As I was very excited about my upcoming trip to Japan and Taiwan, I still hoped to see all my close friends before I was leaving.
I decided to have lunch with Food Wench at the new breakfast/lunch joint in South Granville, Breakfast Table. I discovered the place when I was compiling a list of all the new restaurants opened in September for Vancouver Foodie Pulse. The restaurant is described as all about "Comfort Foods in a Comfortable Place", featuring locally sourced ingredients and dishes created by chef George Koay (Lift, Beyond, Pearl) and chef Mike Lee (Boulevard, Gerard). So the chefs got some impressive resumes, and the set up totally reminds me another successful breakfast/lunch joint by a high profile chef I visited not too long ago, Heritage Asian Eatery.
Food Wench set her eyes on Chicken Karaage Hash ($15), a Japanese influenced taking on the Benny-and-Hash style breakfast. Visually the fried chicken with chilly sauce reminded me the karaage they serve at MOGU food truck. The crispiness and the flavours were all there, which was nice. The poached eggs were cooked properly as well. But Food Wench was a little put off by the greasy and slightly soggy potato hash, which was unfortunate.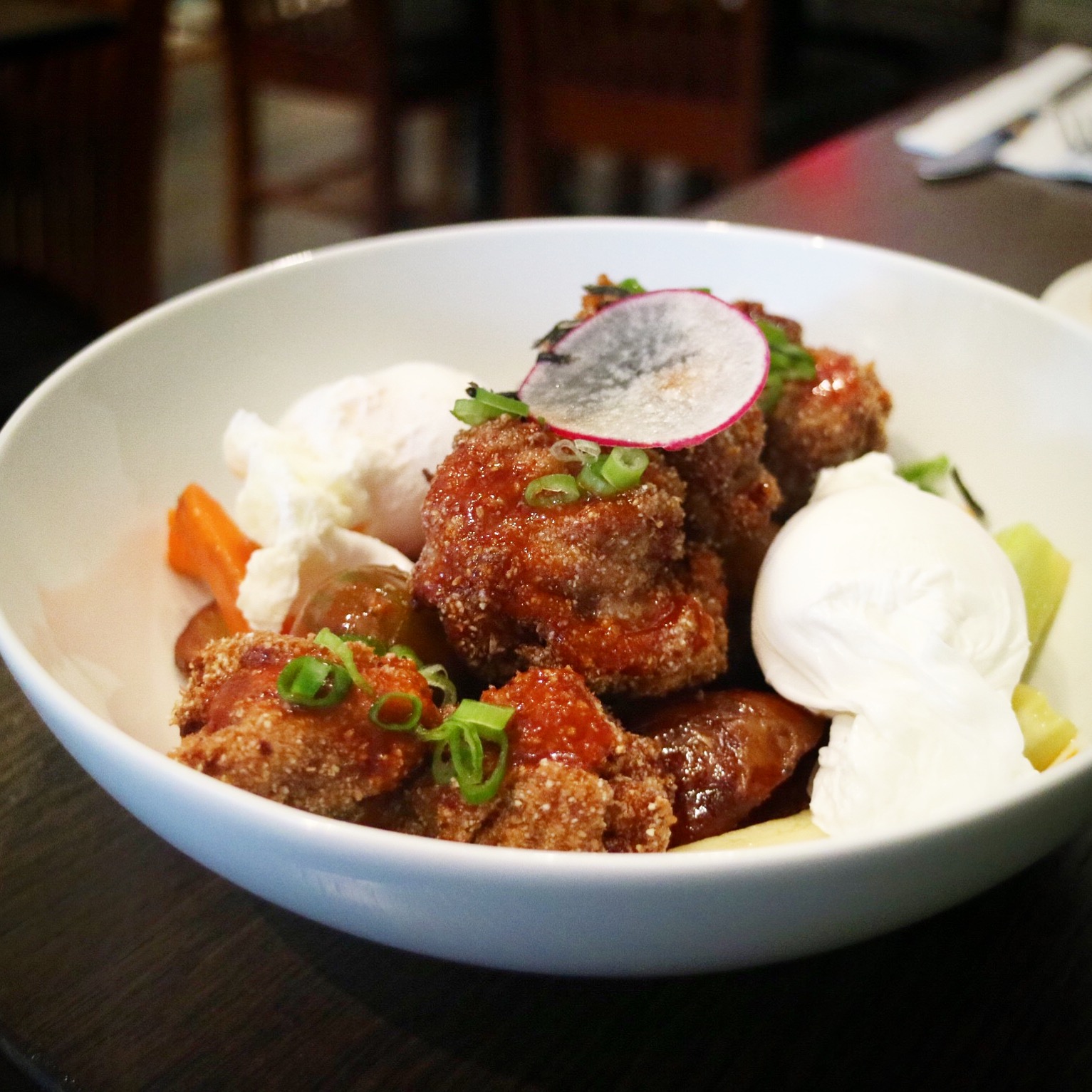 I decided to go all out with ordering one the most expensive items on their menu, Lobster Benedict ($22).  The lobster was slightly tougher than desired while the eggs were properly cooked. I enjoyed the crunch on the vegetables and the hollandaise was likable as well.  But the whole thing was just NOT very exciting. For $22, I would definitely love a little more lobster. And there was the same issue with the potatoes – they were pretty greasy and I really couldn't figure out why they were so poorly cooked.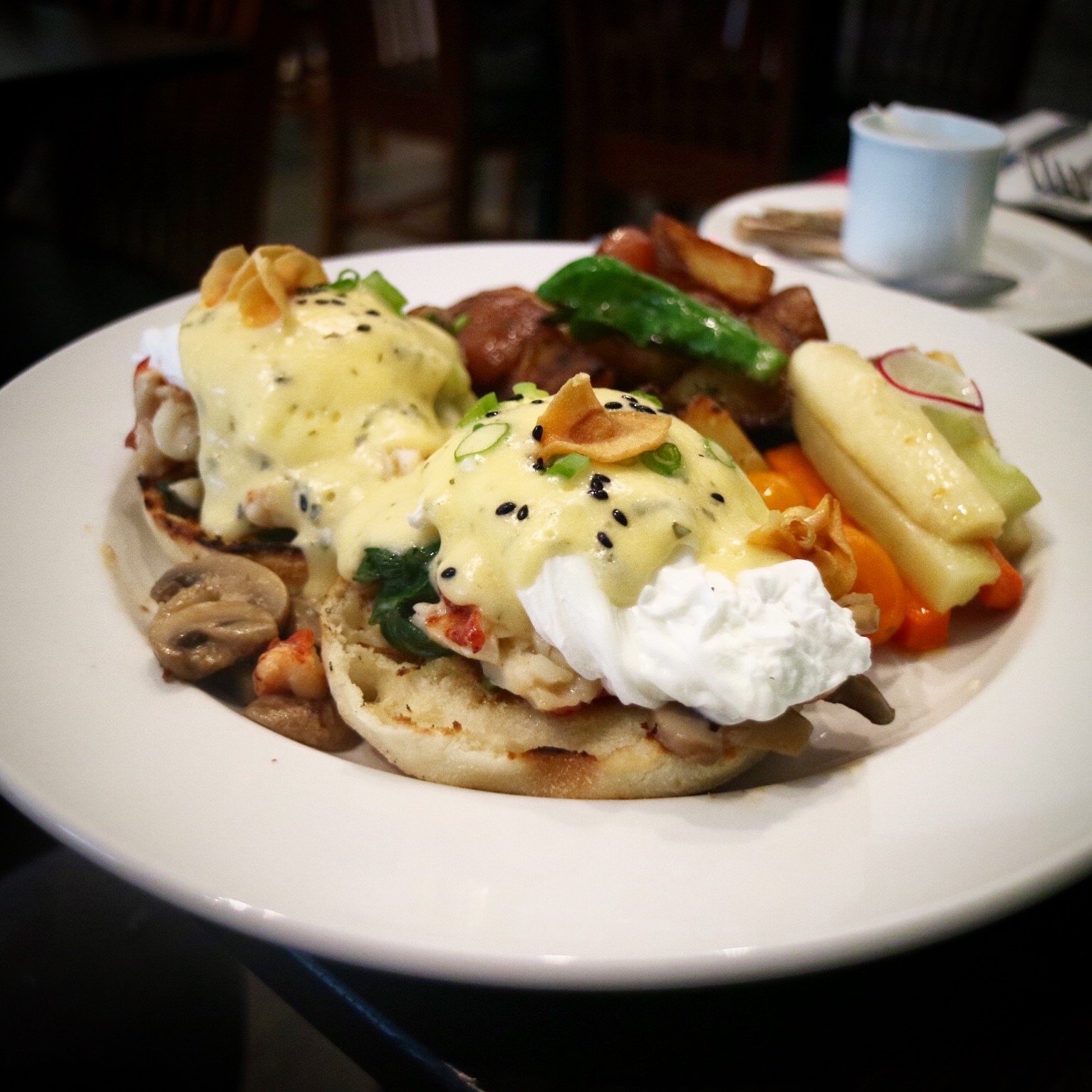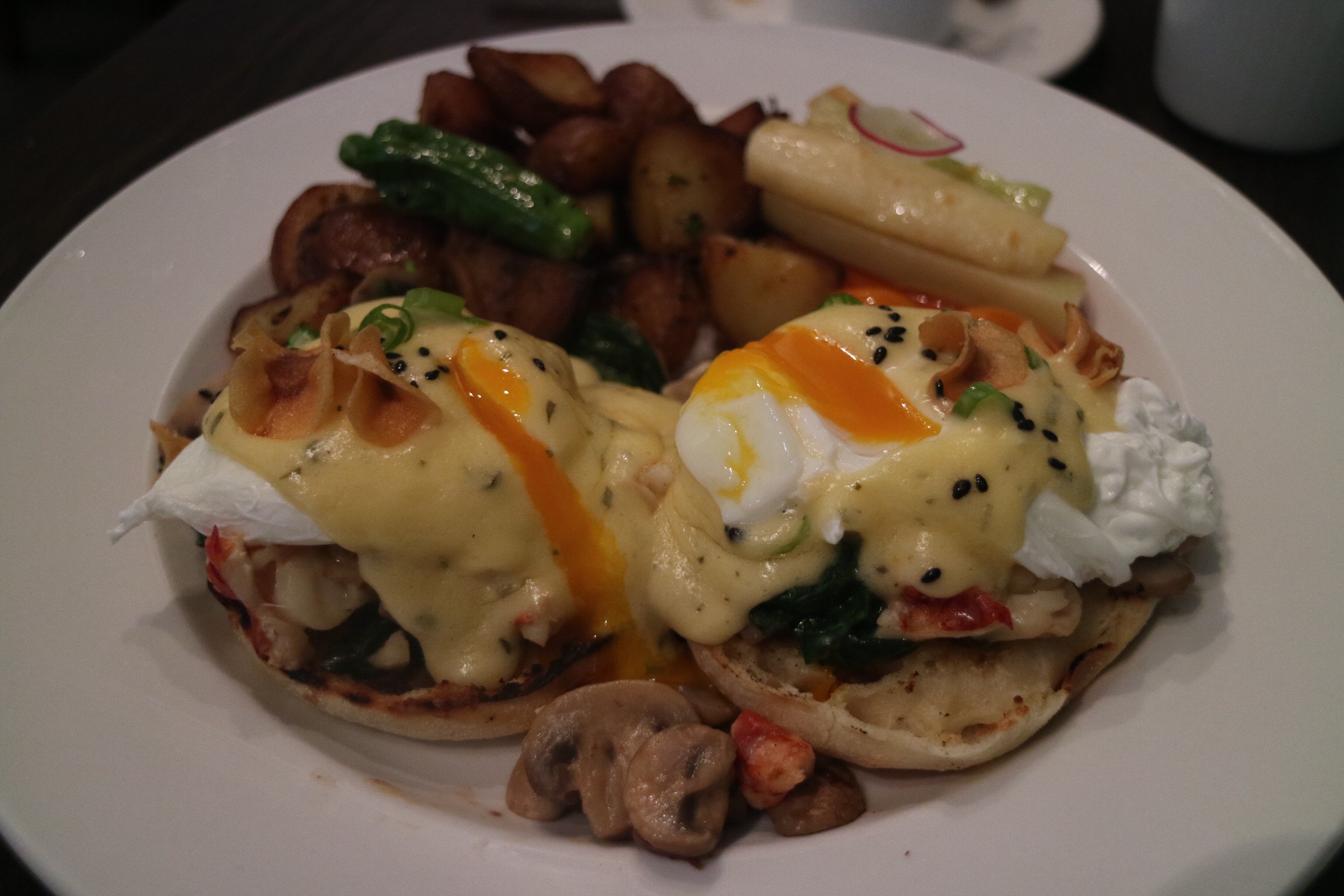 I was a little disappointed because I was looking forward to the talented chefs who had decided to go back to basics by cooking simple and delicious food. but besides the fact that I was not impressed by the Lobster Benedict which cost me $22+, it seemed that even a basic side like potato hash was subpar, which didn't seem acceptable.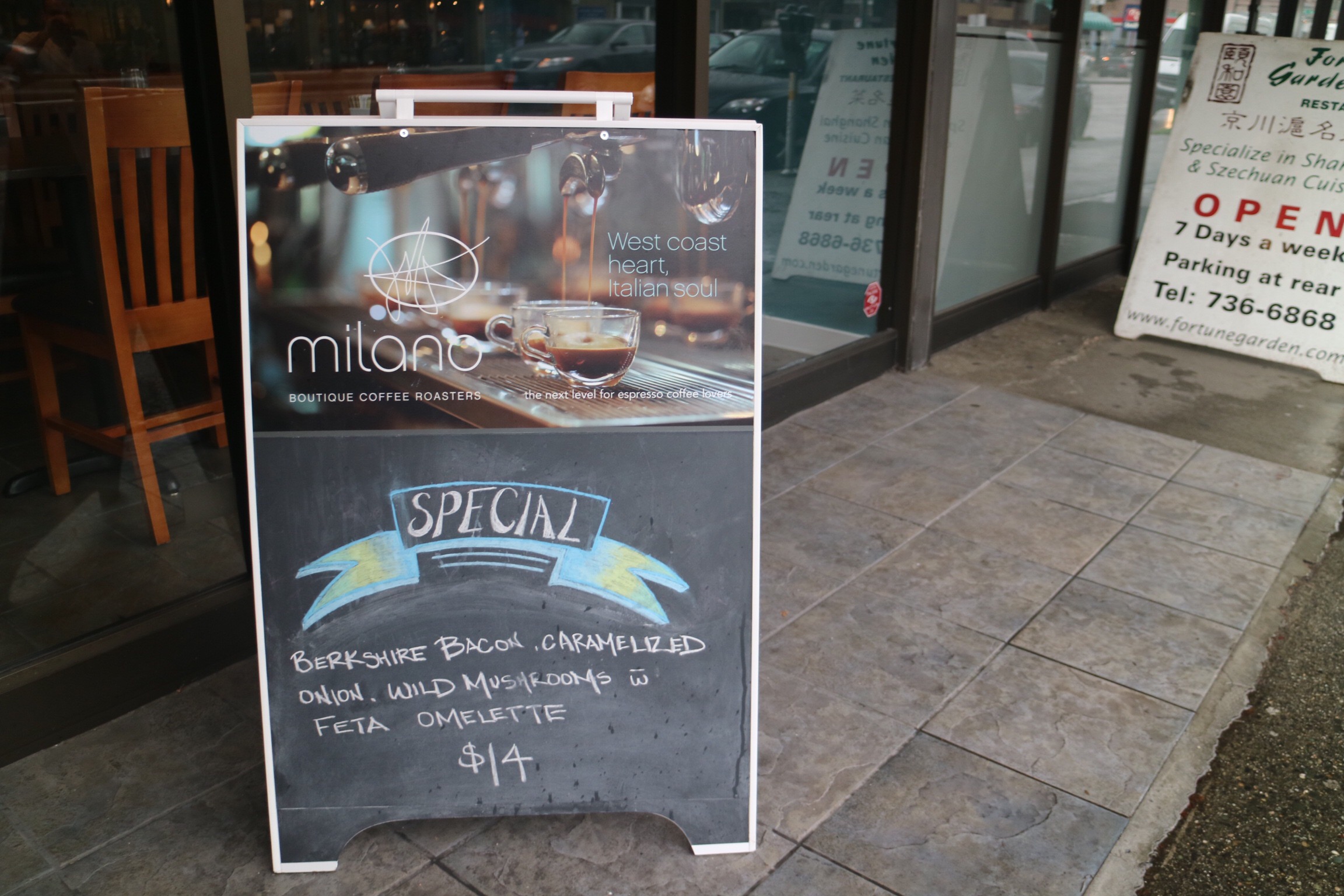 Website and menu:
http://www.breakfasttable.ca/
More reviews:
Location: