This was the starting point of our Tasting Plates Olympic Village adventure. But their offers of award winning Lucky 13 Espresso shot and Affogato with Velvet Espresso seemed to be more suitable for our final stop for dessert. But it had been a long day and I definitely could use an Espresso after those hard working hours at the office.
The shot was delicious – it was smooth but it was also sophisticated in flavours.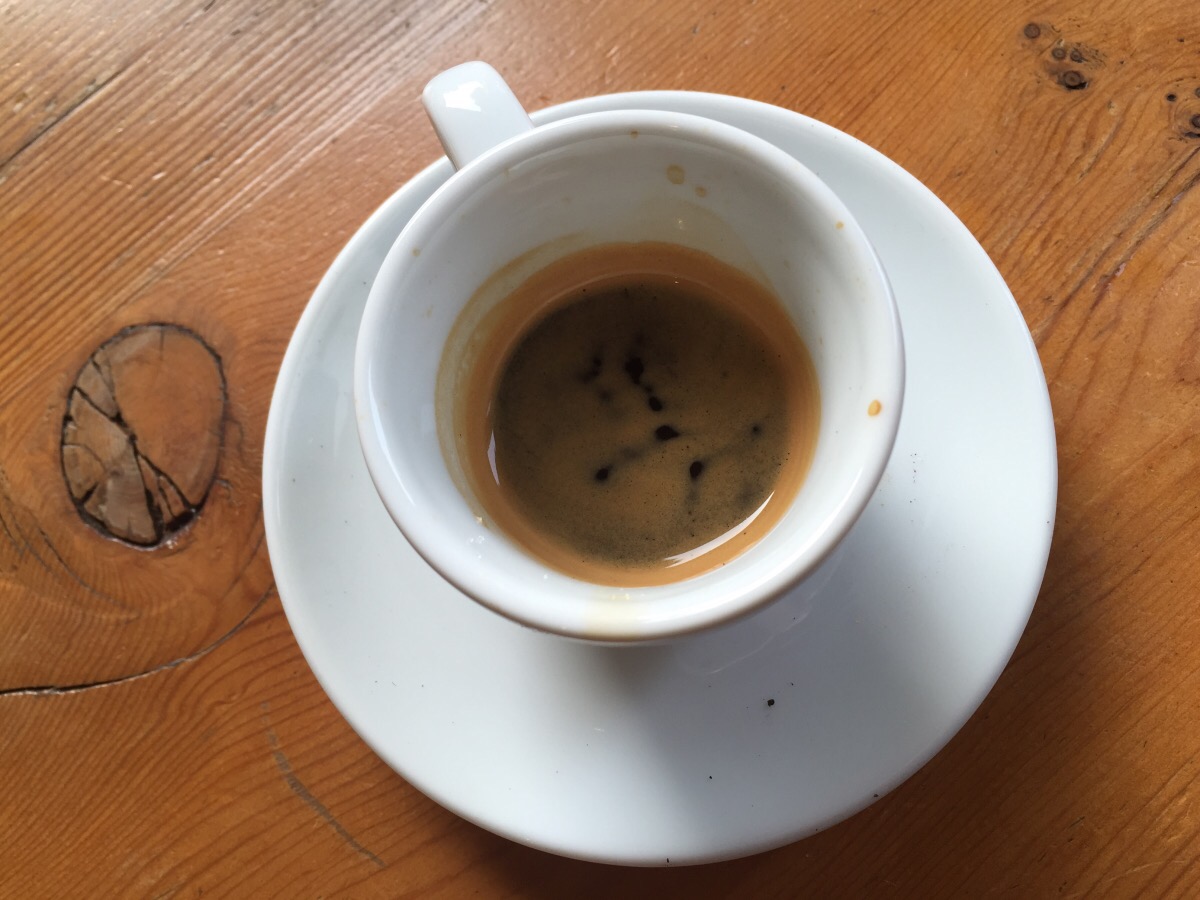 Affogato special where to buy clonazepam online used their Velvet Espresso, Vanilla Gelato by Milano Denmen, and Almond Biscotti by Claire Livia Sweets, and it was fabulous in taste and combination of textures.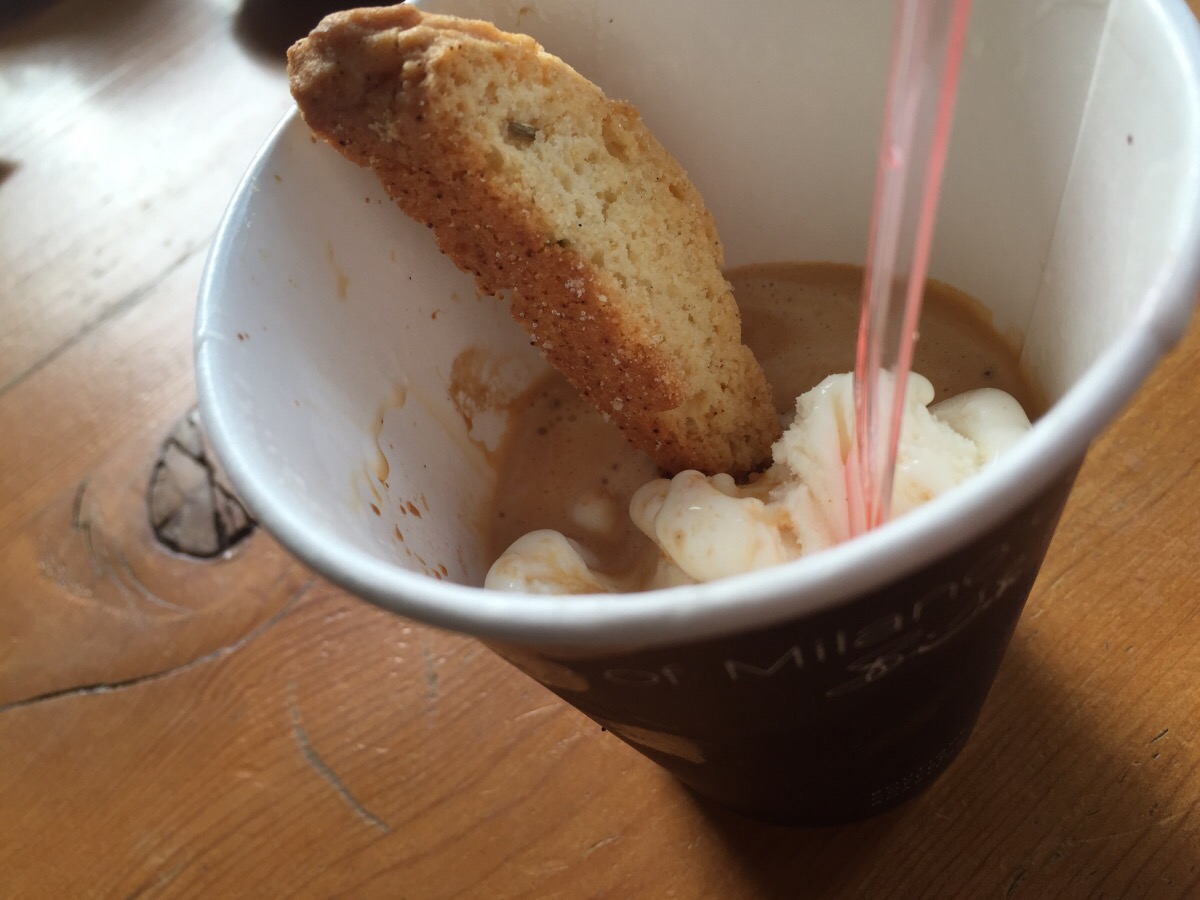 As I enjoyed finishing the Affogato on their beautiful sunny patio, overlooking a green field full of rugby players practicing, my body was instantly fueled with wonderful energy. This is going to be a great evening!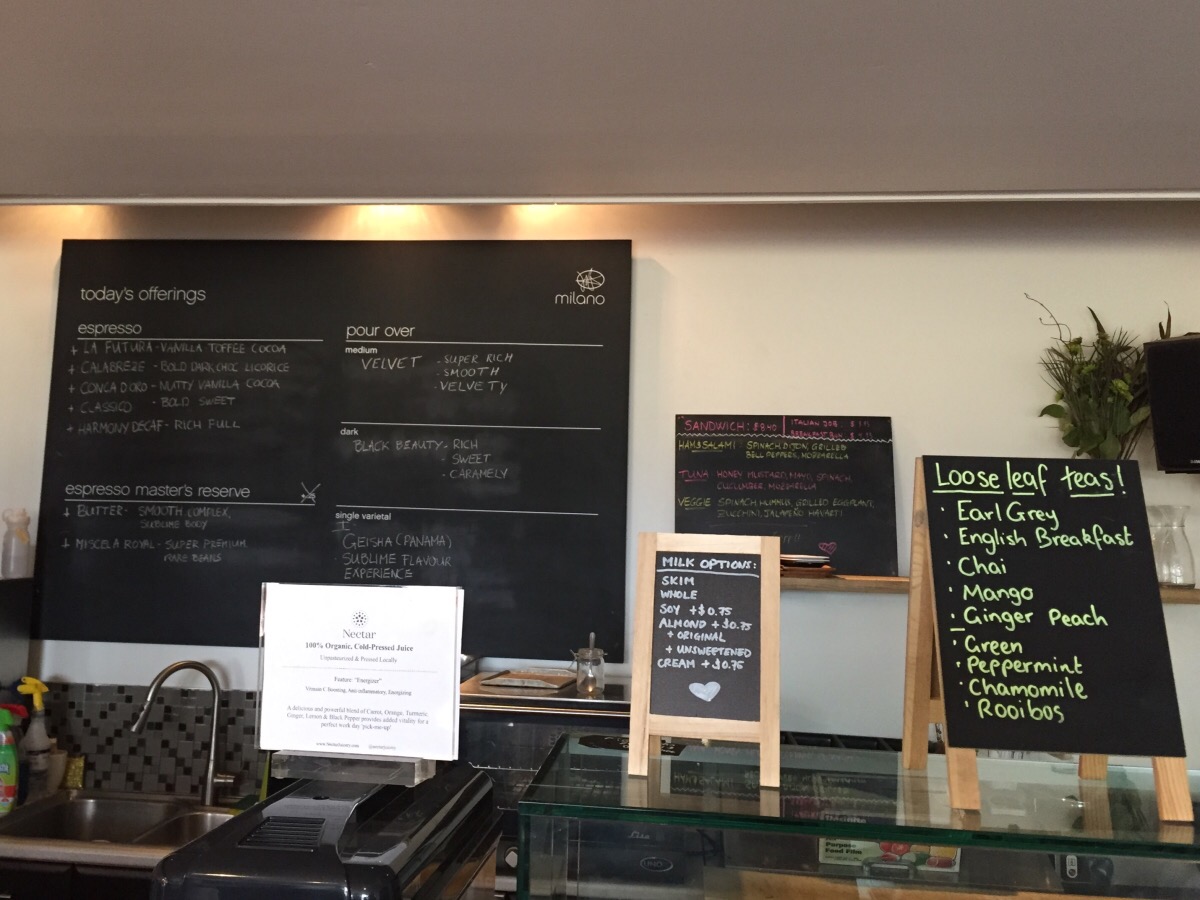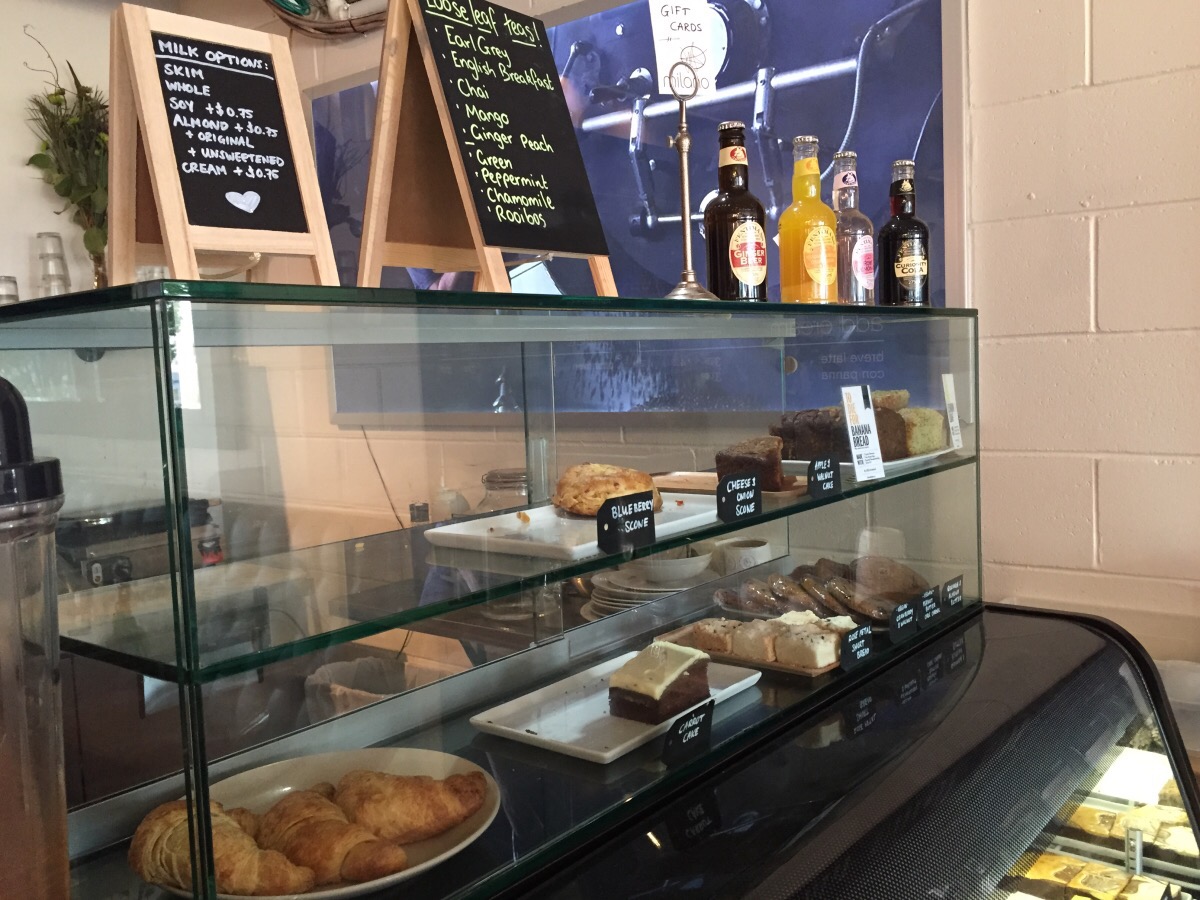 Website:
Map and other reviews: