I took my mom to a dinner at Jolly's Indian Bistro, after a walk at the Khatsahlano Street Party on West 4th. I have to say, this is so far the best restaurant I have found on GROUPON. Their dishes were fantastic – the masterful use of various herbs and spices, showing the spirit of traditional Indian Cuisine, as well as a few touches of contemporary elements leading to a terrific dining experience. You don't only find typical Indian cooking here, but also an modern culinary works with such sublime flavors of sophistication and refinement.
The restaurant had a very simple French bistro style front entrance, but once we were inside, it was beautiful and elegant. I loved their ceilings that were covered with soft fabric and majestic metal chandelier with decorative jewels, a symbolic design of such a vibrant culture.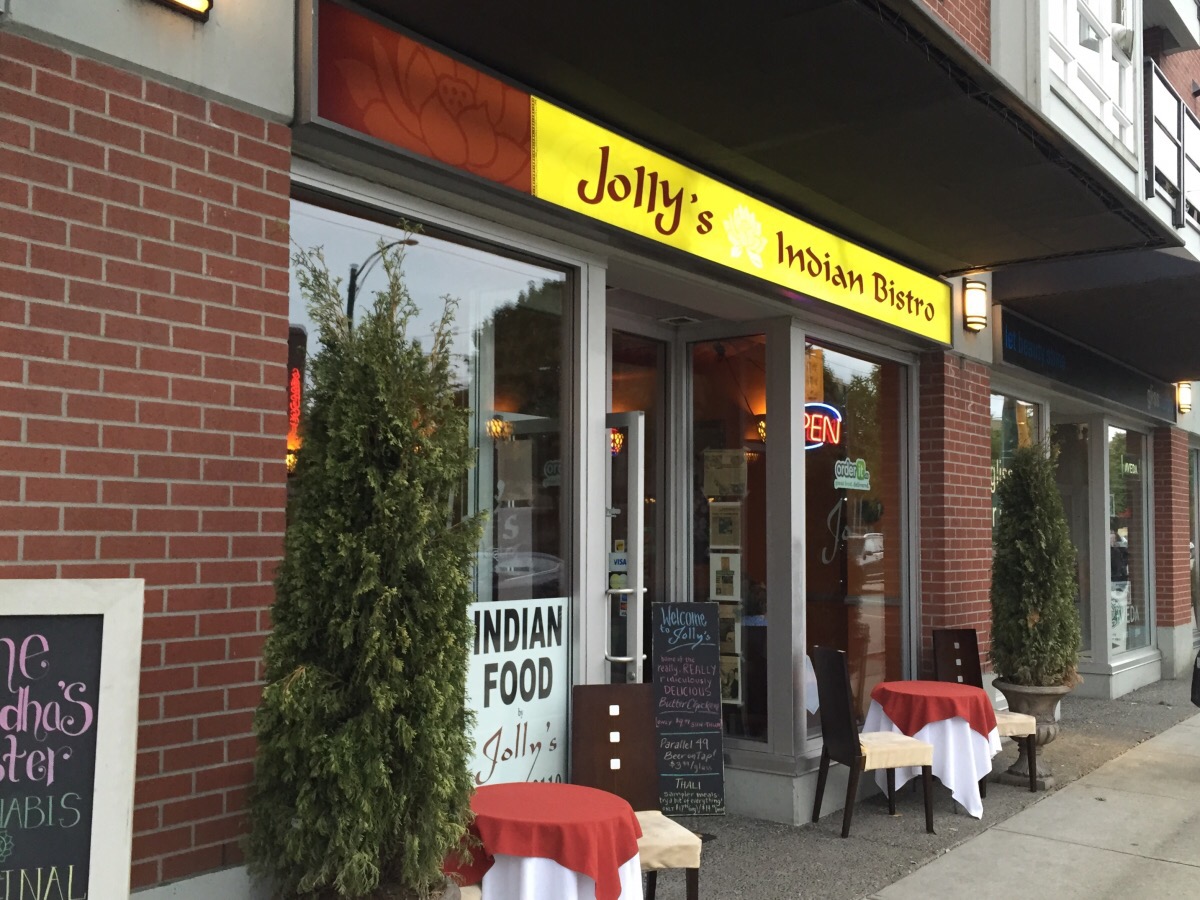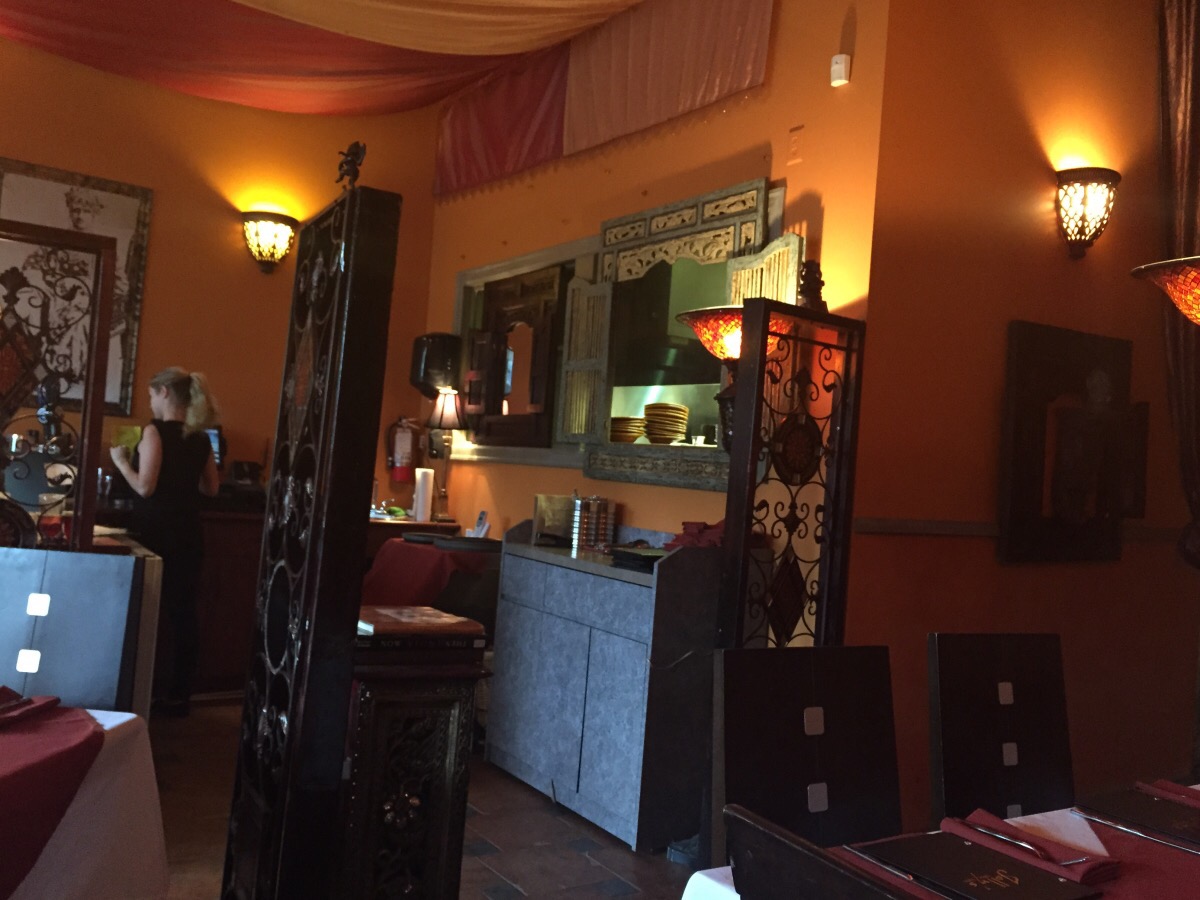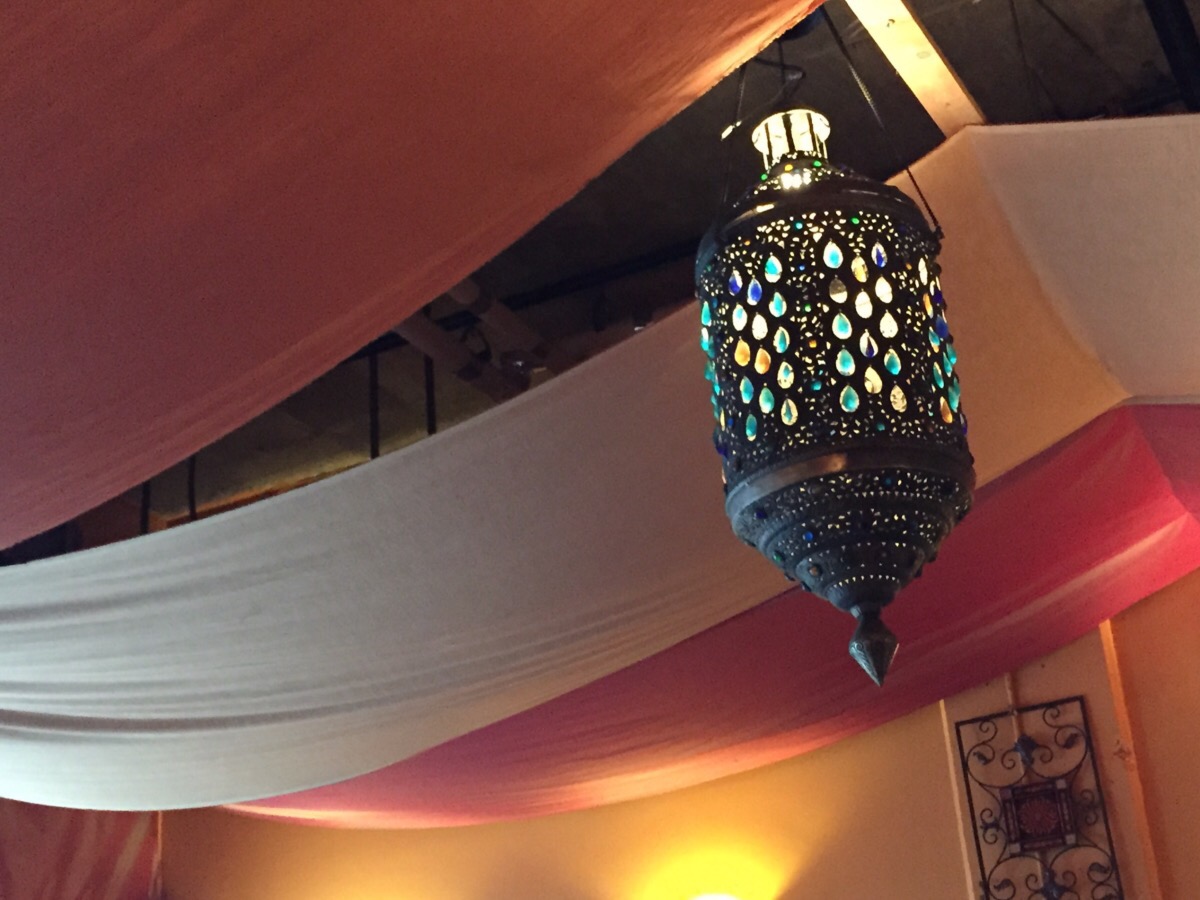 They had a decent wine menu, including quite a few reasonably priced house wines. I ordered a glass of Shiraz ($6.95) to complement the spicy dishes that I was going for.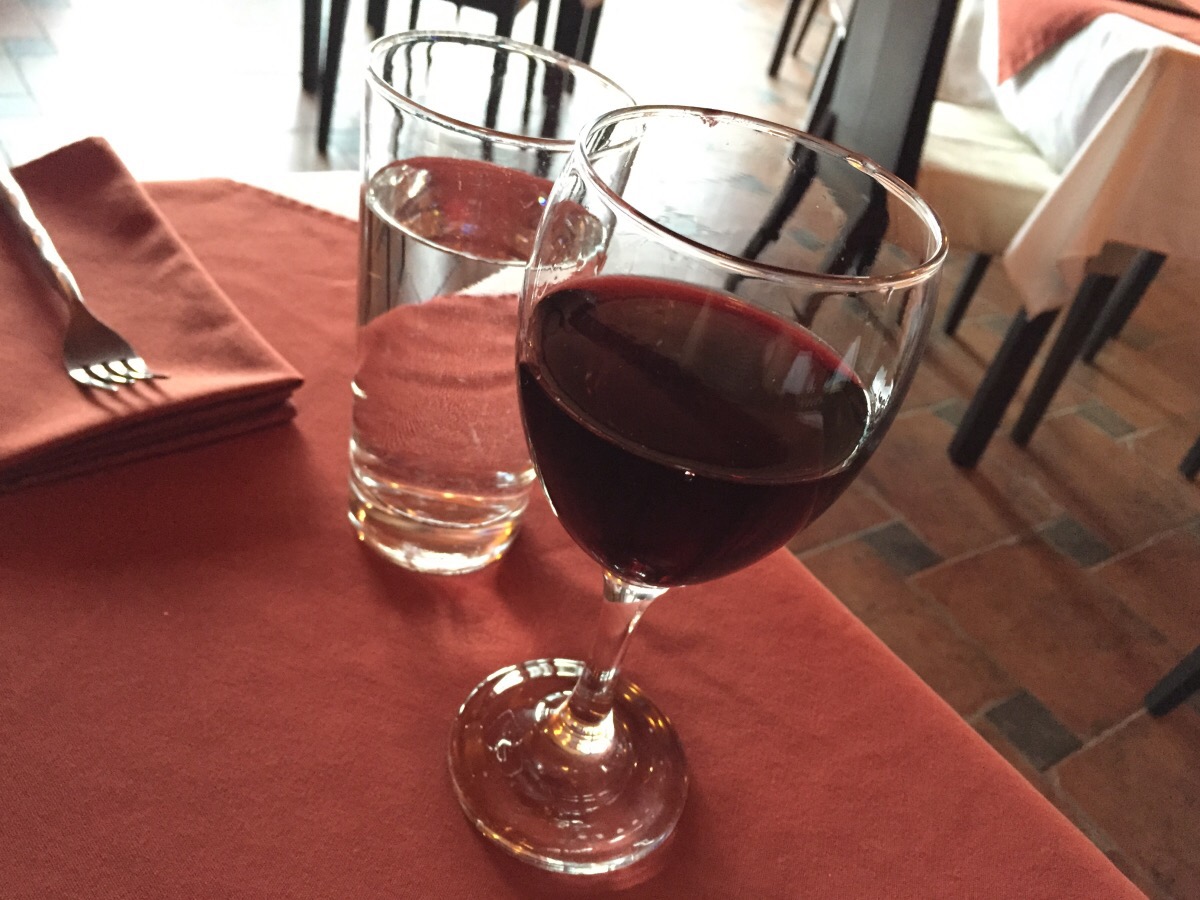 Mumbai Chicken Masala ($15.95) sounds like a very generic dish but the taste was far from being common and boring. There were a ton of flavors in that Masala sauce and I have not tasted anything quite like it. But I was more impressed with how the Chef completed the dish with an ingenious arrangement of textures. The chicken was topped with a nest of deep fried spinach chips and touches of Paneer curds. The spinach chips were slightly breaded Tempura style, and fried to nicely crispy, along with the firmness of the Paneer curds, there were some interesting texture contrasts rarely seen in common Indian dishes.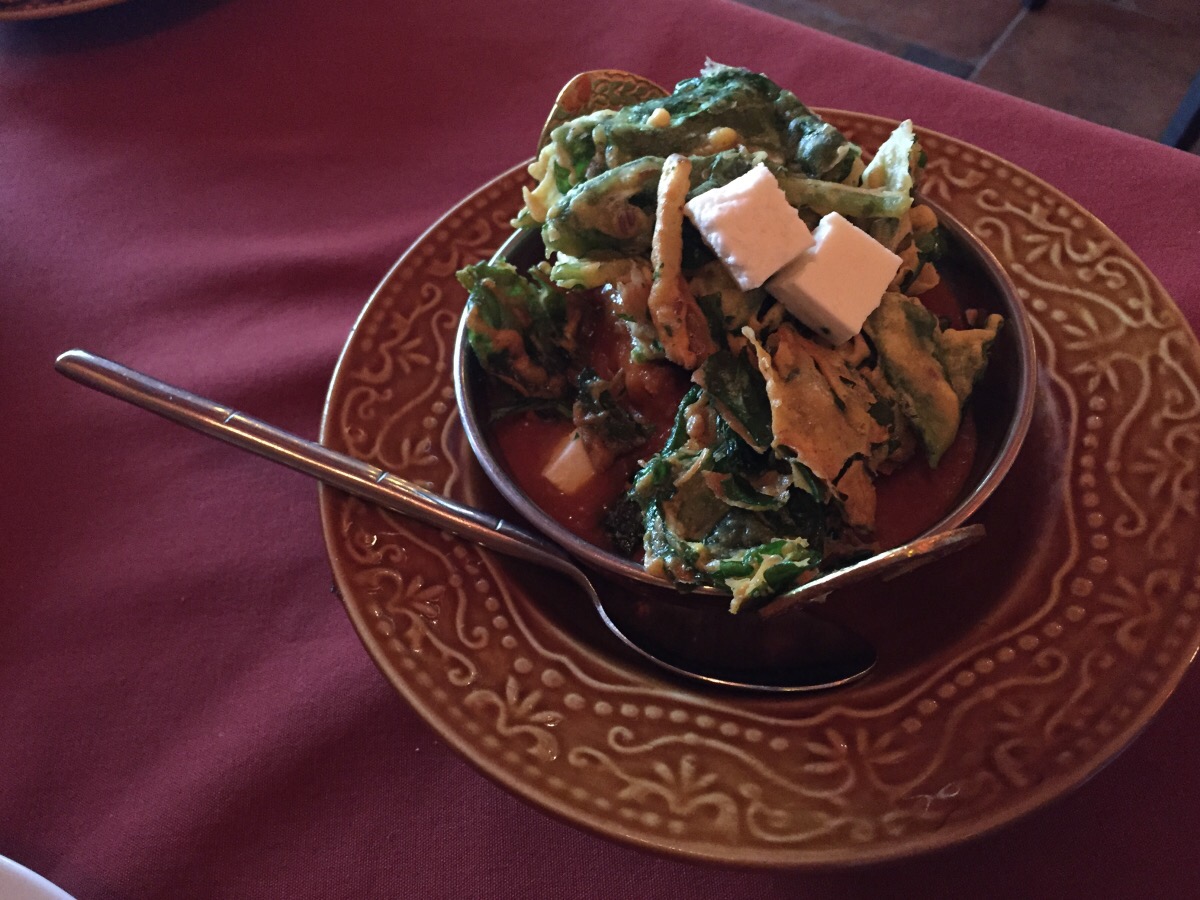 And the next dish Hyderabadi Biiryani Lamb ($15.95) was brilliant in a different way. The variety of exotic spices in the rice and lamb was like a marching band of flavours in my mouth, but the extra dimension was from the finely chopped fresh coriander, bringing the taste to a whole different level. This was probably one of the most flavourful flavoured rice I have ever tasted, and the added fresh herbs was the key.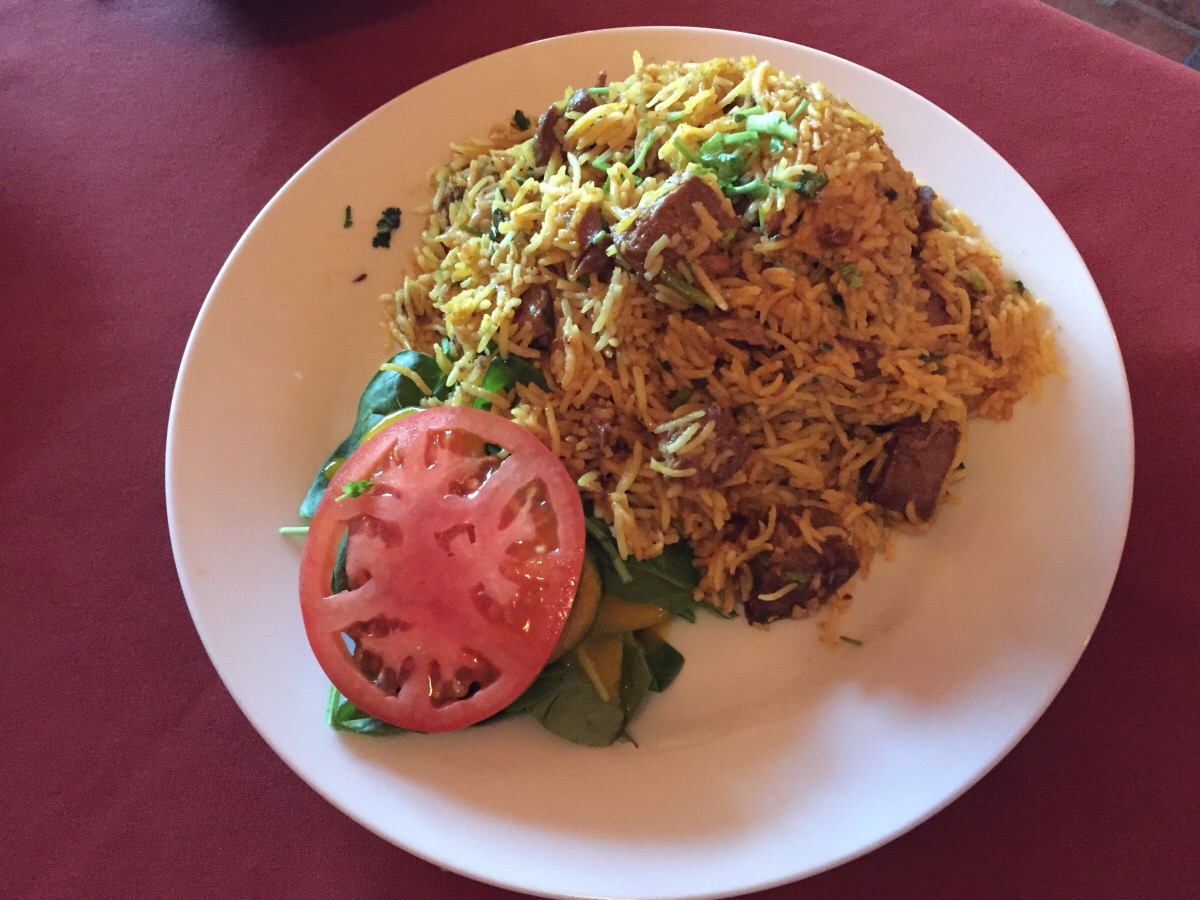 All the dishes came with a simple spinach and tomato salad, served with mango dressing. The mango dressing was sweet and delightful like nectar but only more refreshing! The basmati rice as a side for all non-rice dishes was cooked perfectly. I couldn't help complimenting on the mango dressing to the waitress telling her how great it tasted, and she offered to bring me more, which was quite nice.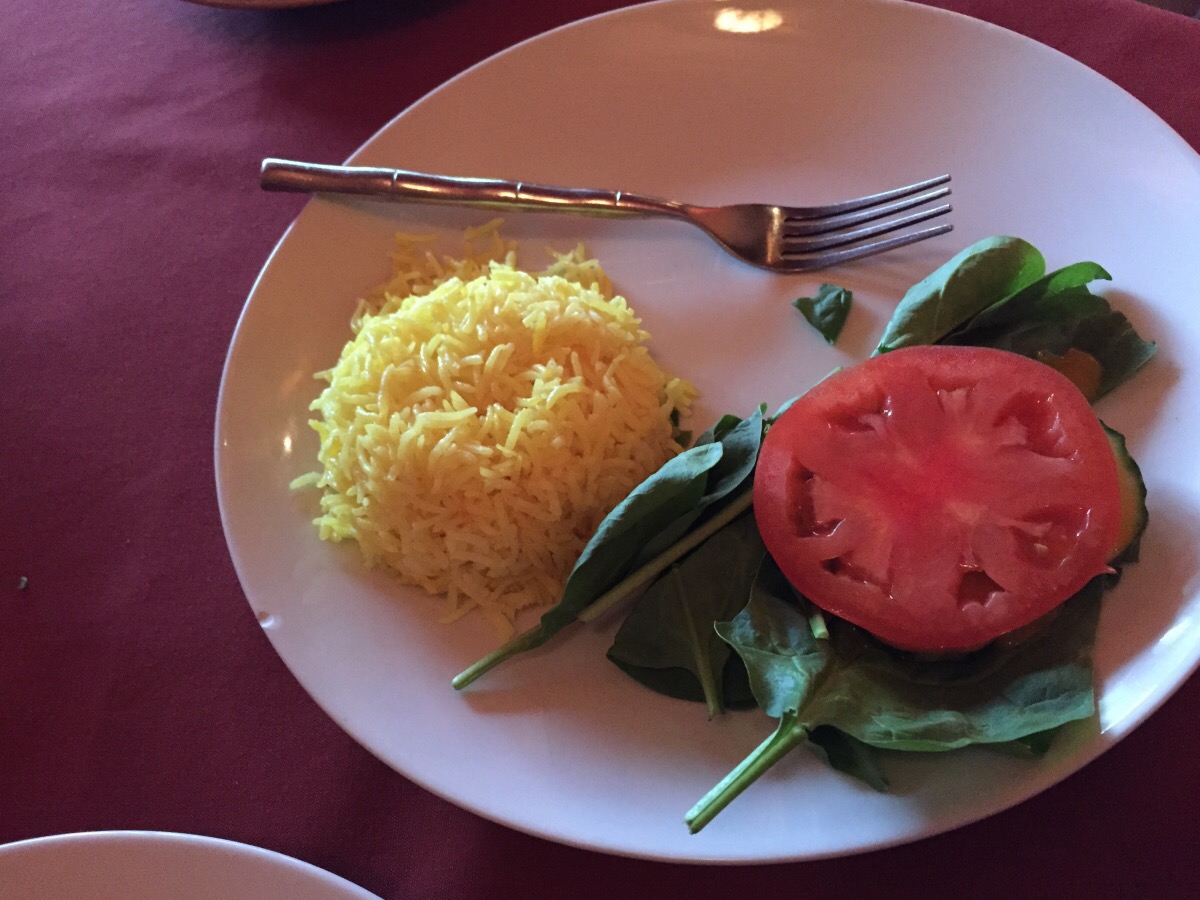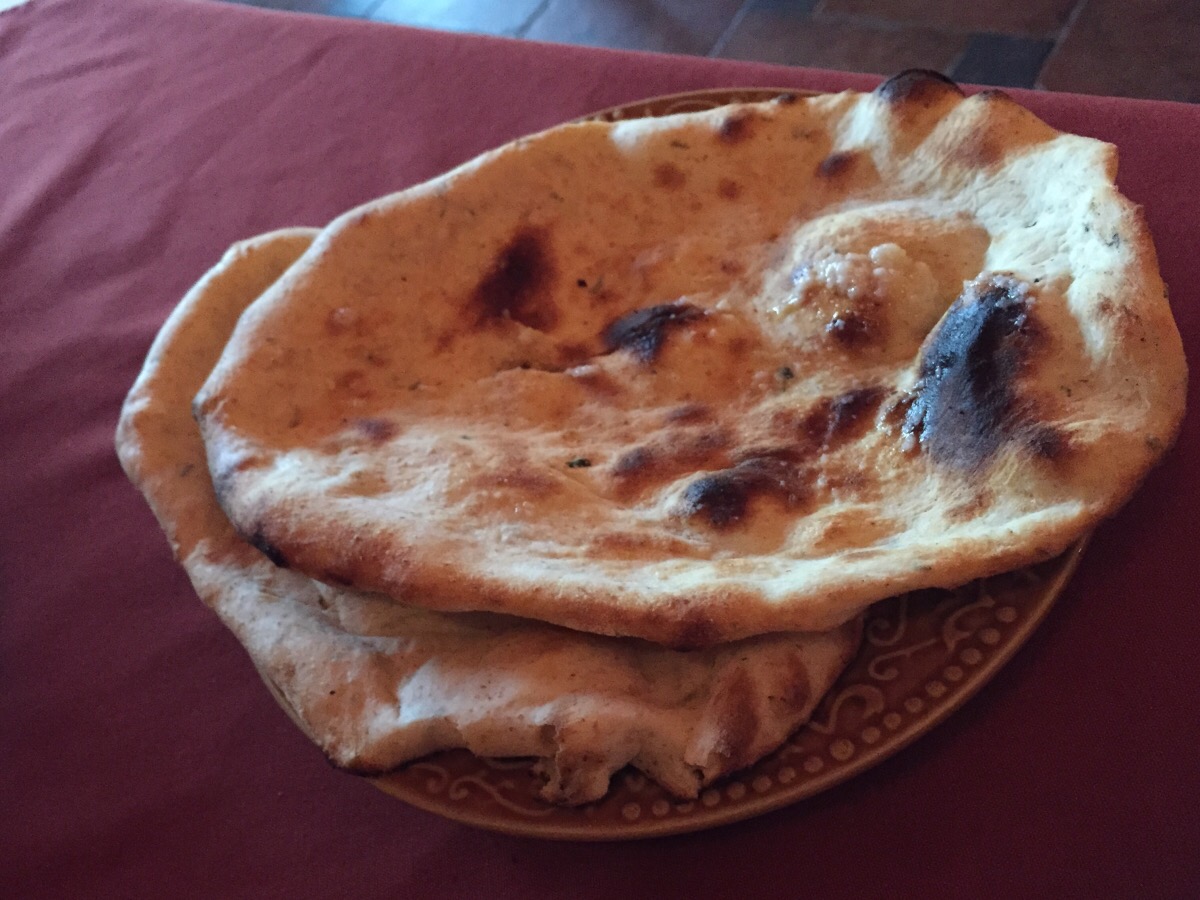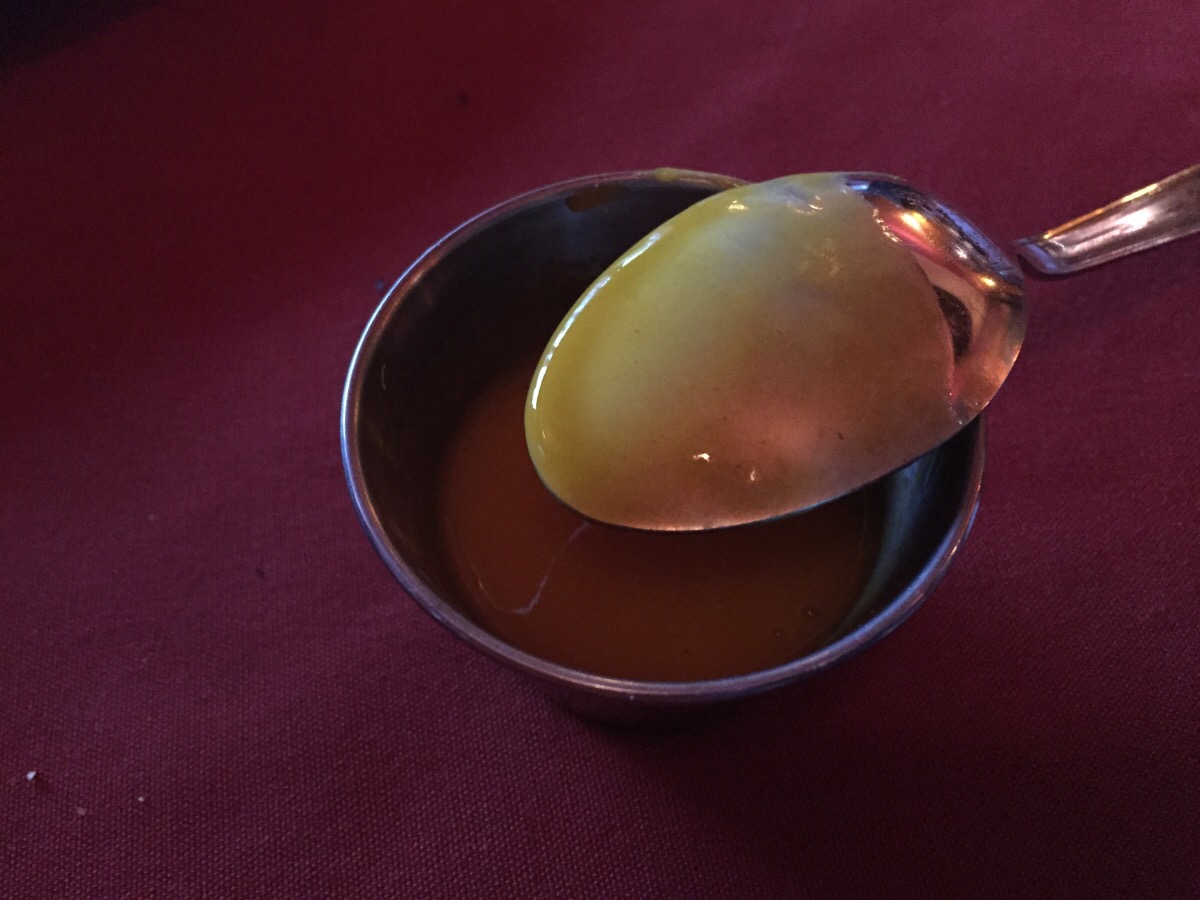 I was surprised to see that their menu items are slightly cheaper than what the online menus(on both their website and zomato.com).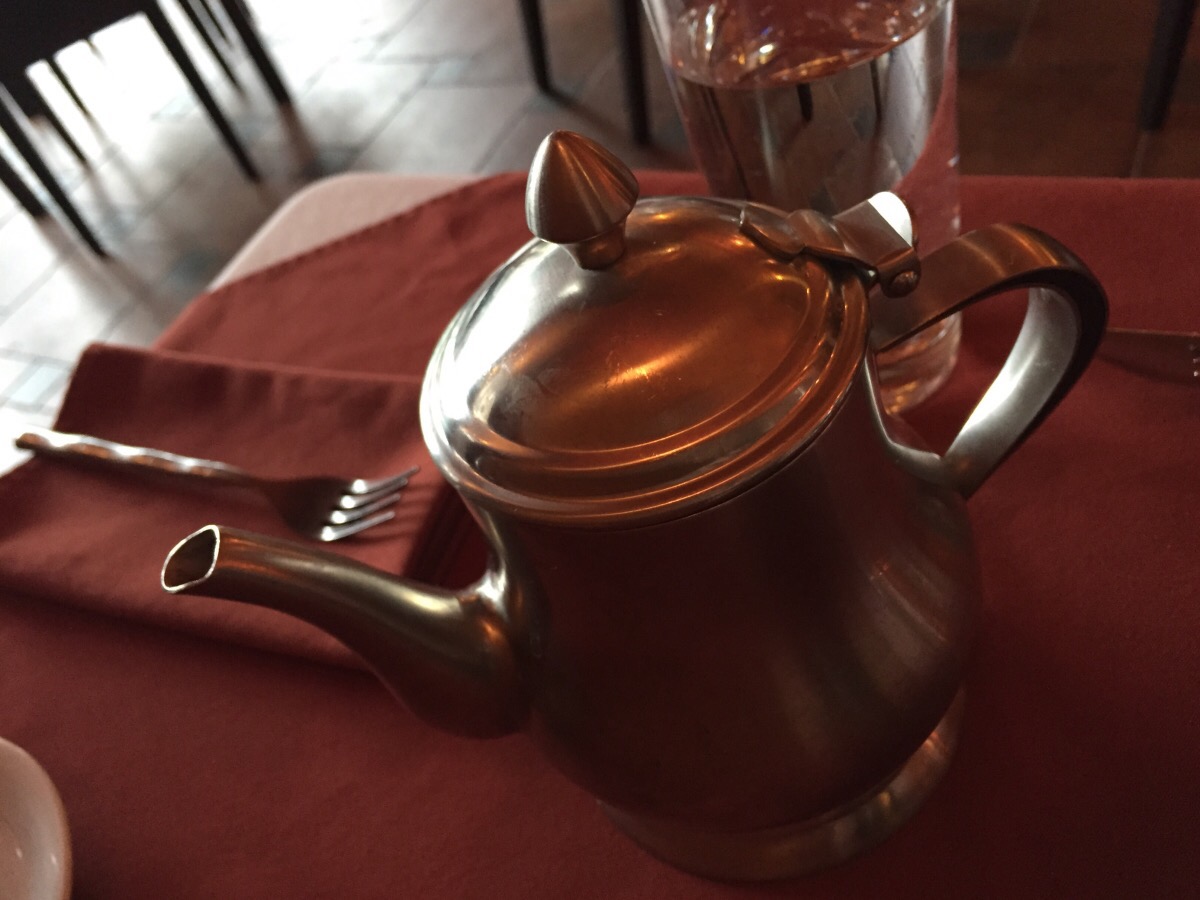 This GROUPON was definitely a great buy. The service and the ambiance were excellent, and food was incredibly delicious and exciting. I would definitely visit there again!
website:
http://jollysindianbistro.com/
Map and other reviews: