Getting off UP, the airport express train at Union Station, there was only one thing on mind – MUST GET FOOD! As I refused to eat one of those crappy looking sandwiches on Westjet, I had not eaten anything since my breakfast 6 hours ago, except a few pretzels and cookies on the plane.
I quickly looked through the restaurants in the neighbourhood on Zomato app, and I saw Momofuku was nearby. Hmm wouldn't it be nice to visit one of my food heroes, David Chang's restaurants to start my foodie journey in Toronto? But when I arrived, I was devastated to find out they were closed at 3pm. A friendly waitress pointed me to Queen Street for more food options. I turned to one of my friends in Toronto Jonathan for advice, and he listed quite a few places in enthusiasm. On his list, Kinton Ramen caught my eyes because it was on Queen Street. Although it seemed a little far to walk to and it was scorching hot out, there was still a couple hours before my friend Kyle who I'm staying with would get off work, so I decided to take a stroll on Queen with my luggage.
When I finally found Kinton, I was sweaty, hungry, and exhausted.
I started my meal with a bottle of ASAHI BLACK ($7). Oh god bless those poor souls who spend $7 on a can of Canadian on Westjet. 🙂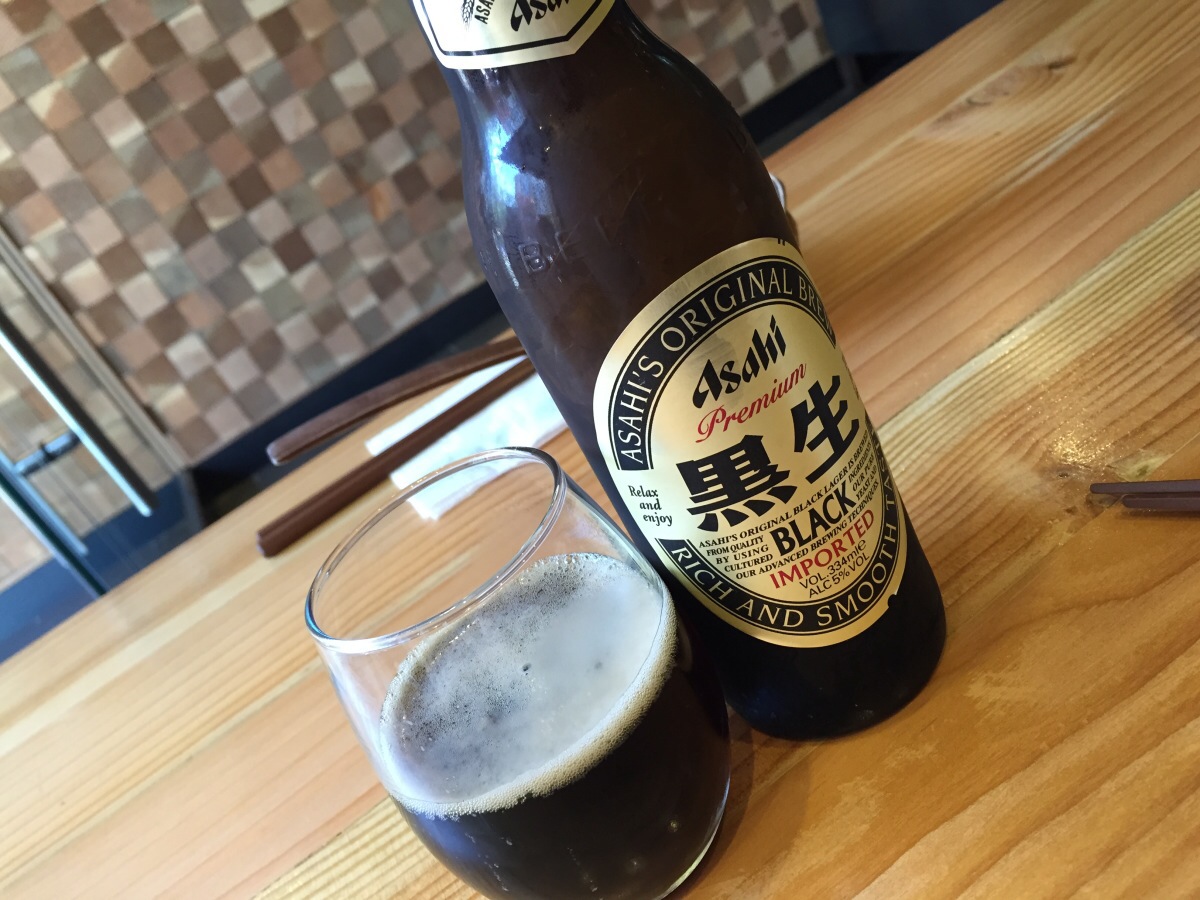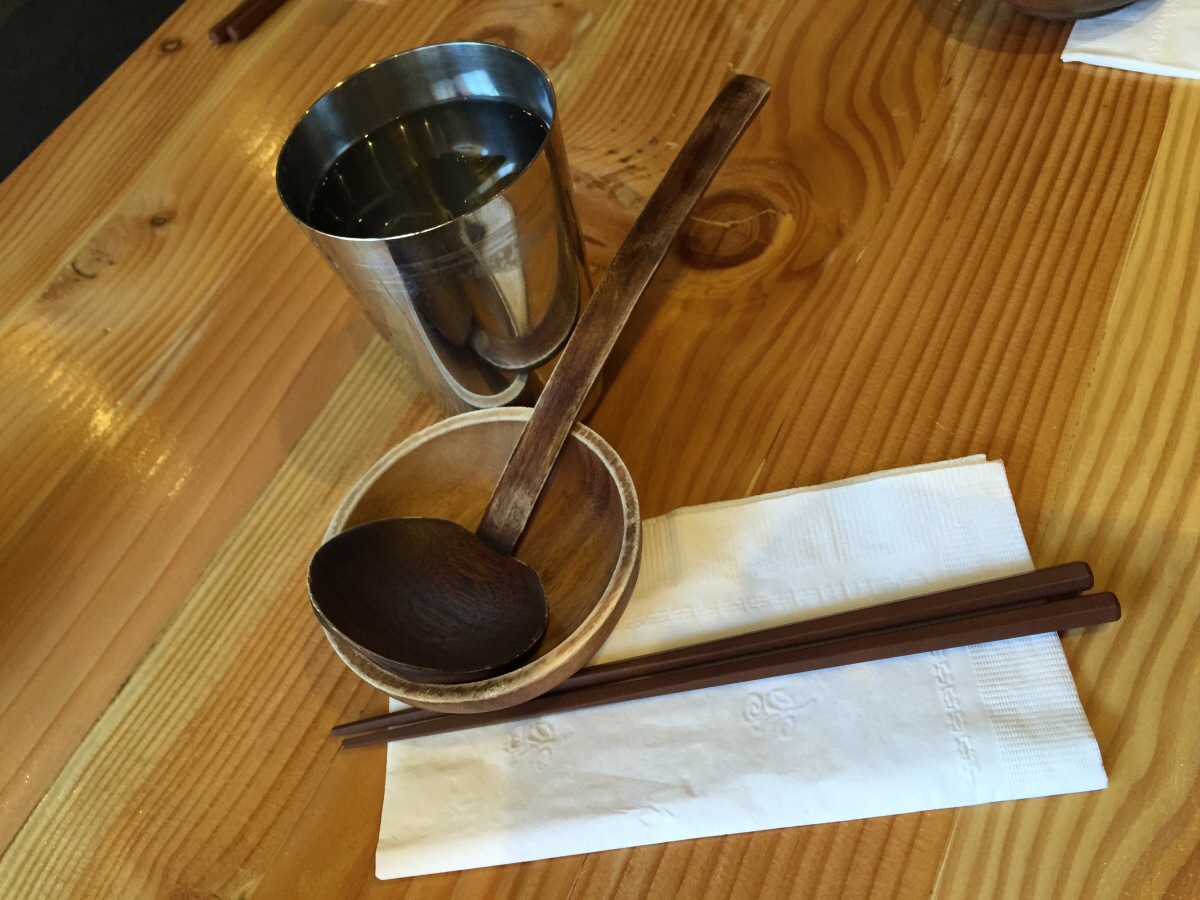 I decided to get the Ramen Combo Special – with $2 more, I could choose a side dish to go with my regular ramen bowl ($10.90). So I picked Gyoza. The deep fried dumplings were cooked nicely with a crunchy exterior. The filling had a strong garlic/chive flavour, and the spicy mayo sauce was rich as well. I'm more of a fan of pan fried Gyoza, but I did enjoy those deep fried ones. And I chowed them down in a record time!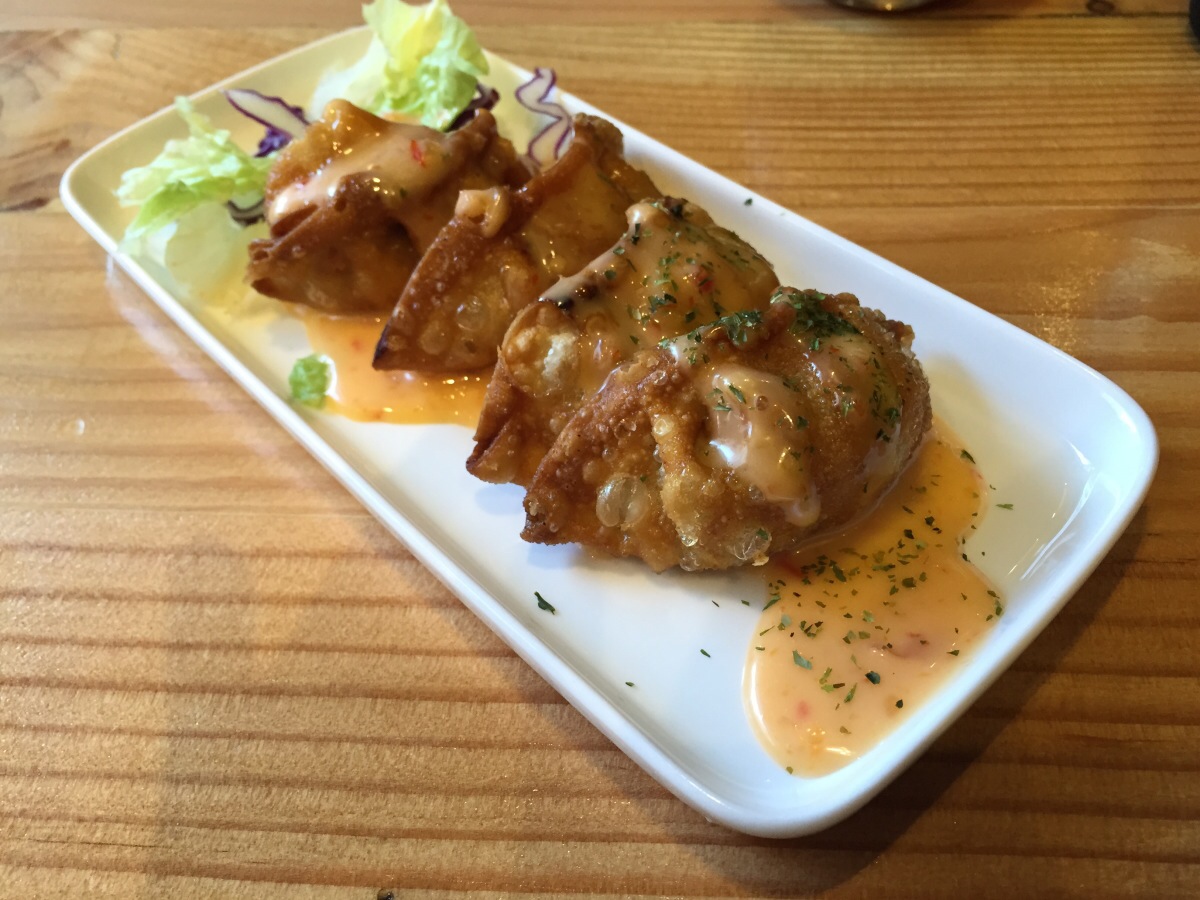 For Ramen, I had the options to pick from Pork and Chicken, different cuts of the meat, different broths (miso, shoyu, spicy garlic, etc), different levels of richness of the broth (light, regular and rich), 2 different types of noodles (thick and thin), and extra toppings for around $1 each. I picked Pork Belly Ramen with RICH Spicy Garlic broth, with thin noodles and no extra toppings. When it came, I was terrified by the big stack of finely chopped garlic on top of my noodle bowl. Well I did ask for it, didn't I? But the spiciness of garlic complemented the rich and salty broth really well. I ended up enjoying the the noodle bowl a lot, although I hoping that I wouldn't knock out Kyle with my garlic breath later on.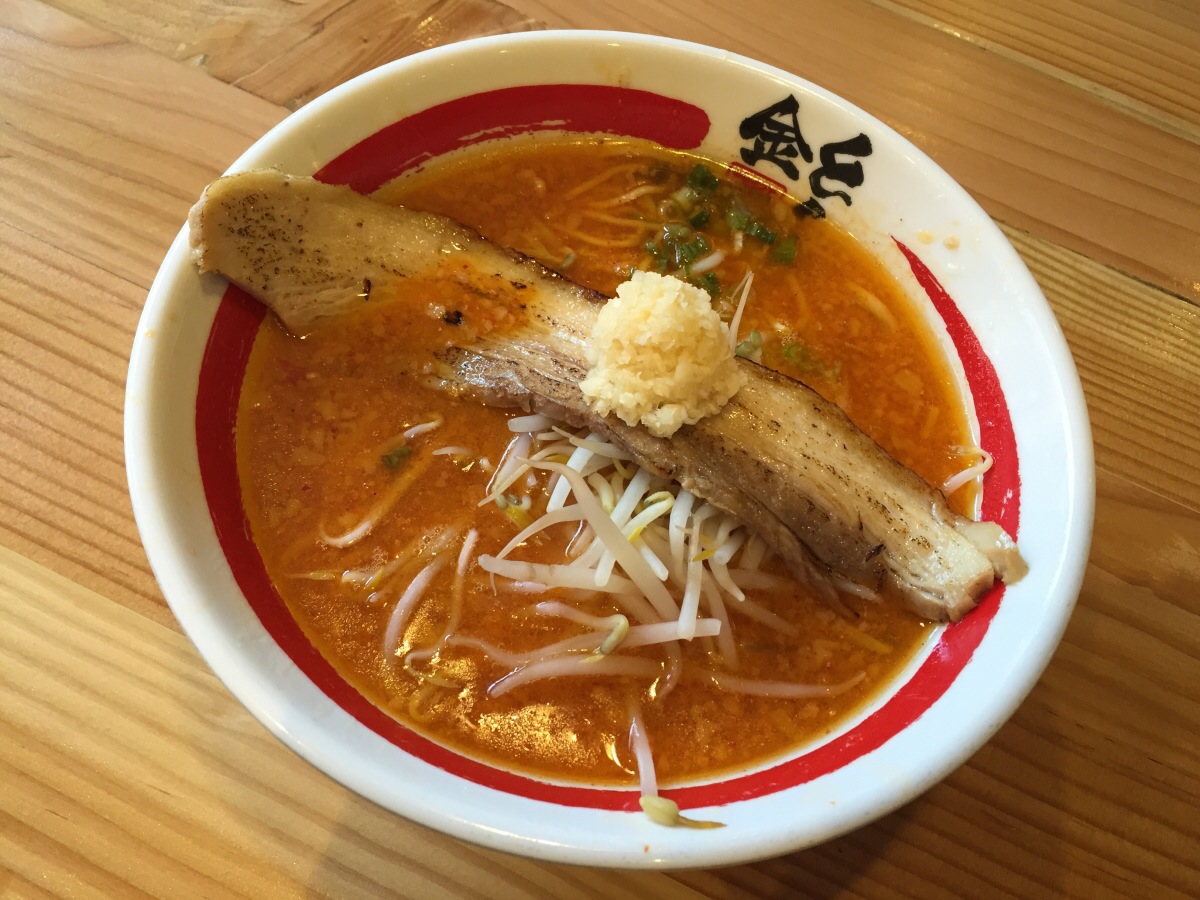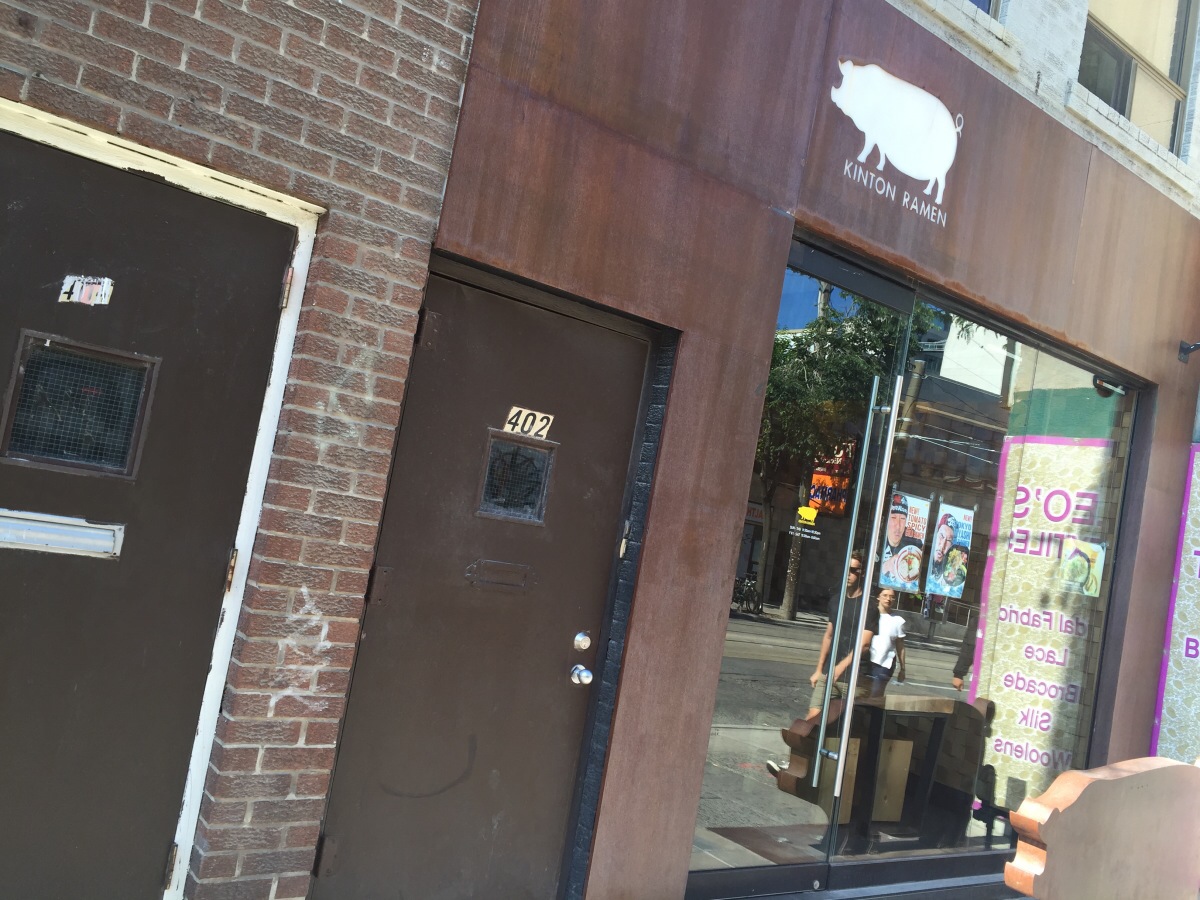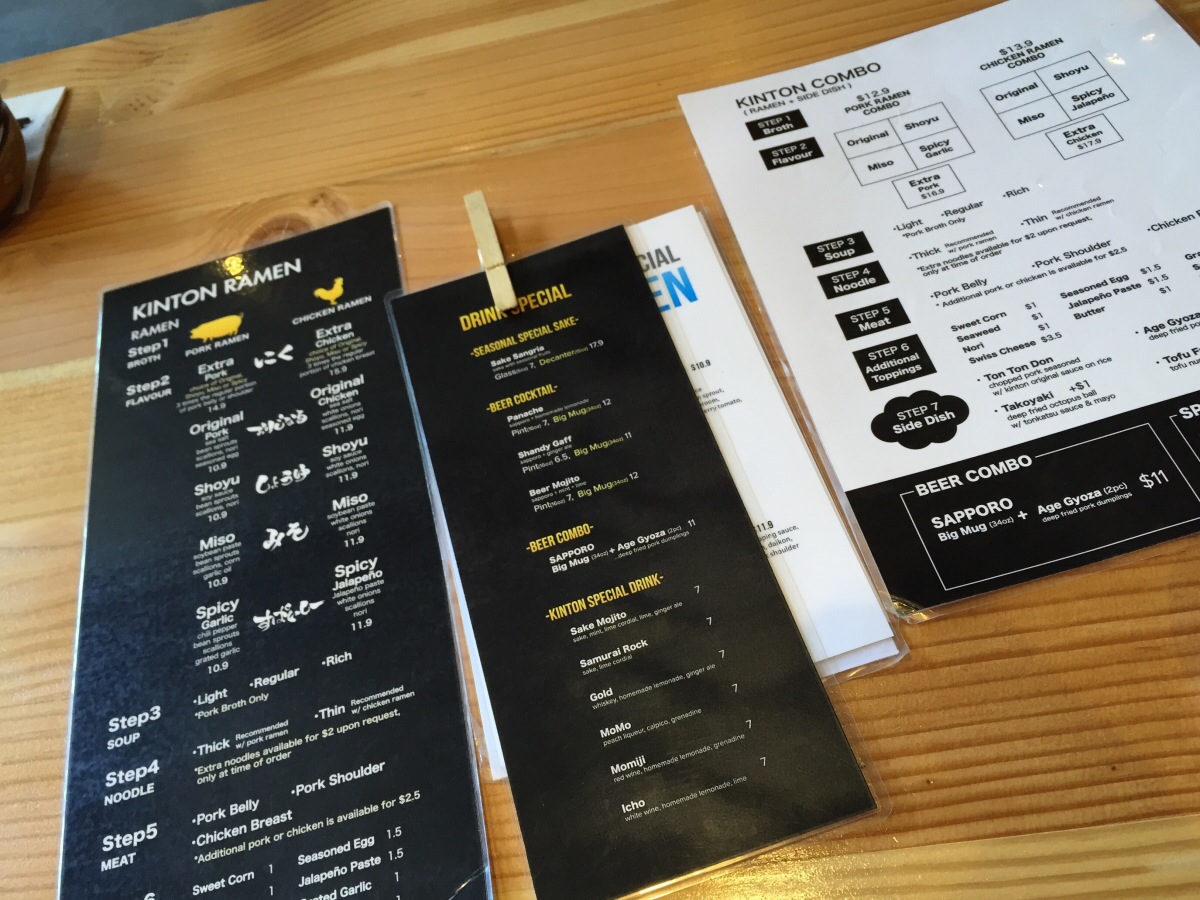 Website:
Map and other reviews: