I was meeting Jenny for coffee near my office in downtown, hoping to find a shop that is more interesting than Starbucks or Blenz. Although I love the taste of coffee, I have never been a heavy coffee drinker. I find coffee does not agree with my body and metabolism all the time. However Jenny, born and growing up in France, drinks espresso like popping vitamin pills and really knows her coffee.
We found Mario's Coffee Express on Howe and Dunsmuir. It was a cute little shop near one of the busiest intersection with constant traffic of tourists and shoppers. It was already past 1pm and they were not busy inside. Once we walked in, we received enthusiastic greetings from Mario himself, who was right behind the espresso machine. And soon we found out Mario moved here from Argentina long time ago, and he's very passionate about making the best coffee for his customers. And he was pretty proud and confident about his sign on the front door, 'The Best Coffee in Town'.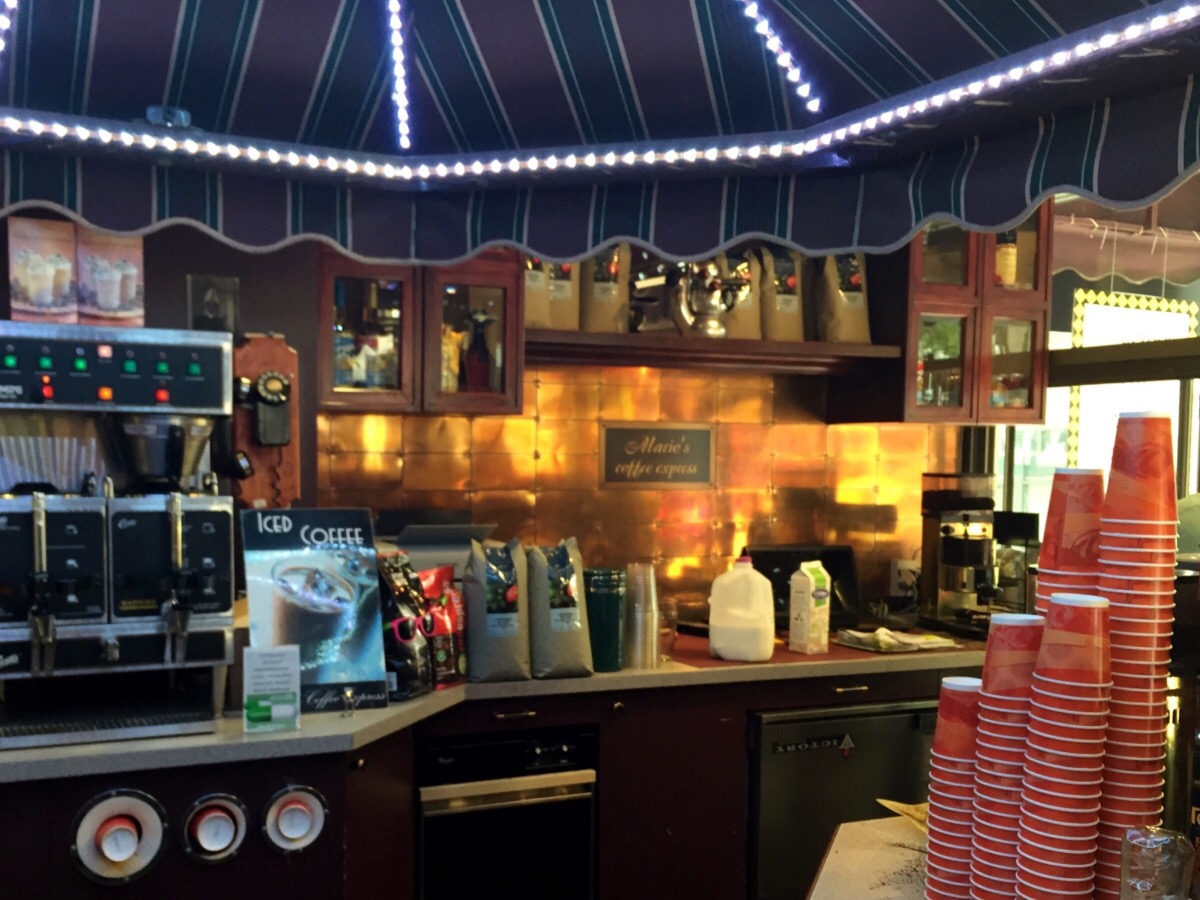 Jenny needed a powerful caffeine boost and ordered a quadruple espresso ($4). Well I think I would probably have a hot 'chi' attack if I drink one of those. Jenny was super where can i buy modafinil online impressed with the shot and I couldn't help but took a tiny sip. Although a tiny sip, I was hit by a punch of flavours.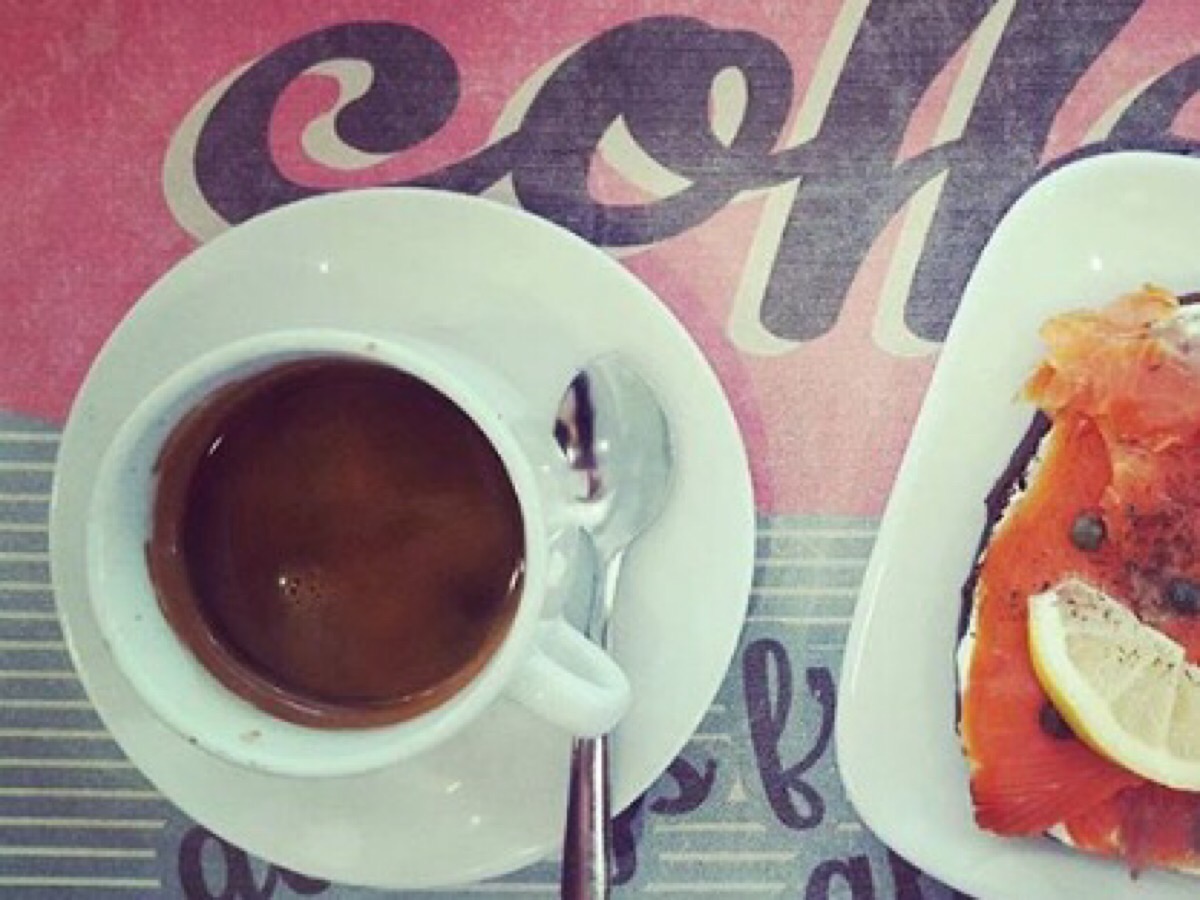 I got myself a double-shot Cappuccino ($4.75) and it was delicious. The coffee taste was strong, aromatic, and not acidic at all.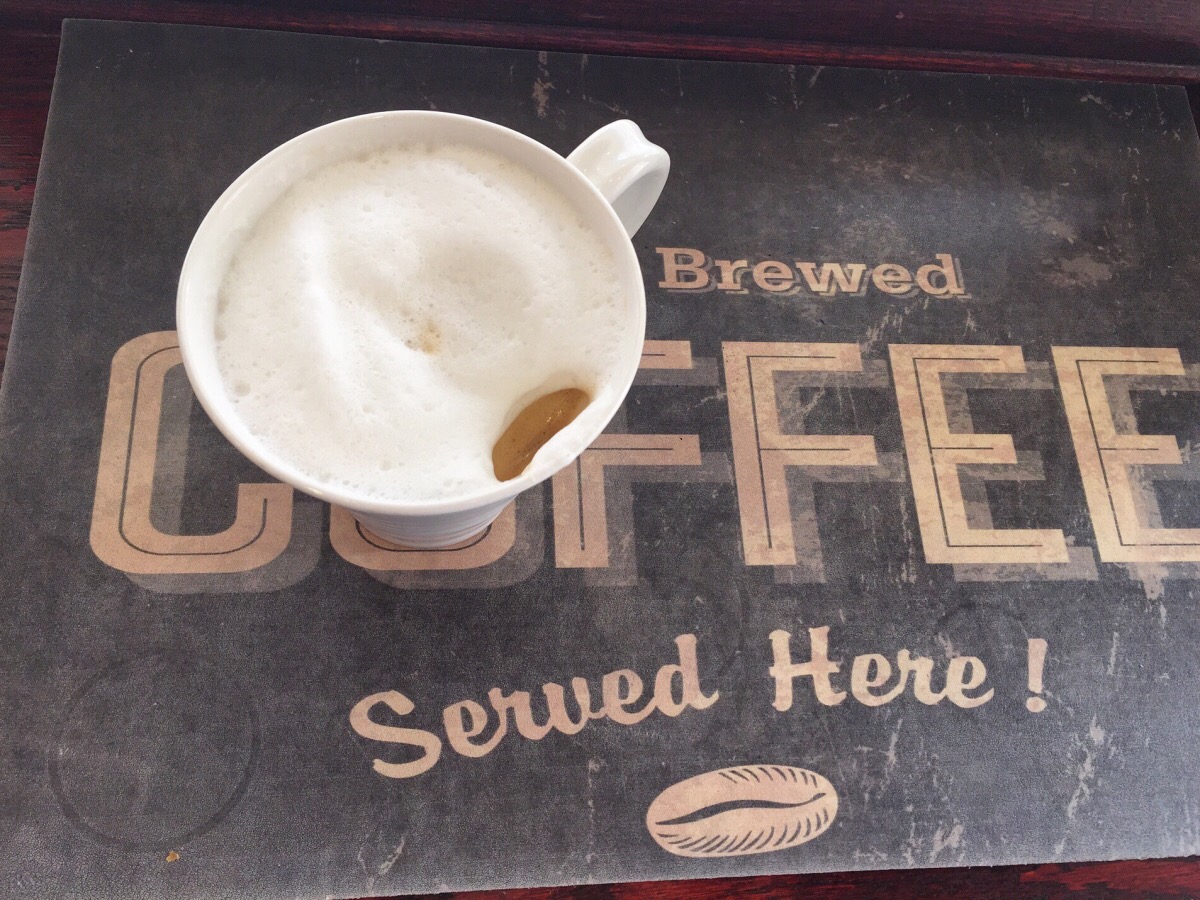 We also grabbed a couple 'Wile Sockeye Salmon' Paninis ($9.95), with smoked wild Sockeye salmon on rye bread, topped with dill, capers and lemon – simple but luscious.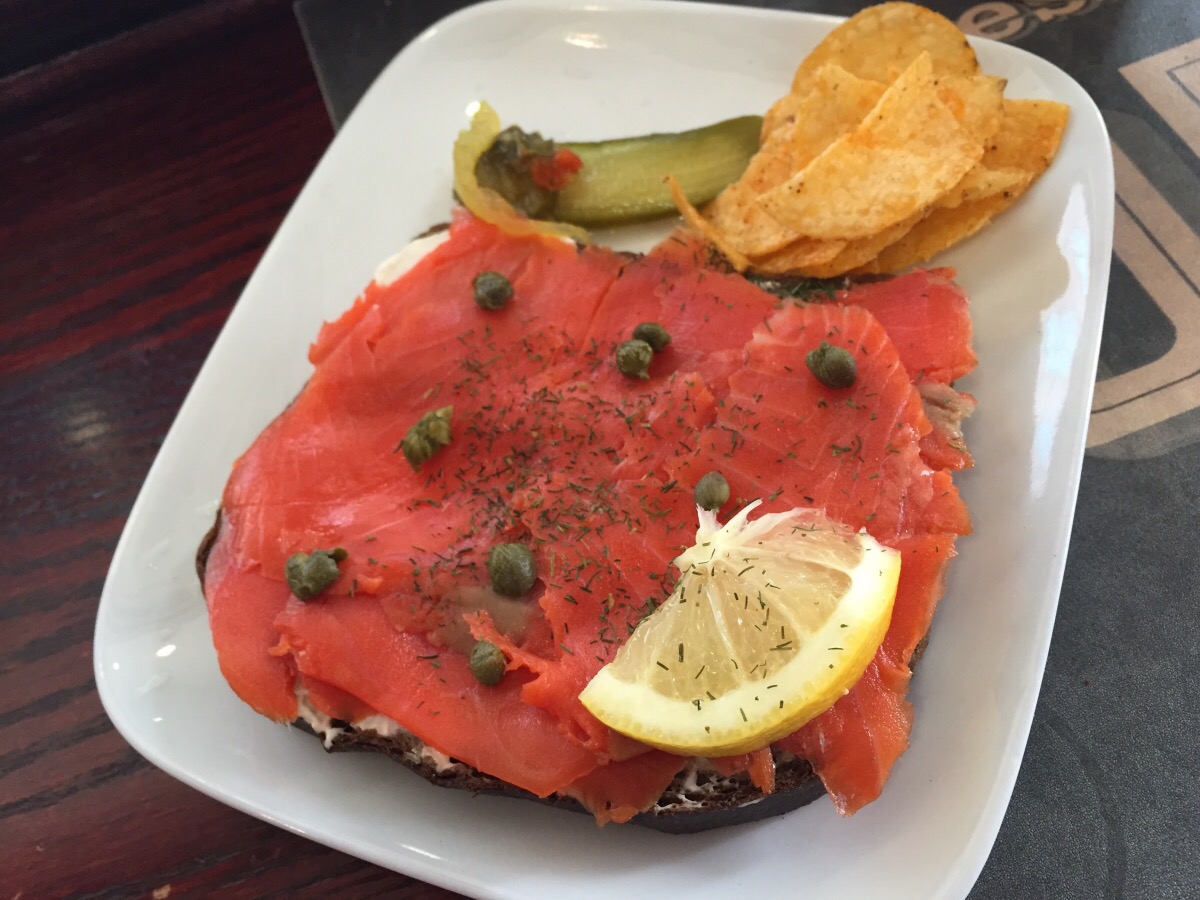 They do have fabulous coffee here at Mario's Coffee Express. I don't think I'm qualified as an expert to validate their 'The Best Coffee in Town' Claim, but I do think their coffee is unique and definitely the best I have tasted. Drinking at least one espresso a day, Jenny is definitely more qualified to make an assessment. She thinks very highly of Mario's. She would consider Mario's as one of the best in downtown Vancouver, but her most favourite European cafes are actually on Commercial drive.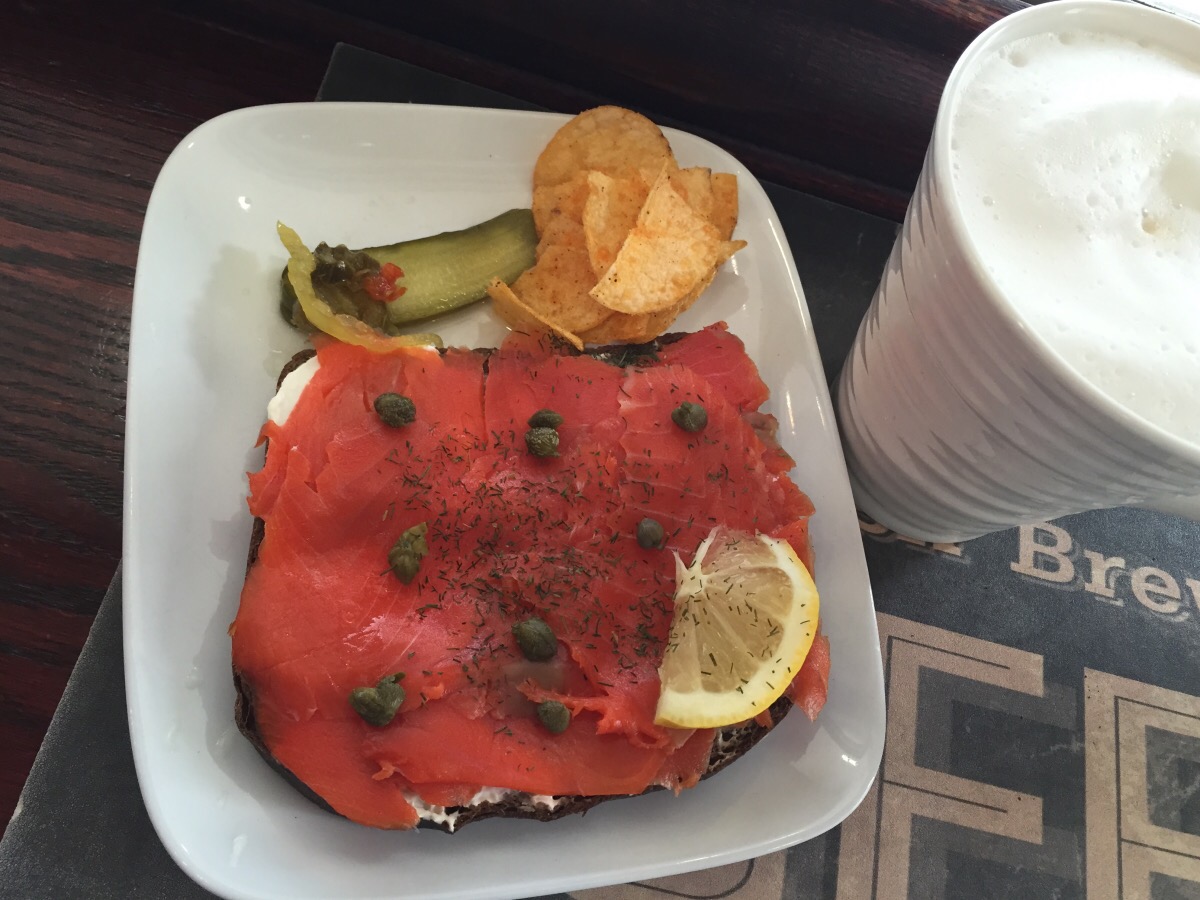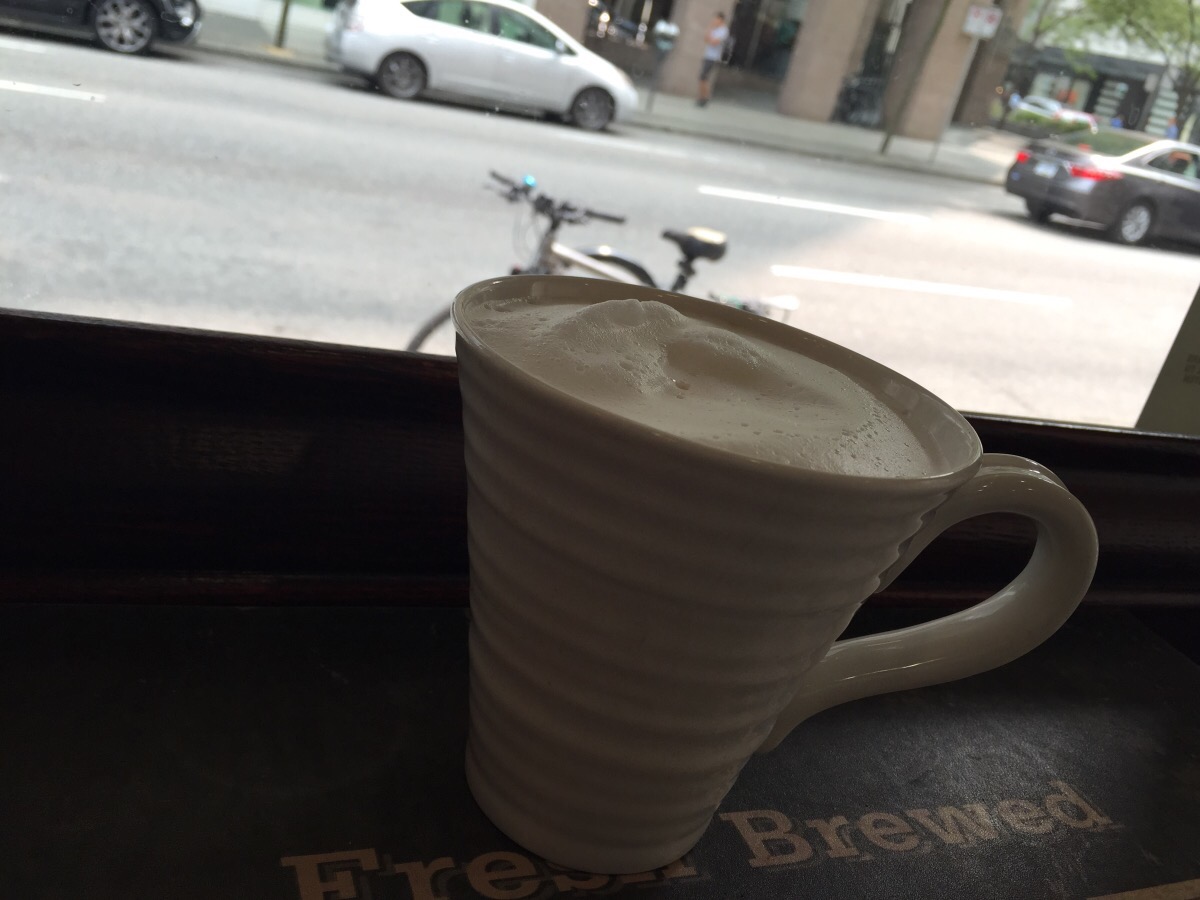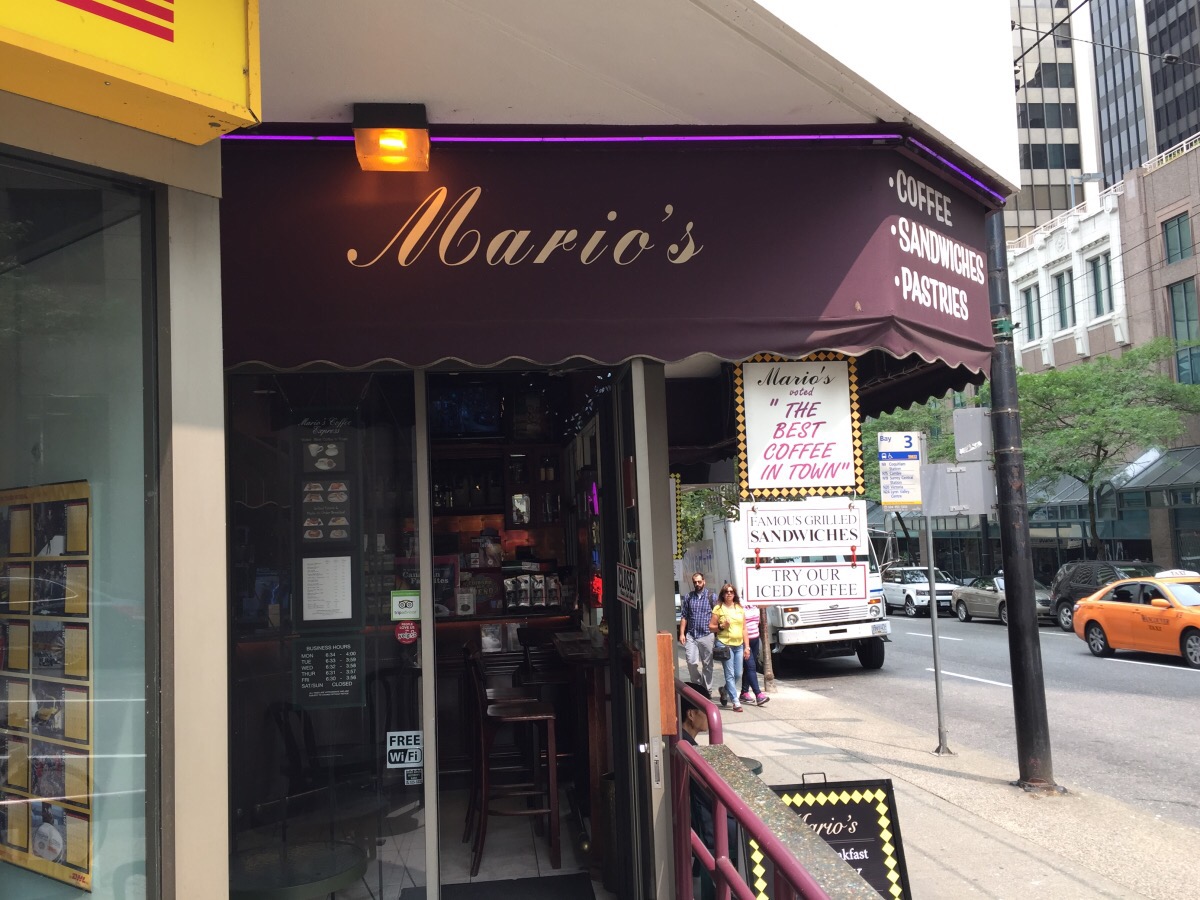 Map and Other Reviews: