As humble as its name sounds, Specialty Chicken and Wonton House is one of my favourite restaurants in Richmond that serves simple but delicious food. When my cousin Cecilia, who was visiting Vancouver with her family from San Francisco, asked me to take them out for Chinese dinner, I decided to take them there for the hometown Cantonese flavours.
Ching Ping Chicken ($12/half) is one of their signature chicken dishes. Only free-range chicken is suitable for the dish. The chicken is simmered in flavourful broth then blown by cooling fan, and the process is repeated several times, producing the amazing texture and flavour on the skin and the meat on the chicken. And the ginger and green onion oil that came as the dip of the chicken was excellent as well. My guests were impressed.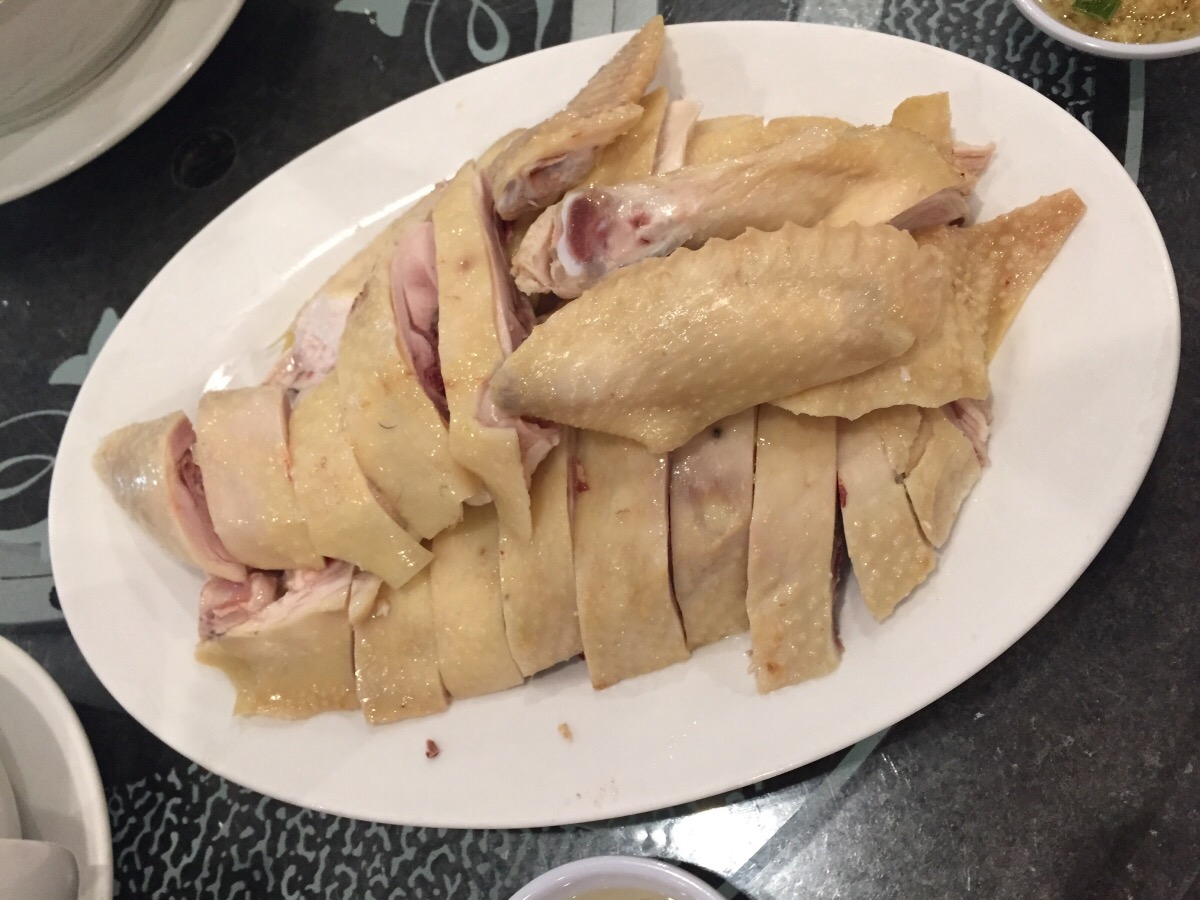 And it's better to bring a Cantonese friend to eat at this restaurant, because all the best special dishes are not on the menu, but all written on the walls in Chinese only.
Beef Stir-Fry with Honeydew ($15.5) was a nice surprise. Brian, Ceilia's husband ordered this because he found the dish unique and tried to be adventurous. As I never had honeydew in a savoury buy cheap tramadol online dish – the sweetness and crunchiness worked incredibly well with the tenderness of the beef.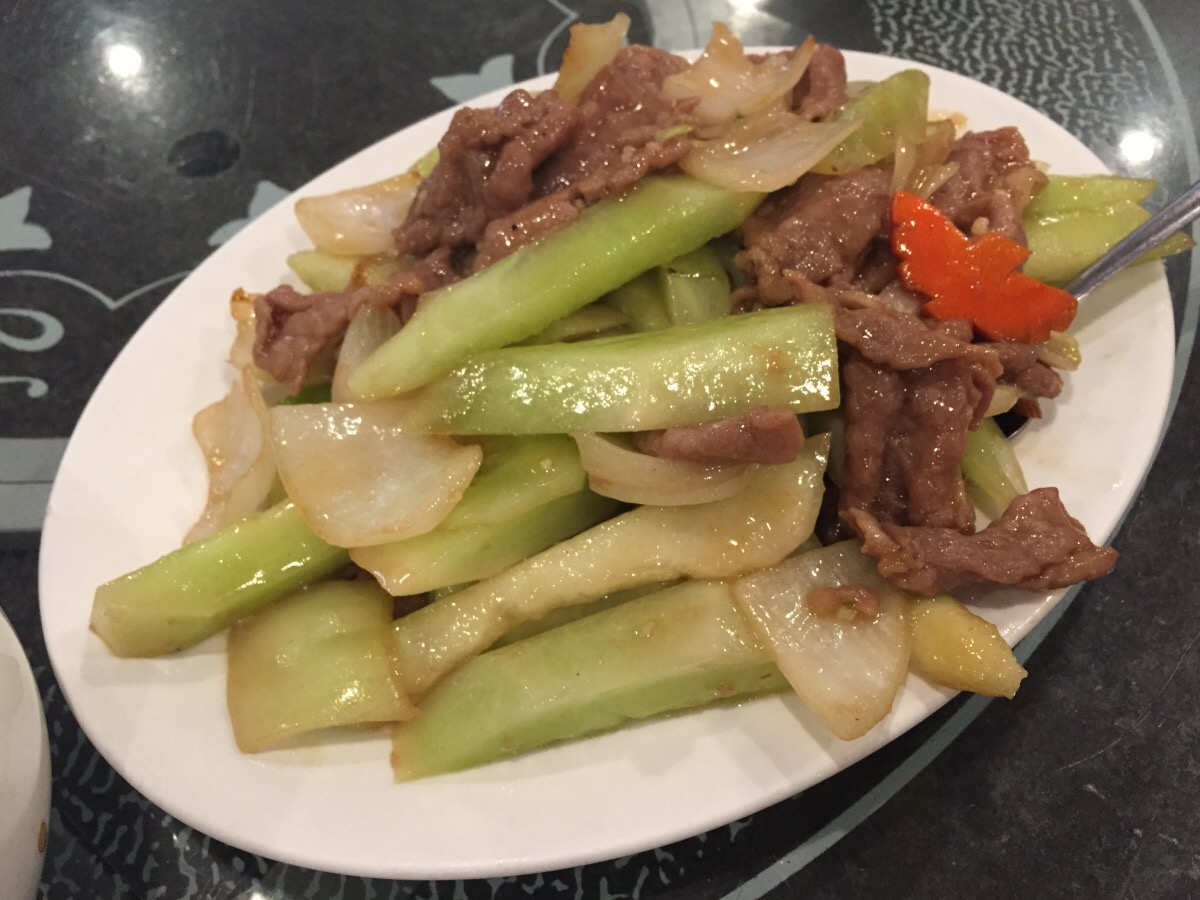 Clam Broth with Silk Squash and Bean Curd Sheets ($15.5) was good, but the silk squash was slightly under cooked.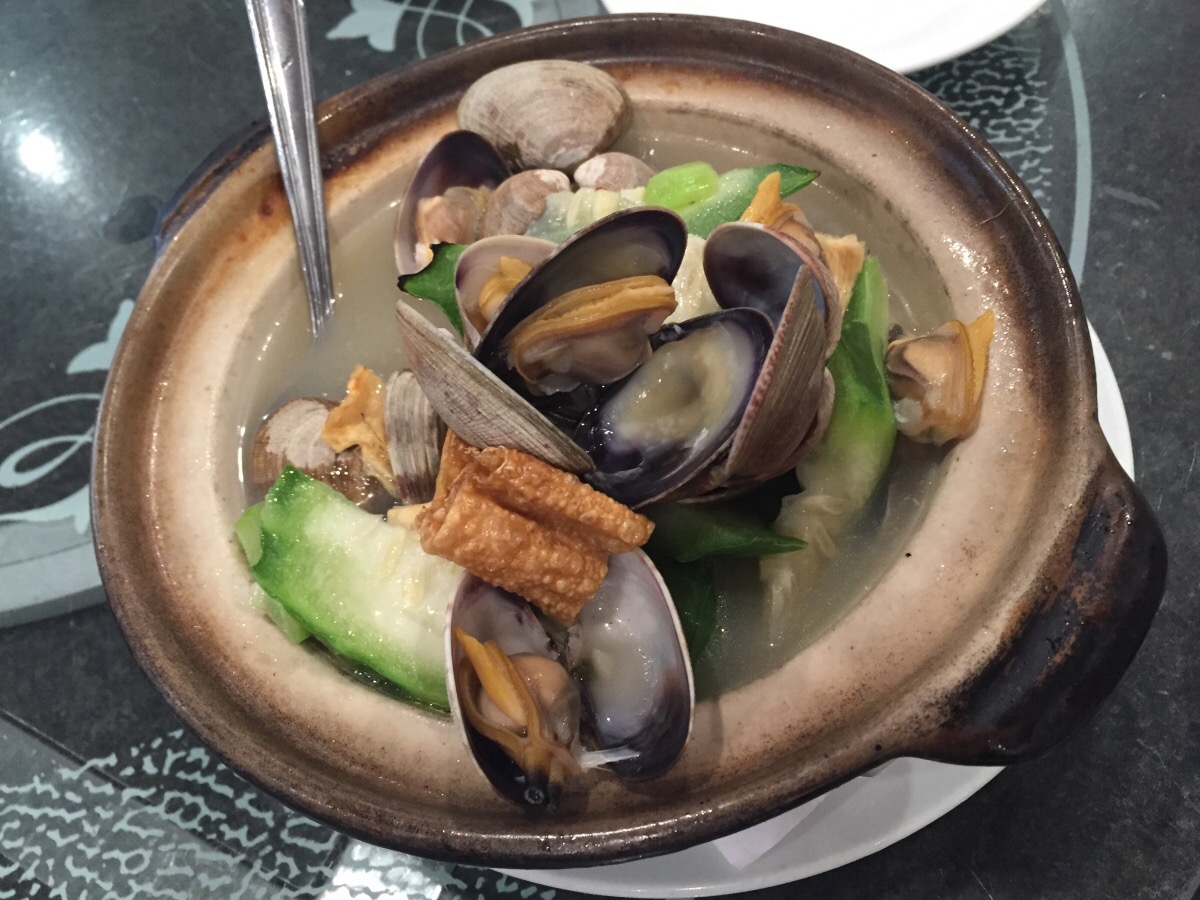 Halibut Stir-Fry with Ginger and Onion ($14.5) seems to be on a lot of Cantonese restaurant's lists of specials. I just had this at King's Chinese Restaurant a few days go. However, I think the halibut could just use a little more seasoning.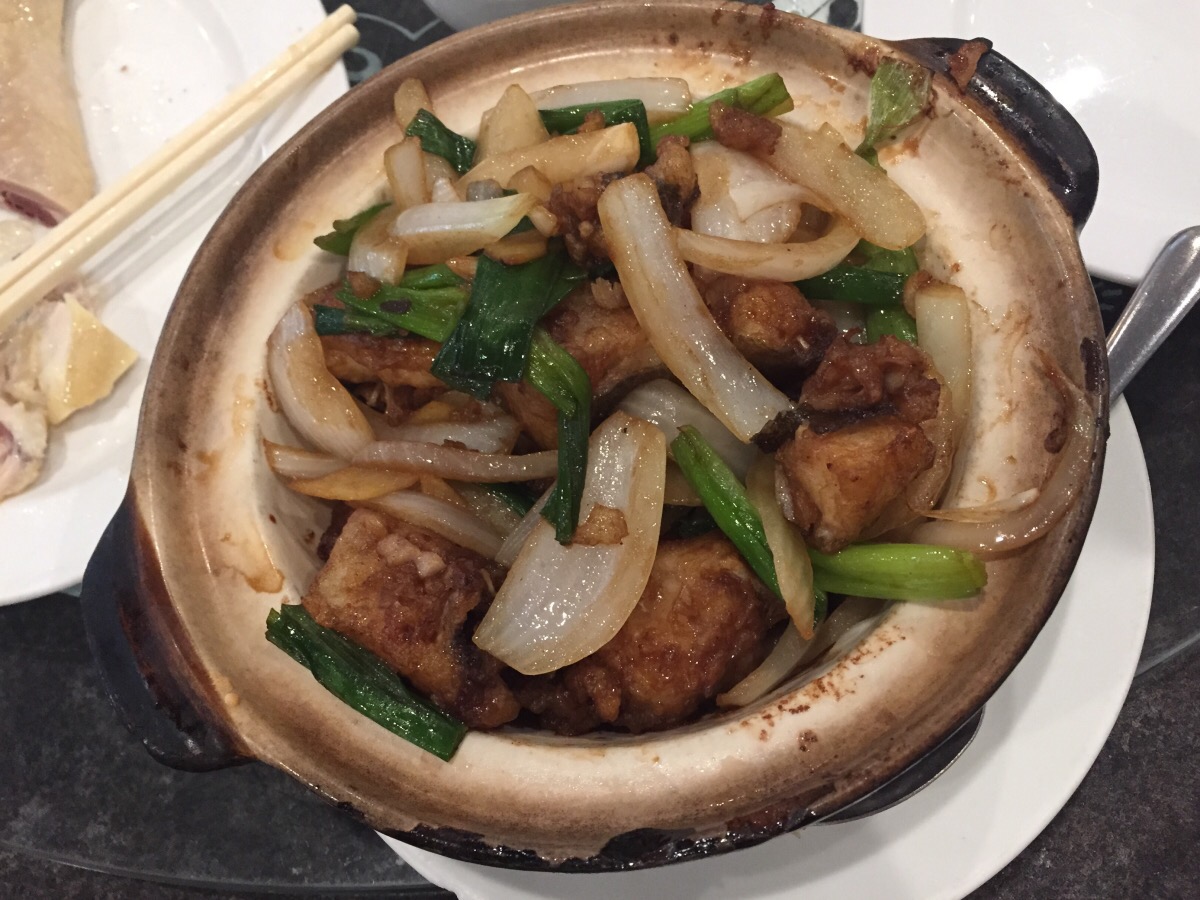 Another bargain at this restaurant is that you get to have soup of the day and desert of the day for free. I really liked the dessert, Black Sticky Rice Sweet Soup – the black rice had a great texture and the amount sweetness was just perfect.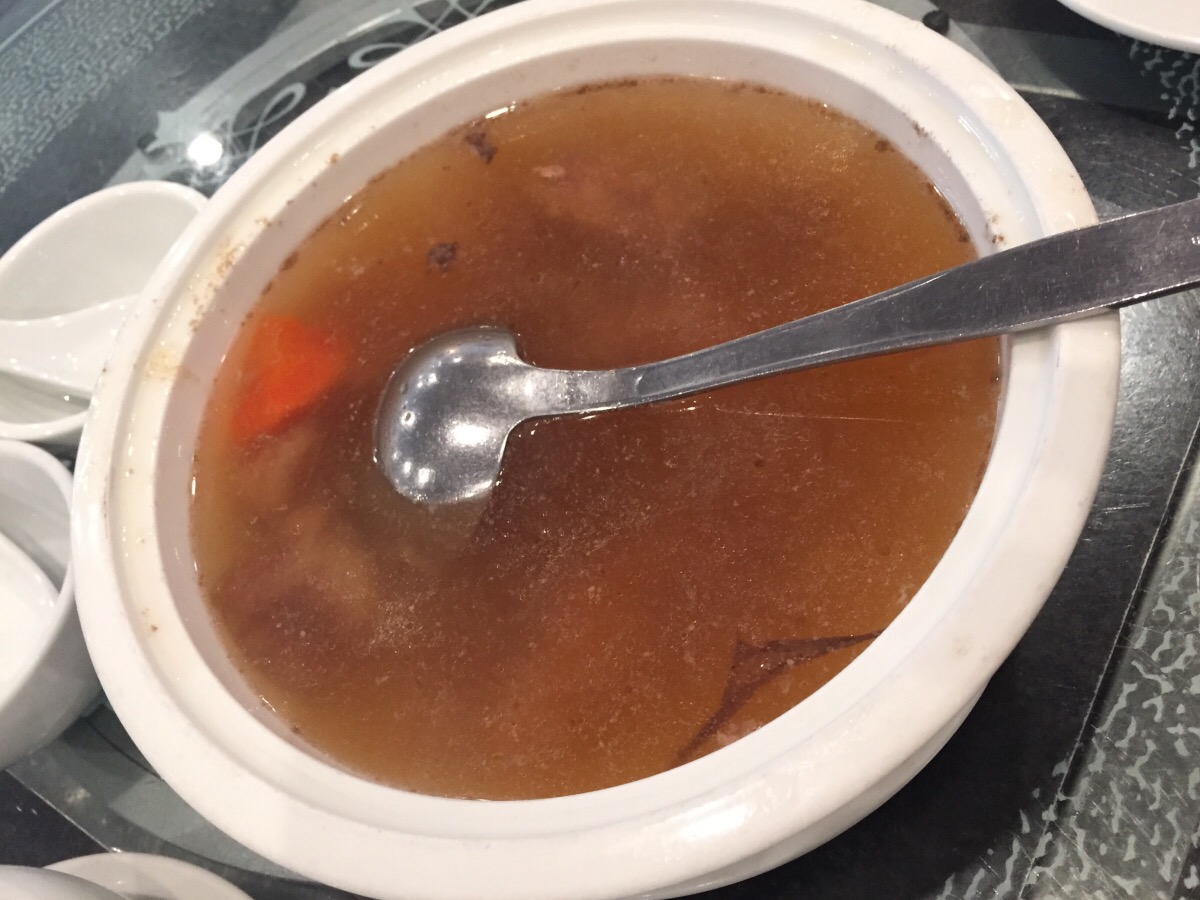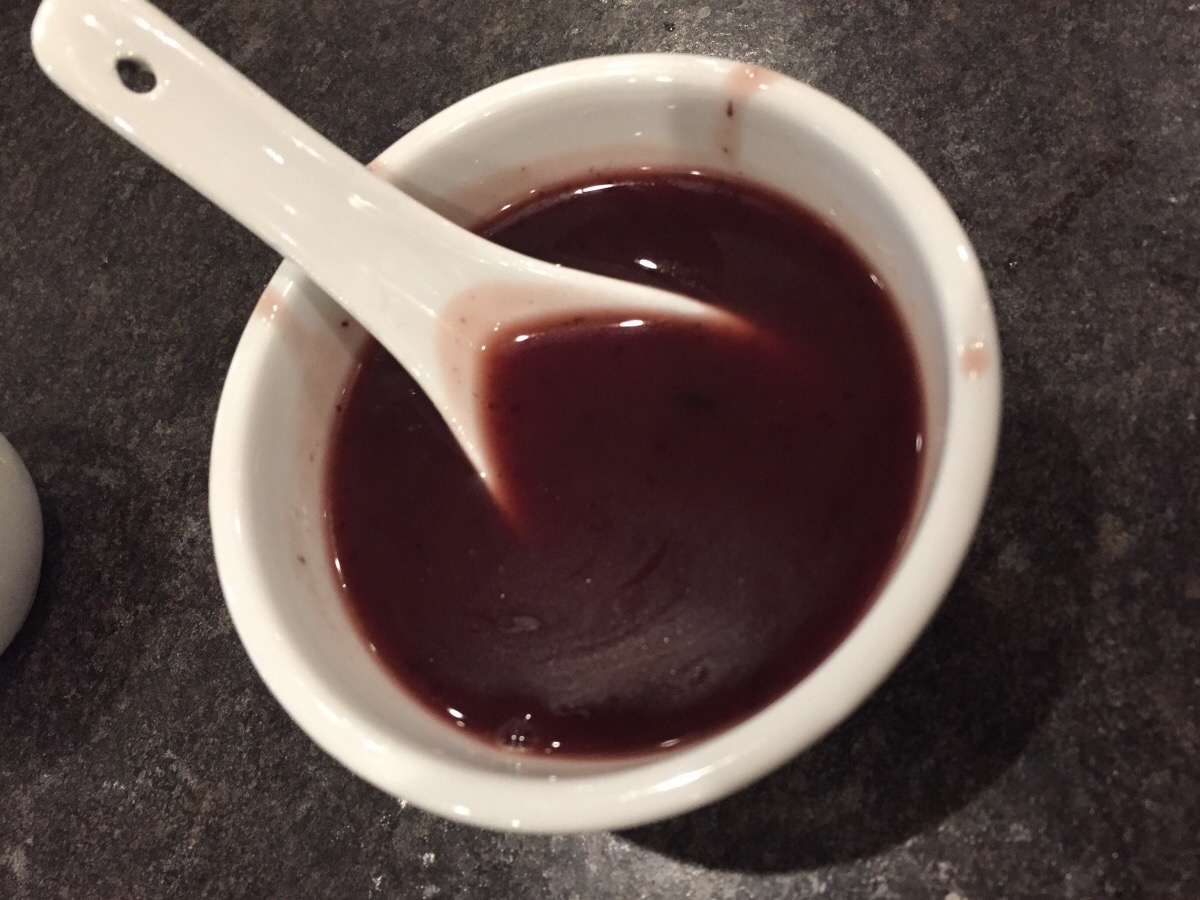 We really enjoyed our dinner although we could have ordered more dishes.
Map and other reviews: