U & I Thai
It was such a pleasure for me to be part of the media preview tour for Best Meatball Challenge Vancouver by Vanfoodster, Richard Wolak. We visited 3 great restaurants in the city and tasted the proud meatball dishes they created for the event.
First stop was U & I Thai in Cambie Village, and we were seated in their large and tasteful private room in the back. The featured meatballs were hand made with half beef, half pork, a number of exotic Thai aromatics such as basil, lemongrass, and ginger, and also served on a bed of wide rice noodles. My first reaction was, these are definitely not the typical Thai meatballs, which are usually dense and bouncy from over-beating the meat, just like the beef meatballs we usually find in Pho. The rice noodles were not exactly Thai either, they were more like Cantonese 'Ho Fun' noodles. And I happened to be sitting right next to the chef and owner of Ban Chok Dee Thai Cuisine, and she confirmed my point – this meatball creation is inspired by western method but with some Thai twists. I applaud to the chef who steps outside of the box and creates such a tasty dish inspired by different cuisines but still stays true to the traditional Thai flavours.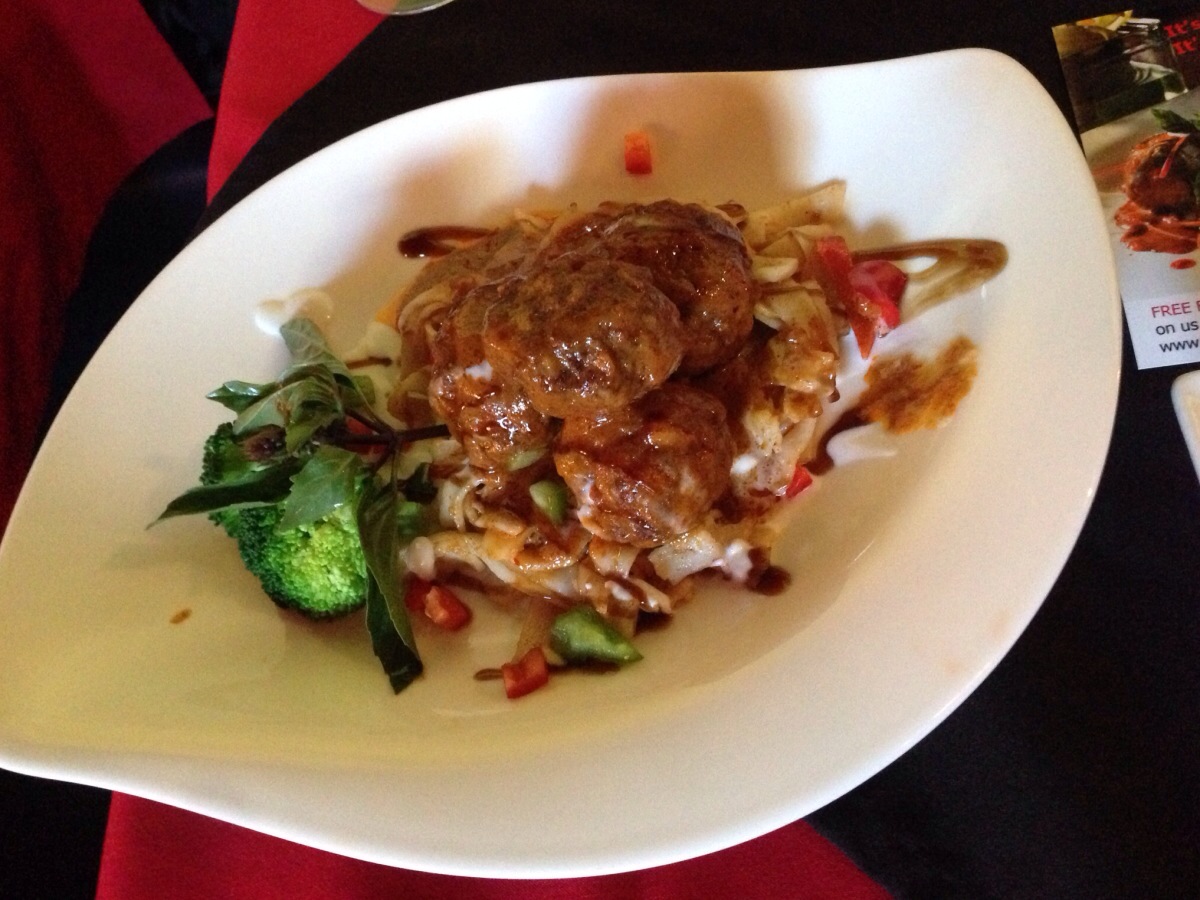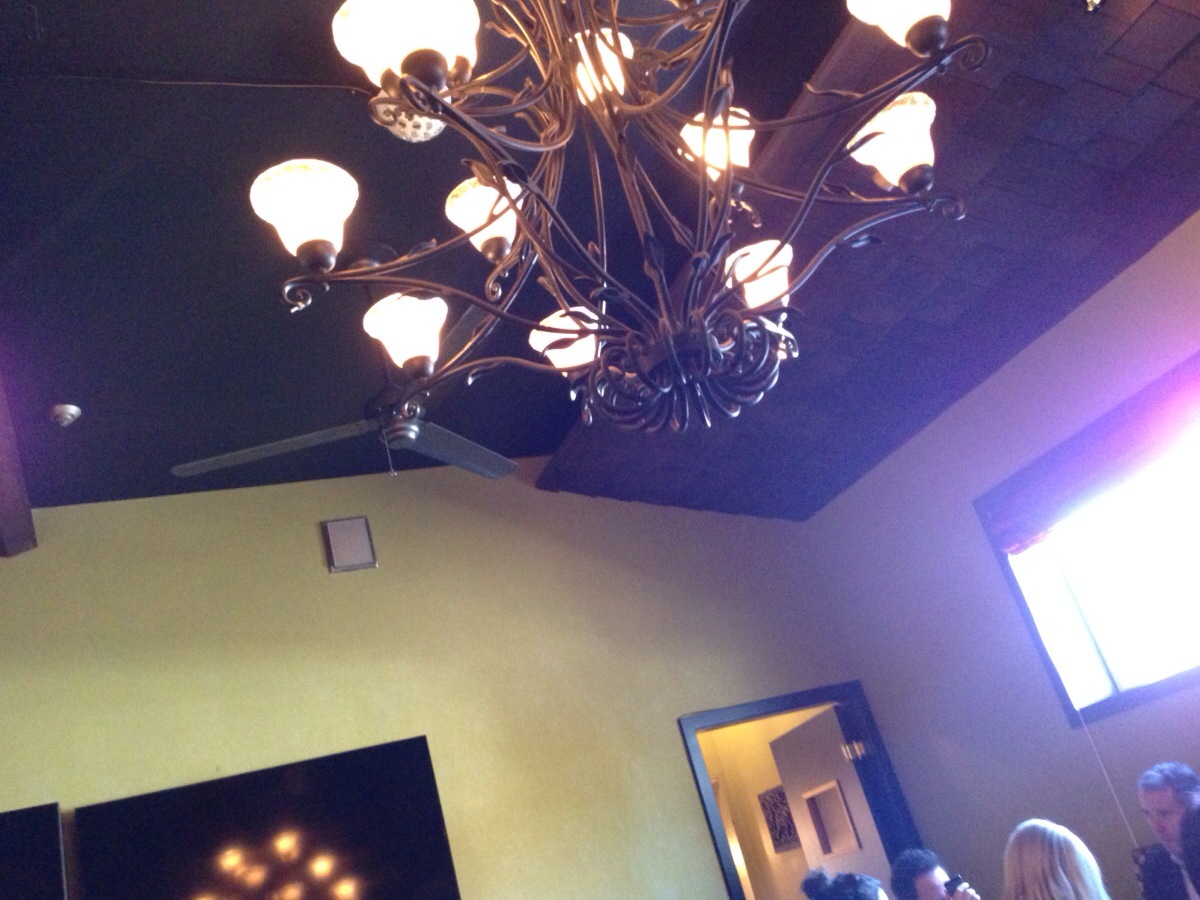 Website:
http://www.uandithai.com/index.html

Map and other reviews:
Pronto
Then we walked across the street to Pronto, a neighbourhood Italian restaurant that serves humble traditional Italian dishes.
Their meatball dish is a recipe by the owner's grandmother back in Naples, Italy. Made with equal parts of veal, pork, and beef. The use of veal has definitely made the texture more delicate and velvety, the seasoning is minimal but enough to let the natural flavours of the quality meat products shine through. Those meatballs are simply divine!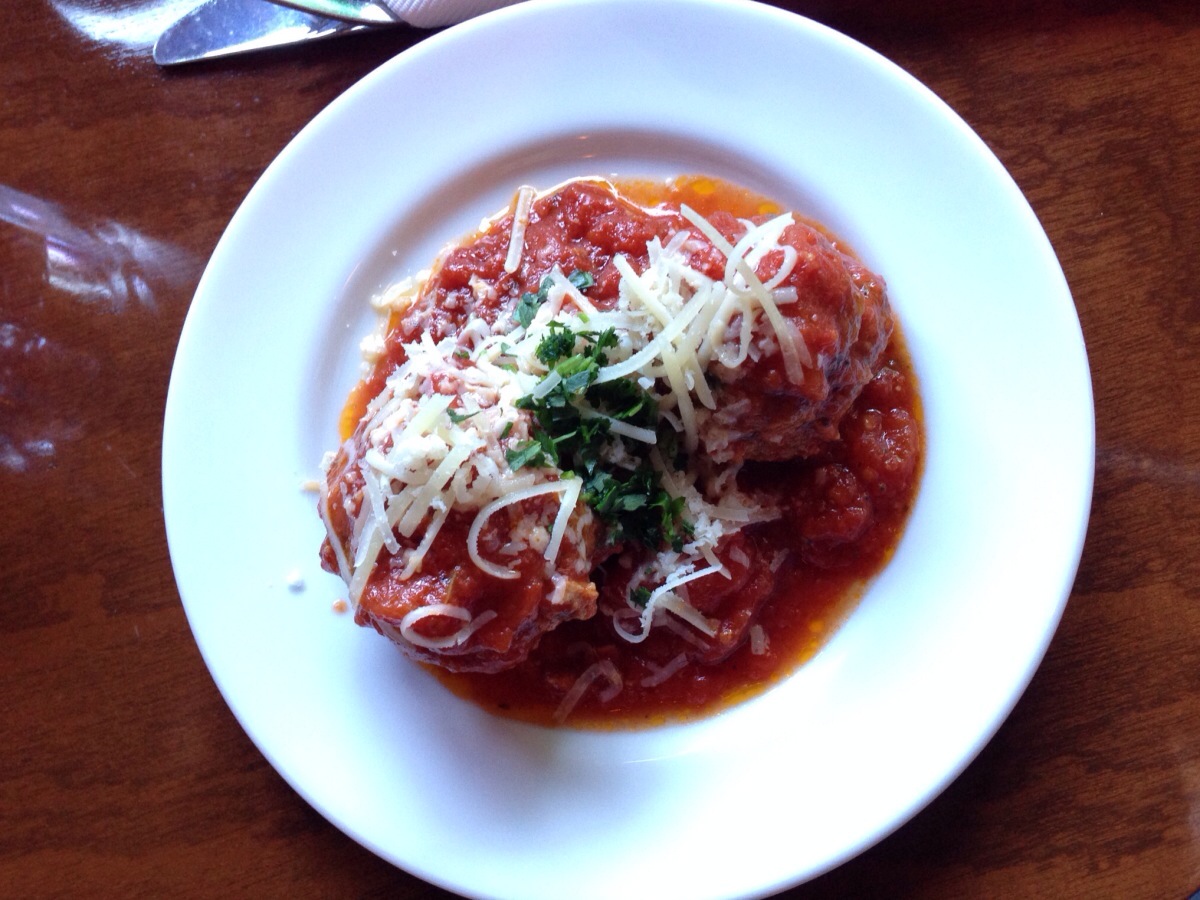 Website:
Map and other reviews:
Siddarthas Indian Kitchen
It was such a pleasure that I met quite a few famous local foodies during the event. I had often seen them in social media but finally got to meet them in person. After a lovely car ride with Dennis (@dennispang), Mary (@ MaryinVancity), and Stephanie (@stephstewart), we found ourselves at Siddarthas Indian Kitchen, the latest Indian eatery on Commercial Drive, with a spacious dining room and zen-inspired decor.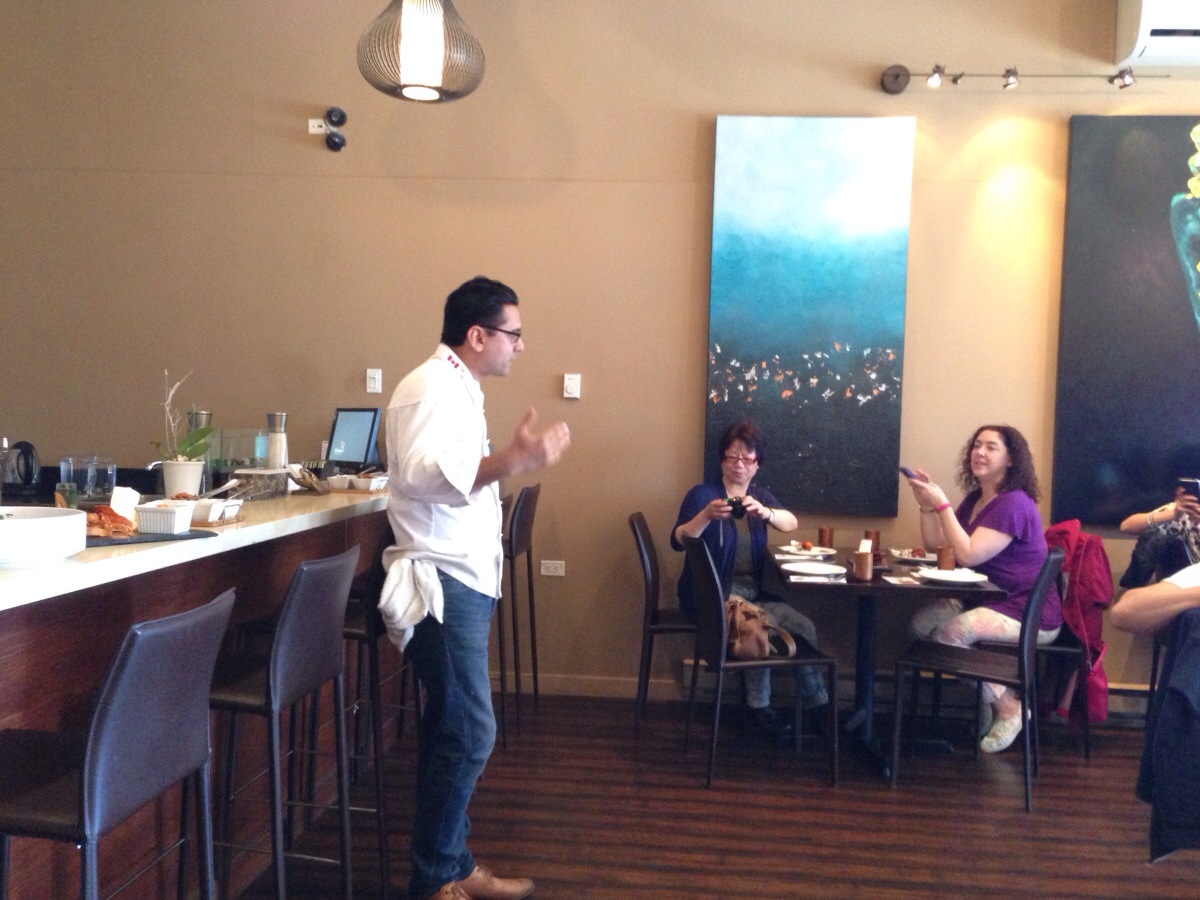 They first impressed us with their complimentary drinks, a trio of selections: Cardamom, Rosewater and Mango Lassi. They were all terrific refreshments. I found the Cardamom drink particularly interesting because I had never had it before, other than knowing it was one of the main ingredients in chai tea latte and some of the Indian sweets.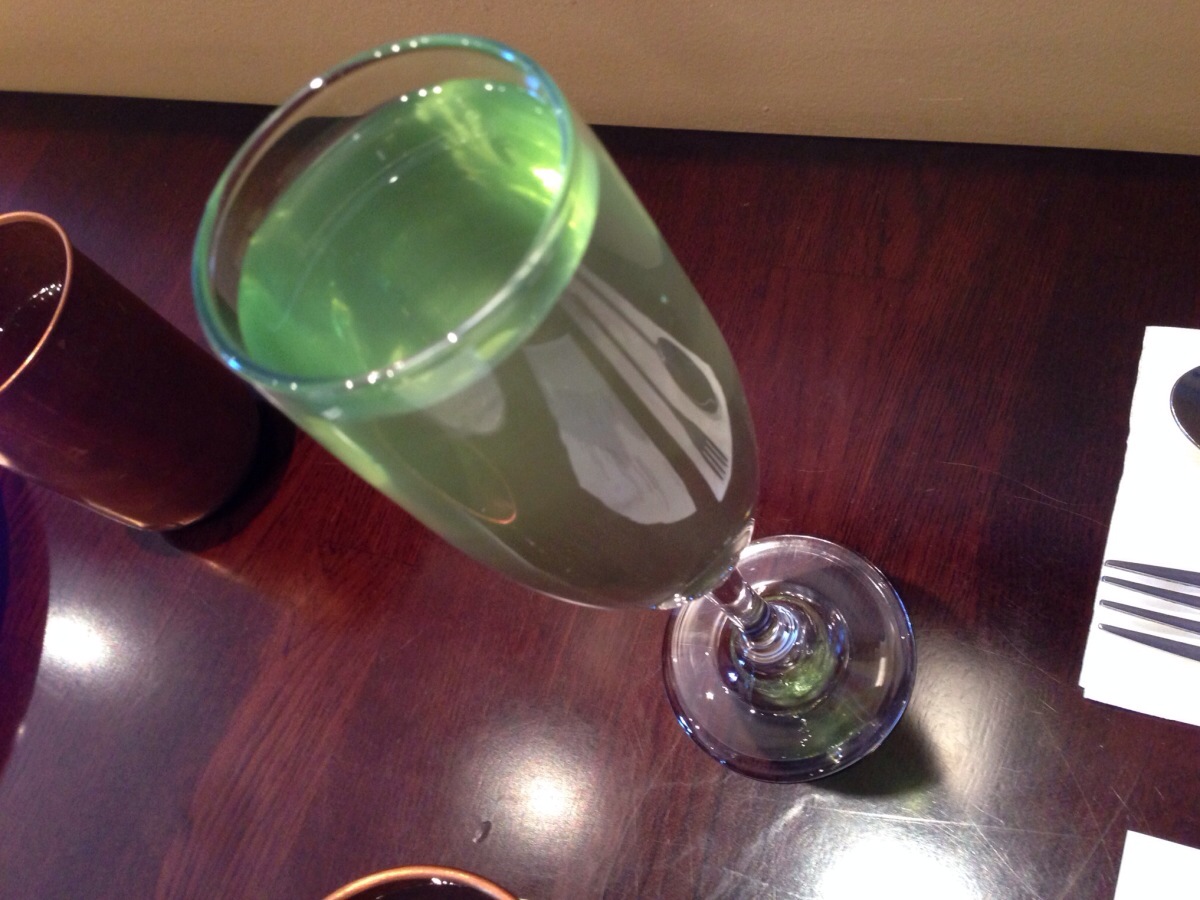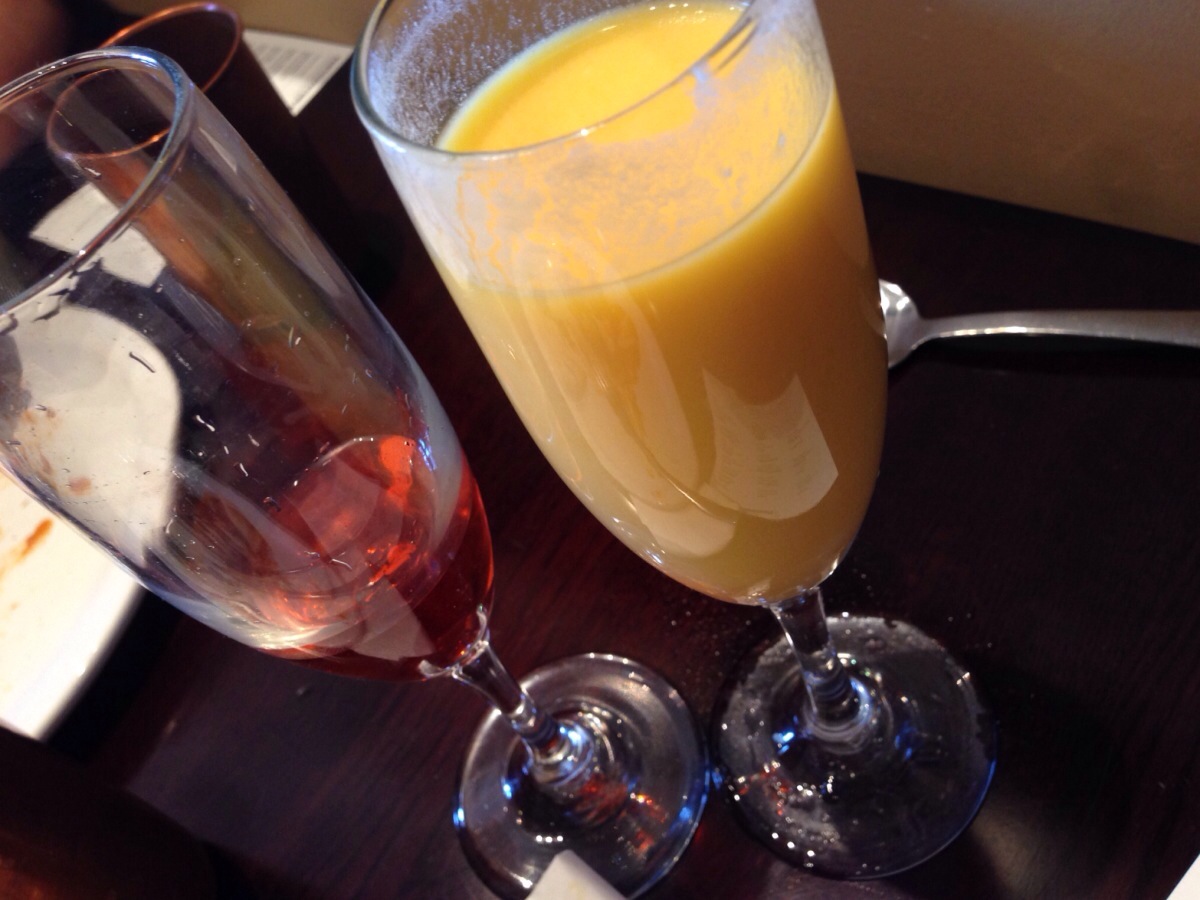 How about a round of Tandoori chicken drumstick to warm up those taste buds? My first bite was rich and flavourful with the Indian spices, but once I dug into the tender and moist meat under the skin, the flavours became rather subtle. I do appreciate dishes with subtle flavours that are delicate, but I often expect a big punch of flavours when I eat at a Indian restaurant.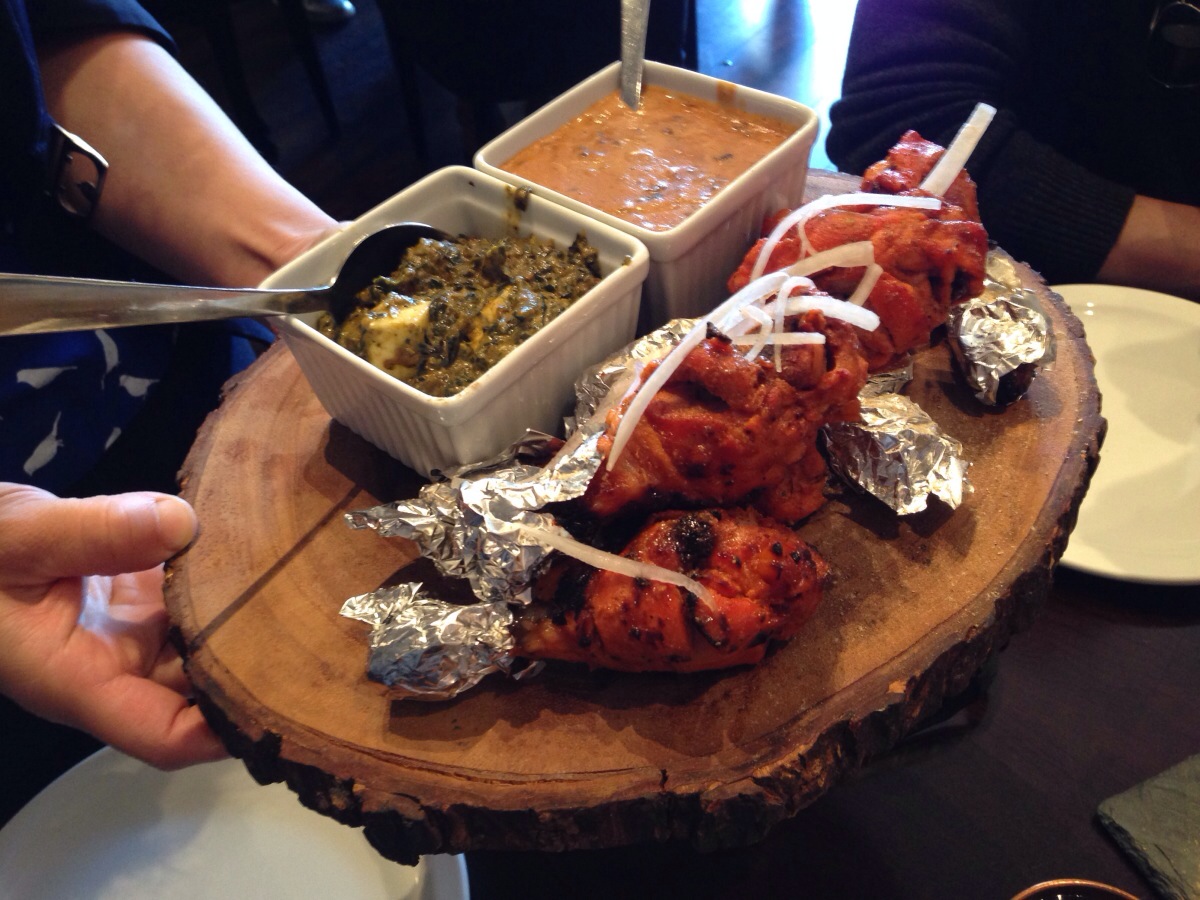 Their meatball creation is made of chicken blended with various spices and fresh herbs, and has a small filling of paneer in the centre. The lean chicken meat gives it a slightly denser texture, as the soft paneer provides some balance in both texture and taste. The butter chicken sauce on the meatballs was creamy. But again I was surprised by the subtlety of the dish.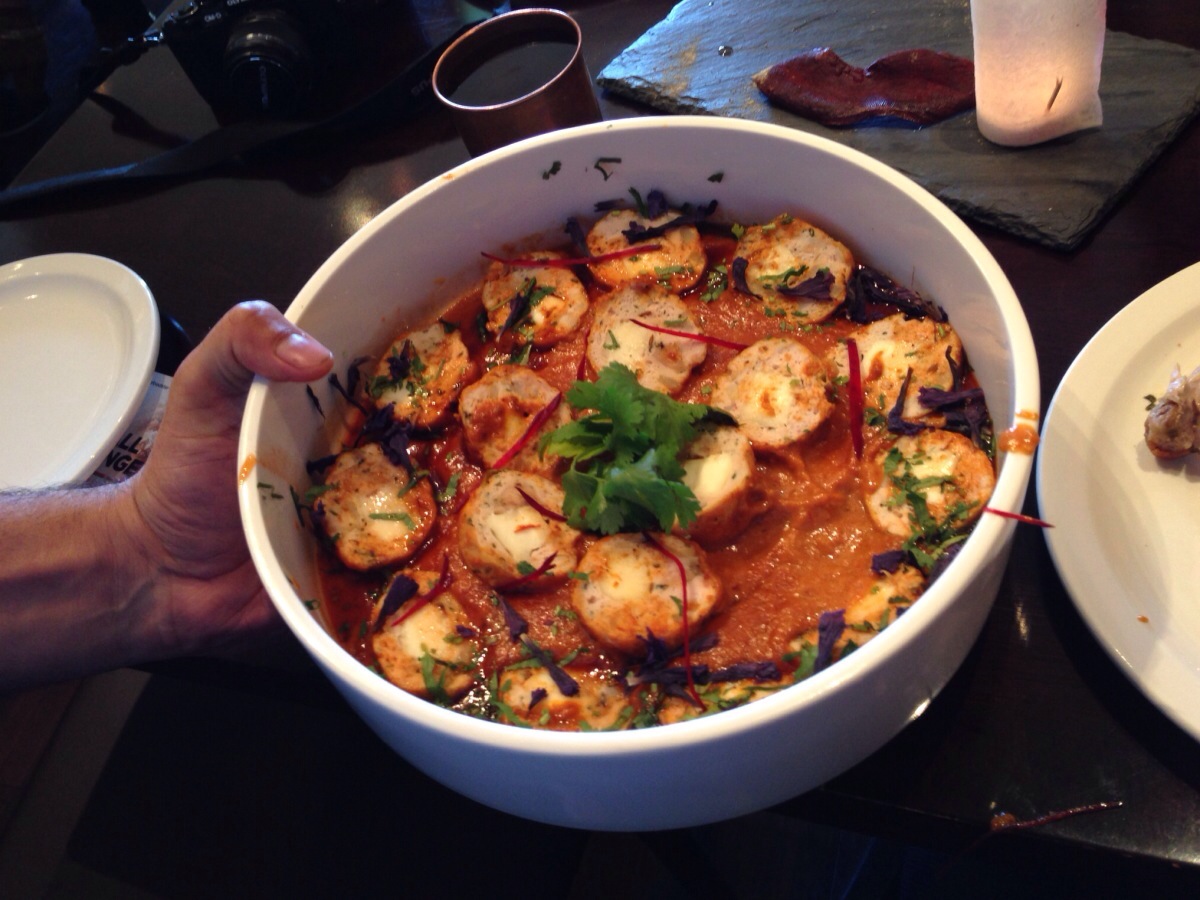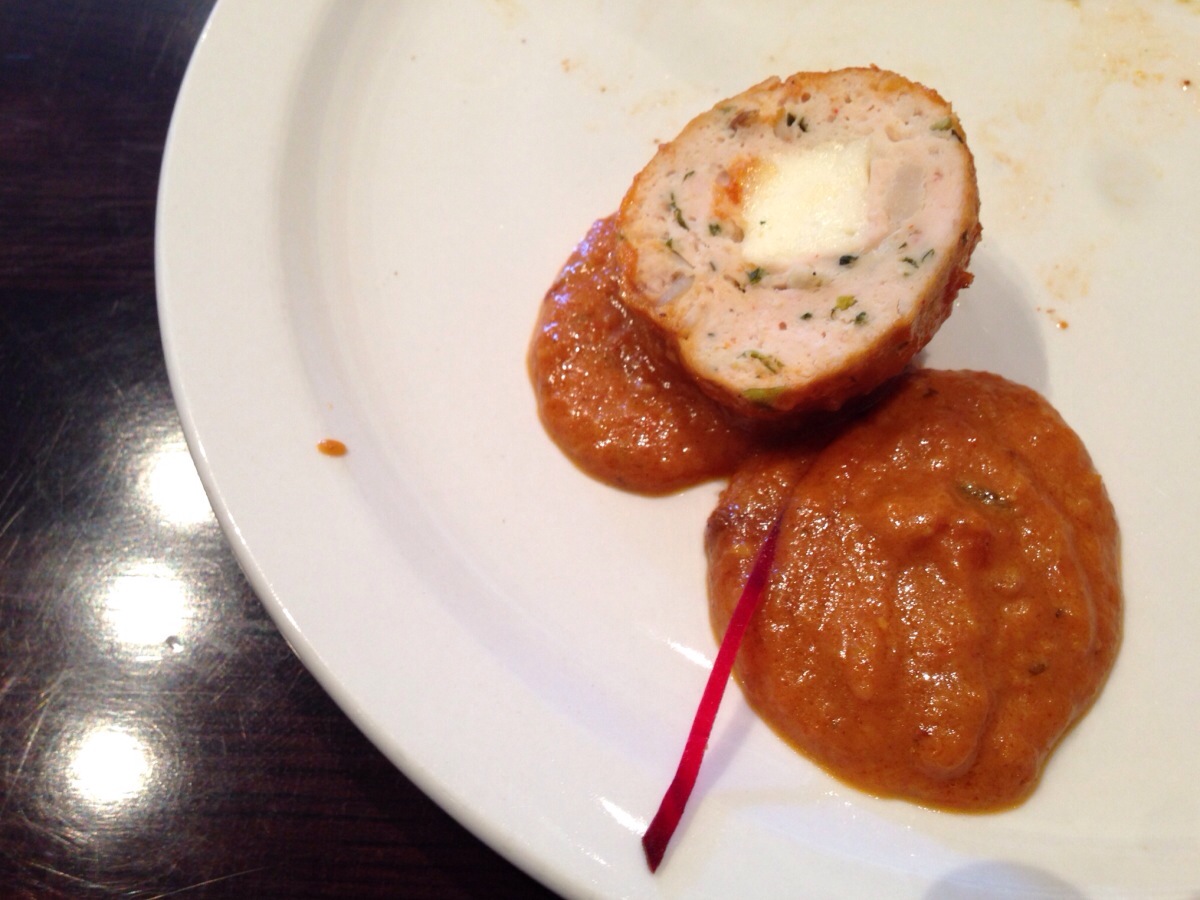 Website:
Map and other reviews: