They finally got the bread right this time at Meat and Bread, for their porchetta sandwich at Meat and Bread!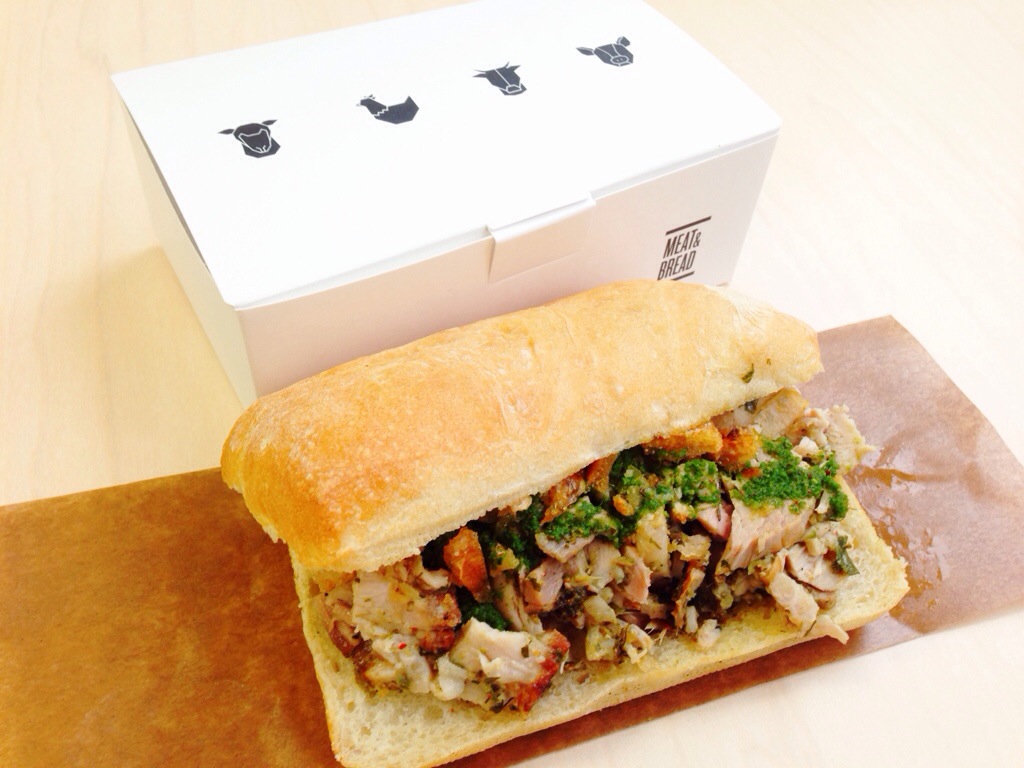 Undeniably, Meat & Bread served the best porchetta in the city: juicy pork belly, tender pork loin, crispy pork skin crackling, along with flavourful but not overpowering salsa verde; it was truly cooked to perfection. But I always seemed to have a problem with the ciabatta buns used for the sandwich. It always reminded me of the sandwich bread best place to buy levitra online what was so hard and hurt my mouth at the Frankfurt airport in 2011. Well a Meat & Bread sandwich would not be complete with good bread, would it?
I was glad I had not lost the faith and came back for the 4th time. This time I came a little early though. Maybe the bread was fresher and less stale? Or maybe they had really improved the bread?
Here is video on how they made the porchetta on Diners, Drive-Ins, and Dive: