Mr and Mrs Chen picked Master Hung BBQ Restaurant for our dinner gathering before they would go back to China. I had only ordered take-out from this place once and was not impressed with their Soy Sauce Chicken, their most popular specialty dish. But I was curious to see how their other dishes were prepared.
We had a reservation at 6:15pm, but still had to wait for almost 30 minutes for a table for 7. Oh boy this place was so packed and they had tried to squeeze in as many tables as possible. Clearly Master Hung is insanely popular in this neighborhood for Cantonese family dinner on the weekends. My expectation was raised even higher.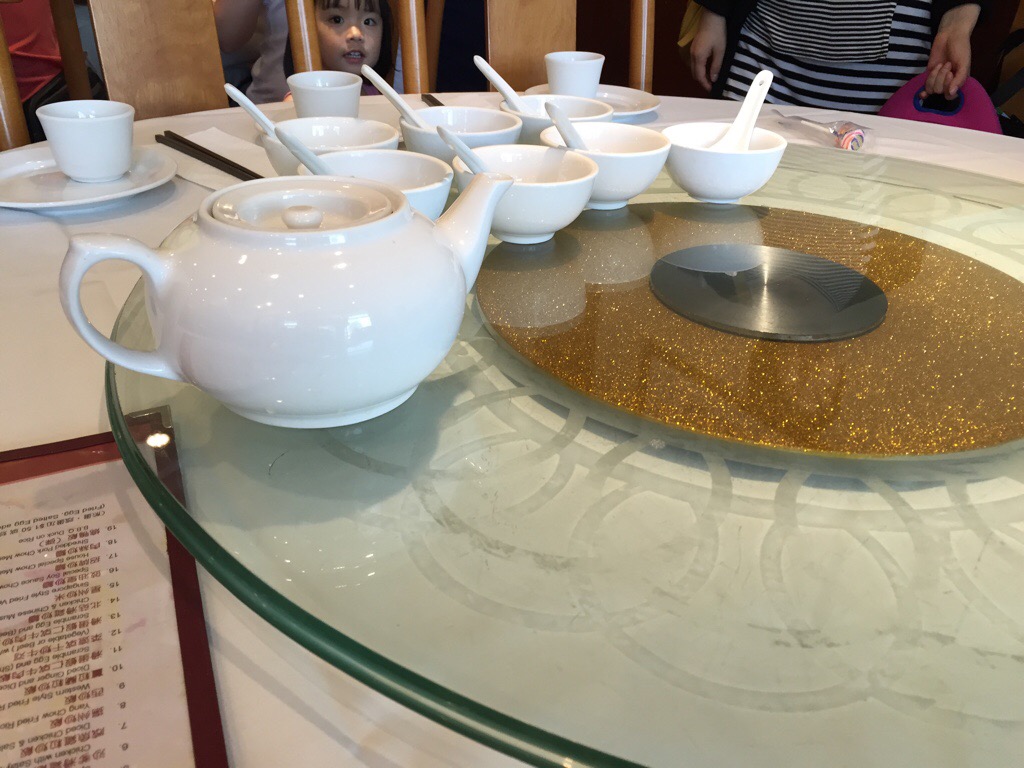 We decided on trying the family set dinner for 4 ($55.80) which included 4 dishes, soup of the day, and dessert. Their dish size was pretty decent, although not the biggest that I had seen.
The soup of the day was Pork Bone and Chicken Vegetable Soup, and it was very bland and underwhelming.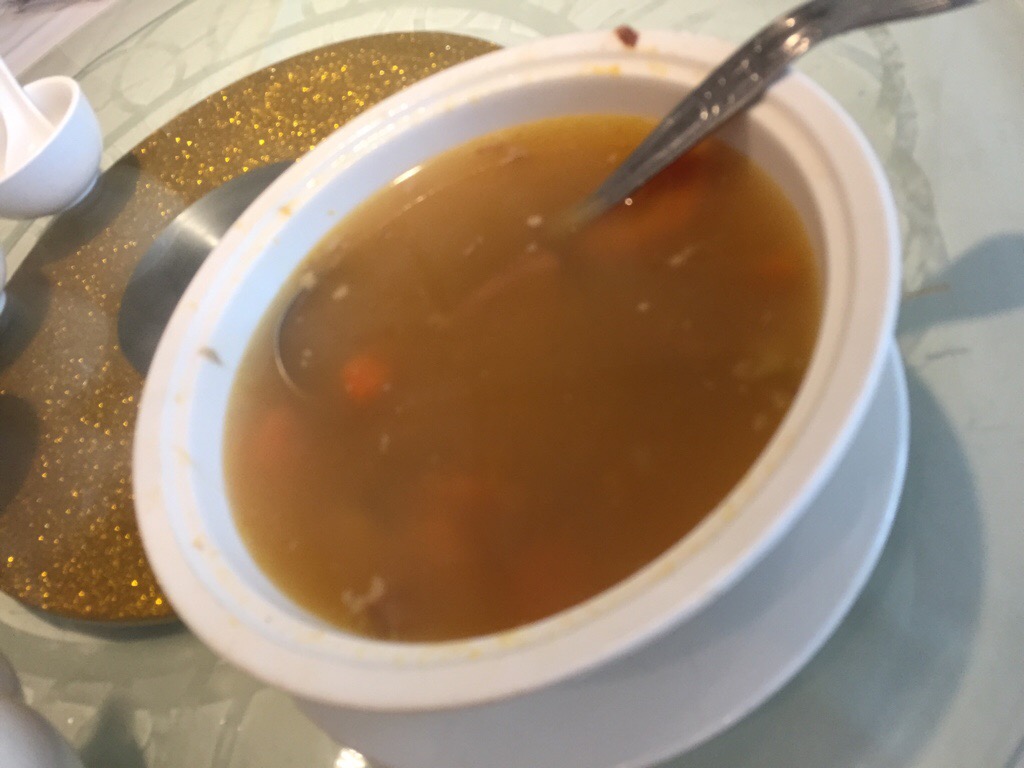 The BBQ Meat Platter ($19.80 for 3 kinds of Meats on regular menu) came with BBQ Pork, Roasted Crispy Pork, and BBQ Duck that we picked on their BBQ menu. The other options on the BBQ menu are BBQ Chicken, Soy Sauce Chicken, and Braised is it legal to purchase tramadol online Chicken. The meats tasted pretty fresh and flavorful.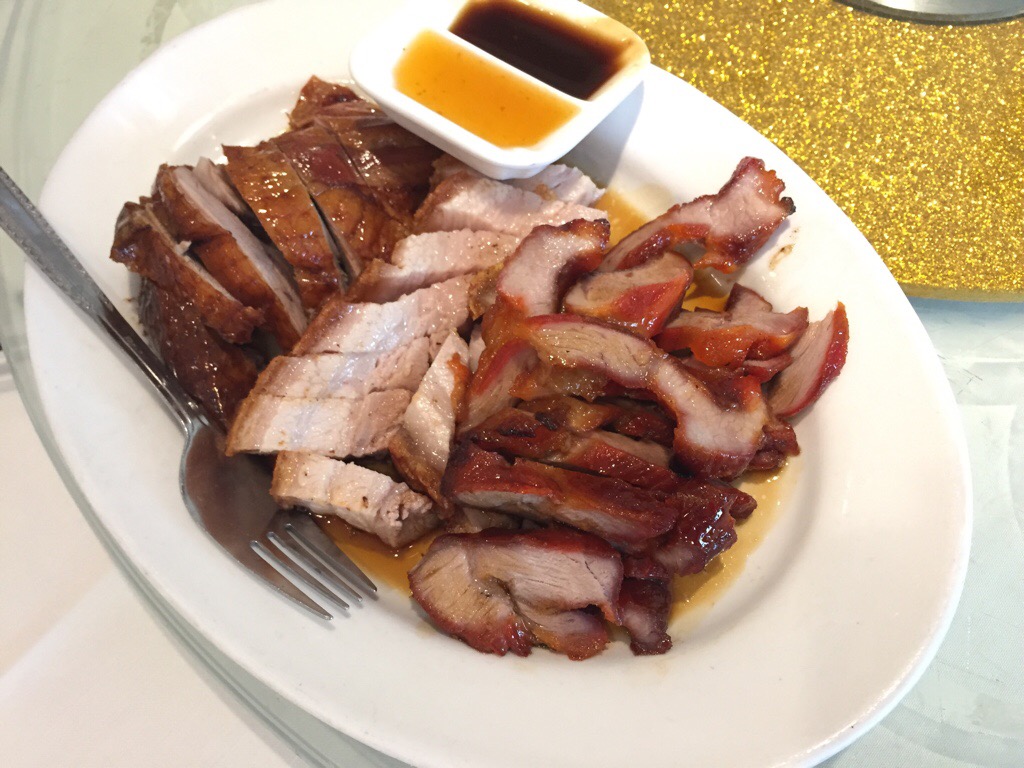 We had to get their most popular specialty item, Soy Sauce Chicken ($13.80 for Half on regular menu) , and I was ready to give it a second chance. But sorry, I was still not impressed. The chicken was fresh but I suspected that they only used regular farmed chicken, not free range chicken. It was meaty but the amount of fattiness in the meat really hurt the texture. Compared to my favourite Soy Sauce Chicken prepared by Specialty Chicken and Wonton House, it was NOT in the same league.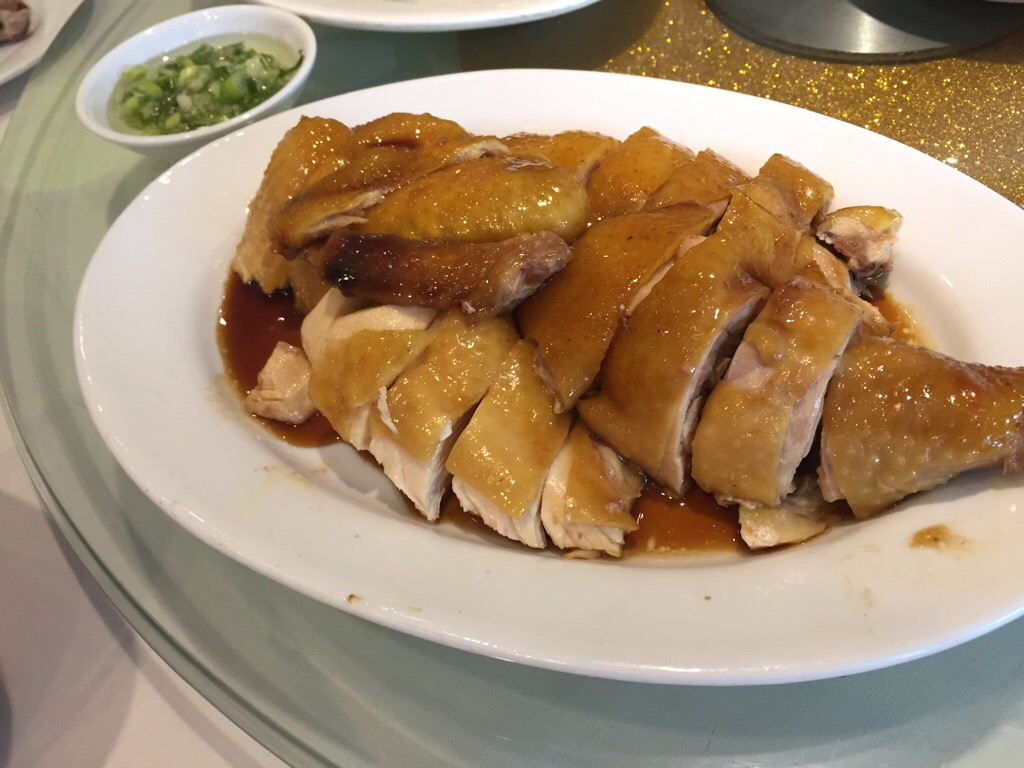 The Seafood Trio with Broccoli was prepared adequately, but the quality of the seafood (scallop, prawn, and squid) were nowhere near what they offer at those popular seafood restaurants like Empire Seafood or Kirin.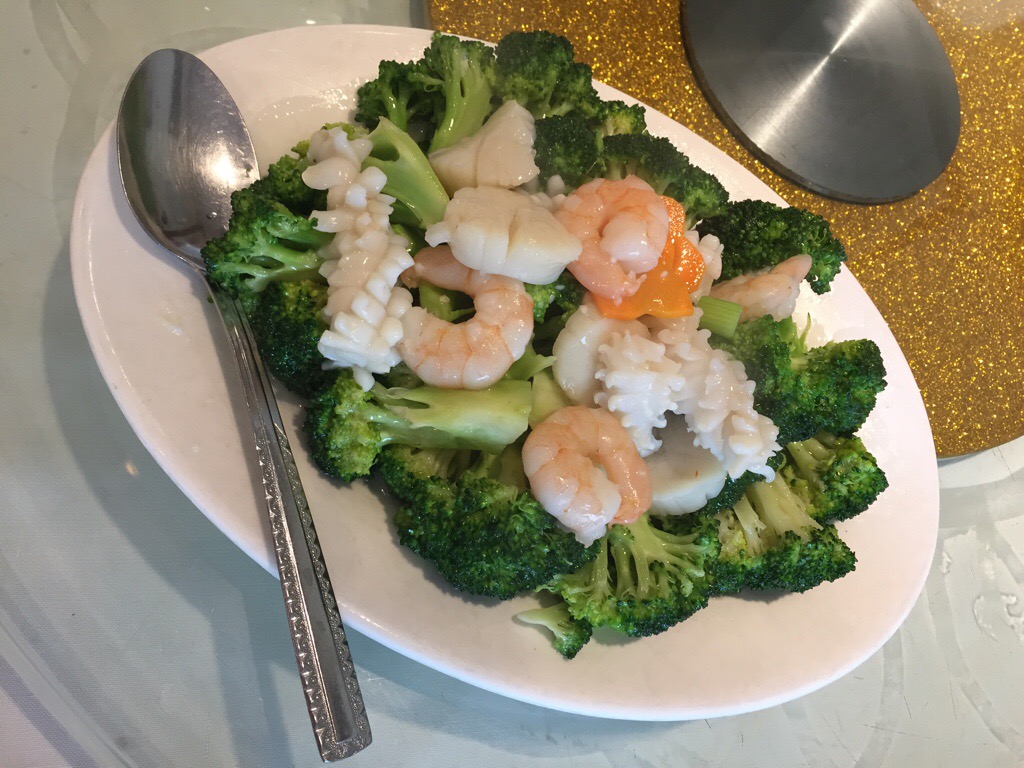 Steamed Tofu and Scallops with Black Bean Sauce did better than the last 2 dishes. It was well executed resulting in some decent texture and flavour.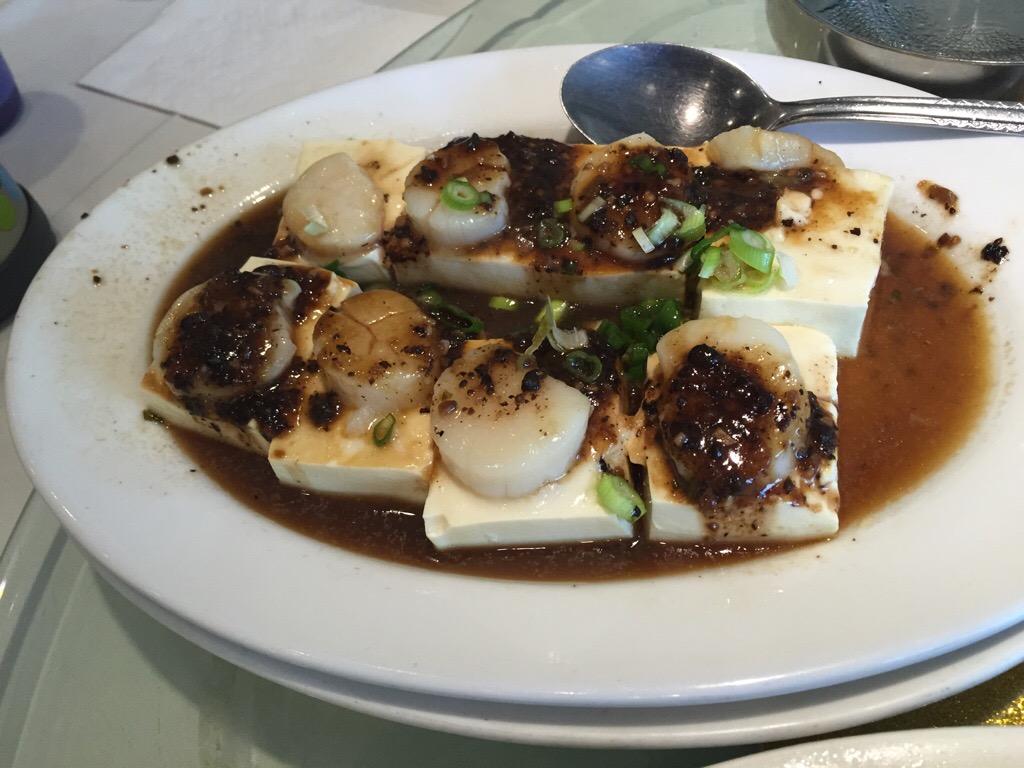 Overall the dishes were okay but not fantastic. 4 dishes for $55 that fed 6 adults and one baby was a reasonable deal, which is probably why Master Hung attracts the Richmond locals for their weekend family dinner.
Map and other reviews: