Three words: Daily Fresh Board!
When you are at Kaide Sushi Bar, do not expect lively ambiance and flashy dishes that people find at a modern Sushi place or at Izakaya. There won't be volcano shaped food creation that explodes on your plate. You will find mostly traditional Sashimi or Sushi preparations on their menu, and everything here is high-quality and super fresh!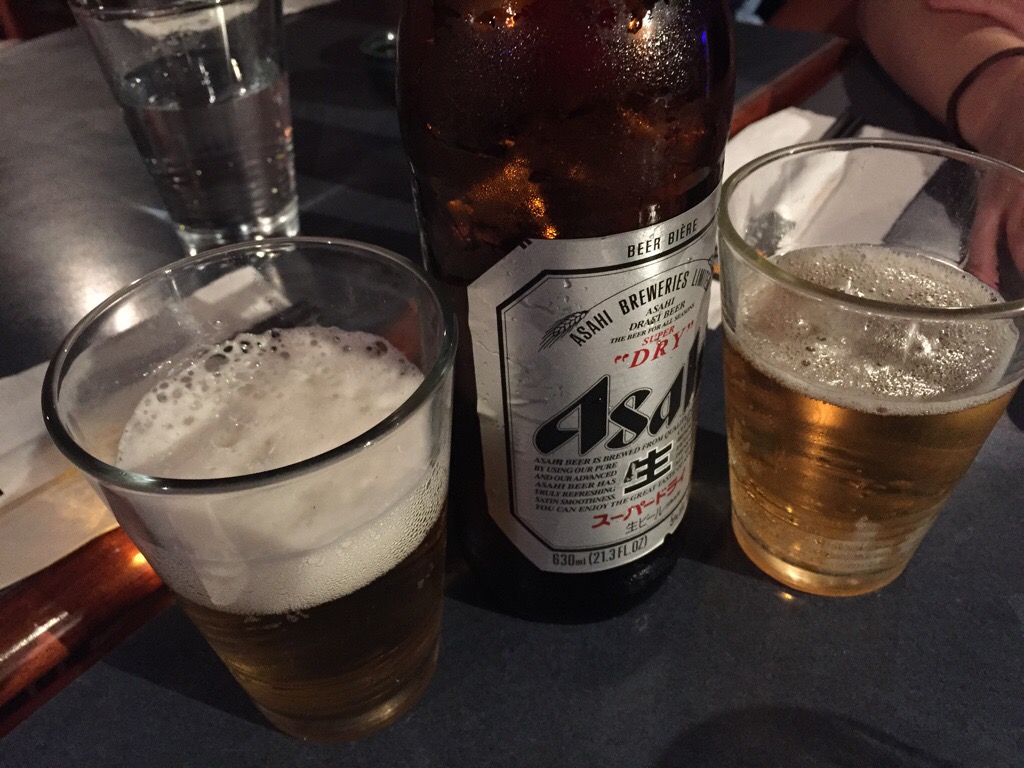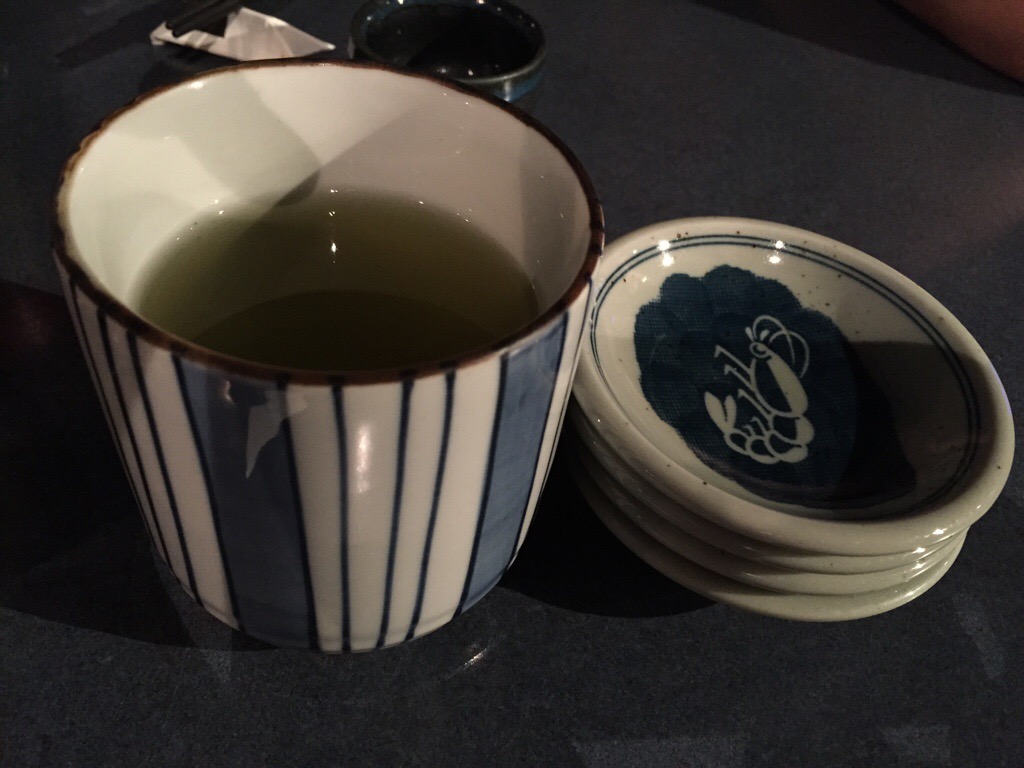 Sitting down at our table, the first thing that caught my eyes was the daily special fresh board, a display of high-end fresh seafood items available for Sushi or Sashimi. It was a very impressive list indeed, just to name a few premium imports from Japan: Blue Fin, Butterfish, and Madai. And the local favourite Spot Prawn was on it as well.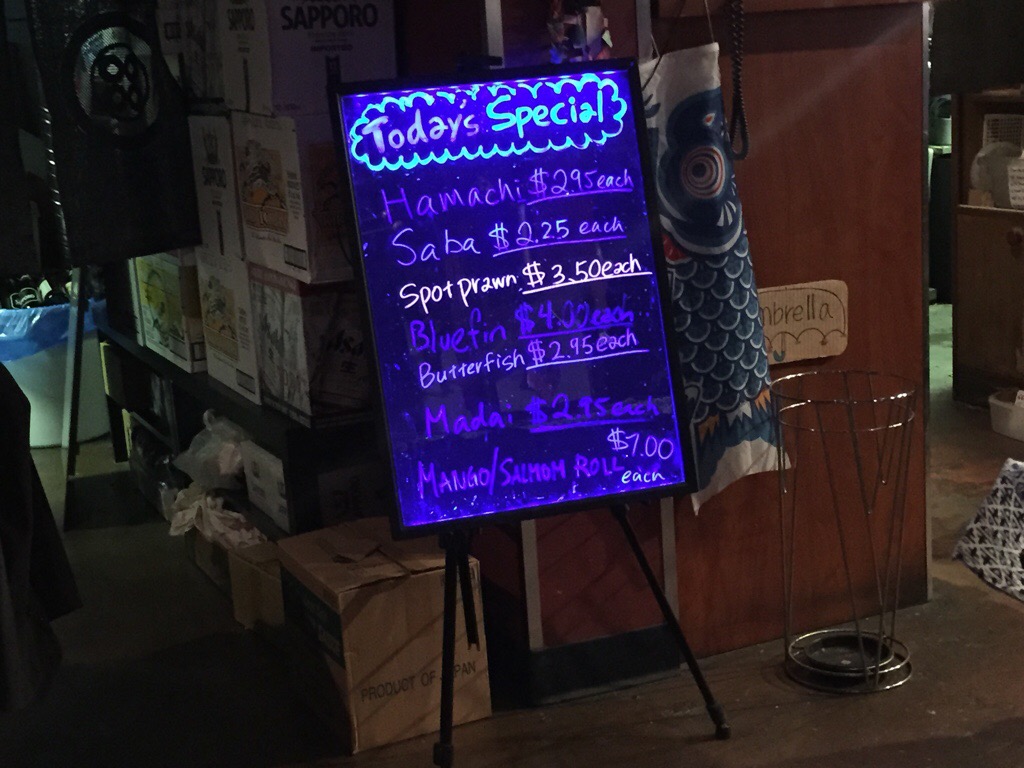 I was determined to sample the best Kaide could offer, and ordered Kaide Supreme Sashimi ($26), a platter of 6 kinds of the chef's proudest choices. I was slightly bummed that I didn't get Spot Prawn for a second, but quickly realized how special this Sashimi set already was. There were Sockeye, Abacore, Butterfish, Madai, Hamachi, Jumbo Scallop, and the precious Blue Fin! And wait a minute… Instead of 6 (described on their menu), I got 7 different levitra buy online usa kinds of Sashimi – I was such a happy camper even before I started to eat! And the sexy journey of tasting all these exquisite pieces of heaven was simply pure pleasure in my mouth! I could almost hear the angels sing. And I did not want this to end. It was just absolutely fantastic! Although all the pieces were amazing, I had to say Blue Fin was my favourite, hands down!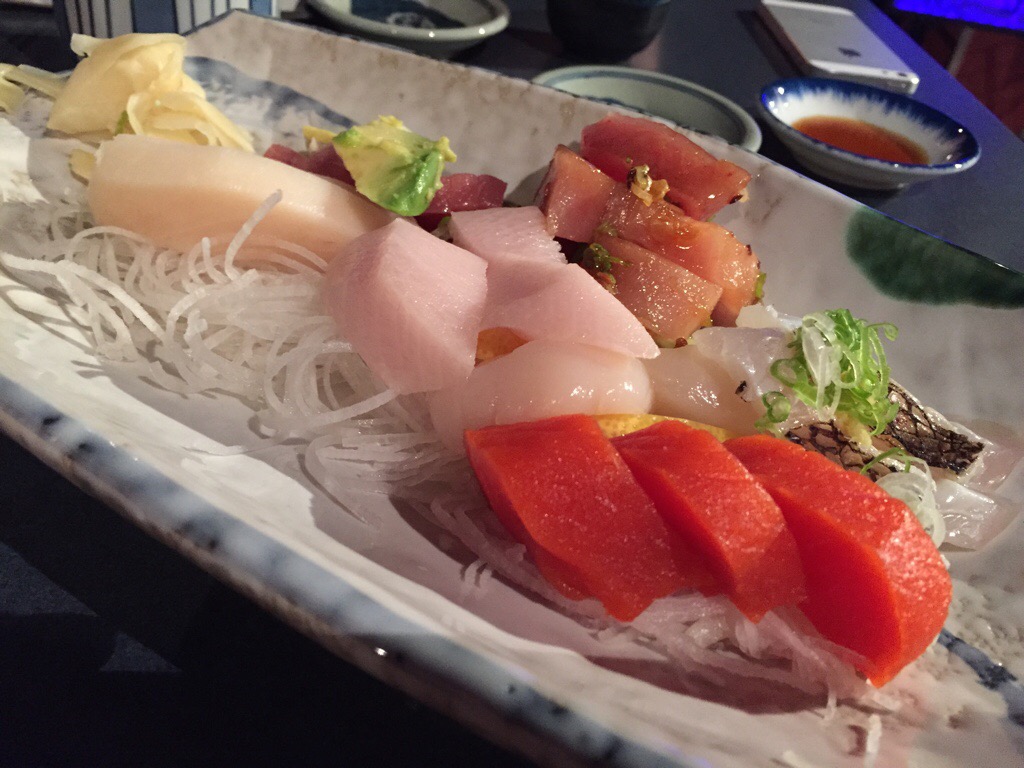 The girls both got Kaide Chirashi Don ($20), which was also an incredible treat of premium Sashimi but on top of a bowl of sushi rice. There were also 6 or 7 kinds of fresh seafood ingredients in the rice bowl, although not as deluxe as my Sashimi set, but the chef offered a beautiful selection including spot prawn and Butterfish topped with some luscious Ikura (Salmon Caviar).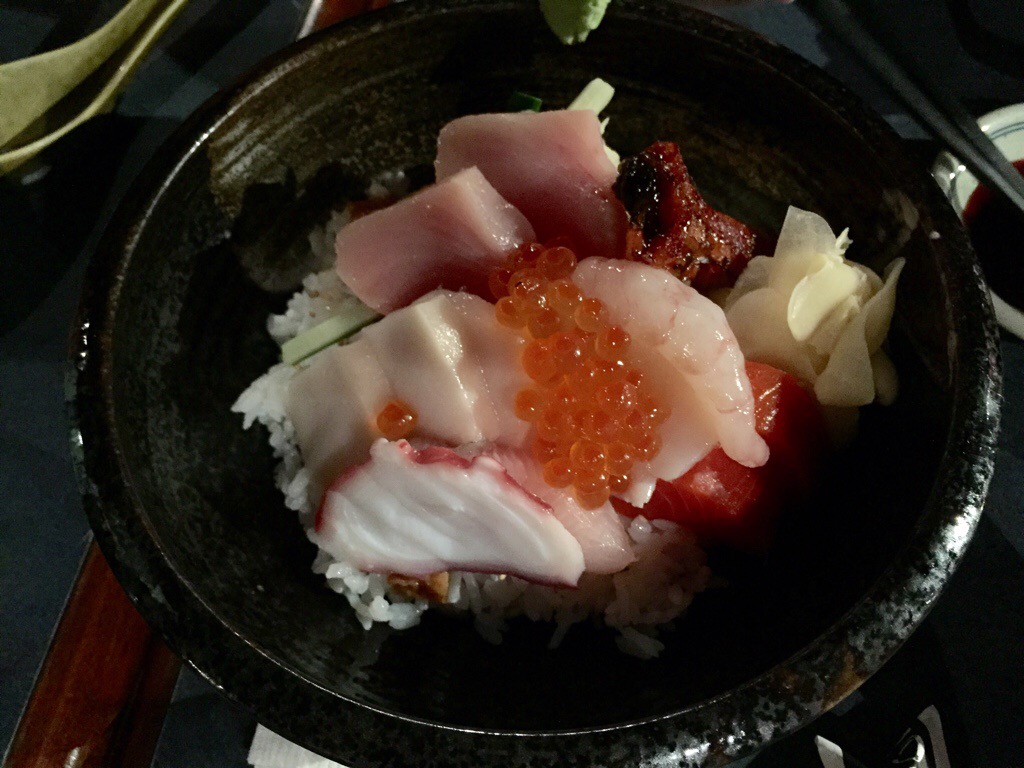 Morgan's more humble choices of California Roll ($5), Dynamite Roll($6), and Tekka Nigiri ($2.25) were also delicious, proving that the chef's brilliance has covered the whole spectrum of sushi making at Kaide.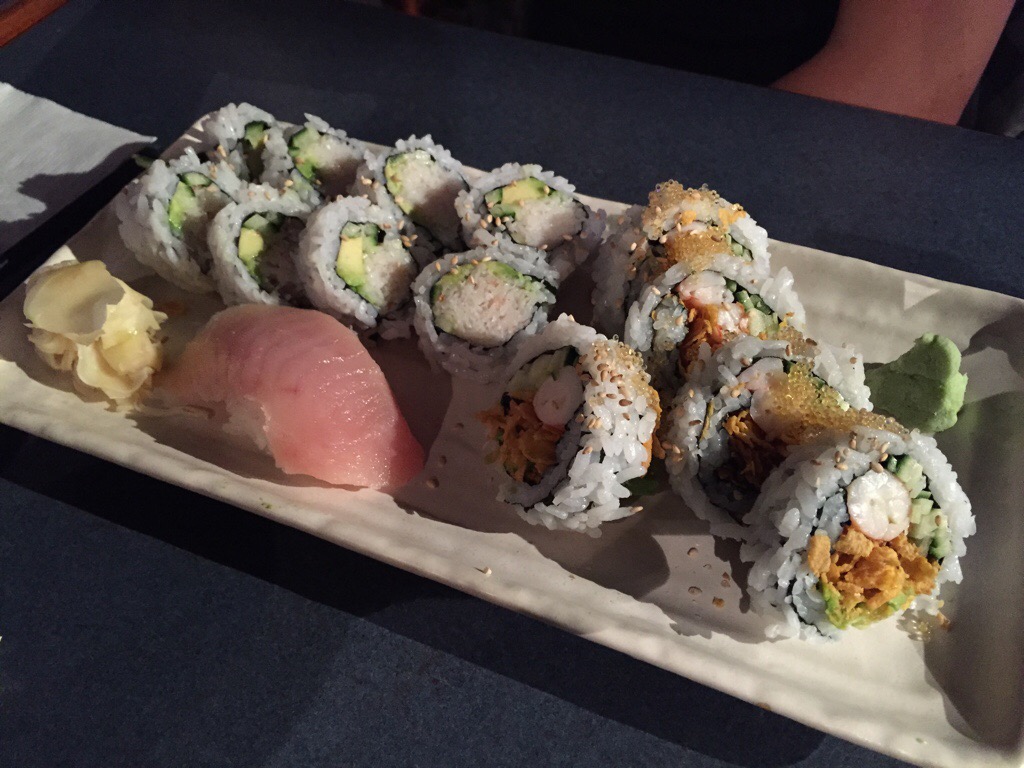 Website:
http://vancouverkaidesushi.com
Map and other reviews: