Not that I have been doing this often in the recent years, I did find myself with a few friends wandering in the West End at 3am, craving for Korean Hot Pot after a night of drinking and dancing. The only place I could think of was Jang Mo Jib on Robson. As I mentioned in my previous post, Jang Mo Jib was the very first Korean restaurant that I visited in Vancouver. Despite the criticism on their slow service and other mediocre dishes over the years, this place still holds a special spot in my heart, as their Gamjatang (Pork Bone and Potato Hot Pot) is one of the best in the city. I most likely wouldn't recommend the place to visitors looking for the best Korean fare in town, but would call it the place to be when they are looking for a great meal after midnight.
GamJatang ($42.95, Large) still had the same comforting flavors – hmm how do they do it? But I guess it was the combination of perfect amounts of spicy ingredients: onion, green onion, hot chili pepper powder, black pepper, white pepper, jalapeno pepper, garlic, ginger… The broth was so incredibly tasty, and it just hit all the right spots!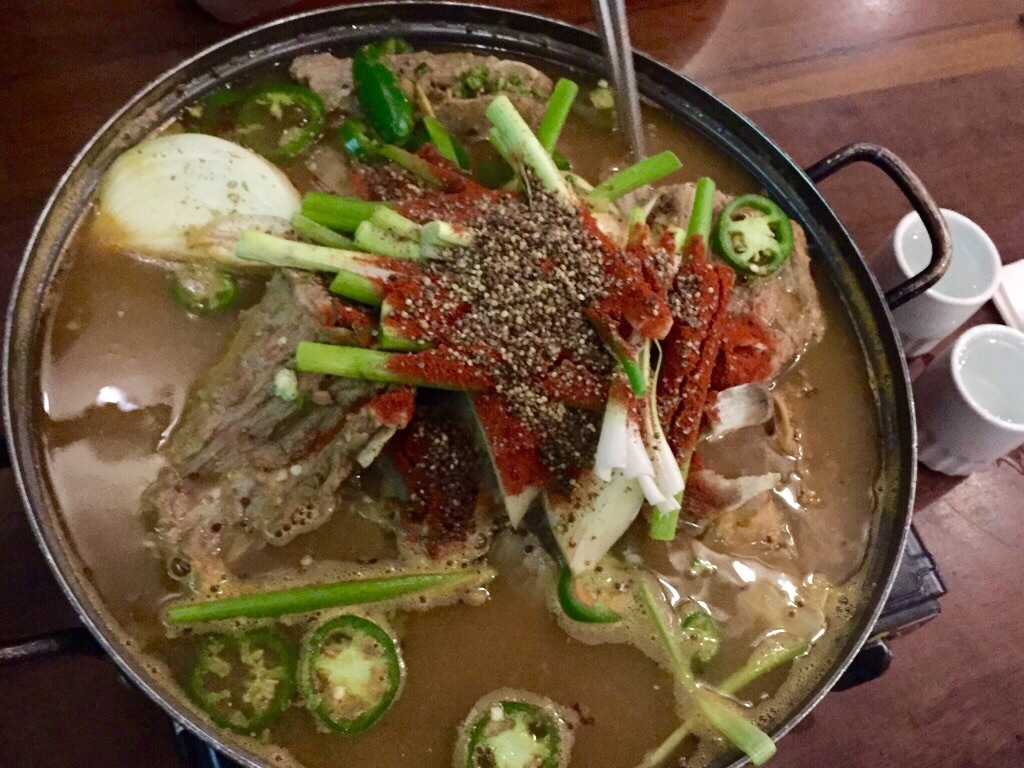 They only offered 2 kinds of Banchan: Kimchi and Potatoes. We were not too happy about them skimming on the number of Banchan dishes, but at least those two were my most favorite.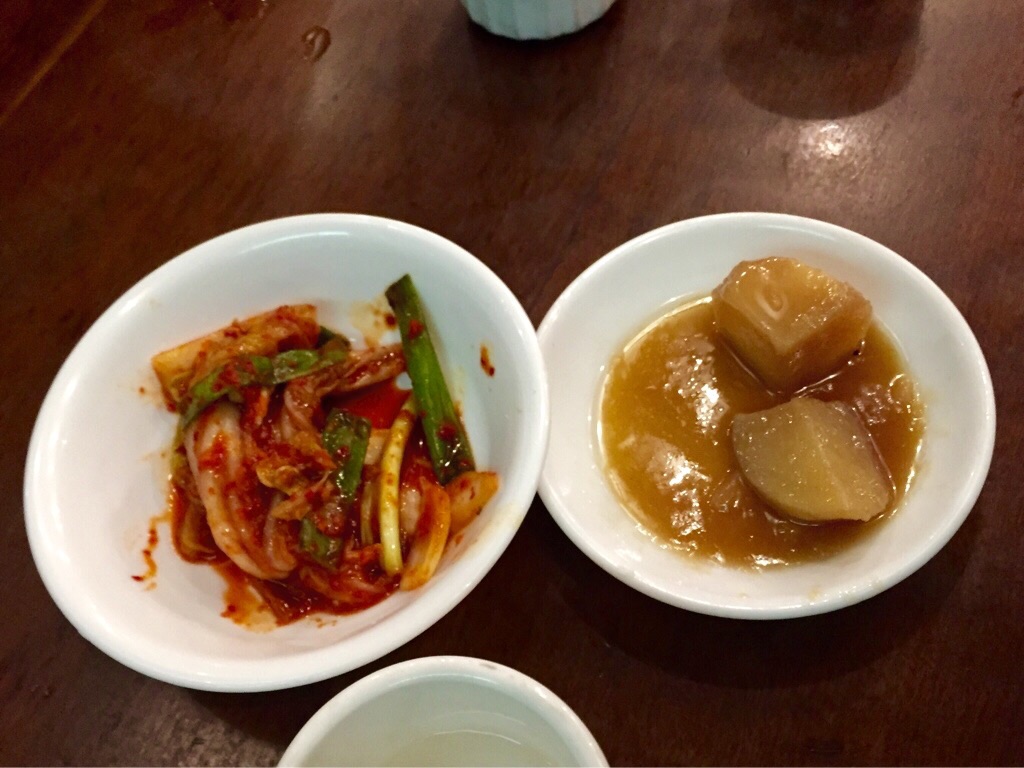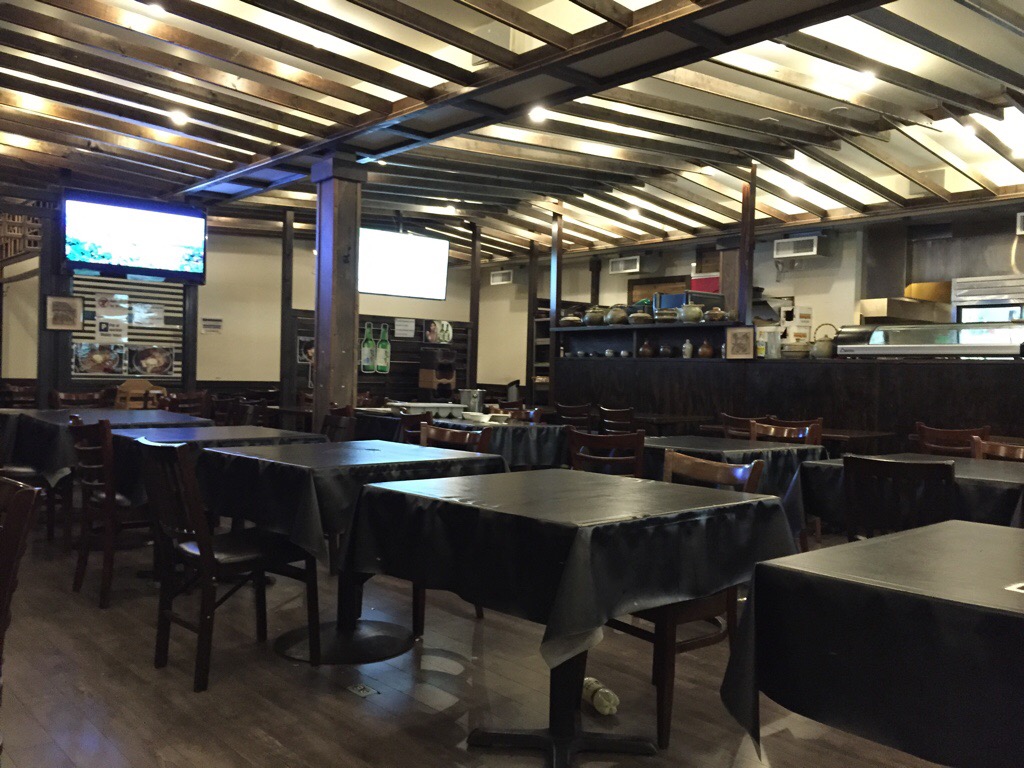 Website:
http://www.jangmojib.ca
Map and other reviews: