Thai Son's Richmond location has been my go-to Vietnamese pho place in Richmond for years, although I have not had a chance to eat there since they moved to the new Walmart complex. However, I had a chance to check out their sister location in Marple at lunchtime the other day.  It is on Marine Drive near Granville, and you wouldn't miss it if you are driving down to Richmond or the airport on Granville street towards Arthur Lainge Bridge.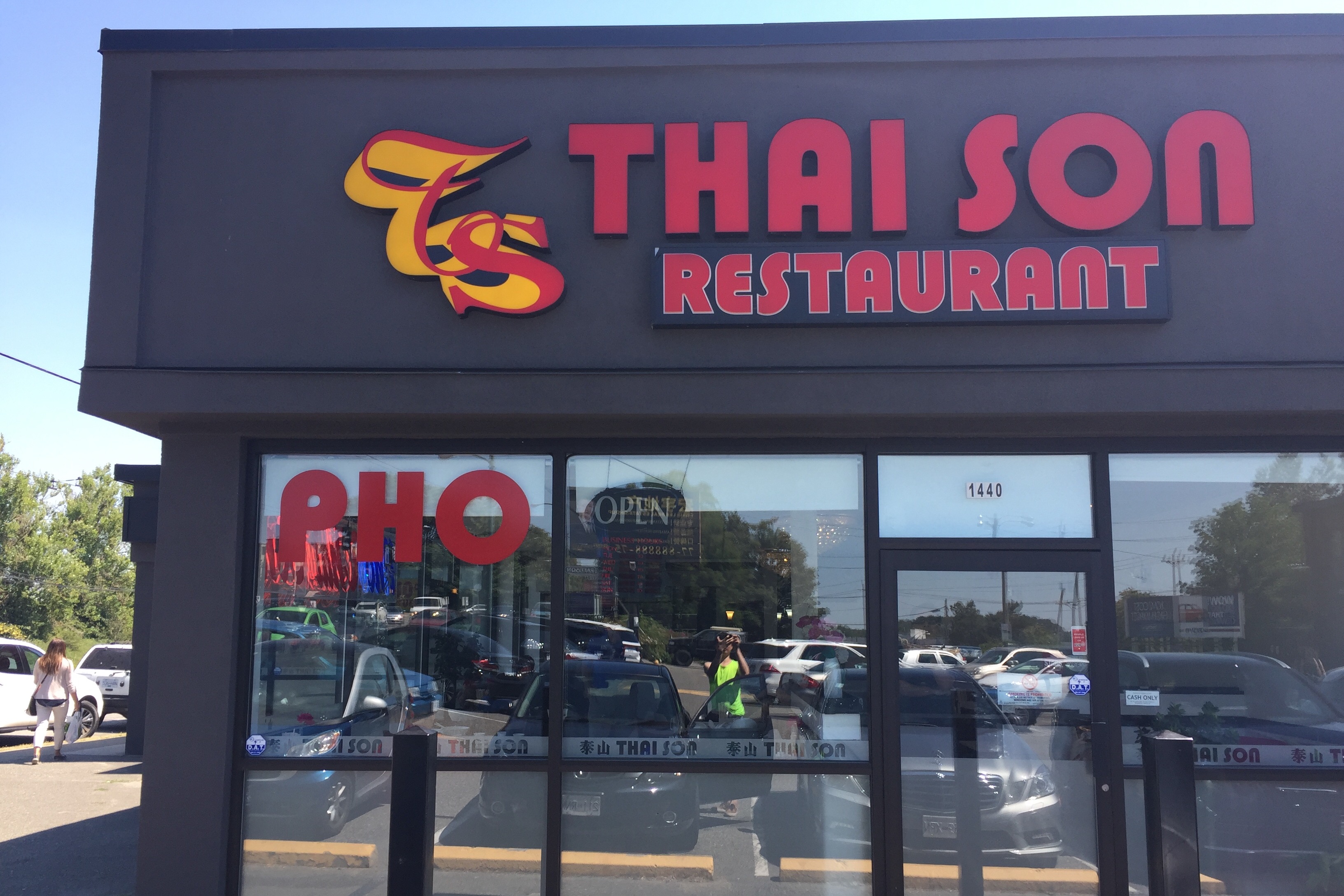 I was in need of a caffeine boost and I ordered the Vietnamese Iced Coffee. It definitely woke me up.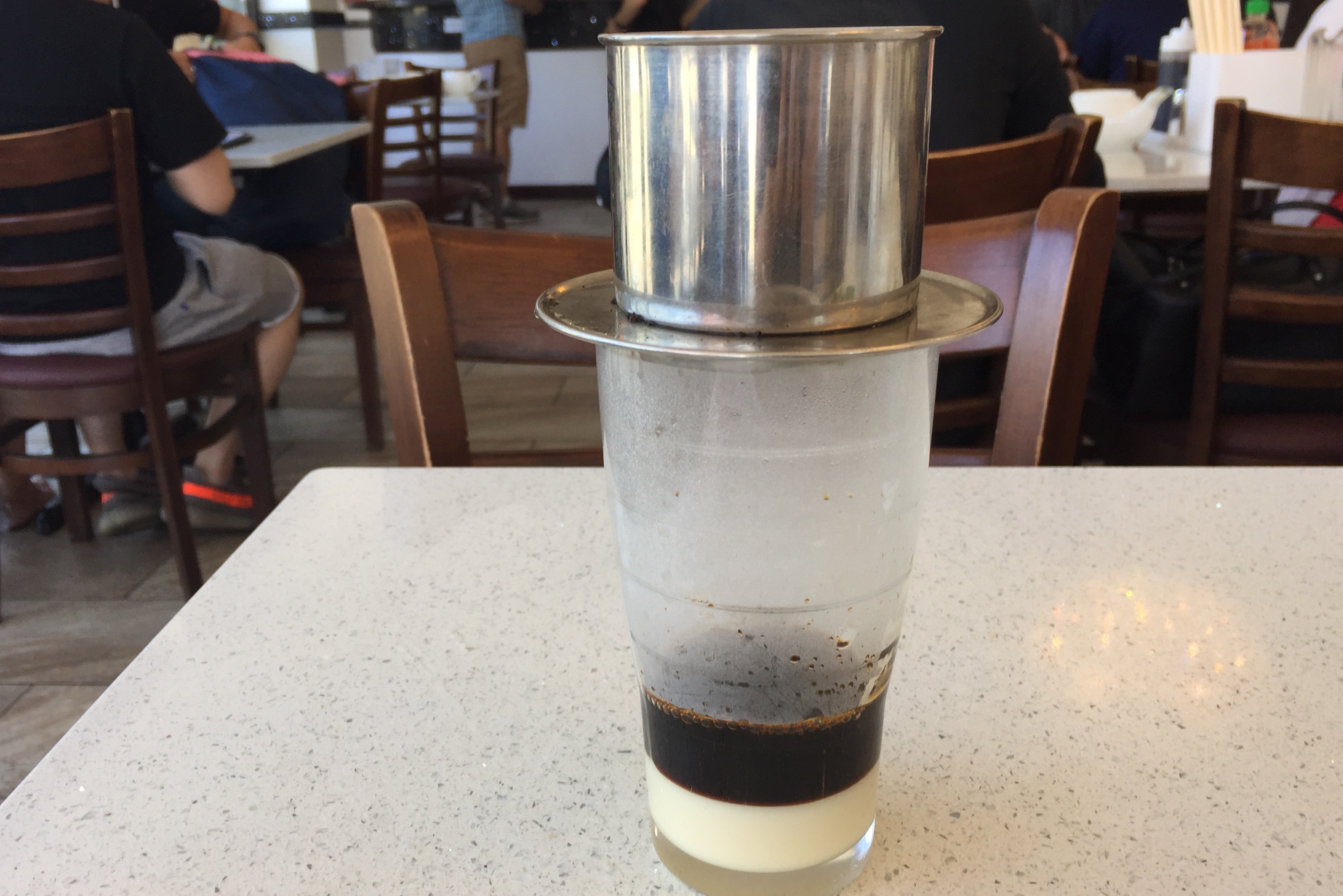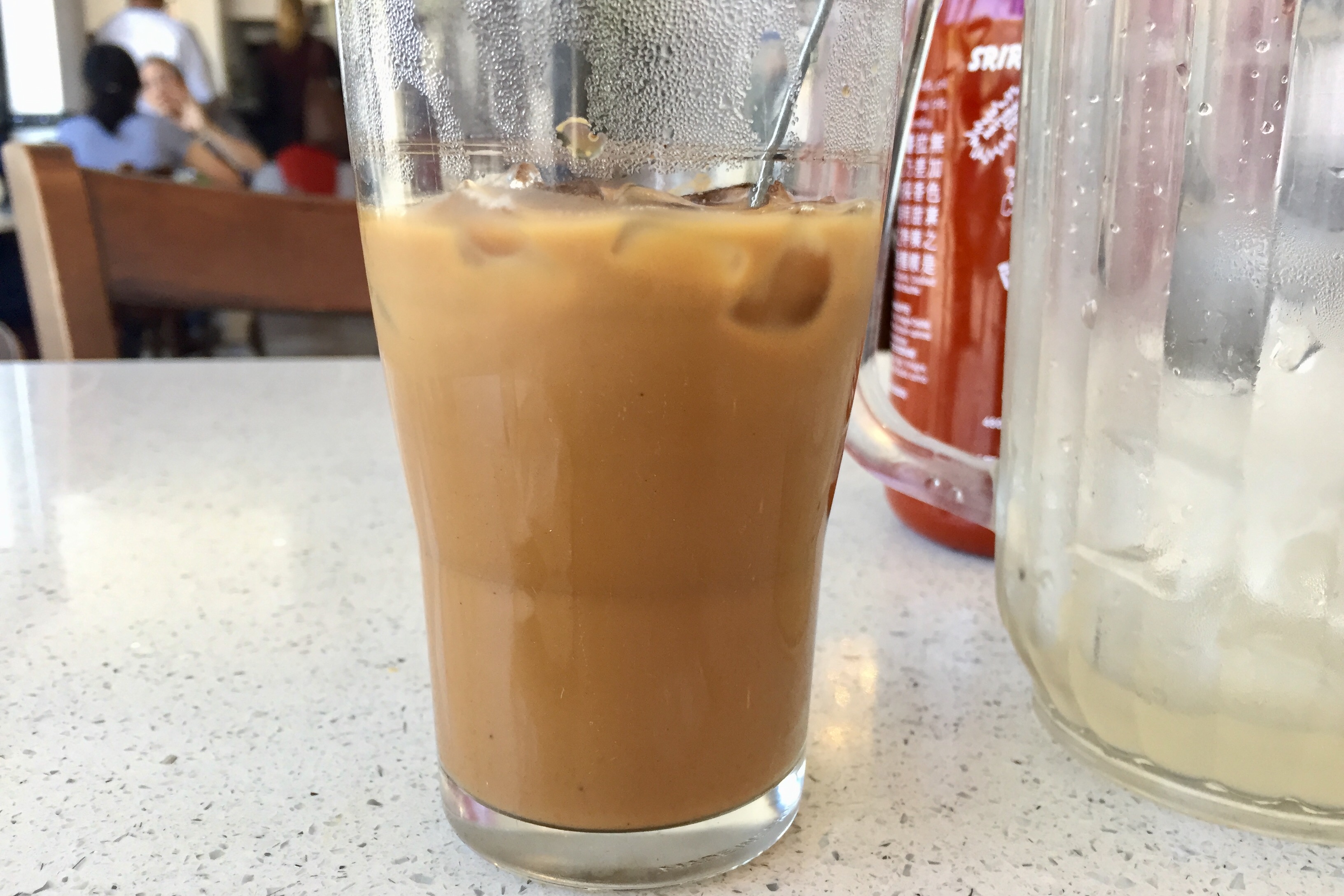 The place was busy but the lineup was moving pretty quickly. I only had to wait for 5 minutes. Vietnamese pho is almost like a fast food joint, but with full services. The service here was quick and attentive. I have to give it to these server ladies who were running swiftly. Once a waiter at a very busy Chinese restaurant who sold over 100 lunch aciphex online specials at every lunch service, I know exactly how it is.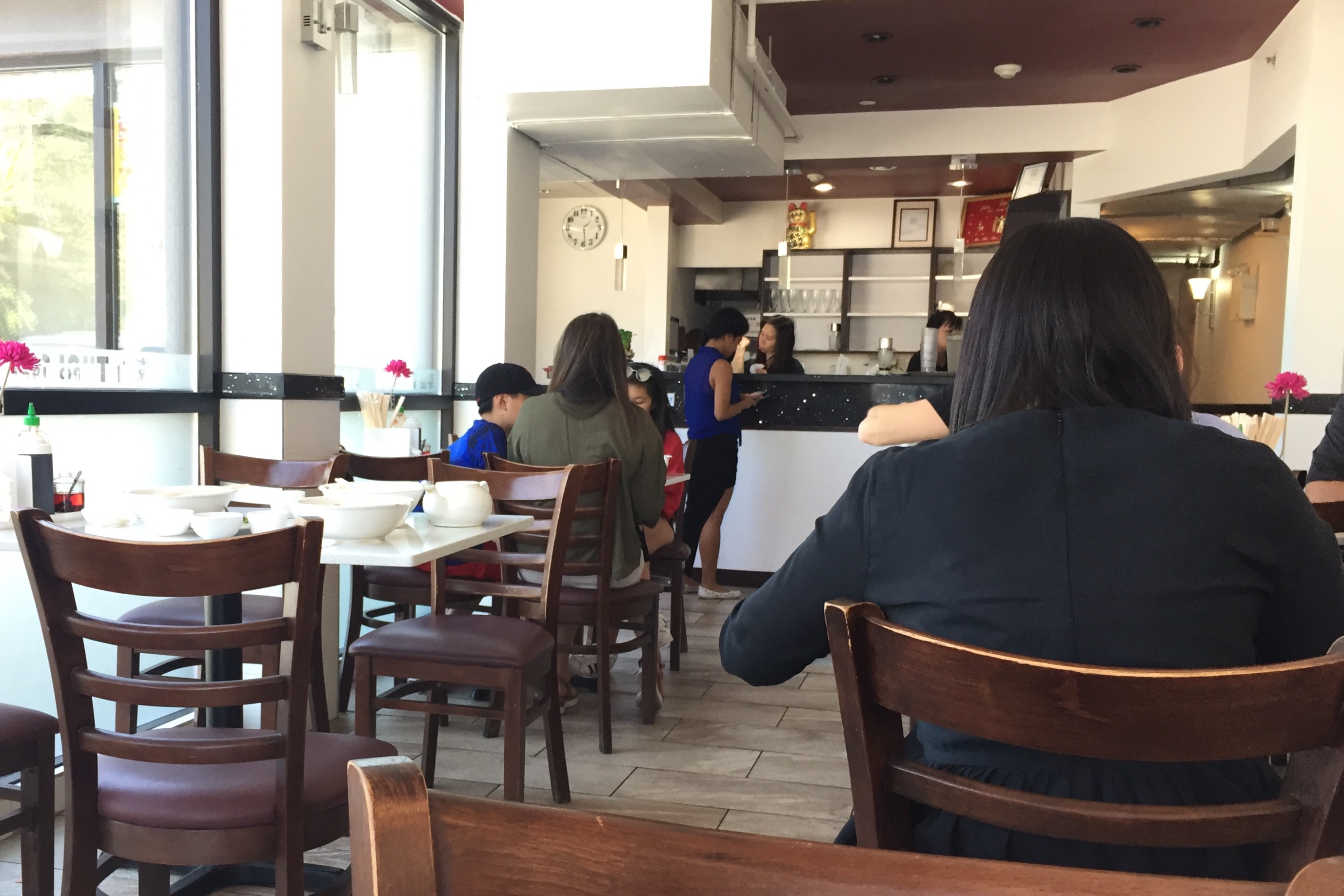 My House Special Beef Pho, or what I called the "Everything" Pho, was pretty decent. The broth was clear, which I prefer. Some places would leave the broth cloudy for the flavours but I think it really doesn't matter. I believe that's the case for Ramen as well. Why do you have to consume a layer of fat in order to enjoy the flavourful broth?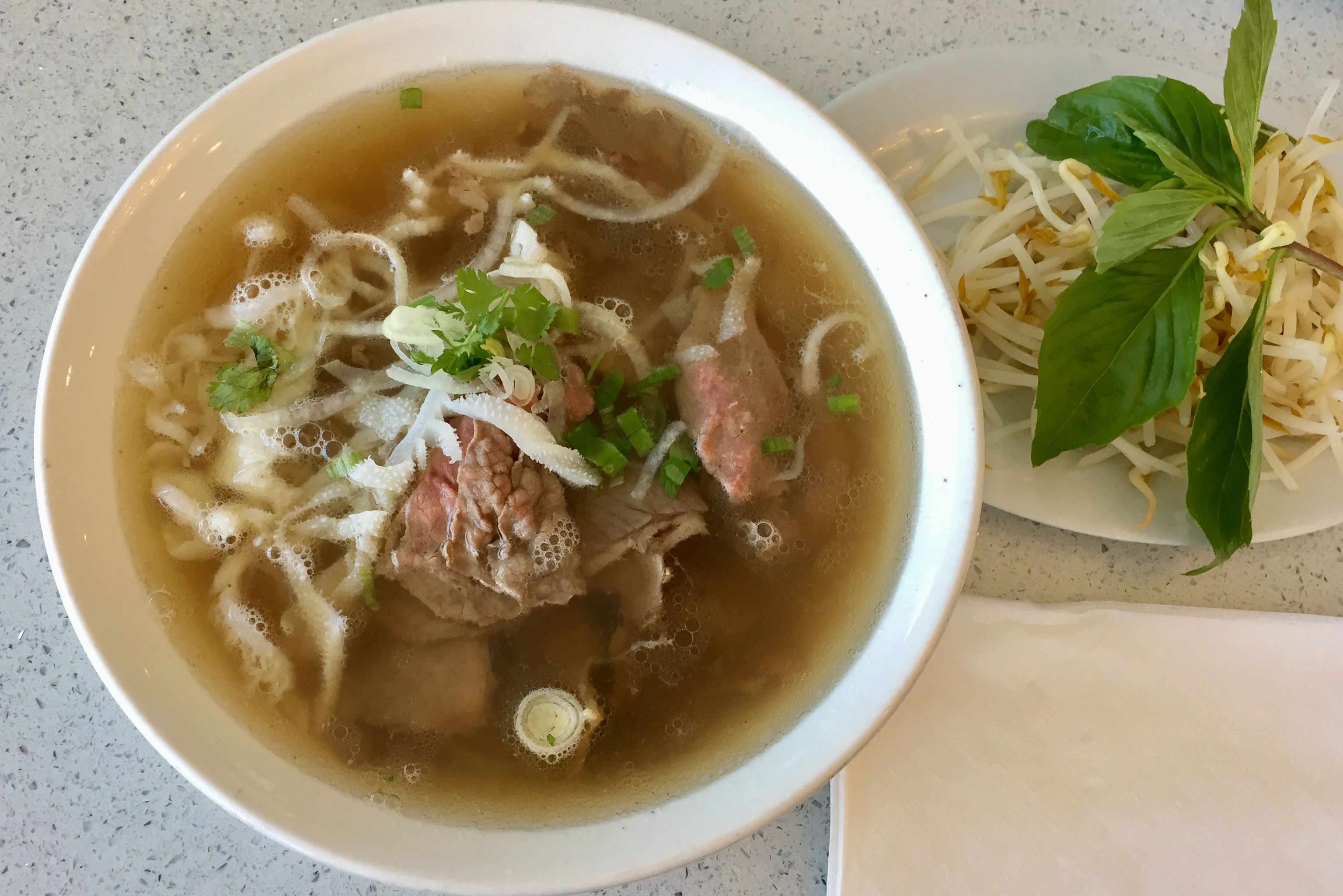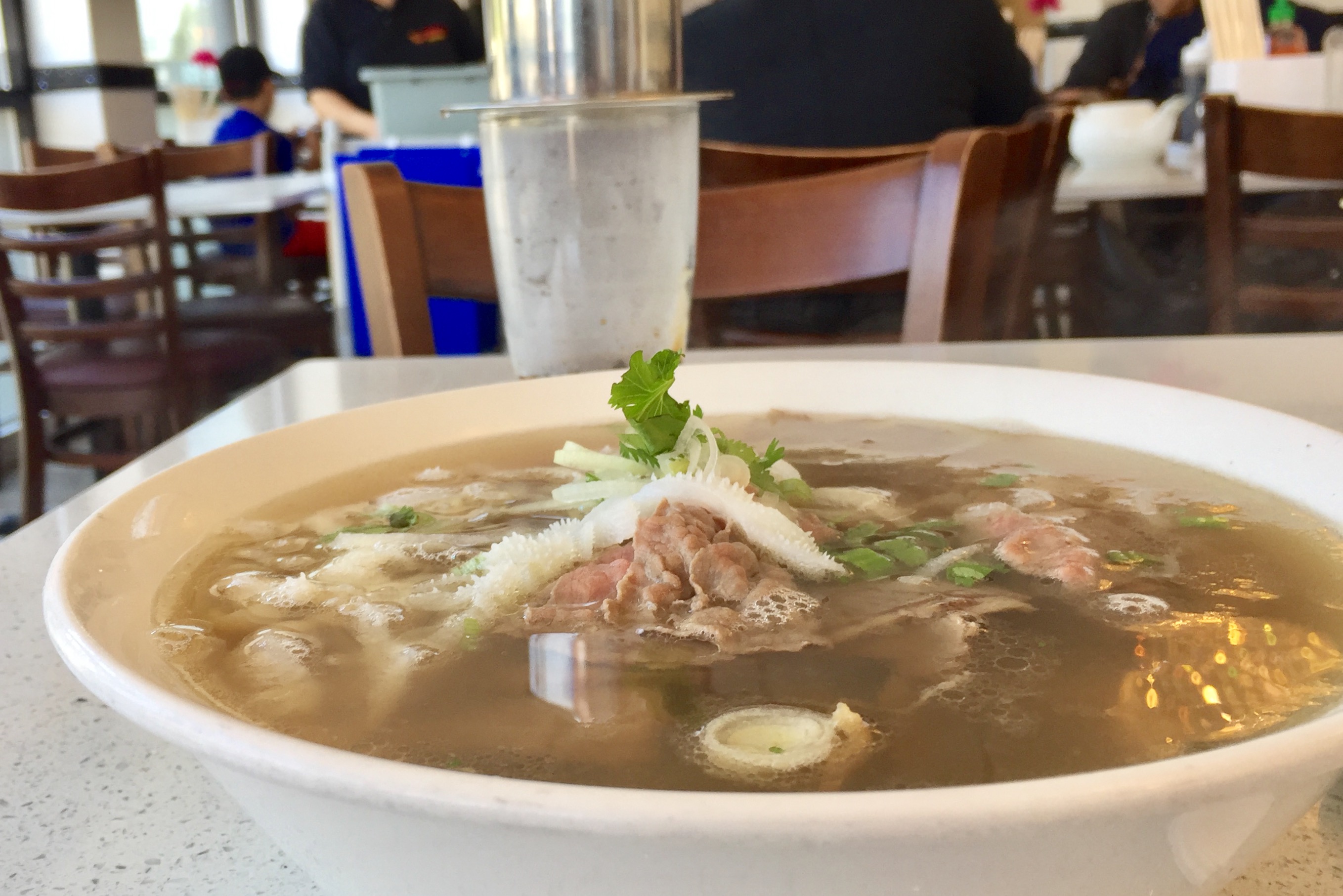 Although not the best one I have ever eaten, the quality of the pho here ain't so bad. The chances are, with such busy lunch traffic with a lot of returning customers, their ingredients are very likely to stay fresh every day. Would I recommend to someone who's looking for an amazing bowl of beef noodle soup? There are definitely many more places out there. But this is definitely a much better way to consume beef than eating at MacDonald's.
Price: $
Rating: 3/5
[wp-review id="11769″]
Website:
More reviews:
Location: