Although it was my first meal at Boy with a Knife's restaurant  I had heard of the Catering Company long before and even had tried their food.  When they catered at the closing ceremony of the Chopstick Fest last year, I found their food creative and tasty, living up to their reputation of being one of the most sought after catering companies in Metro Vancouver.
When my new friend, Louisa suggested lunch at their Richmond outlet, Boy with a Knife Grill & Deli,  I was excited.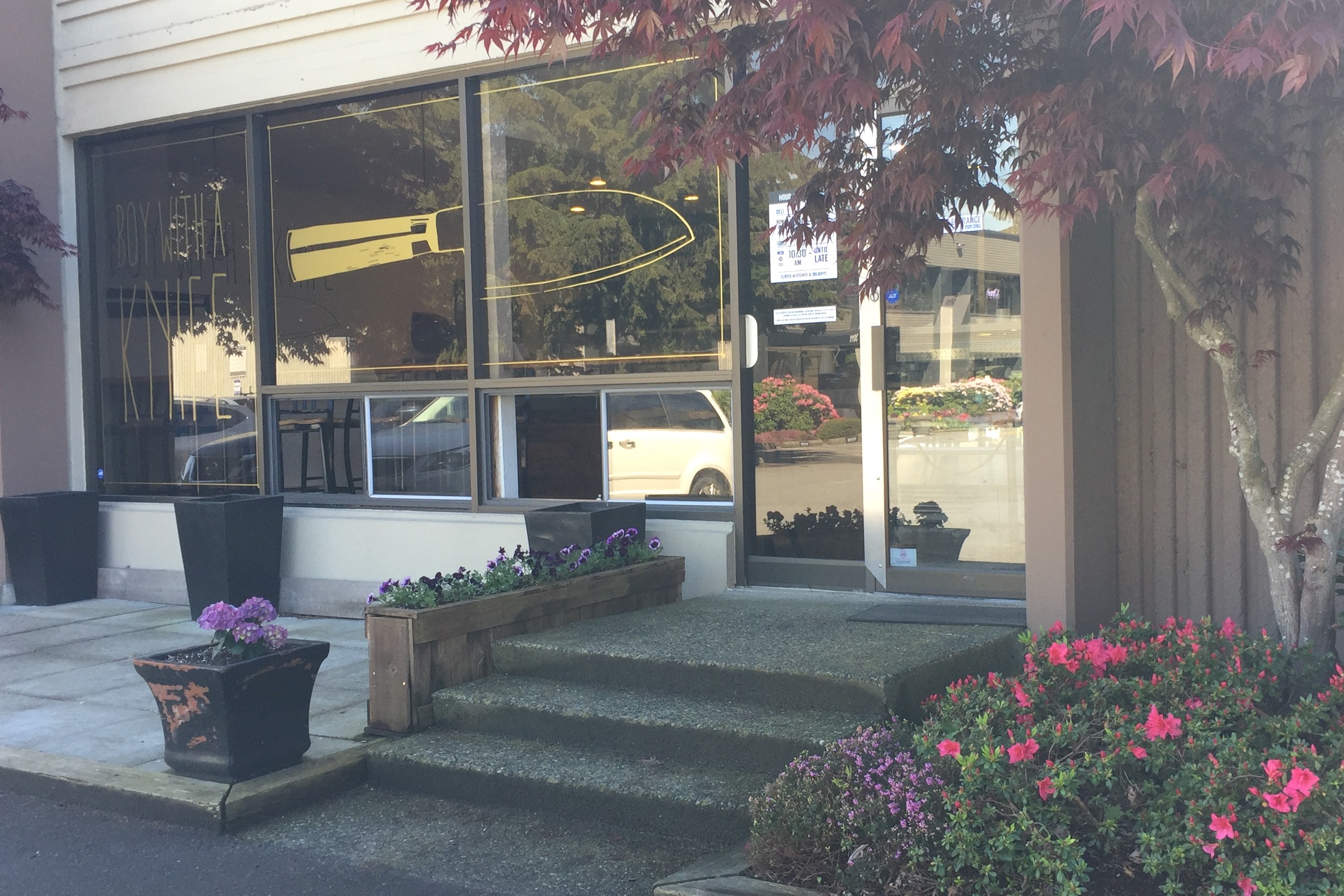 Walking through the front entrance, I was at the cafe/deli part of the Grill & Deli first, which looked pretty standard for a grab-and-go lunch joint in an industrial area.
Once I arrived at the back of the house, I found myself in the middle of a modern restaurant space with open kitchen and high ceilings. It felt like a breath of fresh air.
But what was even more refreshing was their sunny patio. Constructed with wood and rustic details, the patio space is quite the oasis in a sea of ugly office buildings and warehouses.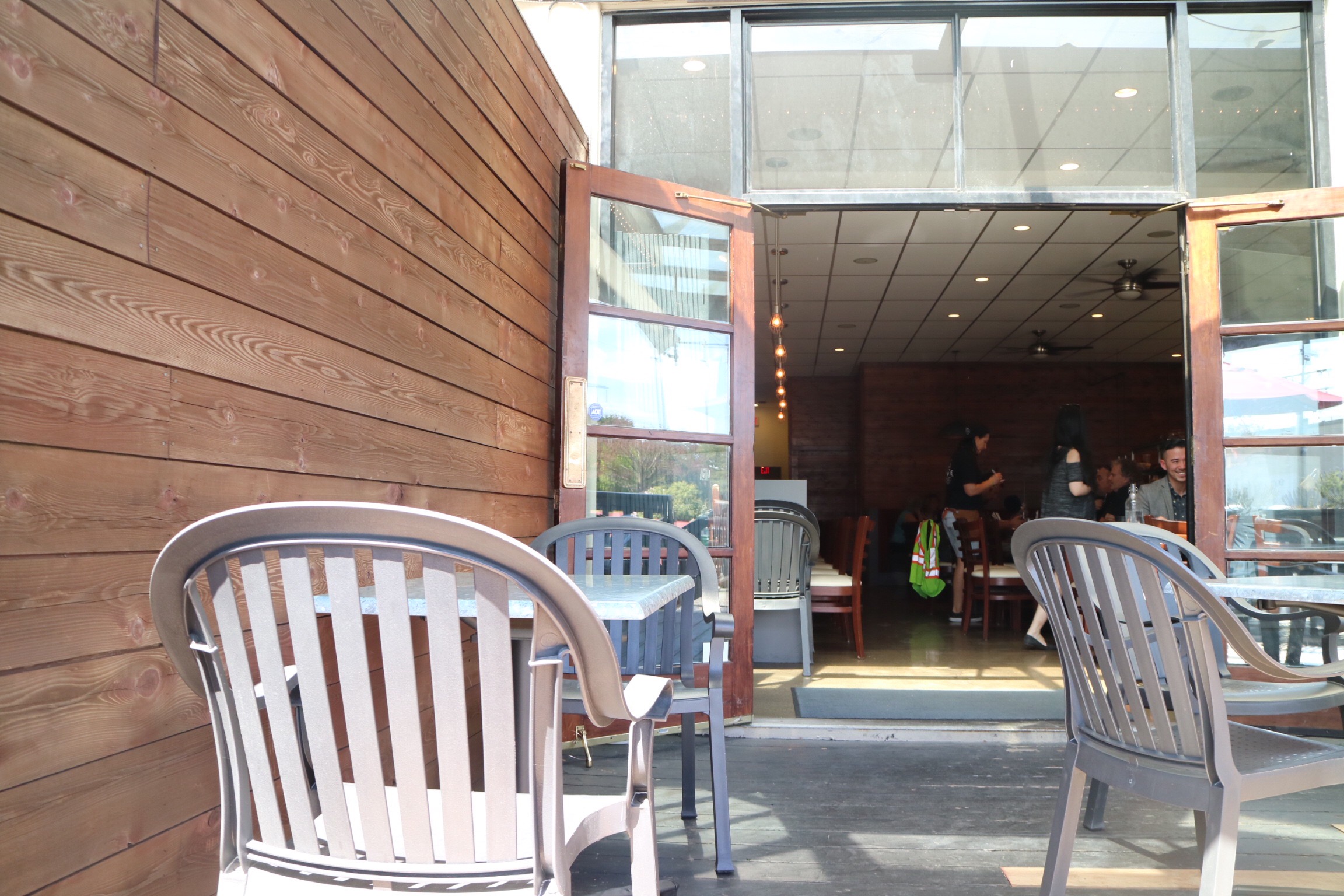 I was in awe of the size of Louisa's bunless Tuna Bacon Club ($16.5).  This is probably one of the best ways in which a piece of albacore could be presented – rare buy diovan in mexico city seared, topped with bacon, and dressed with red onion relish, arugula, and tarragon aioli.  I would love to have this Albacore Steak for dinner, please!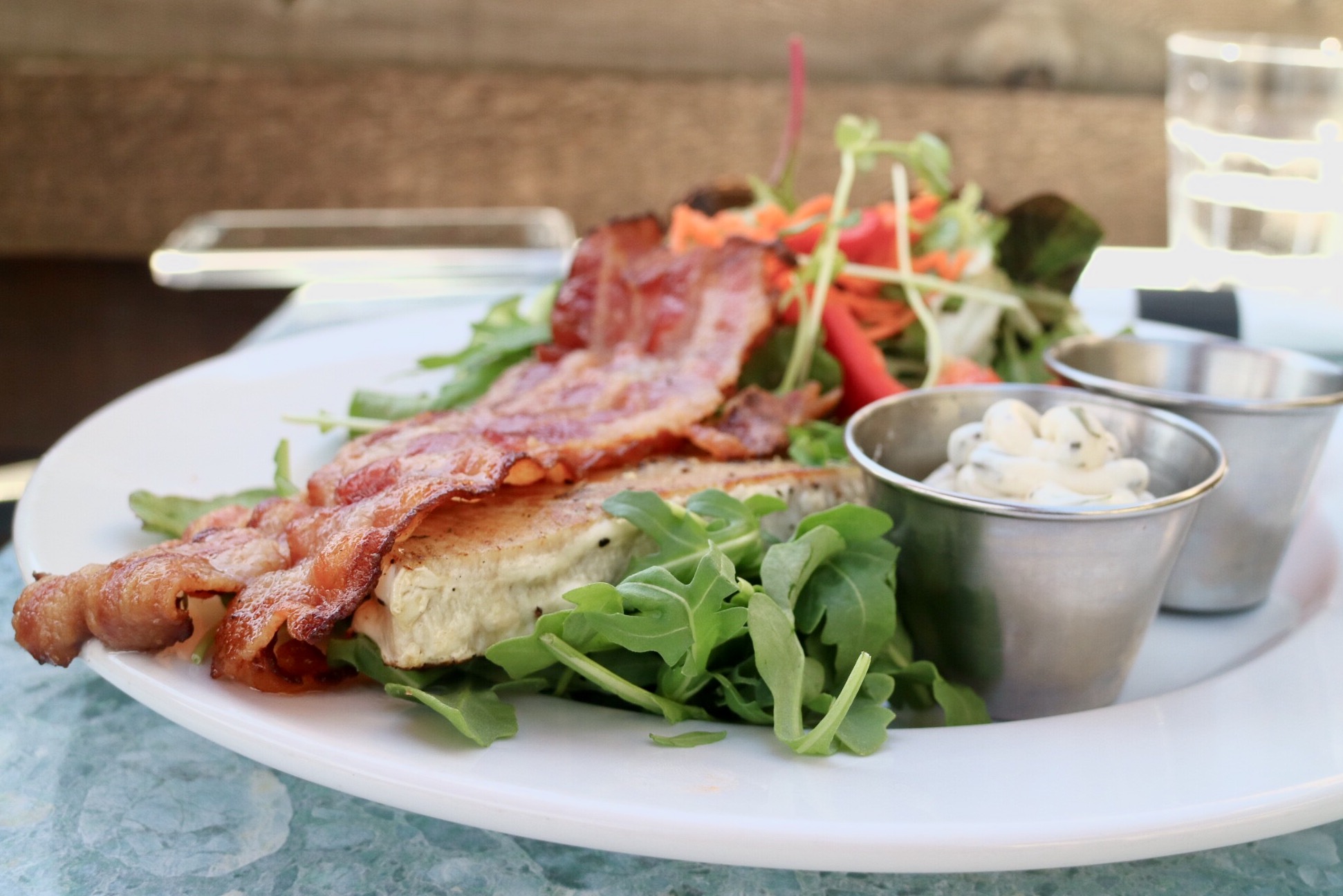 The server recommended the Miso Mushroom Swiss Burger ($15) as he thought it was salty and delicious. Yes, the miso was salty, but the umami effect on the palate urged me to take another bite right after – exactly the same way how blue cheese works on a burger.  The rest of the ingredients also helped: butter lettuce for freshness, double swiss cheese for lusciousness to the texture, bacon for smokiness and a bit of crispy fun, and garlic + thyme sautéed mushrooms for earthiness and a perfect touch for the balance.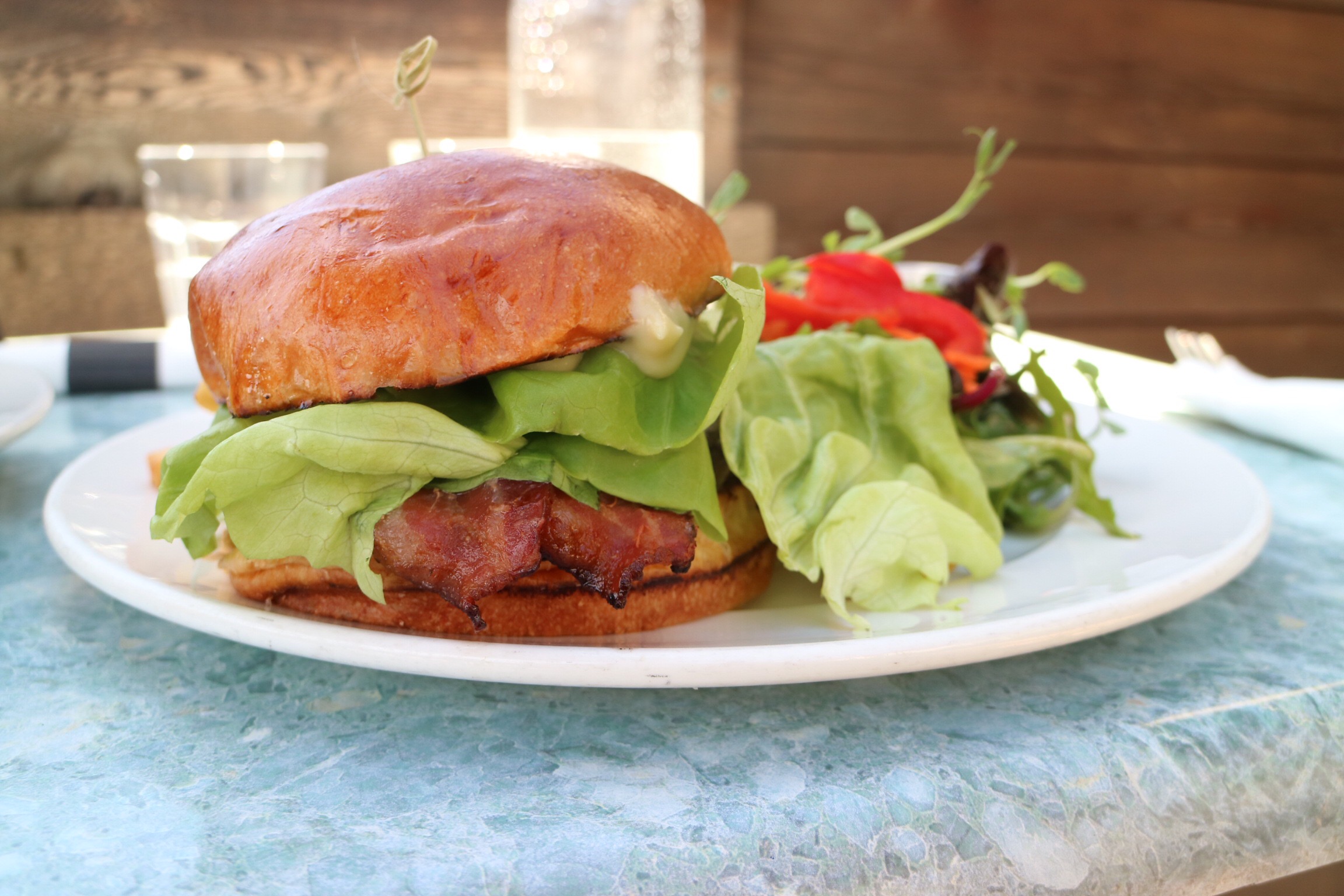 Overall
I really dig the West Coast vibe of the restaurant space and the sunny patio, which could be confusing in a good way –  are we on Sunset Boulevard or are we in middle of an industrial jungle?   Food wise, I admire the chef's play on conventional pub fare with vibrant worldwide flavours. Replacing blue cheese with miso on beef burgers should really start becoming a trend, just saying…  Although the menu is a little bit on the pricy side, the fans come here for their monthly or even weekly dosage of tasty awesomeness.
Website and menu:
More reviews
Location: