For Vancity folks who appreciate Izakaya, they probably still remember the very beginning when Gyoza King and Guu brought the excitement to the Japanese dining experience. And to me, Hapa Izakaya raised the bar even higher with much more refined style, service, and creativity. Since then, as the Hapa empire has grown dramatically with more and more locations, but I feel that they are no longer at the top of the refinement and innovation. The dishes that once blew me away like King Crab Chirashizushi or Torch Seared Mackerel, are no longer on their menu. However, I would still recommend Hapa to the Cactus Club goers for much more exciting food.
Before I suggested Hapa for lunch today with my co-worker Yvette, I'd actually never had lunch there. And I was wondering if they would offer Teishoku (lunch sets) and Donburi dishes like what they do at Guu. And they do have Teishouku sets, but they start at $7.99 and any bowl of rice or miso soup is $2.49 extra. I was unimpressed with their Nigiri Lunch Combo ($17.95), which could be found at hundreds of Japanese restaurants in the city with a much lower price. I feel like they have to put this on the menu just to please the business district crowd and the tourists.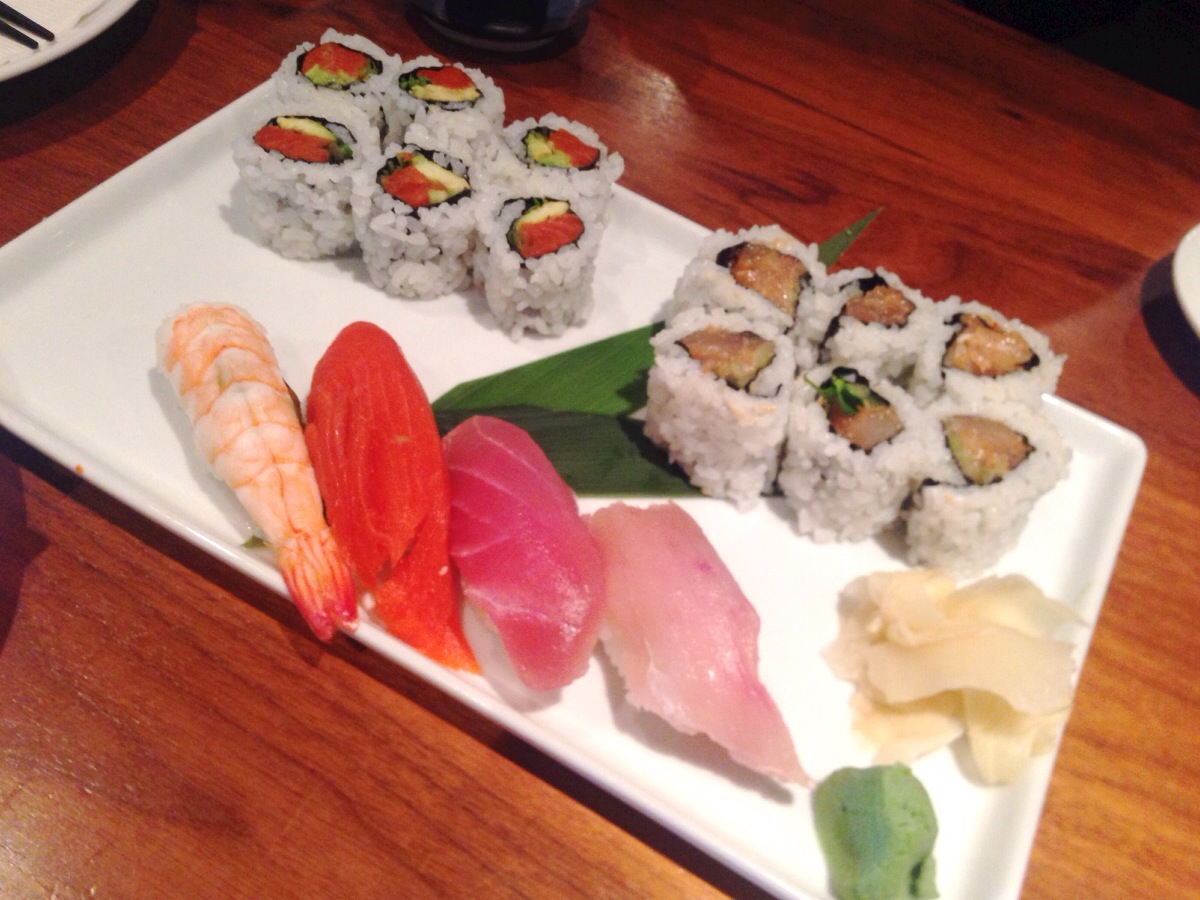 However IKA ($8.99), or Grilled Whole Squid was really tasty. It's a tapas dish, but I can get used to eating this high-protein minerals-rich deliciousness for lunch all the time. 🙂 I can't wait to come back here to order it for Happy Hour – it's half priced!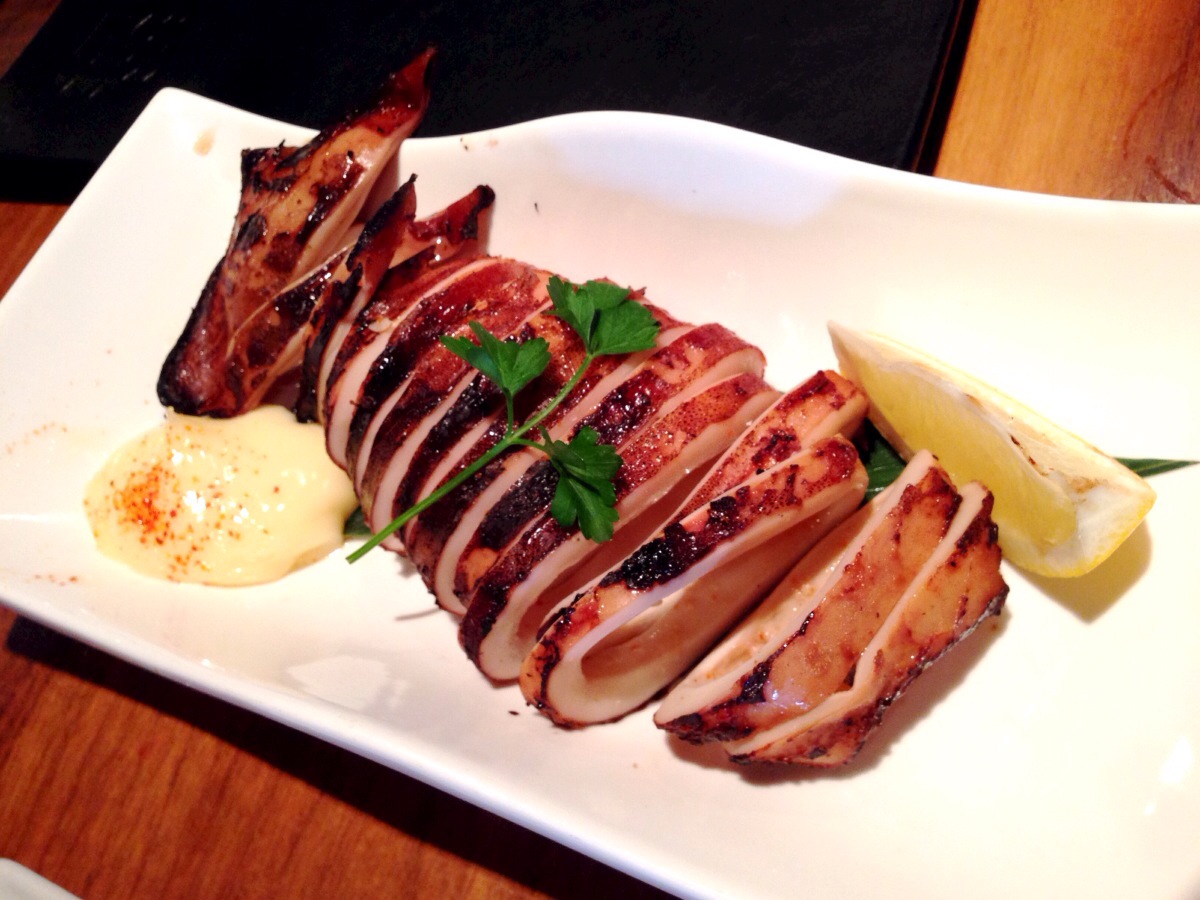 Website:
Map and other reviews: