I came to find out about Little Saigon from my friend Areta (Foodgressing) and her picture on the restaurant's salad roll. At the time I had only seen a Vietnamese salad roll wrapped like this at Anh and Chi . I thought they must be a step up from the average pho joints in the city and a new addition to the list of high-end Vietnamese restaurants in the city.
But when I found myself sitting down with Food Wench at Little Saigon after our happy hour meet, I found the restaurant quite small and cozy.  There was a beautiful mural of a lady in a red painted on the back wall and the front counter, elevating the place with a touch of class and culture. However, the place seemed a bit cramped as the dining room was fully filled with diners.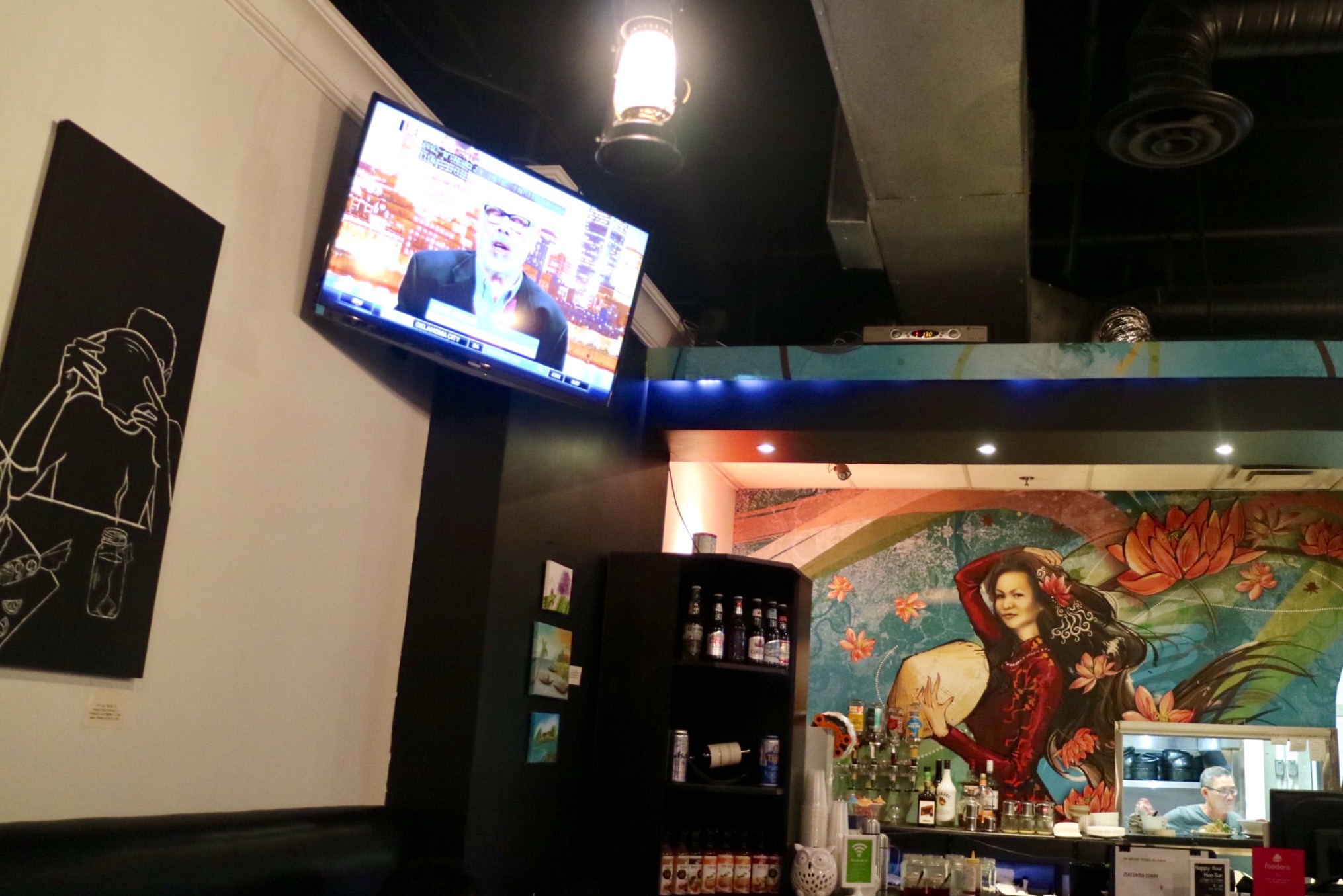 Naturally, I ordered the Grill Chicken Salad Roll ($9.50), the dish that got my attention on Instagram, so that I could find out if it would taste as good as it looks.  The grilled chicken was very flavourful in the salad roll. We didn't even need the dipping sauce that came with the dish. I did find it a little odd to have some roasted whole peanuts in the sauce. I rather prefer crushed peanuts in a dipping sauce so that I don't have to chew on the peanuts while munching on the salad roll.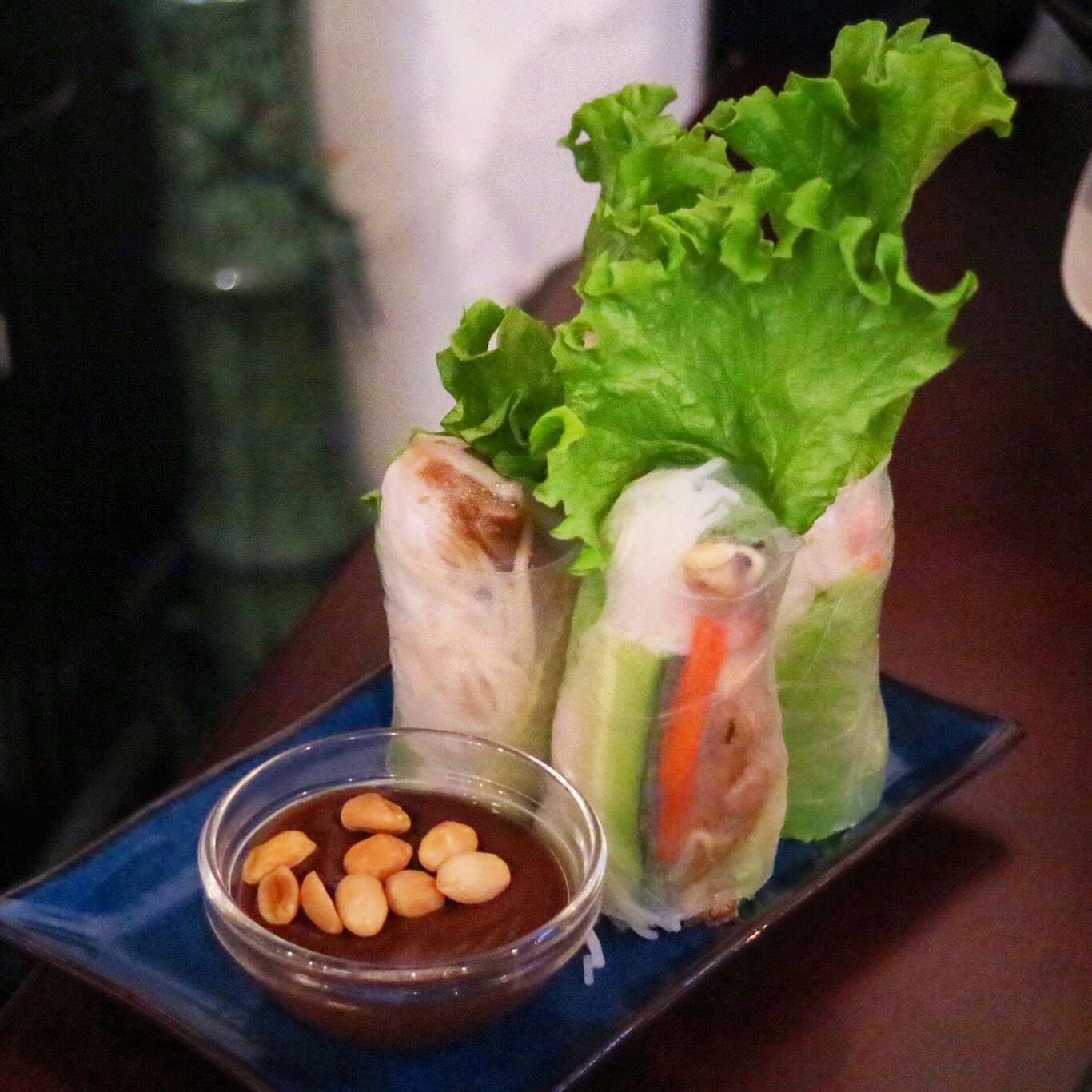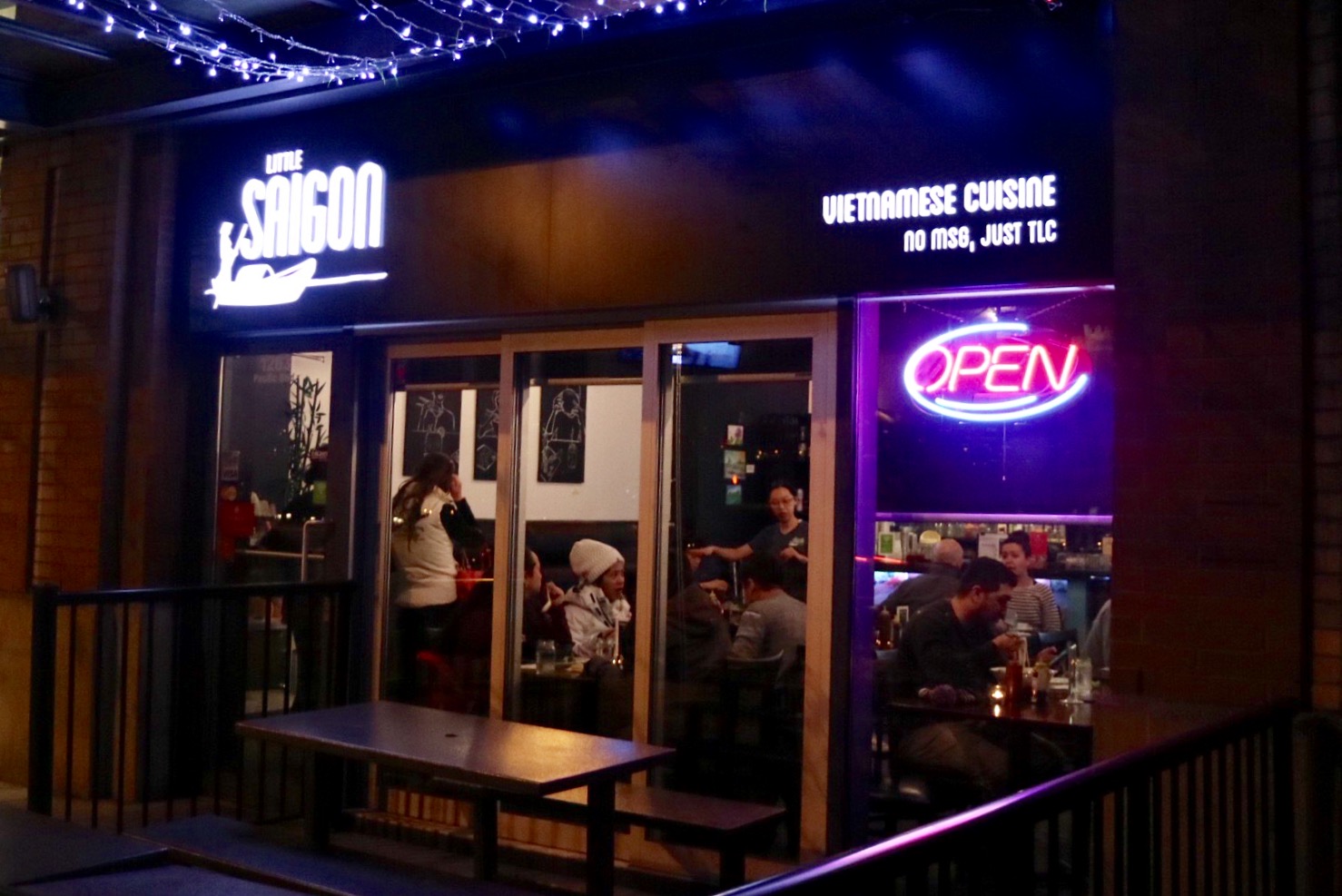 They have a Build Your Own Pho section tramadol online pharmacy overnight shipping from which you could select different broths, noodles and proteins, similar to a lot of Japanese ramen restaurants or Hong Kong style noodle soup places. This is definitely a first at a Vietnamese place. I have to say I'm not a big fan of such system. If you want people to think you're a classier restaurant, why would you make them try to figure out through so many variables and calculate the price themselves? However, Food Wench benefitted from the system by getting a bowl of pho without any meat or protein.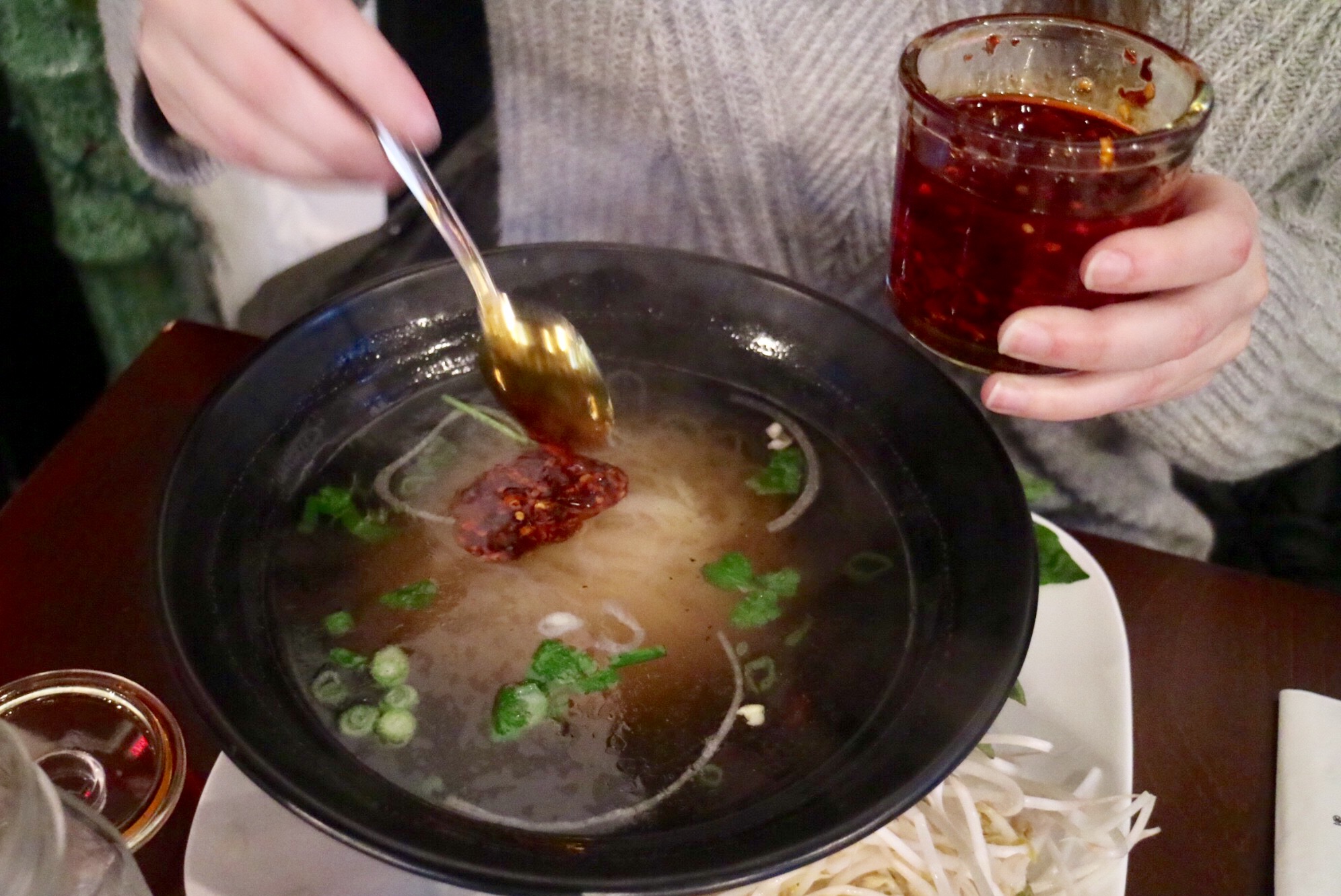 I ordered the House Special Pho ($12.95) as I was reluctant to play the Build-Your-Own game. It was a good bowl of pho. The broth was light and delicate with no trace of MSG, and the thinly sliced beef was fresh and tender. However, for you get, it is a little more expensive than most pho places in the city.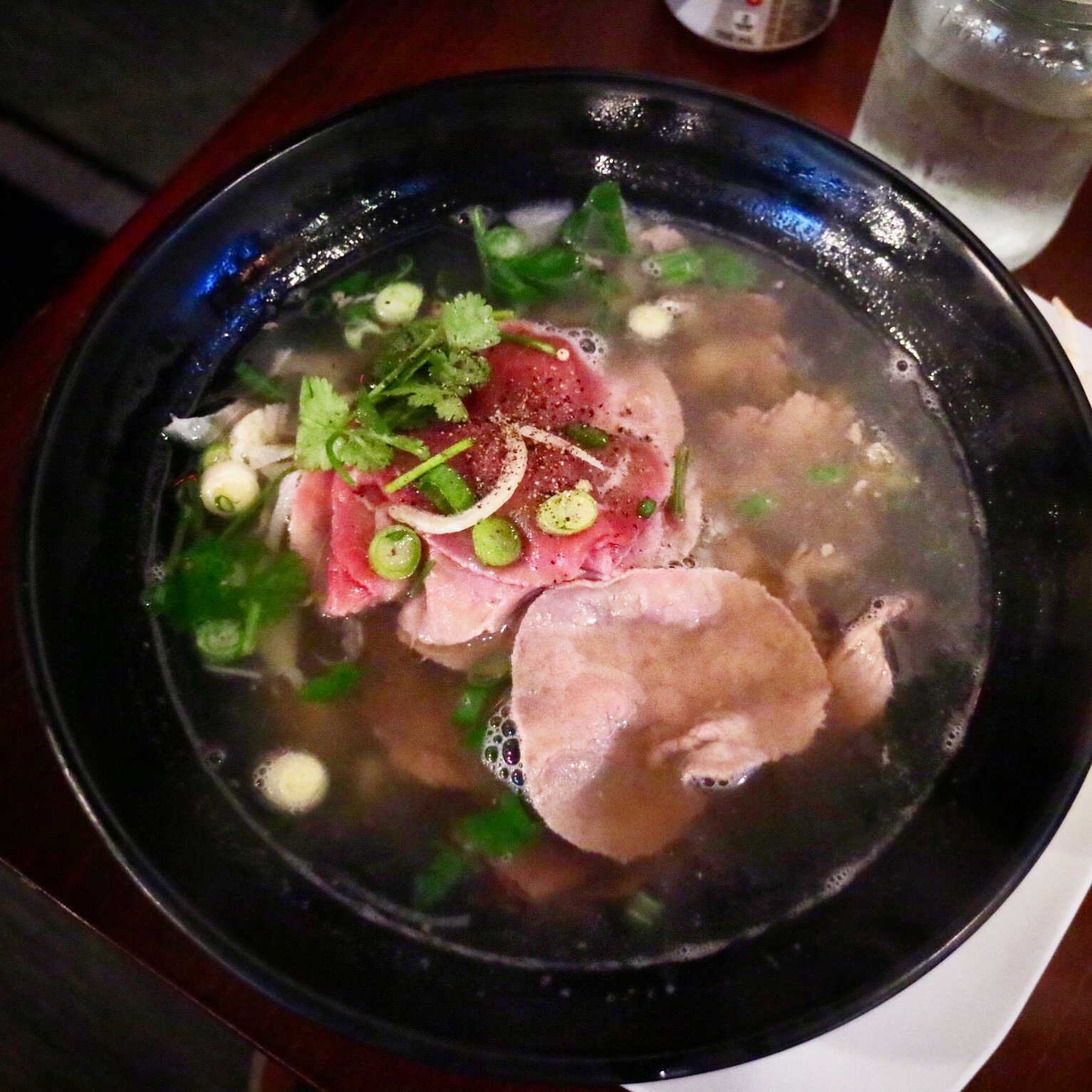 The food was decent and enjoyable at Little Saigon. The salad roll tasted just as good as it looked. The pho broth was definitely above average. But the price is a little high.  When they could argue that they are running a restaurant in the expensive Yaletown, why would foodies prefer to spend more money to come to Yaletown for a good but ordinary bowl of pho? For the same price, I rather go to House Special in the neighbourhood for dishes that are little more elevated.
Website and menu:
More reviews:
Location: