I had my first cheese steak sandwich 20 years ago at Jack-In-The-Box in California, which was the moment I found melted cheese on a hot sandwich incredibly delicious. Today at Li'l Cheese Steak Spot it brought back such memories of enjoying a warm and succulent Cheese Steak, when I bit into this fully loaded sandwich with hand made bread, thinly sliced ribeye, grilled onion and fresh tomato, finished off with a little kick from banana pepper. A great satisfaction!
But what impresses me more is their other Deep South dishes prepared by Monteen, the restaurant owner who came from Louisiana. Their Gumbo is out of this world! There are big bold flavours from fresh herbs and spices in this hearty soup, loaded with chicken, smoked sausage, rice, and a thick and luscious texture from okra. As I have heard of but possess so little buy tramadol online without a prescription knowledge on Soul Food from the American South, I found this version extremely comforting and satisfying, especially on a rainy winter day in Vancouver!
The black eye pea salad is another popular dish from the South. But here they have added a small Mediterranean touch of olive, lemon, and cilantro to it, making it uber refreshing! And even the side yogurt sauce was was so darn tasty going with the salad. Everything is perfectly balanced!
I highly recommend this place to all the lunch seekers in Downtown Vancouver!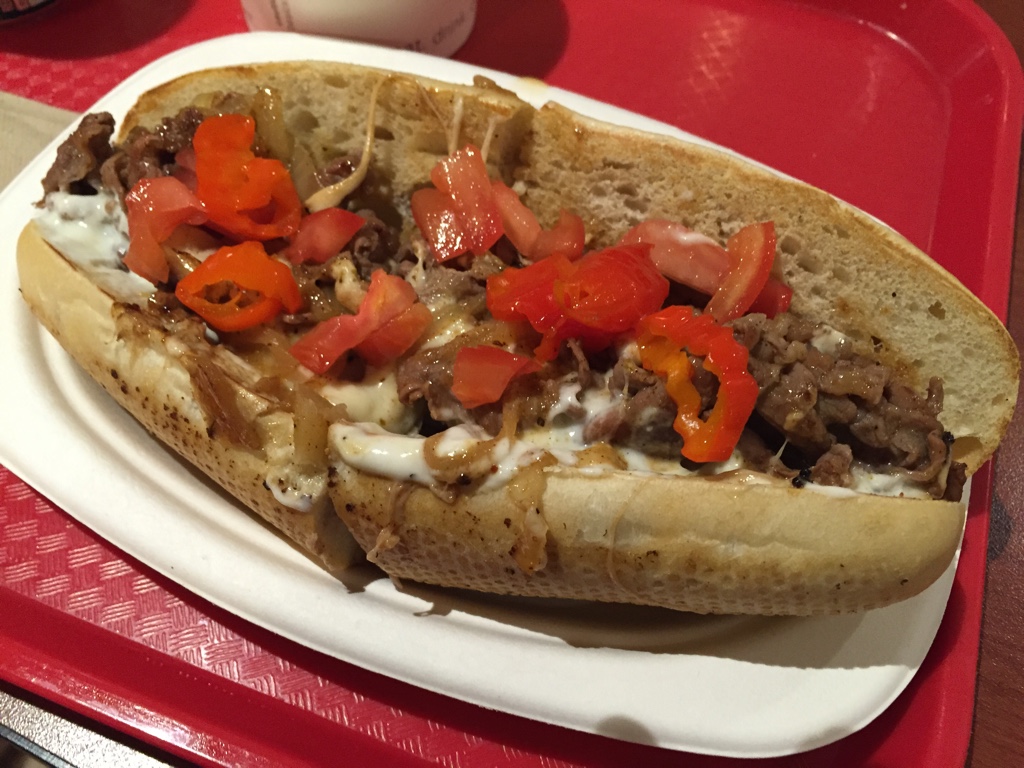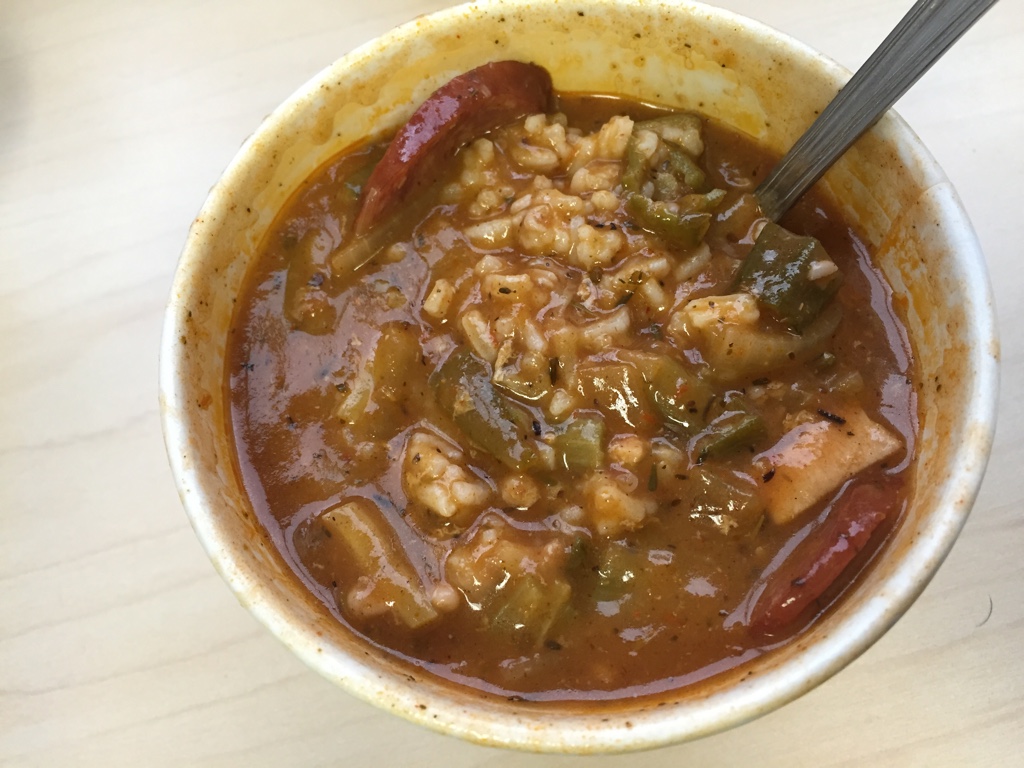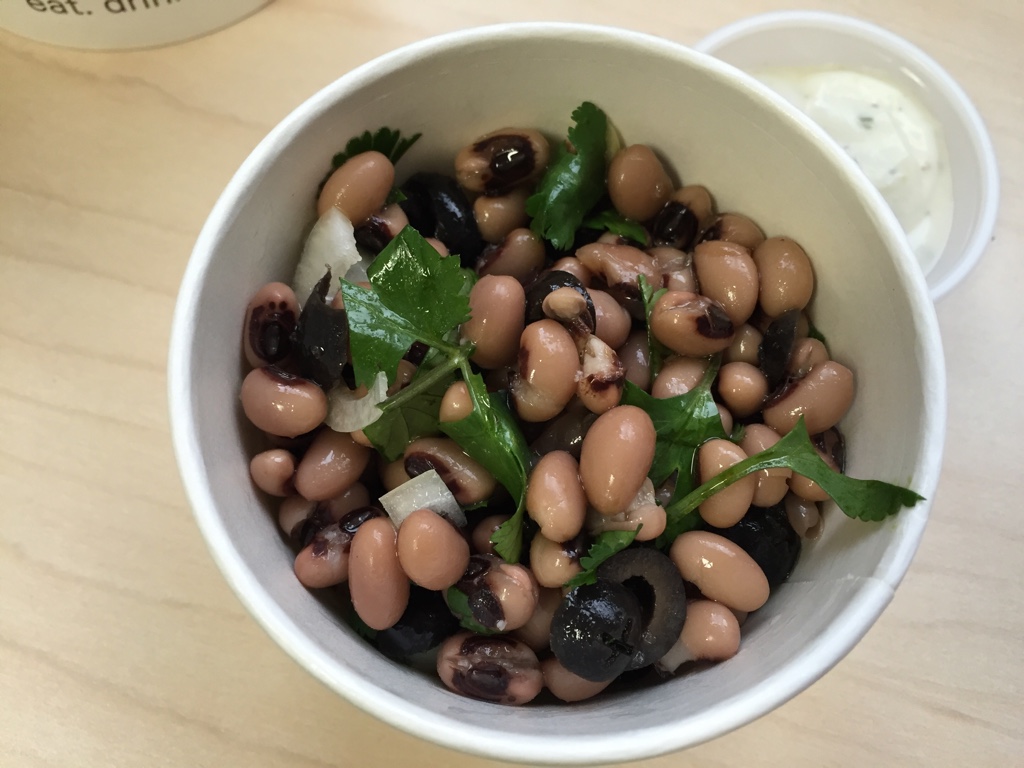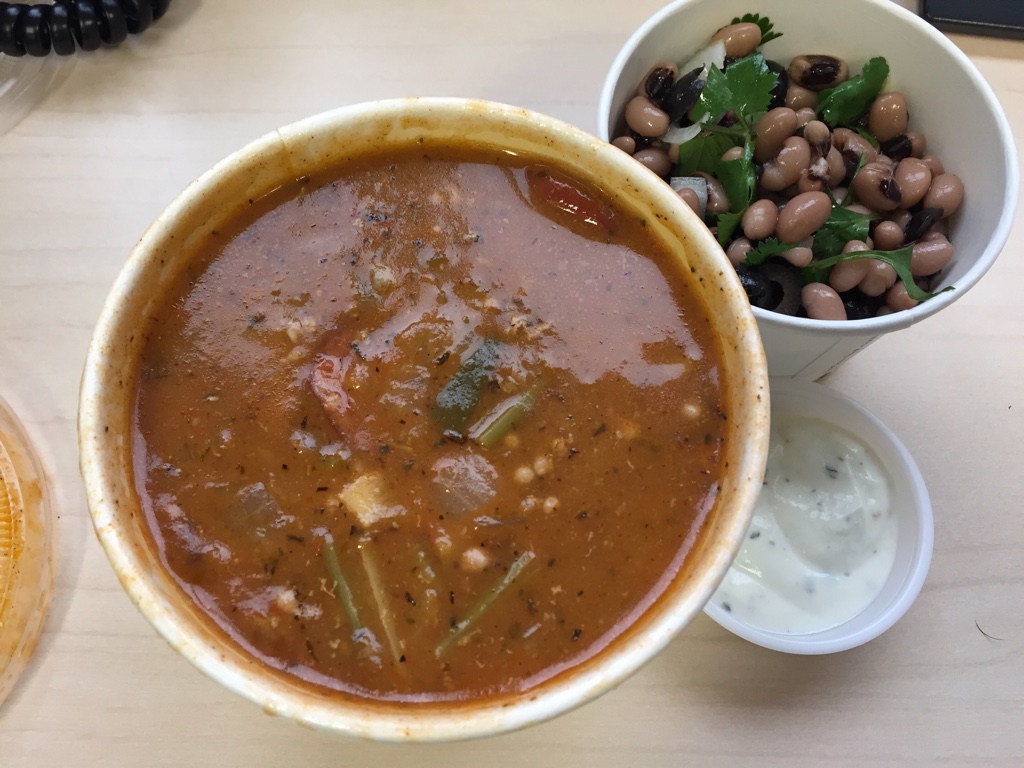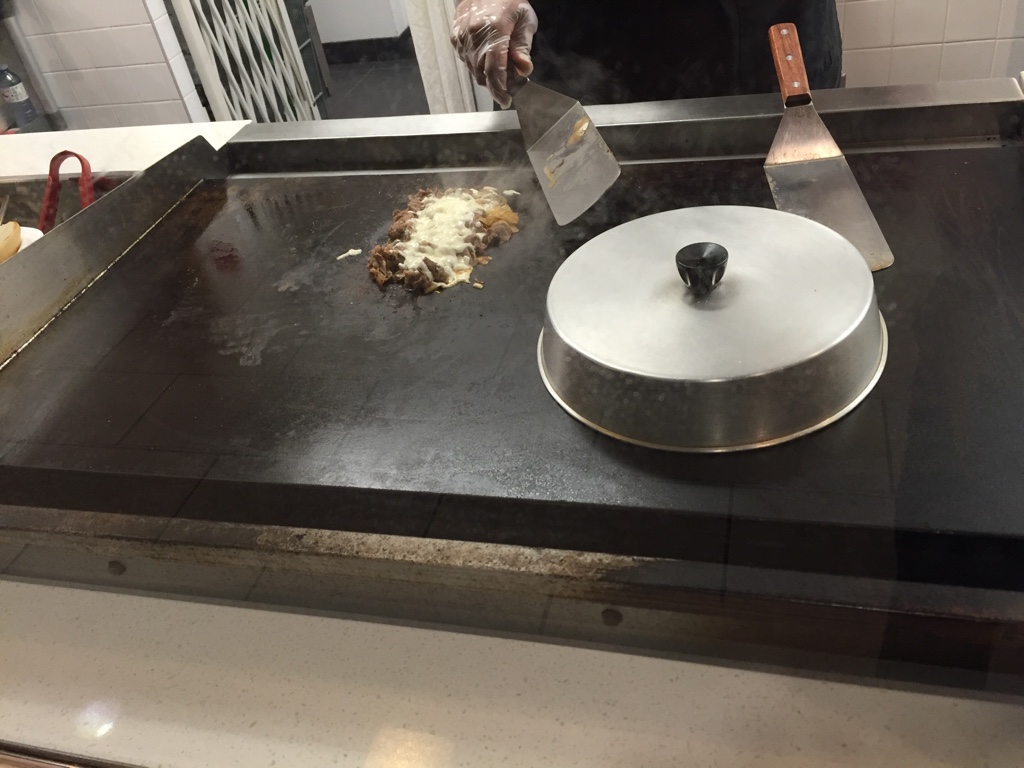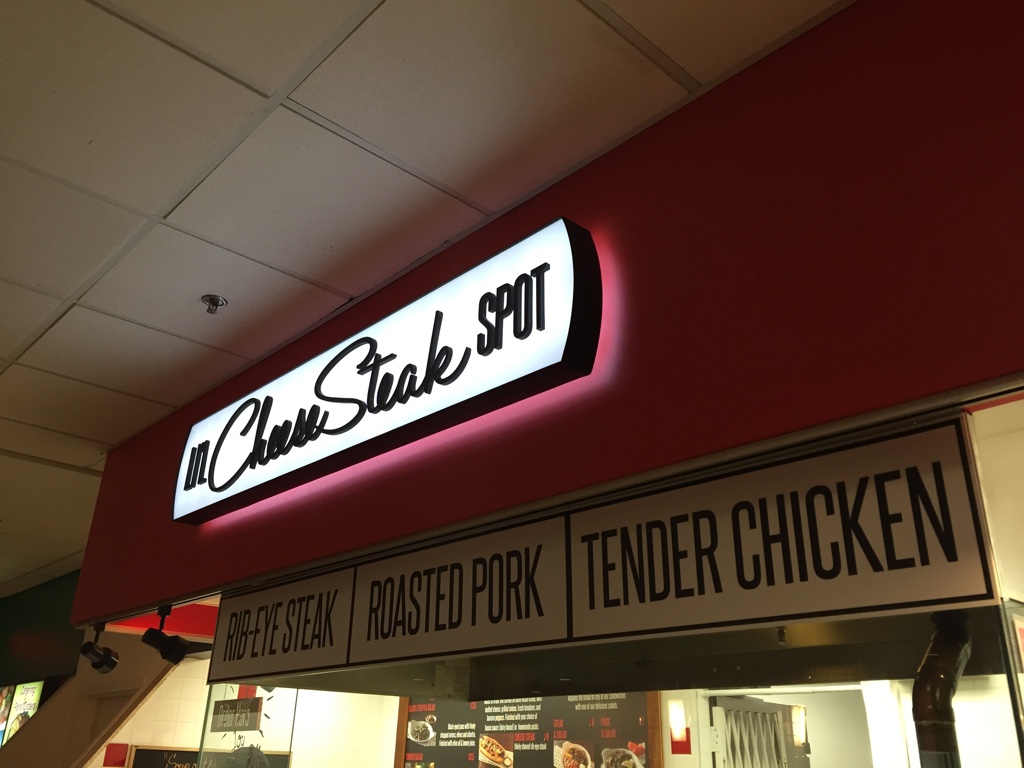 Facebook:
https://www.facebook.com/lilcheesesteakspot/
Location and other reviews: