The Make Music Festival was ending in an hour. We wanted to grab some quick drinks before the final wave of performances. While walking by Shirakawa, we saw a performing booth in the atrium right outside the restaurant. Since it was not very busy at the restaurant, we decided to sit down at their closest table to the atrium. I was curious about their food too since I walked by here so many times, and was always intrigued by their chic and stylish decors.
We were provided a nice list of beers and wine, including the local brewers such as 33 Acres. But I found the house made ginger beer quite interesting.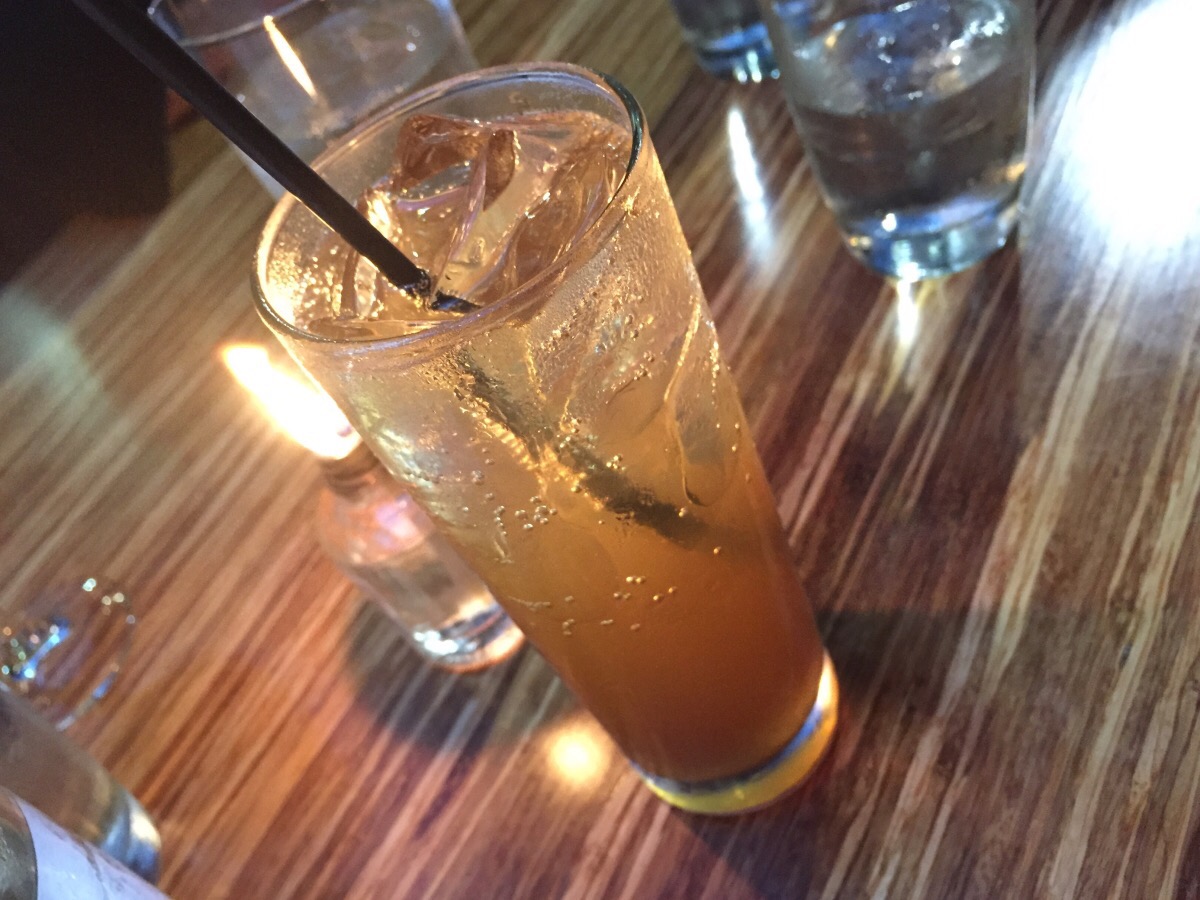 Steve and I shared a Sashimi Plate ($30), for which the Chef selected 5 kinds of Sashimi from their daily fresh sheet. So we had Abcore Tuna, Red Tuna, Wild Salmon, Scallop, and Hamachi. The fish was fresh and tasty. However the size of the slices, although not thin, were not very big, and the presentation was quite simple.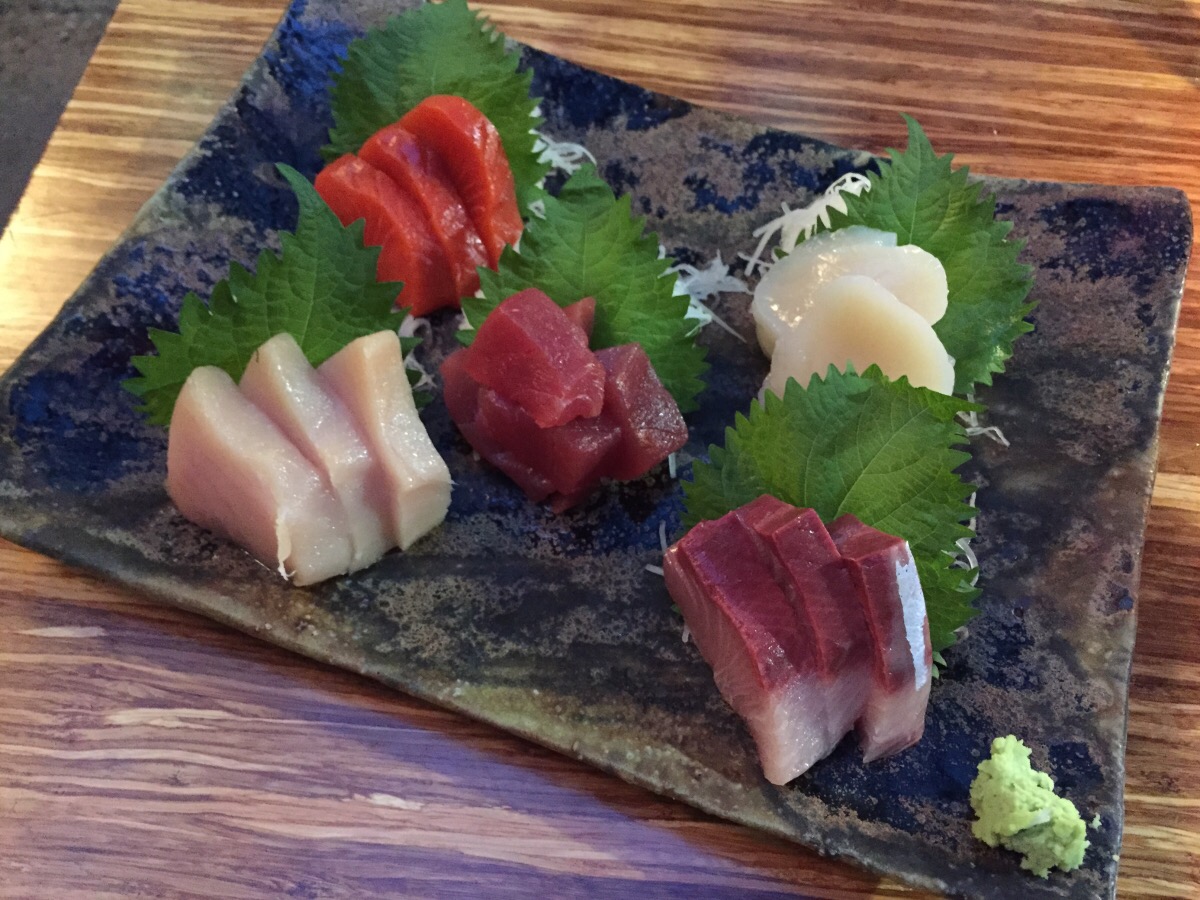 They served a list of appetizers buy klonopin overnight that seemed reasonably priced. Sam got some Edamame with Truffle Oil ($4.5) to go with his beer.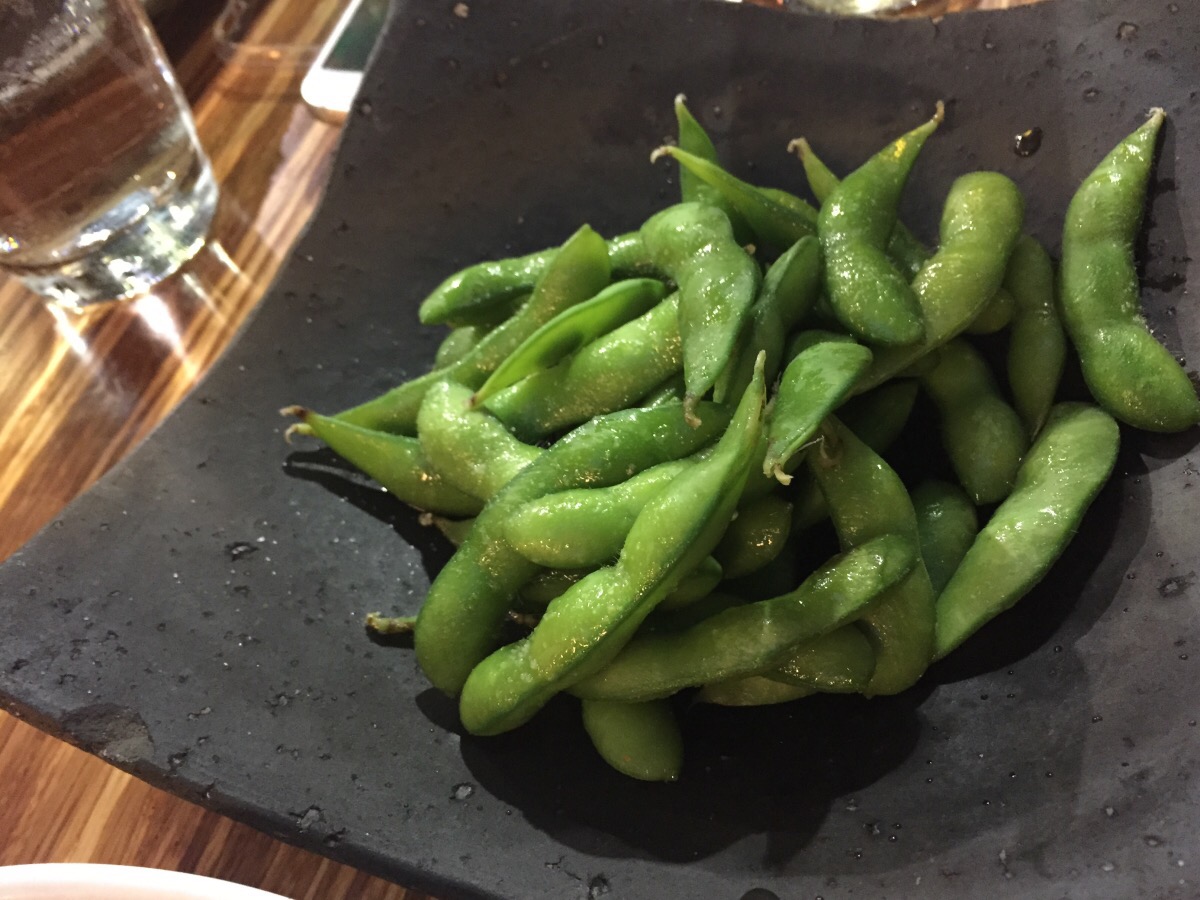 Justine and Jenny shared Spicy Hamachi Roll ($12) and they seemed to enjoy.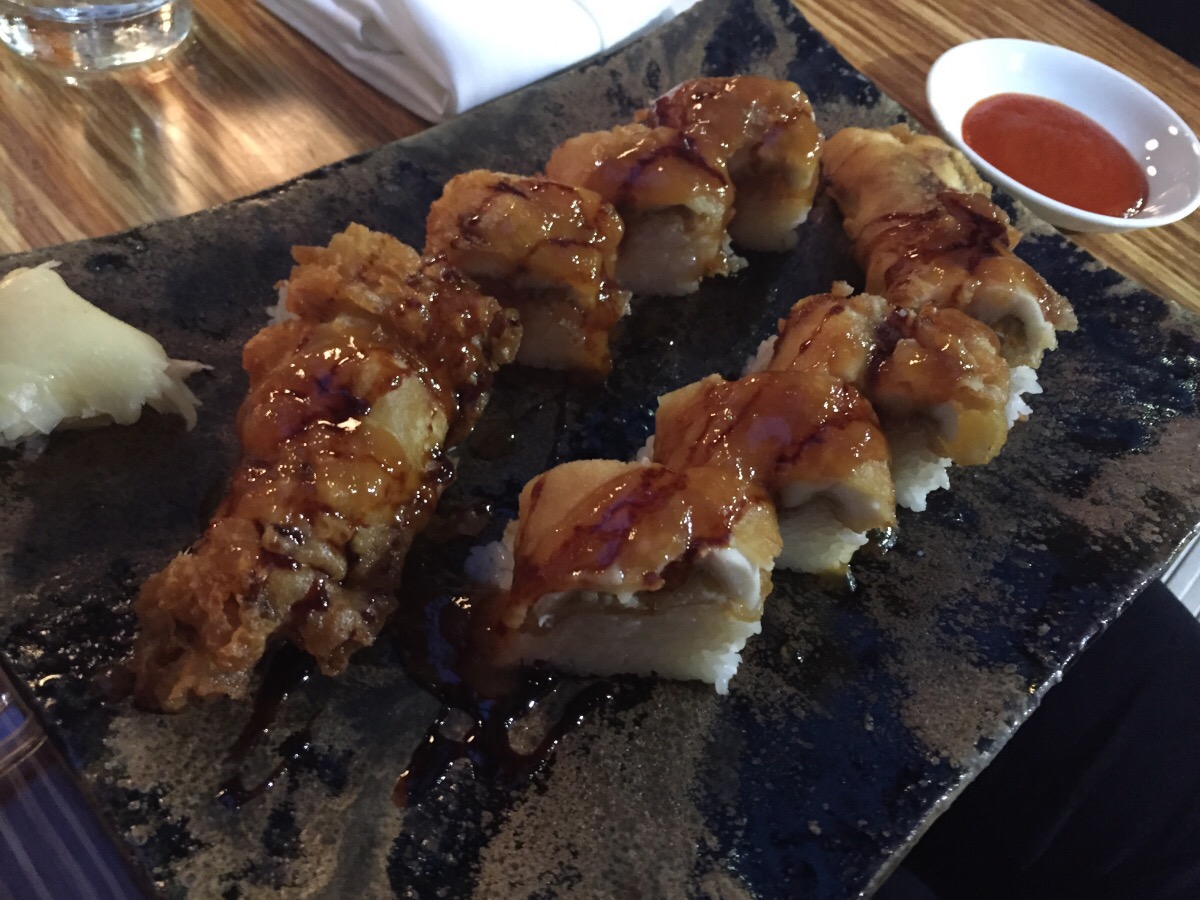 Steve was still a little hungry after the Sashimi as he didn't have any food at Tacofino, so we ordered Spicy Salmon Maki ($10). It was another simple sushi roll – I didn't find anything special or exciting about it.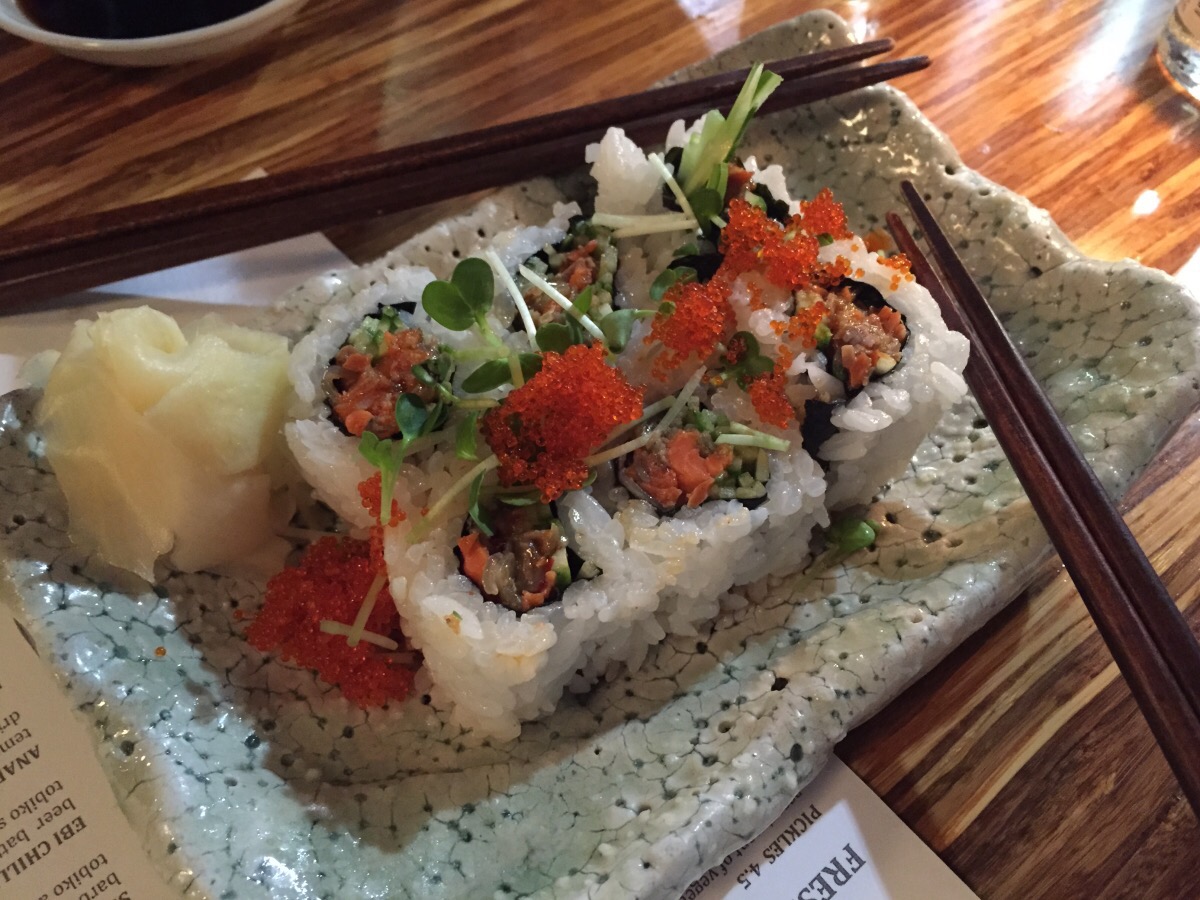 The performer at the booth was a country/rock singer that sounded like Johnny Cash, who had a charming voice. There were not a lot of people watching his show but it was quite chill.
I want to come back to Shirakawa to have a rather formal tasting of their food, as I found their menu of Main Dishes attractive and not expensive. They also have a happy hour menu with 5-dollar appies that runs till 6:30pm, a little later than other places, and definitely another reason for me to visit again.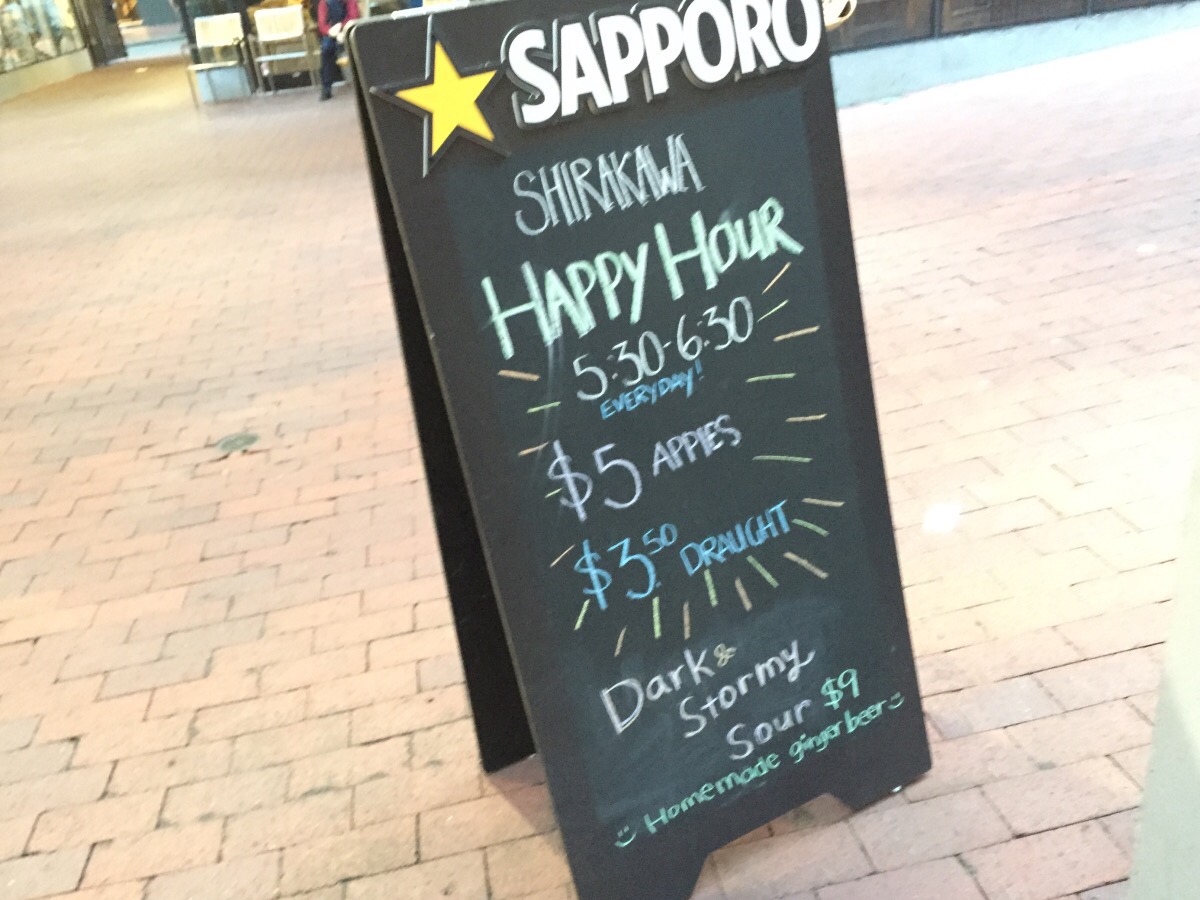 Website:
Map and other reviews: