Albert insisted the best Hong Kong style cafe in Richmond had to be La Amigo Restaurant on Alexandra Road. He however did warn me about the food there being pricier. Well it was even more expensive than I expected. My set dinner, without any alcohol, was over 20 bucks including tip. The food was not bad, but with such high expectation, it did not blow me away.
The dinner sets are around $17 – $25, and they come with soup, garlic toast, and choice of a hot drink like coffee or tea, (or a cold drink for an extra dollar). If you just order one of their regular dishes, it is usually $12 – $15, and that's above any Hong Kong style cafe restaurants in Richmond. However, they have better deals on Lunch or late night specials apparently.
The lobster chowder that came with my dinner was pretty good. It tasted very similar to my own version of Lobster soup. Although usually for the soup, I only make a roux and I don't put cream in the broth so that it lighter.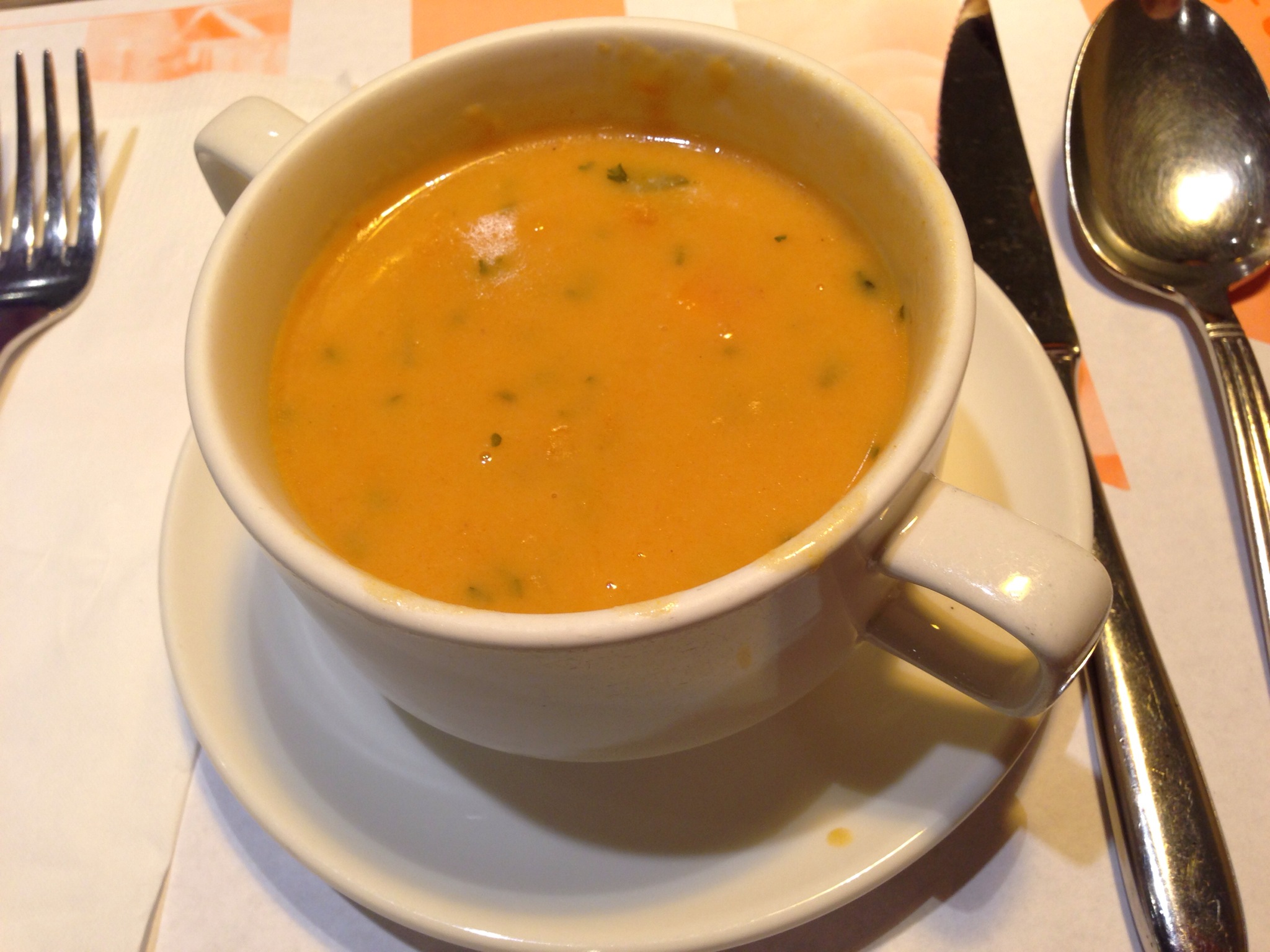 The garlic toasts were fluffy and almost too fluffy. Although there were pretty to look at. The flavours were there but I wish there was more texture or more crunch.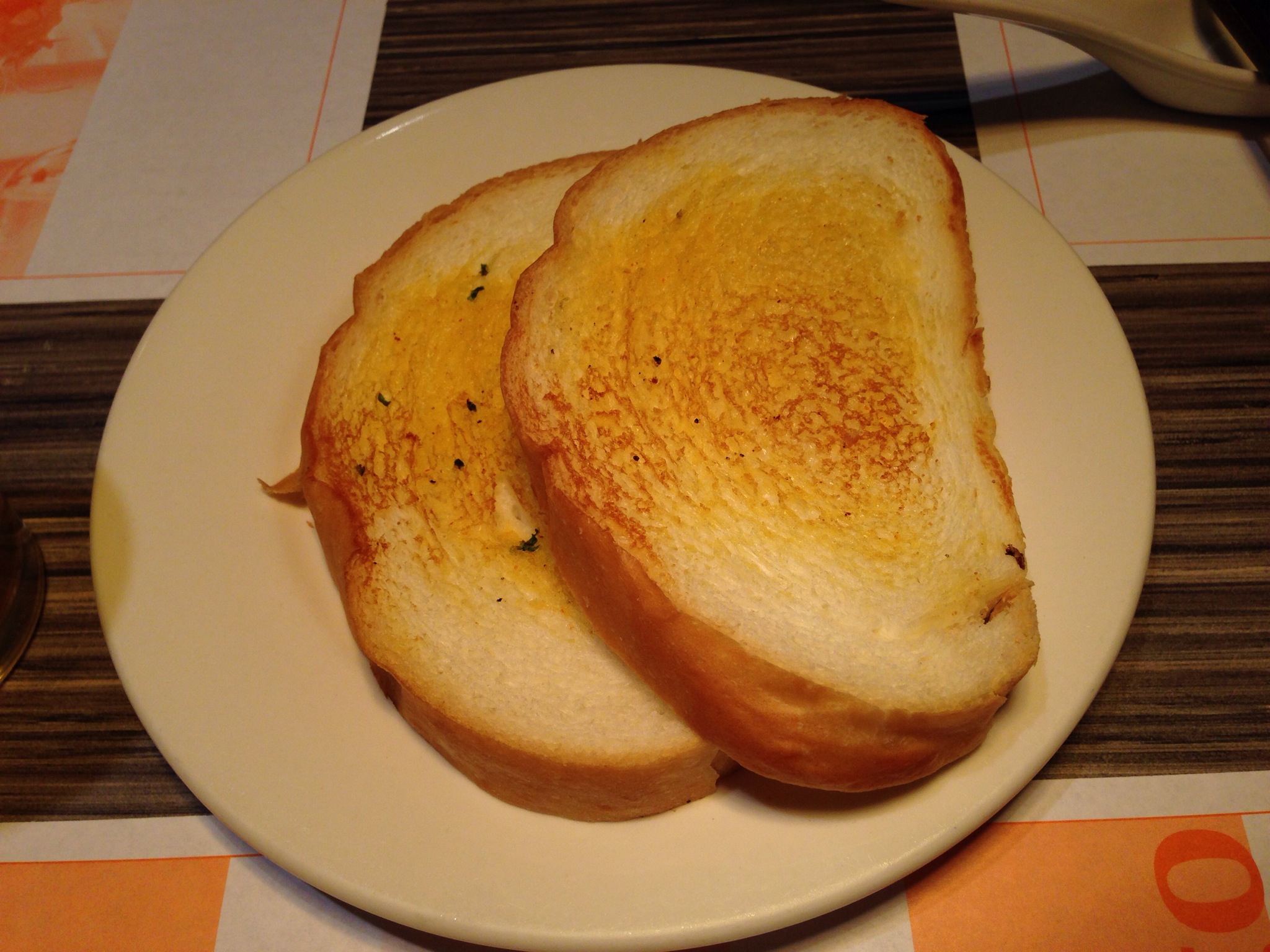 My Blackened Cajun Chicken was delicious, and the spicy tomato cream sauce was pretty spot on. I have to admit this dish was very well delivered, from the perfectly buying ambien online cooked chicken, to the great execution of the sauce. And then I had to be reminded that I was at a HK style cafe, and the dish also came with completely bland boiled vegetables and steamed white rice. Yes it is the same beautiful leopard, but you just had to be reminded that you were seeing it at zoo. But I'm sure you rather want to see it surrounded by the beautiful wild nature.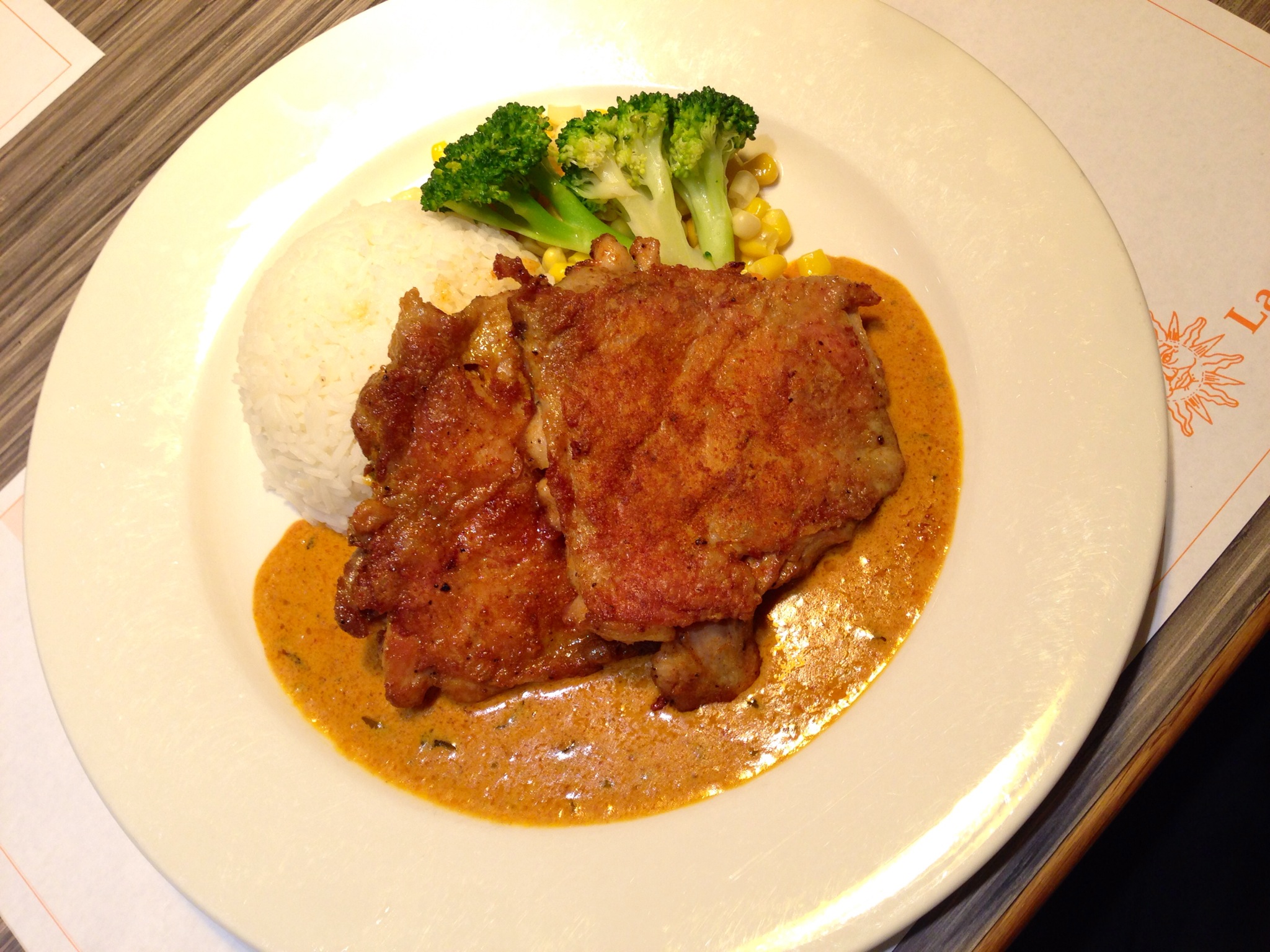 Albert's Grilled Pork Chop with Demi Glace Cream Sauce definitely tasted much better than it looked.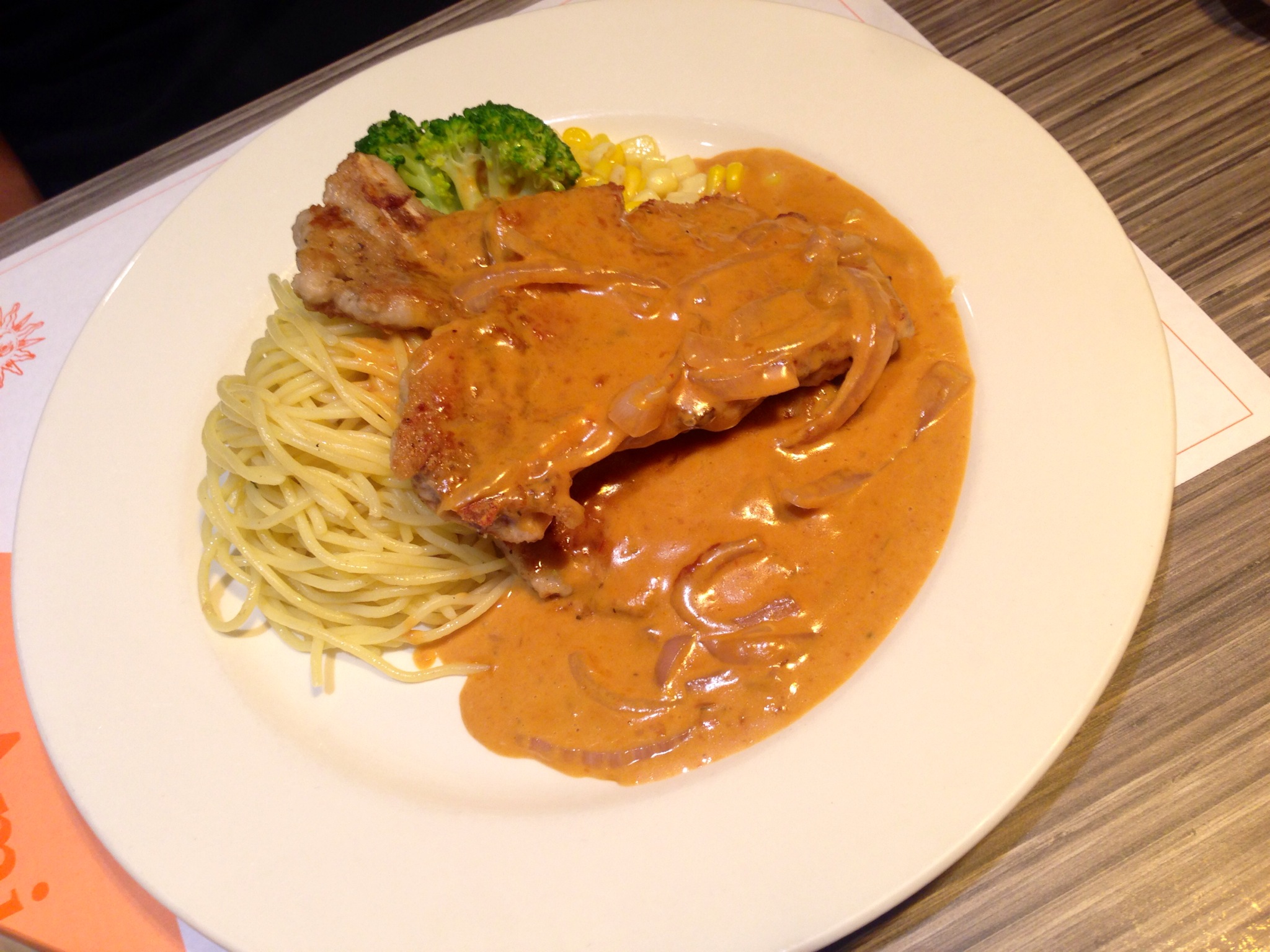 Loretta did not like how expensive most things are on the menu. She picked one of the most economical dishes on the dinner menu: Noodle Soup with Mushroom and Ham. It was only $7. It is good that they did offer some cheaper options.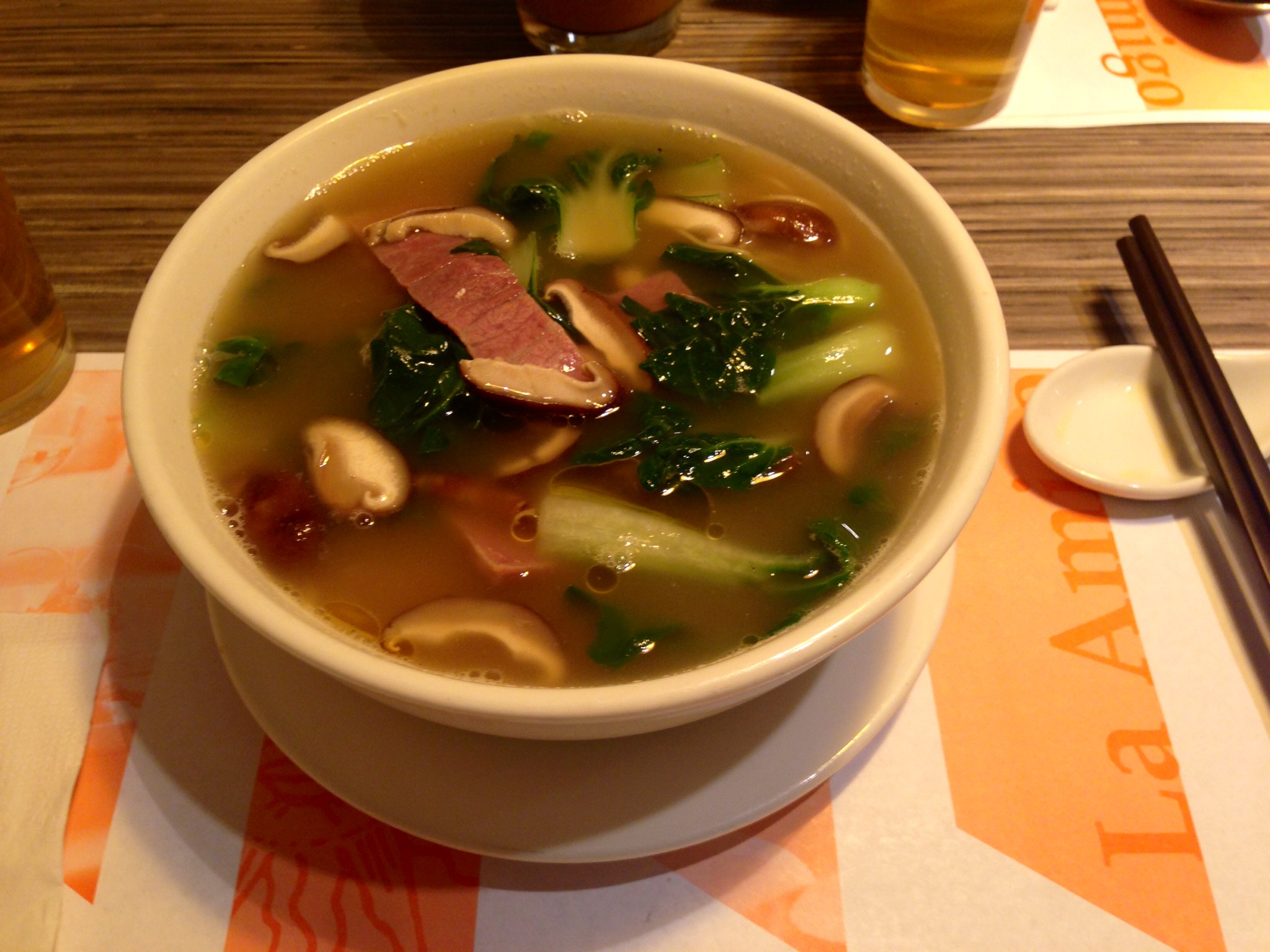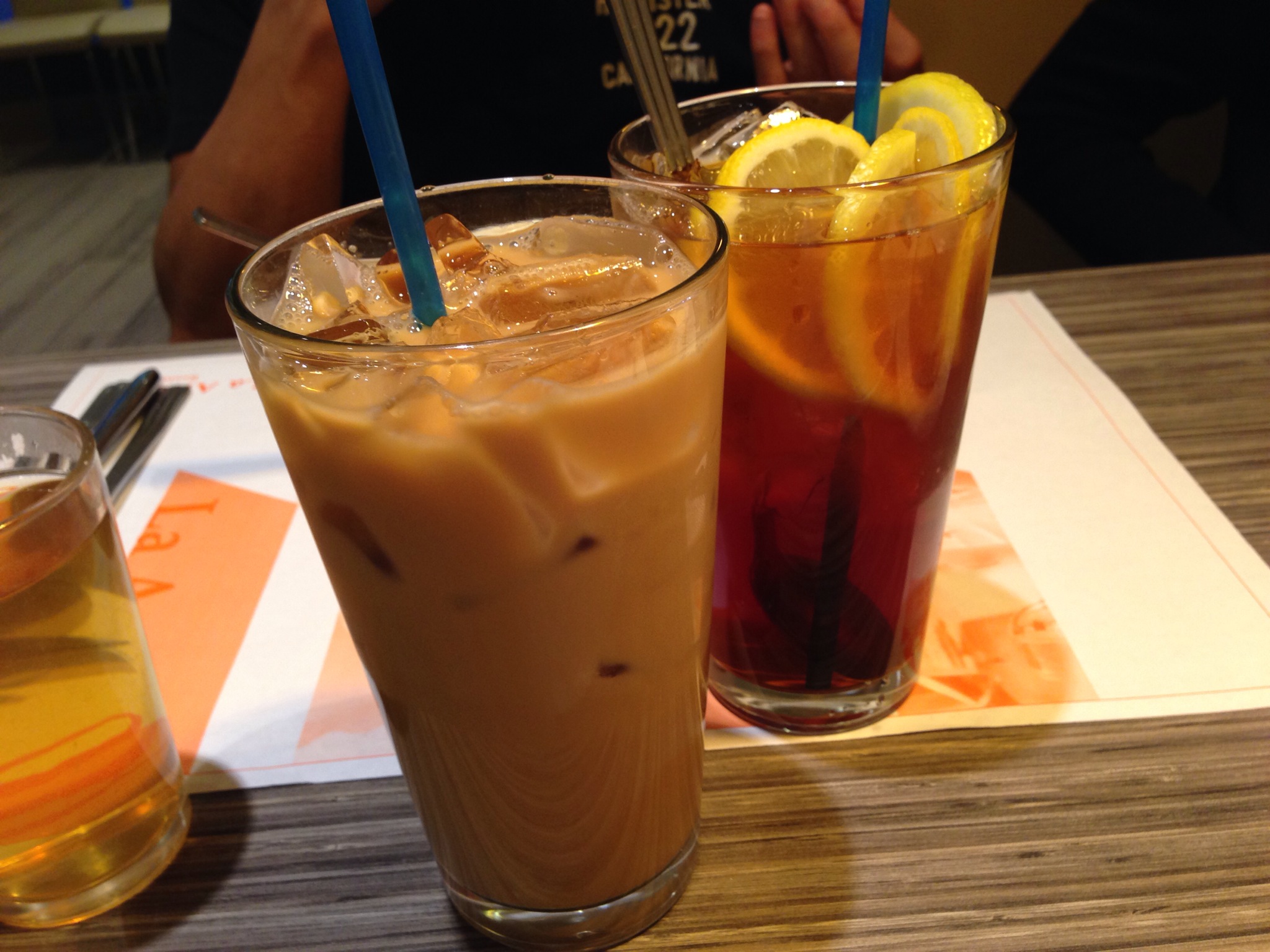 This is a hard one. The main components of the dishes were excellent, but the rest of the plates were very underwhelming. But the argument is, this is how they does it at a Hong Kong Cafe, and this is how it is called authentic. Well then that goes back to my question, is it really worth paying more for this authentic Hong Kong style cafe food?
Map & other reviews: