I was looking for a quick bite before meeting a buddy for tennis at Stanley Park, and I decided to try Ma Dang Goul, a small Korean joint that seemed to have pretty good reviews online.  Located on Denman right beside Milano Coffee, the restaurant is pretty small and looks quite dark inside in the day time.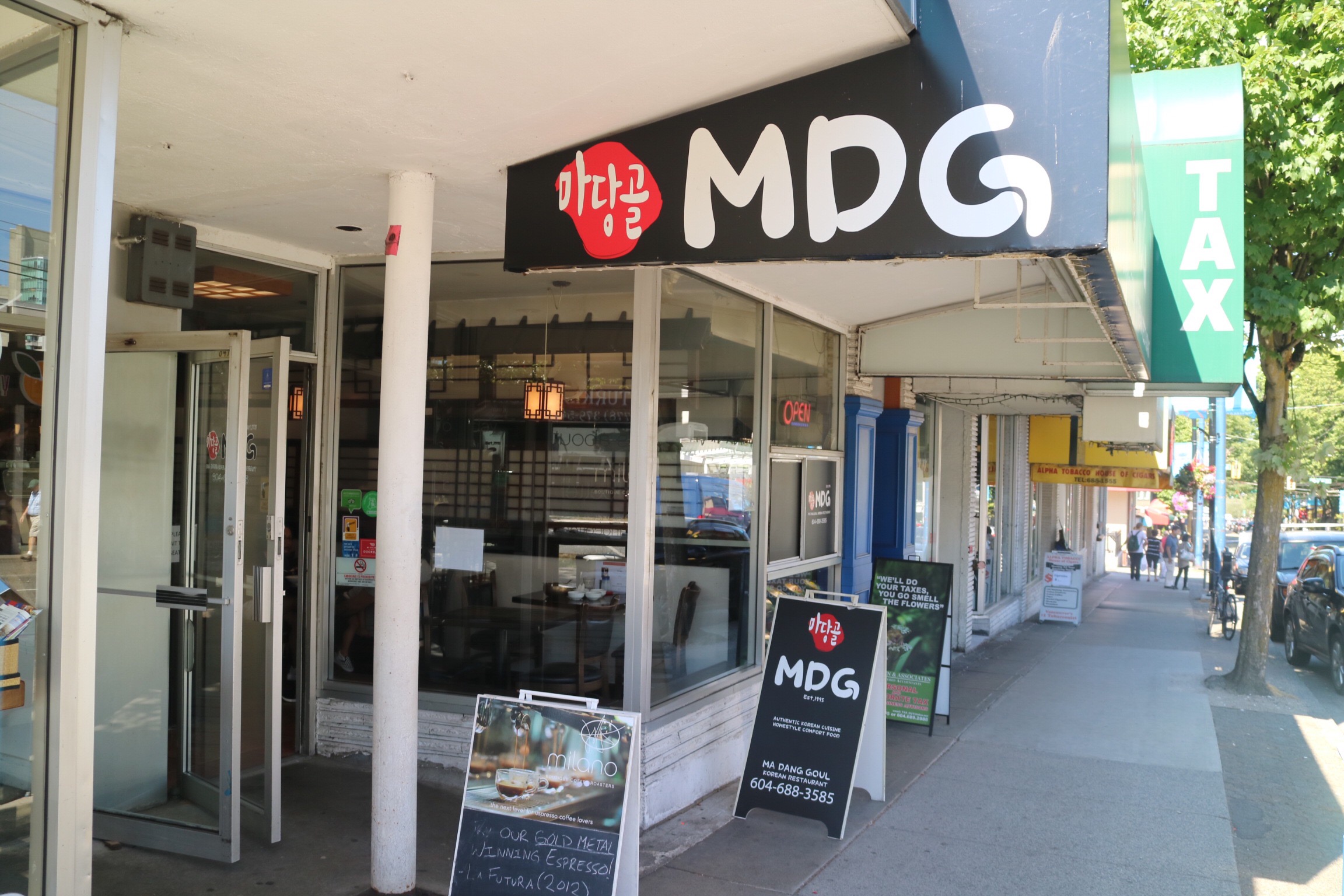 It was a warm day and I was craving for some Mulnangmyun ($10.95), the Korean Cold Noodle, similar to Zaru Soba in Japanese cuisine.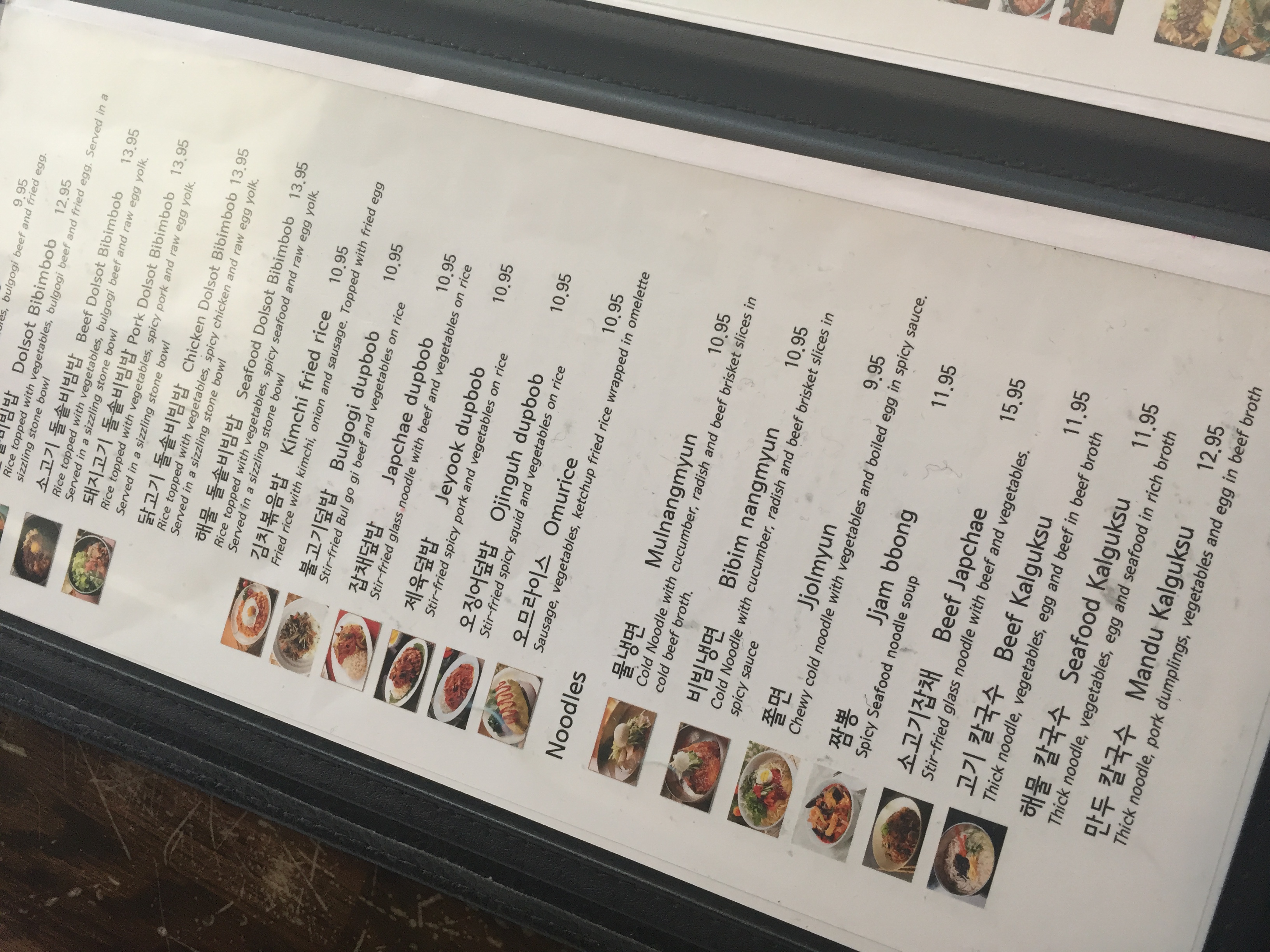 Even for a small meal for one, they served me small banchan dishes too, including bean sprouts, kimchi, potatoes and a small salad.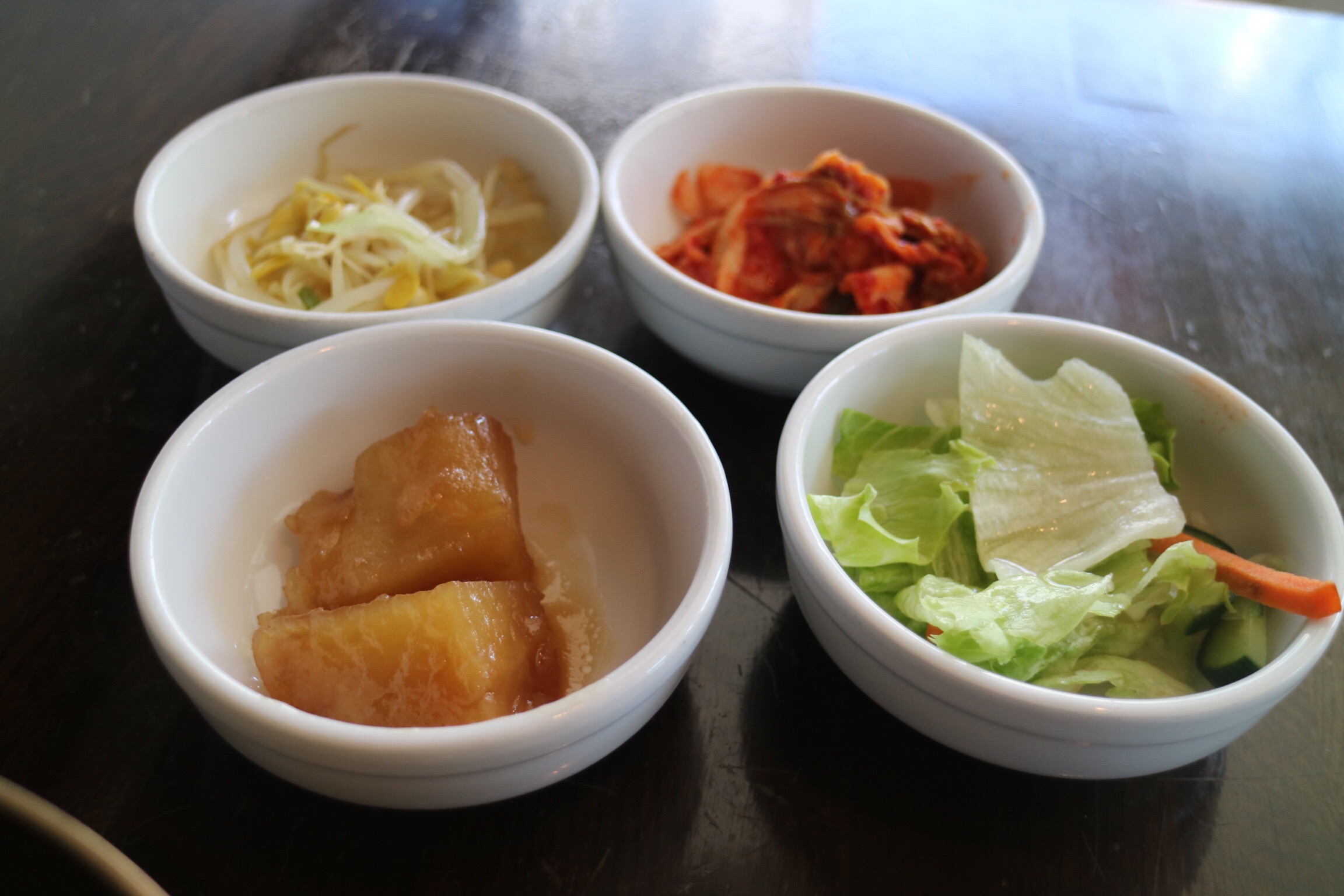 The cold noodle bowl was very beautifully presented, with the pile of black cold noodles at the bottom of a big ceramic bowl, soaked in a clear broth. The noodles were topped with some levitra sales online finely sliced daikon radish, cucumber, and beef brisket, and finished with half of a boiled egg. It looked simple but elegant.
The broth was very subtle in flavours, a little sweet and savoury with a hint of citrus. The noodles were slightly chewy and pleased a texture guy like myself.  All the other ingredients were fresh, making the dish quite refreshing.  And it was definitely a healthy dish.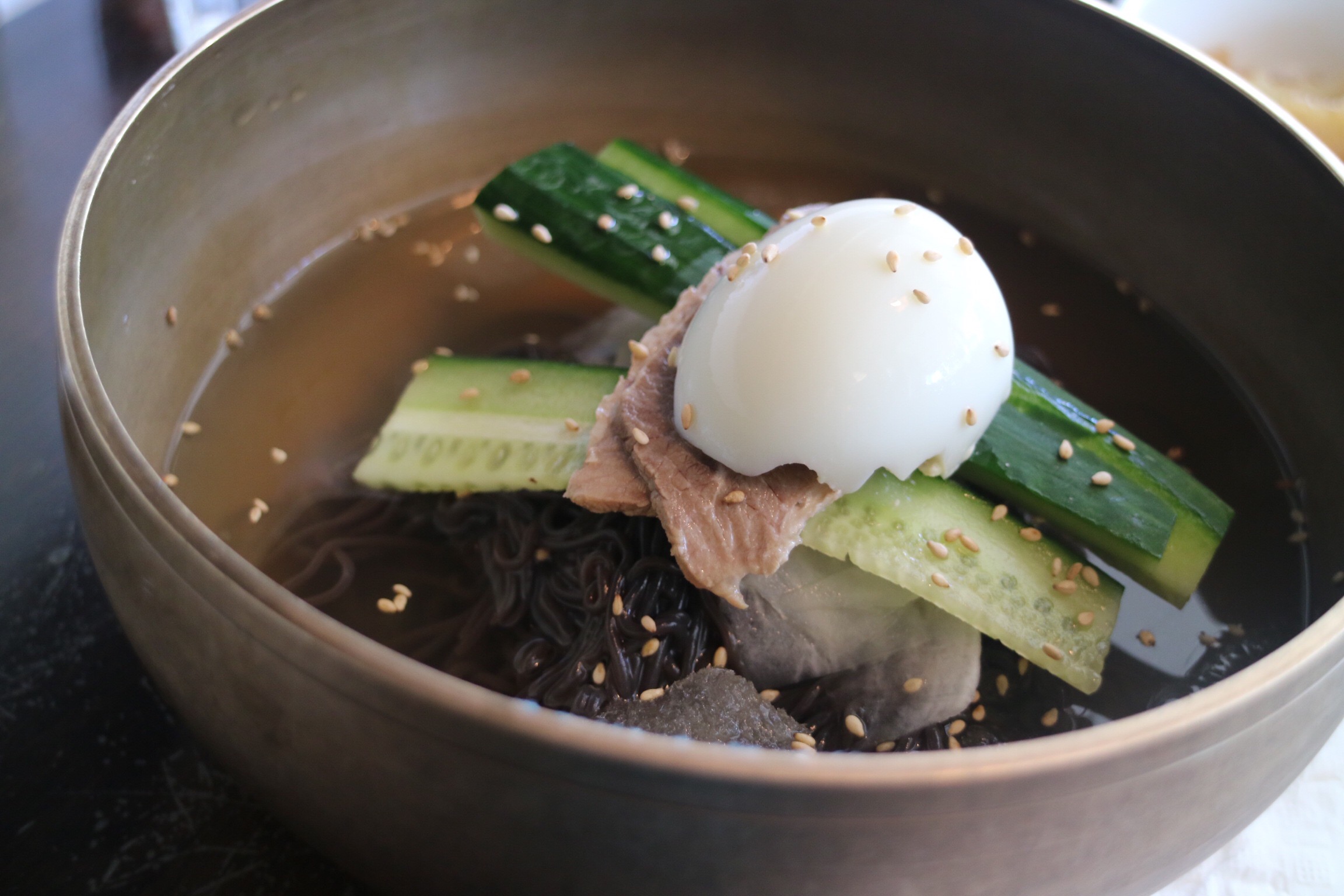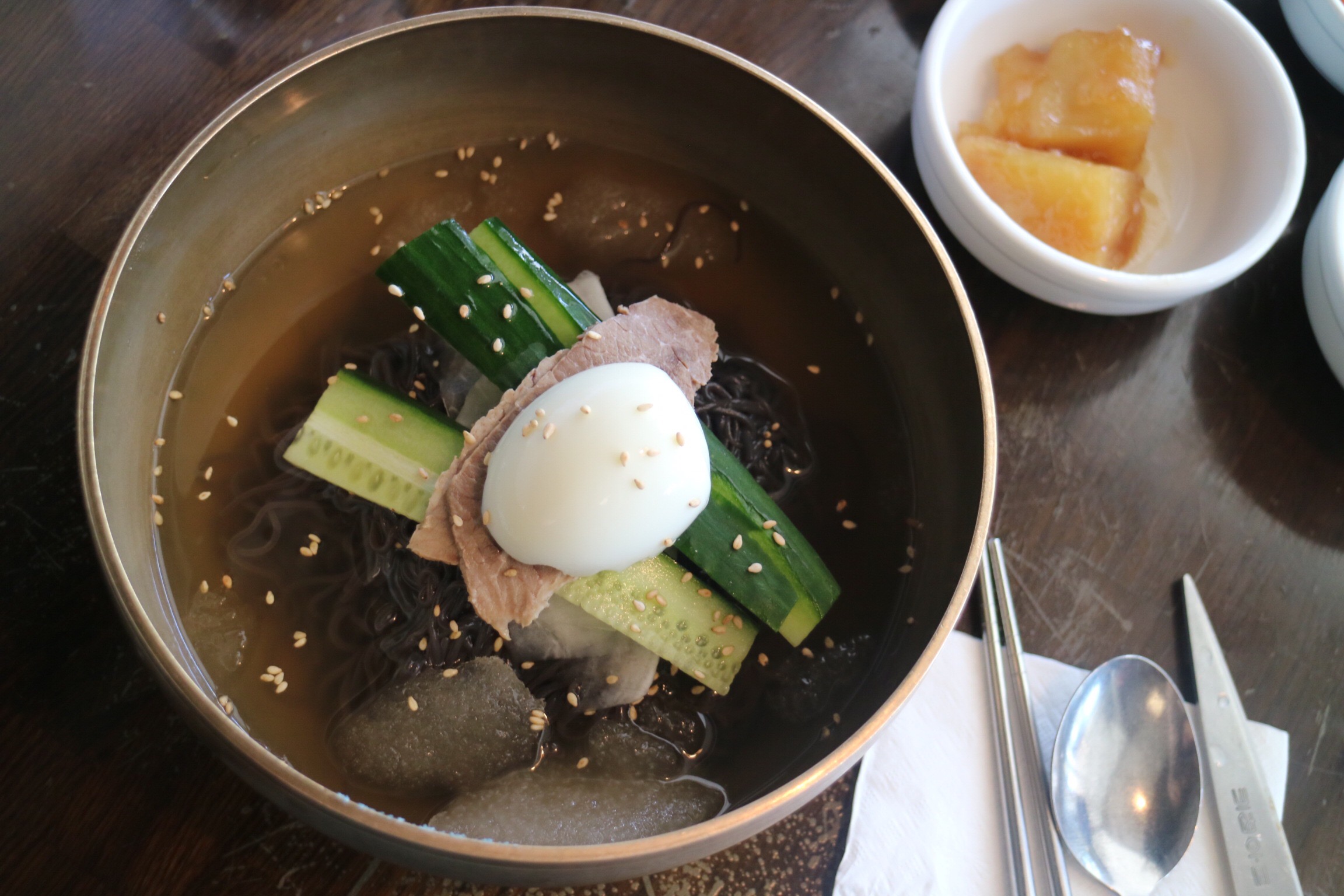 For a simple meal in the summer, the Korean Cold Noodles (Mulnangmyun) at Ma Dang Goul is perfect for a warm weather. They also serve most of the typical Korean fare here, such as Bibimbop, Beef Bulgogi, Japchae, and Kimchi Fried Rice. I did feel for the poor server girl who was working all by herself, but she was nice and friendly in spite of always running around.
Price: $
Rating: 3.5/5
[wp-review id="12698″]
Website:
https://www.facebook.com/mdgvancouver/
More reviews:
Location:
724