East On 1 is the only Chinese fine dining option in Steveston it seems. Their parent restaurant, Taste Good Wonton Seafood on Marine Drive and Fraser, has a solid following among the local Cantonese diners. My lobster-loving mother noticed their lobster special in the local Chinese newspaper, so we decided to give them a try.
Although Steveston, a popular destination for locals and tourist is located in Richmond,  it is not exactly known for amazing Chinese food.
There is another Chinese spot here called Timmy Kitchen in Steveston,  but with their North American friendly dishes like the Egg Fu Yung or the Orange Pork Chop, they are not exactly taking the fancy route like East on 1, which offers live seafood and dim sum.
To me, they have lost a couple marks being lazy on picking the restaurant name.  Yes, I  get it – you serve dishes from the East on 1 Road.  Some might find this smart and cute but I seriously don't.
The layout here is unique as well. The dining area is divided into 2 rooms by a hallway that leads to the washrooms and a bar area.  The front room looks clean and bright, consisting of mostly smaller tables, while the back room is fitted with mostly bigger tables.   The interior design and decors are somewhat minimal, reminding me typical Cantonese restaurants in East Van.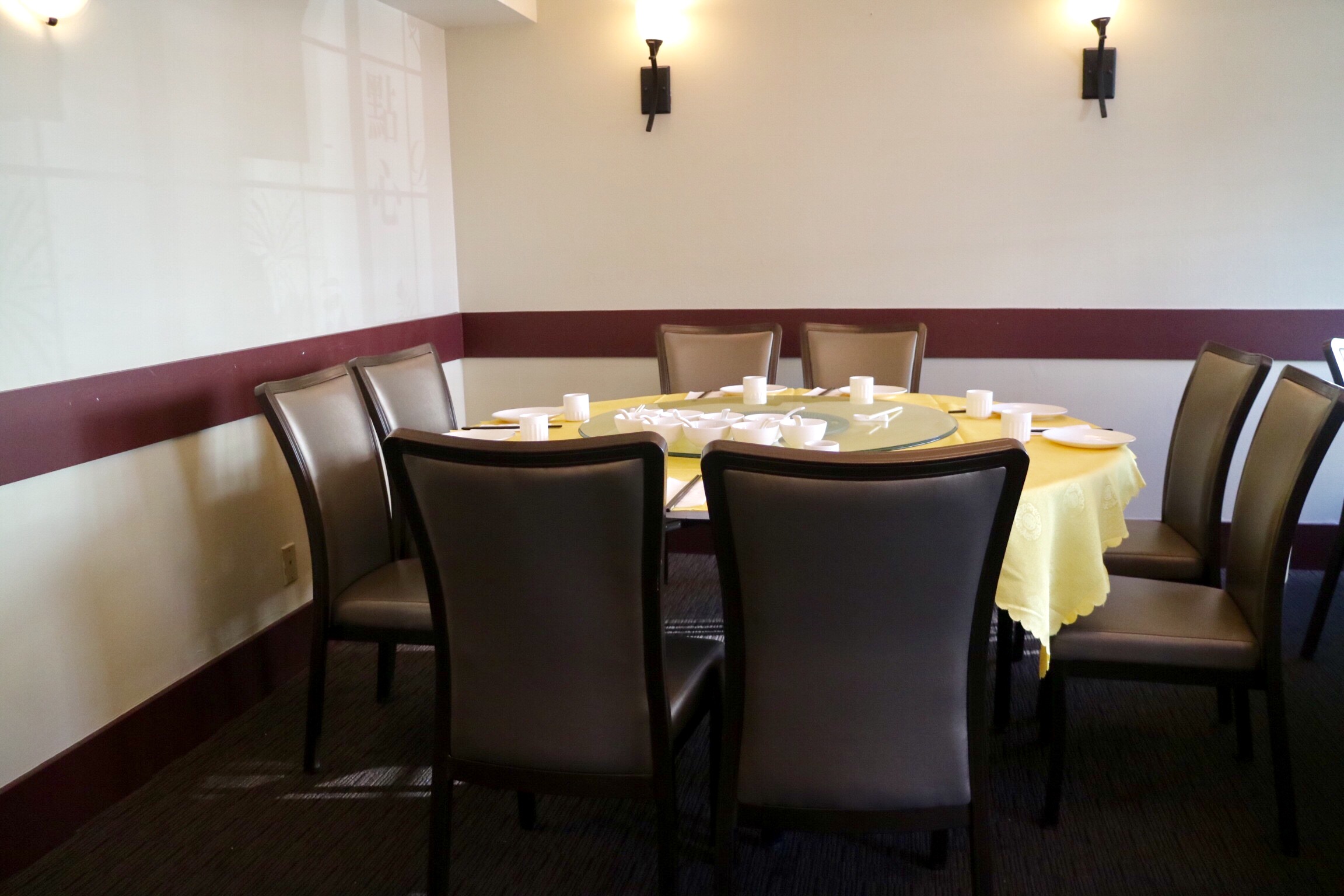 The daily fresh board was filled with expensive live seafood dishes, except the Live Lobster Special ($16.80). The lobster in the special is under 2 lbs, and lobsters with bigger sizes are $33.80 per lb, which sounds quite pricey if one ends up getting a $70 – $100 lobster dish.  I kind of wish they had put more variety of seafood offered at Steveston Fisherman's Wharf. But they are just selling whatever other Cantonese seafood restaurants are selling in Richmond – nothing special.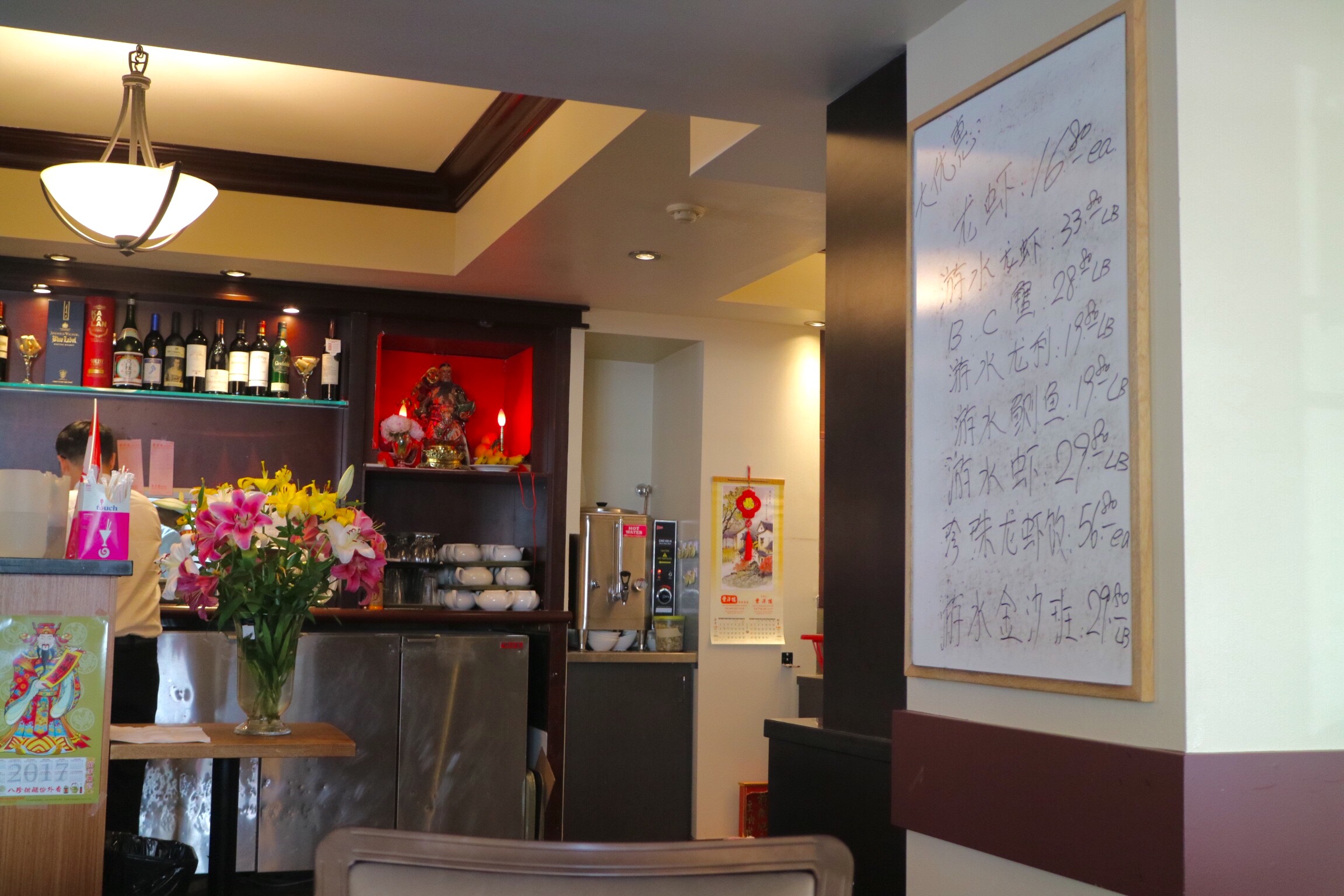 The Live Lobster Special ($16.80) was well cooked. We ordered it in the style of pan frying with ginger and green onion.  Although it was a little small, around 1.5 lbs, it was decent shared by 2 people.  Great technique on the frying. The pieces were slightly breaded and deep fried, locking in the juice and freshness.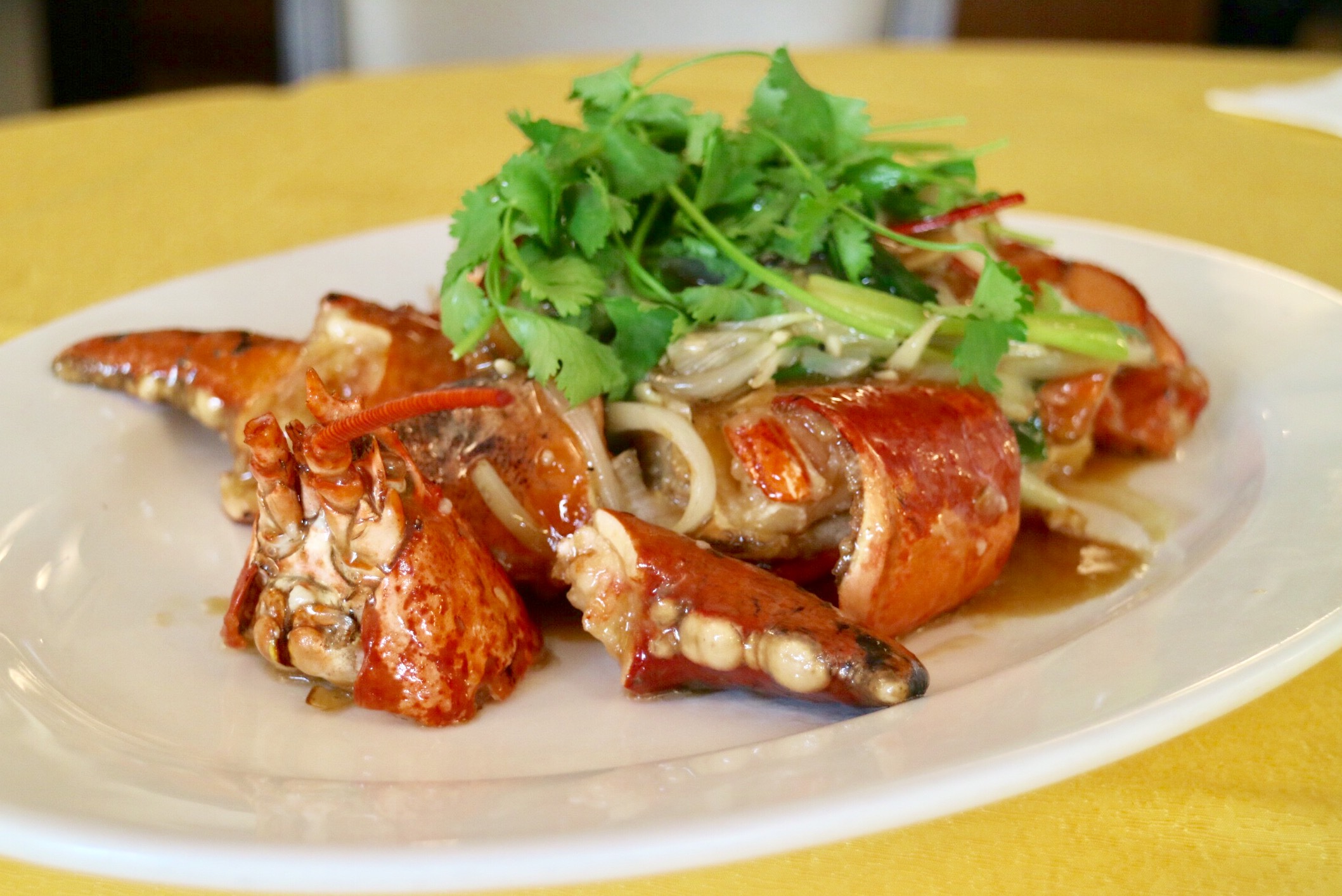 We also had the Beef Stirfry with Cucumber, Black Mushrooms in XO Sauce ($14.80). The flavours were great and the sauce tasted even better with some steamed rice on the side. However, my mom found it a little oily.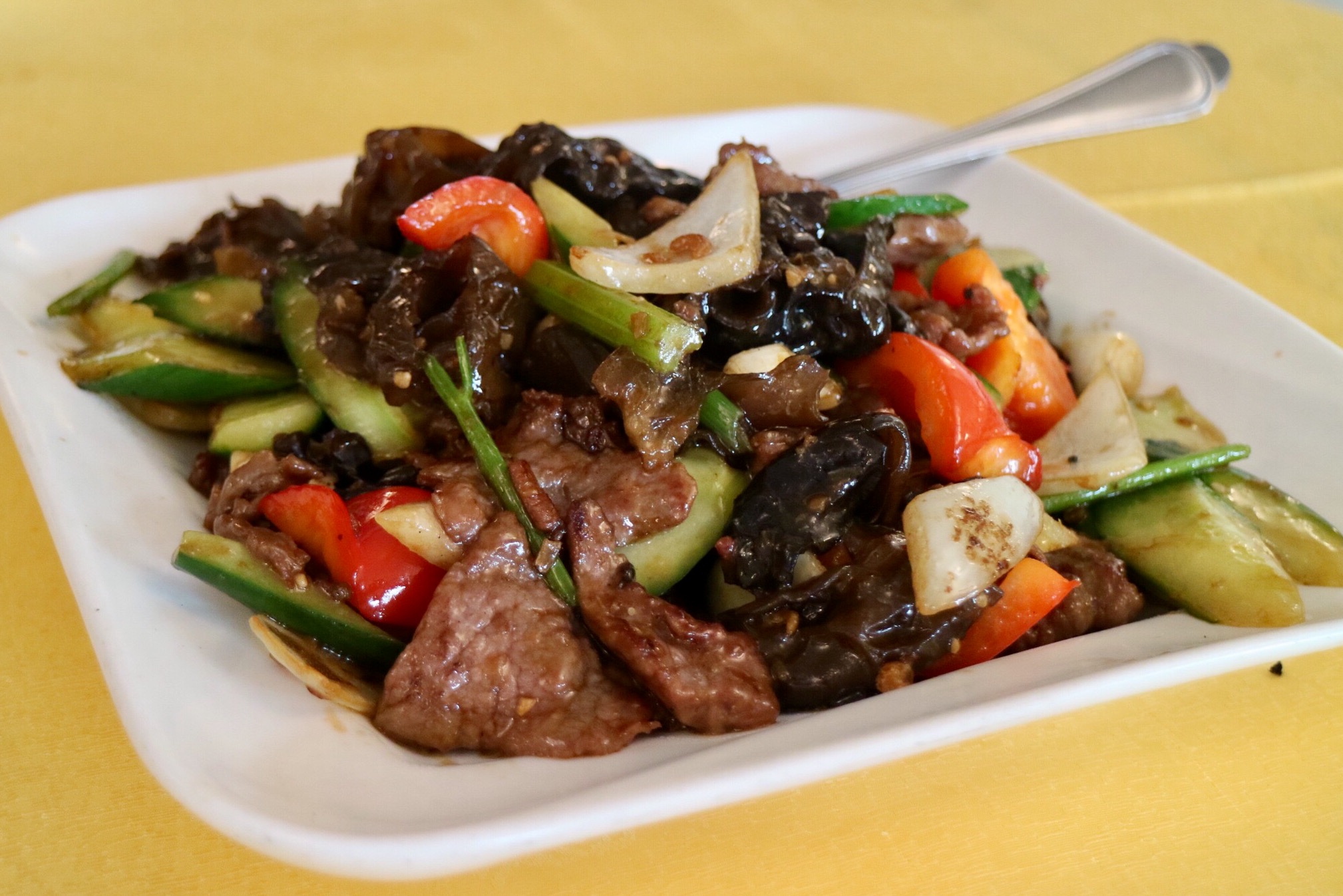 Just for the live lobster special ($16.80), the dinner was actually quite enjoyable.  The lobster was a bit small but perfect for 2 people.  Make sure to call them in advance and find out if they would reserve a lobster for you. For the rest of the dishes, they are not cheap. But if you are in Steveston craving for finer Cantonese dishes, they seem to be the only choice.
Yelp reviews:
https://www.yelp.ca/biz/east-on-1-richmond-5
More reviews:
Location: