As a sushi lover, I have found Richmond's sushi scene slightly underrated. There is a great number of sushi places in the city that harbour classically trained Japaneseaese chefs from Japan, where you are served with high-quality seafood and expert sushi technique. And Kiriri Sushi is one of them.
I had been wanting to check out Kiriri for quite a long time, and finally I convinced my badminton buddies to get dinner here after our game.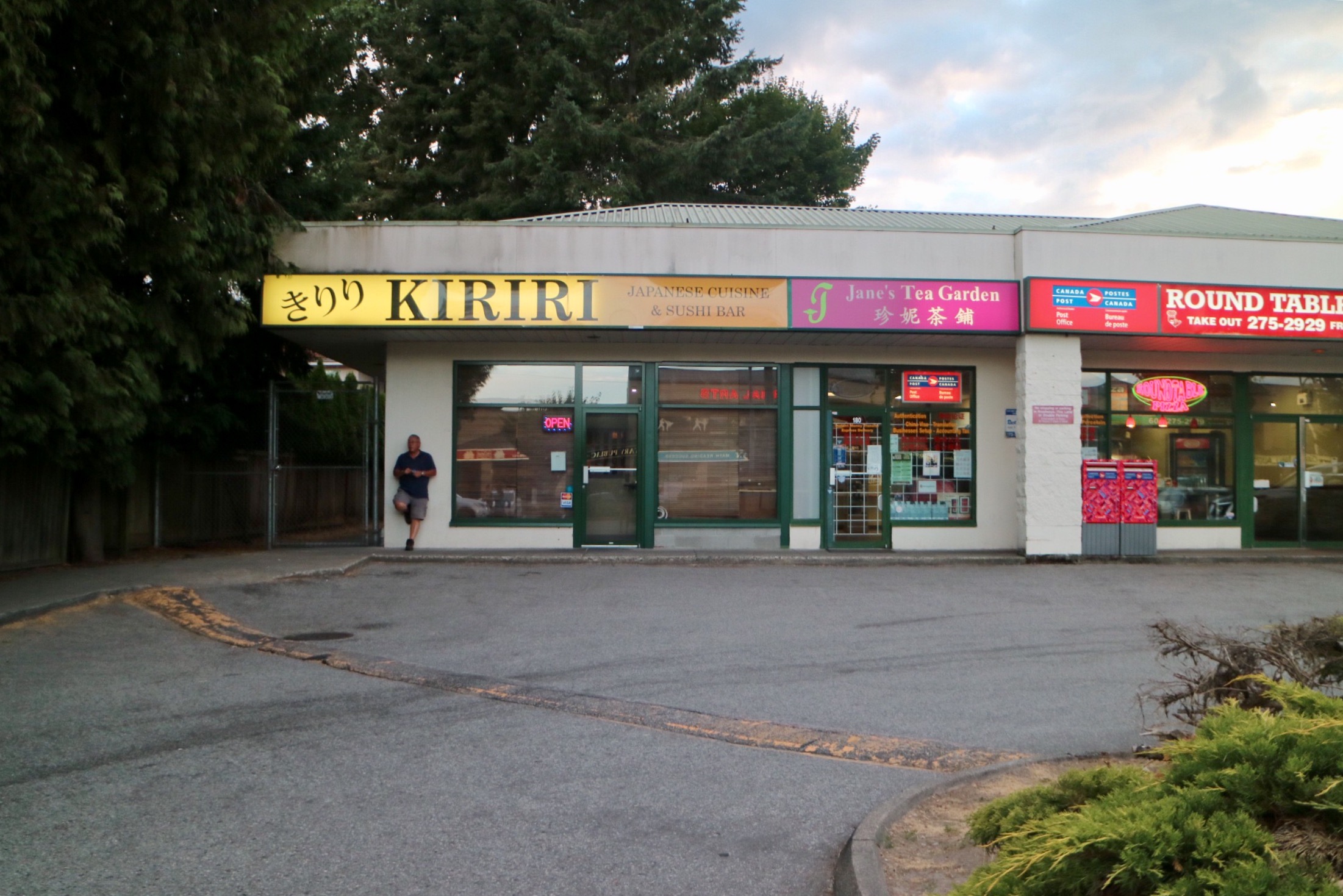 Although it wasn't much to look at from outside, Kiriri was quite elegant and cozy inside. It kind of reminded me of Sushi Hachi, another authentic sushi spot hidden in a small strip mall in Richmond, although Hachi is much smaller and only run by the chef and his wife.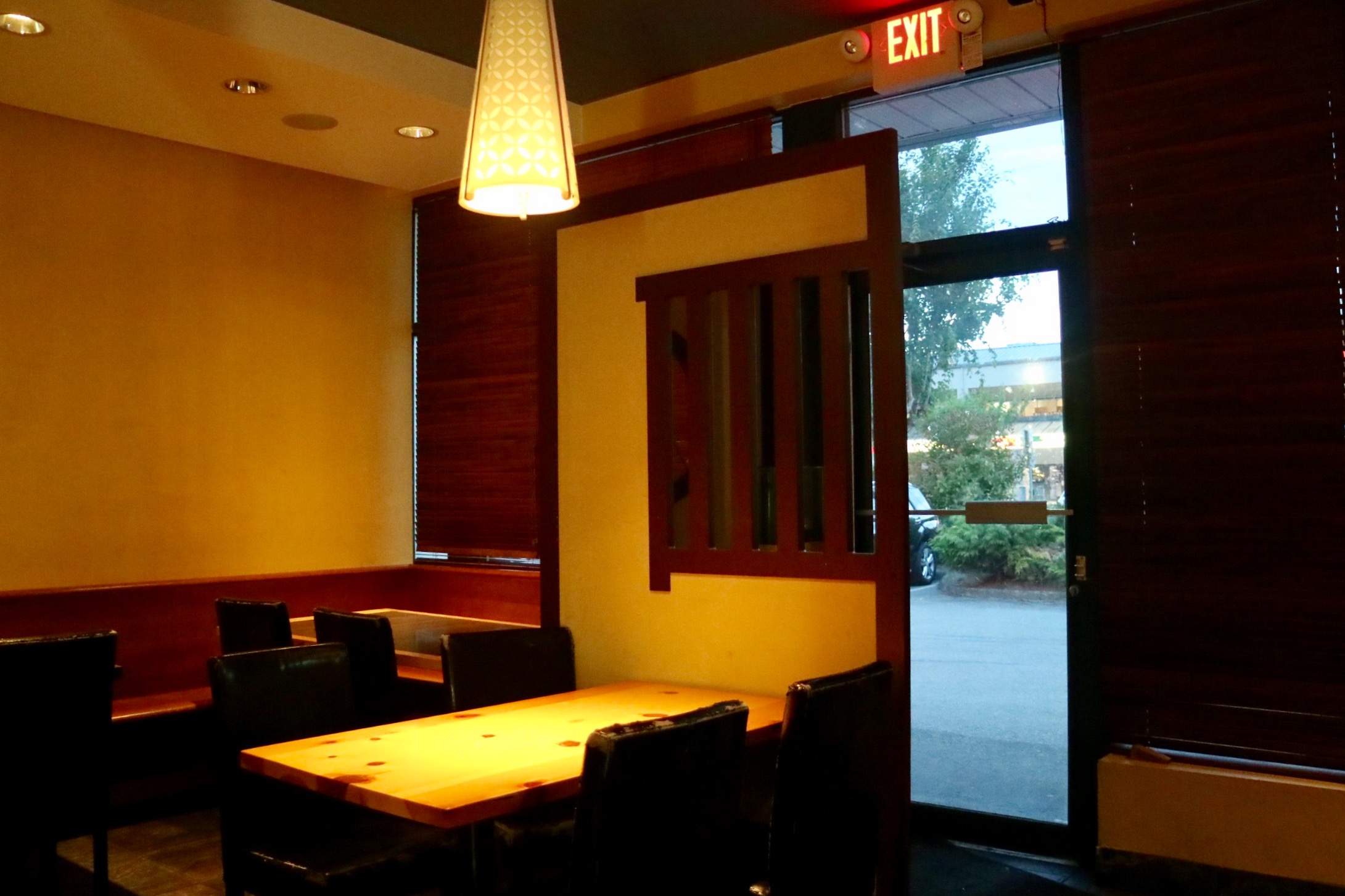 The friendly waiter came to our table with an iPad with a selection of daily fresh seafood.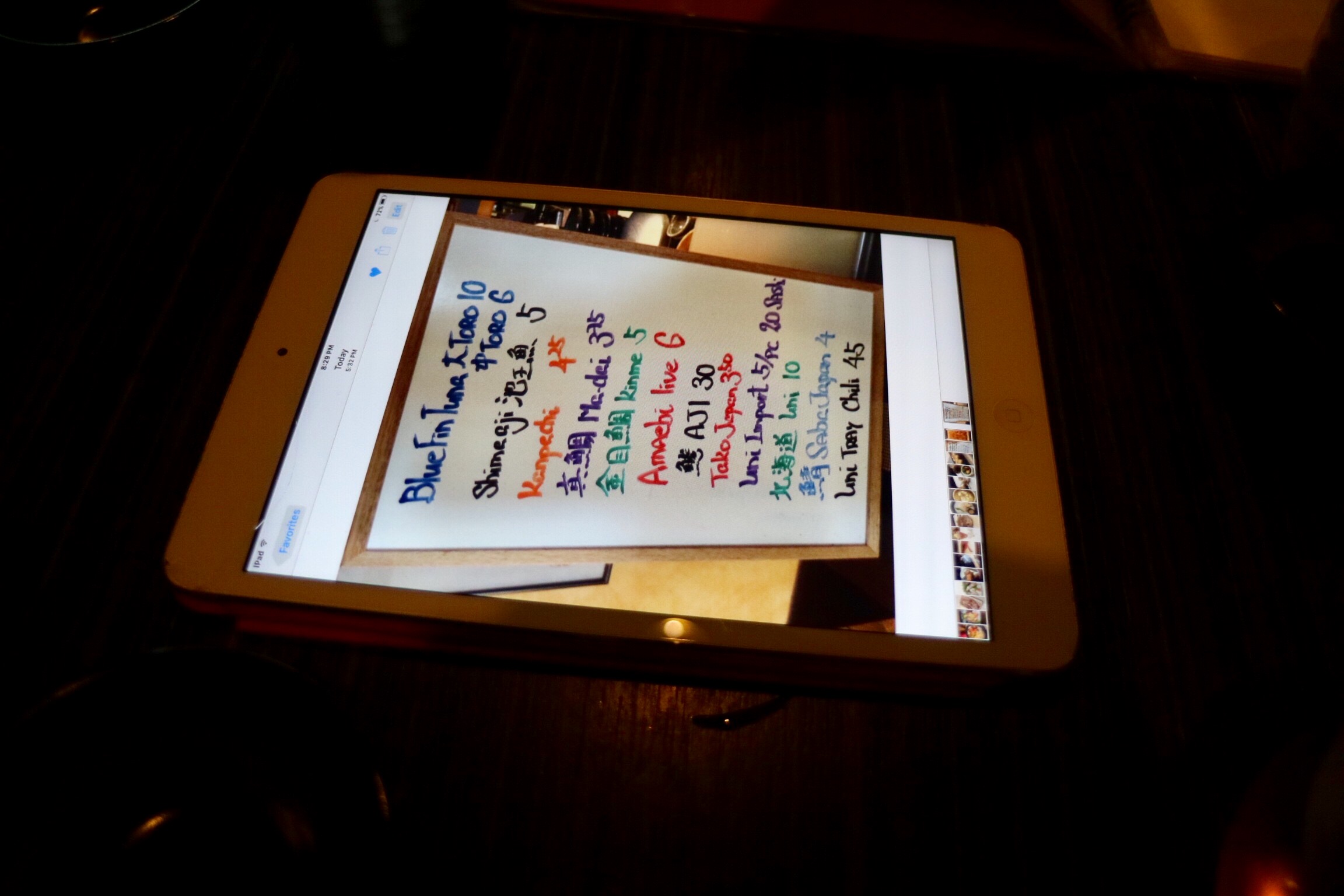 We shared the Special Tamago (egg) Roll, one of the daily specials. The regular size of the roll might be a little too small to be shared by 5 of us, but the chef customized it so that we could all have a nice big piece each with paying just a little extra. The flavour of the meat and veggie filling was perfectly balanced of sweetness and savoury, and the egg layer was fluffy and delicate.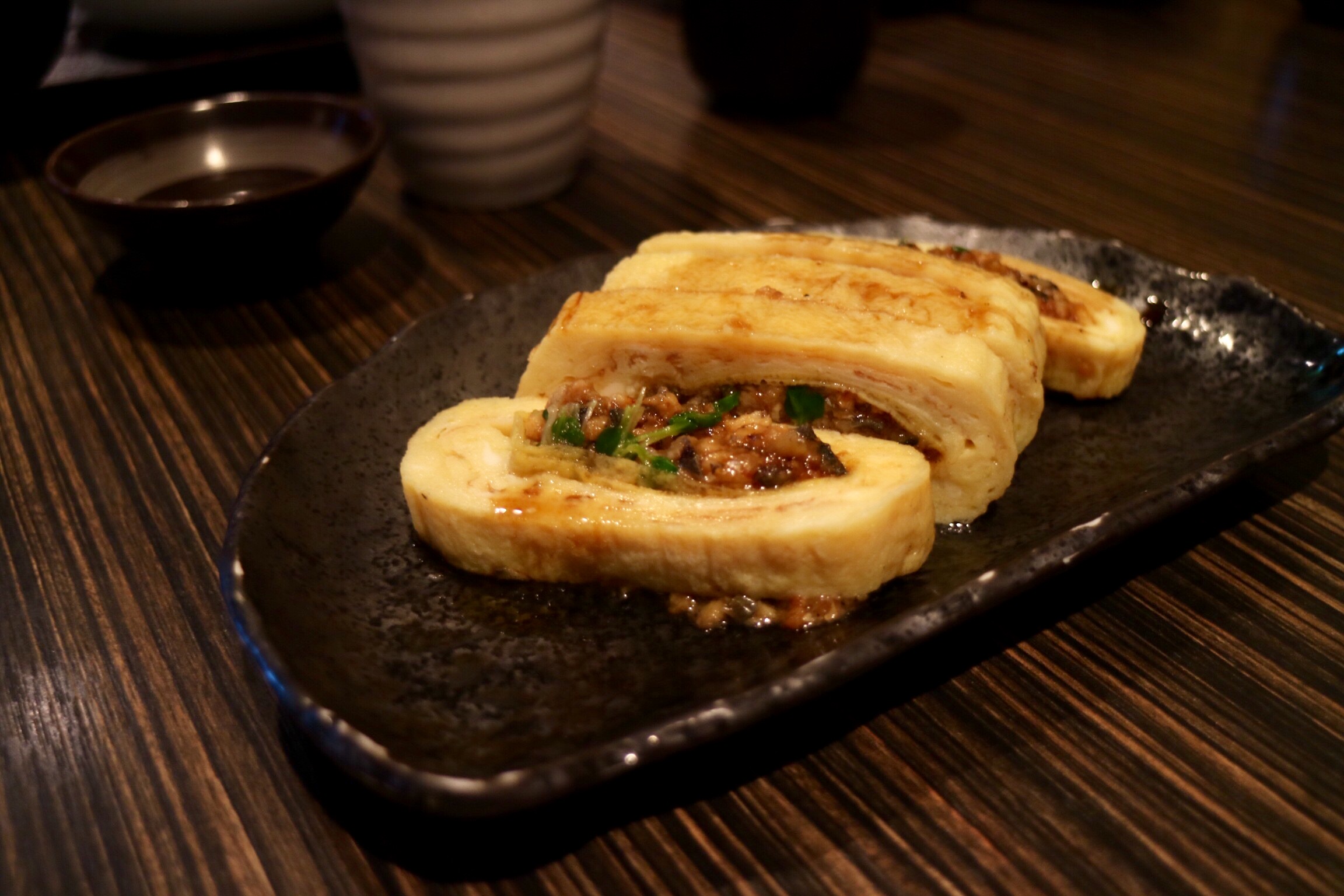 I decided to go all out and ordered the Chef's 9-piece Nigiri Special ($36), featuring mostly premium fish from Japan or the West Coast. There was Aji, Kanpachi, Sake (King Salmon), Maguro (Red Tuna), Ikura, Tako, Kimme, Madai, and most preciously, Uni from Hokkaido. As they were selling the Uni $10 a piece on its own, I found this set a pretty good deal. Everything tasted fantastic – fresh and delicate, and the temperature and consistency were perfect.  This was the first sushi meal that I've found comparable to the ones I had in Japan, well since I visited Japan last November.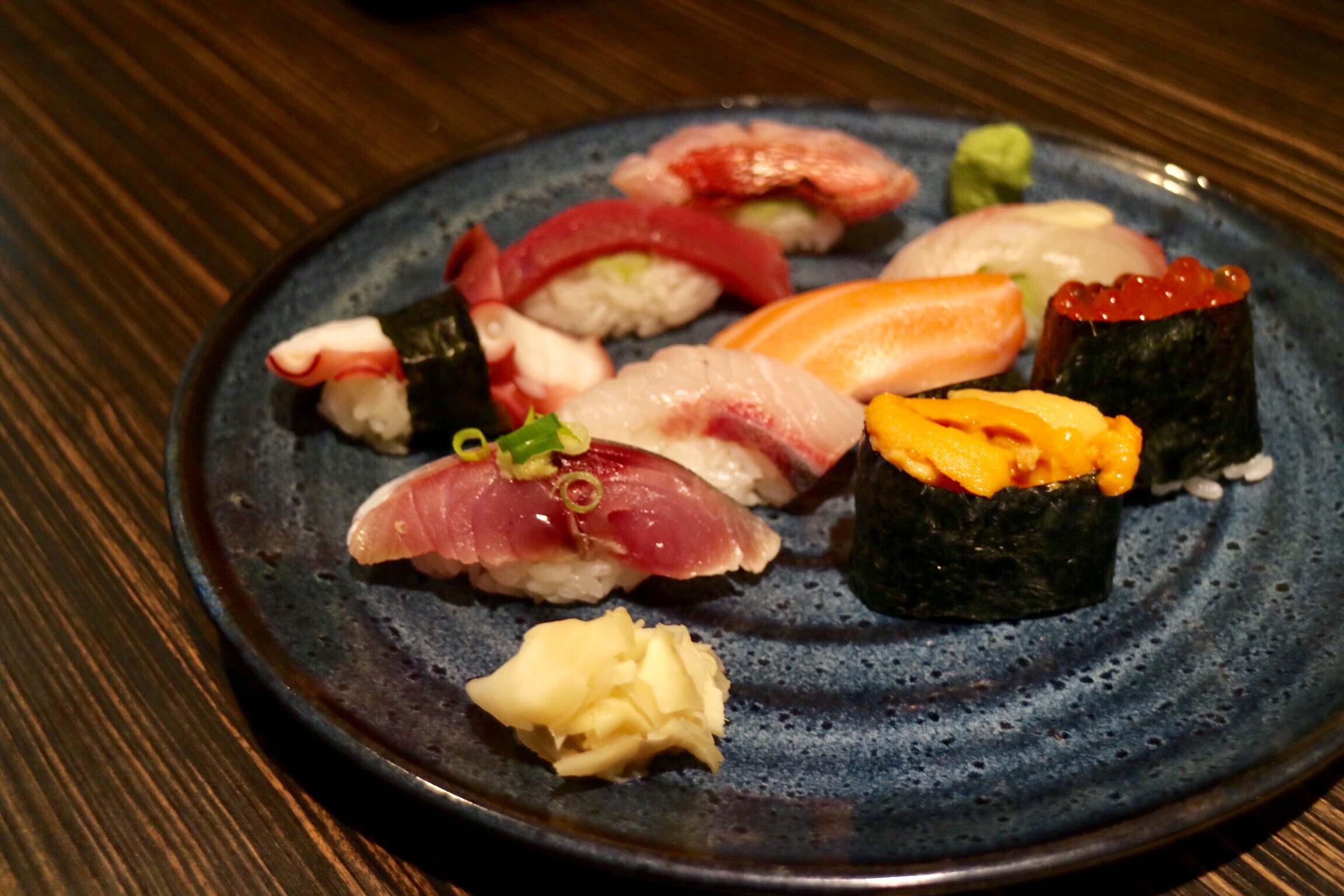 My buddies ordered dishes that were a little less fancy such as the Tekka Don and Chirashi Don. Apparently, they have 2 versions of Chirashi, with the smaller one being around $15 and really .  They found the fish very fresh. But in my opinion, I rather spend a bit more on something more exquisite here.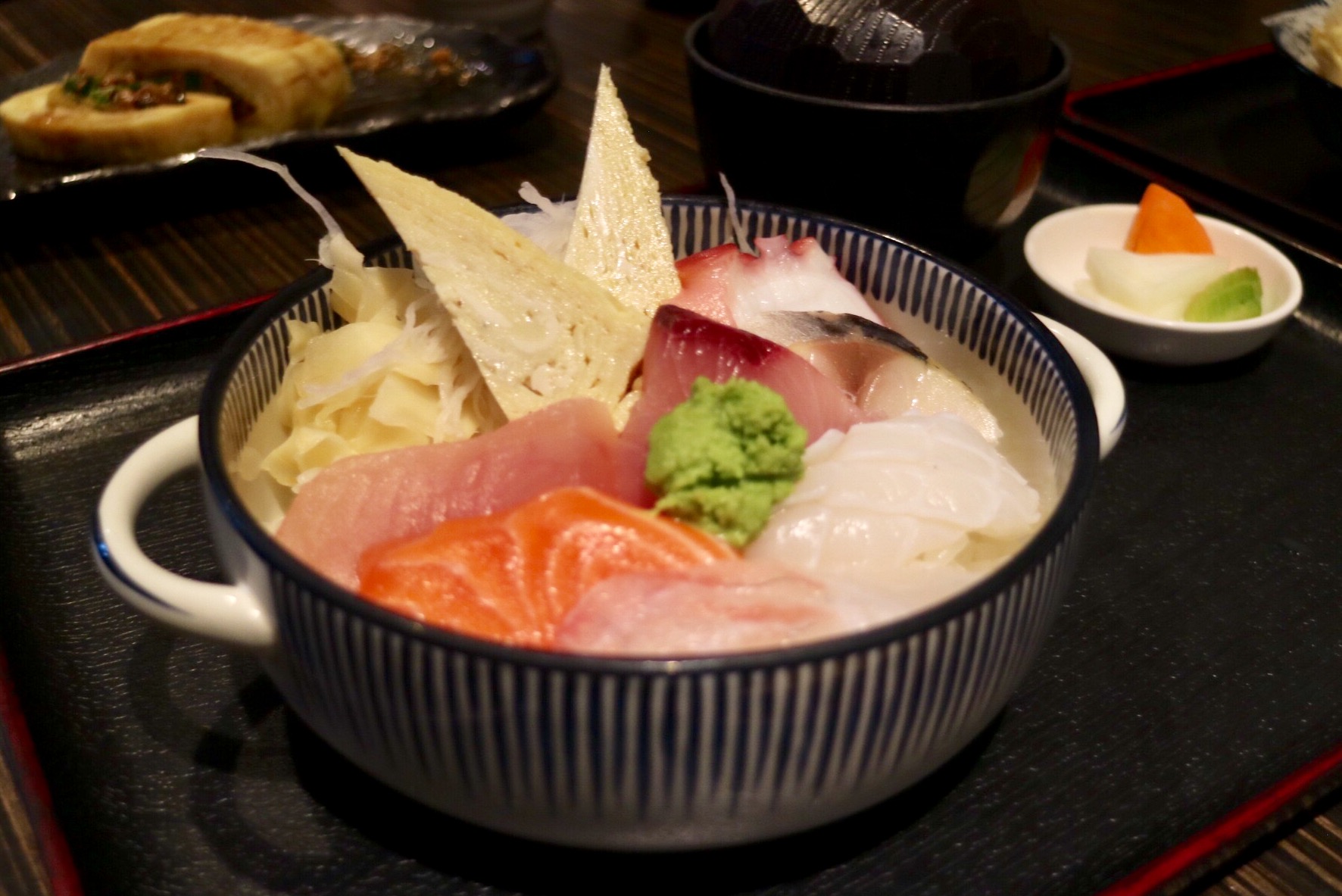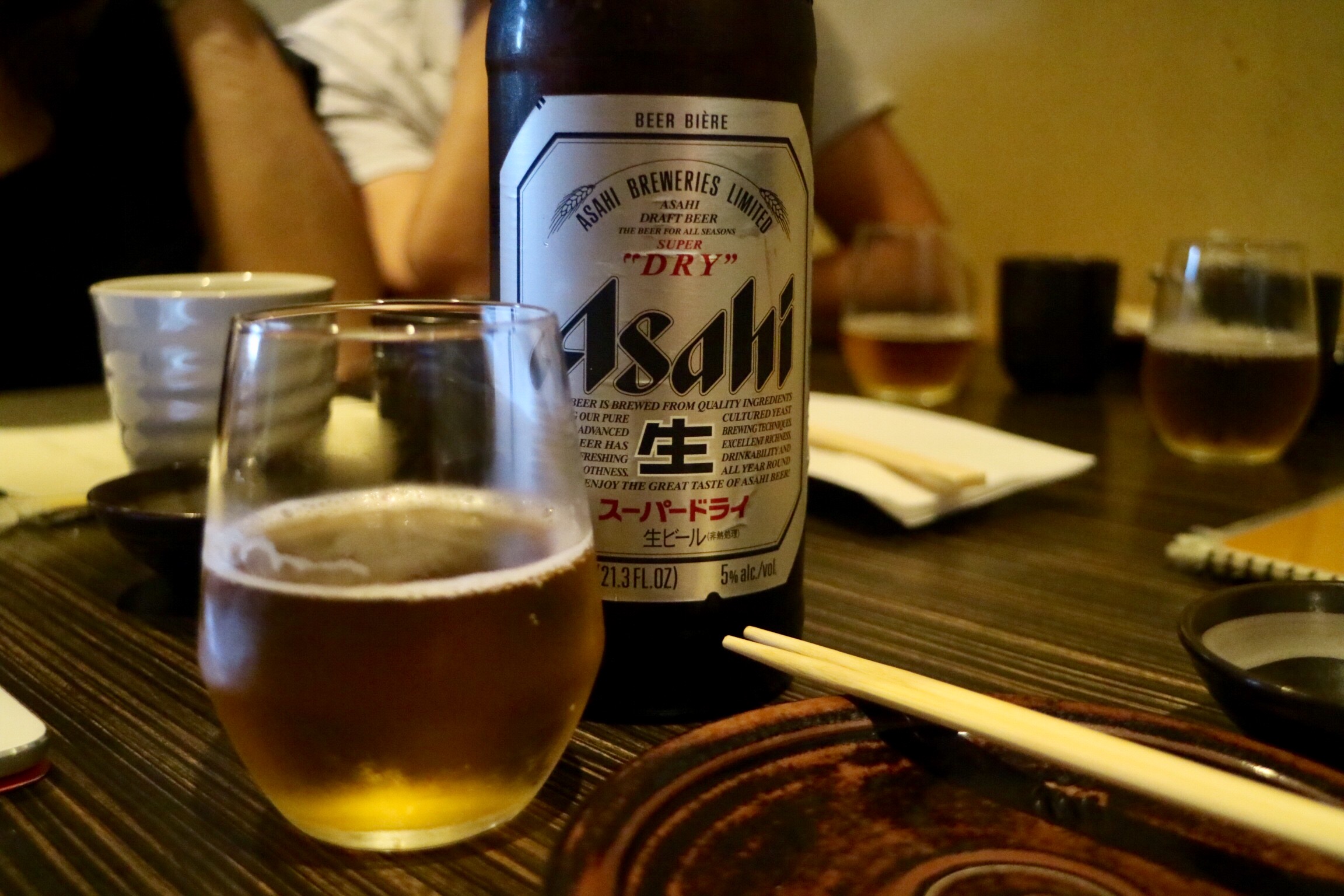 I definitely recommend Kiriri. But please try to get something more exclusive on their menu here instead of getting . If you re looking for something that's more affordable, there are other choices.
Website:
https://www.facebook.com/pages/Kiriri-Japanese-Cuisine-Sushi-Bar/104748669595074
More reviews:
Location: