On the thanksgiving weekend, I received this great honour from Vancouver Farmer's Market, and became one of the judges for their BC Fruit Pie Competition.  As part of the annual Harvest Festival by the Farmer's Market, this competition has welcomed bakers from all neighbourhoods in the city to showcase their pie creations from their creative or classic recipes.
The pies will be judged on: 50% for taste, 20% for appearance, 20% for crust and 10% for originality & overall appeal.  So I get to eat those delicious pies and critique them? This sounds like way too much fun for a food enthusiast like me!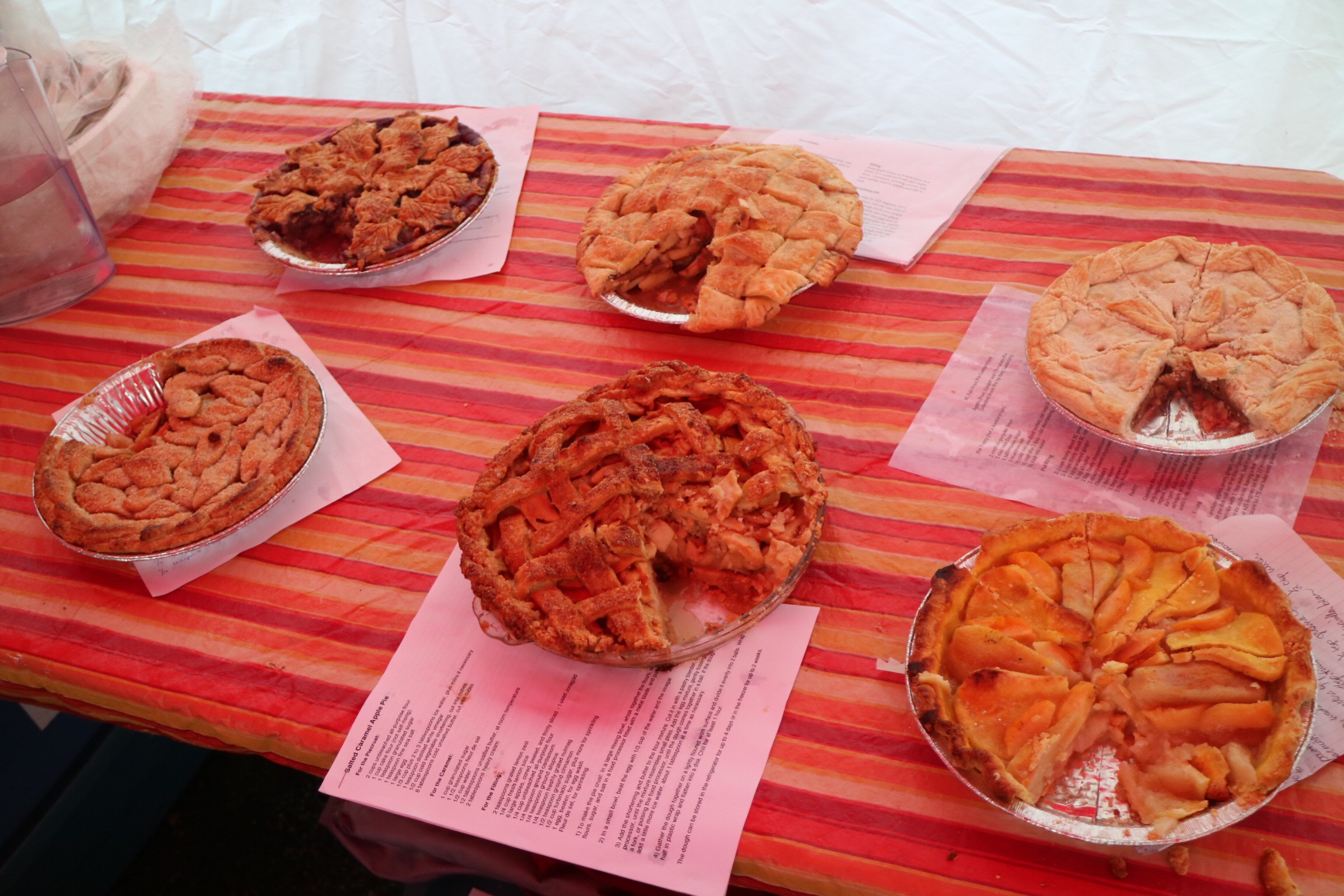 Here are the judges… We have Kevin from Hua Foundation and The Choi Project, Warren, pastry chef from Elysian Coffee, and ME!!!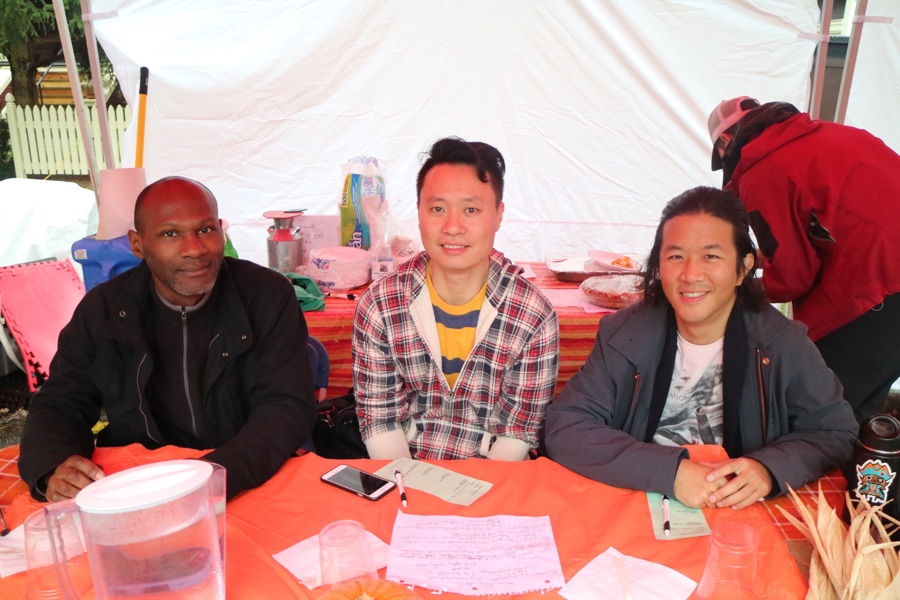 Here are the 6 contestants in the pie showdown!
Autumn Glory Pear Pie (with honey roasted pear)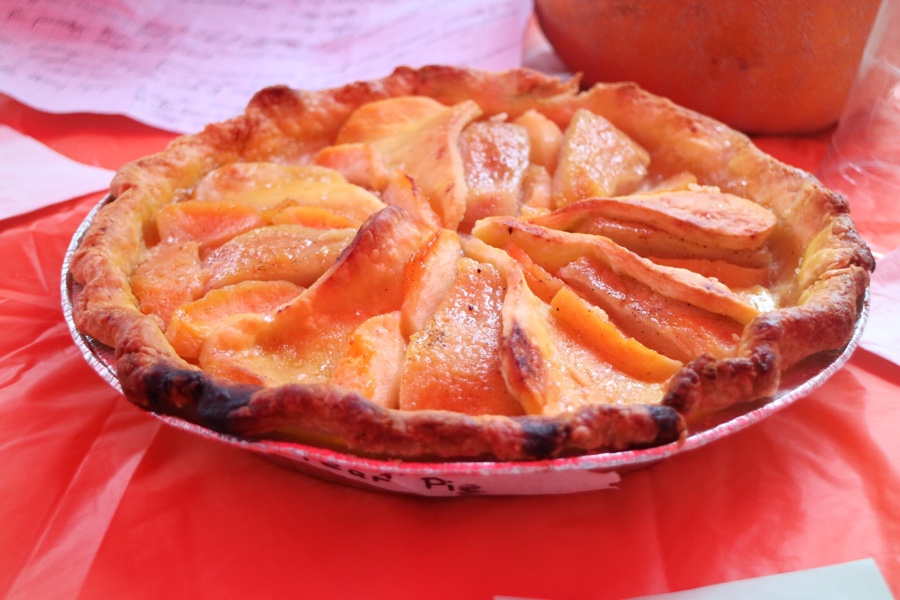 Apple Pear Ginger Chocolate Pie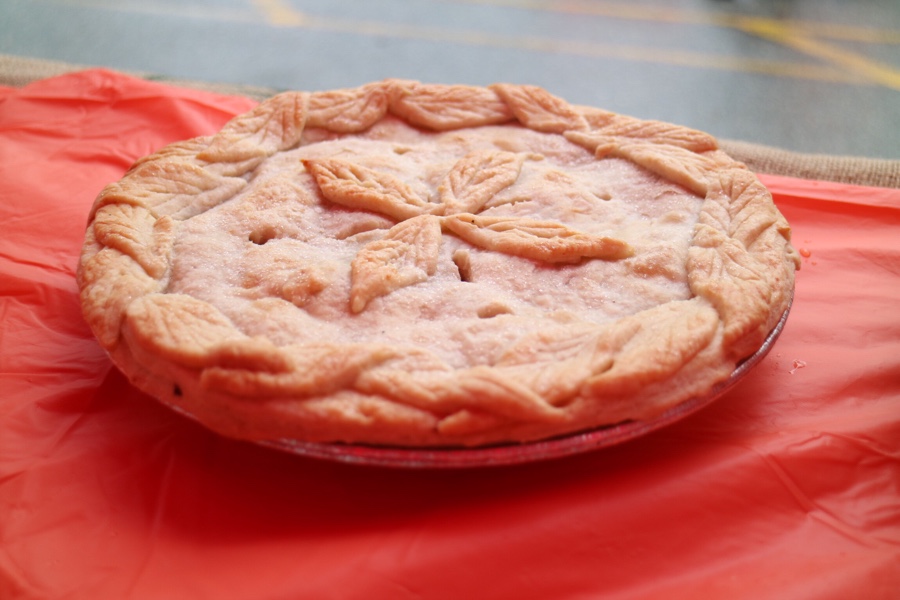 Salted Caramel Apple Pie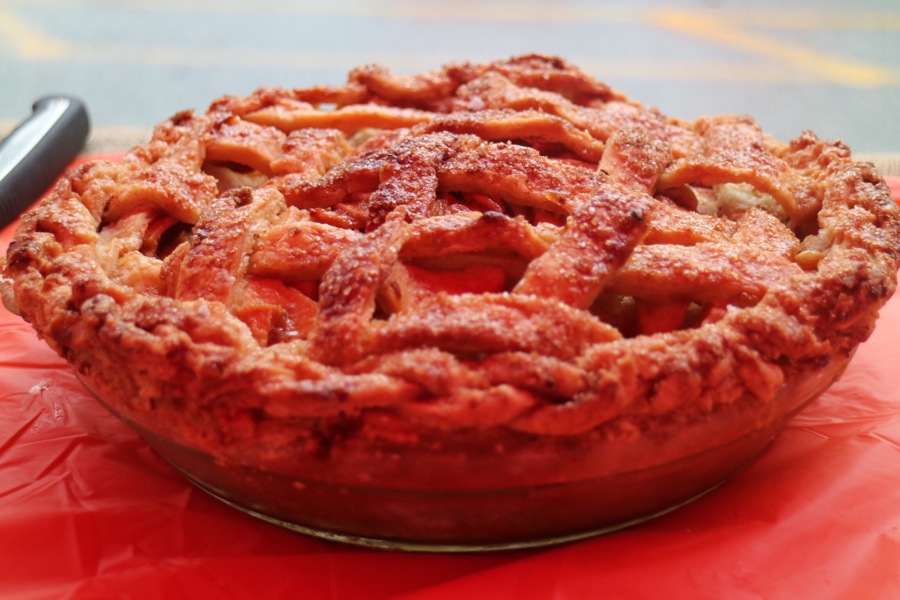 Pear and Concord Grape Pie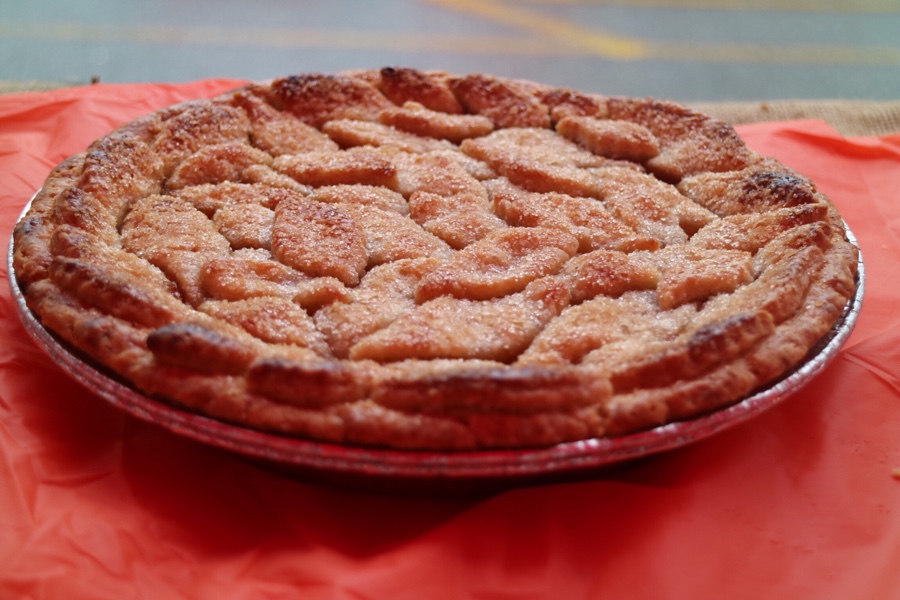 Cranberry Raisin Pie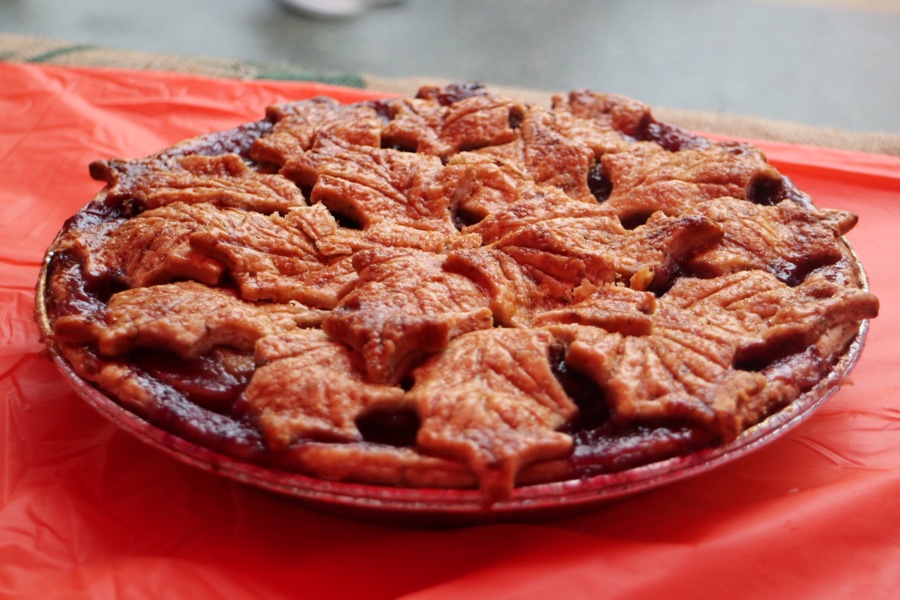 Salted Maple Apple Pie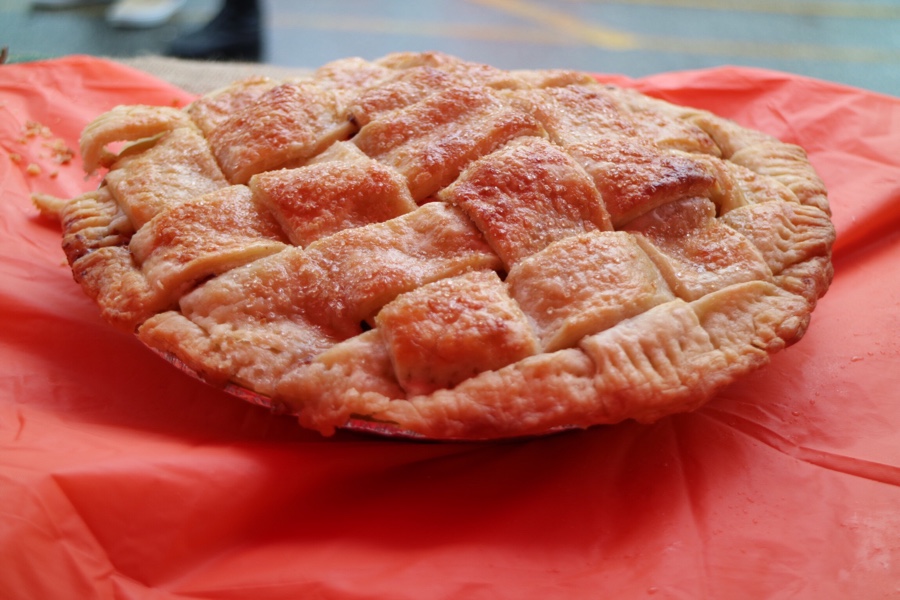 At end of the tasting, the judges were unanimous. And the winner is…
Pear and Concord Grape Pie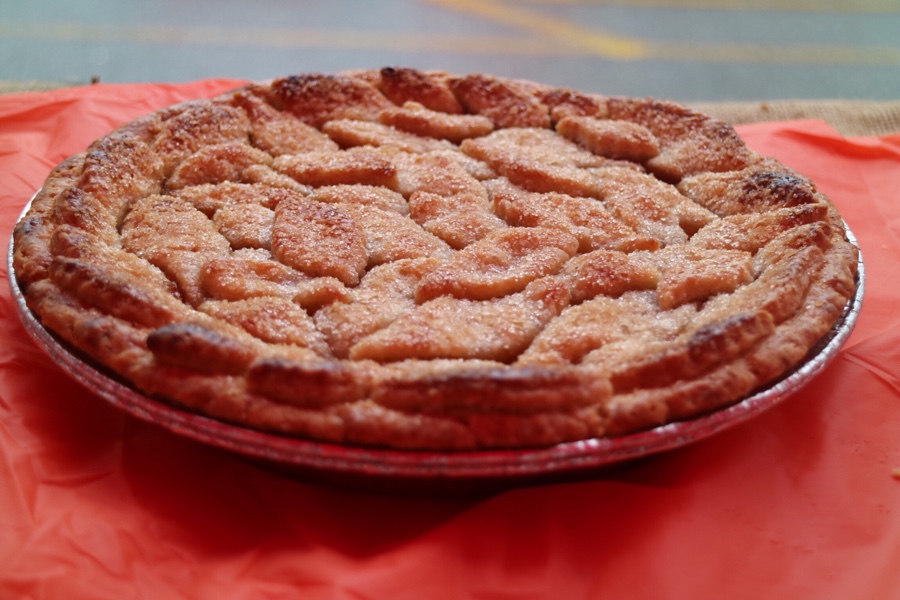 Since there was still a lot of pie left, the rest of the pies were available for public tasting by $2 donation to the market society. And other festivities would go on for the next couple weeks including the RIPE 2016 Feast held at Roundhouse Exhibition Hall.
It had been such another amazing "Summer"season for Vancouver Farmer's Market and their 6 locations (West End, Downtown, Main Street Station, Trout Lake, Kitsilano, and Mount Pleasant).
Although the "Summer" season will be marked to an end (Oct 27),  we are still able to continue to eat fresh and eat local when the "Winter" season is arriving soon in the following locations:
Hastings Park
Hastings Park – Centregrounds
Nov 6, 2016 – Apr 30, 2017
Sundays 10am – 2pm (except Dec 25 & Jan 1)
Nat Bailey
4601 Ontario St
Nov 5, 2016 – Apr 22, 2017
Saturdays 10am – 2pm (except Dec 24 & 31)