I was invited to a media event by Japan Rice Export Association at Blue Water Cafe. The event featured vendors showcasing their Japanese grown rice, sake and rice products, a traditional sushi making demonstration by Chef Tadashi Ono from New York City, and a sake tasting seminar by advanced sake professionals.
Recently came back from my trip to Japan, I was still pretty much in love with the rice and sake I had in Japan. The event was a great opportunity for me to gain knowledge on such fine products that Japanese people are so proud of.
It's almost a common knowledge that Japanese people love the rice grown by themselves so much, and it's hard to find their rice exported to other countries. It's great that they finally try to share their fine rice with the rest of the world.
However I have noticed one thing at the event – they are exporting a lot of the brown rice they grow in Japan. Less popular in Japan, their brown rice will certainly find a market in many places in North America, especially Vancouver, where people are much more health conscious.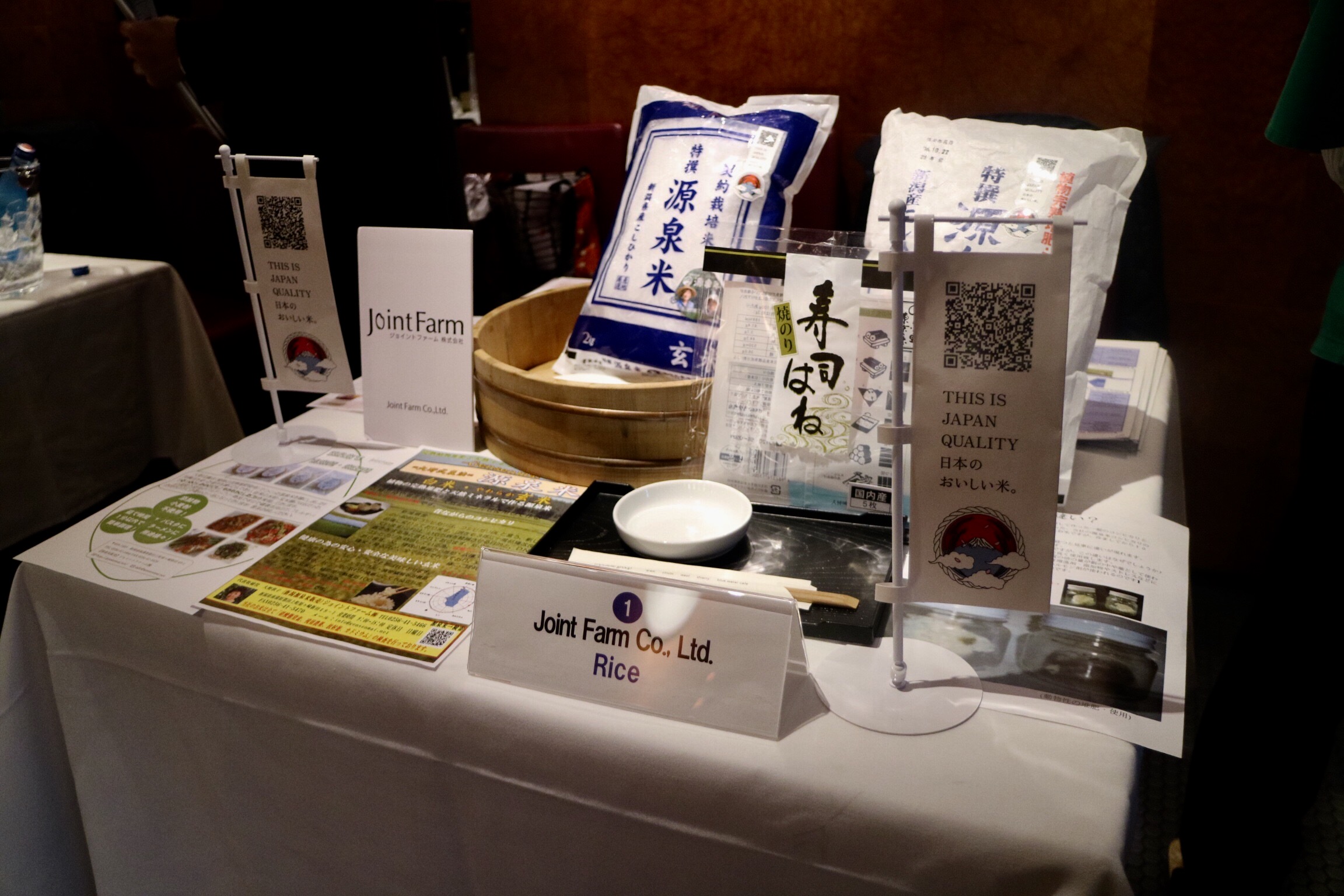 I tasted the rice grown in Hokkaido and managed by Senda Mizuho, and it definitely reminded of the rice I had in Japan.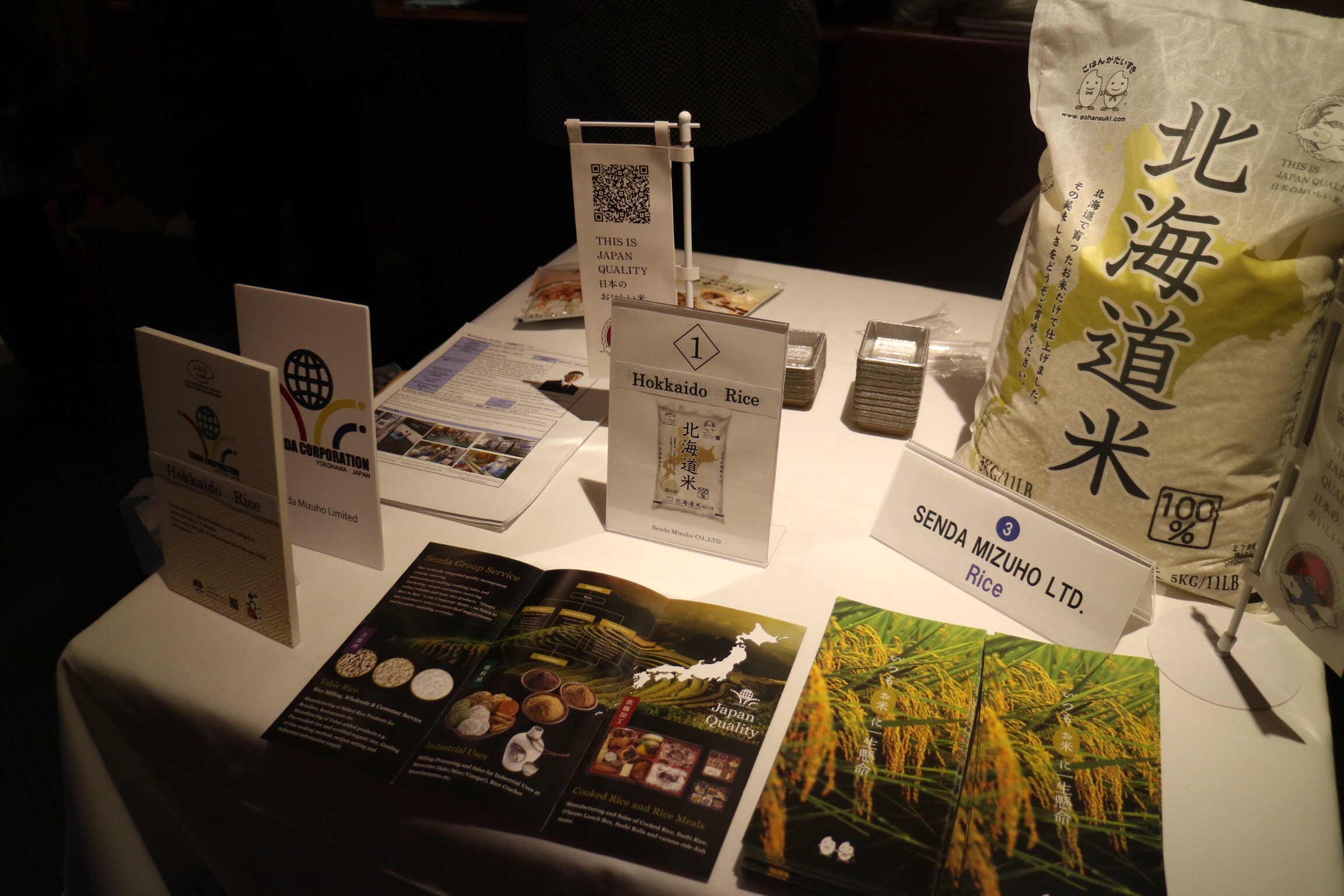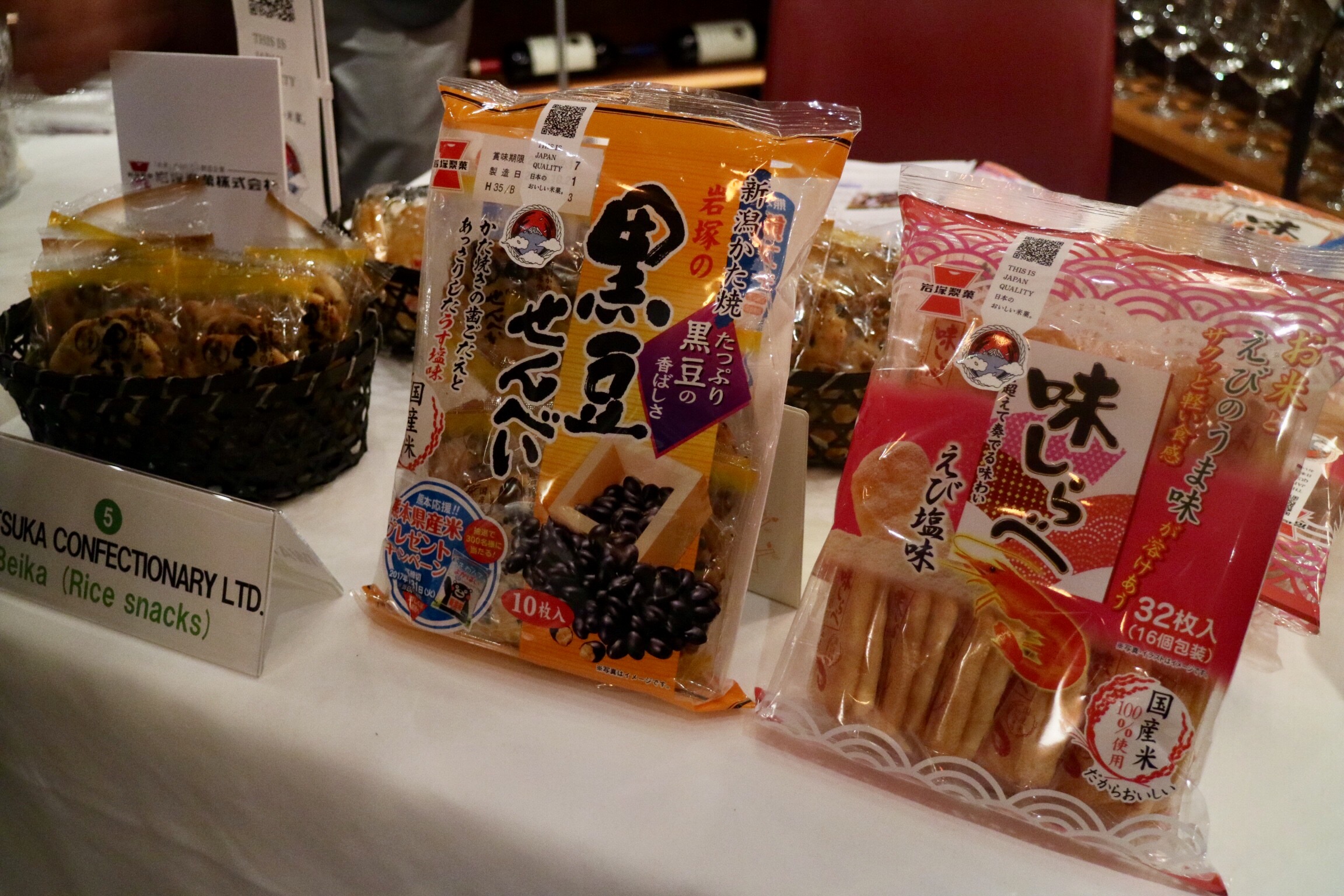 It was no surprise to see big sake makers such Hakutsuru and Gekkeikan at the event with their products. They are introducing new brews that are currently only valsartan no prescription available in Japan. I chatted with an enthusiastic young man from Kyoto, and he was proud of the sake products because of the quality of the water in his region. I have also noticed sparkling sake  has become quite popular in Vancouver, and I definitely love to see more choices of them here. Just curious… So far the sparkling sakes I have seen are around 5%. If they can make higher proof sparkling wine with grapes, are they able to make higher proof sparkling sake?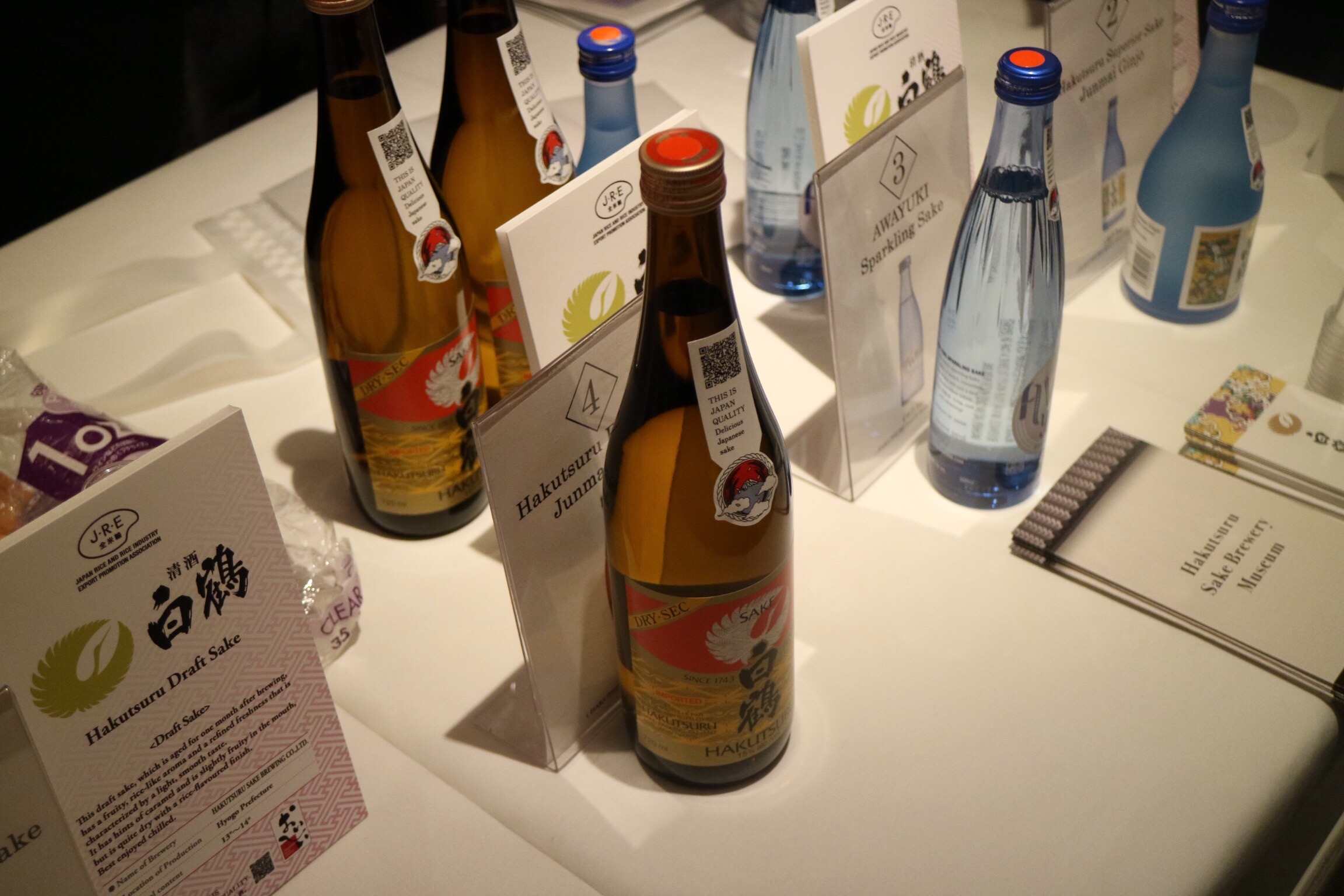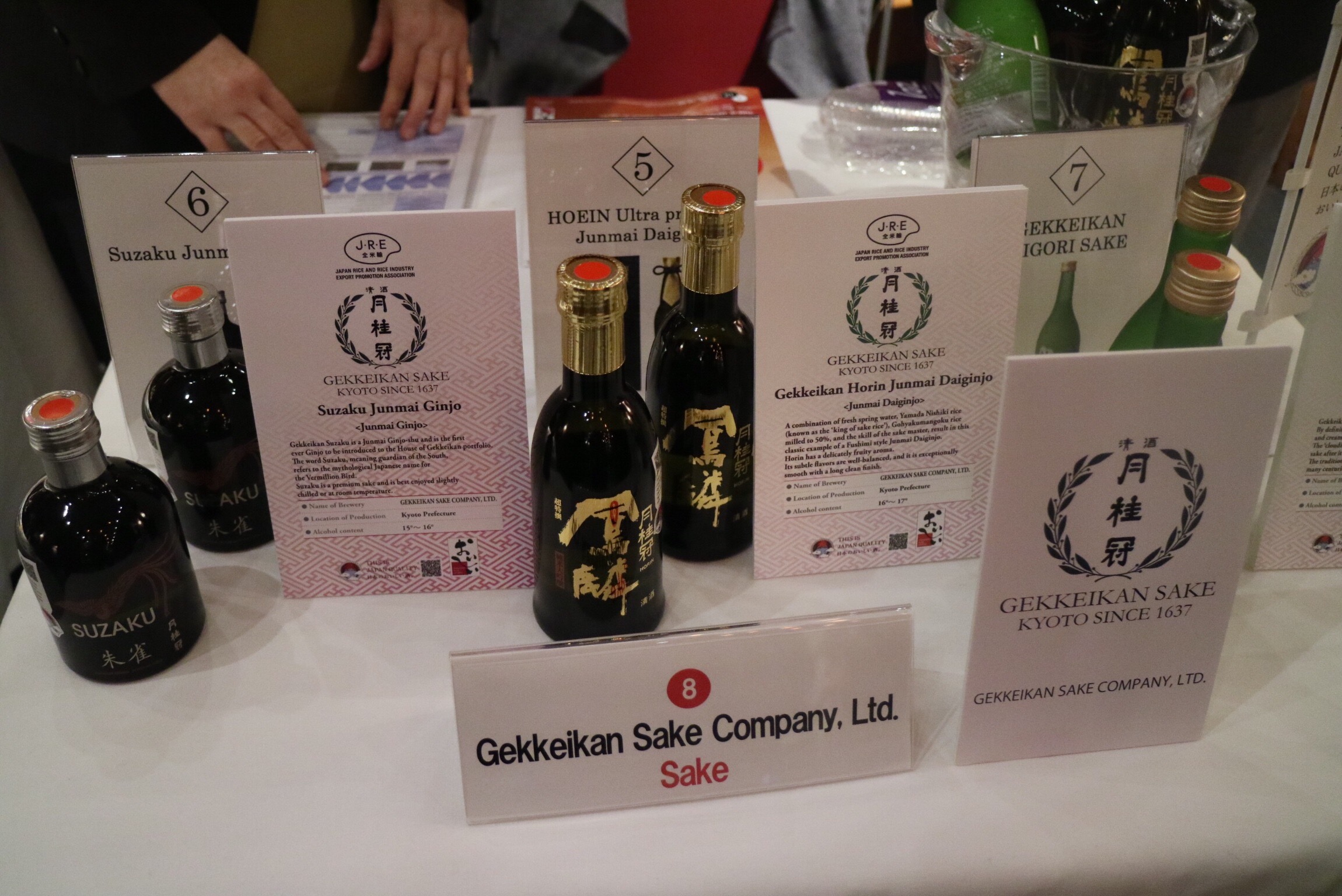 I definitely enjoyed tasting the sake from Honke Matsuura Brewery. The sake has an oaky quality which makes it taste almost like chardonnay, but lighter and more refreshing.
This really makes me miss the sake in Japan, which is so much cheaper over there. I truly hope they will be bringing more affordable Japanese sake to the local stores.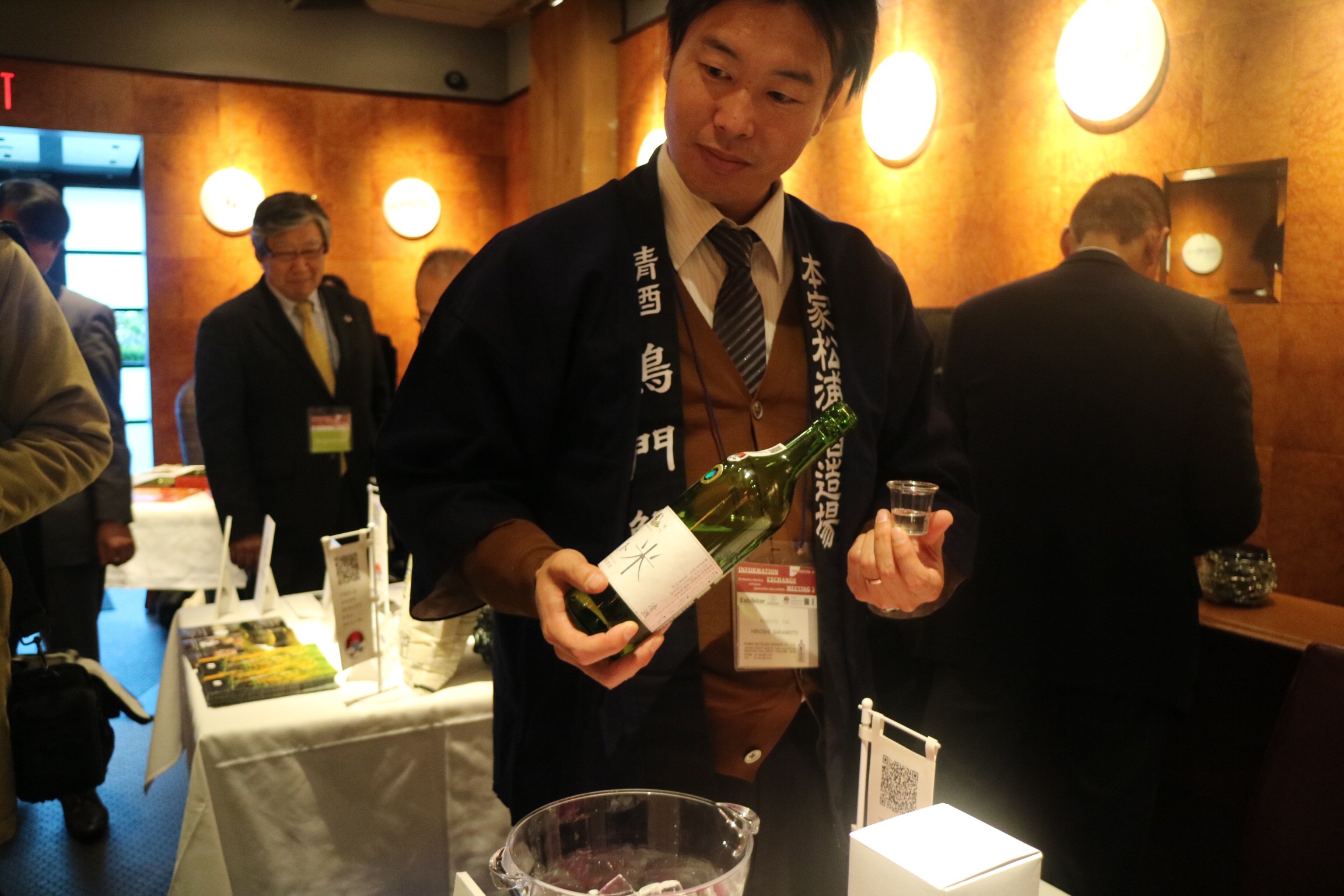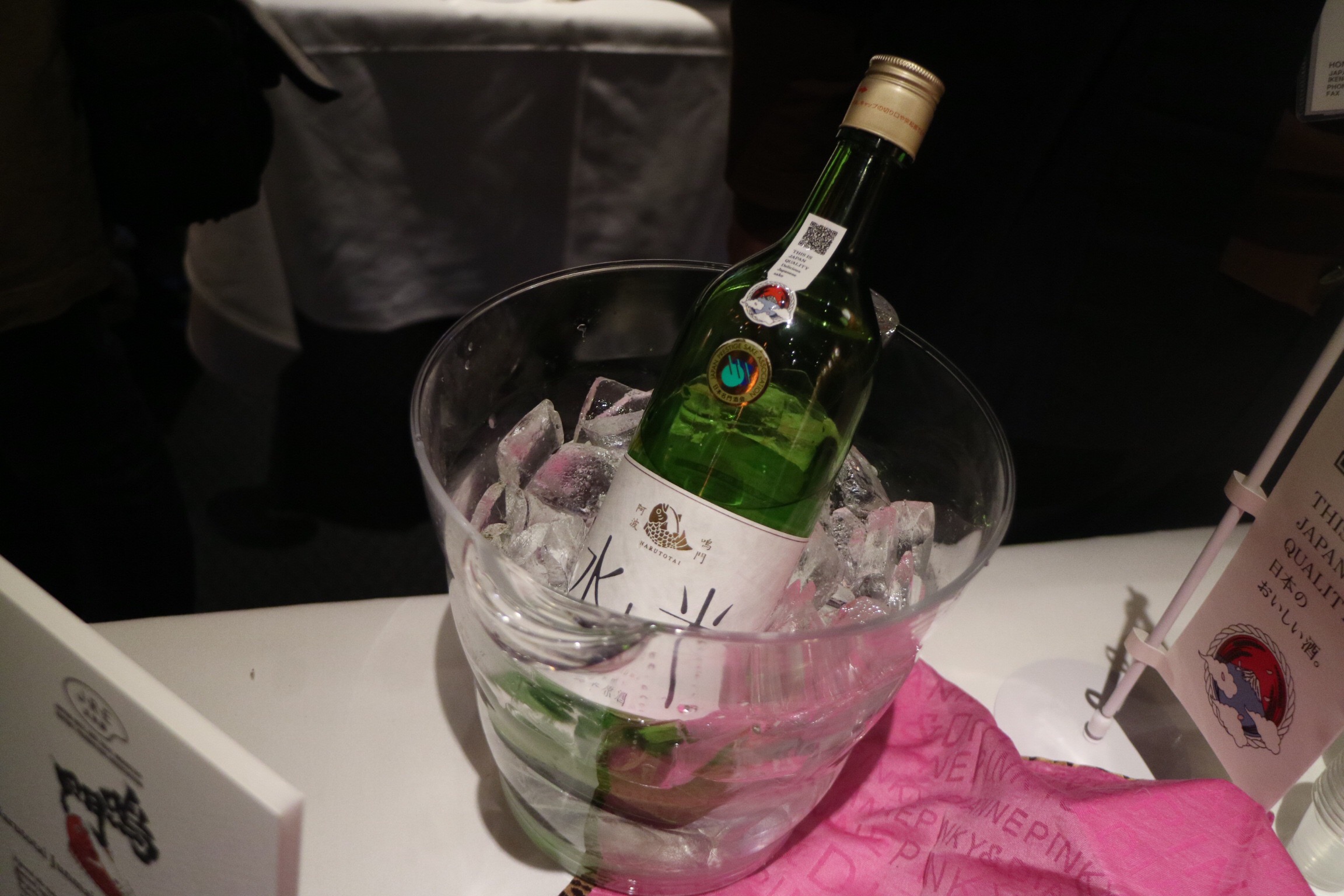 So it was time for one of the highlights of the event. Chef Tadashi Ono from New York City was demonstrating on sushi making. My friend and fellow food blogger Maggi from vieamaggi.com volunteered first, and she kindly shared her salmon temaki with me (see her in action here…). And also in action, there was my friend Raymond from raymondsushi.com!