I was looking forward to the opening of the new Jang Mo Jib location on Richards and Pender. I know this Korean restaurant chain has received some criticism over the years, even from some of my Korean foodie friends, but it holds a place in my heart, being the very first Korean restaurant I liked years ago, and I still think their Gamjatang is one of the best in the city.
Their 'Soft Opening' sign caught our attention when Pascal and I were on our way to a different restaurant. The Korean restaurant took over the space formerly occupied by Shanghai Xiaolongbao, one of my favourite Chinese places in downtown. On a side note, now I can no long find those authentic soupy dumplings in the downtown core area. The closet place is probably Dinesty on Robson. Anyway, we decided to go to Jang Mo Jib instead of our original pick.
The lunch special menu was very small with only a few choices.
Pascal's Gahl Bee Tahng ($11.98), Beef Short Rib, Egg, and Yam Noddles in a Clear Beef Broth, was a surprising choice because I thought Mr. Spicy Food would prefer bold flavours over subtle tasting dishes like this. And I was right, buy levitra at walmart after tasting my Dda Ro Gook Bahb, Pascal thought he should have ordered it instead. And for $12, I think it is a little over priced and there is nothing special about this lunch special item.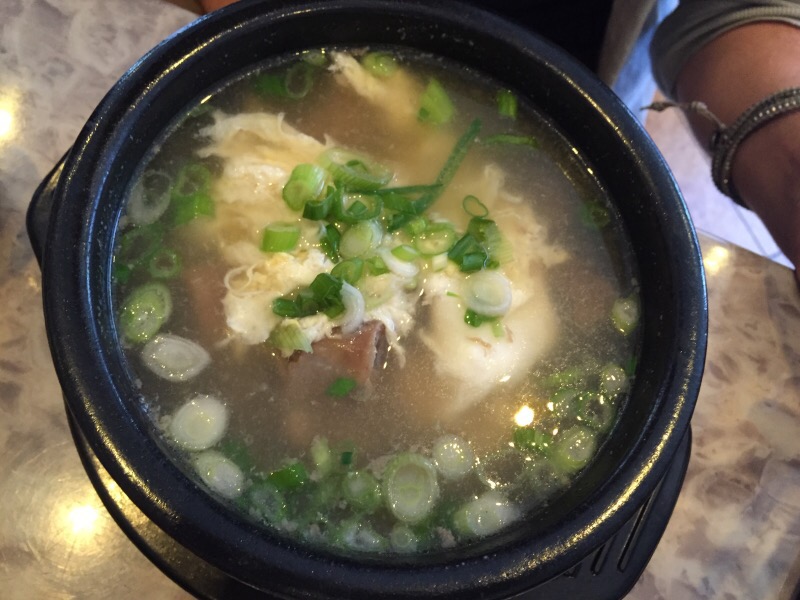 My Dda Ro Gook Bahb ($9.98), Beef Stew with Veggies in a Spicy Broth, was much tastier, as it reminded me of Gamjatang a lot.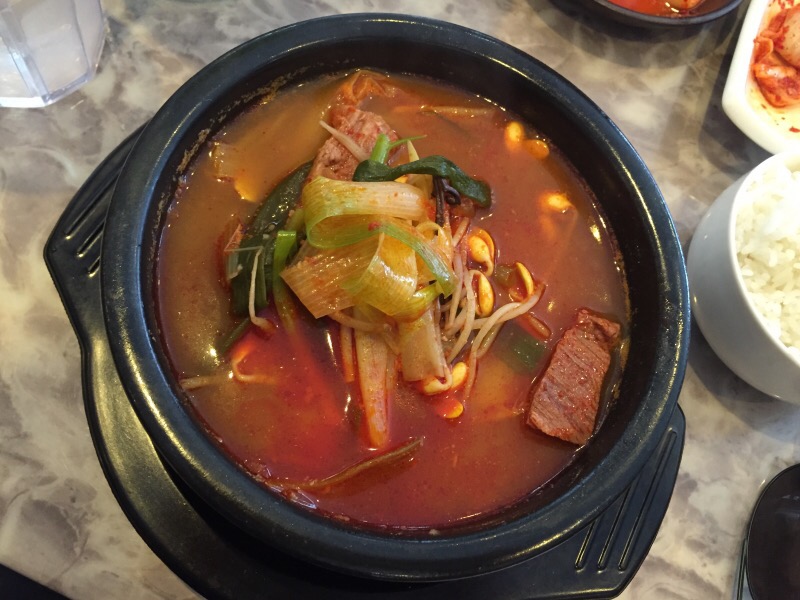 We shared an order of Pan Fried Dumplings ($9.98), and they tasted what I expected to be – the texture from vermicelli and the ground white pepper, which made the dumplings unique from Chinese pot stickers or Japanese Gyoza.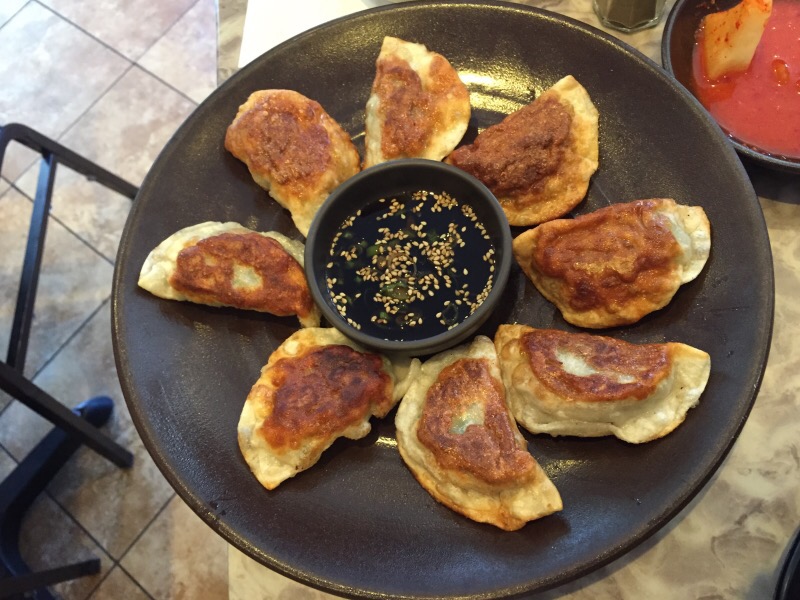 Pascal was disappointed that they only served Pickled Daikon and Kimchi as Banchan side dishes, he loved the potato dish that's normally served at any Korean joint.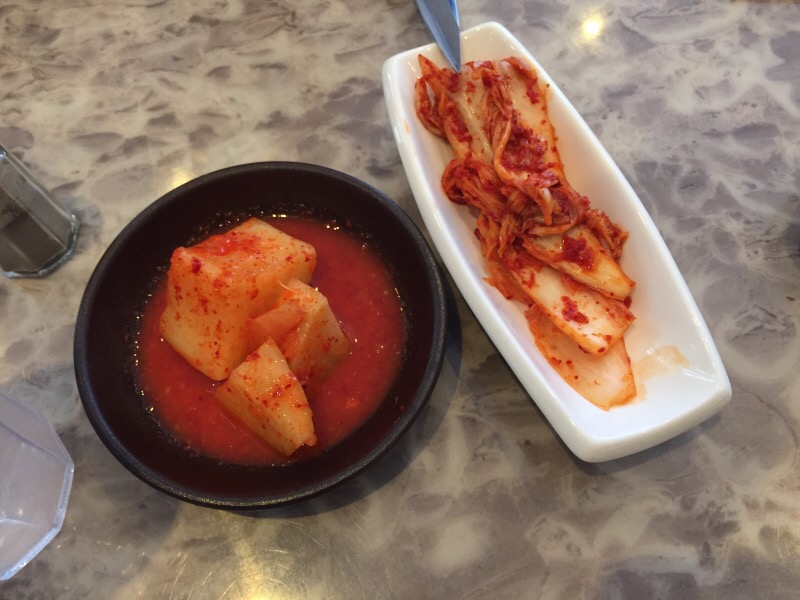 Overall, the lunch was okay. I Hope they will have more choices after the 'Soft Opening Period', including Gamjatang!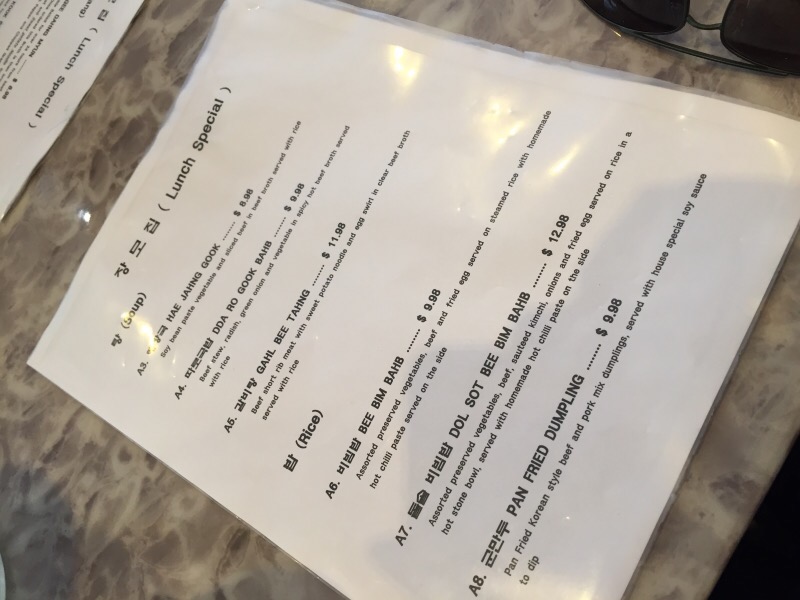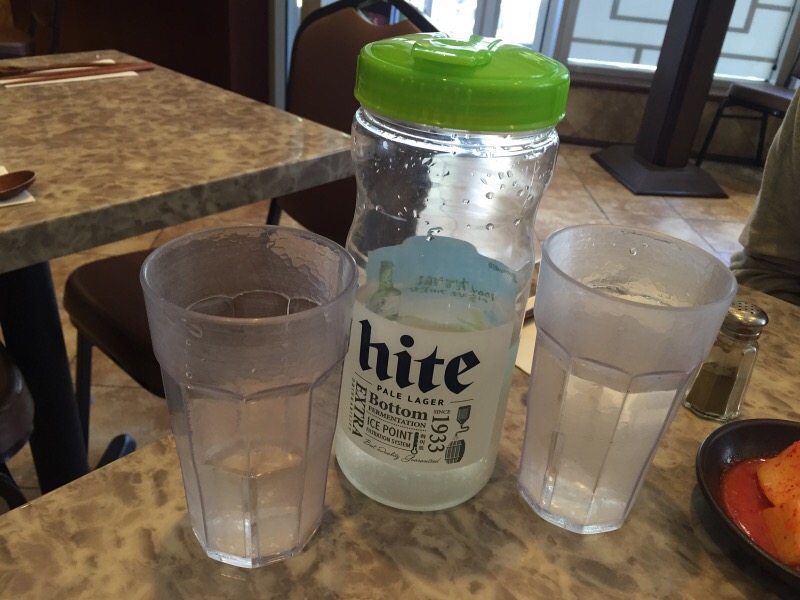 Website:
Map and other reviews: