I was looking for a place for dim sum gathering with Mom and her old neighbors Mr. and Mrs. Chen, who were visiting from China. I felt like exploring East Van again, and picked The Roc Seafood. I drove by the Cantonese restaurant quite a few times. Having heard decent reviews from some local foodies, I was expecting the good old school dim sum dishes that they liked.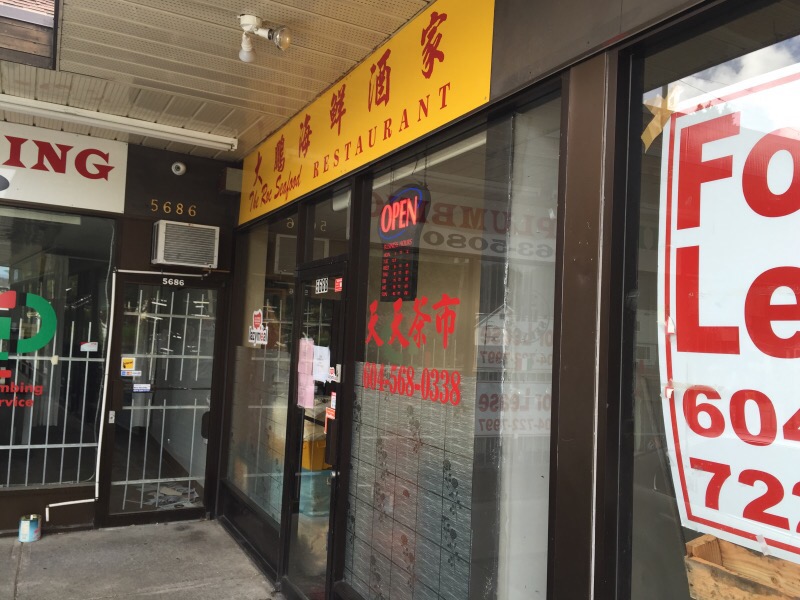 The dining room was not very big, but it was pretty bright and clean inside.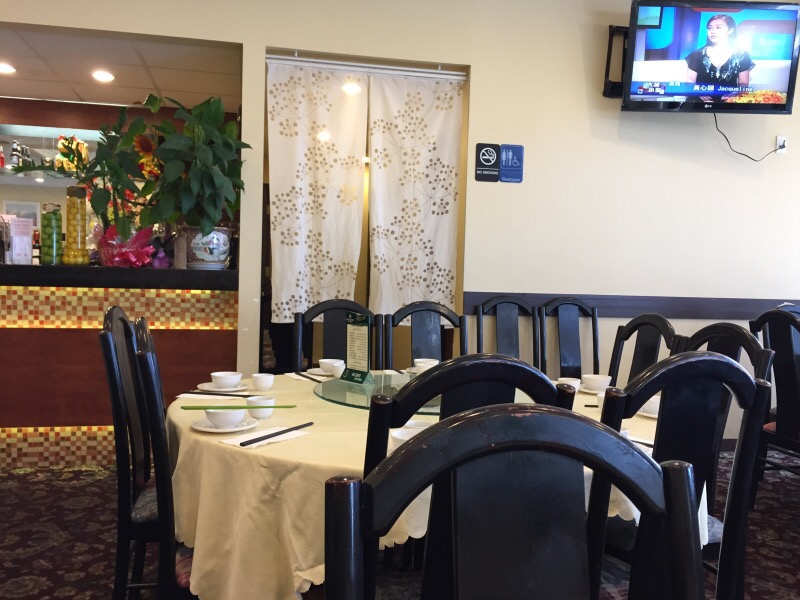 I was surprised they brought the Beef Chow Fun ($7.95) first because a heavier noodle or rice dish always seems to be served later in a dim sum meal. The dish was terrible. The beef was smothered with taste of starchy tenderizer, the stuff often used in Cantonese beef cooking, and the rice noodles were soaked in grease.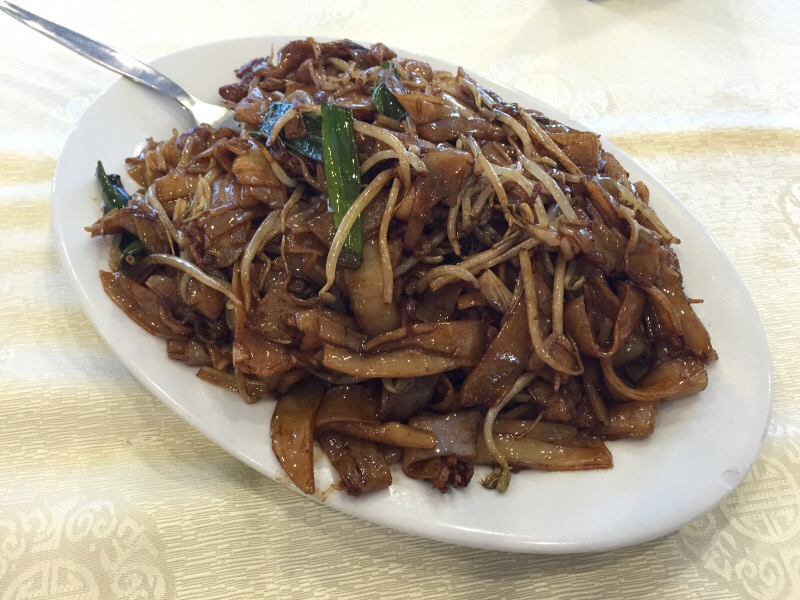 Deep Fried Taro Dumpling looked appealing, and had a nice exterior, but the piece of scallop inside was cooked to death with a rubbery texture.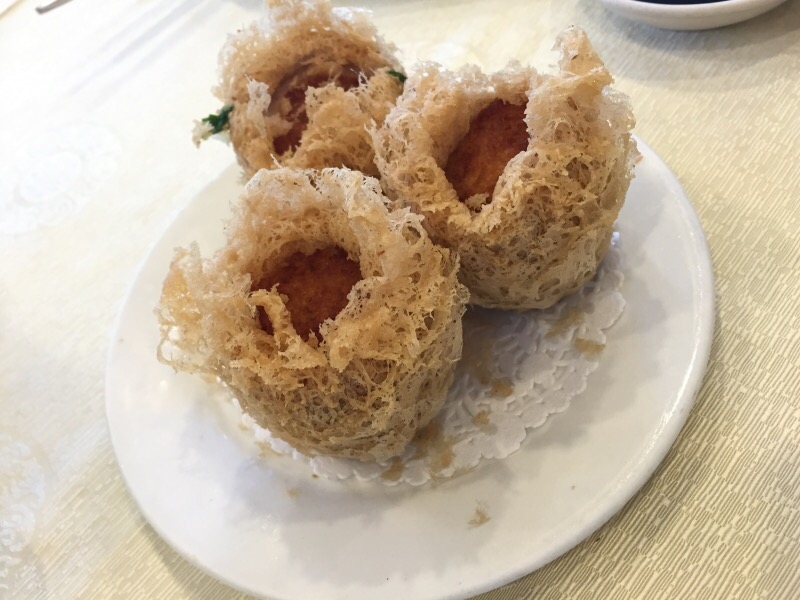 Shrimp Spring Roll was cooked properly and tasted okay.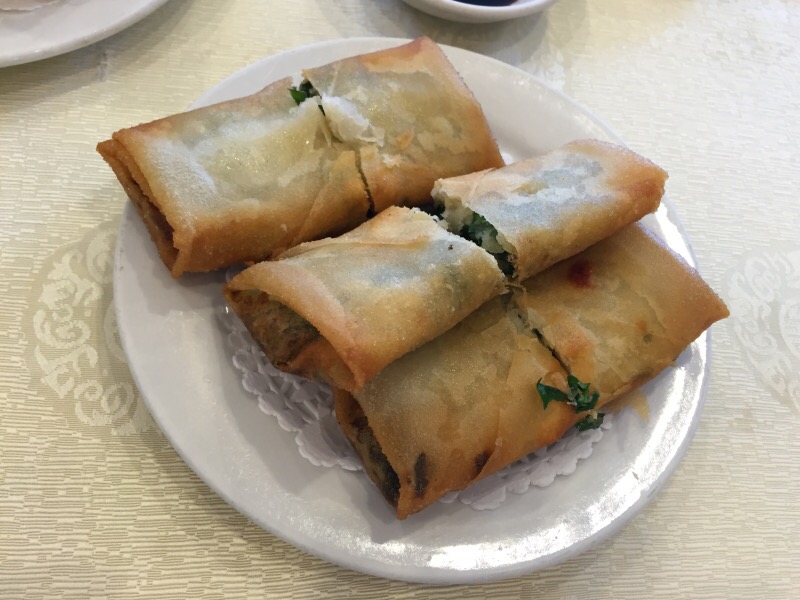 They barely passed the most important dim sum test, Shrimp Dumpling. As the fillings had some good flavours, the skin was a bit thick and doughy.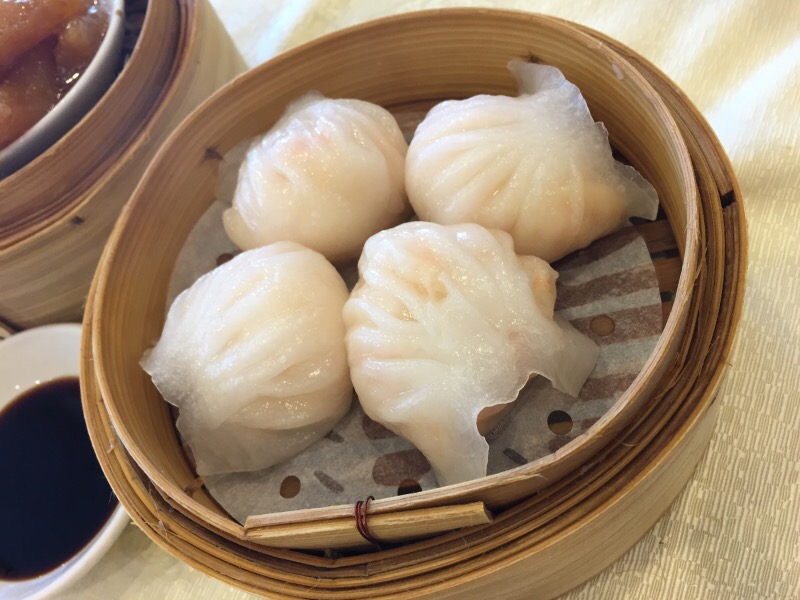 Beef Tendon was tender, but almost flavourless. Is it so hard to add a bit more soy sauce when they season it?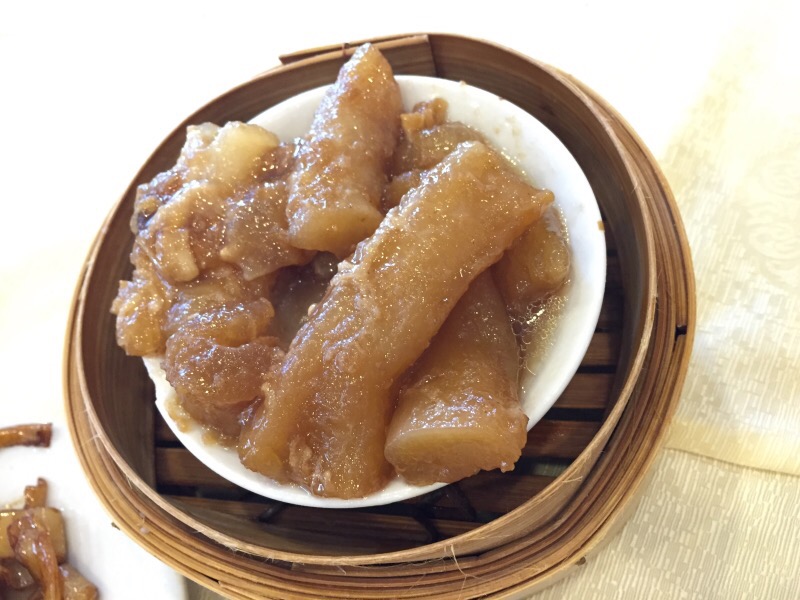 Fish maw and shrimp paste dumplings were okay, but the fish maw was tasteless.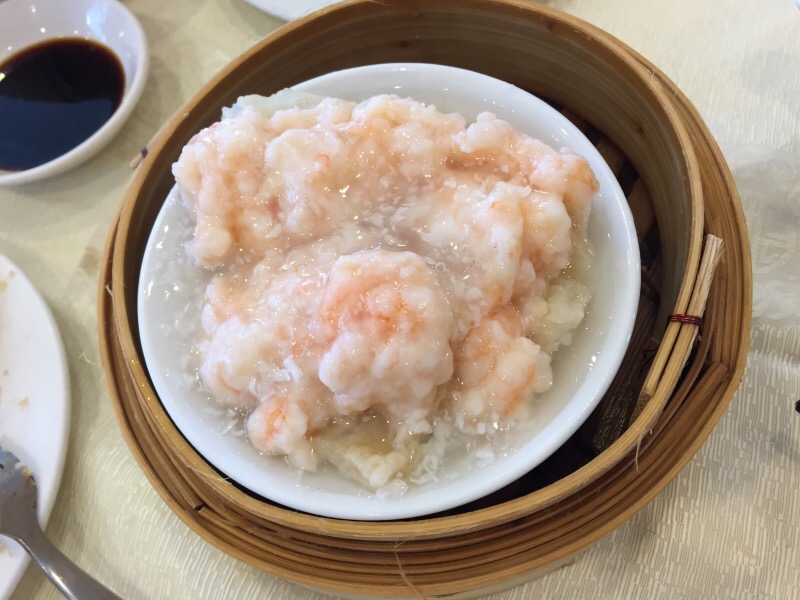 Crispy Tofu Skin and Fish Rice Roll has always been a difficult dim sum dish to make, because the 3 ingredients – ground fish, crispy tofu skin, and rice roll, have to be perfectly wrapped in layers. They did an okay job here at The Roc, but the presentation was definitely lacking. It just showed that their dim sum chef was not passionate about making this.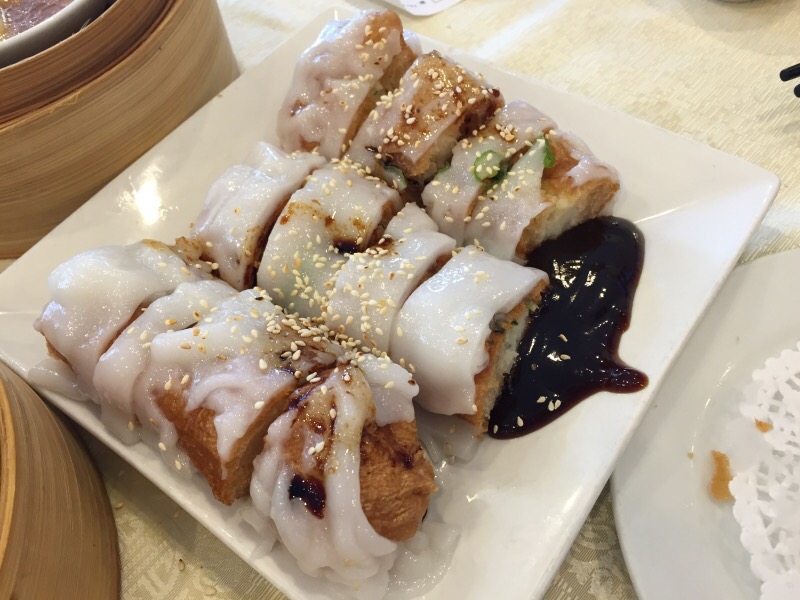 We did have some old school dim sum today but unfortunately the cooking was either too old school or very inexperienced. And I felt a little disappointed that I picked this place for an important gathering for family and friends. Next time I'd better stick with my favourite places for such occasions.
Map and other reviews: