My friend Shane is a talented hair stylist and he cuts my hair. After I visited his salon for a trim before the festive weekend, I decided to show some appreciation to his fabulous work by taking him out for lunch.
Guu Garden seemed to be a decent nearby choice. I had only come here for dinner. For what I could remember, for tapas dishes they were just as good as any other Guu Location, but not outstanding. And I was hoping that they would serve the quick and reasonably priced lunch dishes like they do at Guu Original.
There were only outdoor seats here but I ain't gonna complain – the weather was gorgeous and the tables and benches were surrounded by green plants and a beautiful downtown skyline. Looking at their menu, it seemed quite different from other Guu Locations, especially the pricing. A little surprised at first, I quickly became curious on deluxe items they offered on the menu.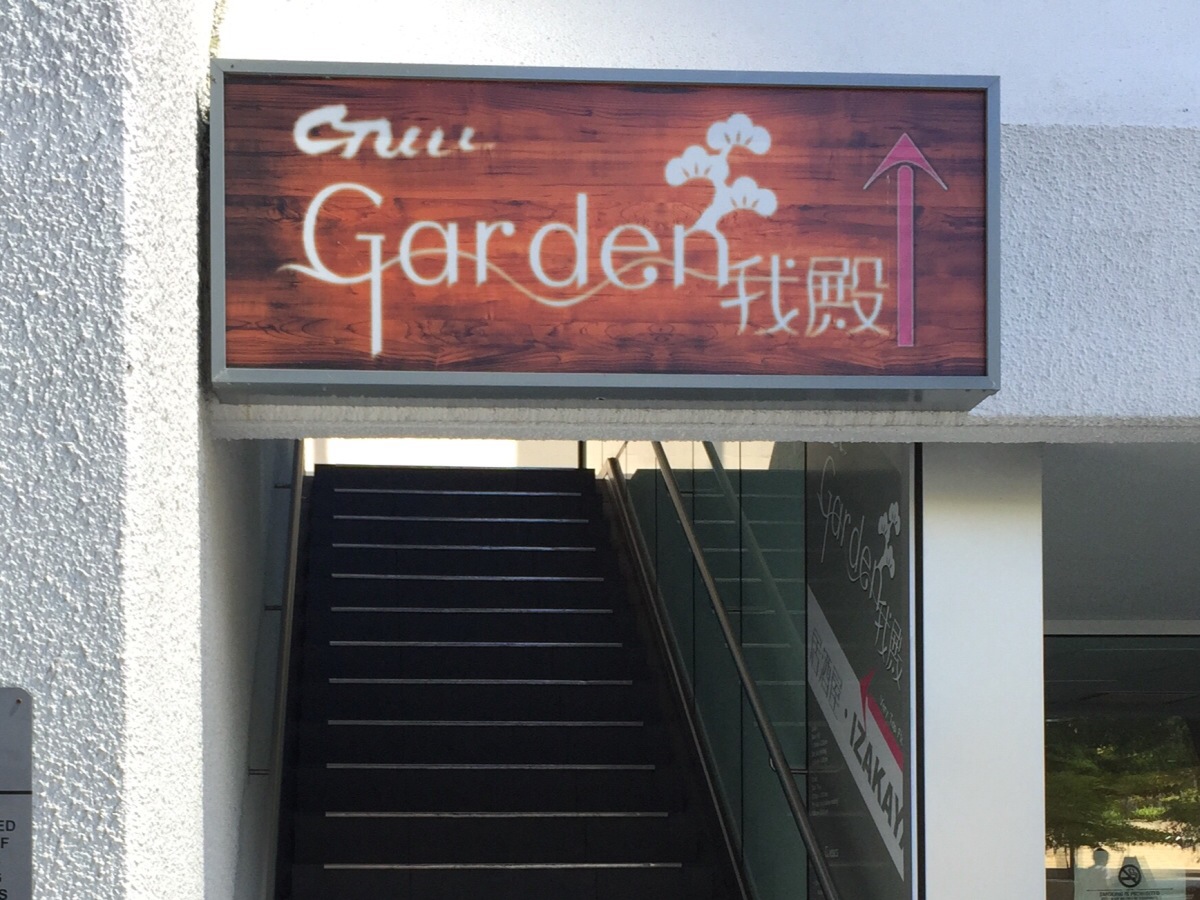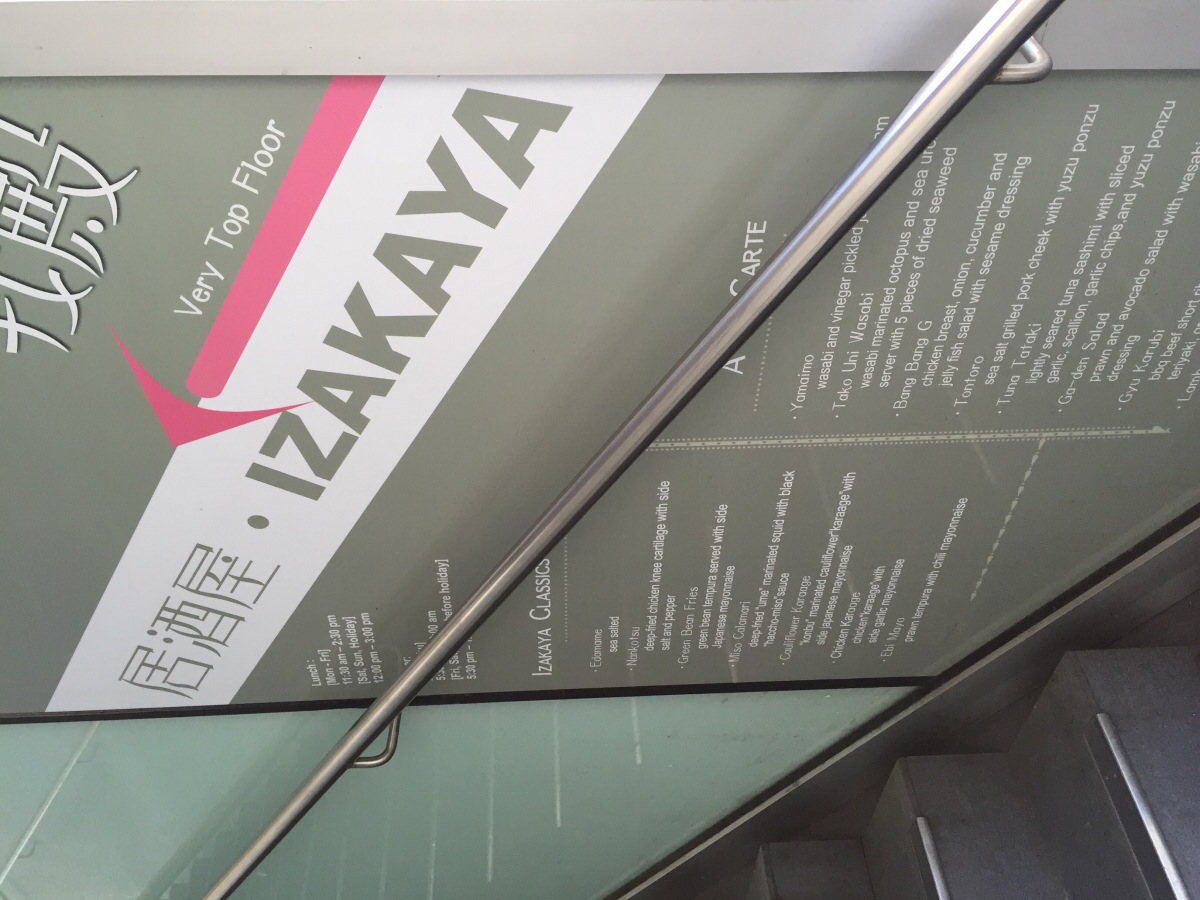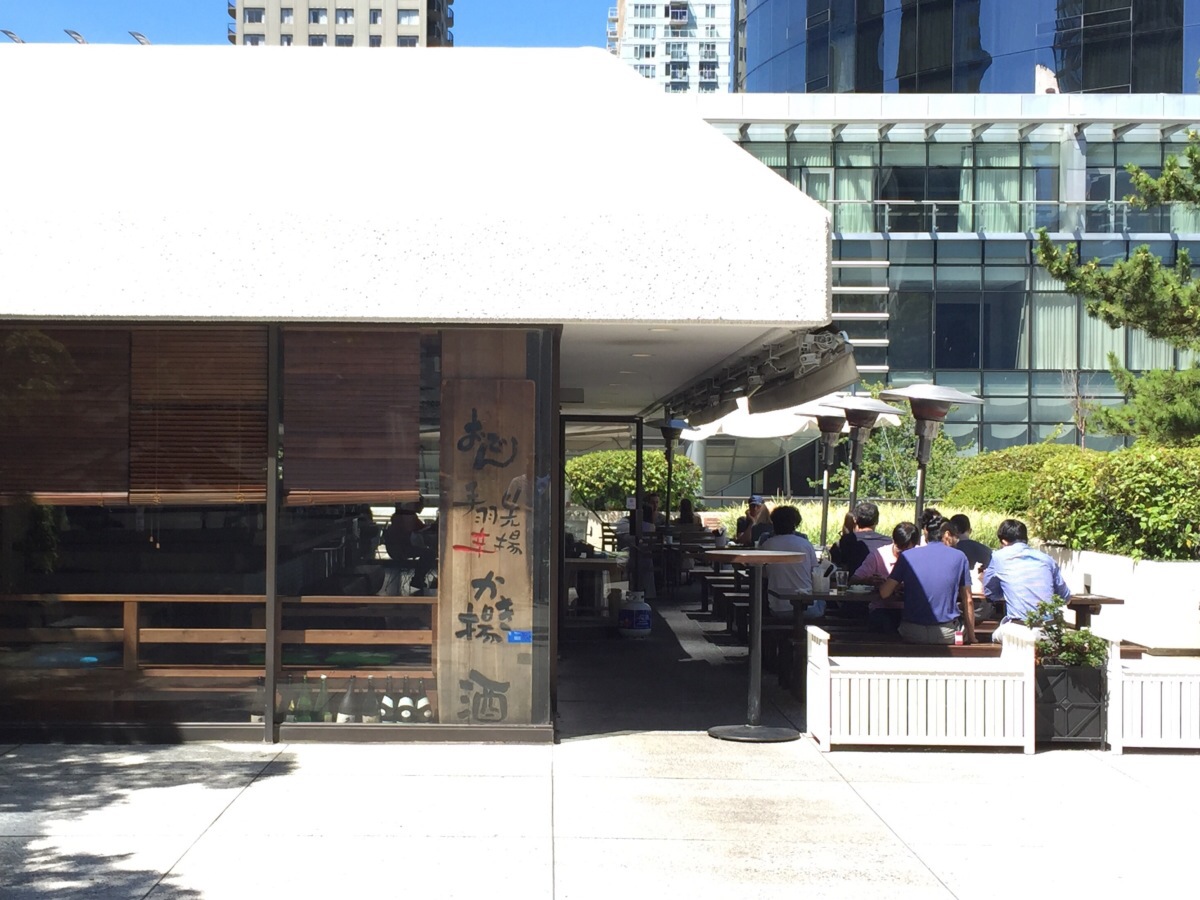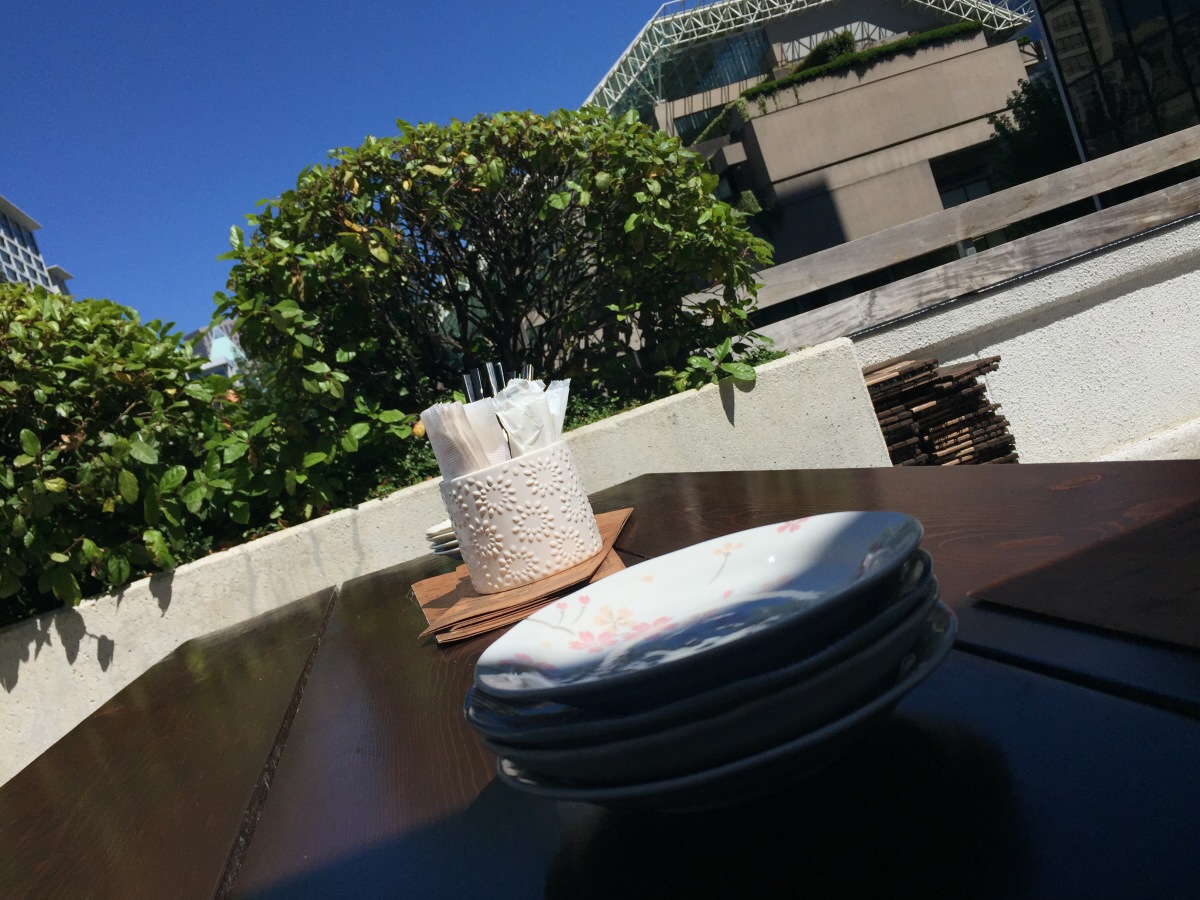 The meal started with a small bowl of pickled parsnip, a simple appetizer but with such bright citrusy flavours. And I knew this was going to be a great lunch!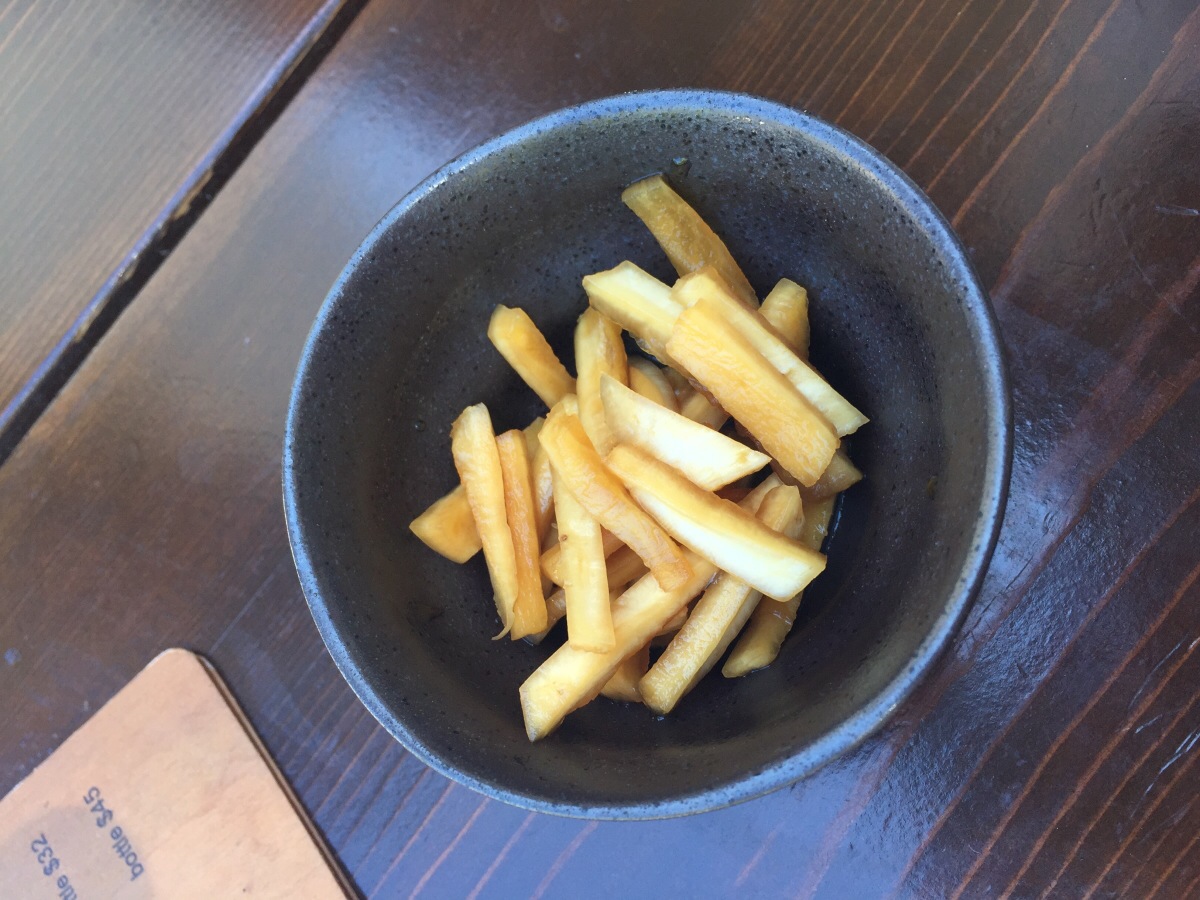 We ordered the 2 most expensive bento boxes – Royal Bento Box ($18) and Izakya Bento Box ($15.8), and we shared and tasted everything! Those boxes might seem a little more expensive than an average Japanese bento box in downtown, but we were amazed how many incredibly refined the components are in those boxes.
In the Izakya Bento Box, we could spot elements from a lot of the popular Izakaya tapas dishes: Chicken where can i buy xanax over the counter Karaage, Ebi Mayo, Ingen Fries (Green Bean Tempura), Cauliflower Karaage, Edamame, Tuna Tataki, a chicken salad named Bang Bang G, Saba Aburi Oshizushi, pickled plums, and an Almond Jelly dessert. Plus a bowl of premium brown rice and a bowl of miso, it was a whopping 12-component meal! And I was delighted to taste the impeccably crafted Saba Aburi sushi, which was NOT in the description of the bento box. All the deep fried components were cooked perfectly, and I enjoyed the cauliflower the most. The chicken salad was light and refreshing. Tuna tasted very fresh. I was even impressed the small items like the pickled plum or the almond jelly. This is almost like a tasting menu for Izakaya tapas! And… It was only $15.80!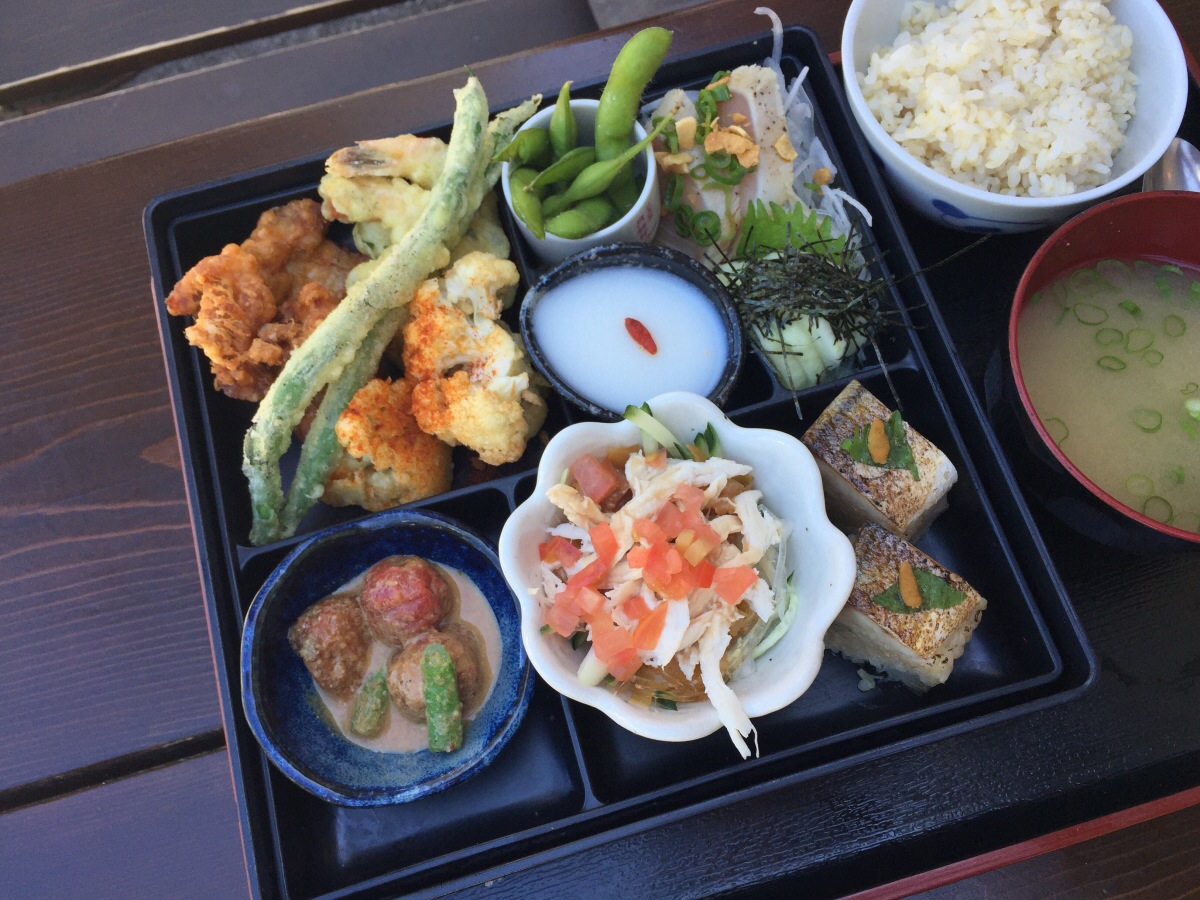 The Royal Bento Box has 12 components as well, but there were more luxurious items – 4 kinds of sashimi: spot prawn, sockey salmon, albacore tuna, and jumbo scallop, and a piece of perfectly grilled Saba (mackerel). It also comes with Cauliflower Karaage, Ebi Mayo, Ingen Fries, pickled plums, almond jelly dessert, brown rice, and miso soup. The quality of the seafood was impressive. I think for $18 it was a fantastic deal!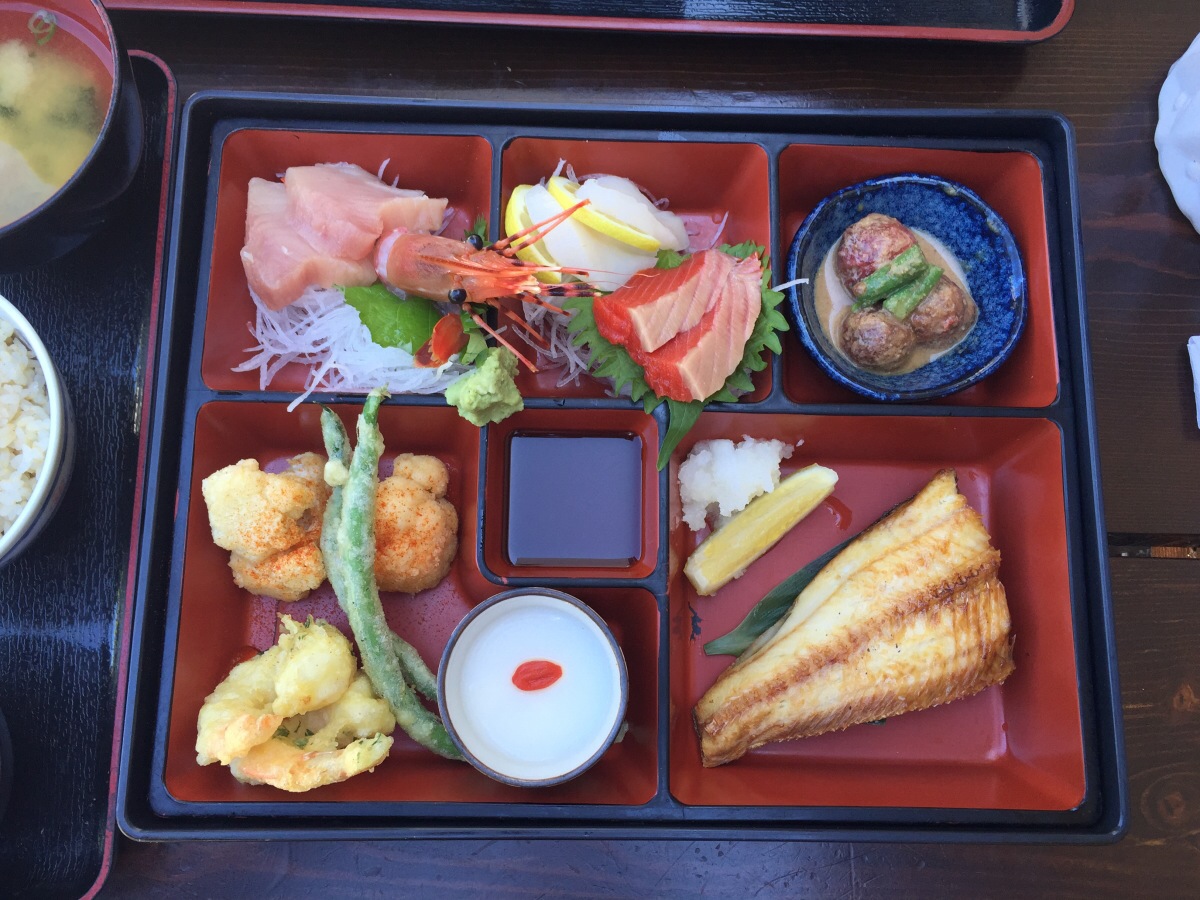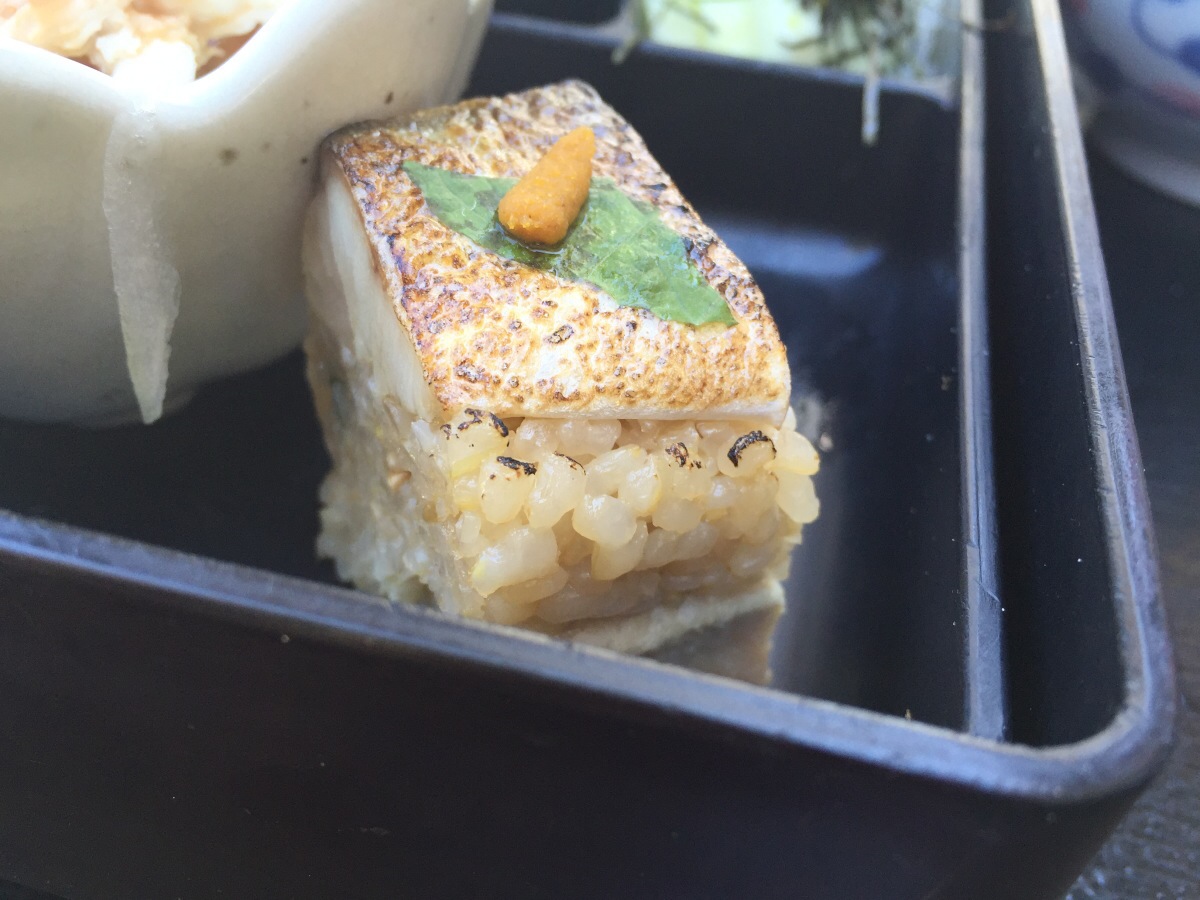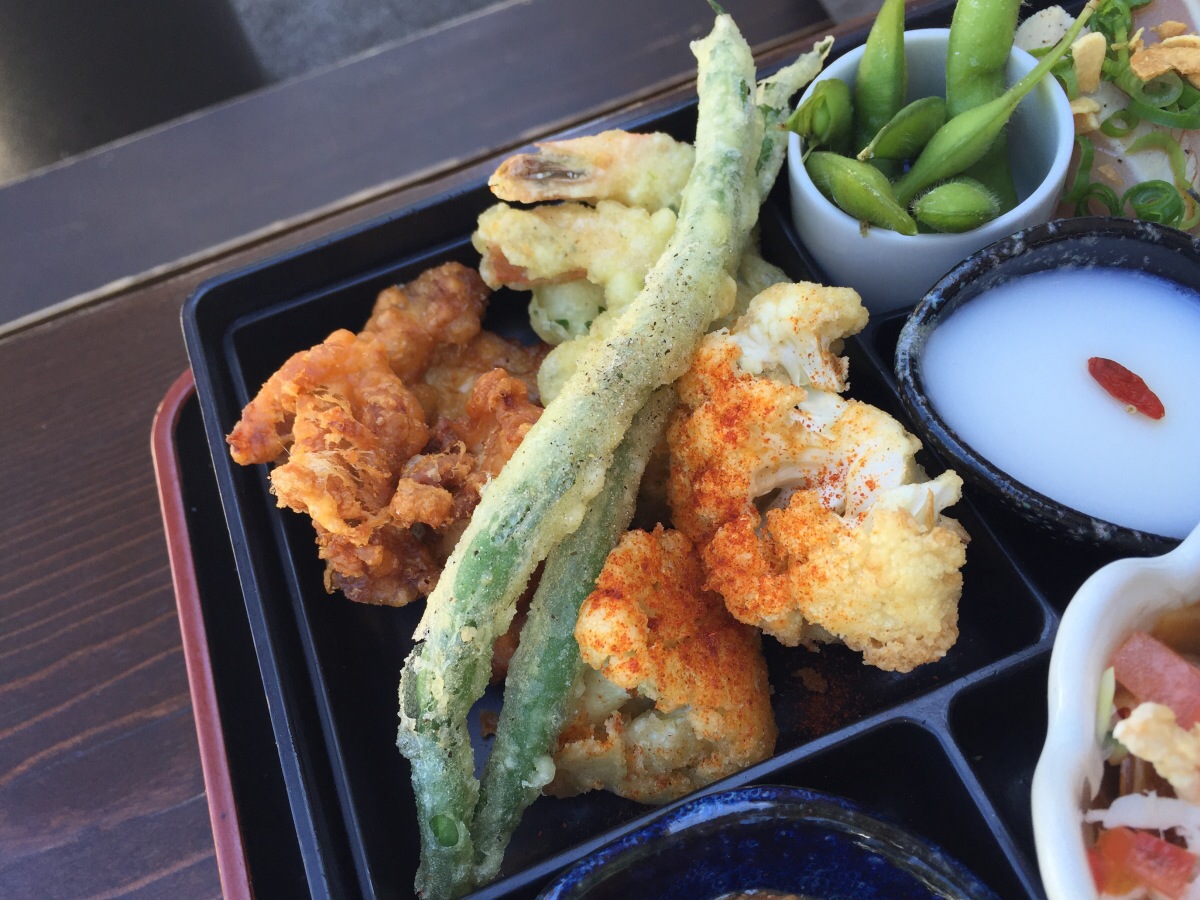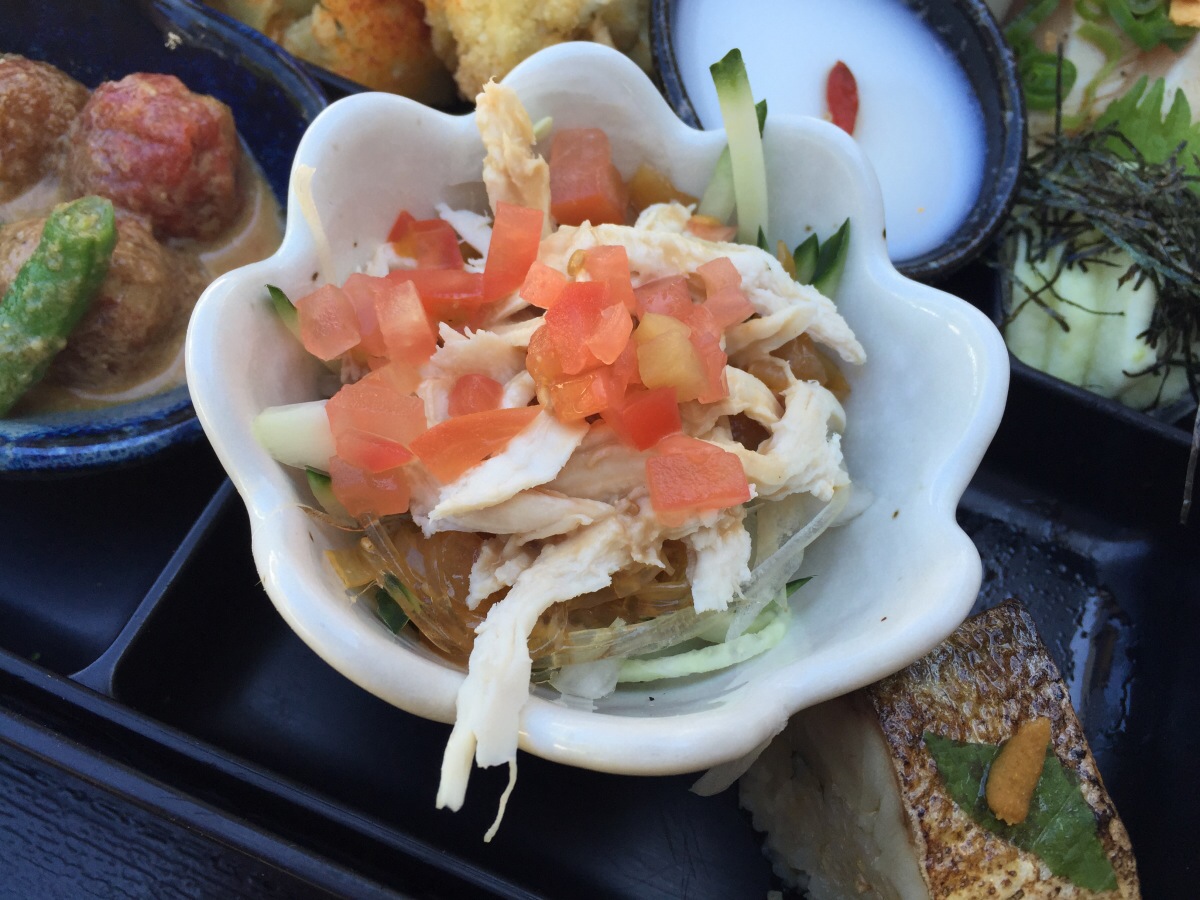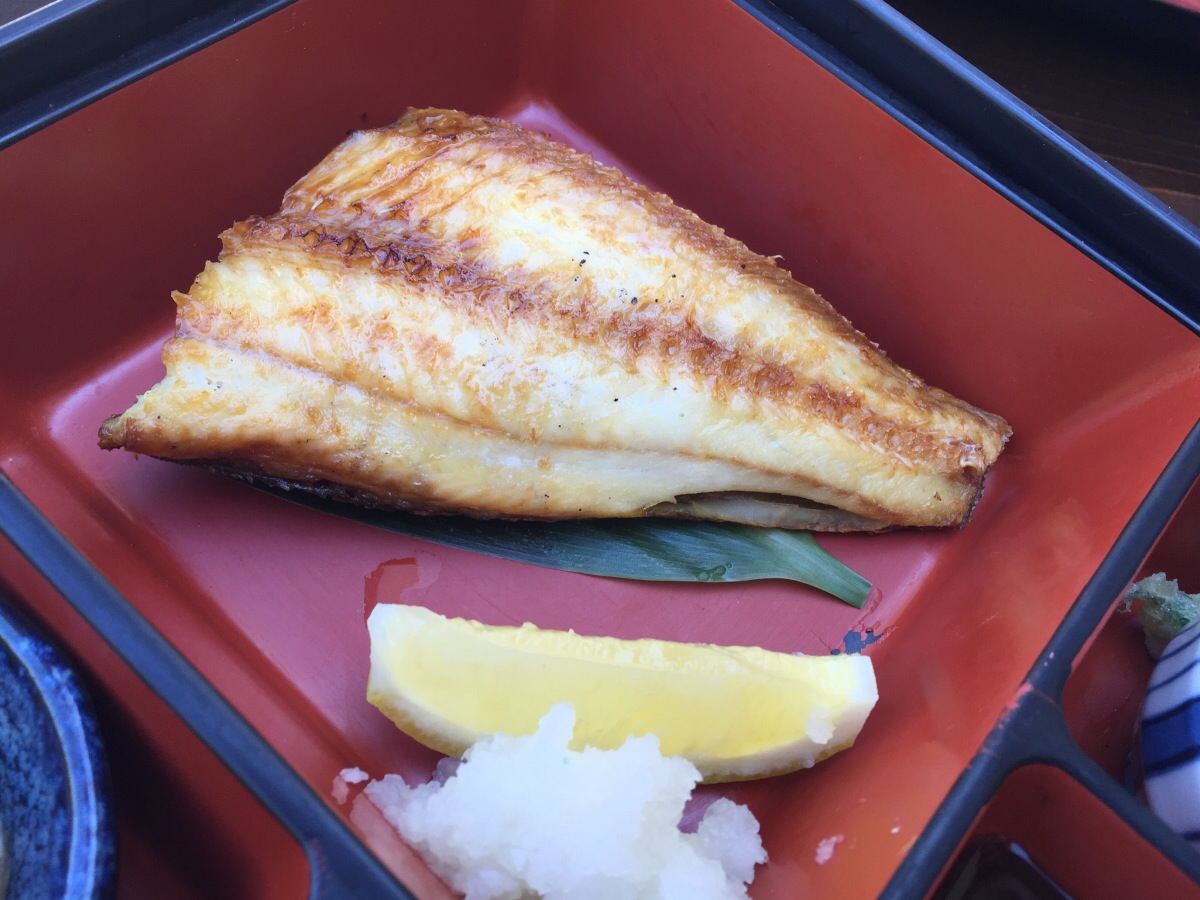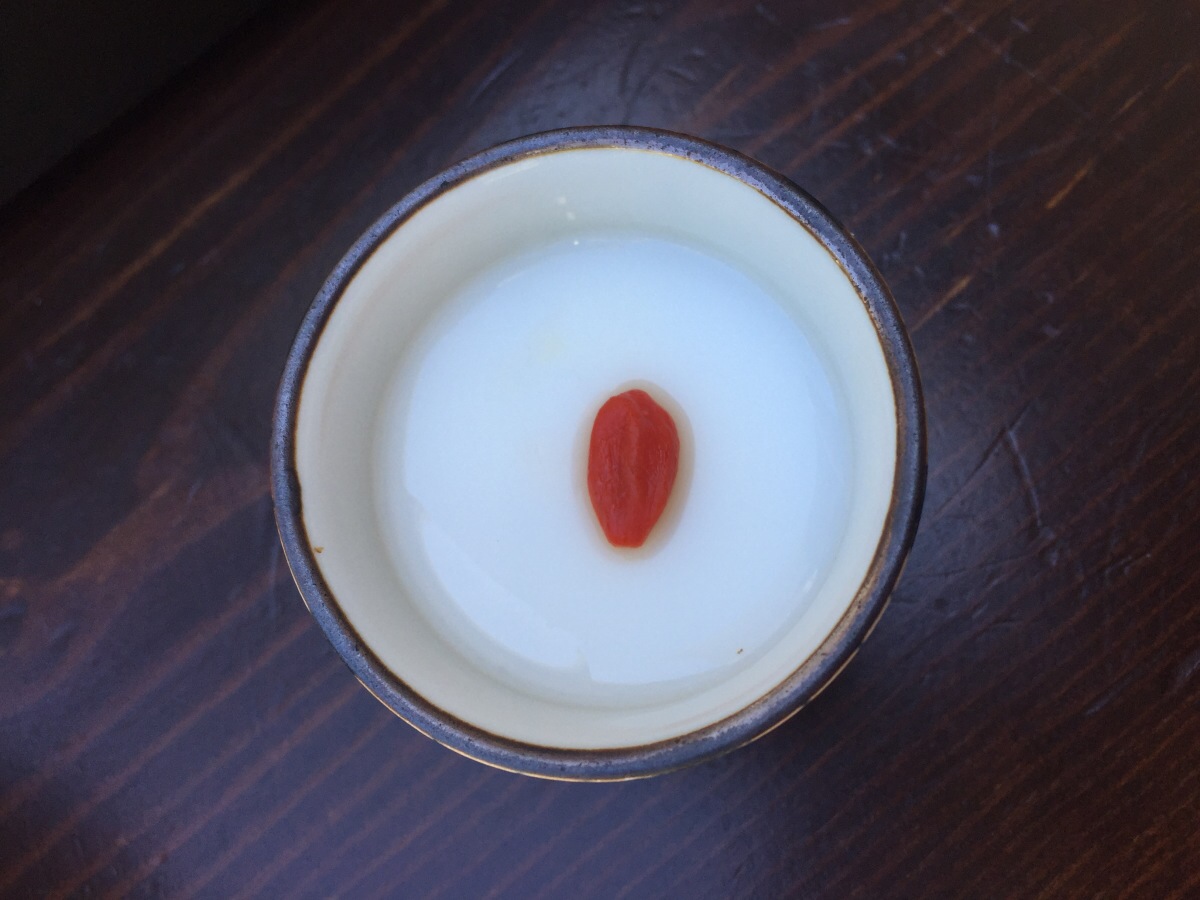 This was probably the best Japanese lunch I had in quite a while I was struck by the quality and the value of the food in the bento boxes. And you bet I will go back there soon!
Website:
Map and other reviews: