Vancouver, like the rest of the world, is going through the Covid-19 crisis at the moment. Many local businesses including restaurants and shops are facing the challenge of surviving the period.   According to DailyHive, All Vancouver restaurant dining rooms have been ordered to close today, with the exceptions of  the ones that are offering takeout or delivery and a safe working environment for their employees. The order comes after the City of Vancouver declared a state of emergency on March 19, and will officially come into effect at midnight tonight.  Water St Cafe, a landmark restaurant in Gastown for over 30 years, continues to have their classic dishes available through take out, drive through, and delivery. I had a chance to come in and see how they keep up the food quality to their standards of excellence.
For starter,  the West Coast Crab Cakes ($10.95), prepared with pacific rock crab and baby shrimp, with a side of preserved citrus, fennel, and arugula, and fished with saffron aioli, would satisfy any seafood lovers, where as the the Water St. Salad ($15.95),  packed with heirloom tomato, goat cheese, avocado, pumpkin seeds, cucumber, and tuscan greens, and completed with honey lemon olive oil vinaigrette, is the perfect garden fresh dish for the spring.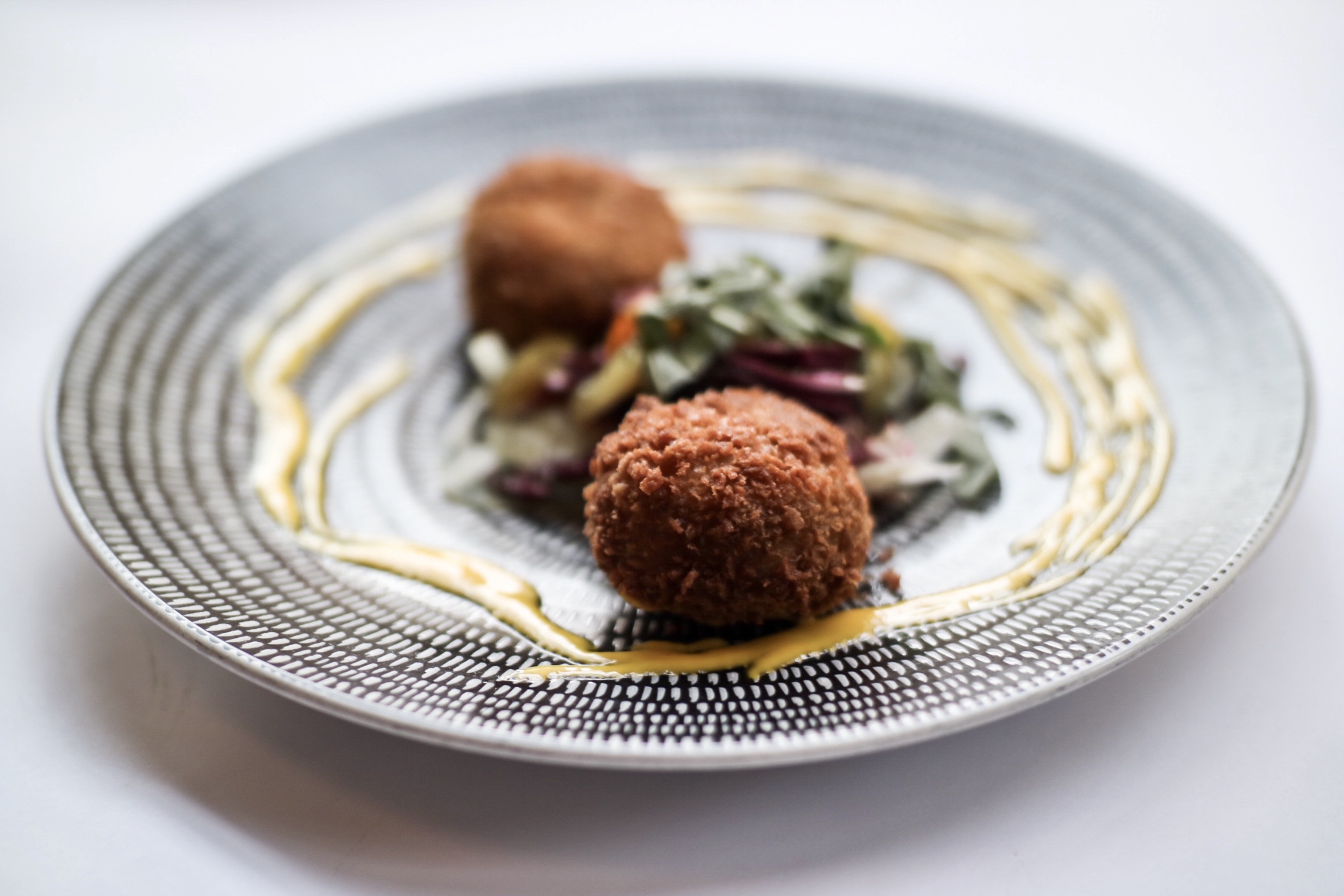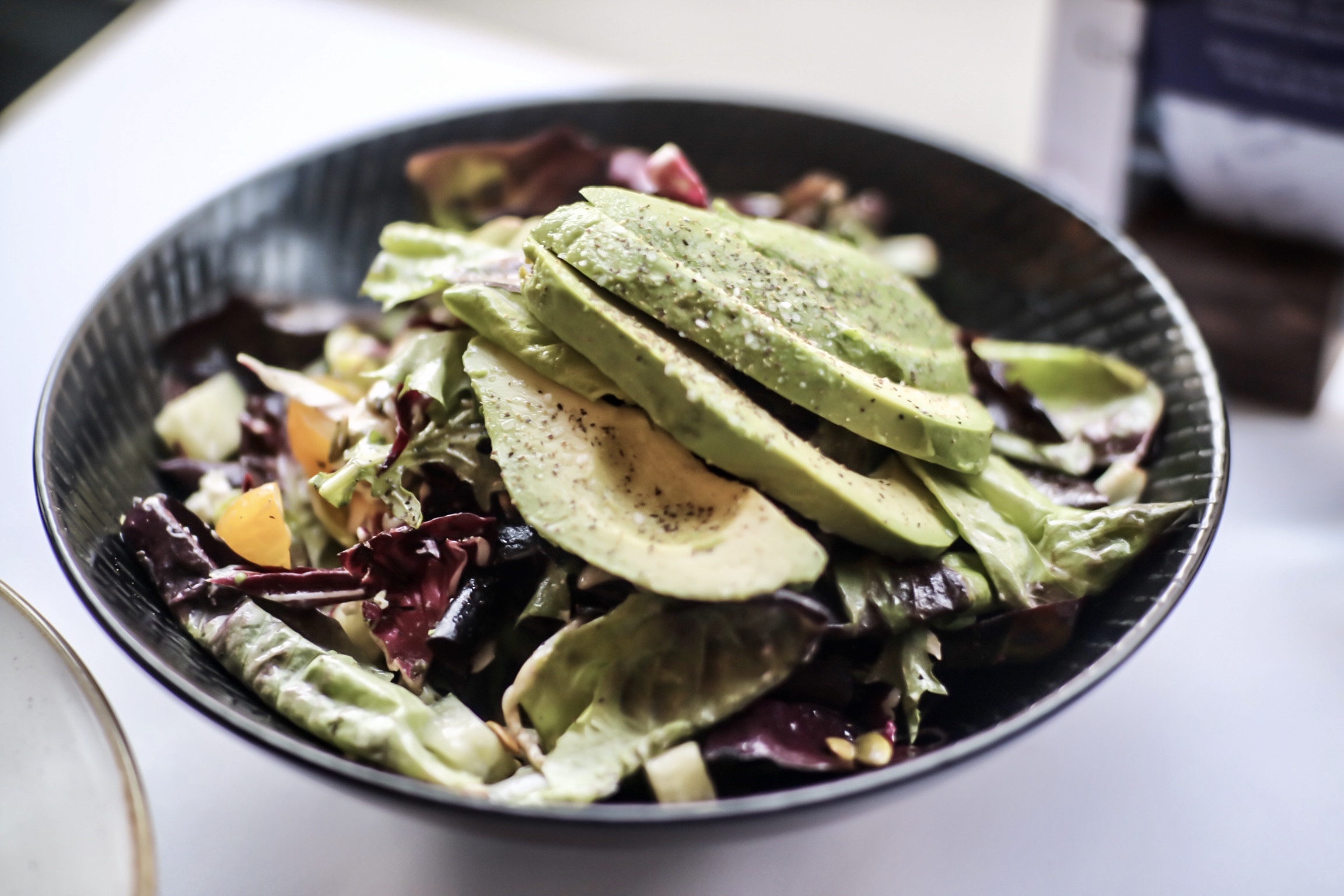 Pasta dishes are Chef Alan's specialties. I would highly recommend the Short Rib Pappardelle ($14.95), fully loaded with 72 hour braised short rib raguet, confit garlic, fresh basil, asiago cheese, or any of the House-made Gnocchi ($17.95 ~ $19.95) dishes.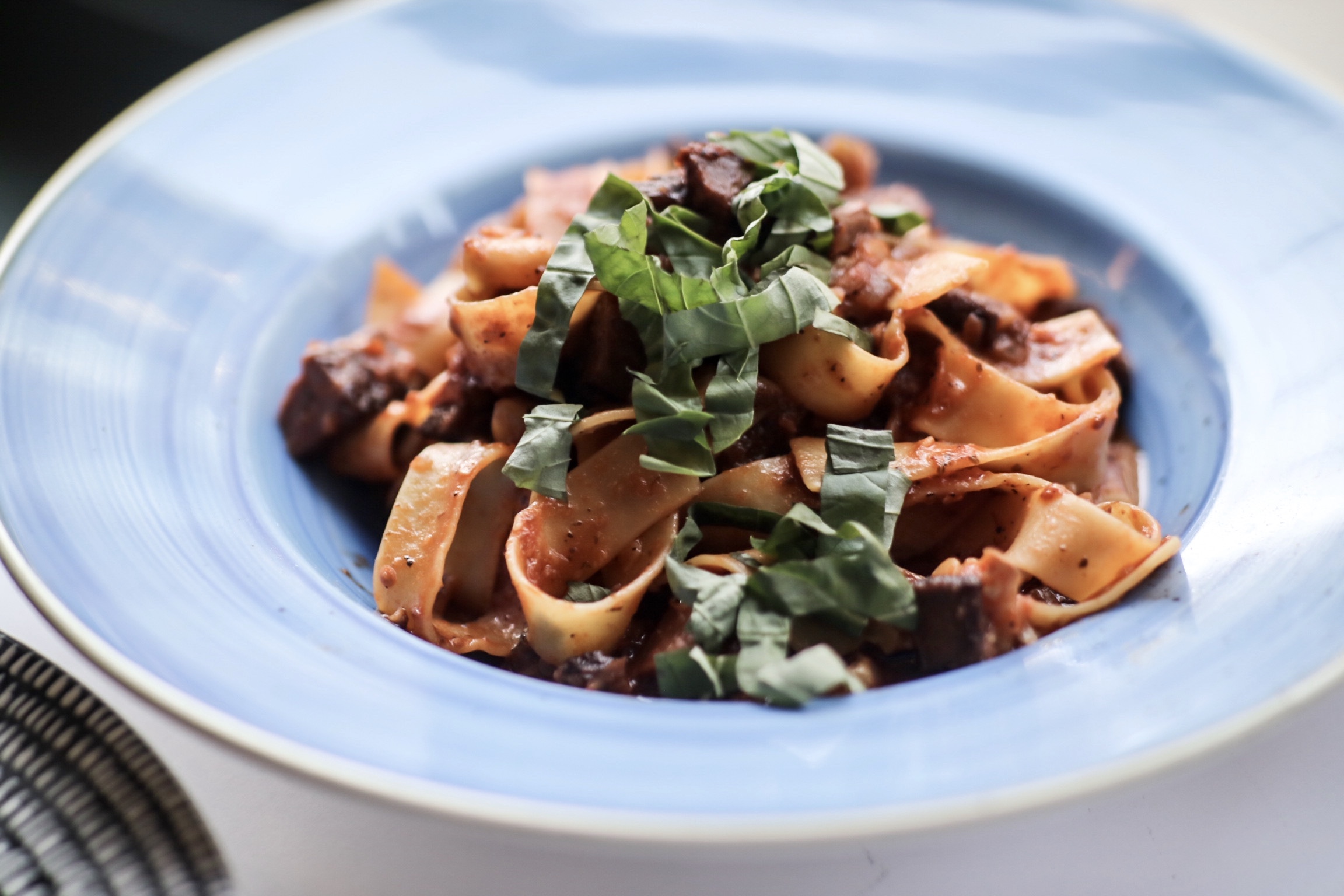 For the mains, the choices are the Grilled Wild BC Salmon ($22.95) with pan roasted potatoes,  topped with balsamic and honey pickled blueberries, the Beef Short Ribs ($24.95),  prepared with sous vide Prince Edward Island beef, herb crushed potato, crispy onions, and hoisin jus, and the New York Steak ($29.95), an 8-oz AAA Canadian striploin with salsa verde and cajun fries. All excellent choices with a ton of finesse and flavour.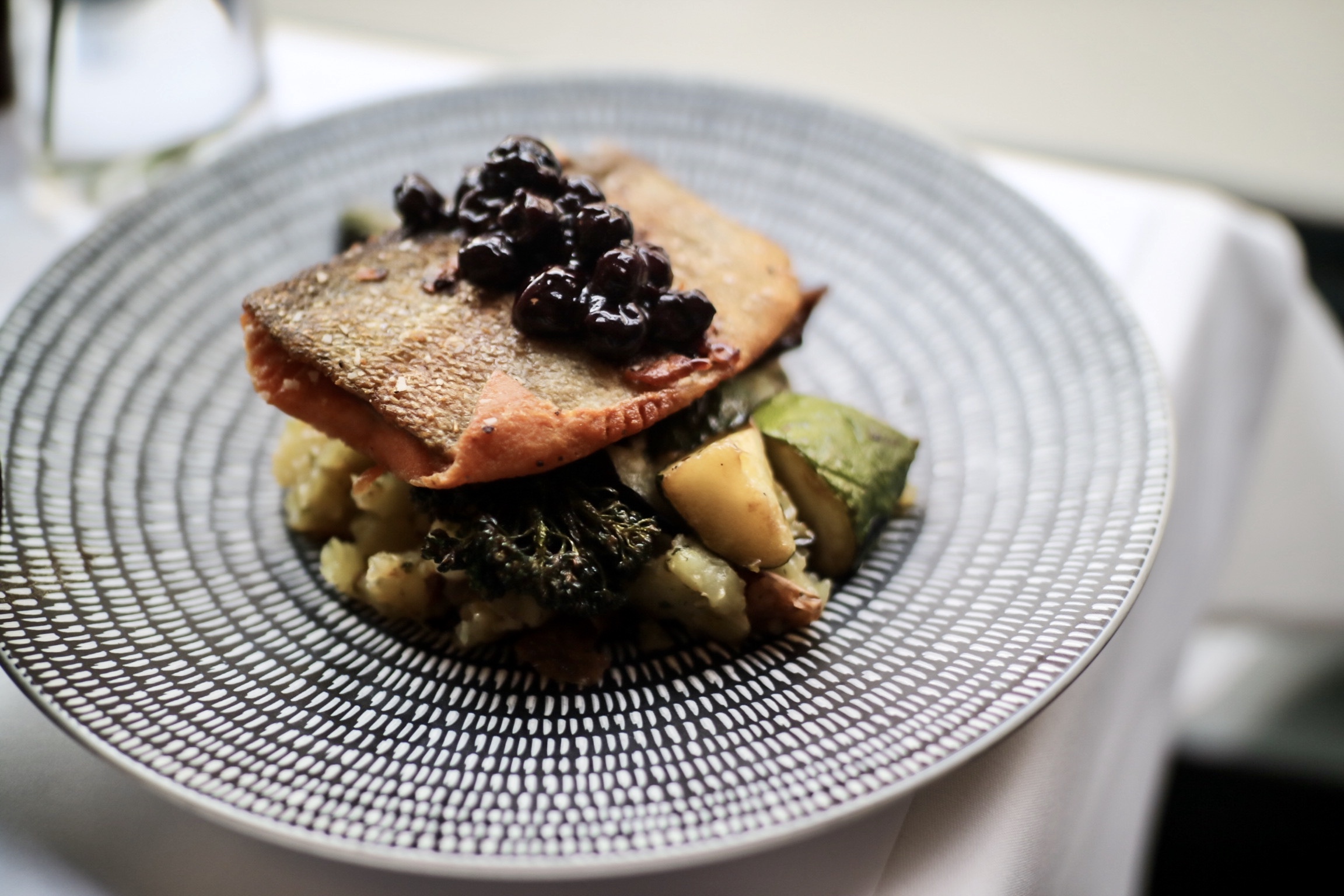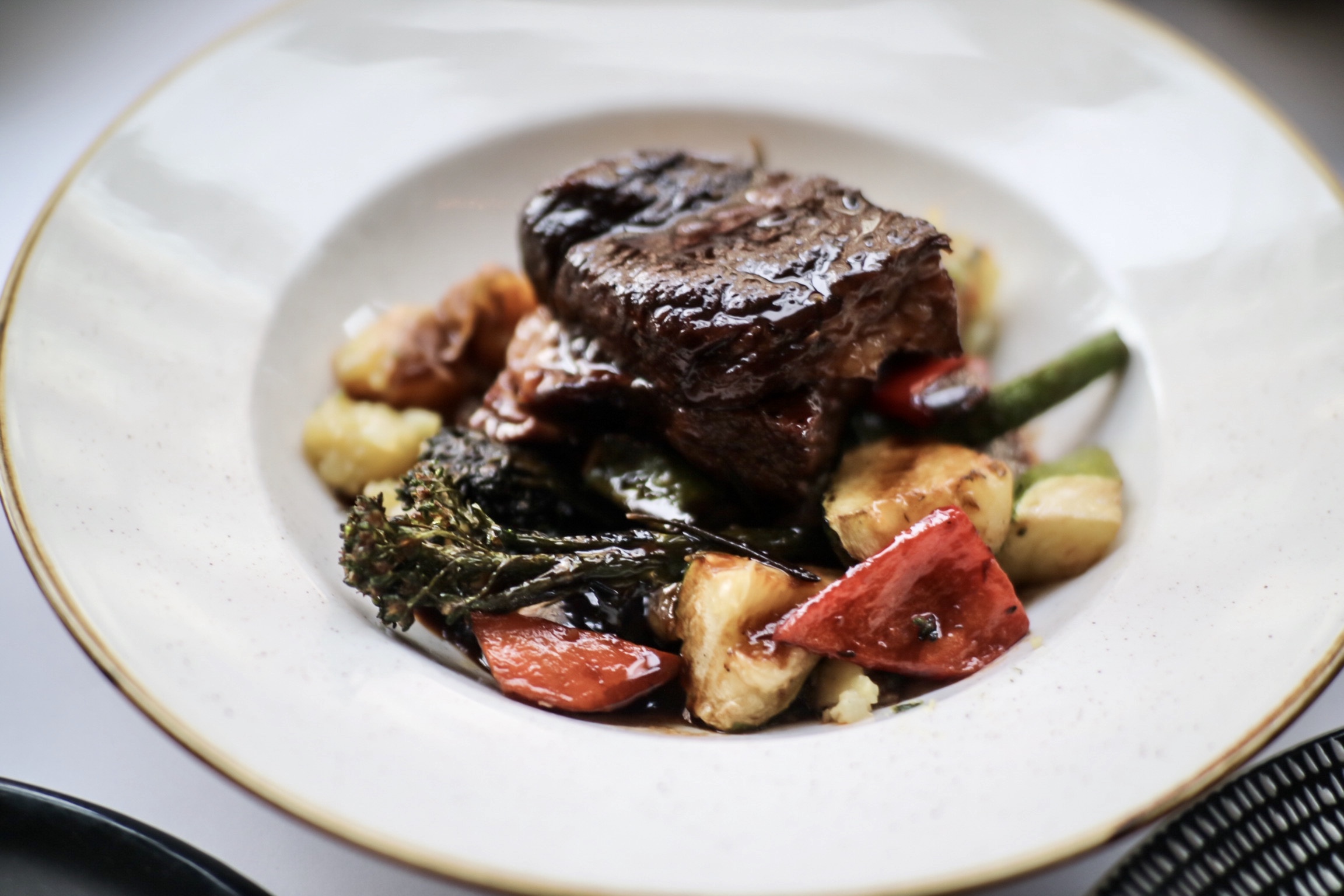 For dessert, the Lemon Tart ($6.95) is my favourite, but the Flourless Chocolate ($6.95) is also an delectable choice.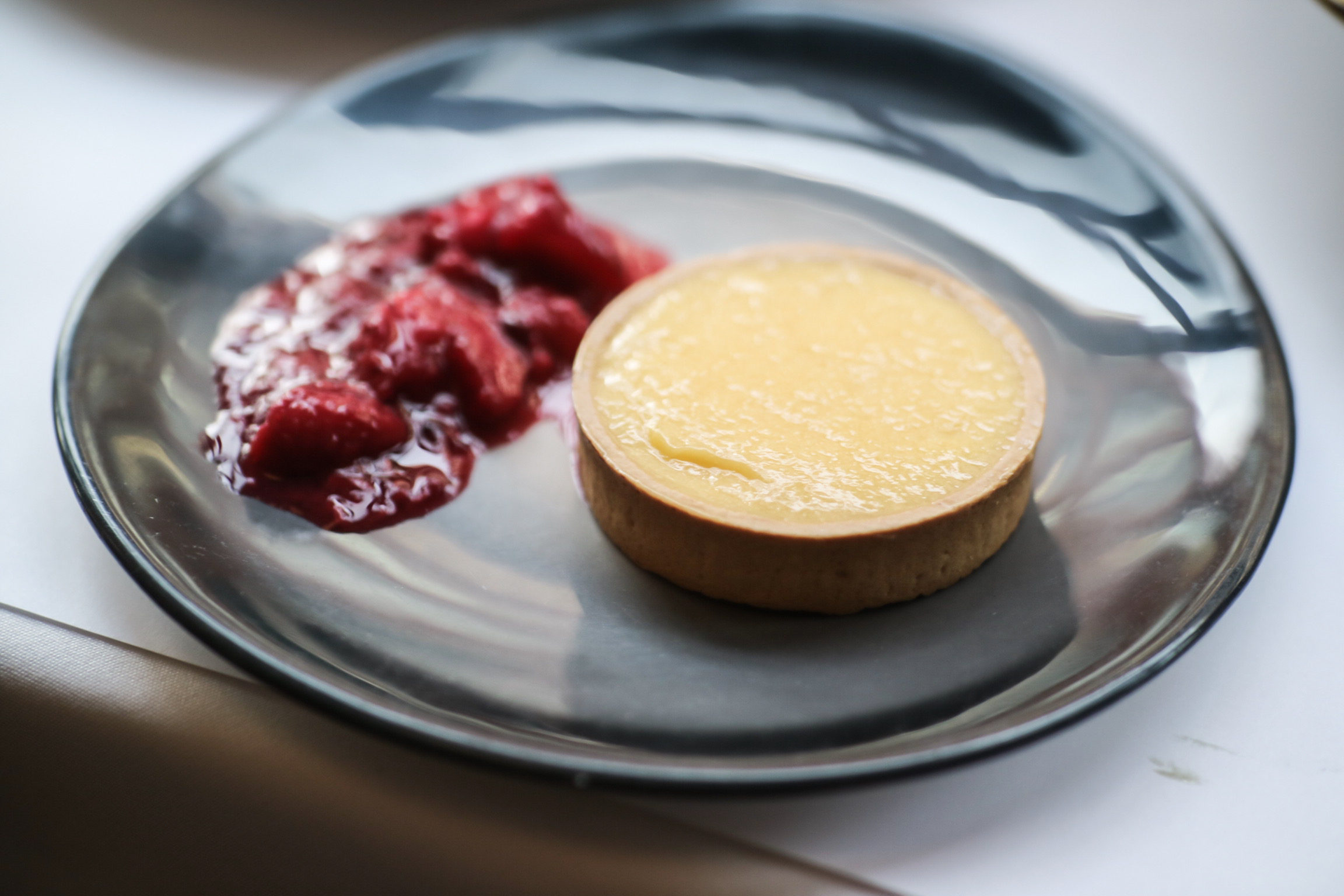 And this classic menu is now available for pick up, drive through, and delivery. Simply call them at (604) 689-2832 or order online through Uber Eats or Skip the Dishes.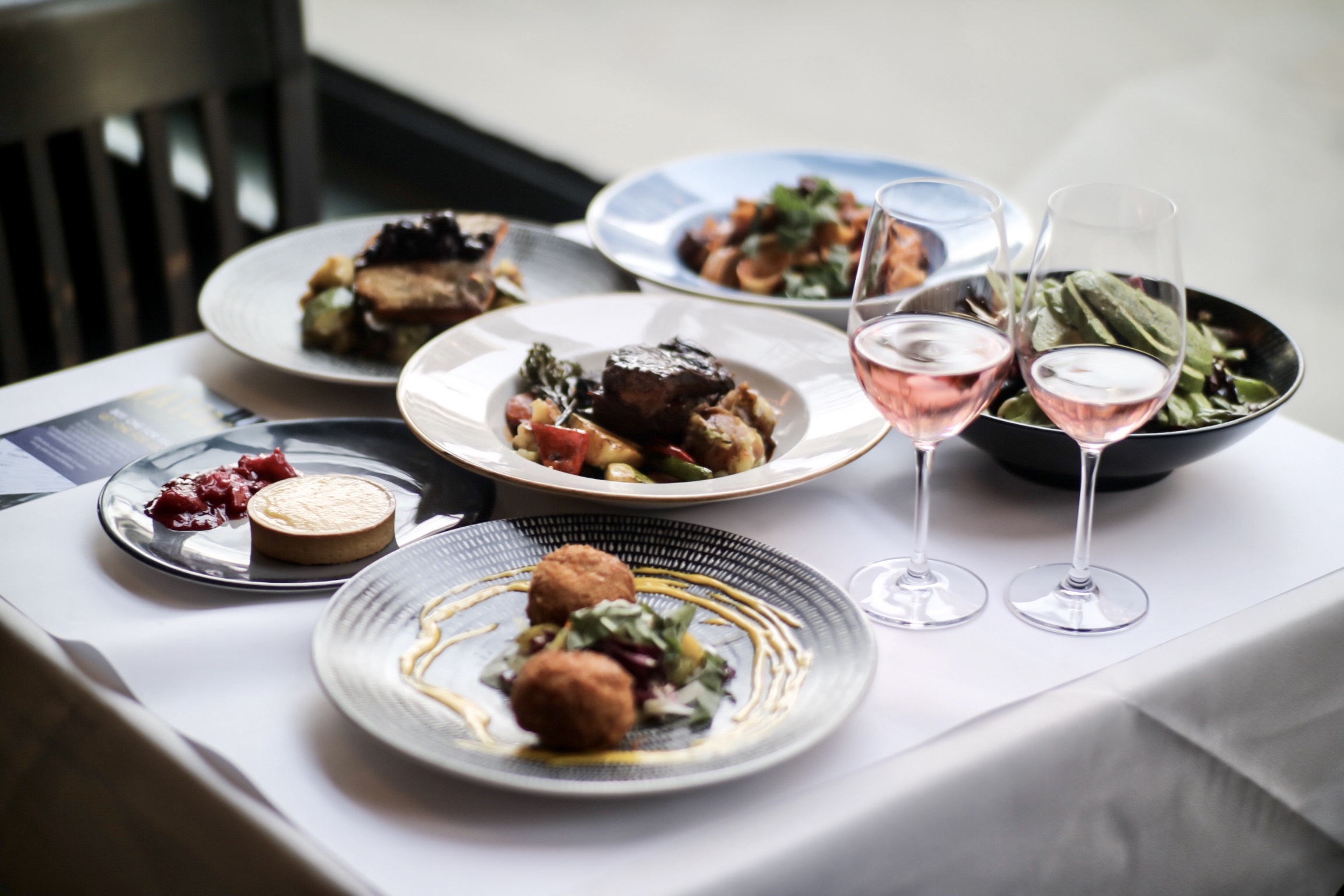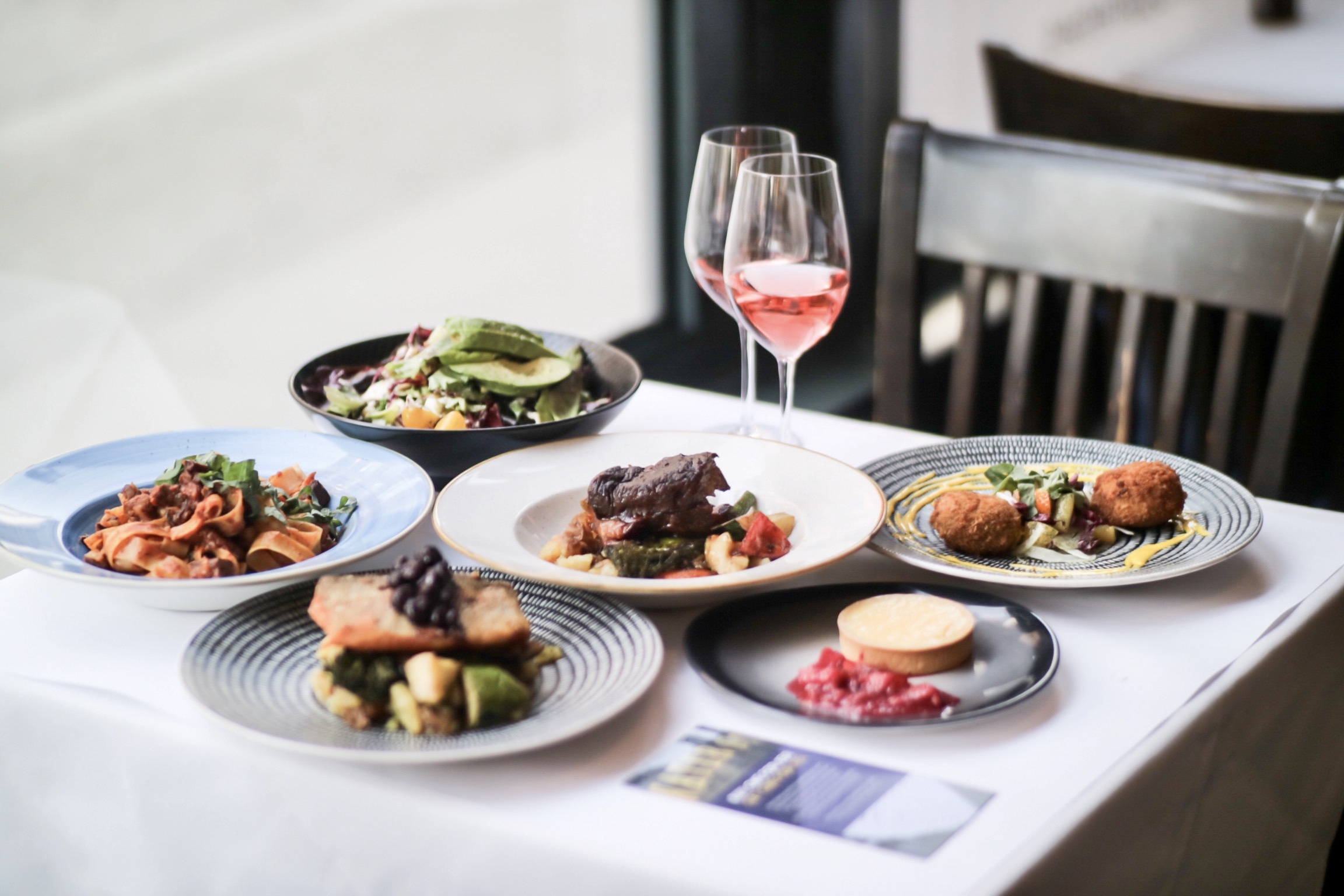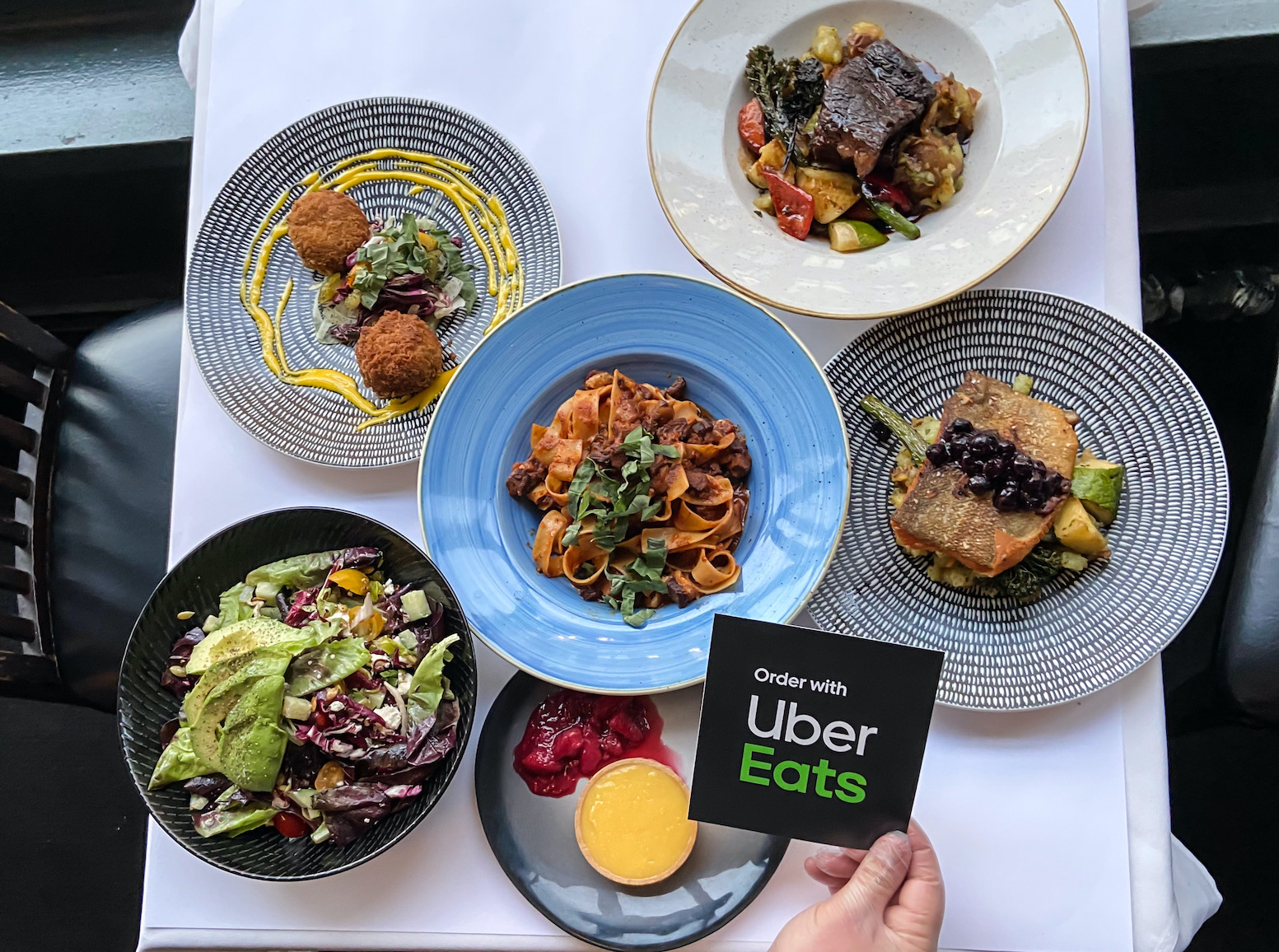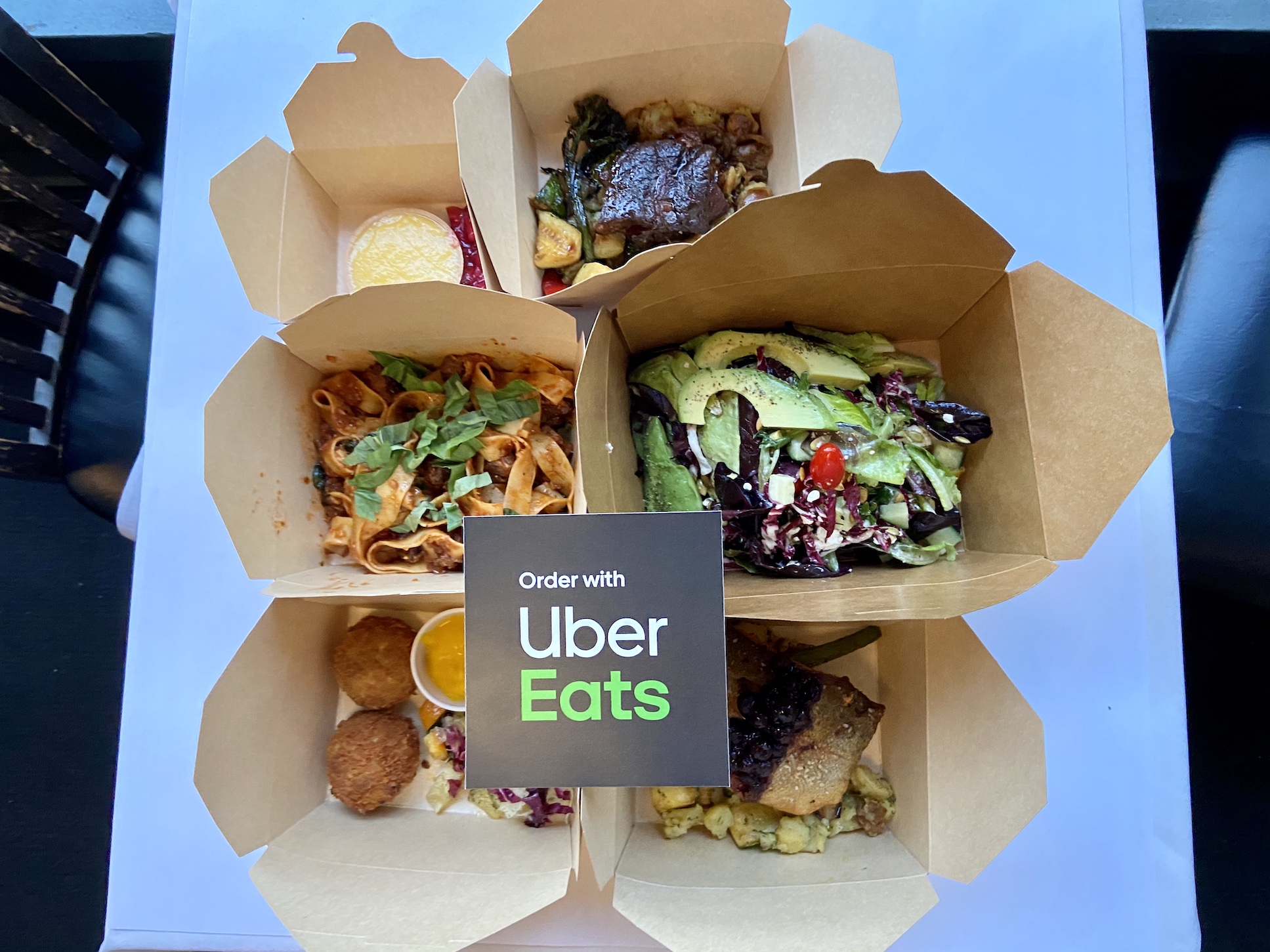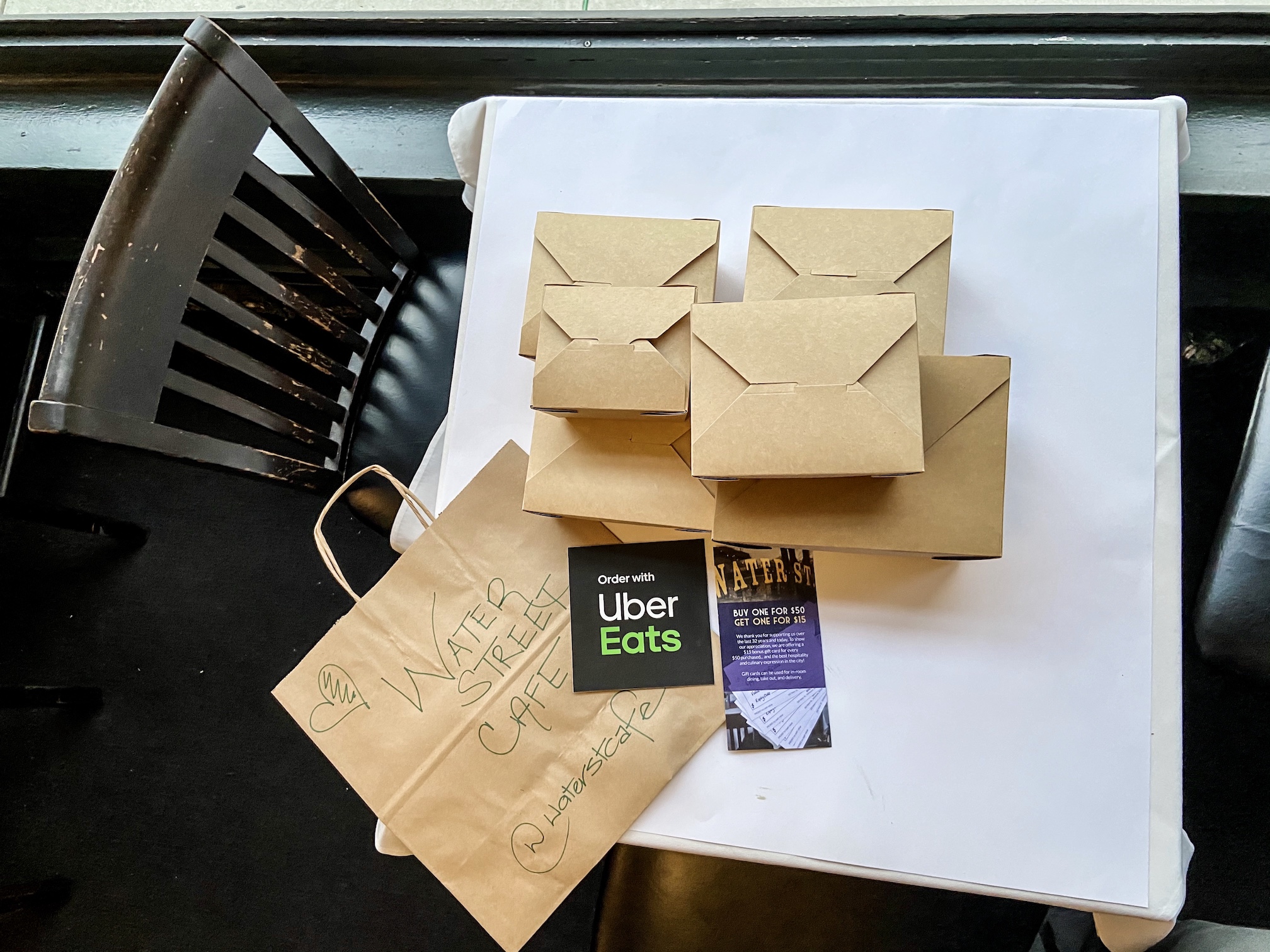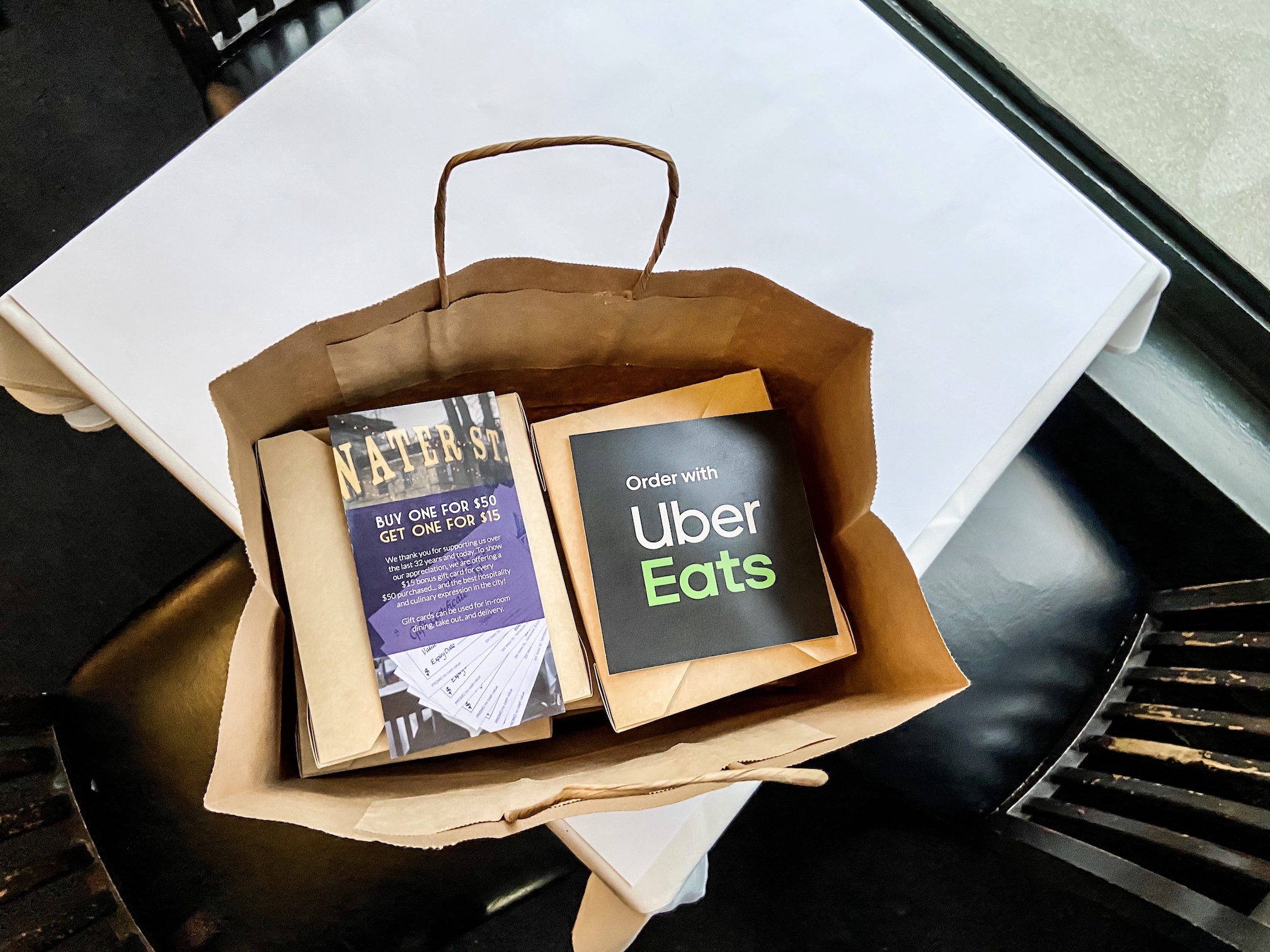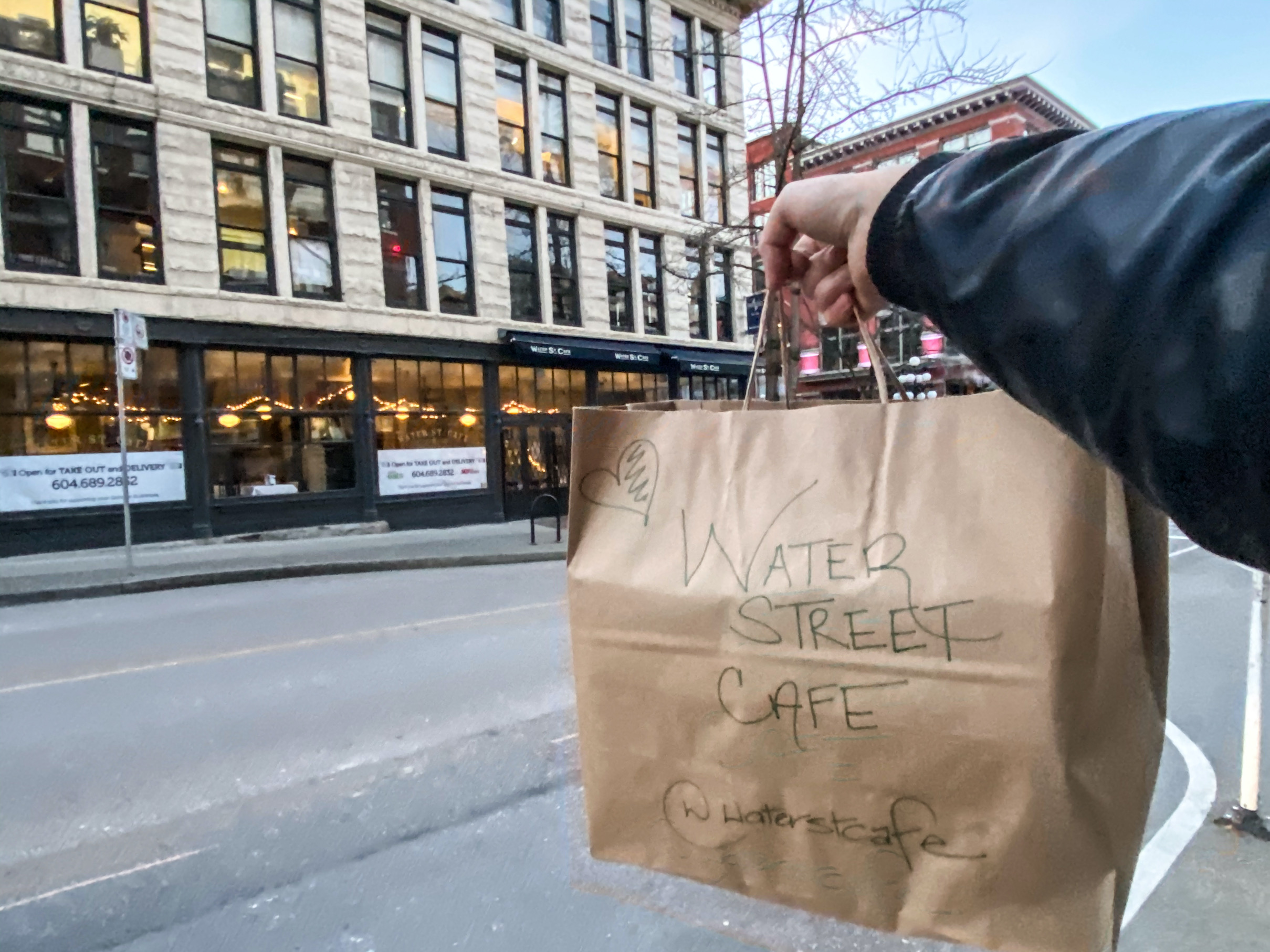 Now to show appreciation to customers and supporters, Water St Cafe is offering a $15 bonus gift card for every $50 purchased, which is definitely one fo the very best  hospitality and culinary expressions in the city
The gift cards can be used for in-room dining, take out, and delivery. Find out more about purchasing the gift cards here:
http://www.waterstreetcafe.ca/gift-cards/
Let's support the local business and get through such a difficult time together!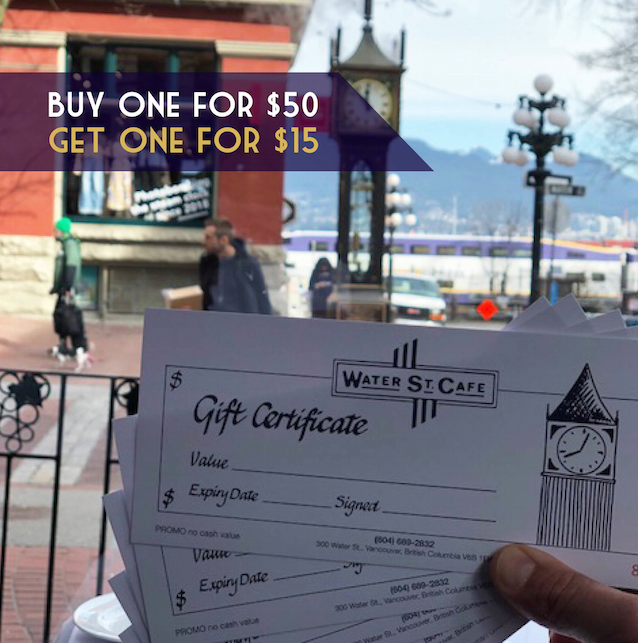 Water Street Cafe
300 Water St, Vancouver, BC V6B 1B6
(604) 689-2832 or waterstreetcafe.ca