I started writing this post right after I attended this year's Vancouver International Wine Festival (VIWF 2020), now let's finish this just in time for wine lovers who stay home a lot these days for the COVID-19 pandemic. Some of these wines are available at BC Liquor Store and some were only available at the wine festival. But if the wines are not sold out they get sent to the Signature Stores such as the Cambie & 39th store. So give them a call anytime to find out the availability.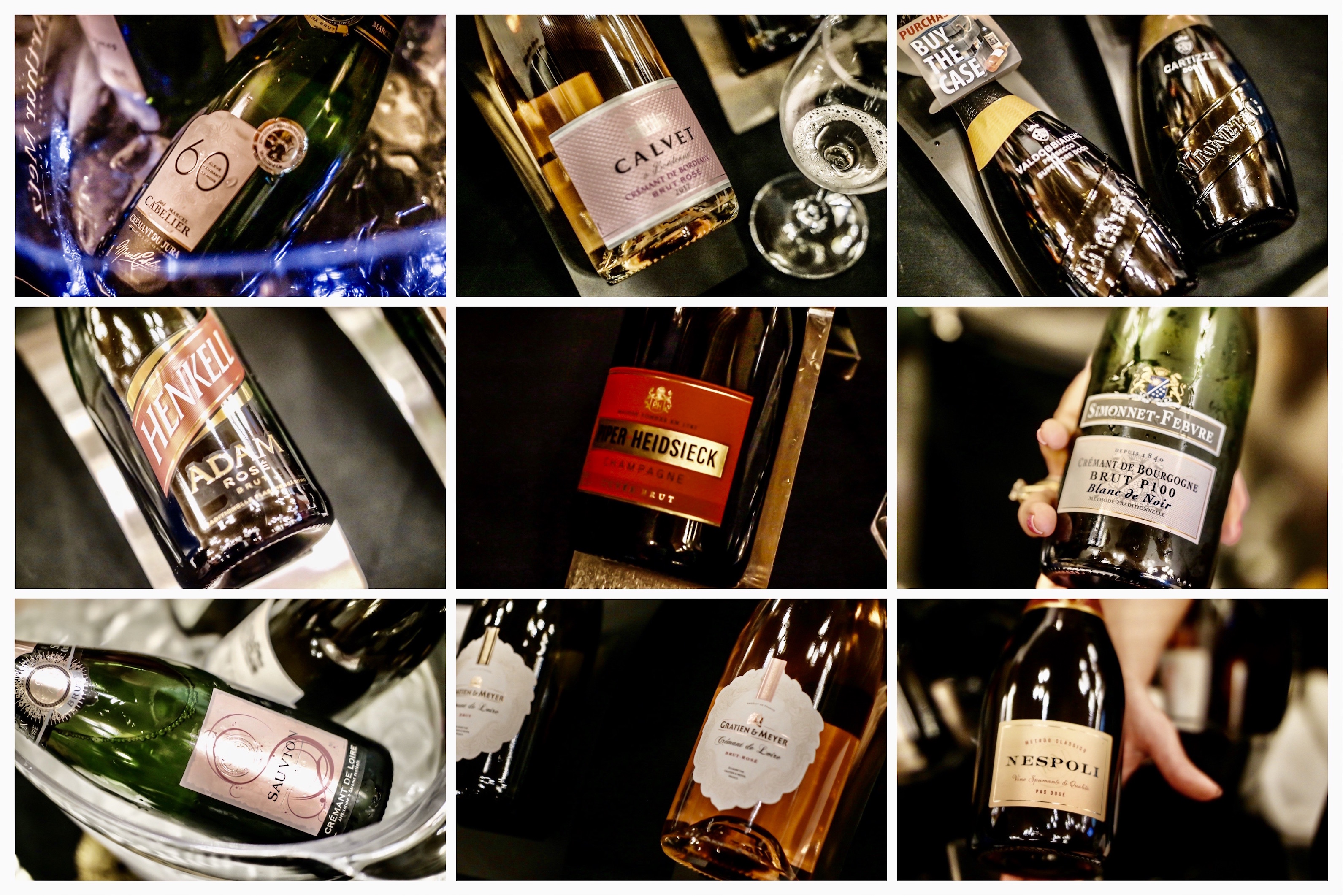 Gratien et Meyer NV Brut Rosé Sparkling (Crémant de Loire), France
The focus is French Rosé at the VIWF this year, and this inexpensive bottle  (around $20) from Loire Vally shines.   Exhibiting a delicate pink colour and fine, smooth bubbles.  Floral and fresh red berries on the nose.  Fresh, delightful , and citrusy quality on the palate and a lemon zest finish.  This is perfect for any light, refreshing salad at appetizer course.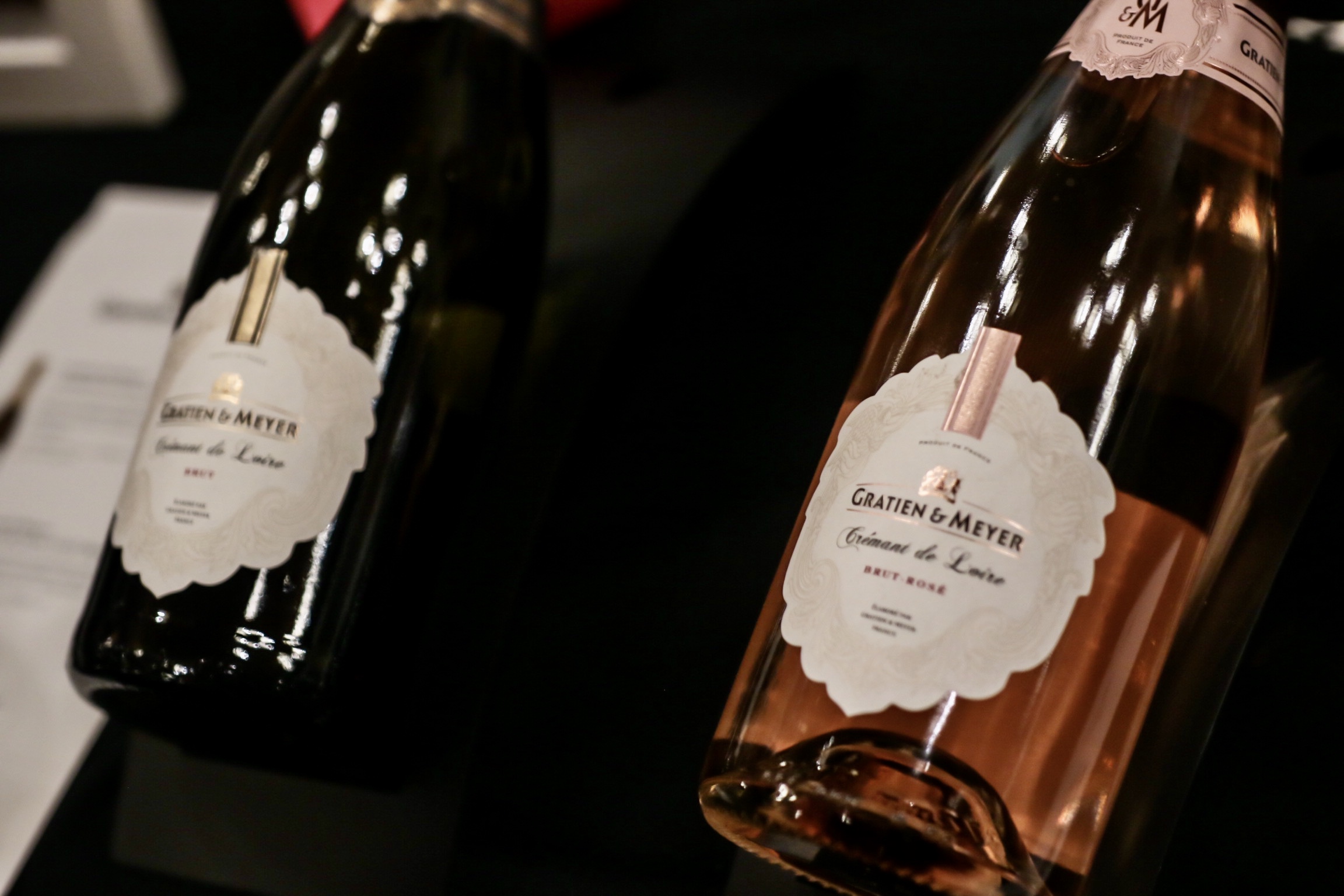 Valdobbiadene Prosecco Superiore Extra Dry DOCG "LUXURY" MIONETTO, Italy
I bought 3 bottles of the Prosecco. A value buy (around $20) Mionetto winery and it belongs to the Extra Dry typology of the Luxury selection of Mionetto. Made with 100% Glera grapes and processed with the Charmat method.  With a light, bright yellow color, it has green apple with floral hints on the nose, and has the same crisp and floral quality on the palate.  It would pair well with light tasting seafood appetizer.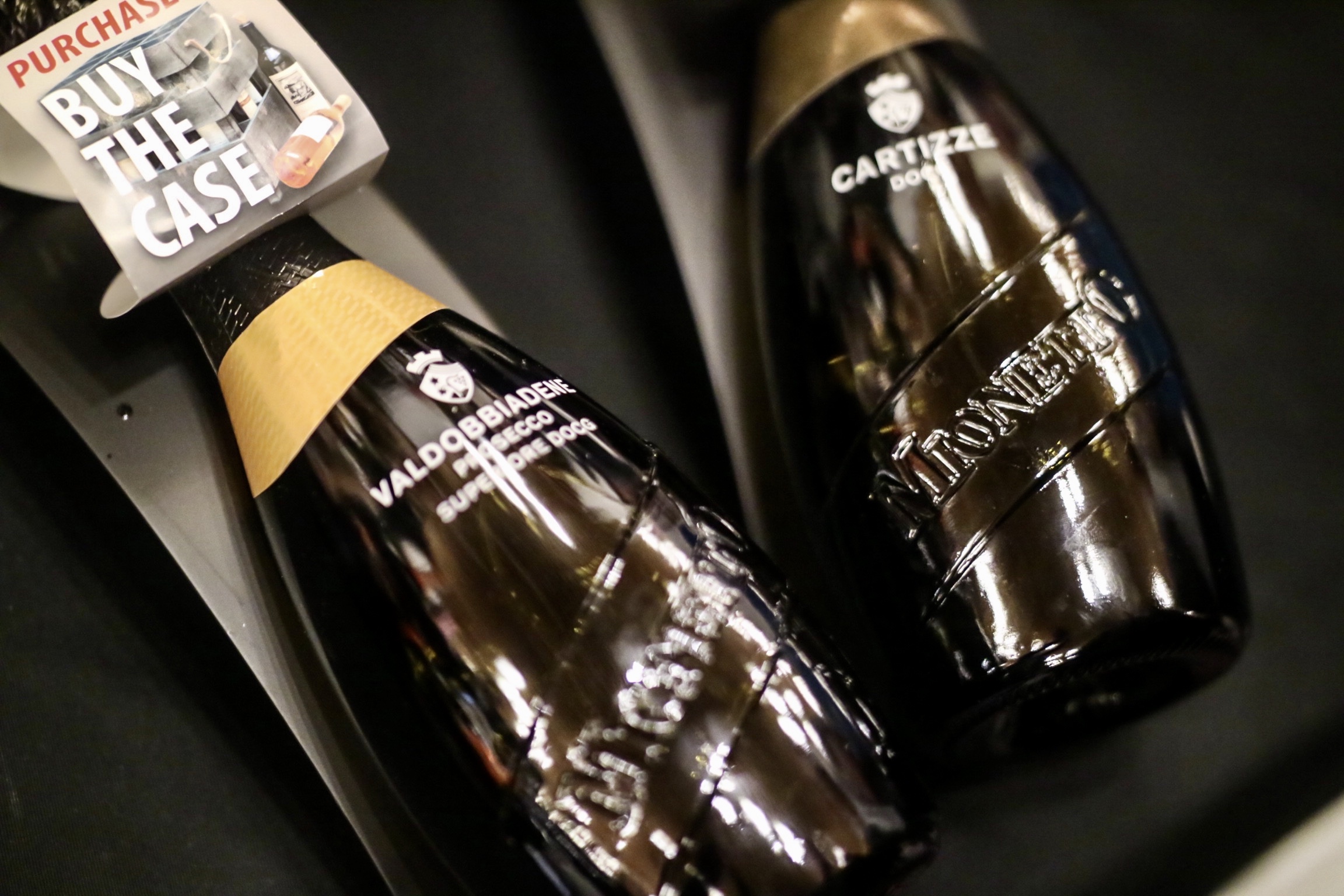 Calvet Cremant de Bordeaux Brut Rose, France
A top-10 wine in the region and receiver of excellent scores from critics.  This super popular blanc de Noirs from Bordeaux with a surprisingly low price (around $20) ,is made in the traditional method with a second fermentation in bottle. Pale peach in colour, strawberry on the nose with just a hint of creaminess, and ripe summer berry with a hint of refreshing citrus on the palate.  This is great for all occasions.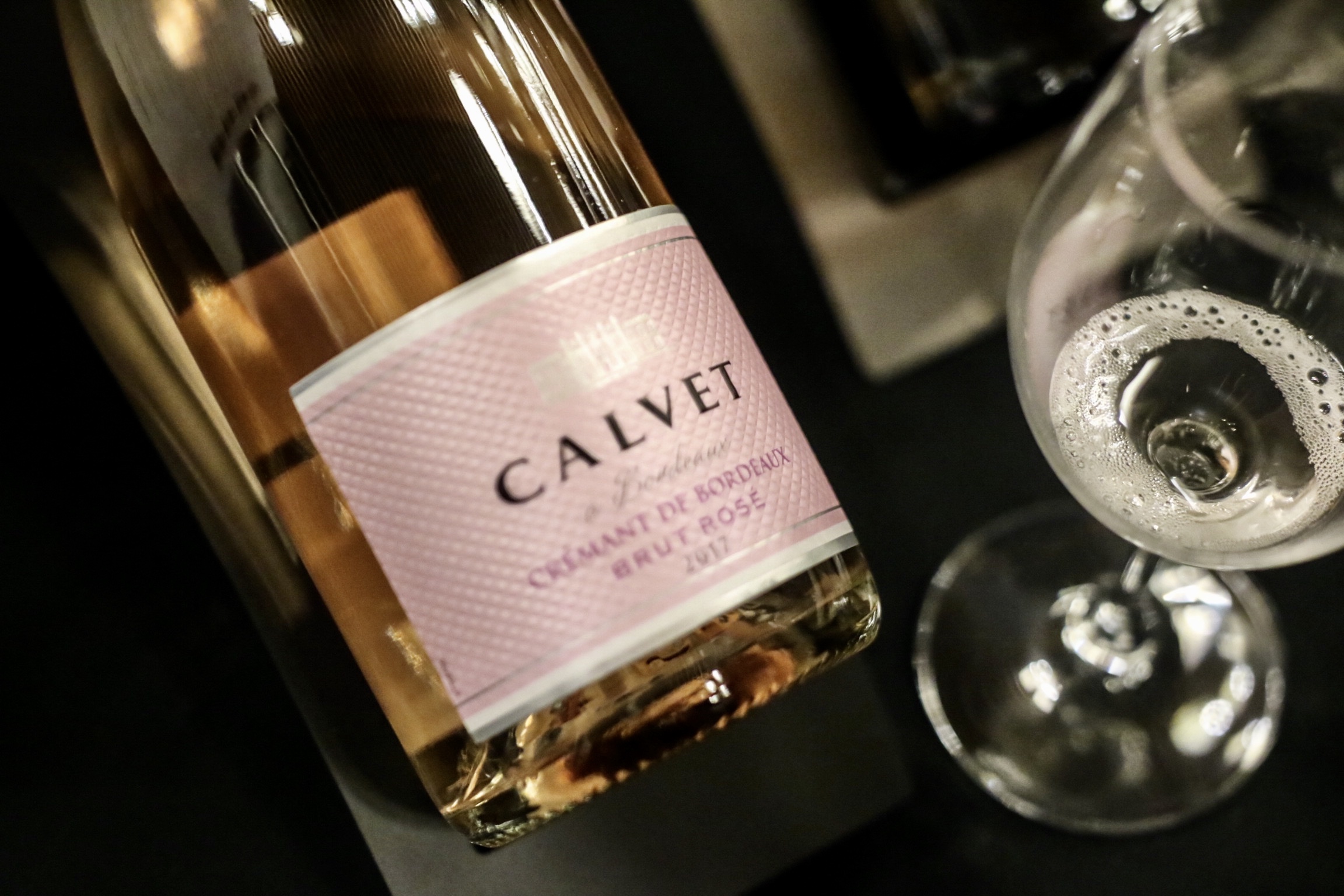 Sauvion Crémant de Loire Brut, France
This is an affordable (around $20) and well balanced sparkling wine, very floral on the nose, and quite rich and up-front on the palate with hints of summer peach, followed by a refreshing finish.  The rich but refreshing feature makes it quite versatile for pairing with fish, white meats or any appetizer.
Nespoli Metodo Classico Pas Dosé, Italy
This bottle is in the $30-$35 range and it's a citrus-driven blend of Pinot Noir and Chardonnay with delicate bubbles.  Spice and redcurrant on the nose. Extremely smooth and elegant on the palate. It would go well with dishes with similar delicate flavours such as white meats.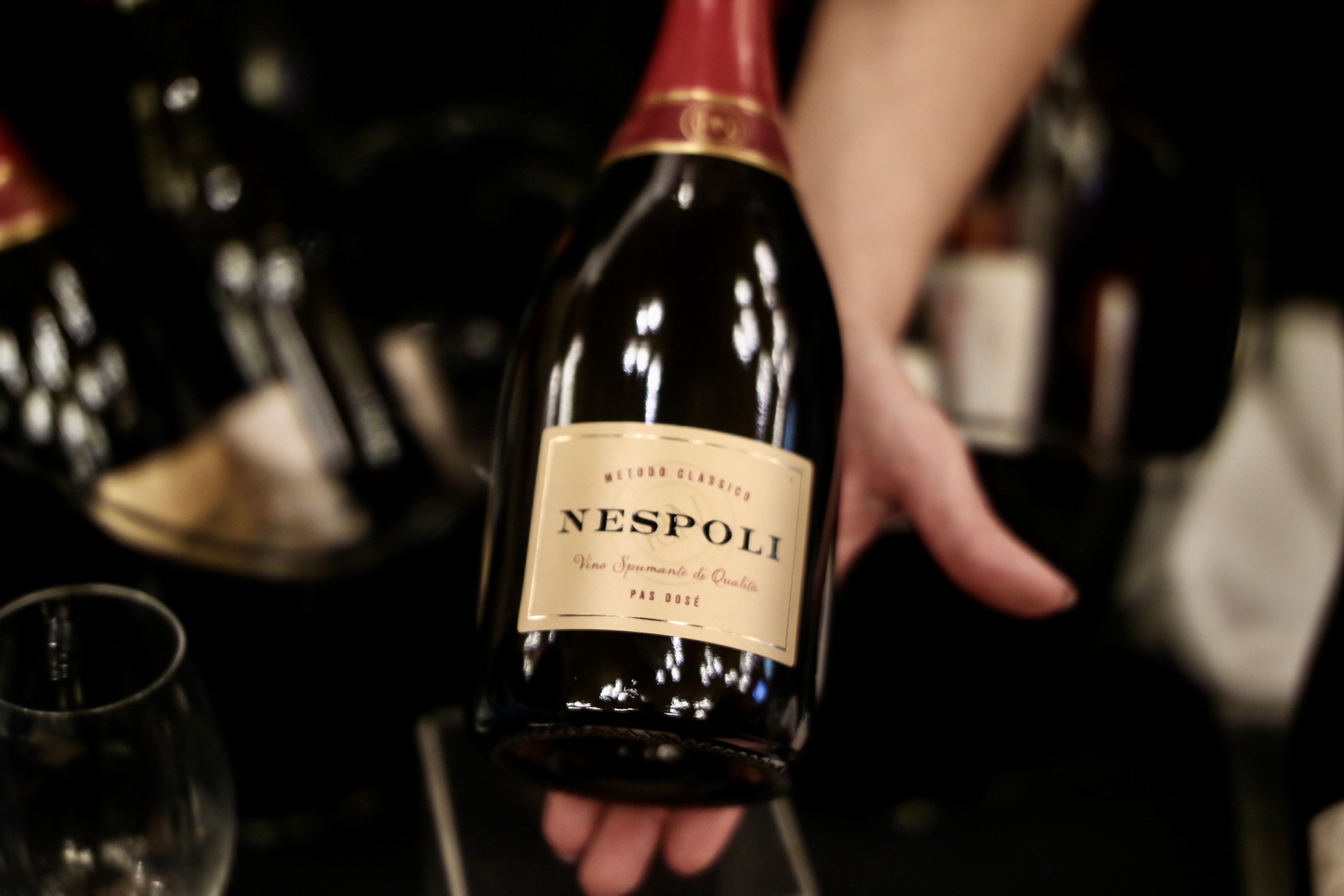 Simonnet-Febvre Crémant de Bourgogne Brut P100 Blanc de Noir, France
The Burgundy crémant has a golden colour and very fine bubbles, with lovely citrus on the nose, and very luscious on the palate due to the richness of Pinot Noir.  Priced around $30, I would save it for a special occasion of celebration.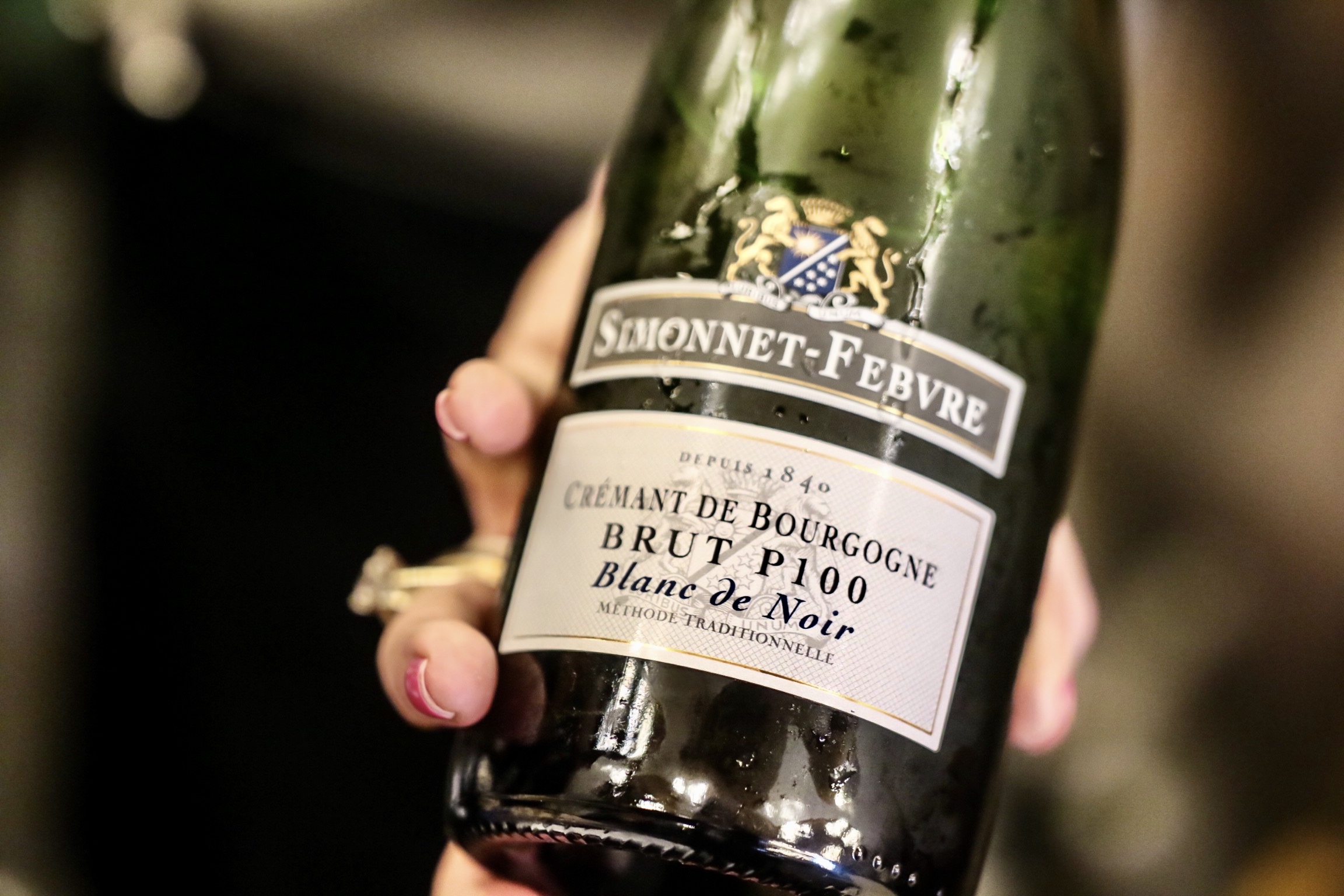 Adam Henkell Rose Bru, Germany
Adam Henkell's own namesake product from Mainz combining the best of two worlds:  German precision with the French art of cuvée-making. The bright yellow sparking wine shows an excellent balance between sweetness and acidity on the nose and palate, perfect for pairing cheeses that also exhibit bold flavours.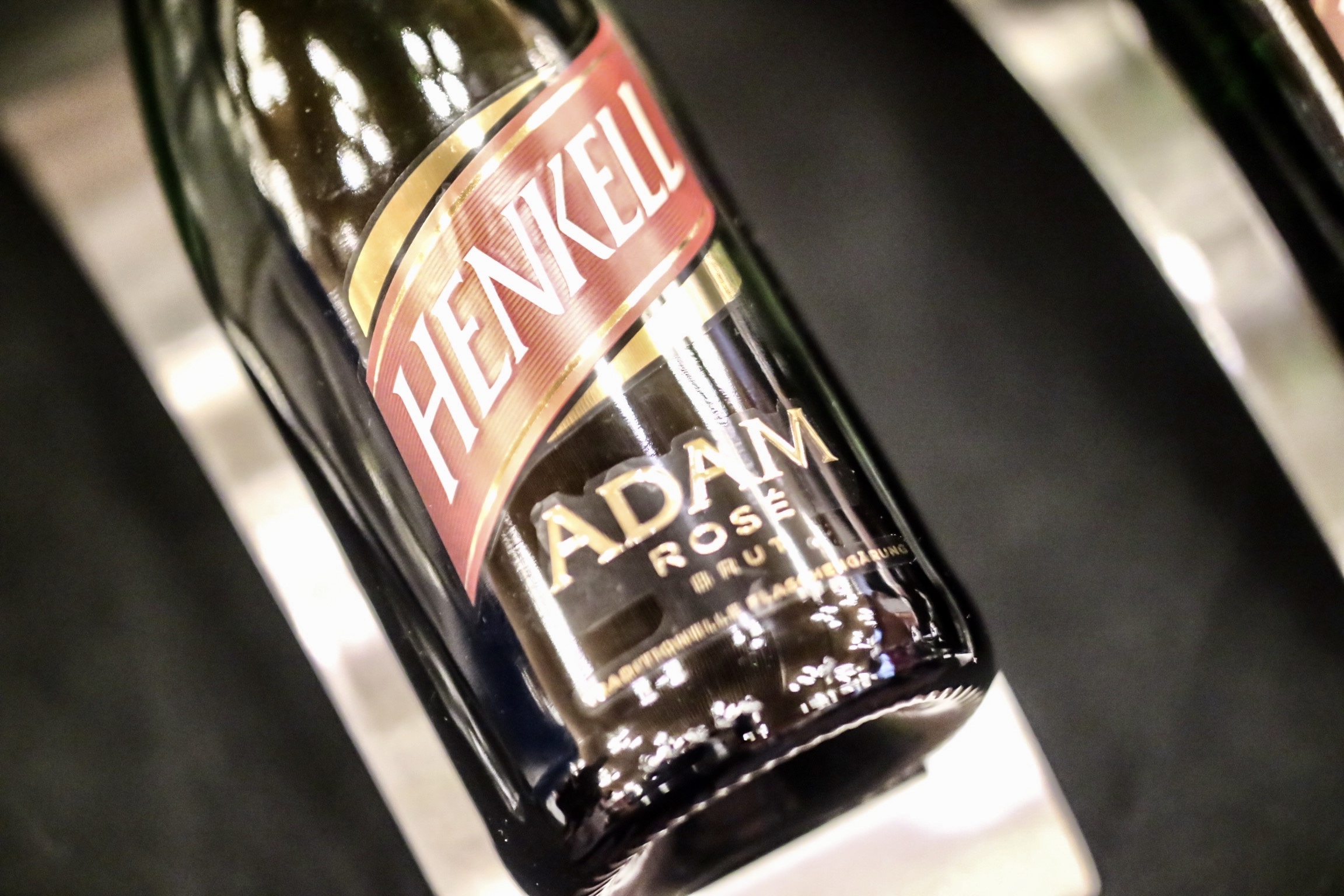 Marcel Cabelier Crémant du Jura 60 Extra Brut NV, France
Made from Chardonnay and aged more than 60 months in the cellar, the sparkling wine has brilliant green reflections, fresh but slightly spicy on the nose,  perfectly balanced on the palate with a very pleasant finish.  This is a great collectible and not commonly found in North America (priced around $30 – $35 at the festival). This is actually better than a lot of Champagne brut in my opinion.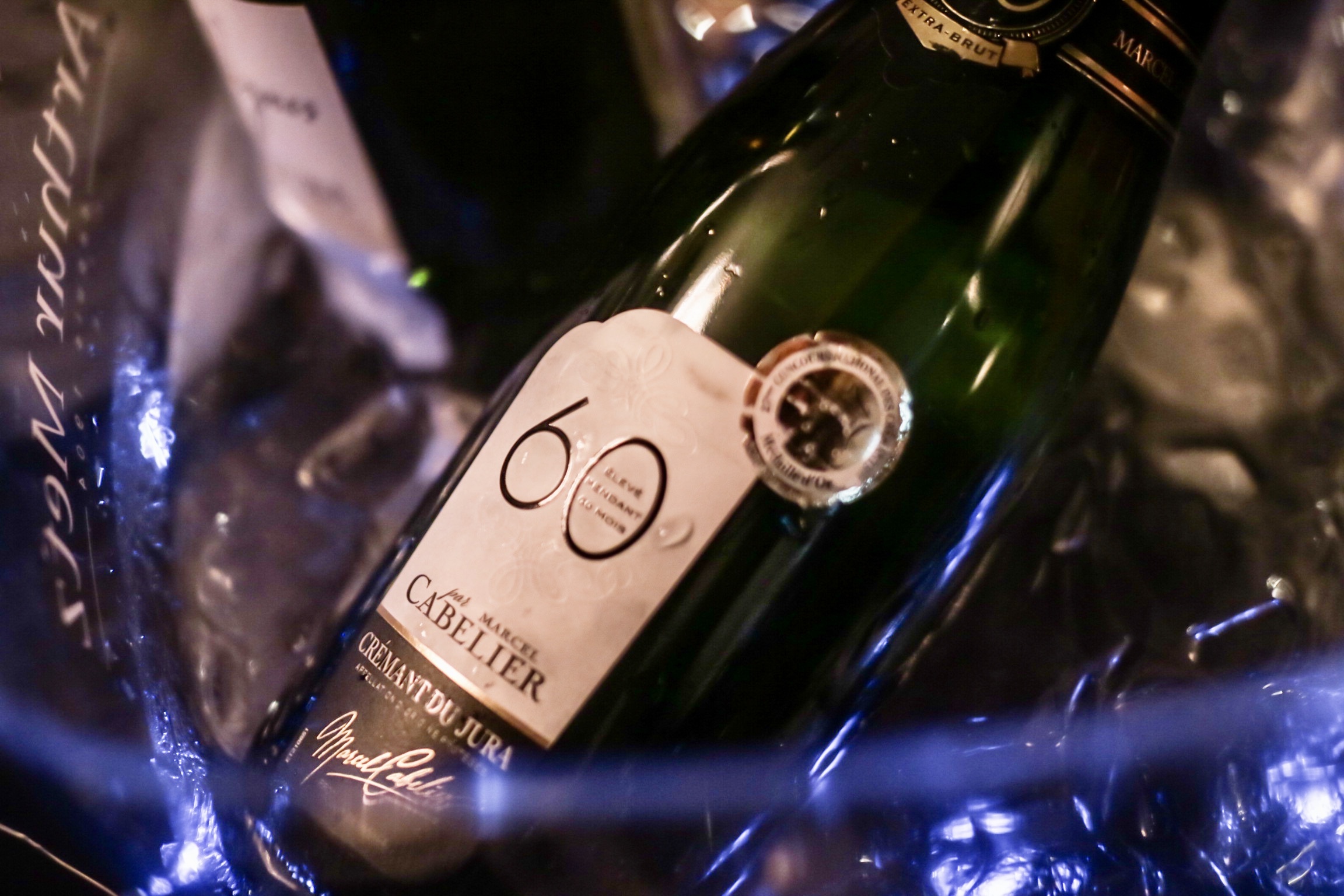 Piper Heidsieck Brut Champagne, France
It has all the things you look for in a fine Champagne brut – pale lemon colour with fine bubbles,  hazelnut, green apple and citrus on the nose;  on the dry side but with a creamy texture on the palate. Priced at $55- $60 in Canada, its taste is well above the average among all the bubbles that you have to pay such a premium price in the country.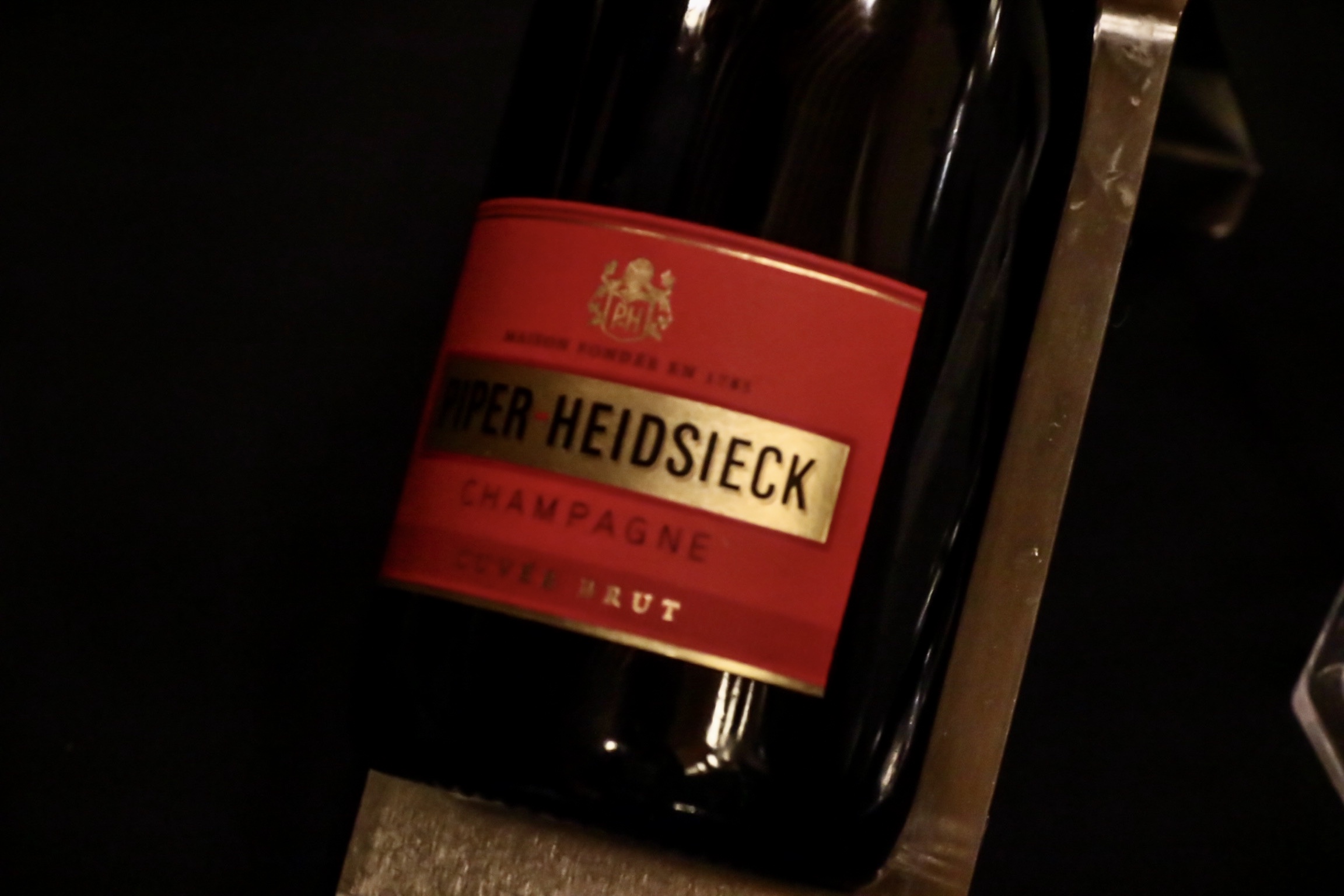 Here are some quick facts for VIWF 2020:
Founded 1979
Since 1979, the festival has raised $9.5 million for the performing arts in Vancouver. The charitable beneficiary is Bard on the Beach Shakespeare Festival.
Wines from 16 countries
162 participating wineries in 2020
57 events over 8 days
~30 venues, ~50 participating restaurants, caterers, suppliers
~1,450 wines
~725 (at International Festival Tastings)
~145 (additional wines at Trade Tastings)
~550 (wines at special events)
25,000 participants
400+ volunteers
In 2020, the festival showcased wines from France; in 2021 the theme region will be South America
See you in 2021!
* All food and beverage items tasted in this post were complimentary. Opinions are on the reviewer's own.