As we were sitting on the cozy patio at House Special, no one could keep their eyes off the House Special Night Market Caesar.
It is fascinating how Bloody Caesar has turned into something more than just a cocktail in the city, making the American cousin Bloody Mary look rather boring.
Yes, it is definitely more than just a cocktail here.  It's a celebration of the favourite Vietnamese street foods enhanced by the bold exotic flavours bursting from the drink – the fish sauce as their version of clamato, the sriracha, the 6-spice rim, and the tomato juice infused with either lemongrass or kaffir from the flavoured liquor. And the street foods on sticks were all delicious, from spring roll, betel beef skewer, chicken satay, to crispy tofu.
It is no surprise that the Night Market Caesar was one of the most popular choices by diners for Vancouver's Best Caesar Challenge.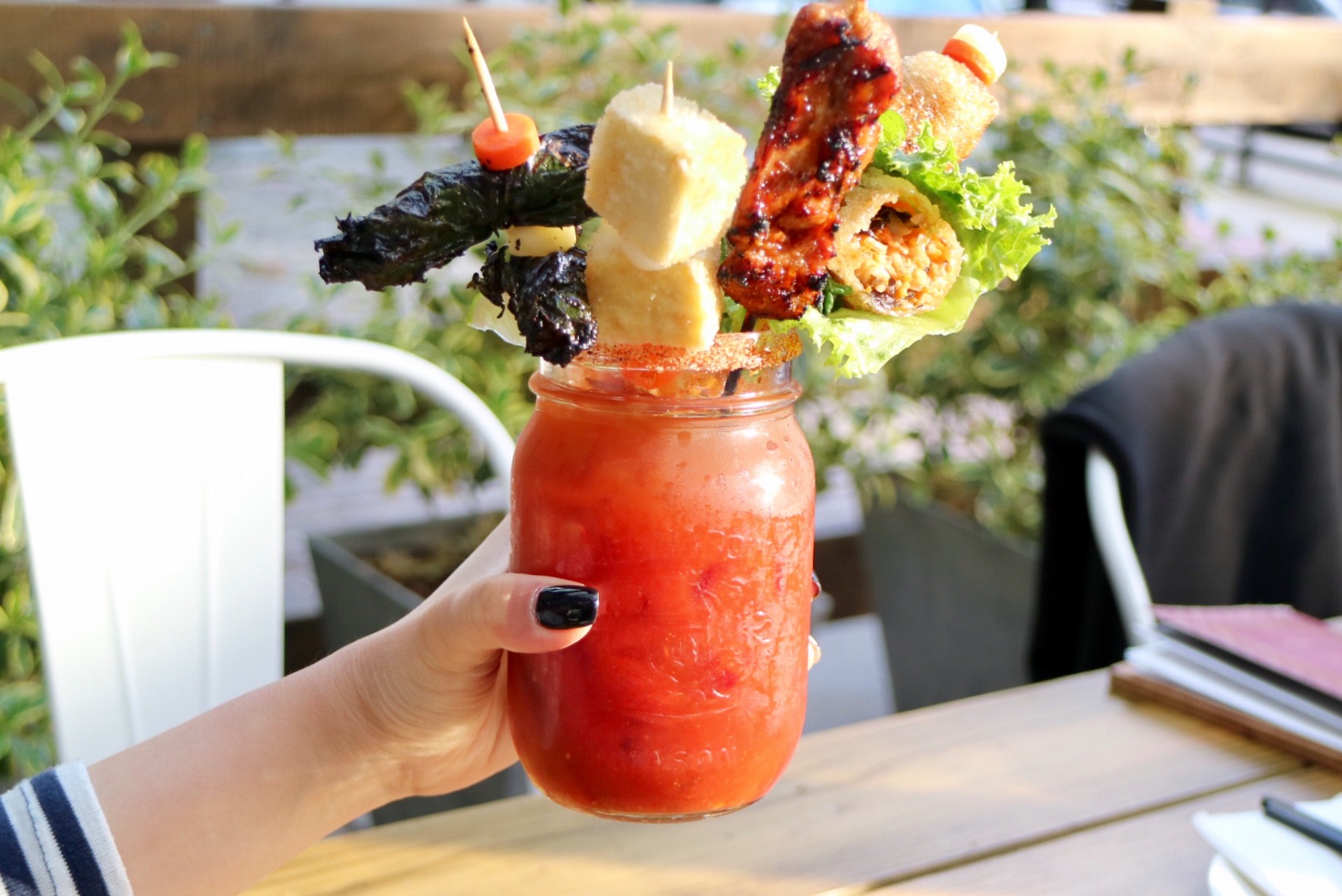 This is just the tip of the iceberg –  the Yaletown eatery is known for their constant innovation of putting modern spins on traditional Vietnamese dishes.
As my dining buddy had never been here before, I suggested the Duck Noir as it is one of their most popular plates.  The crispy skin on the seared duck breast is simply irresistible. As the rest of the dish, every single component is a marriage of traditional ingredients and contemporary technique – the Vietnamese pork buy levitra pills online boudin noir, the cauliflower puree, and the tamarind red wine reduction.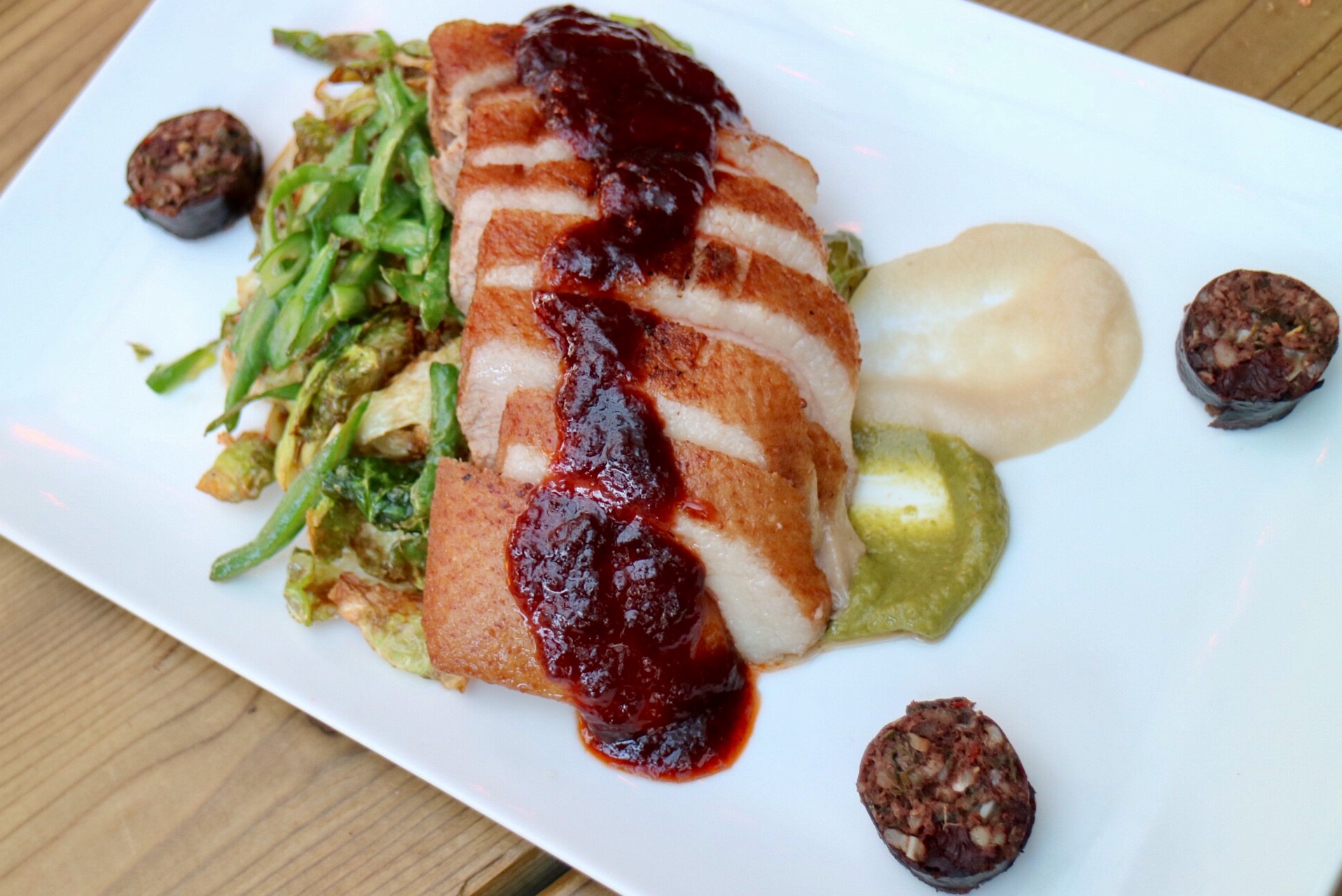 Newly added to their menu, there is the Pho Bo Vien Soup Dumplings (Pho Bot Luoc). Inspired by Xiao Long Bao, or Shanghai soup dumpling from Chinese restaurants,  the dumpling here is filled with a handmade beef ball and some pho broth that generates the liquid bursting effect inside your month. The crunchiness of the beef ball might catch you off guard at first, but the fun texture is so playful and might end up stealing your heart – and it did for me.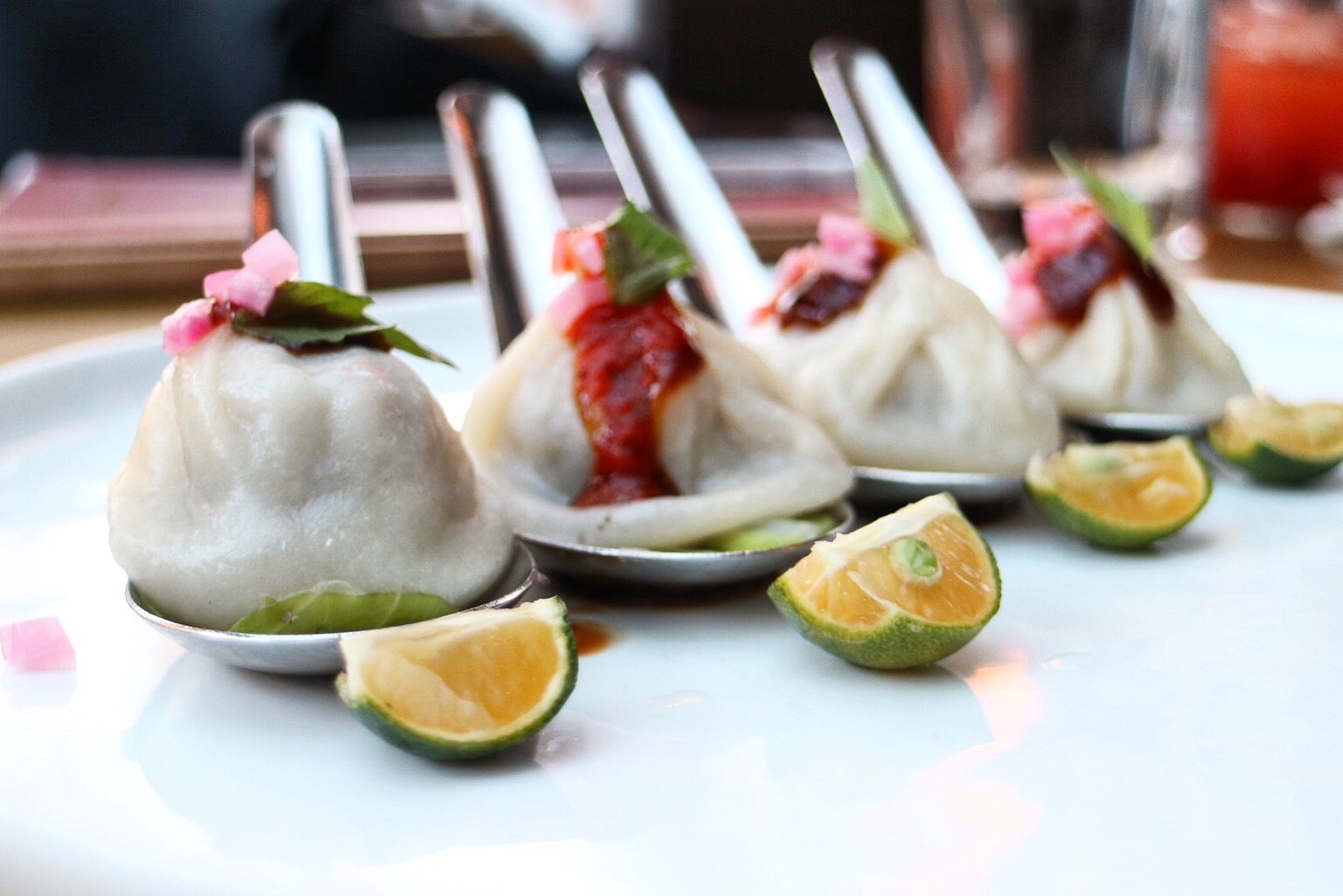 Another new dish from on the dinner menu we tried was 48-Hour Slow Cooked Beef Short Rib. I could taste red wine and different spices. However, it was the crispy Brussels sprouts that I even loved more, something that completely elevates the flavours and the texture of the meat.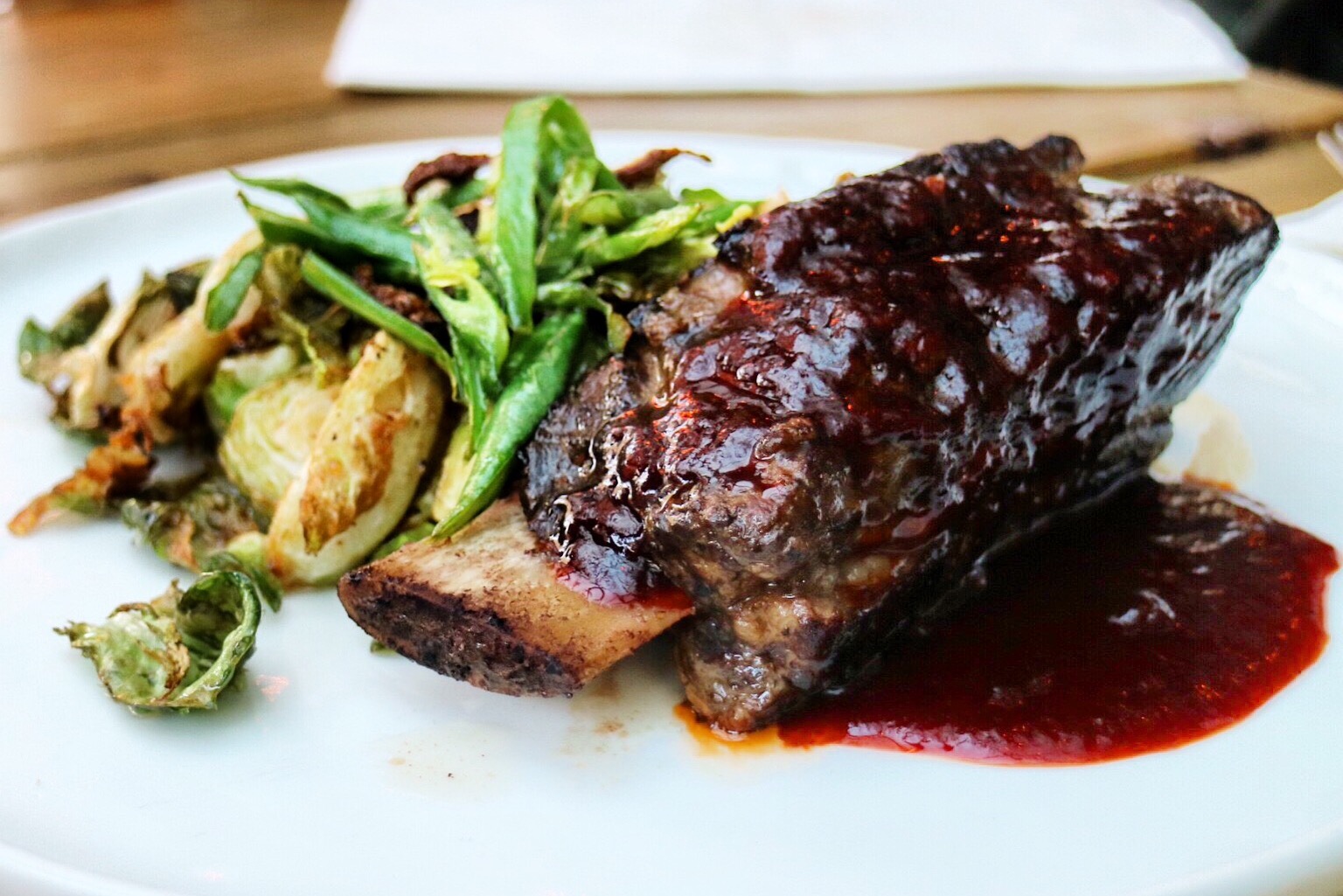 More reviews:
Location:
* Food and beverages tasted in this post were complimentary. Opinions are on the reviewer's own.