I had the day off and i was hungry for a quick late lunch. I decided to give HK BBQ Master another try for the sake of all the good reviews, hoping to prove that my previous mediocre experience there was just bad luck. That place is insanely busy in the evening and on the weekends. While it's now approaching 2pm on a Monday, I shouldn't have to wait too long… I hope.
There was still a lineup, and it took me 10 minutes before my turn. I noticed the staff lunch was about to begin, but only a couple staff were able to sit down and eat, as the place was still full of diners either eating in or doing takeouts.
My strategy was to get BBQ duck on rice and a half soy sauce chicken to go for dinner. This way, I could avoid paying 13 bucks for half of a duck (which is expensive compared to other BBQ places in the area), and I could still get good amount of both buy modafinil online duck and chicken for only 16 bucks.
The meats were not bad in taste. The chicken was very moist and tender, although I definitely had had better BBQ duck. It was either poor chopping skill or the meats being a little old, the crispy duck skin and firm chicken skin were all falling apart, and slightly unappetizing.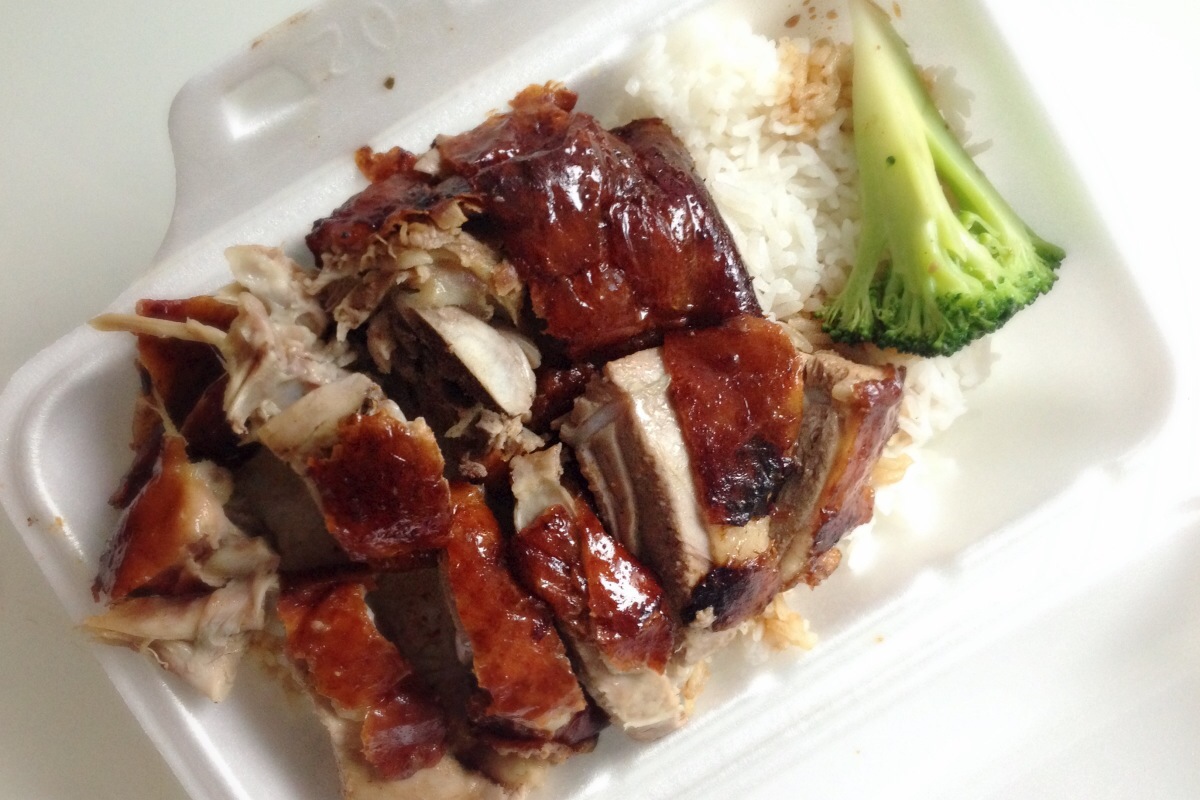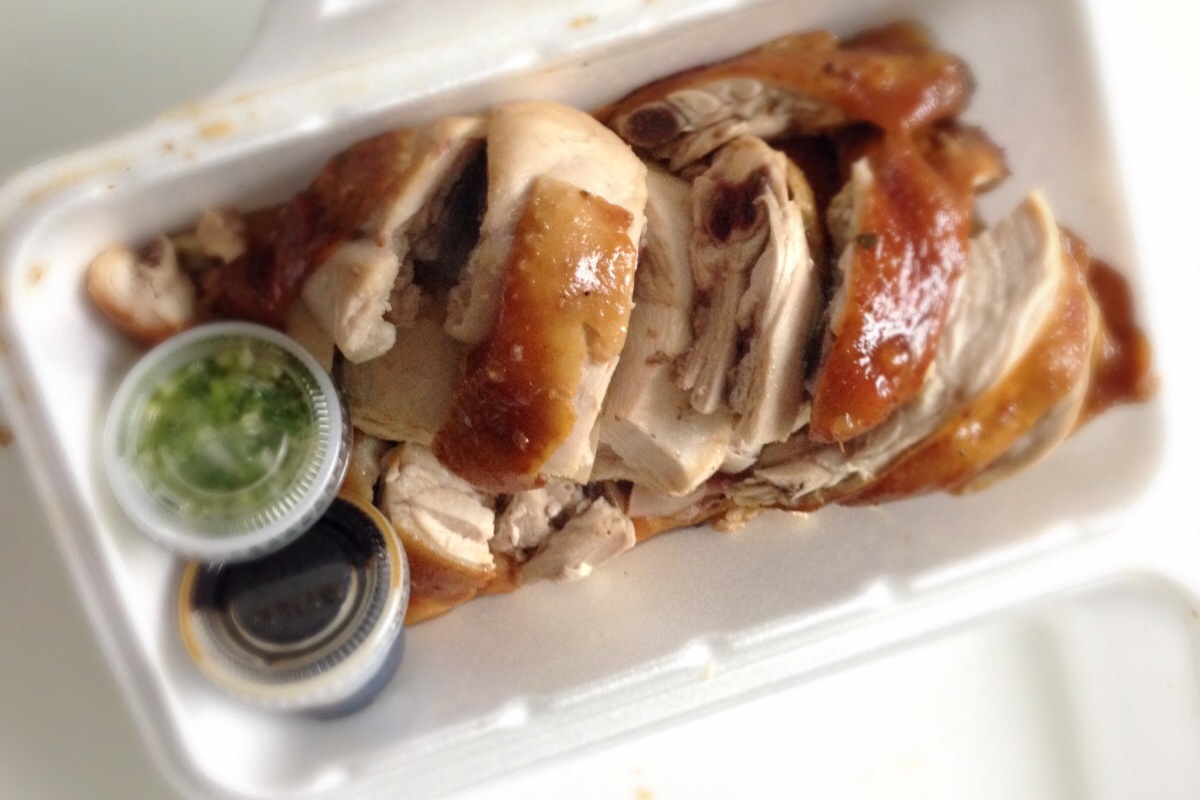 Another slight disappointment. Is it possible that the popularity is merely based on the fact that most of regulars get attached to the place? Seriously, if you think the meats at HK BBQ Master are the best you have ever tasted, you gotta try try more places in the area!
The yes's:
– Okay food
– Friendly staff and fast service
The no's:
– More expensive than competitors in the area
– Parking area is big but very busy
– If there is a long lineup, it is not worth it.
Map and other reviews: