Dine Out Vancouver Festival is back in the city.  Like last year, I gladly accepted Donelly Group's offer to pick one of their restaurants/pubs/lounges for a taste of their Dine Out dishes. This year I chose The Granville Room in the heart of Downtown Vancouver, as they offer a cocktail to pair with the dessert course and it is only a few blocks from where I live.
From 57 restaurants in 2003, the participation in Dine Out Vancouver Festival had grown to 318 restaurants all over Vancouver and the Lower Mainland in 2020, serving speciality dishes from January 16 through February 2.   Each restaurant is offering a multi-course dinner at $15, $25, $35, or $45. I enjoy the Donnelly Dine Out deals every single year as they do know how to make a $25 3-course dinner worth every single penny!
*Note: Wine or cocktail pairing is not included in the $25 menu.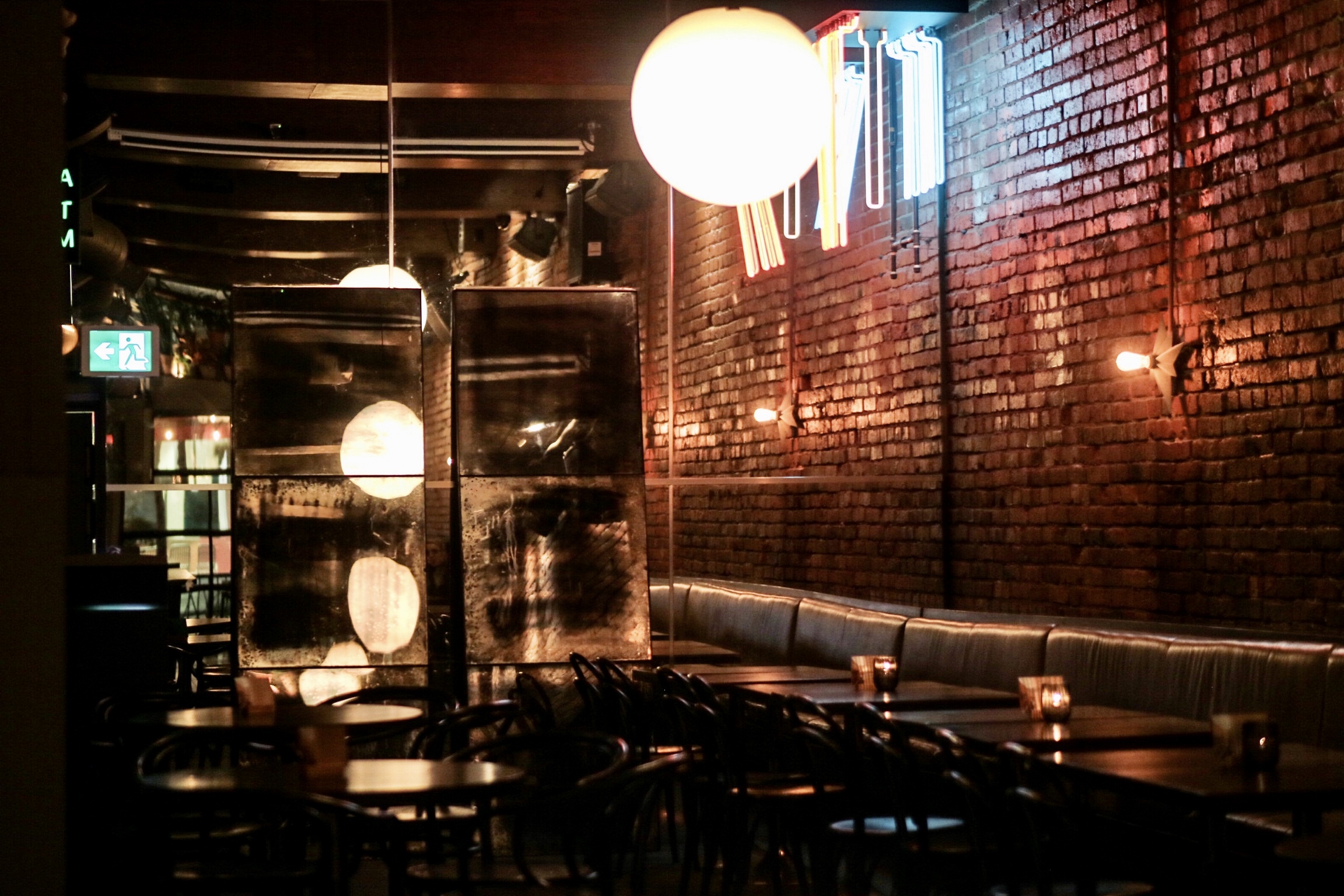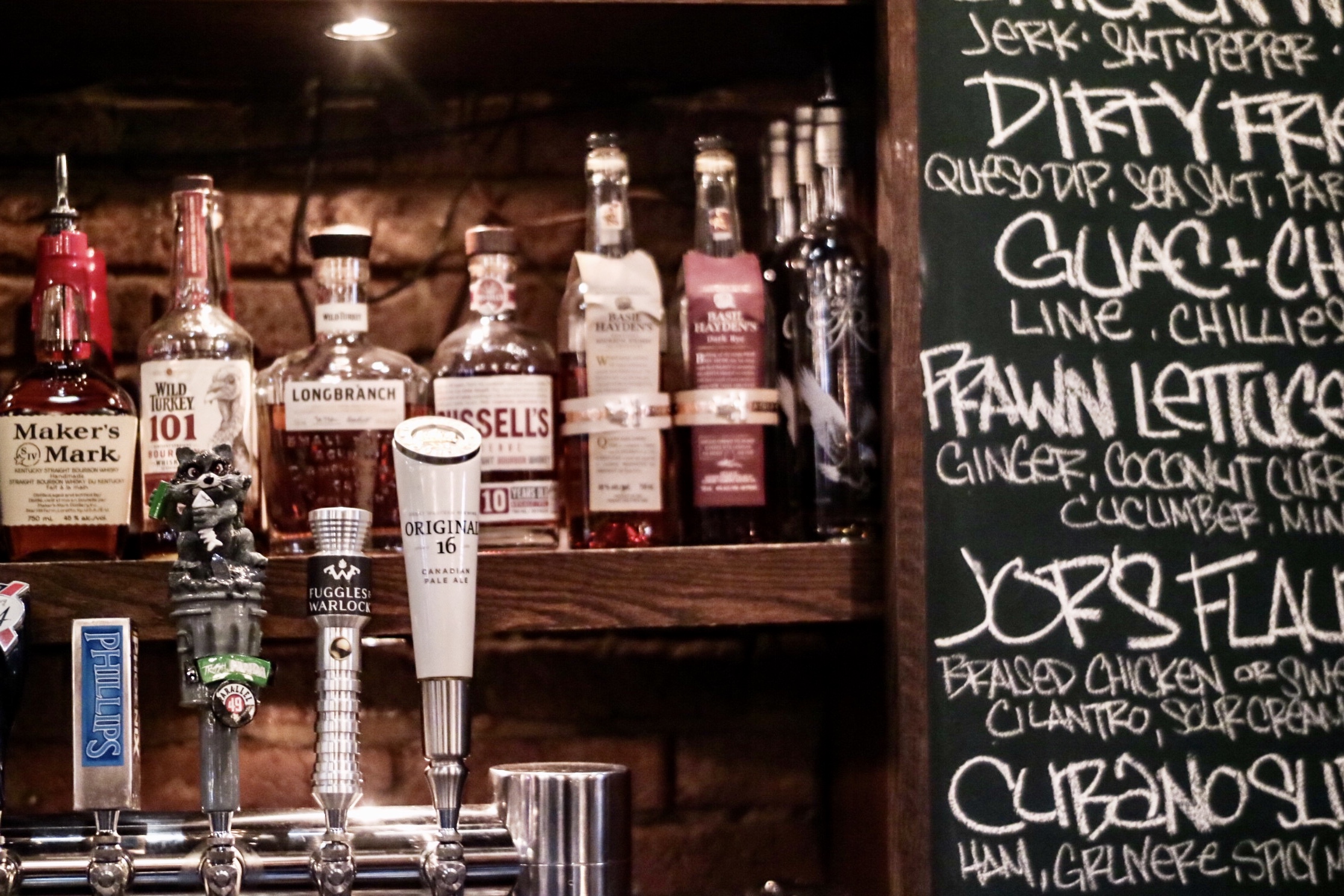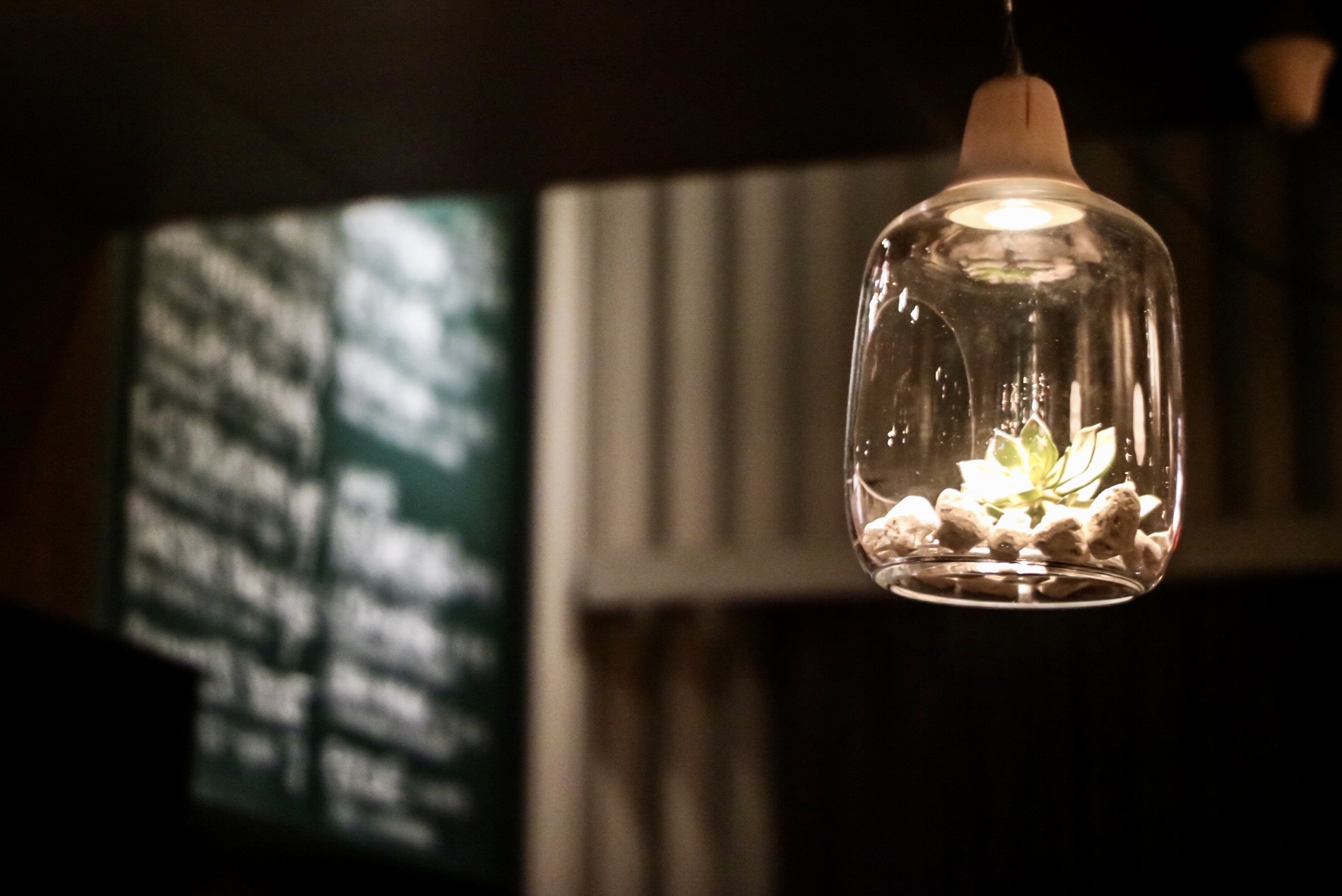 We started with the first-course dishes – both choices filled with exotic flavours. The Jor's Flautas are little rolls stuffed with braised chicken and cilantro and topped with sour cream and green, exhibiting perfectly crunchy texture and bold Tex-Mex flavours. The rolls can be made with sweet potato for vegetarians. The Prawn Lettuce Wraps is seemingly Thai-inspired, with full flavours from ginger, coconut curry, sriracha, cucumber, and mint – flavourful but also super refreshing. The third option of the first course is the Dirty Fries, served with queso dip, sea salt, and parmesan, and great for vegetarian diners.  For wine pairing,  the Volcanic Hills Pinot Gris ($13, 6oz) makes a great choice, a well-balanced white wine that pleases people all over the dryness-sweetness spectrum.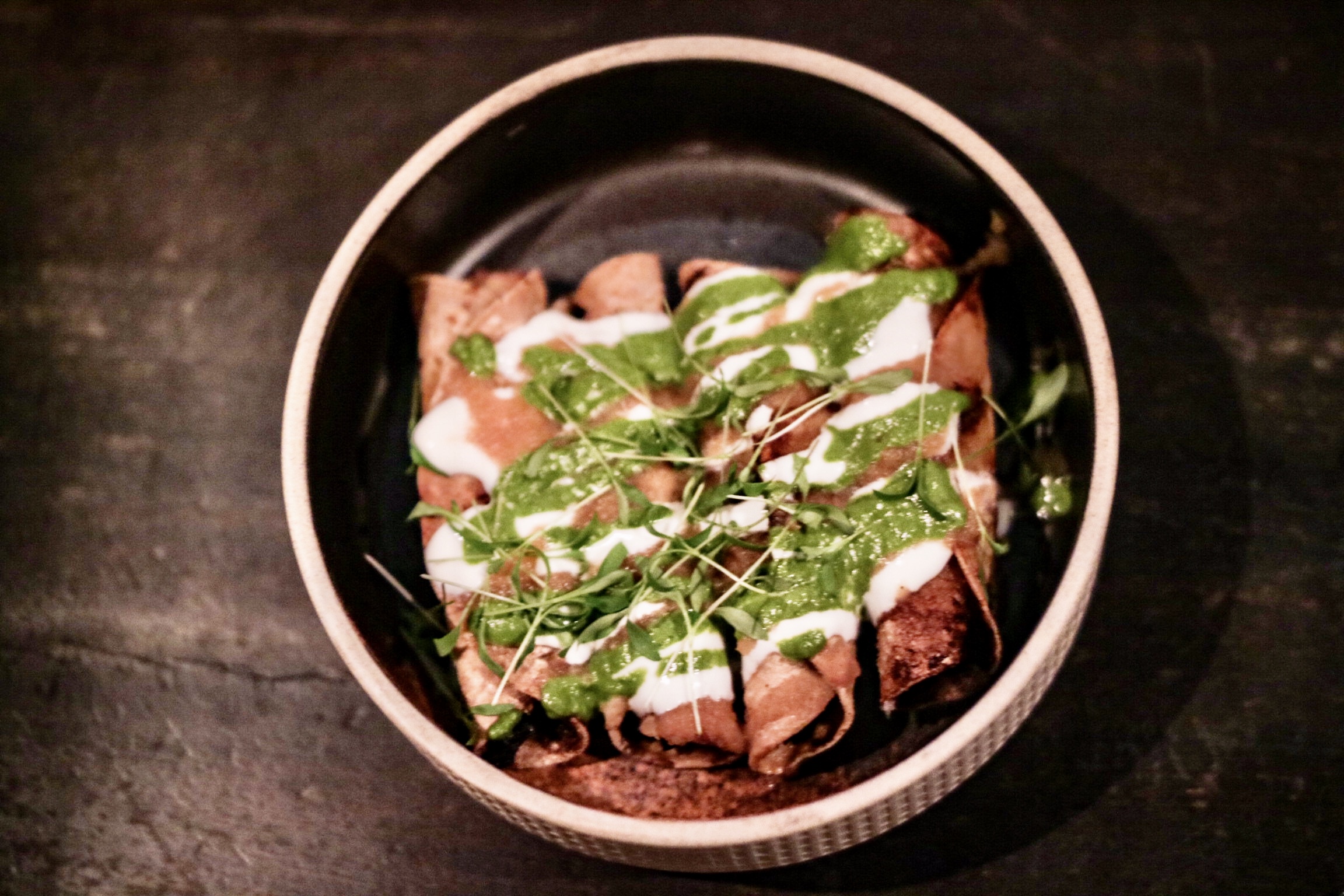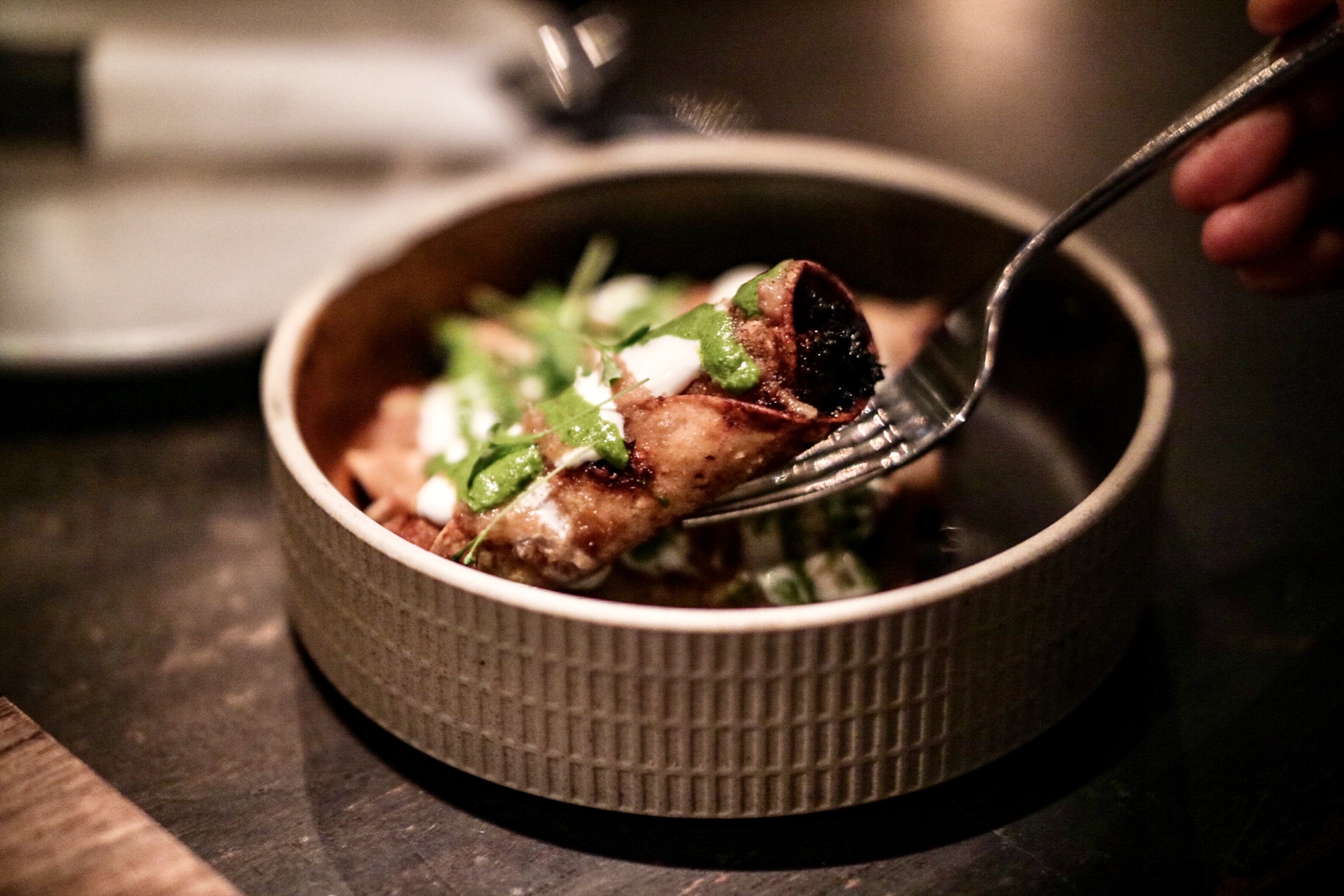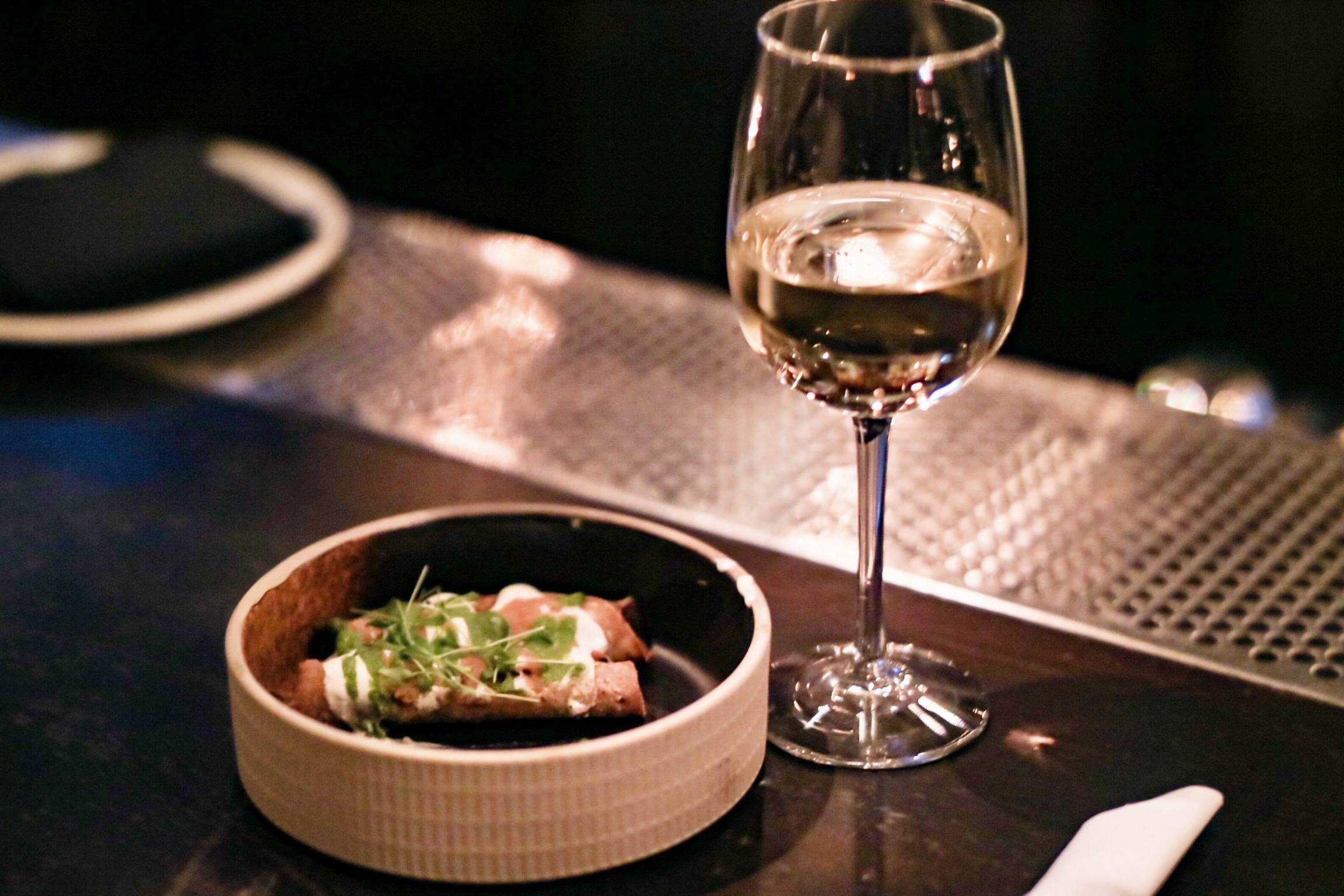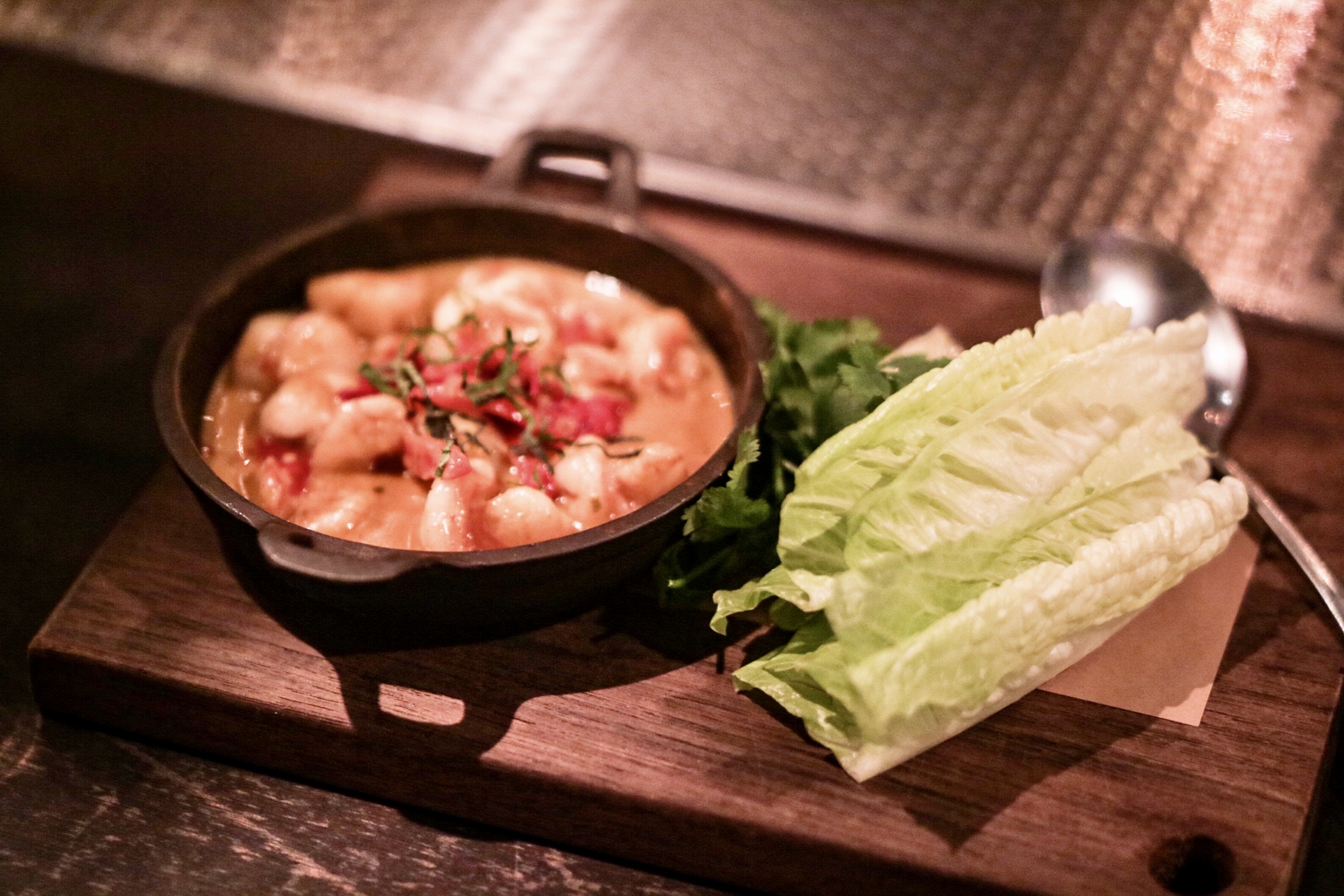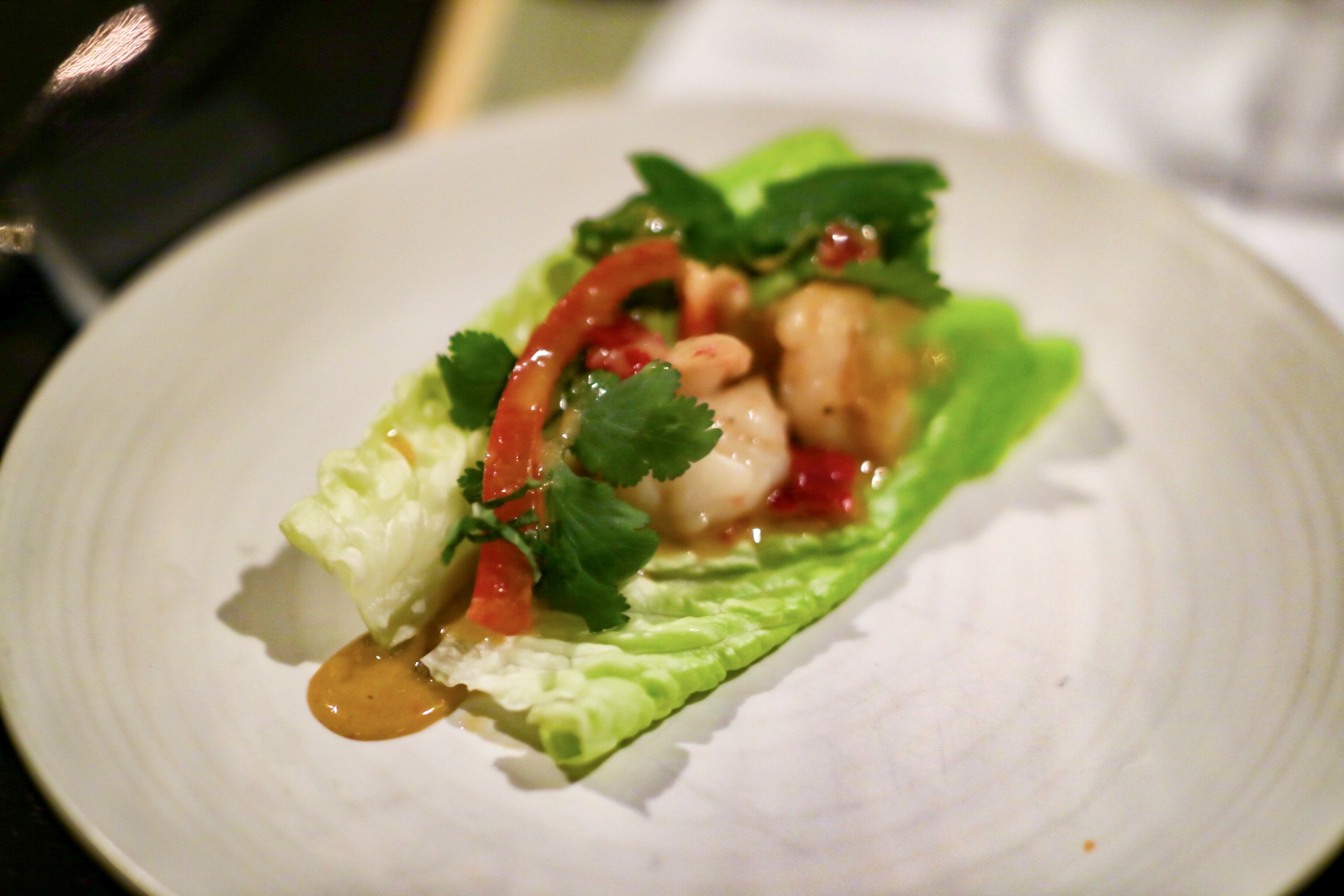 For mains, the 1/4 Rotisserie Chicken was served with kale slaw, punched fries and gravy. Everything on the serving board was bright and flavourful. The Steak Sandwich was also a satisfying choice for comfort food,  with perfectly cooked steak, sliced and topped with horseradish mayo, arugula, and cherry tomatoes, with punched fries and jus on the side. The third choice is the Mac & Cheese, prepared with rigatoni, truffled parmesan, and bacon, with a side of greens. The food-pairing wine for the course is the Gehringer Cabernet Merlot ($12, 6 oz), a great wine from the Golden Mile Bench in Oliver, BC.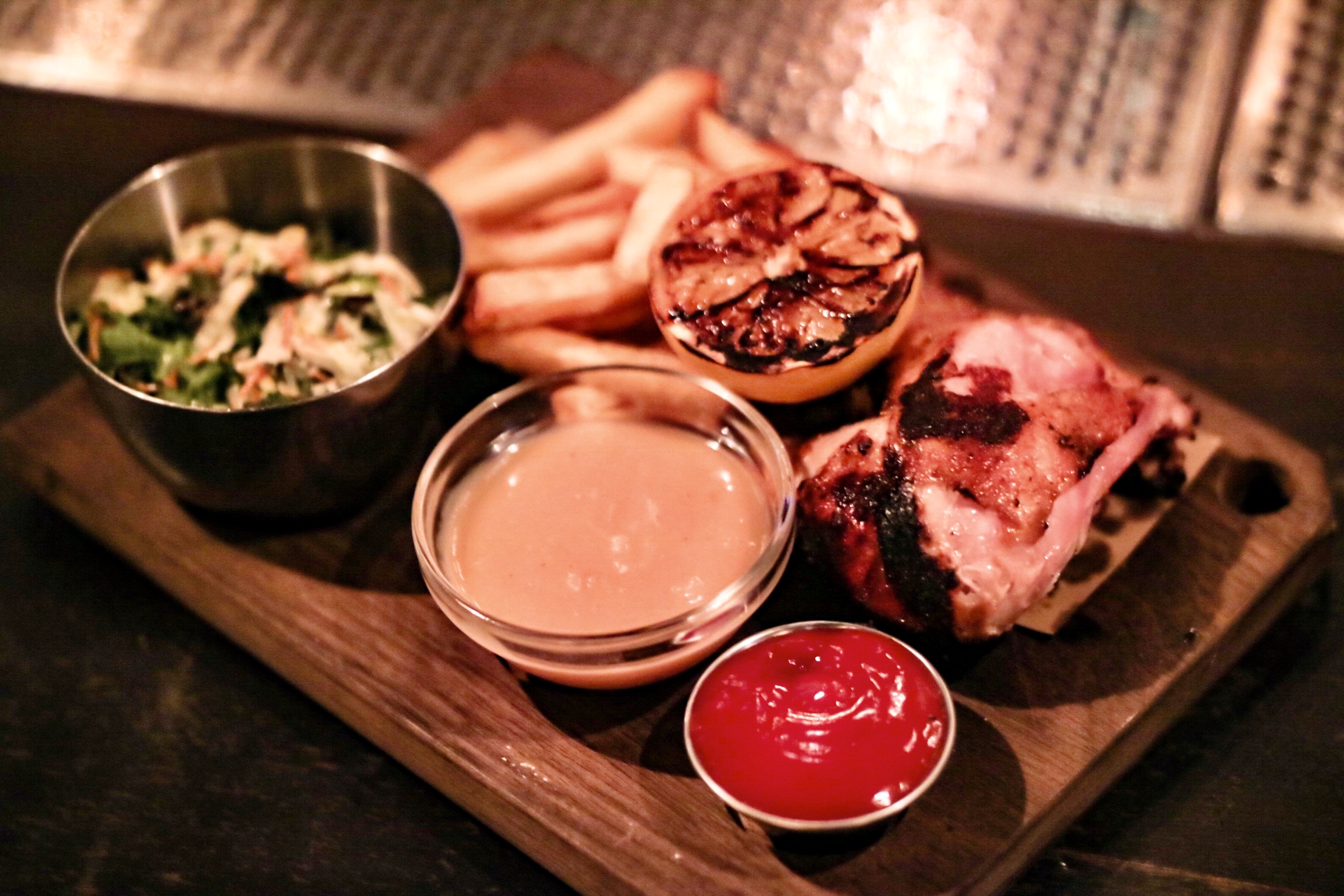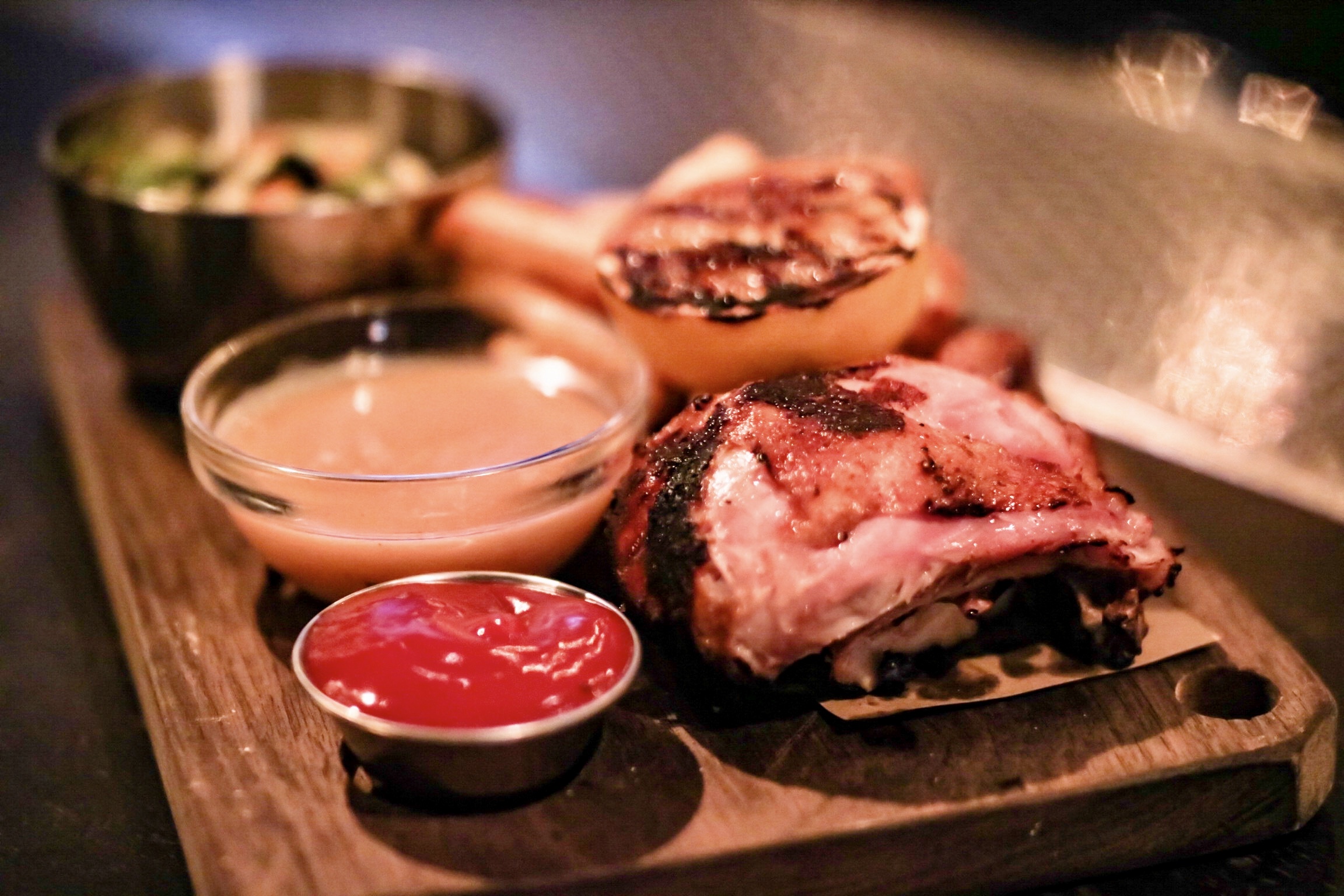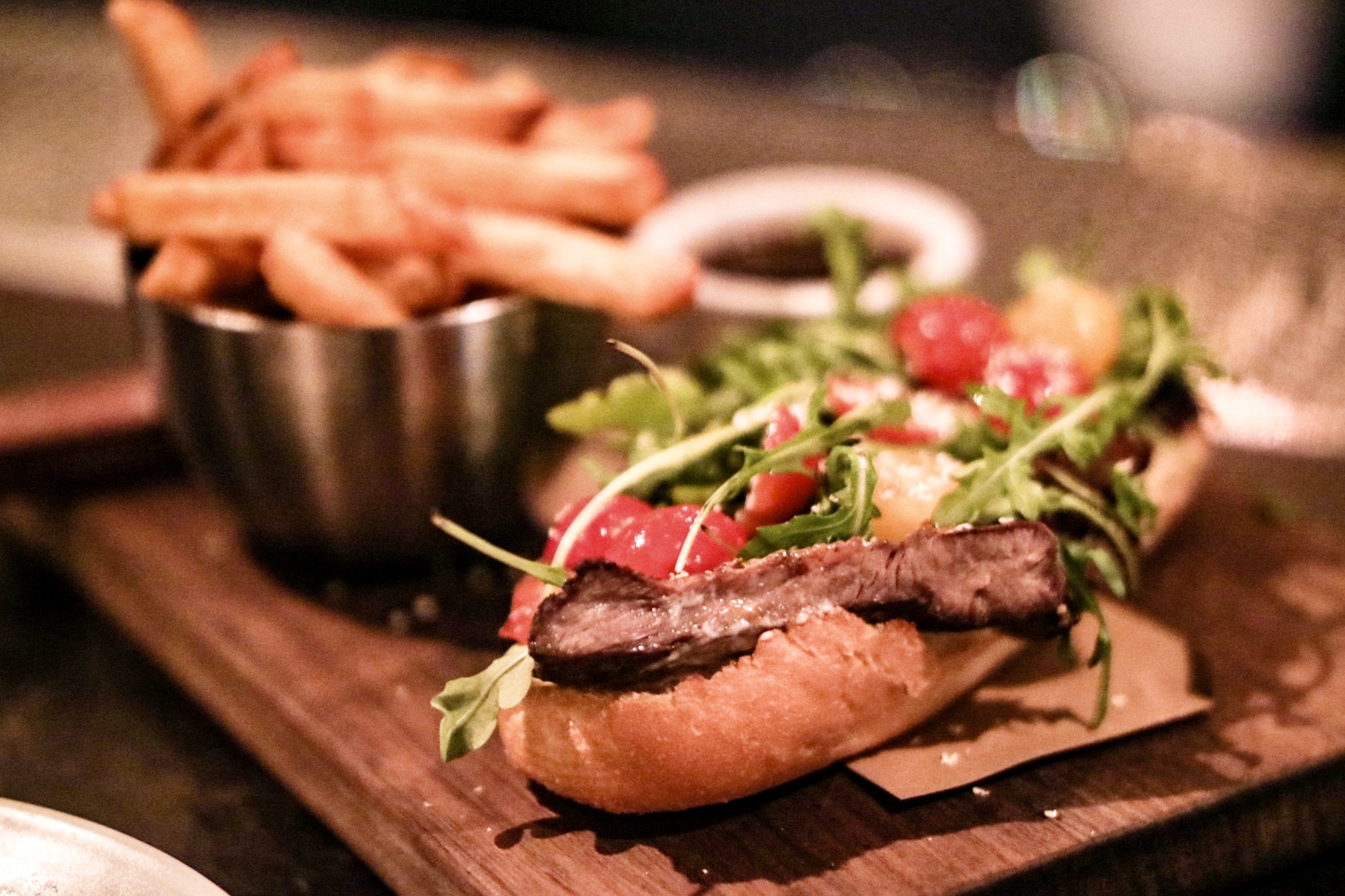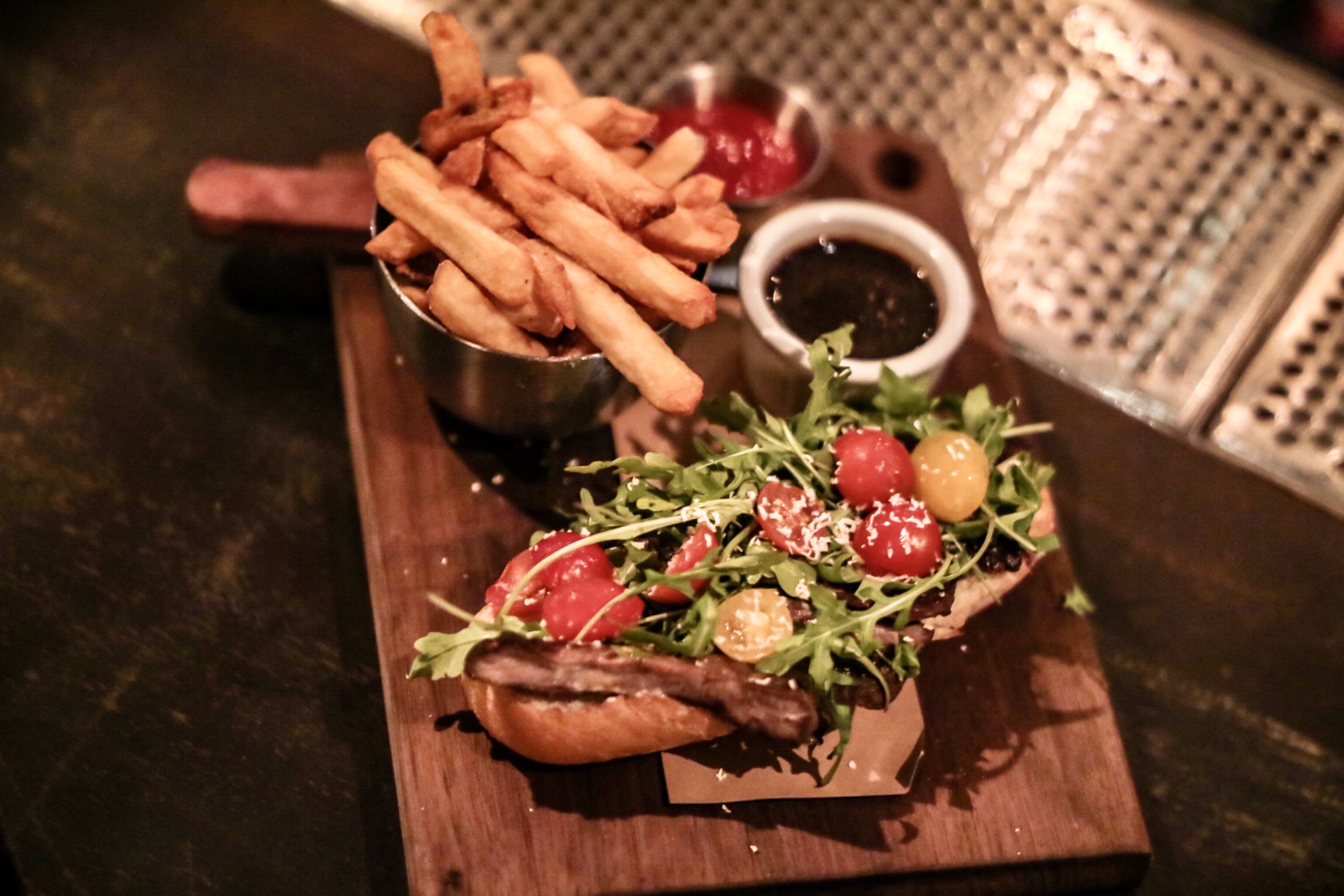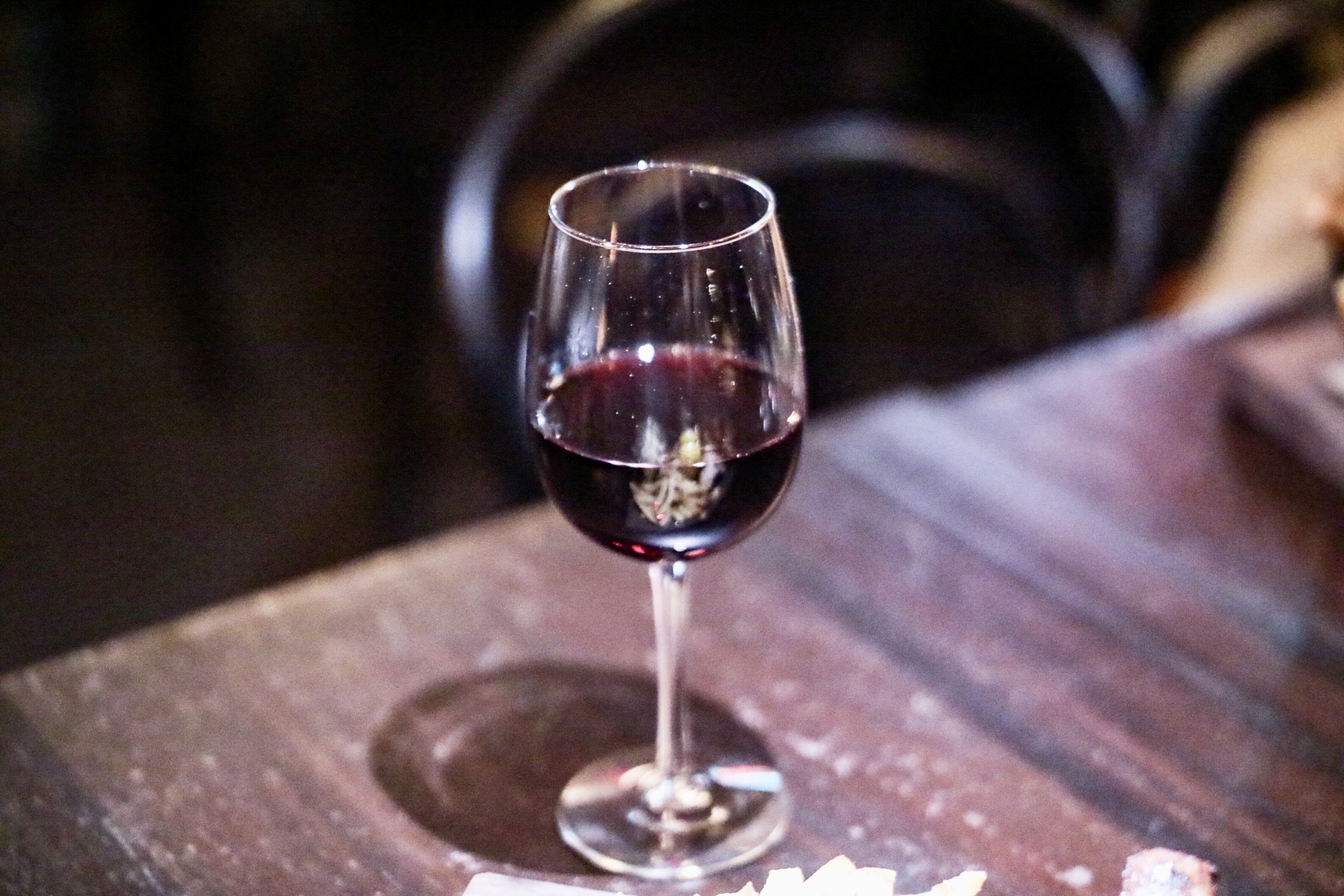 What a great fun way to finish the meal with a Drumstick with a glass of Lot 40 Old Fashioned ($12), especially for cocktail lovers.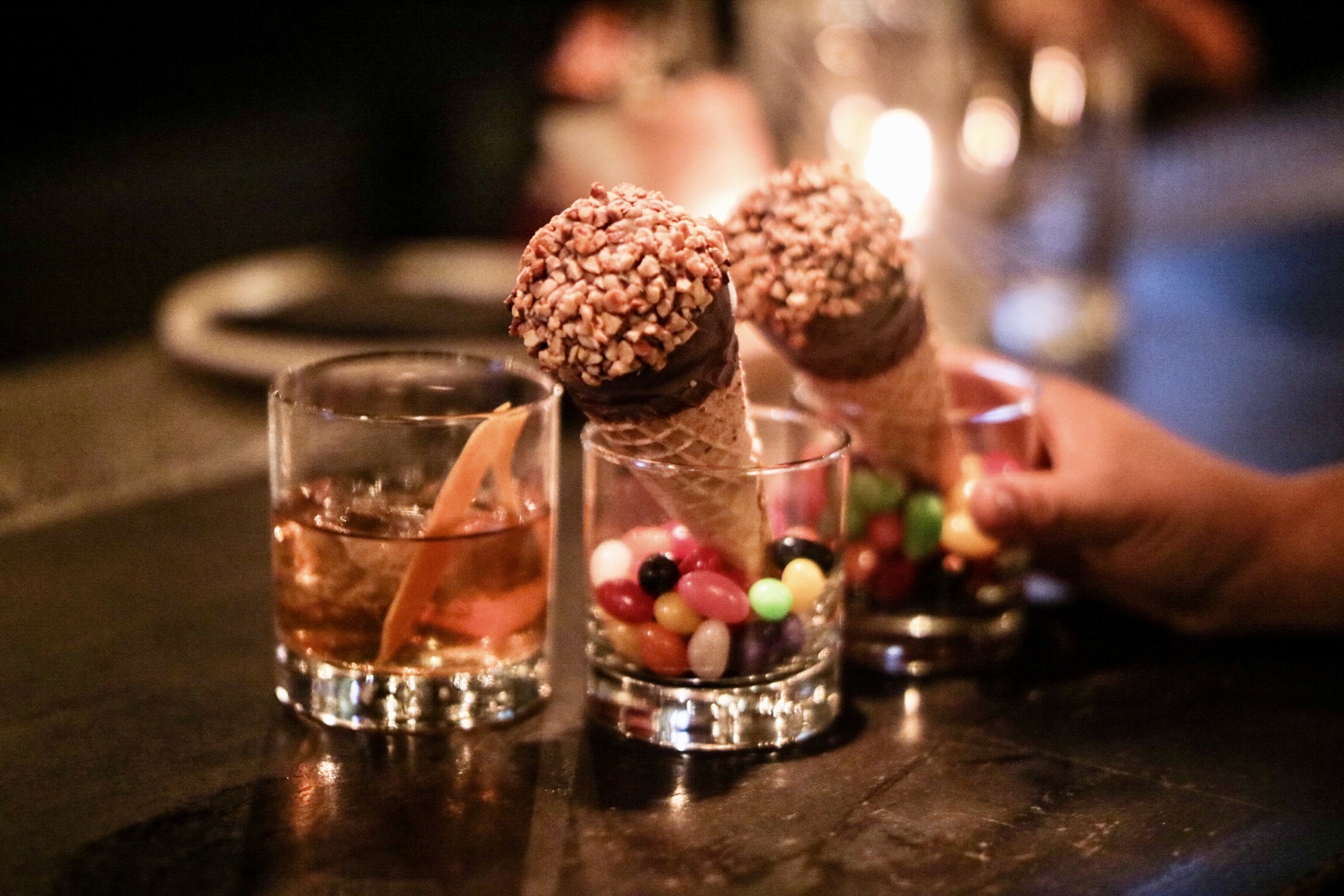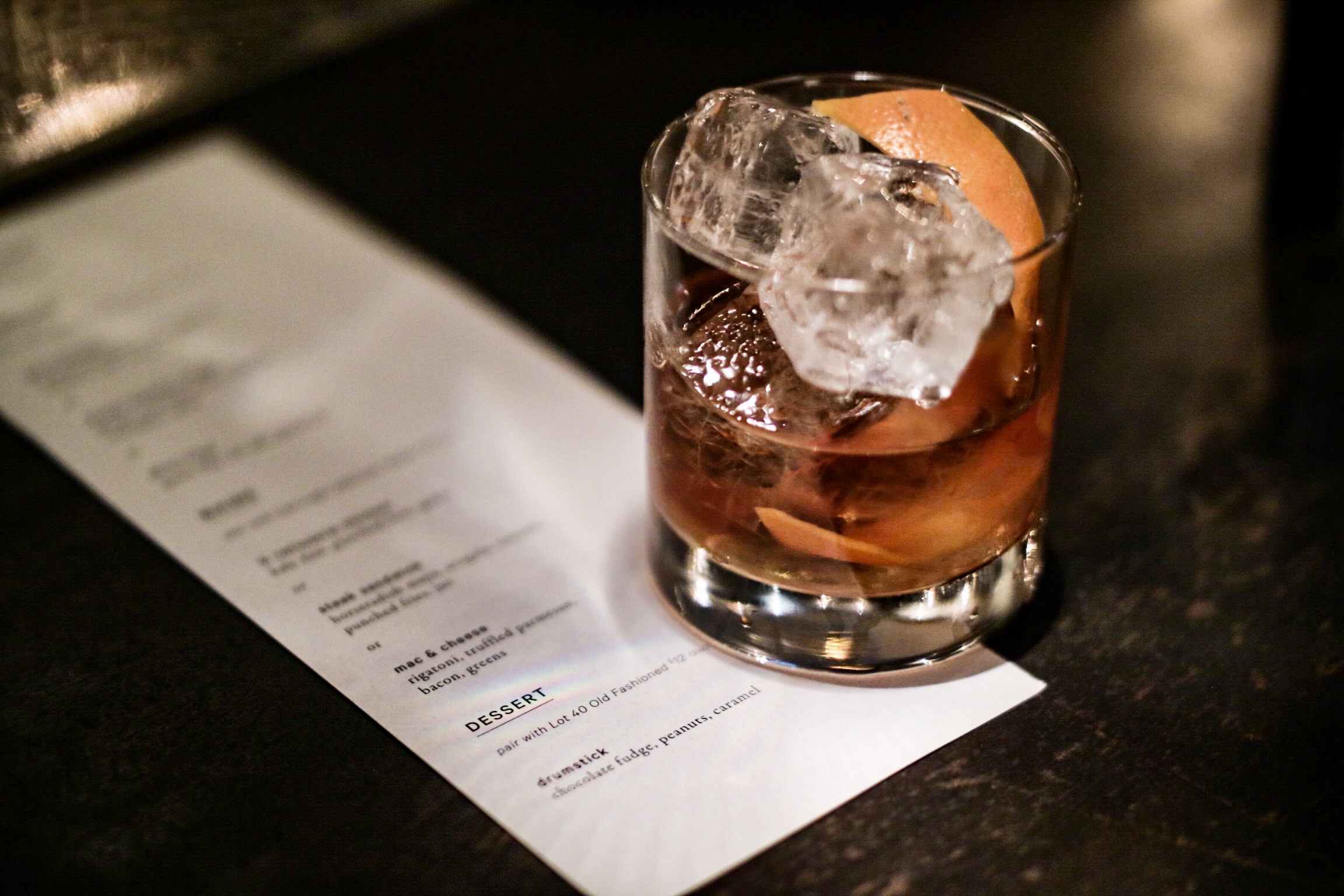 Final thought
Everything I tasted tonight for the Dine Out Vancouver menu at The Granville Room was excellent. My favourite dish was the Prawn Lettuce Wrap.   This is the beauty of the dinner, with a  menu seemingly simple but striking us with quality ingredients and great flavours.   My dining buddy, who is a pickier diner than I am, enjoyed the dinner a lot too.
Check out The Granville Room's Dine Out Vancouver 2020 Menu here…
$ – $$
Rating: 3.5/5
The Granville Room
957 Granville St, Vancouver
(604) 633-0056 or donnellygroup.ca/granville-room/
Price: $
* All food and beverages tasted in this post were complimentary. Opinions are on the reviewer's own.