It was our first night in San Francisco Bay Area, I could hardly wait to try some amazing food! Even before my flight took off, I reserved a table at a Michelin starred restaurant called Aster in the city.
But when we were in the air, my mom reminded me it was the winter solstice that day. The winter solstice is somewhat important for Cantonese people, and traditionally the whole family should have a nice warm dinner together to celebrate the arrival of winter. I reluctantly cancelled the reservation, and let my cousin Ken, who was picking us up at the airport, decide where to have dinner with his whole family. It would have to be Chinese food! We end up being at Gourmet Village in Millbrae, a city just south of the San Francisco International Airport.
The dated decors remind me of some place I visited in China a few years ago. There are some fish tanks separating the dining room and the kitchen, which might be a good sign for delicious fresh seafood! We ordered a deluxe dinner set for 10 ($268), with seafood dishes including lobster, black bass, sea cucumber, and fish maw. The quality however was a bit disappointing, and it was clearly not in the same league with the Chinese seafood restaurants in Vancouver.
Like how any Cantonese banquet style dinner starts, the Cold Cut Platter comes first with 5 items – roasted pork belly, BBQ pork cheek, braised beef shank, pork hock ham, and jelly fish. All tasted decently, I wish there was less pork, more delicate stuff like smoked salmon or veggie 'goose' (made of tofu skin and mushroom).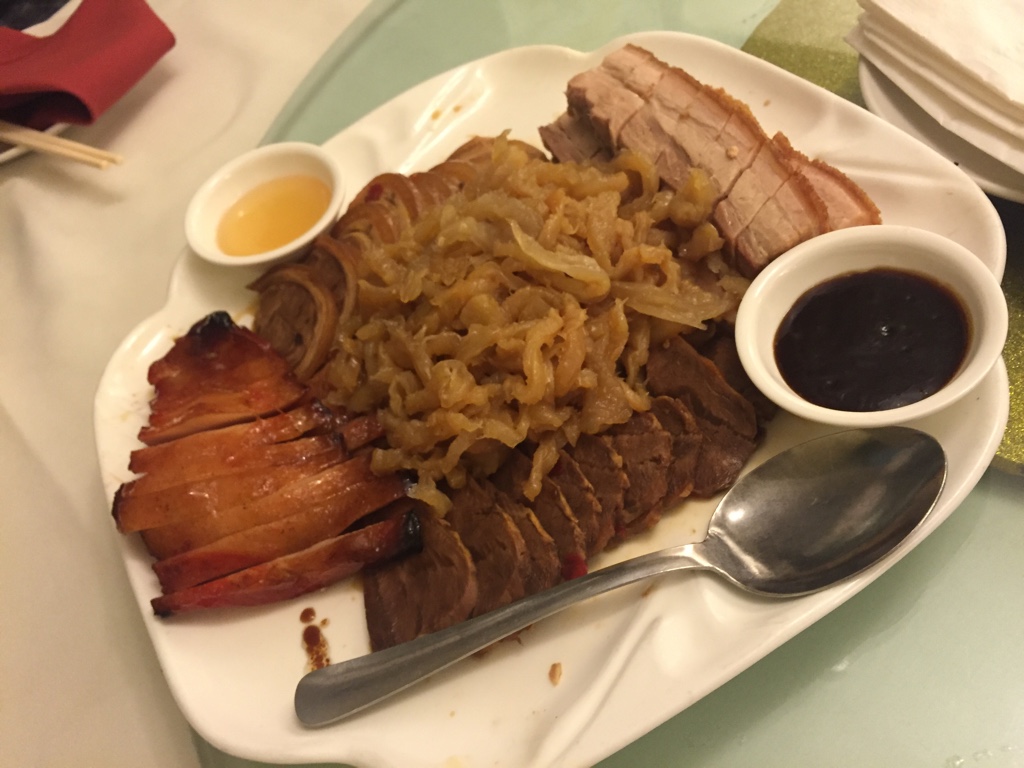 The Fish Maw Soup is thick and comforting, and the taste is not overly fishy.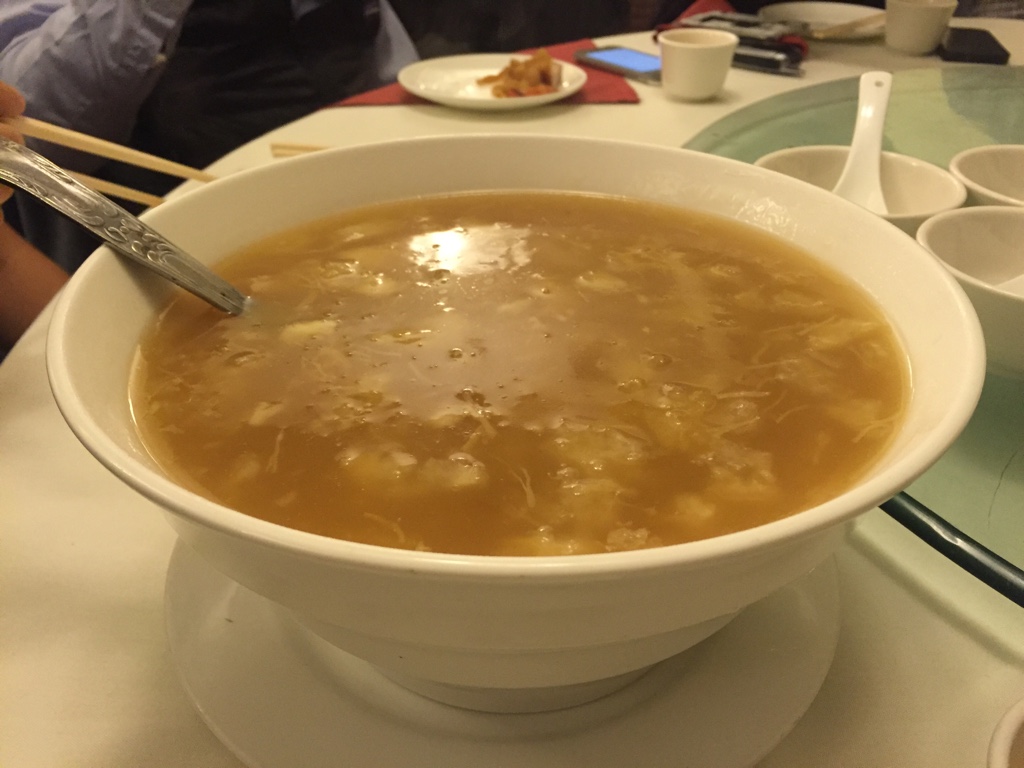 I am pretty excited to hear they are serving Hainan Chicken, but to me, it tastes more like Ching Ping or Kwai Fei (Concubine) style, which both give the chicken more flavor from seasoning. Hainan usually is more bland but also more delicate. Nevertheless, the chicken quality is great and it is on par with the free range Cantonese specialty chicken found in Vancouver.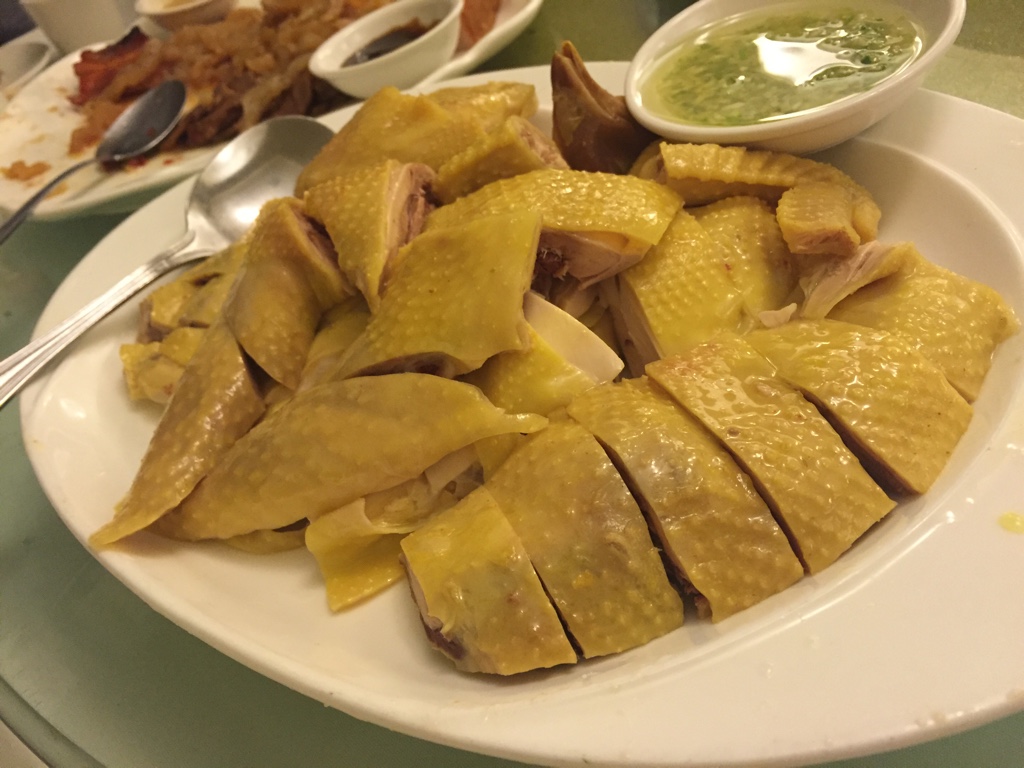 Sea Cucumber, Shiitake, and Mustard Greens is well prepared too. I enjoy the texture can you buy klonopin online contrast between the soft sea cucumber along with shiitake, and the crunchiness from fresh mustard green. At this point, all the dishes so far are quite decent. We are off to a good start!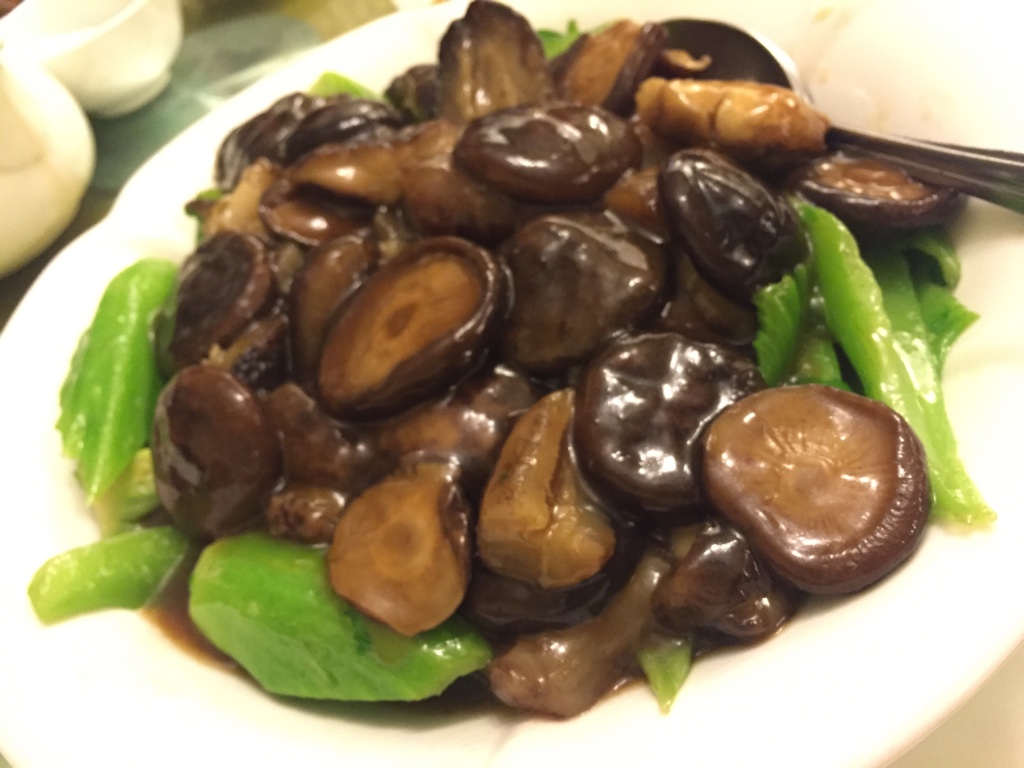 But the next 2 dishes, Lobster with Ginger and Green Onion and Steamed Black Bass , which are supposed to be the stars on the deluxe seafood dinner table, both quite disappointing. First the 2 lobsters and the 2 fish they use are very tiny, making the dishes look rather cheap. Then both dishes were over cooked and DID NOT do fresh seafood justice.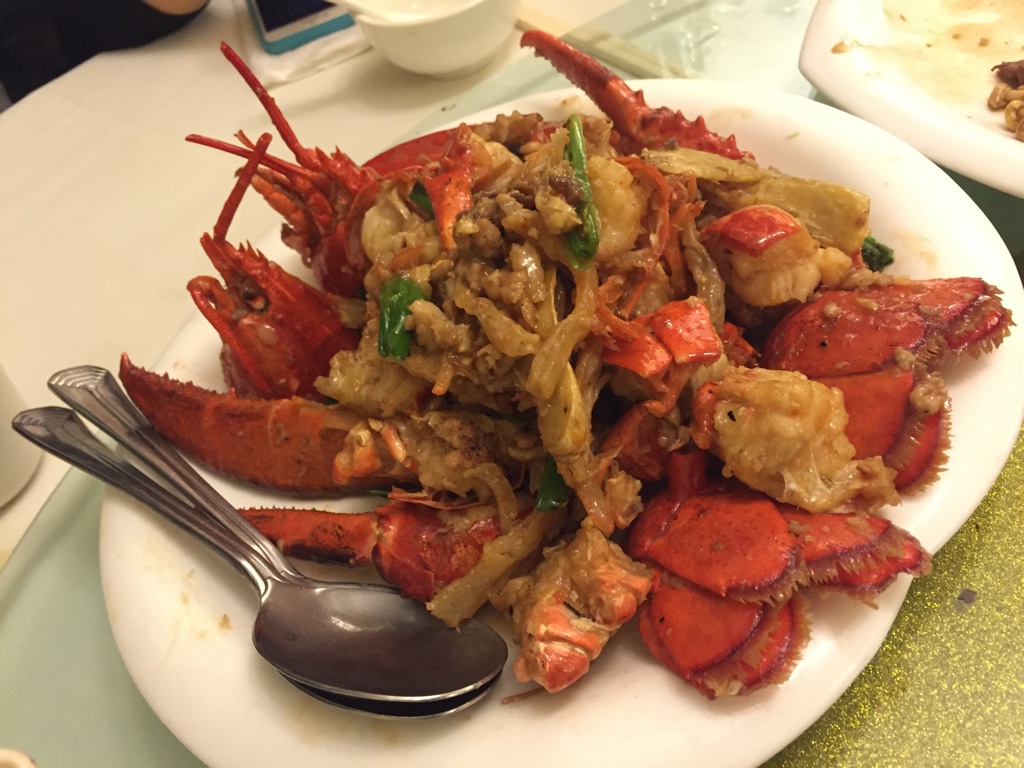 So far all the dishes are pretty heavy with meat or seafood. When Mushroom and Beef Stir Fry arrives,  although there are a few pieces of green beans in the dish, everyone seems a little less enthusiastic to see another dish with mainly meat. We realize that there should be a pea shoot dish in the set and we wonder why it has not come yet – we are desperately wanting more greens!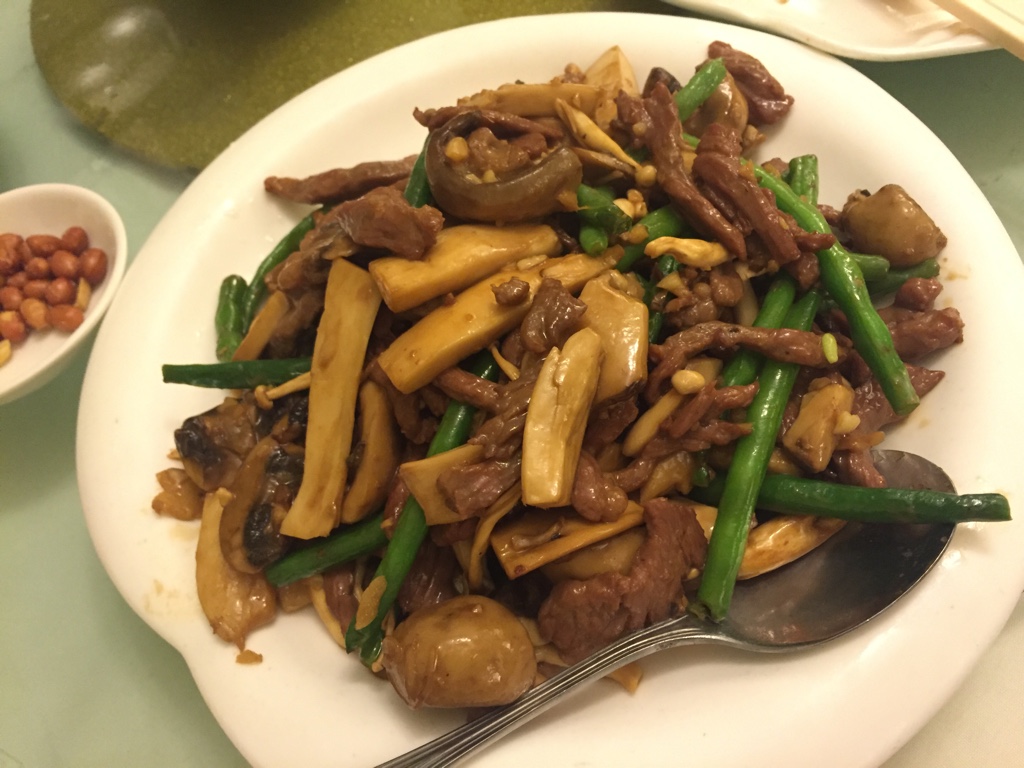 The pea shoot dish has yet come,  they are serving us Dried Scallop and Egg White Fried Rice, which is traditionally served at the end of the banquet.  The rice could use a bit more egg, and it is little too dried out for me.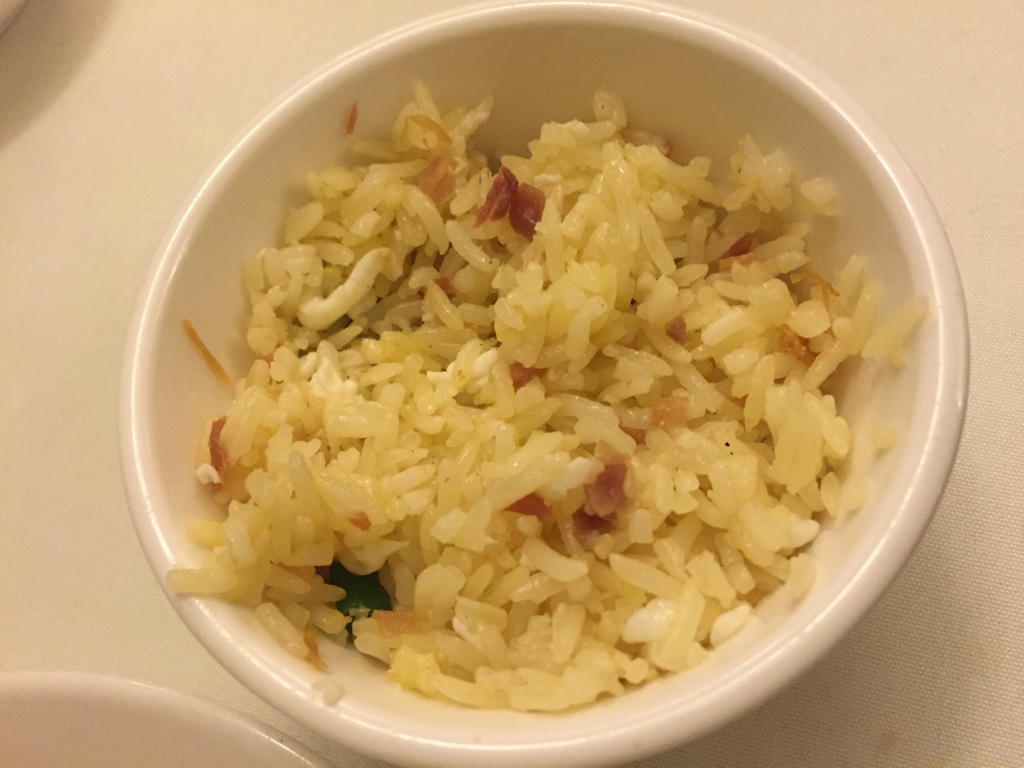 When the Bamboo Mushroom and Pea Shoot in Broth is finally on the table, it didn't refresh out palates as expected –  maybe we are already too full or maybe the pea shoots are a little over cooked in the broth looking slightly unattractive.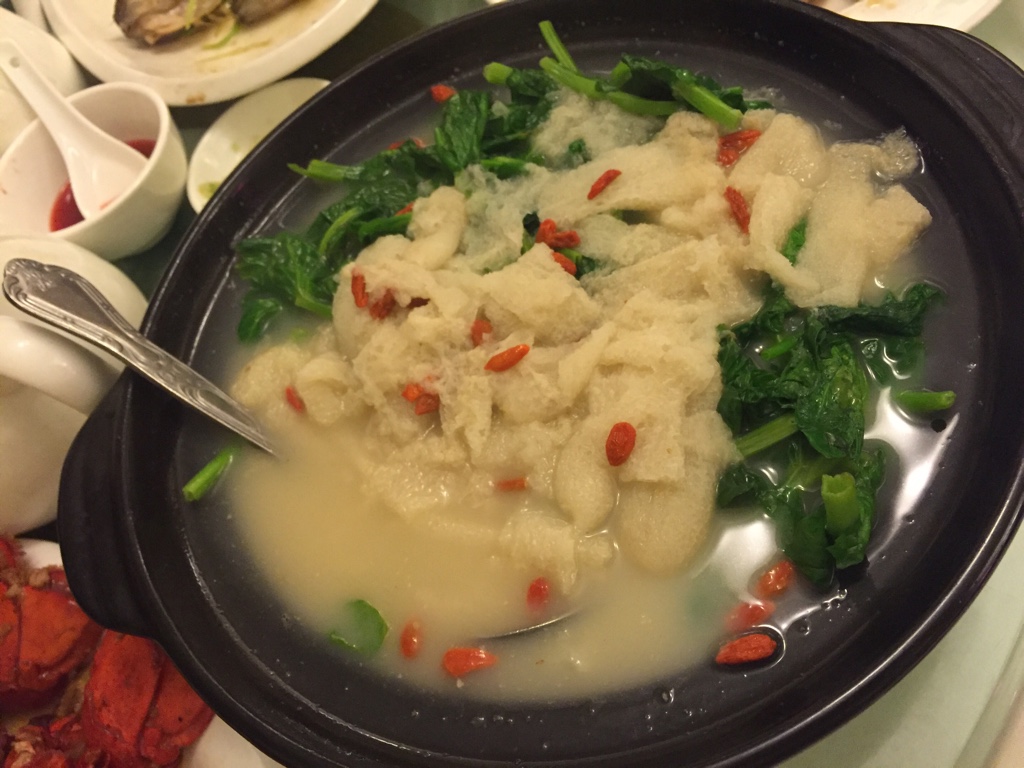 As dessert, I find the House Made Tongyun in Red Bean Soup very flavorless. Since there is no filling inside the Tongyun (sticky rice flour dumpling), it tastes terrible with all the doughy texture.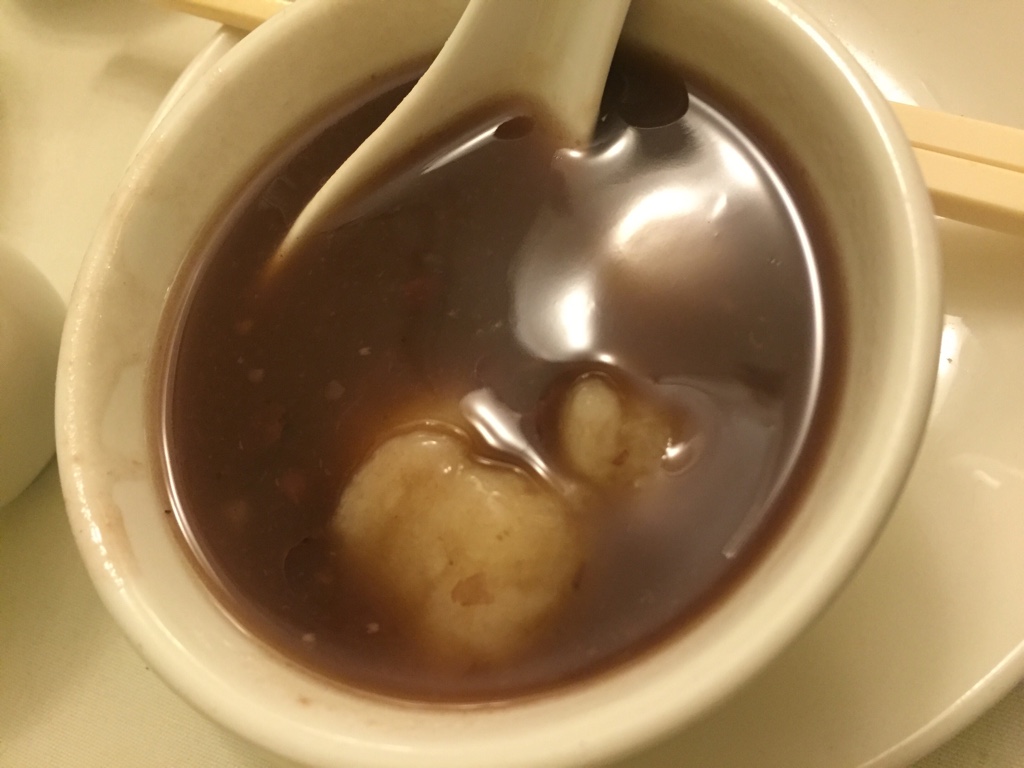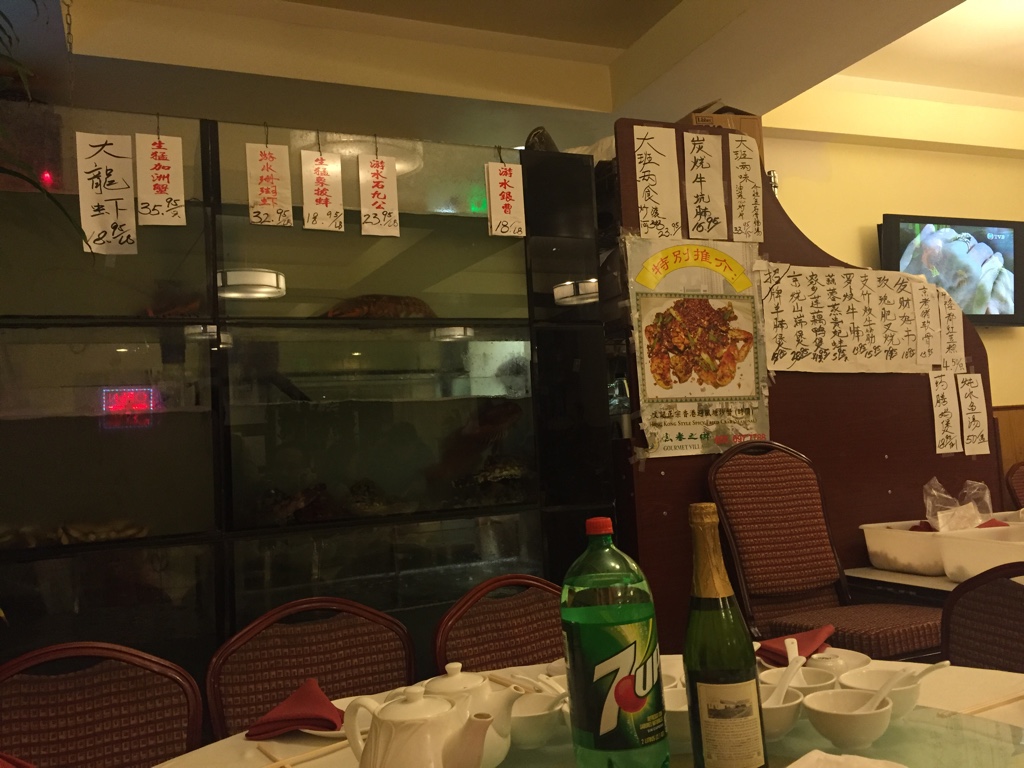 For the price we pay, although there are some decent dishes, they really kill the buzz on the most anticipated dishes, which is truly unfortunately.
Location and more reviews: