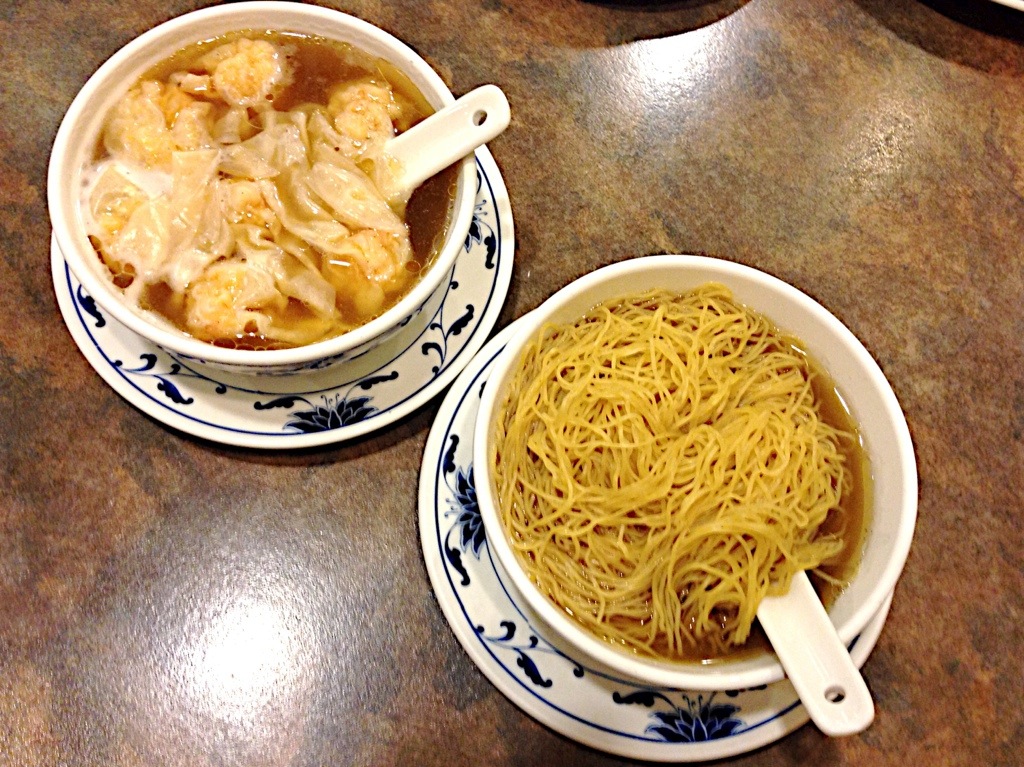 This restaurant has inherited the great culinary tradition from their parent business in Hong Kong, and they serve the most authentic Cantonese wontons and noodle soup in Metro Vancouver.
The wontons are not big but the sweetness and freshness of the shrimp in wontons are spectacular. The noodles have a perfect al dente texture. And the broth, brewed from dried fish and shrimp roe, has a ton of flavours.
Although the portions are small, at such an authentic and respectable place, you rather want to be tasting than chowing down food. Don't forget to try their beef brisket, warm, tender and delicious, a perfect comforting dish for a rainy day in the spring.