So Ben and I wanted to continue our adventure for coffee and pastries in Mount Pleasant. We found ourselves at French Made Baking, staring at all the beautiful pastries in different vibrant colours.
My knowledge on French bakery had been very limited. And I pretty much only knew about baguette, croissant and macaroon at this point, and I wanted to try and learn new things. Eventually we set our eyes on Paris-Brest, a choux pastry with almond praline cream, and Delice Pistache Framboise, a raspberry and pistachio tart. As we were about to sit down and enjoy the pastries with more coffee, my roommate called. He reminded me that he left his key at work and could not lock the door. We reluctantly put the pastries into to-go boxes and left the bakery.
We put the pastries in the fridge and we ate them after dinner as dessert.
They were delectably divine, even thought they could have been taken out of the fridge a little earlier. But they were so gorgeous and enticing – we just couldn't where can i buy klonopin online wait any longer.
The choux in Paris-Brest had a perfect sweetness. It was creamy but super light. The pastry itself was fluffy even though it was still a little cold from being refrigerated. The almond flavours really came through and lingered for quite a while after I savoured my entire share of the pastry.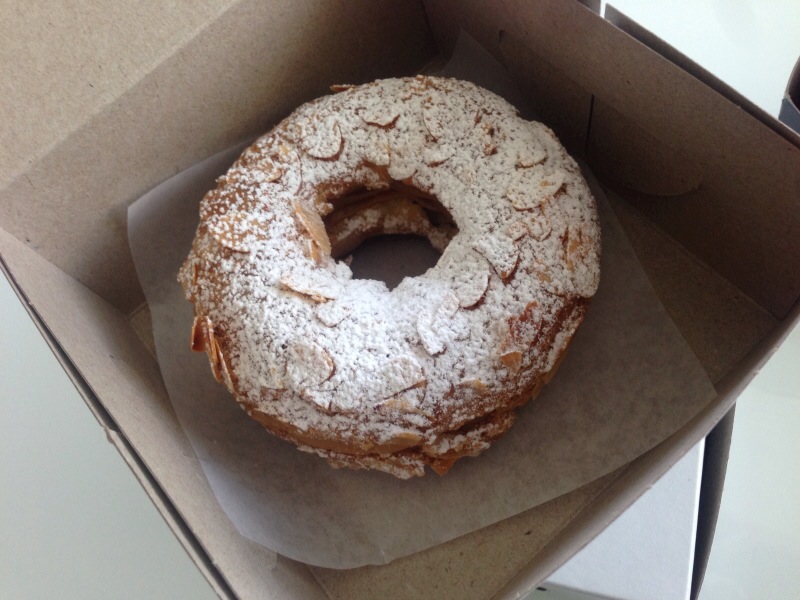 The raspberry crumble tart was delicious as well. But I have a slight issue with the amount of aromatics in the tart, which I thought it was lavender, although not 100% sure. But the sweetness and acidity were nicely balanced.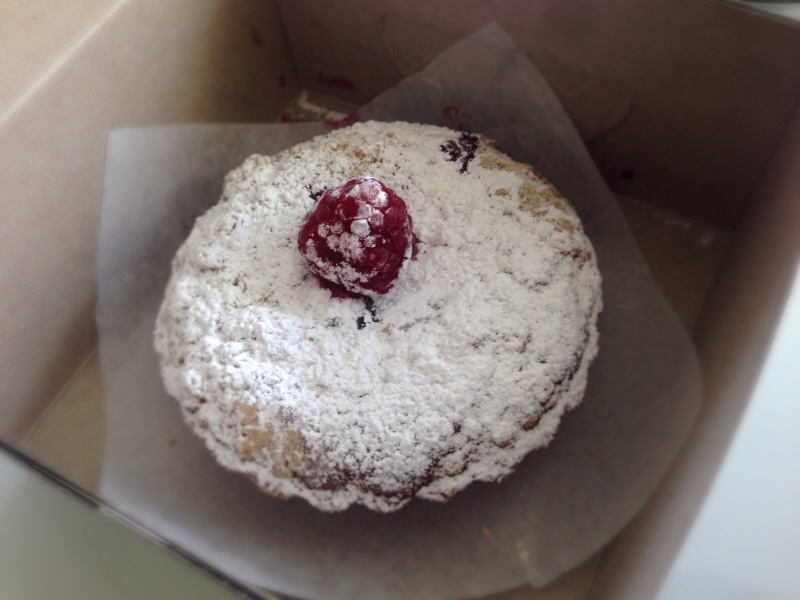 It was an exciting and enjoyable experience to try out and learn about French pastries. And I think I am ready for more!!!!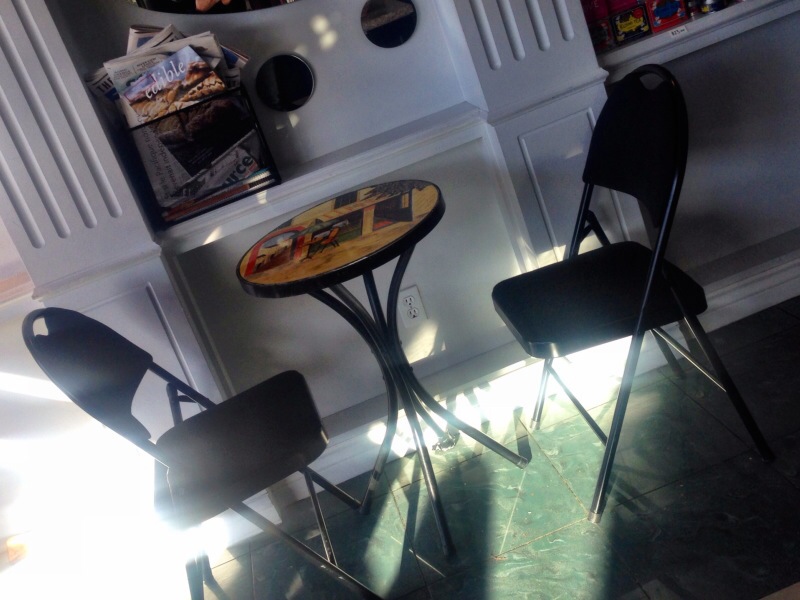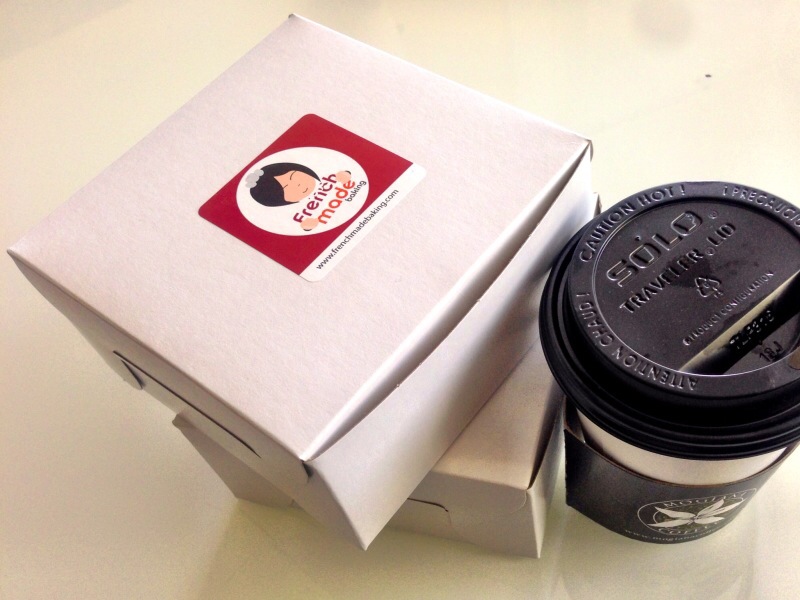 Official website:
http://www.frenchmadebaking.com/en/
Map and other reviews: