I came to Flo Tea Room with my mom for dinner. Their specials of the day looked very enticing: grilled salmon & New York strip dinner including rice, soup, and coffee for only $10; grilled jumbo prawns and halibut steak dinner set for $11. We decided to give those 2 dinner sets a try.
The food was just okay. The steak and the salmon were both a little dry, the garlic sauce was okay. However the halibut steak was a generous piece and it was not as dry as I expected. All the flavours were there, but just the quality of the ingredients were a little under par. I couldn't help comparing Flo to The One Cafe, which was another Hong Kong style cafe restaurant. The food quality was definitely buying nexium online higher at The One Cafe but with higher price.
I had been coming to flo for takeout occasionally. My all time favorite Cantonese comfort dish beef chow fun (fried flat rice noodle) was only $7.95 here at Flo Tea Room Richmond, where most other Chinese restaurants nearby charged over $10. They probably had not served the best tasting food, but looking their prices the value was there. And this explained why it was a popular neighborhood family restaurant at dinner time.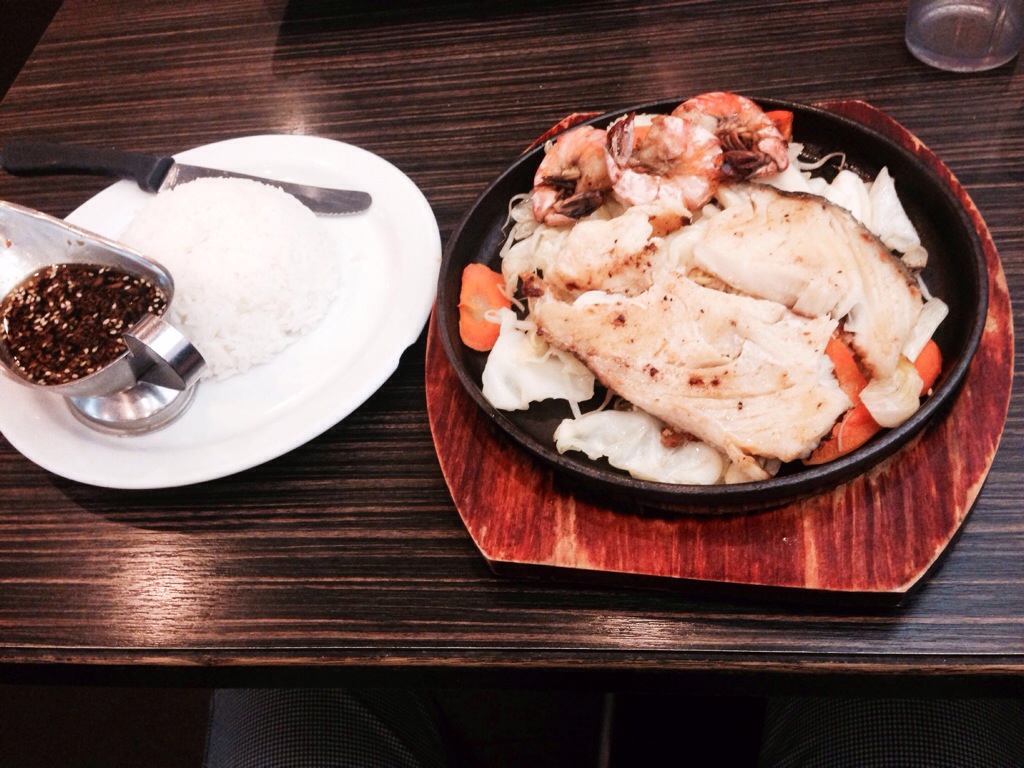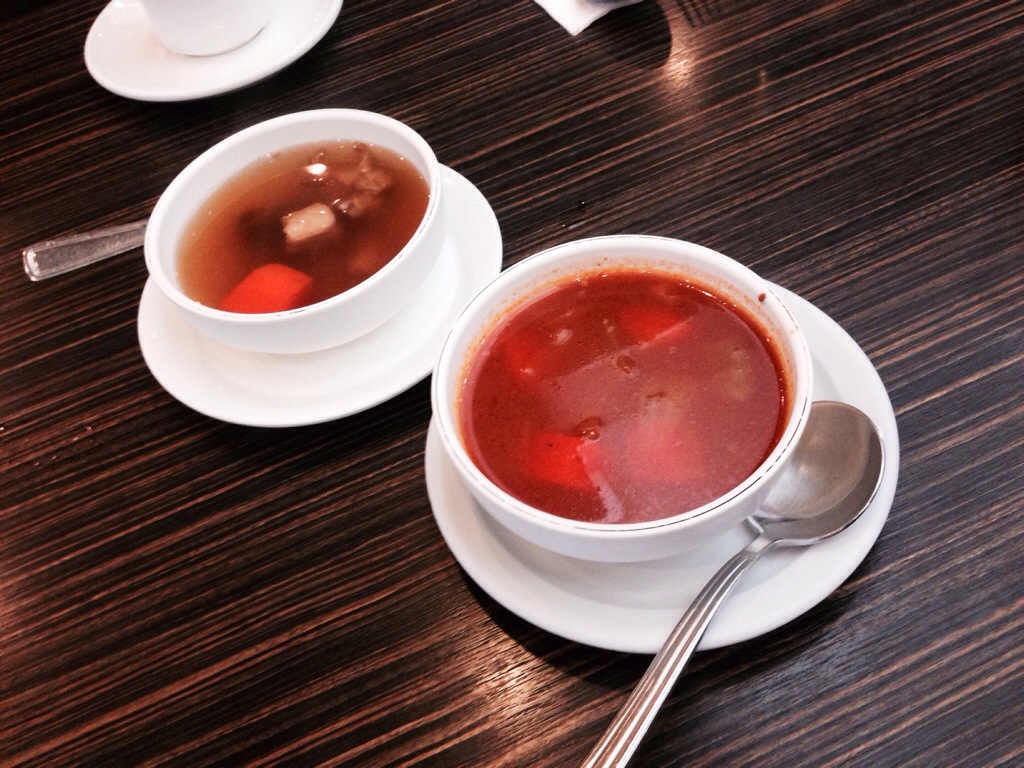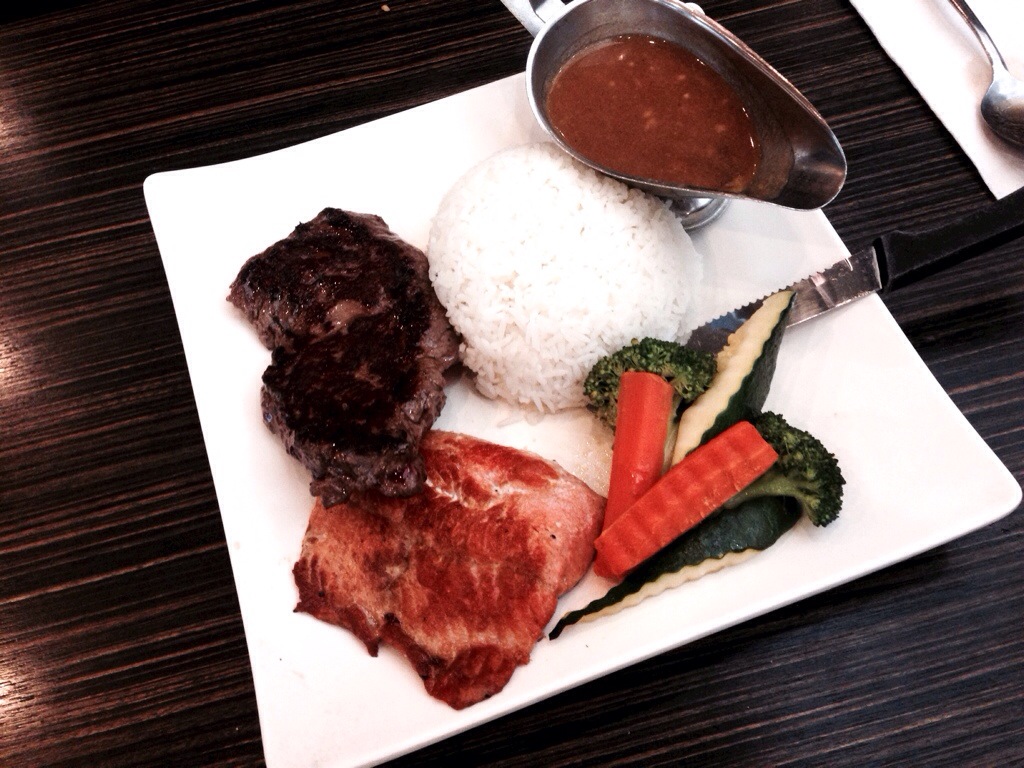 Map and more reviews on Urbanspoon: