Deer Garden Signature's knockoff, Tasty Rice Noodles didn't last very long, and their spot has been quickly occupied by another restaurant called Firebird Cafe. And guess what… They are still doing Fish Soup Noodles at this very spot! And they still did not bother to change anything in the restaurant – from the decors to the their menu items. It makes me wonder if they are run by the same owner who attempts to rise like a Firebird from the ashes of Tasty Rice Noodles, where the food was so bad that they crashed and burned miserably.
And the bottom line is, if you still want to get a good bowl of Fish Soup Noodles, you'd better stick with Deer Garden. But as a Hong Kong style cafe, the place is actually somewhat decent if you're not too fuzzy. But for picky diners like us, there are definitely better Hong buy tramadol no perscription Kong style cafes in the neighborhood.
Since LoLo was brave enough to test on their Fish Soup Noodles, I jump on the Baked Pork Chop on Rice wagon,  a common indicator on how good a Hong Kong style cafe is. While LoLo's test result was just an OK as she was slightly underwhelmed by the bland-ish broth, my Pork Chop however,  was fried perfectly, and the rice was cooked nicely with traces of egg in it. But it's a pity that the chef missed all the little details – there was not enough  saucy tomato  to bind the whole dish together, and the onion was quite raw and unpleasant in my mouth. Despite the all the misses, a great piece of pork chop still made my dinner quite enjoyable.
The rest of the dishes such as Steak and Spaghetti, or Baked Portuguese Seafood on Rice,  were considered slightly above average. But will we come back here? Maybe…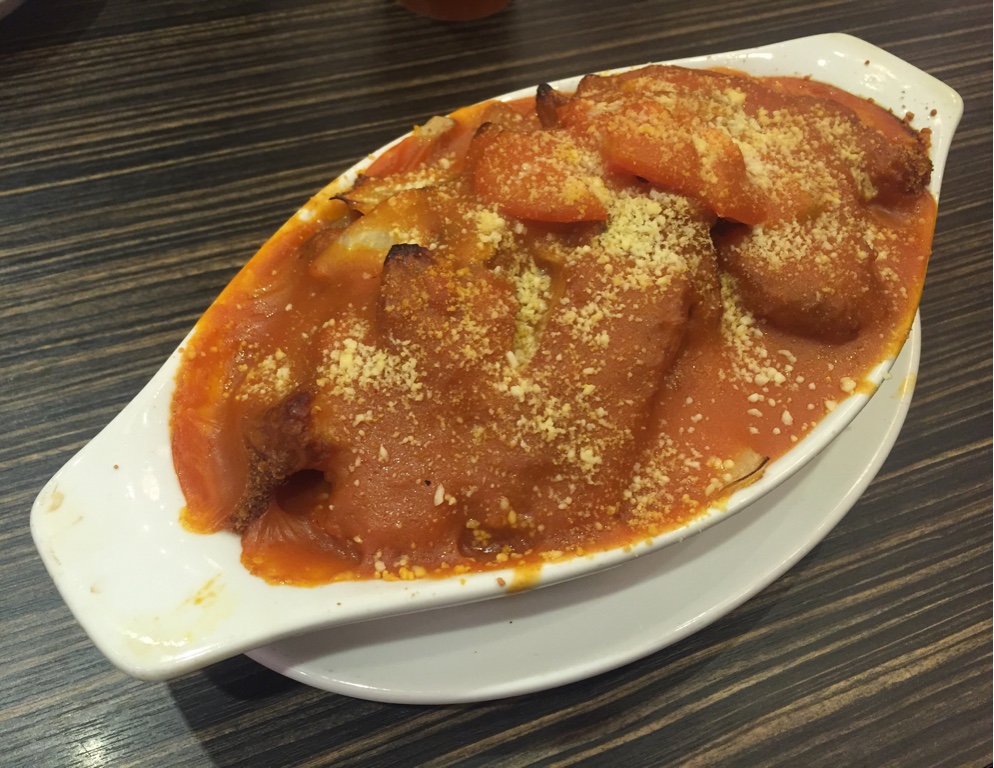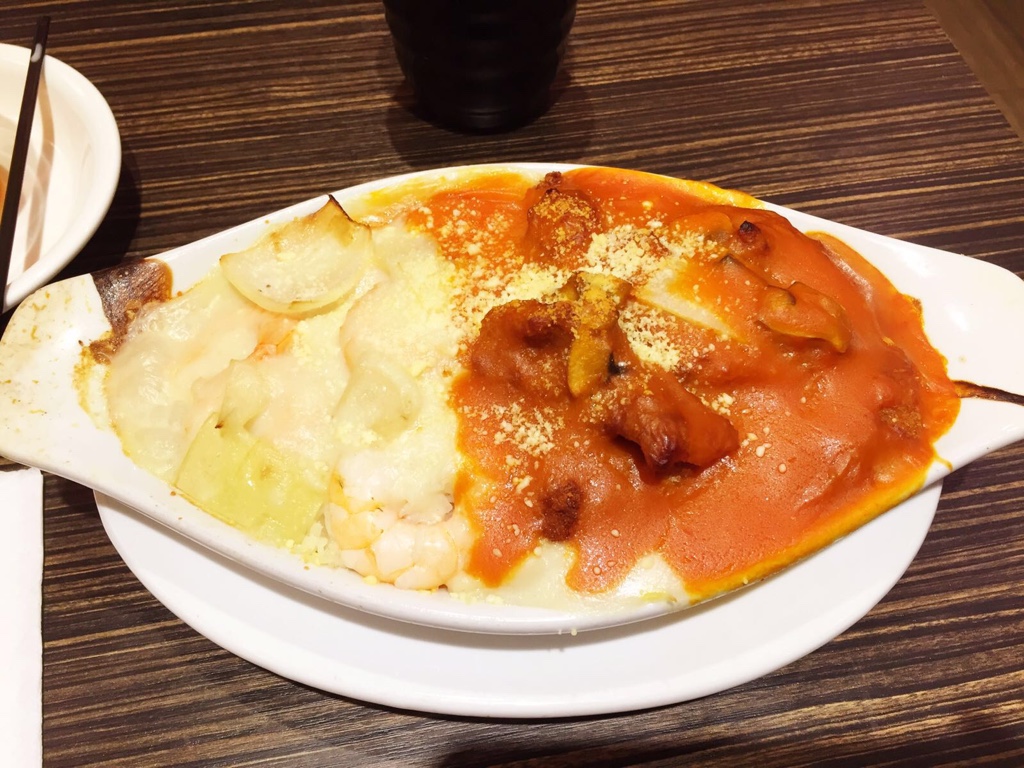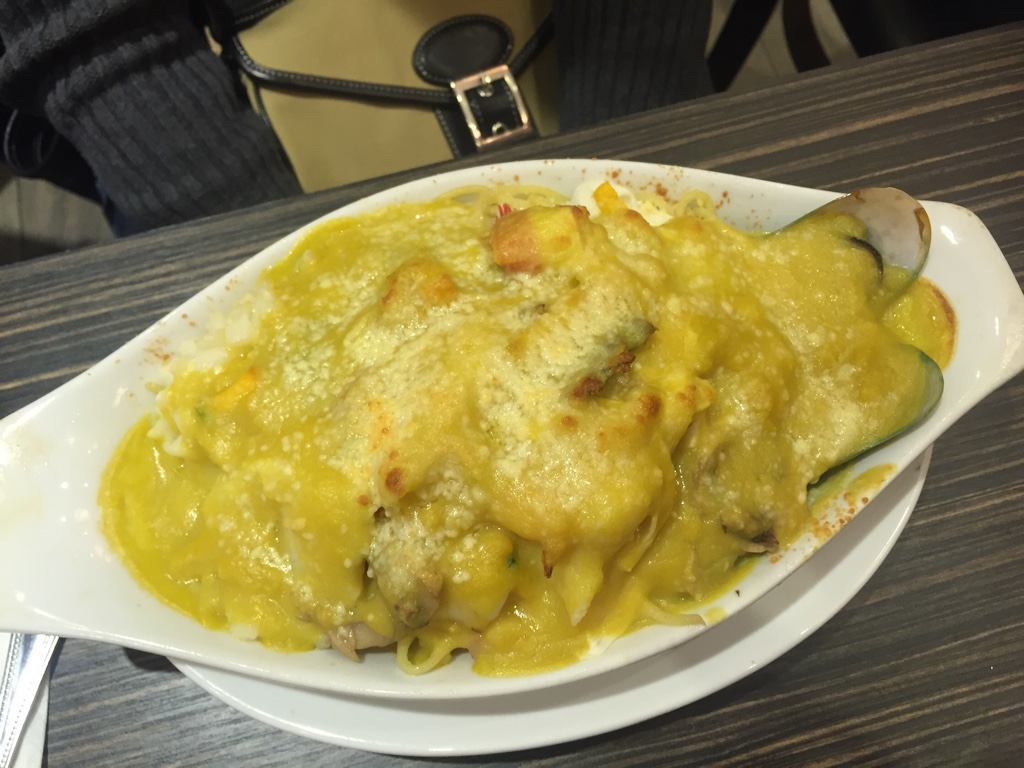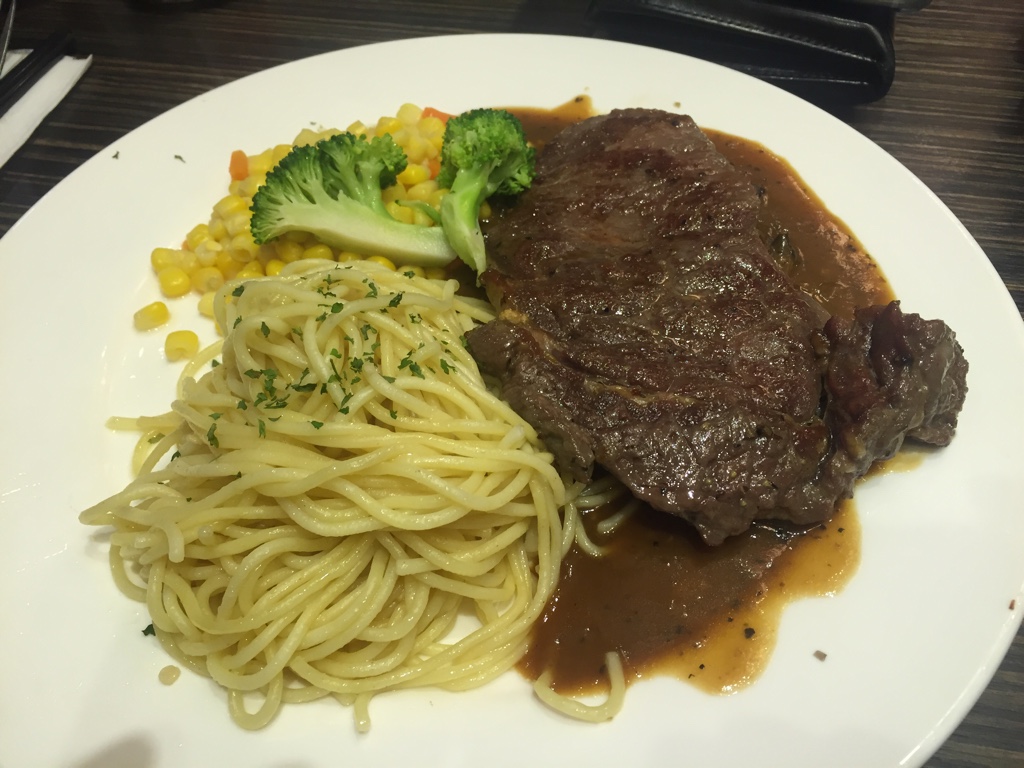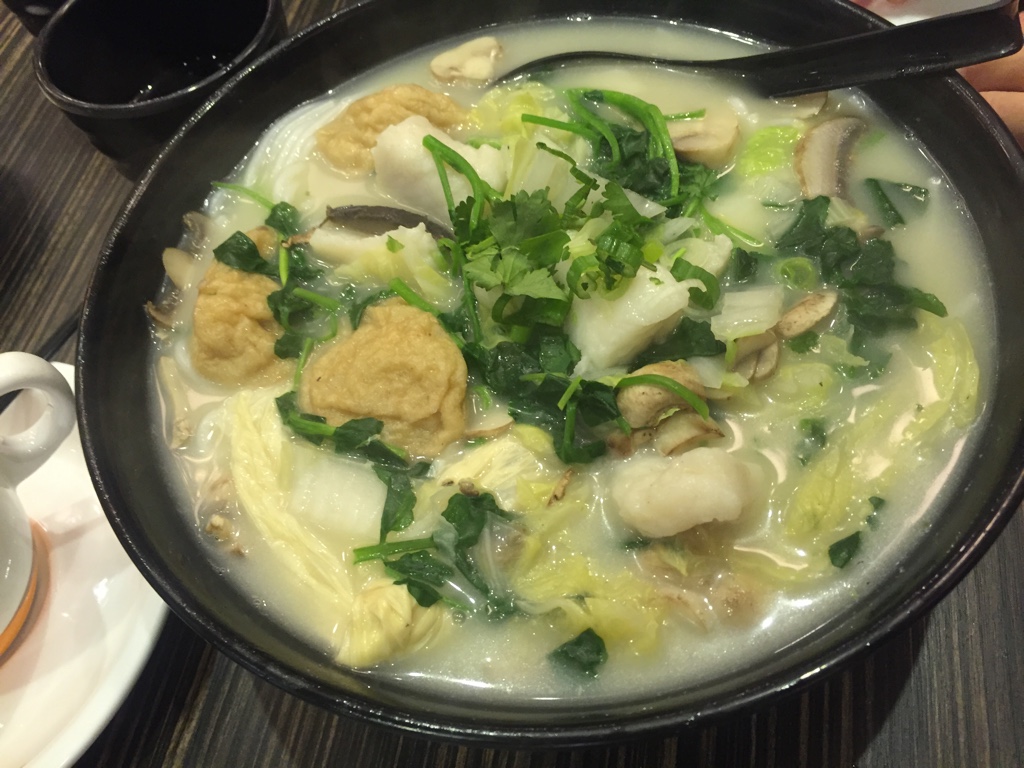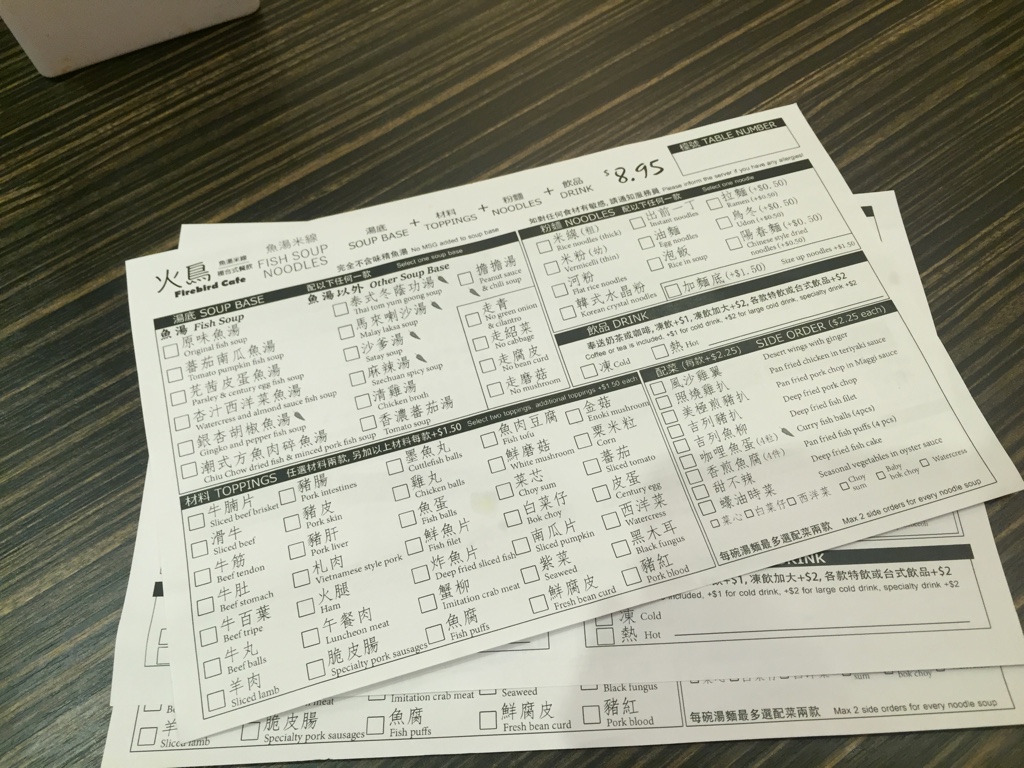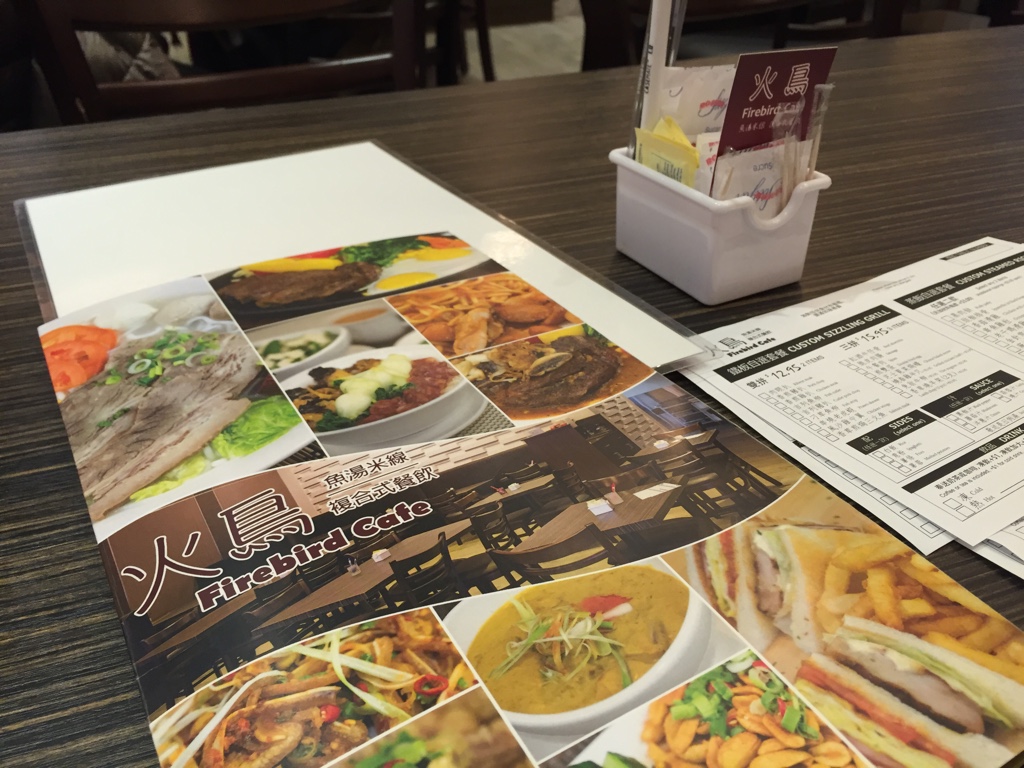 Facebook:
https://www.facebook.com/Firebird-Cafe-1532018883777735/
Location and more reviews: