I don't find Gyoza Bar's Dineout Vancouver ($18.50) deal very special – their regular Ramen and Gyoza combo on their regular menu is $18.50 too, and they have just simply replaced Ramen with Bao Sandwich for Dineout, and added an extra small desert. It was my first time trying their Bao Sandwiches and I was not too crazy about them. A Bao in Chinese cuisine is a bun with filling sealed inside the dough. So when they use 2 pieces of chinese style steamed bun for the sandwich, it is more like a Rou Jia Mo, than a Bao. So calling this sandwich a Bao is a bit of a stretch. I have become less crazy about the Chinese-style steamed buns over the years because I have found their texture is too boring, and they taste too sugary as they are made from refined wheat flour.
The pulled pork in Pulled Pork Bao Sandwich tastes okay but I just can't get over how much it looks like canned tuna. And I think if they replace the American-style pickle with Chinese pickled cabbage, it might become more interesting and the taste could be elevated more.
Chicken Karaage Bao Sandwich tastes better in my opinion in thanks to the perfectly fried Chicken Karaage. Although there could be slightly more seasoning on the breading.
And their Pork Gyoza today was quite oily.
I enjoyed Strawberry Ice Cream and Red Bean Mochi as the Dineout Menu dessert despite its tiny size. Maybe they should consider putting it on the regular menu.
Overall, I find their Dineout Menu a small disappointment as they try to promote their Bao Sandwich. But I think the concept of the sandwich is confusing.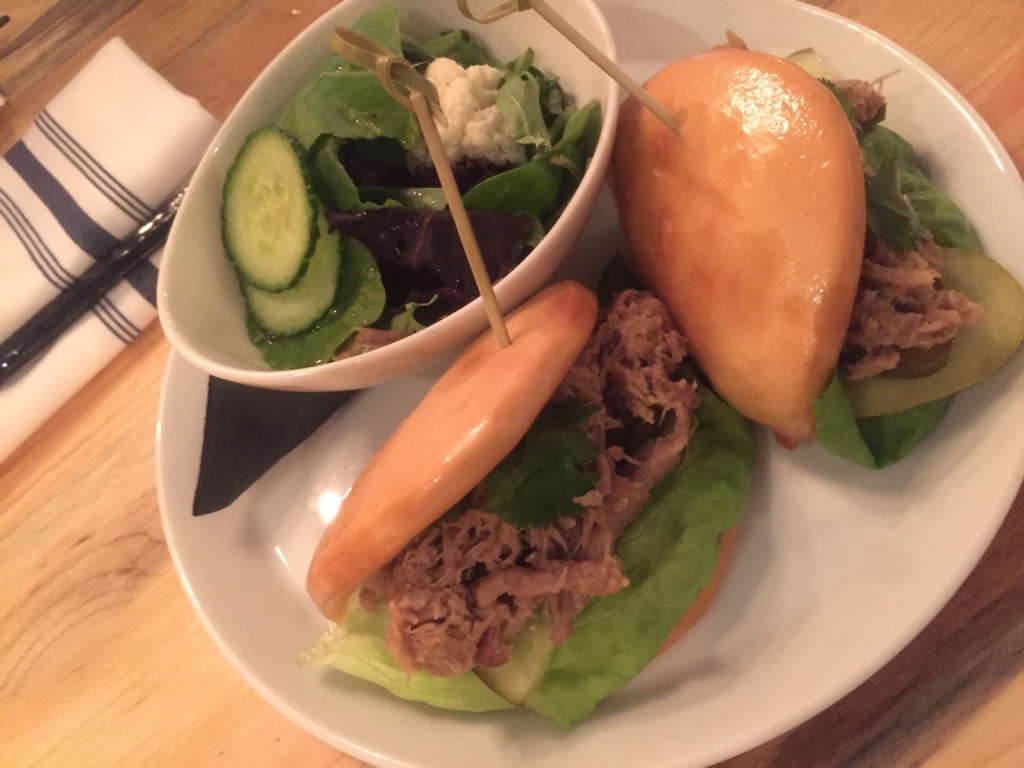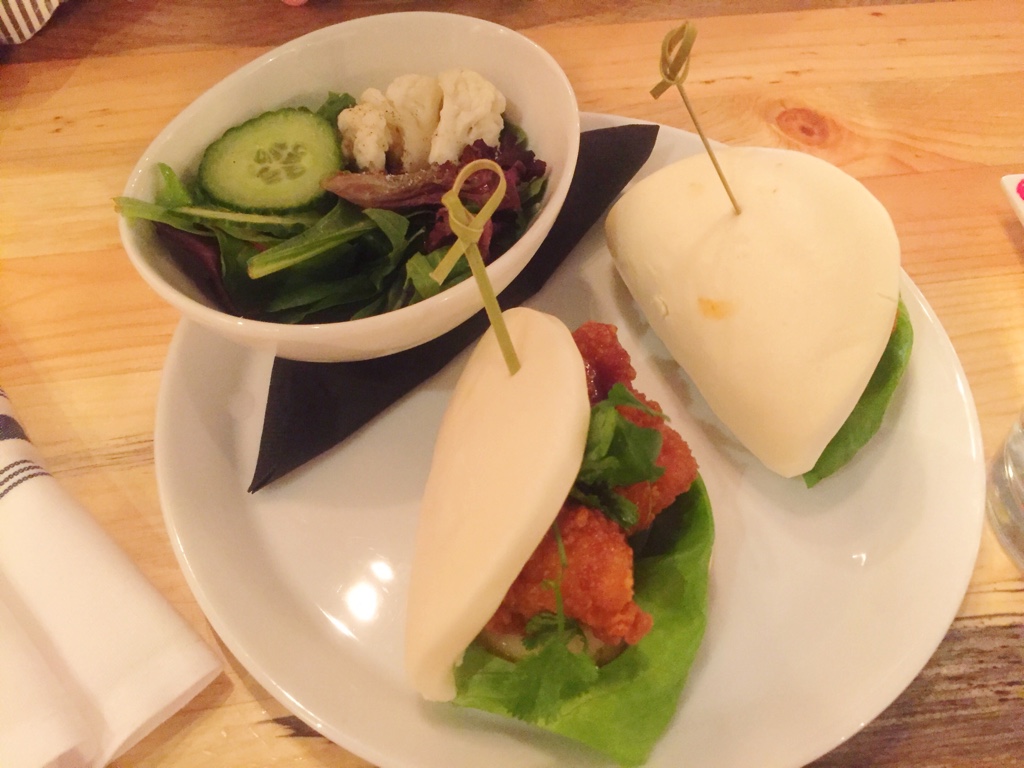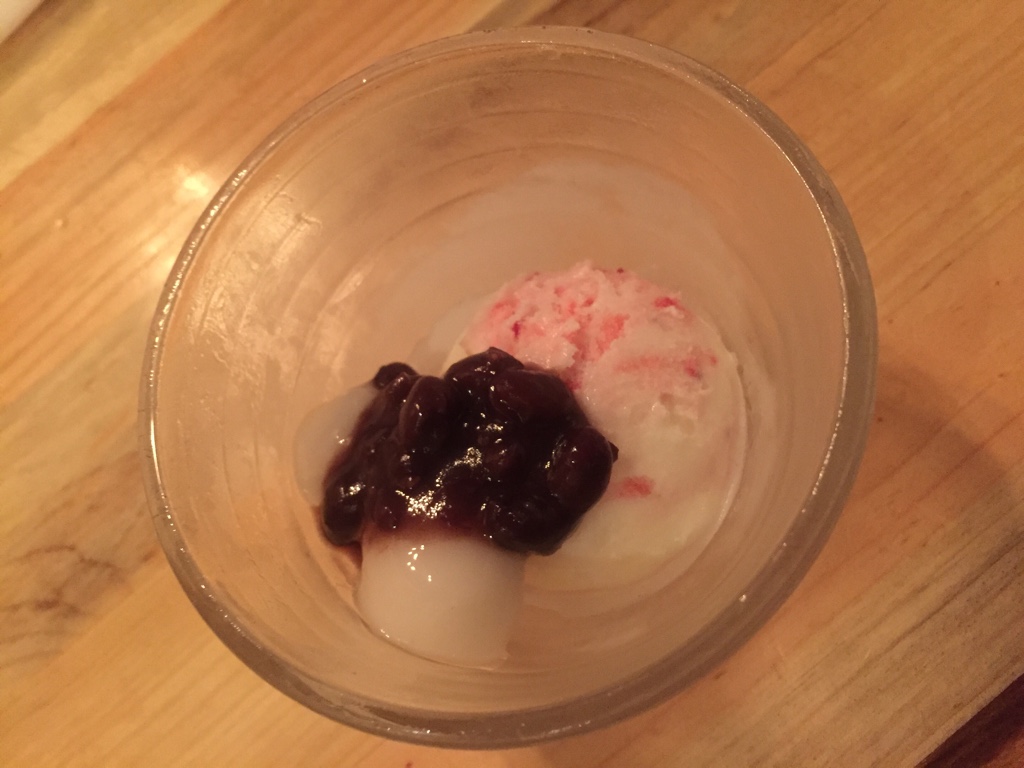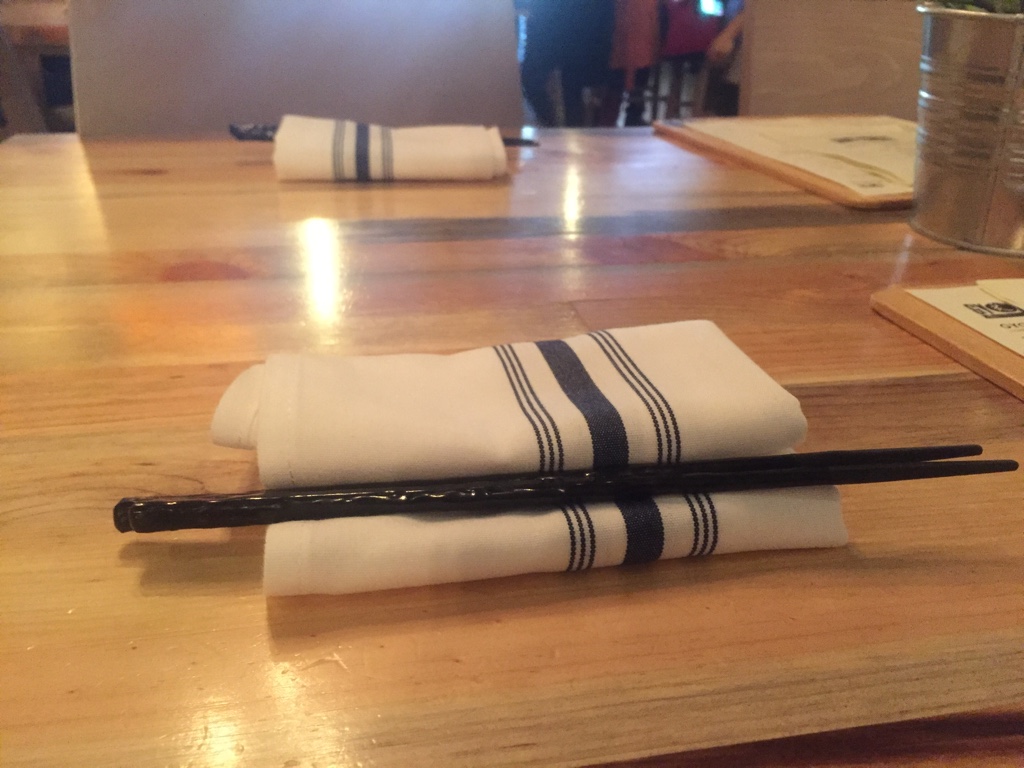 Website:
Location and more reviews: