Wing Kee, located on Granville Road near Garden City Road, is more of a neighbourhood restaurant with their own die hard fans. They reminded me of Master Hung or Good Eat, also in Richmond with space of similar size and a menu of the same price range. And they have earned themselves a spot on the foodie's map for their late night "Da Lang" menu and the Lamb Brisket Pot. Since my mom and I saw the lamb dish on the table next to us last time, we had been wanting to come back here for it.
We were quite excited when the pot arrived on our table , with its own gas burner. The pot was humongous! With Sui Choy (Napa cabbage) at the bottom,  the middle layer consisted of pre-stewed lamb brisket, bean curd sheets, winter mushrooms (shiitake), water chestnuts, hydrated dry bamboo shoot, ginger and a couple unknown Chinese herbs, covered in a lamb broth, and finally topped with Chinese celery and green onion. In Cantonese style cooking, Lamb stew is always considered a great delicacy for the winter as it's warm, nutritious, and good for strengthening the stamina, especially for ladies as it's a dish of Yang complementing Yin (representing female) in Chinese herbology.
The burner heated up quickly and cooked the broth to a boil. We let the food clonazepam buy online simmer for about 10 minutes, and started digging into it.
The flavour was not as strong as I expected. Although there was a lot of meat and a variety of different textures from all the ingredients, the whole thing needed a little more seasoning. As the vegetables at the bottom started to release all the moisture from being over cooked, since it was a huge pot, the stew became very watery.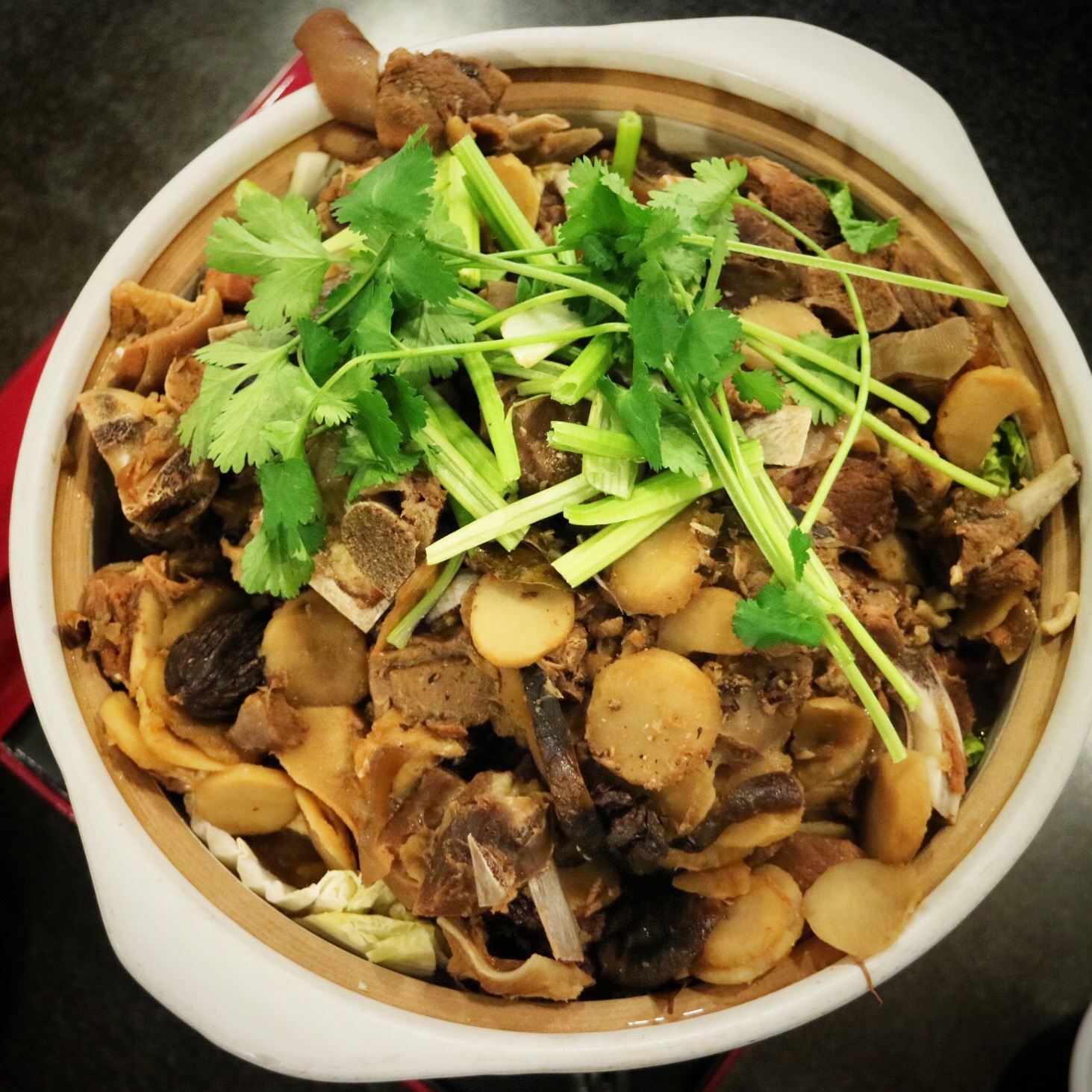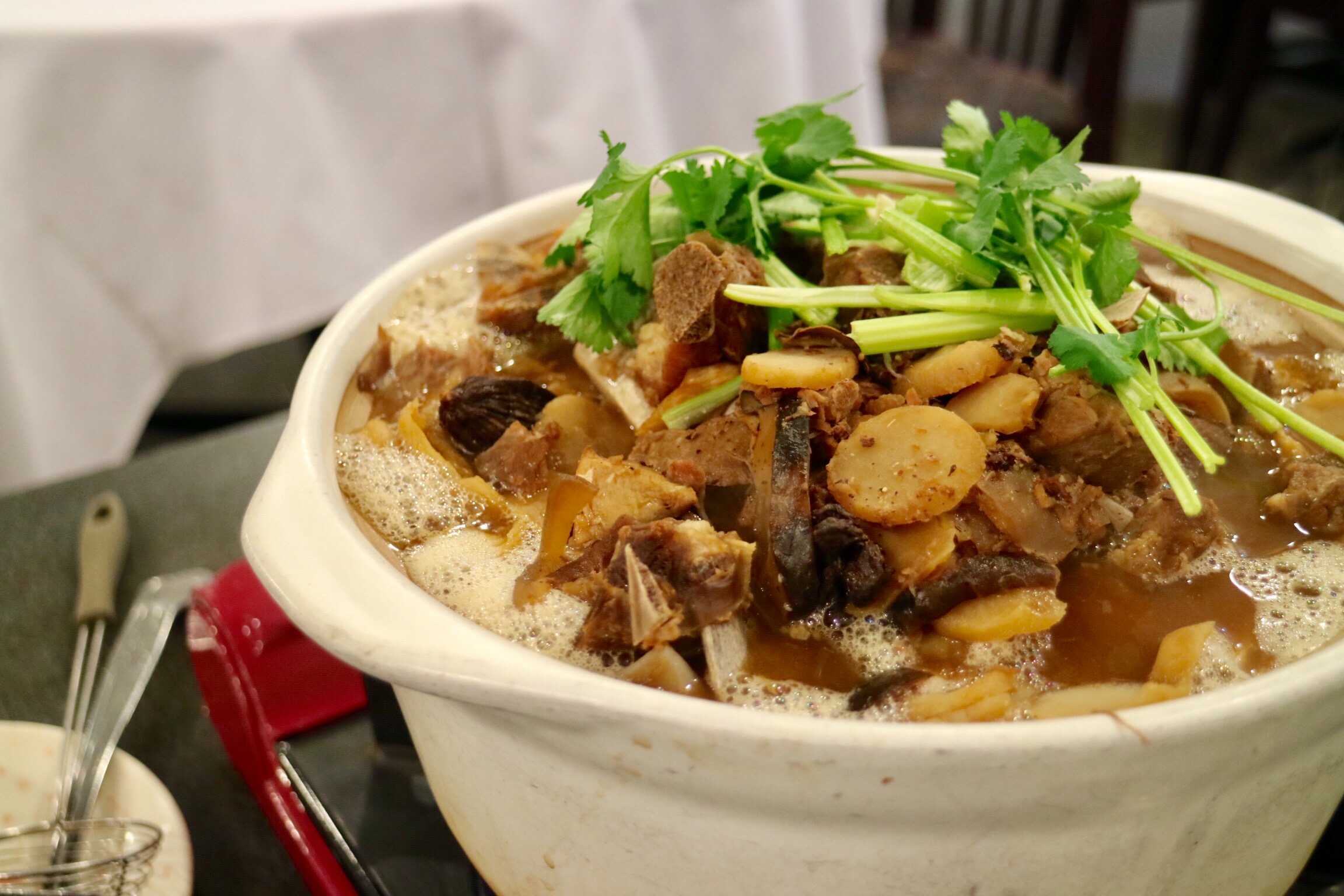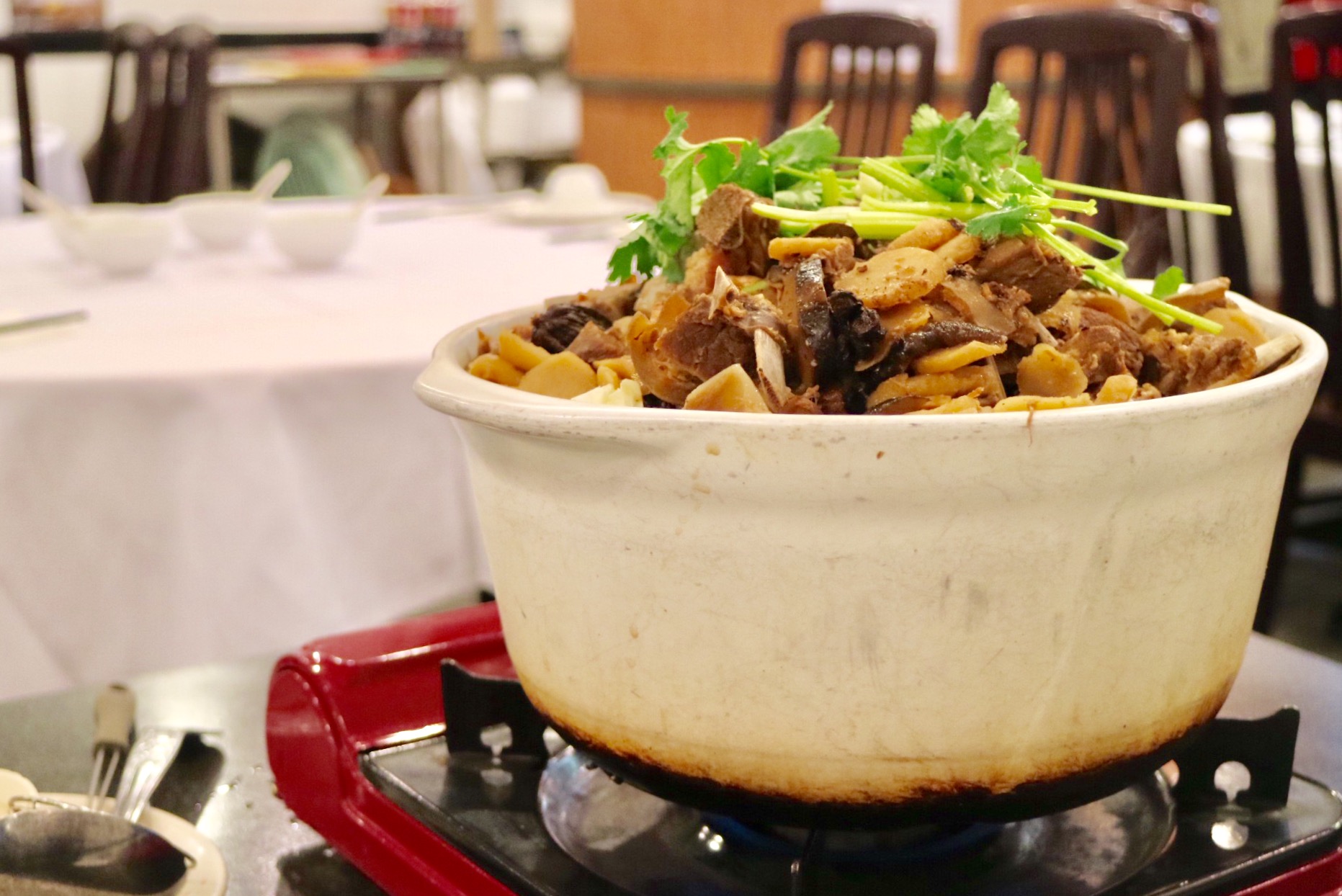 The Lamb Brisket Pot ($33.80) is definitely an impressive amount of food and I give it to that.  It did provide the comfort as a winter dish. But as it continues being cooked on the burner, the size of the pot makes it hard to maintain the flavours as the seasoning is lost in the overcooked vegetables that has become watery. However, it is a good deal because it could easily feed 3 – 4 people. We had so much leftovers!  Not sure if I would come back for it, but it is worth a try if you enjoy a warm and hearty stew in the cold weather.
More reviews:
Location: