BiBo Pizzeria does seem to have the hardware and the location to do well. It is located at McArthurGlen Designer Outlet, also known as Vancouver's premier outlet mall. Only a few minutes of a SkyTrain ride away from Vancouver International Airport, it's at a prime spot for travellers and locals who love good deals on brands.
I walked by BiBo whenever I visited at the mall, and it always struck me as a chic pizzeria with that impressive looking pizza oven in the open kitchen. Determined to come here for food, I found my chance when my friend David Z was back in town visiting, and I decided to take him there for a quick lunch before a little walk-and-shop.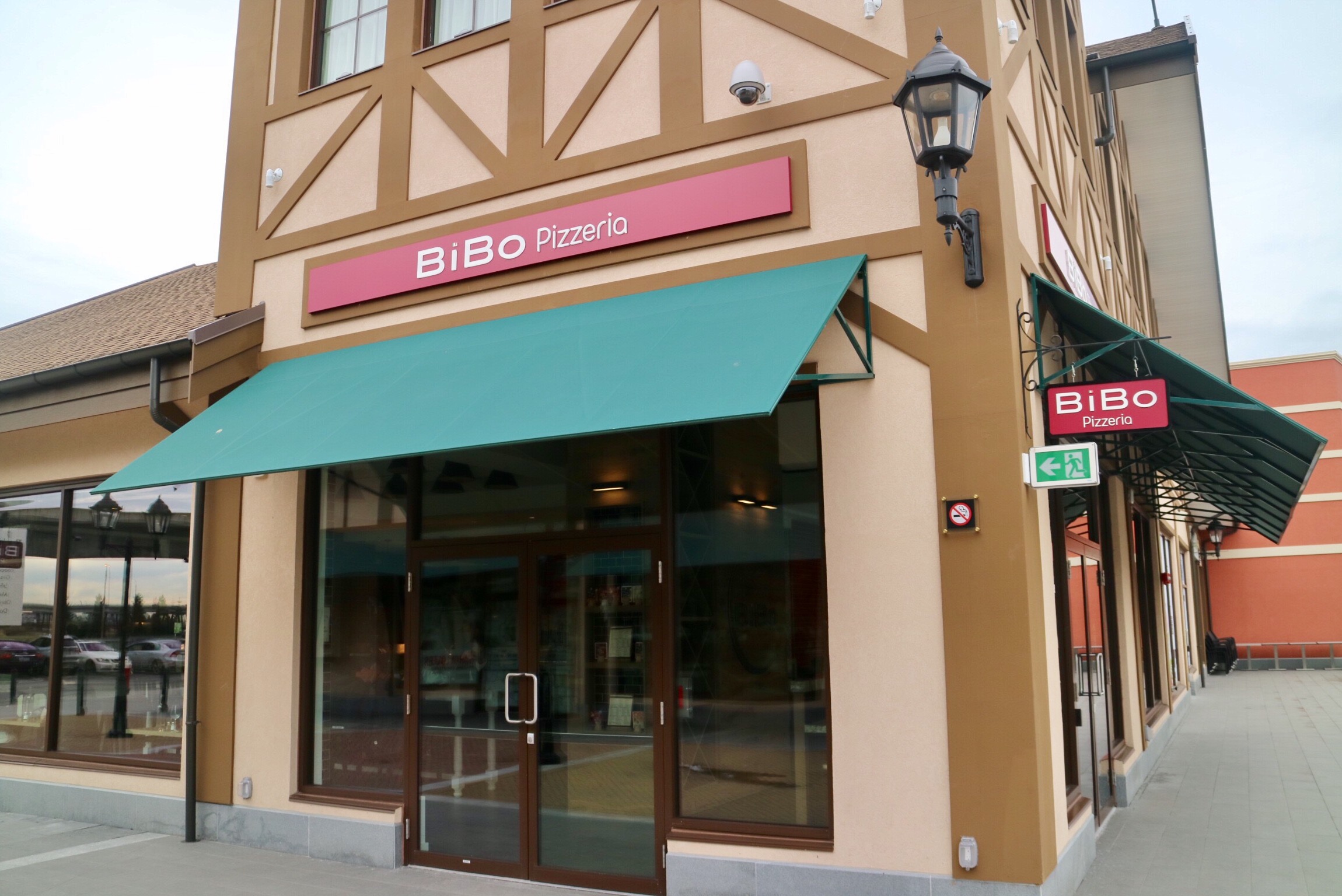 We started with sharing the Spinacina ($12), a salad supposed to have spinach, tomatoes, fior di latte mozzarella, oregano, balsamic cream, and pine nuts. The salad was just okay. All though fresh, all the components seemed a little disjointed. They could probably have tossed the veggies a bit more, and thrown in a little more seasoning and olive oil maybe?  I couldn't taste much of oregano. I could barely see any pine nuts. And the bread could be toasted a little more so that it would be heartier and crunchier. I would use balsamic reduction instead of balsamic cream, to let the natural sweetness of the cheese and tomato shine a bit more – but that's just my personal preference.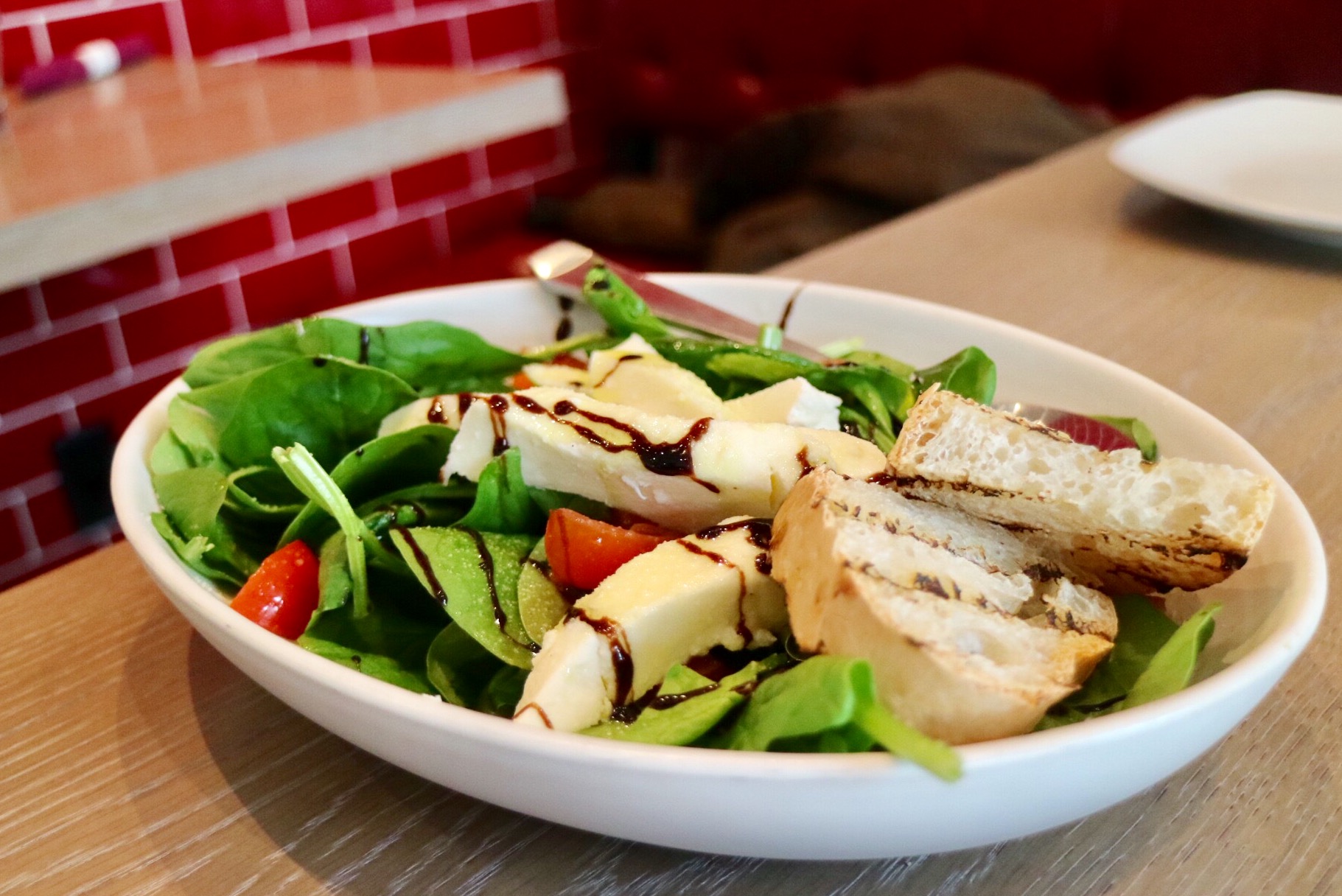 The Prosciutto e Funghi ($18) was seasoned properly, but the toppings of tomato, mozzarella, prosciutto and  mushroom, are all super thin. In fact the lack of the substance of the toppings exposed a lot of the pizza dough, resulting in a few too many leopard spots on the crust. The leopard spots are chars on the crust, which bring a bit smokiness to the pizza, but you don't want your pizza too burnt.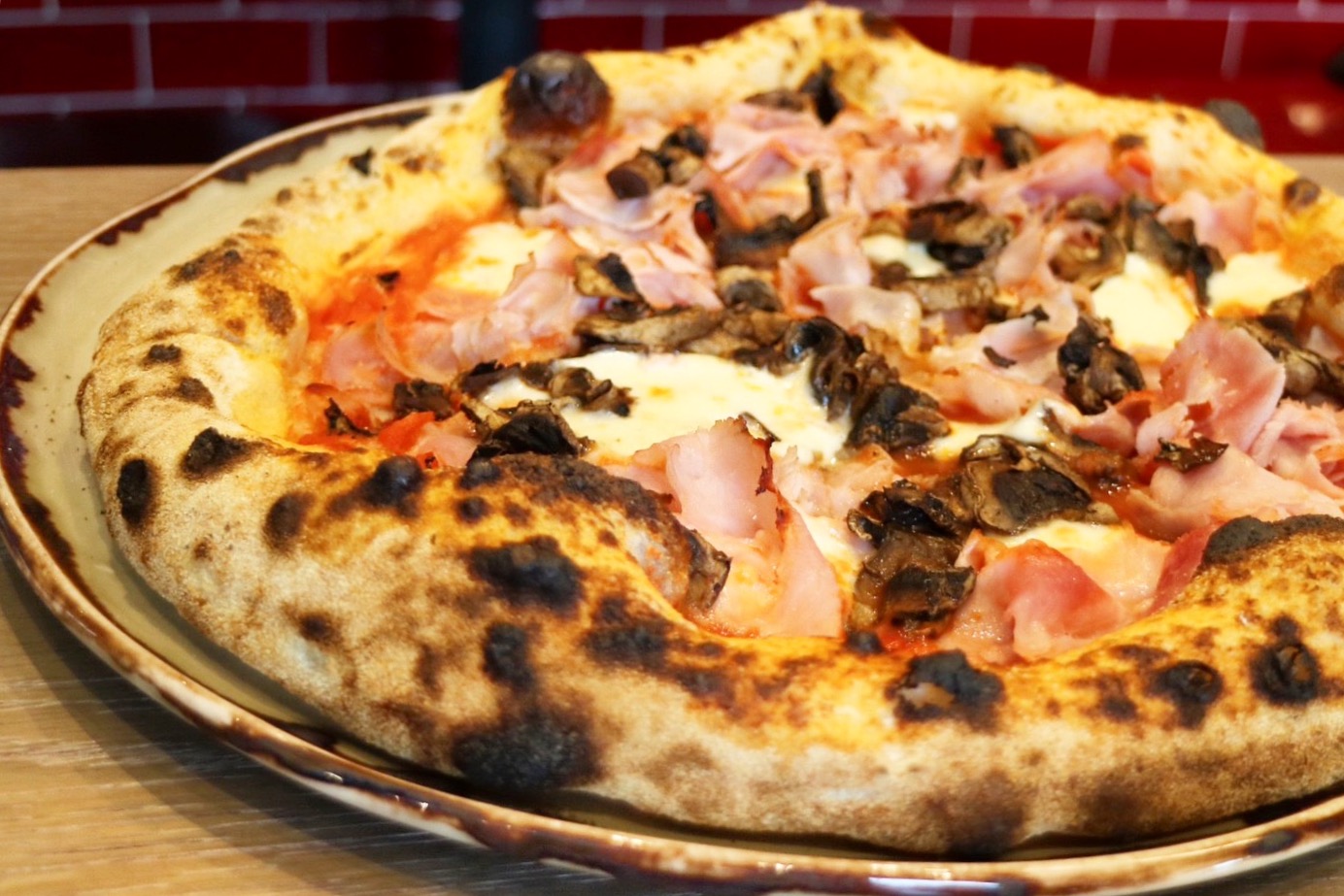 Had a cup of Cappuccino ($3.5) as well, and it was good although not amazing.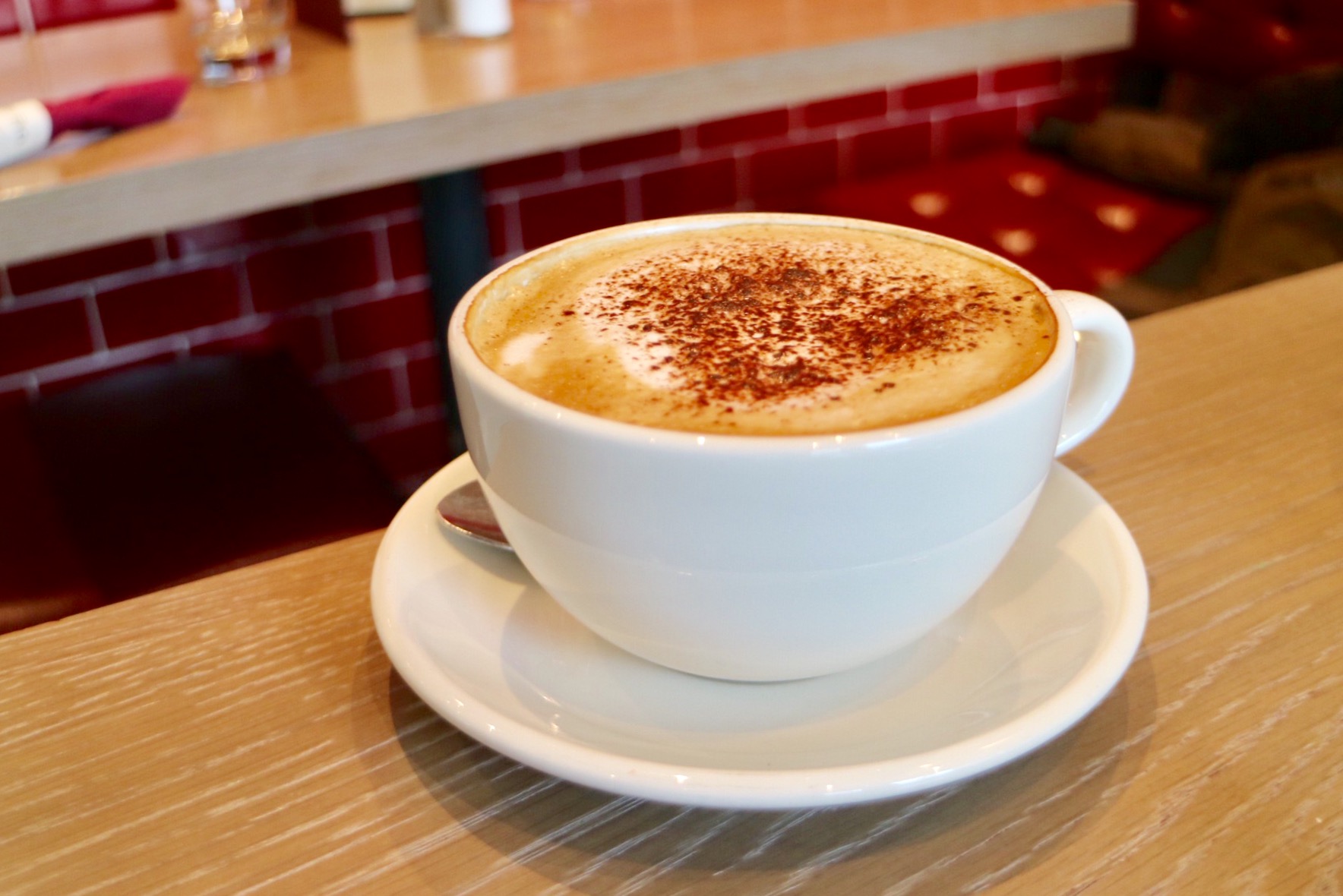 The food overall was mediocre. Although the ingredients were nice and fresh, the portioning and execution were a little lacking. It should be alarming if you have too many leopard spots on the pizza – maybe it's time for adjustment on the ratio of the toppings? Having tried so many pizzerias in the city lately, I think this BiBo location needs to step up the game a little bit more in the pizza oven.
Website:
More reviews:
Location: