If you run a restaurant on Granville Island, you will be foolish not having seafood on your menu when False Creek Fishermen's Wharf is only steps away. And The Vancouver Fish Company is one of the spots to taste the premium seafood the coast has to offer.
I was invited to check out the restaurant's $40 Dine Out Vancouver menu this year, on which they want to showcase the seafood dishes they are proud of.
All their Appetizer dishes feature fresh seafood:
VFC Seafood Chowder
Humboldt Squid Salad
Maple Walnut Prawns
As I spent a couple years when I was a teenager serving Honey Walnut Prawns at a Chinese restaurant in California, the Maple Walnut Prawns here definitely reminded me of the popular Cali dish. The use of Canadian maple syrup instead of honey and mayo just works as beautifully for the flavour. And I also enjoyed the smoked salmon in the Seafood Chowder, as the smokiness complemented the creamy chowder nicely.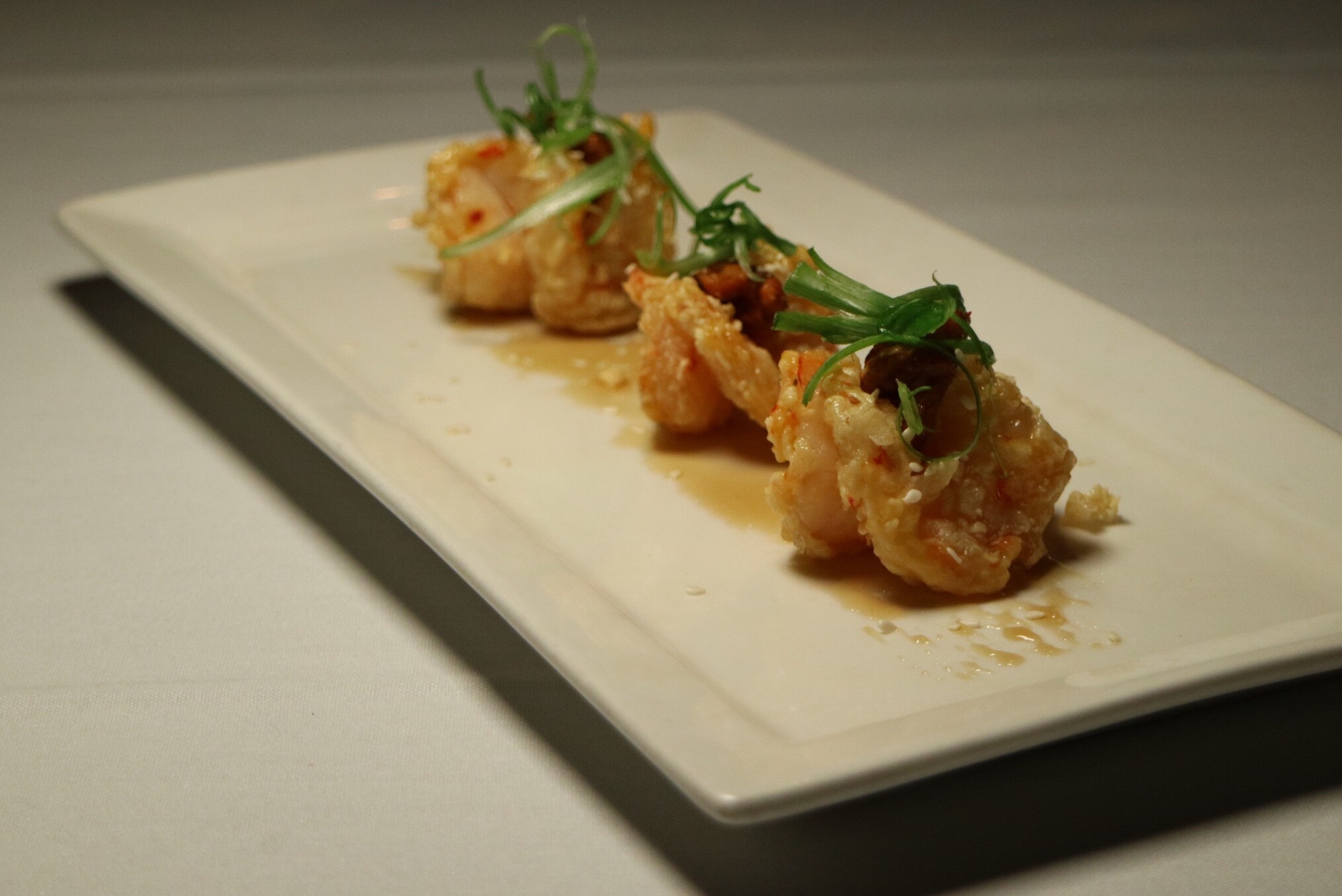 The Main dishes include:
Crab-Stuffed Sole Wellington
Steak Oscar
Thai Chicken Curry
The Crab-Stuffed Sole Wellington was quite a treat with sweet crab meat and delicate sole stuffed inside flaky pastry. It is a dish that requires perfect execution to achieve such a refined combination of textures and flavours. The lobster bisque as the sauce adds is it legal to buy tramadol online even lusciousness to the dish. The Steak Oscar was featuring a seared skirt steak, crab meat, baby shrimp, hannah brook farm vegetables and garlic confit mashed potatoes, with a bernaise sauce on the seafood and pepper jus for the steak – a very solid dish for foodies who enjoy a good old surf and turf dish.  I was surprised to see a Chicken Curry dish on the menu, and found it slightly underwhelming compared to the other 2 terrific dishes featuring such beautiful ingredients from the ocean.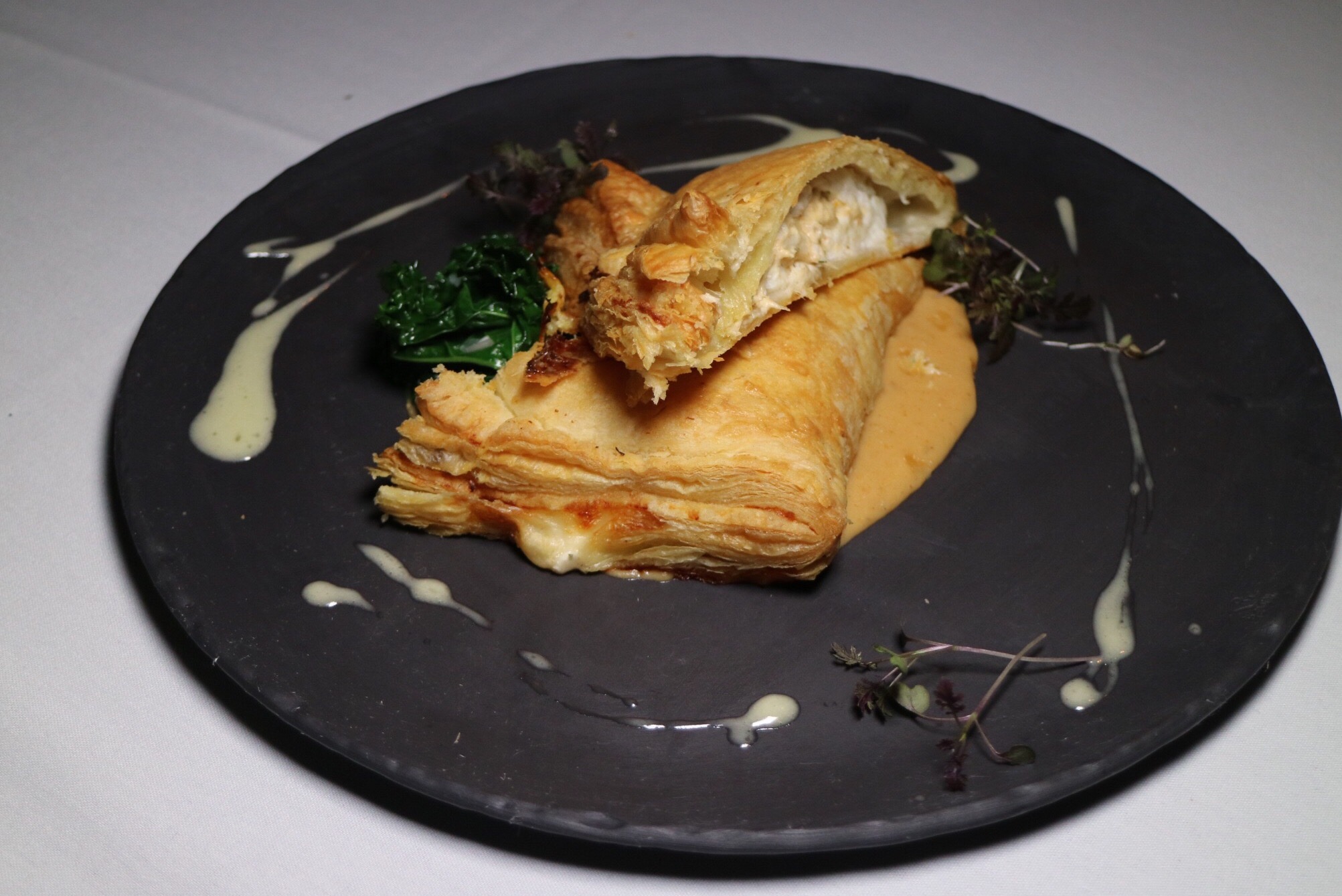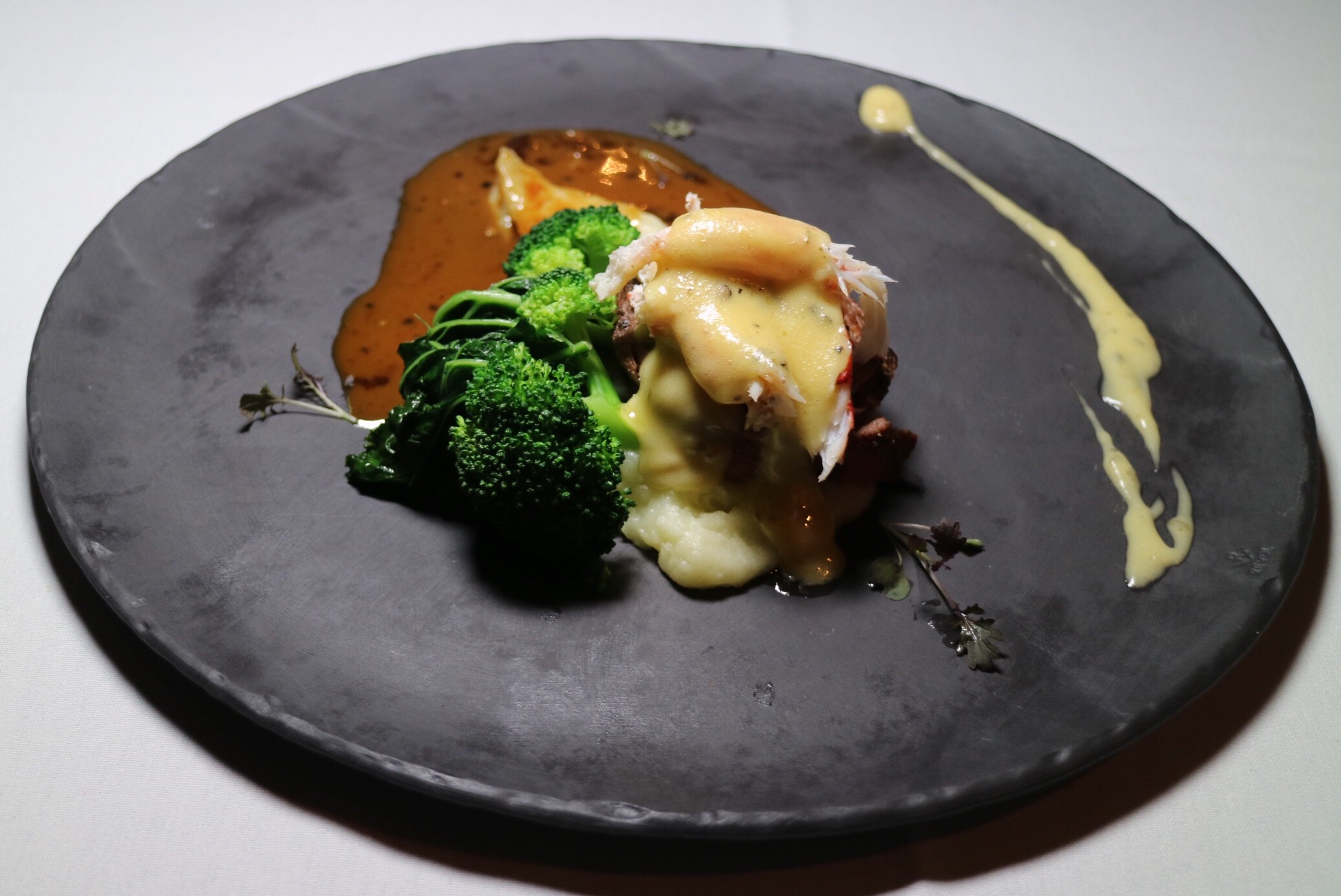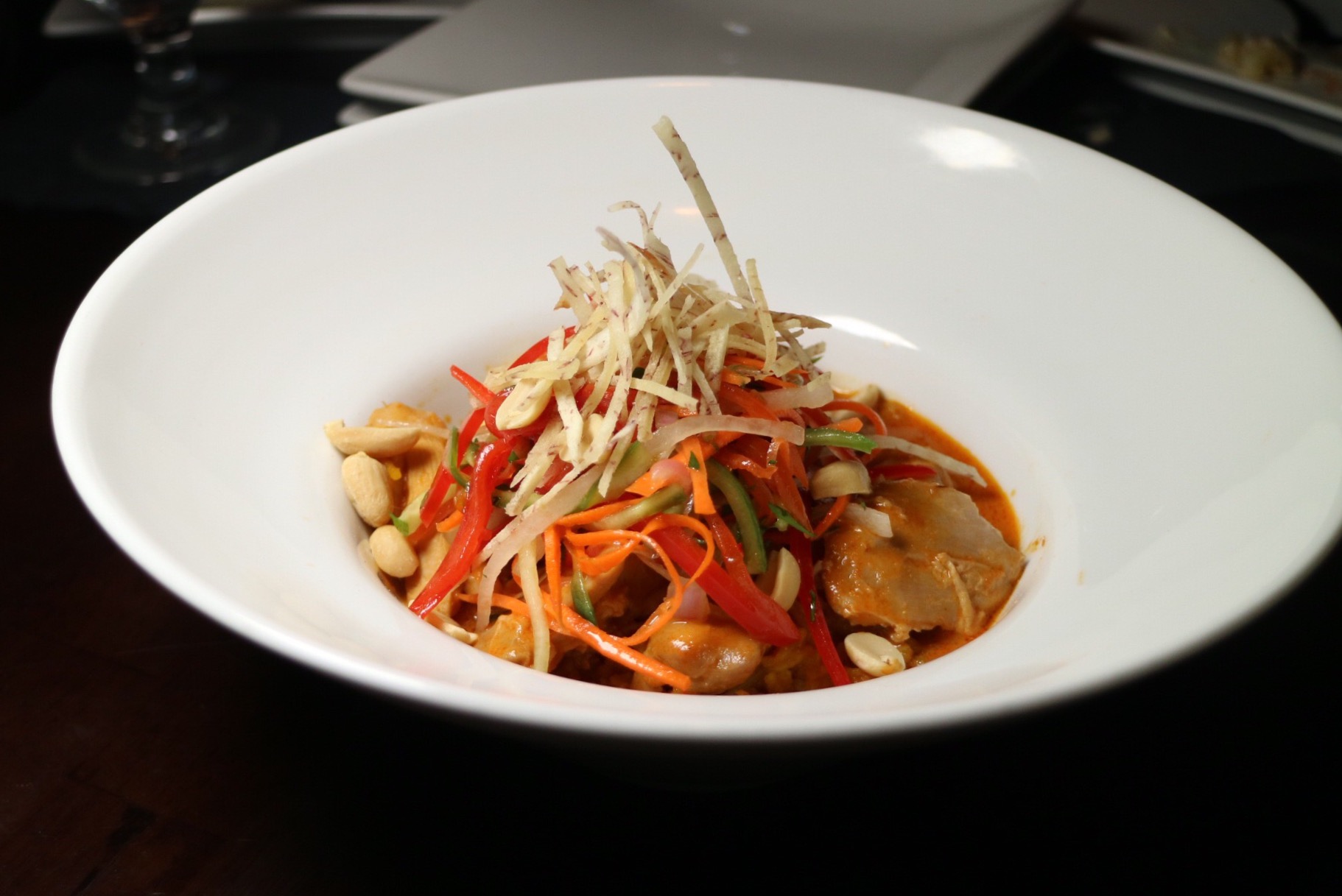 I enjoyed both Dessert dishes, although the Apple Bread Pudding was more visually stunning. However, the mango flavour in the Mango Sorbet really shined and well complemented by coconut cream and lime dust.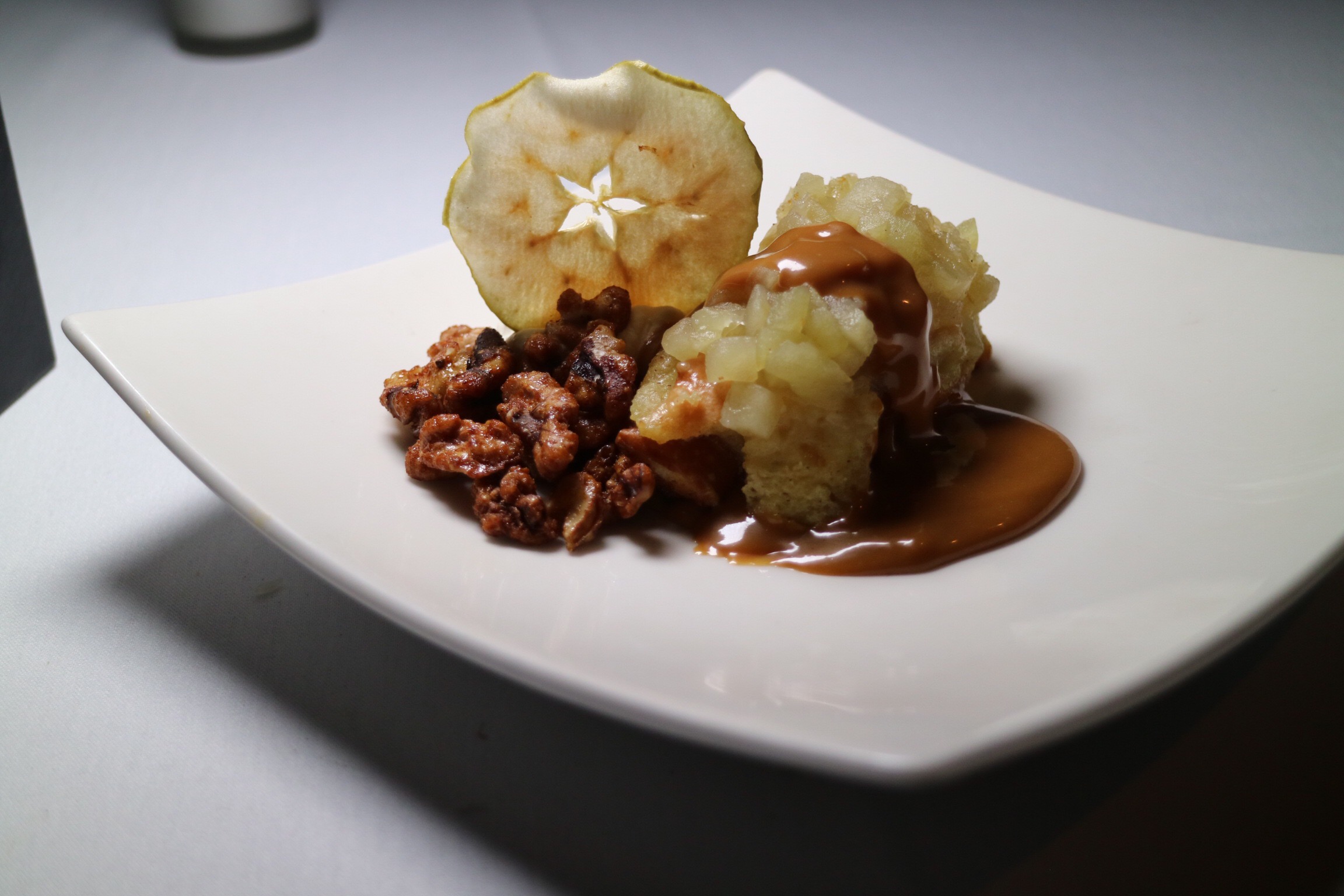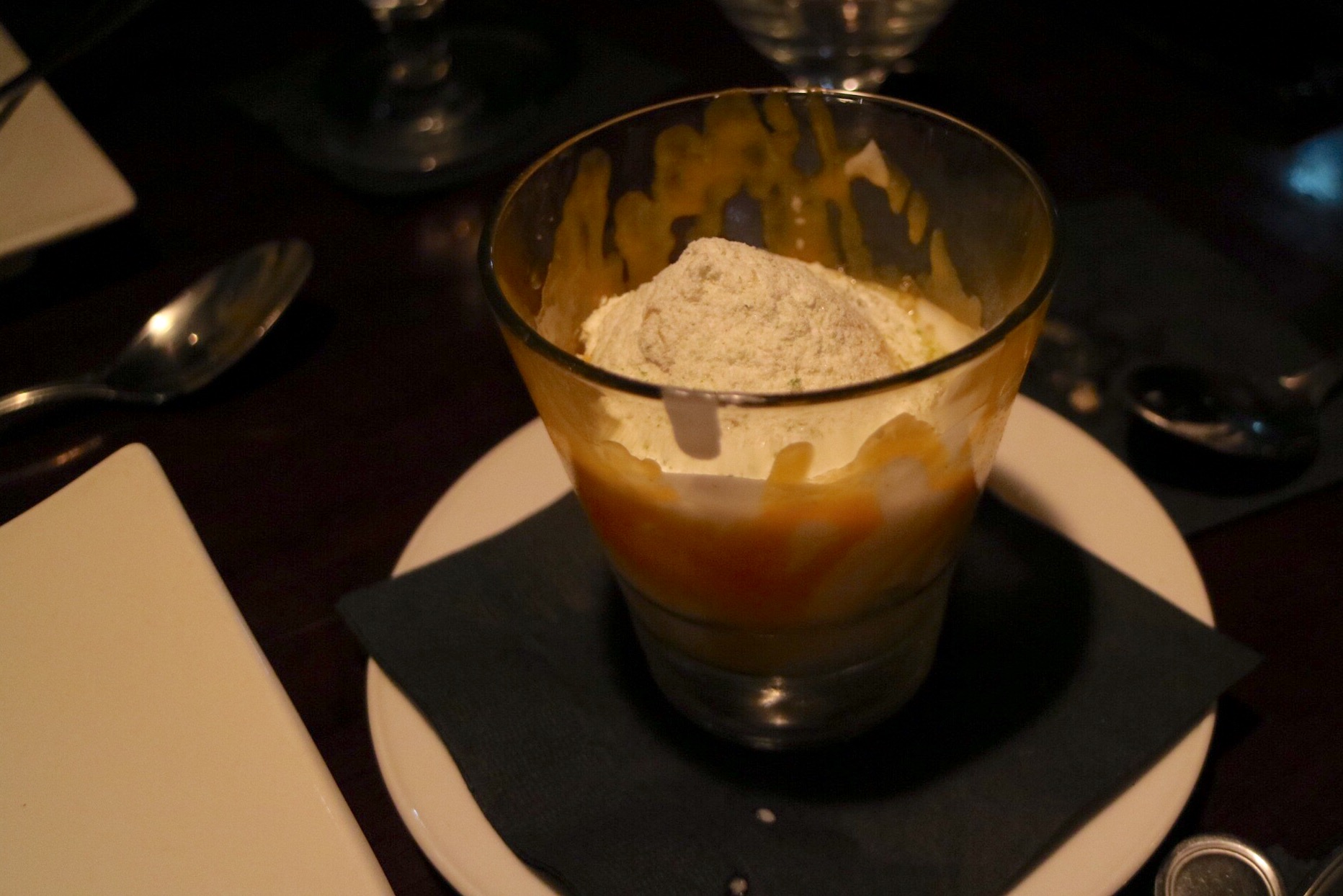 The restaurant also offered us a couple dishes that are not the dine out dinner menu. Both the Lentil Soup and the Lobster Macaroni are good choices for a warm and comforting dinner. However the lobster macaroni is available on their Dine Out Vancouver Festival lunch menu.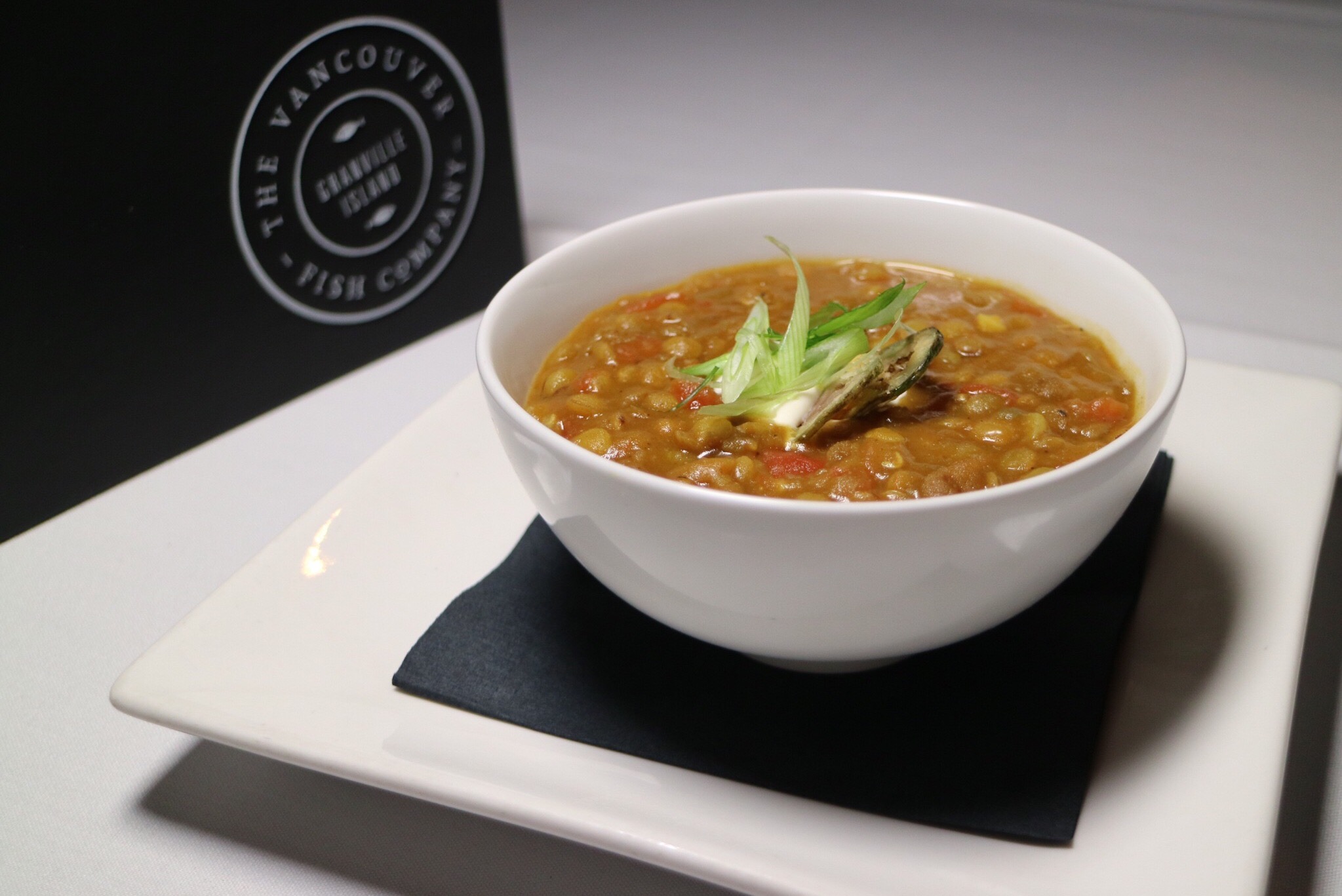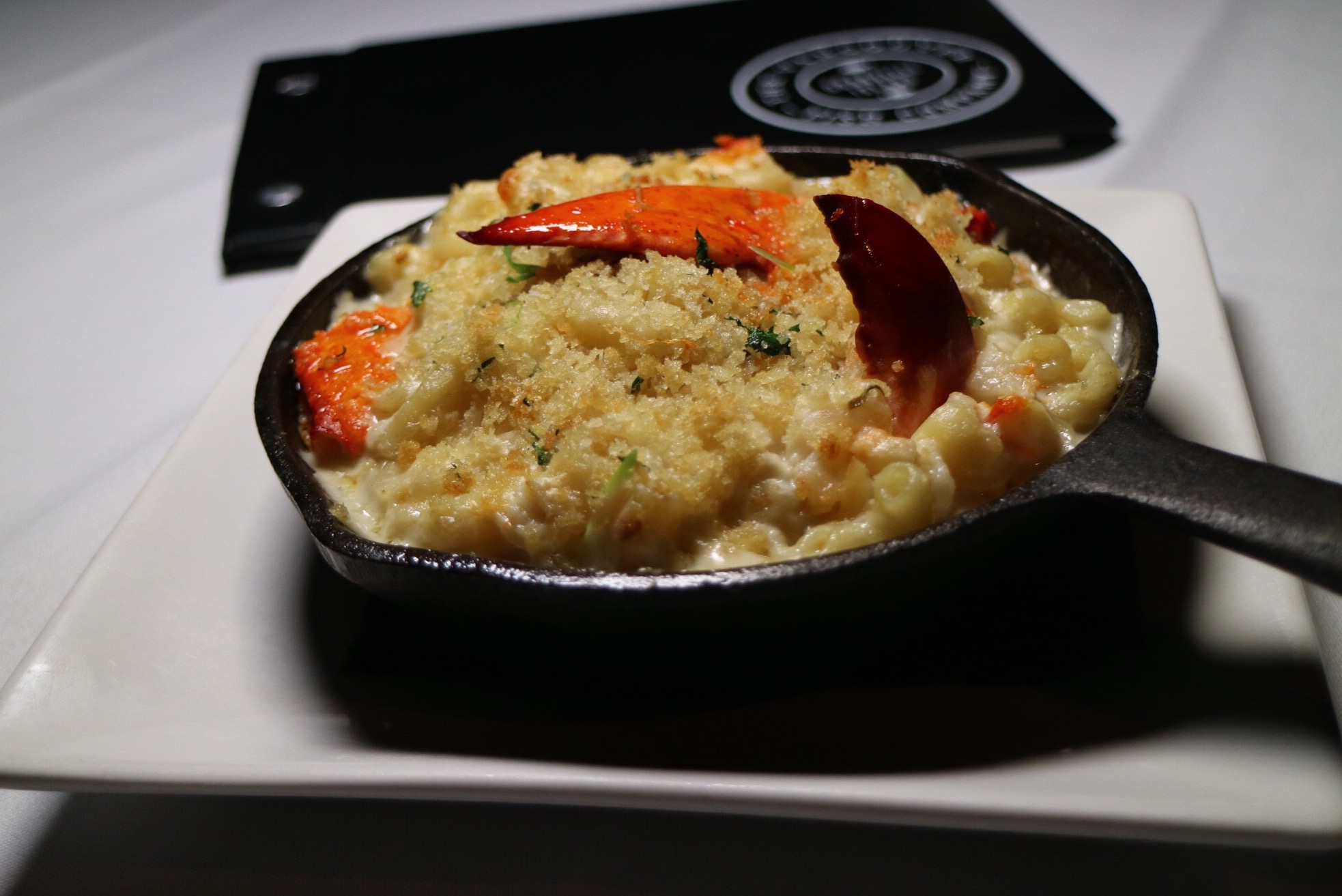 * All food and beverages in this review were complimentary. Opinions are on the reviewer's own. *
Website:
Location: