For Dine Out Vancouver Festival this year,  Dockside restaurant is again presenting a 3-course menu for $40.
For Appetizers, the Crab and Shrimp Cake, the Duck Prosciutto Tart and the Winter Salad, definitely reflect what amazing products you could get on Granville Island – premium seafood, amazing charcuterie and lovely fresh produce, things that foodies come to the island for! I personally couldn't get enough of the duck prosciutto tart as it has such a richer quality in flavour than pork prosciutto.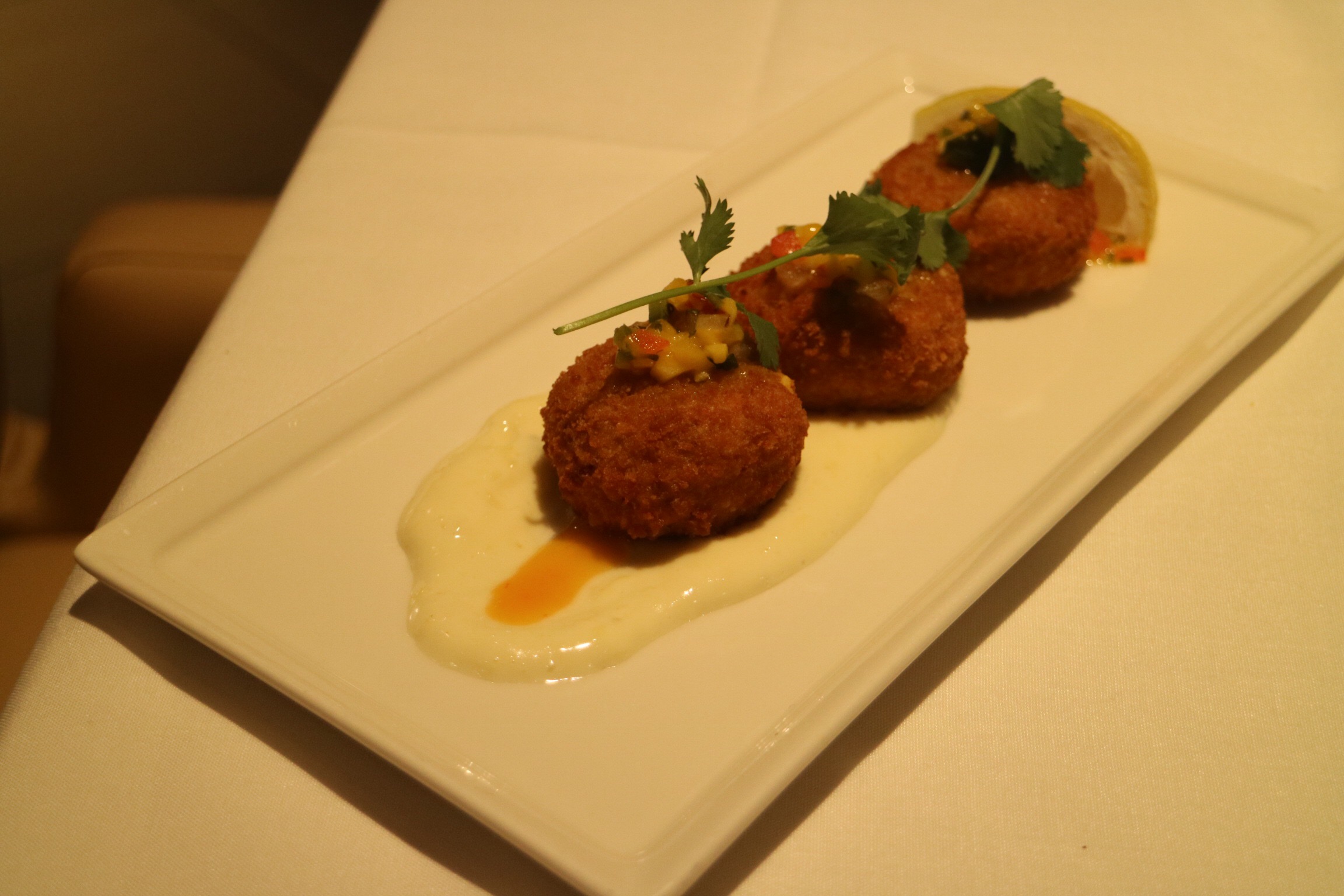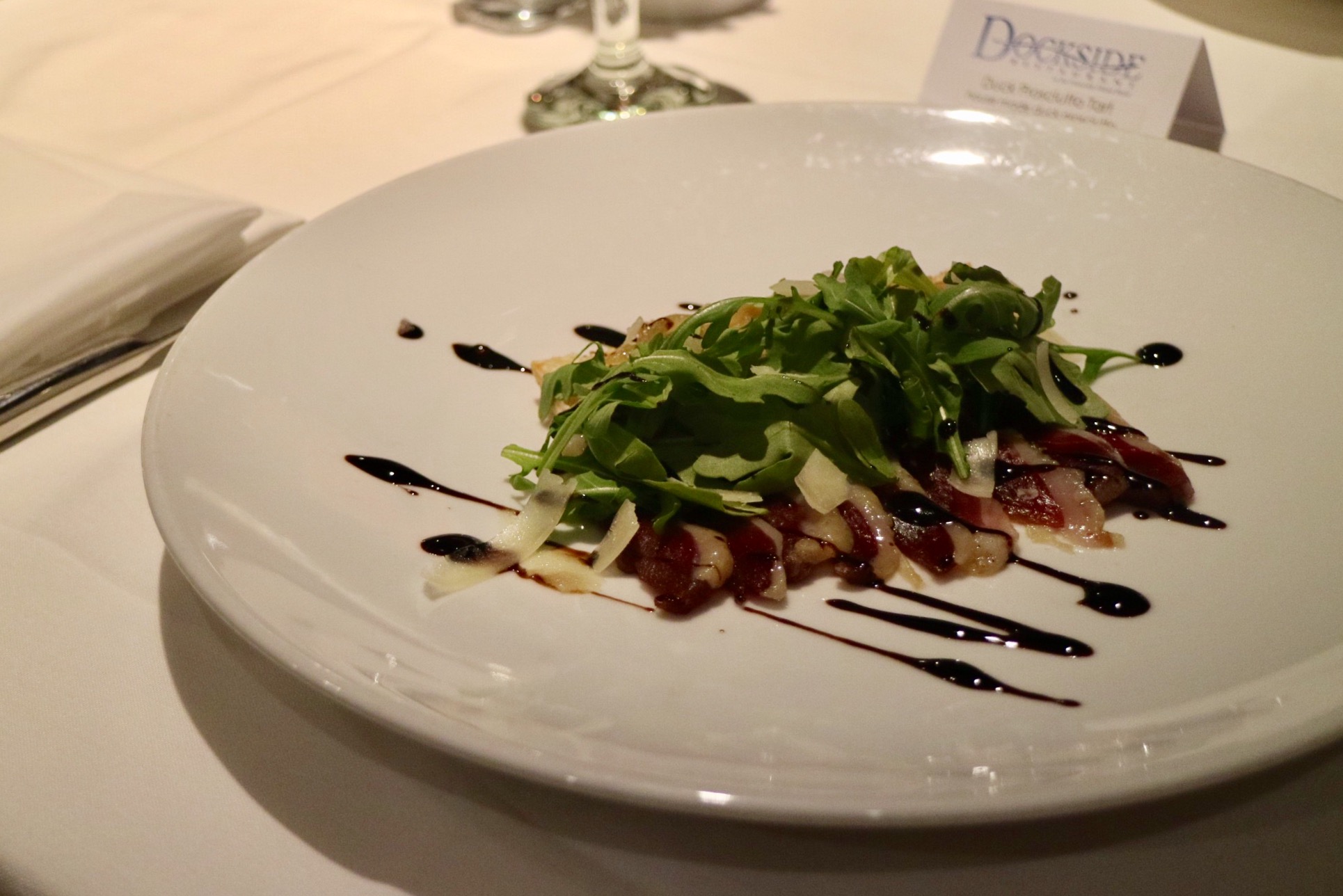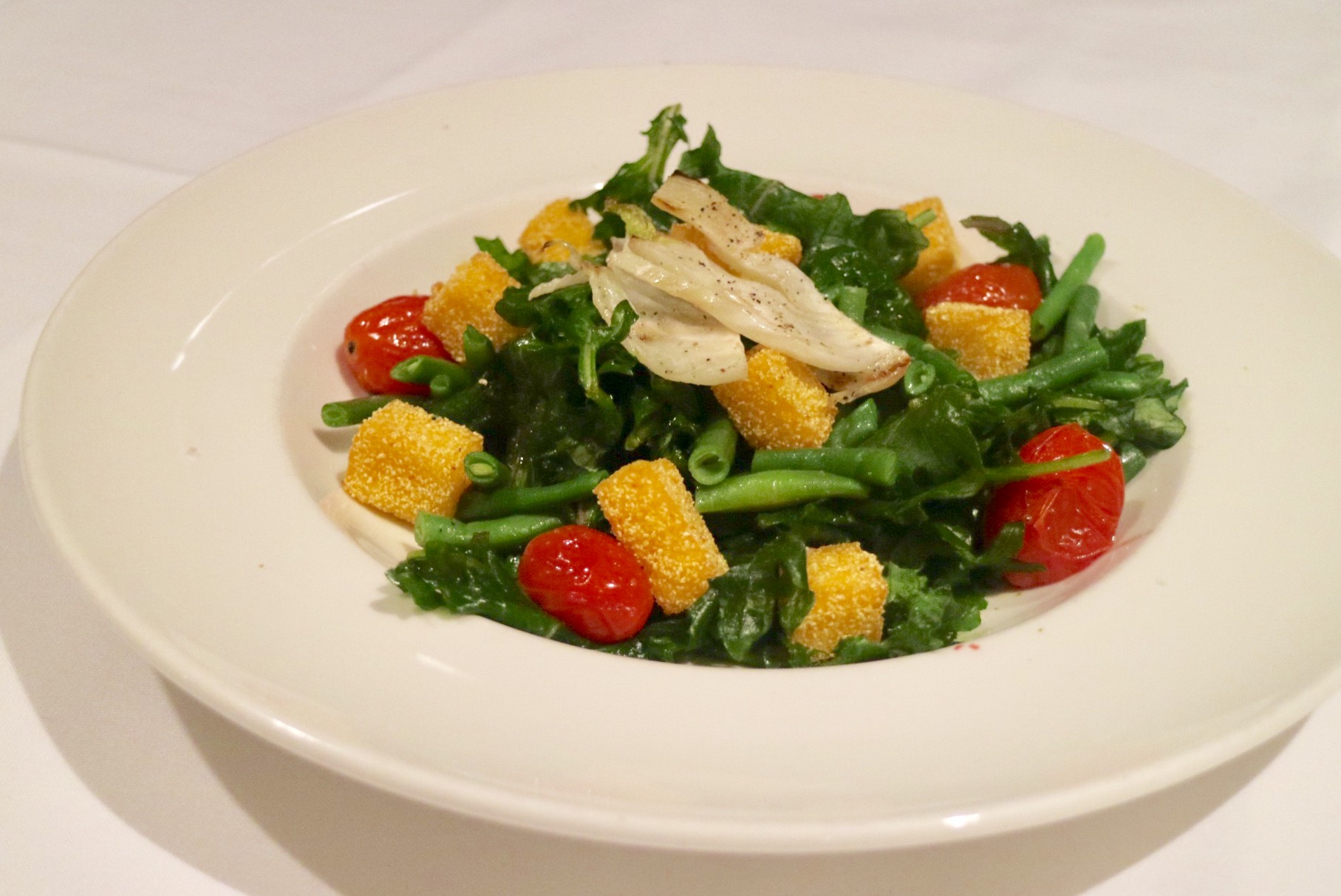 For Mains, following the same concept, Dockside is offering  all Meat, Seafood, and Vegetarian options. While the Beef Wellington is a favourite winter comfort dish, the Linguini Vongole is also a dish with classic flavour. The Roasted Zucchini will try to win vegetarian diners' heart, served with eggplant puree, cucumber and fennel salad, and topped with toasted pine nuts.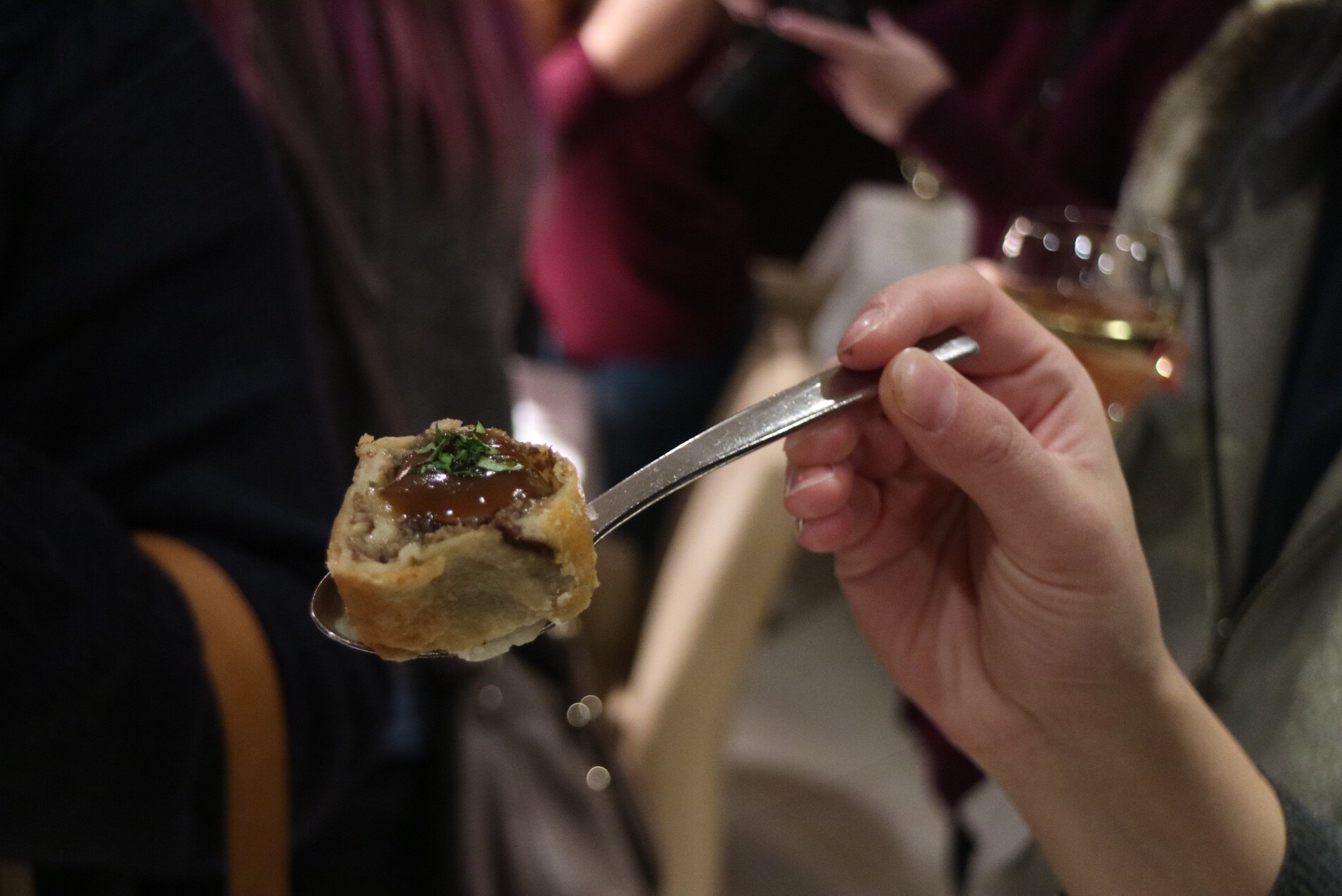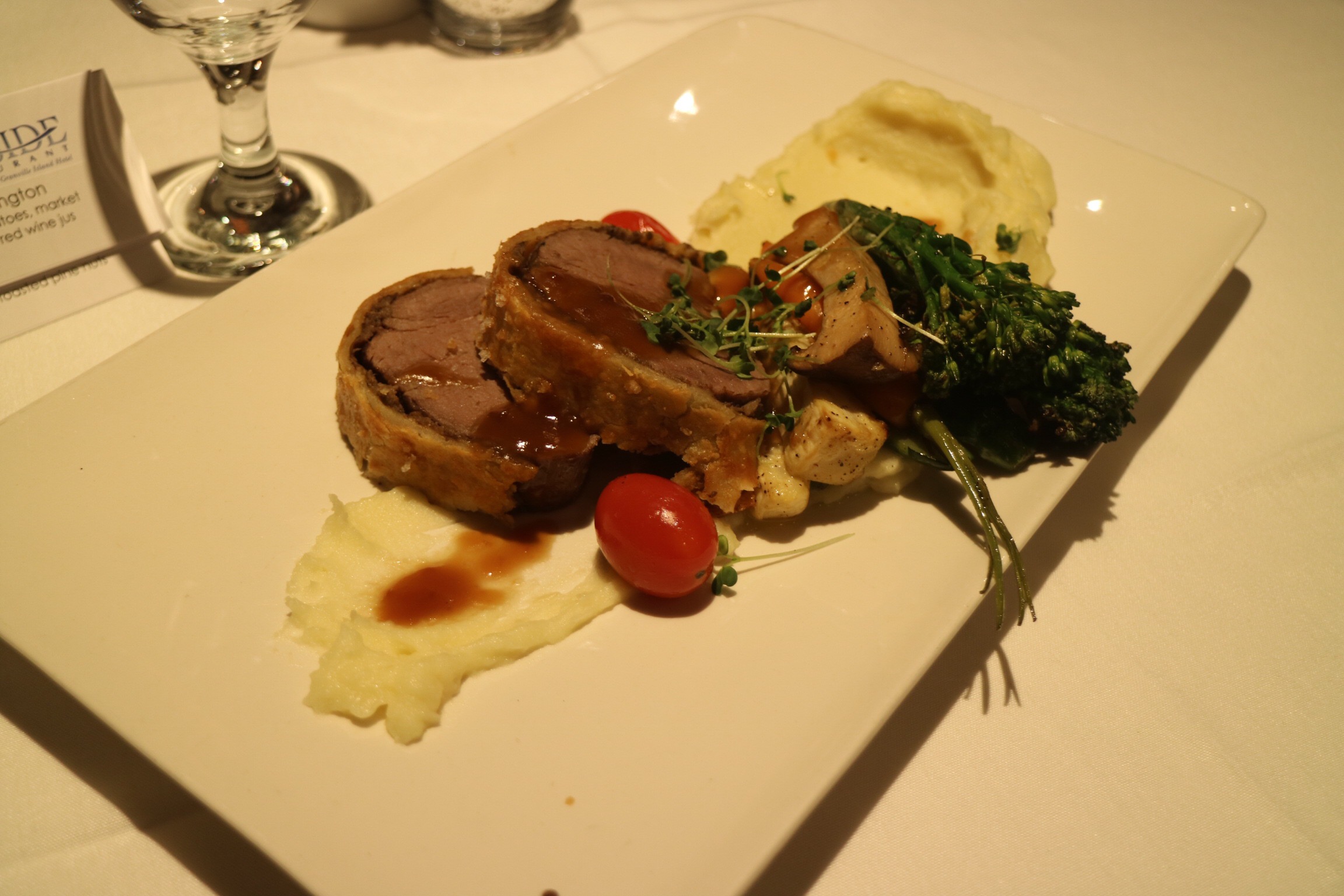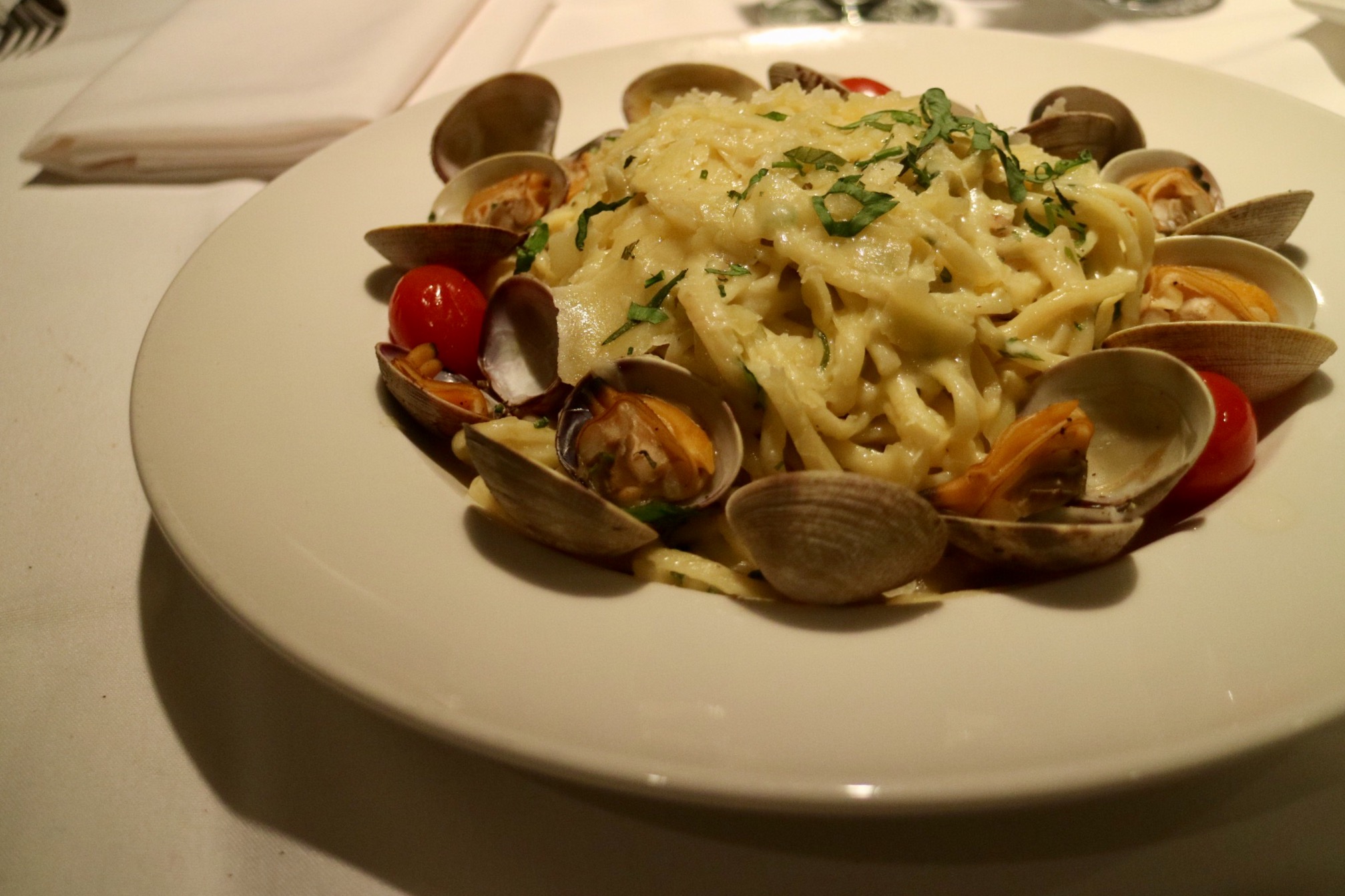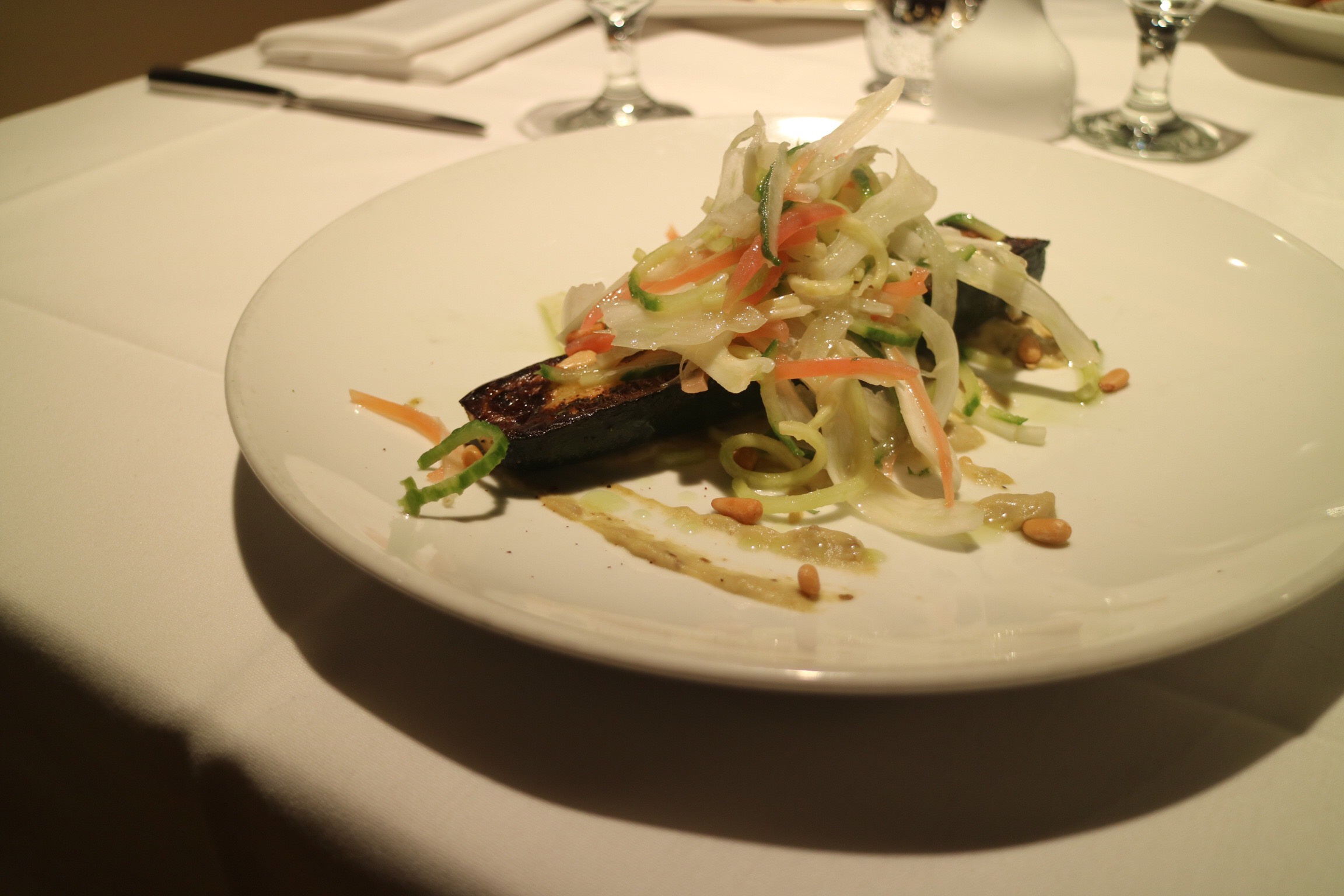 To conclude the dine out dinner with a sweet treat, the choices are the Chocolate and Apricot Mousse Layer Cake and the Panna Cotta.  I found the touch of passion fruit on the side of the panna cotta quite ingenious.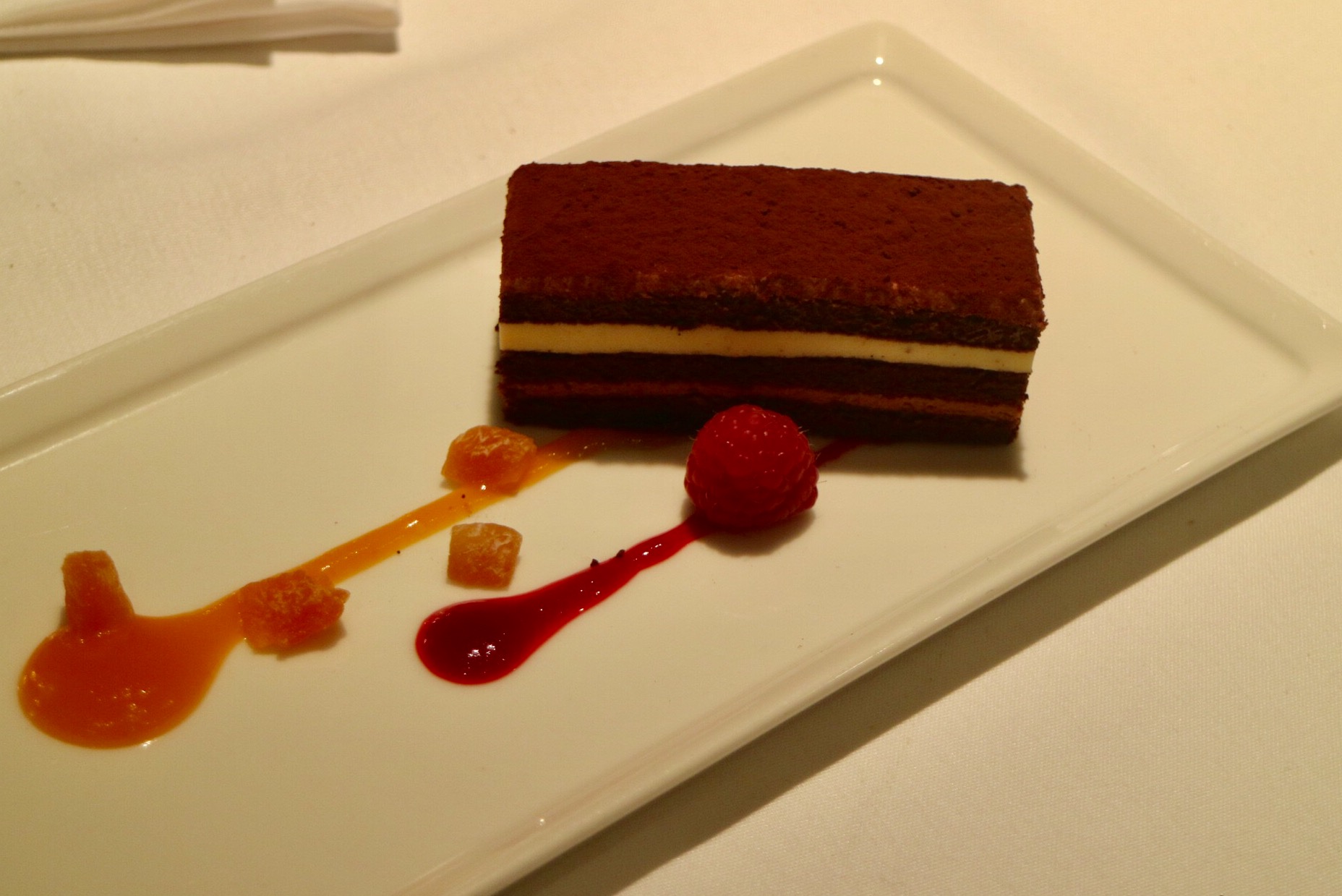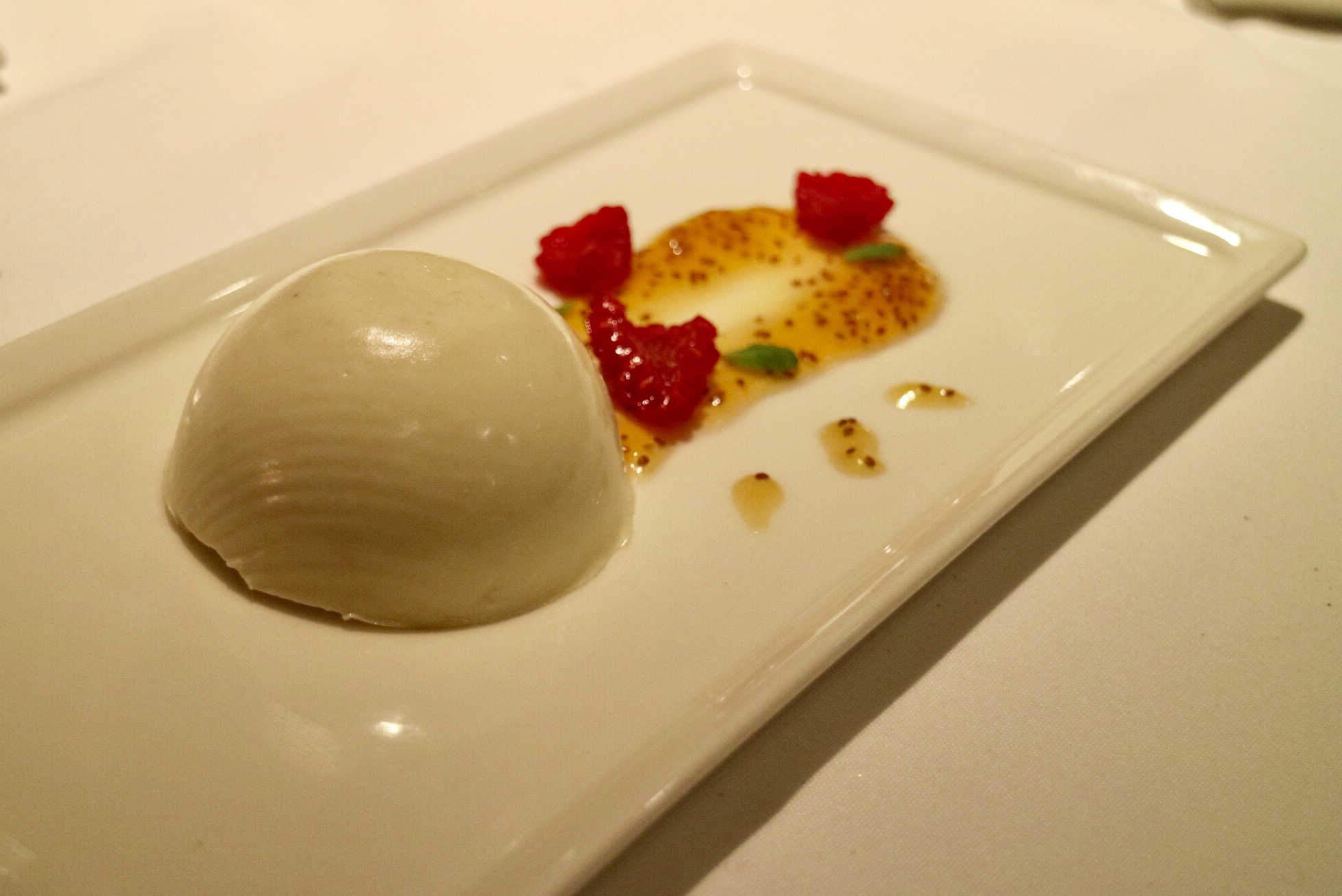 I definitely recommend to come a little early if you have an early evening reservation. The harbour views from the restaurant deck are spectacular!
Enjoy Dine Out Vancouver 2017 everyone!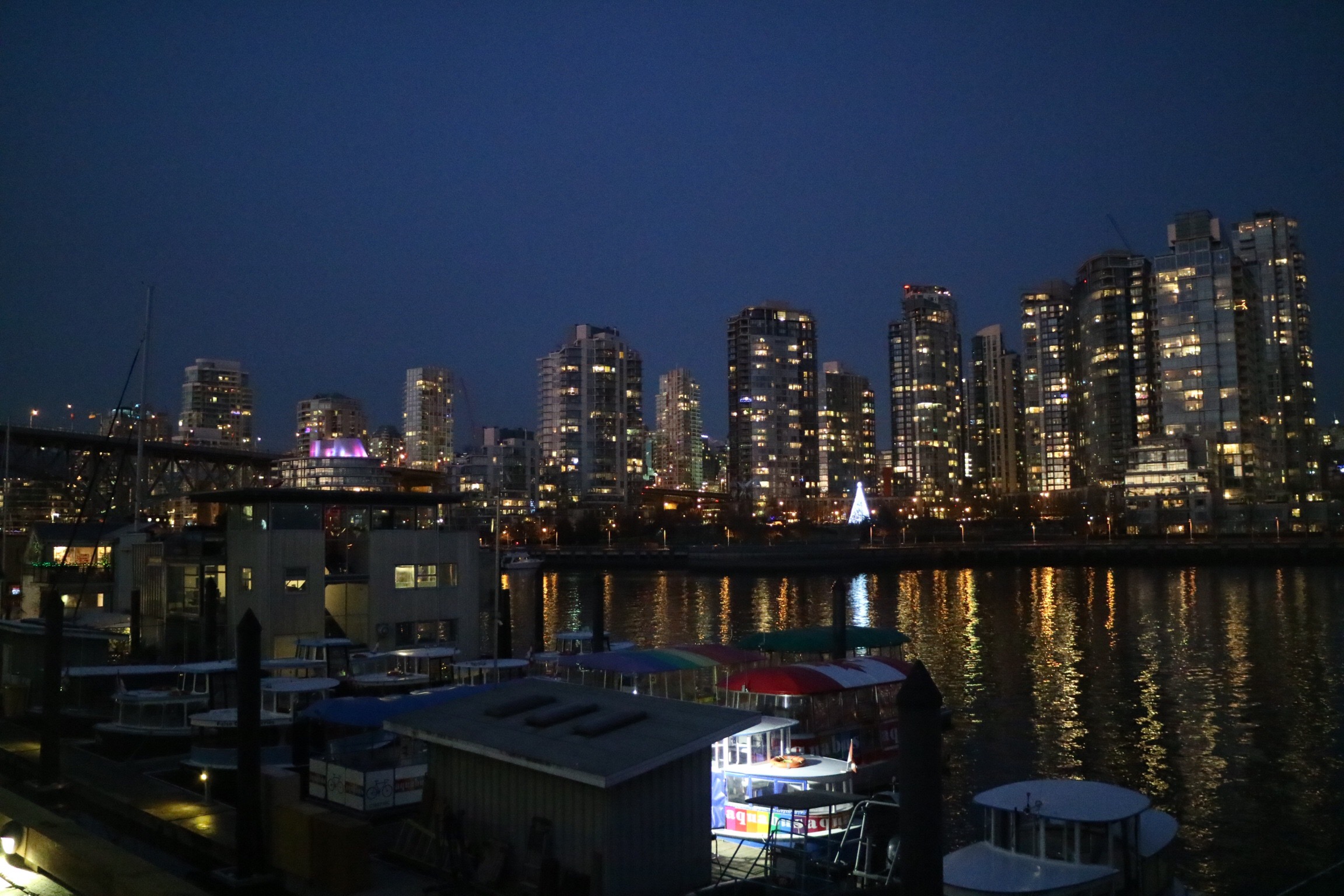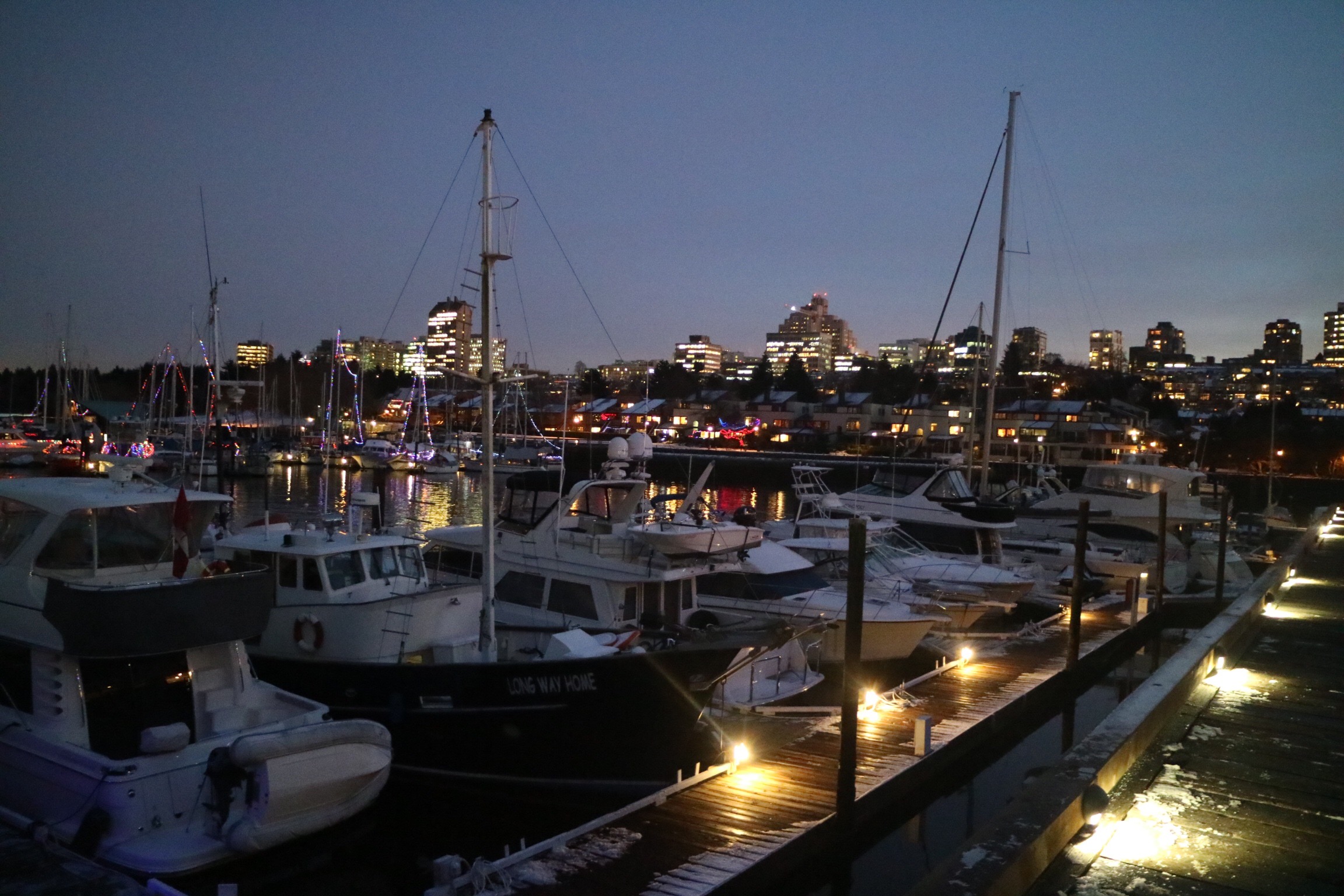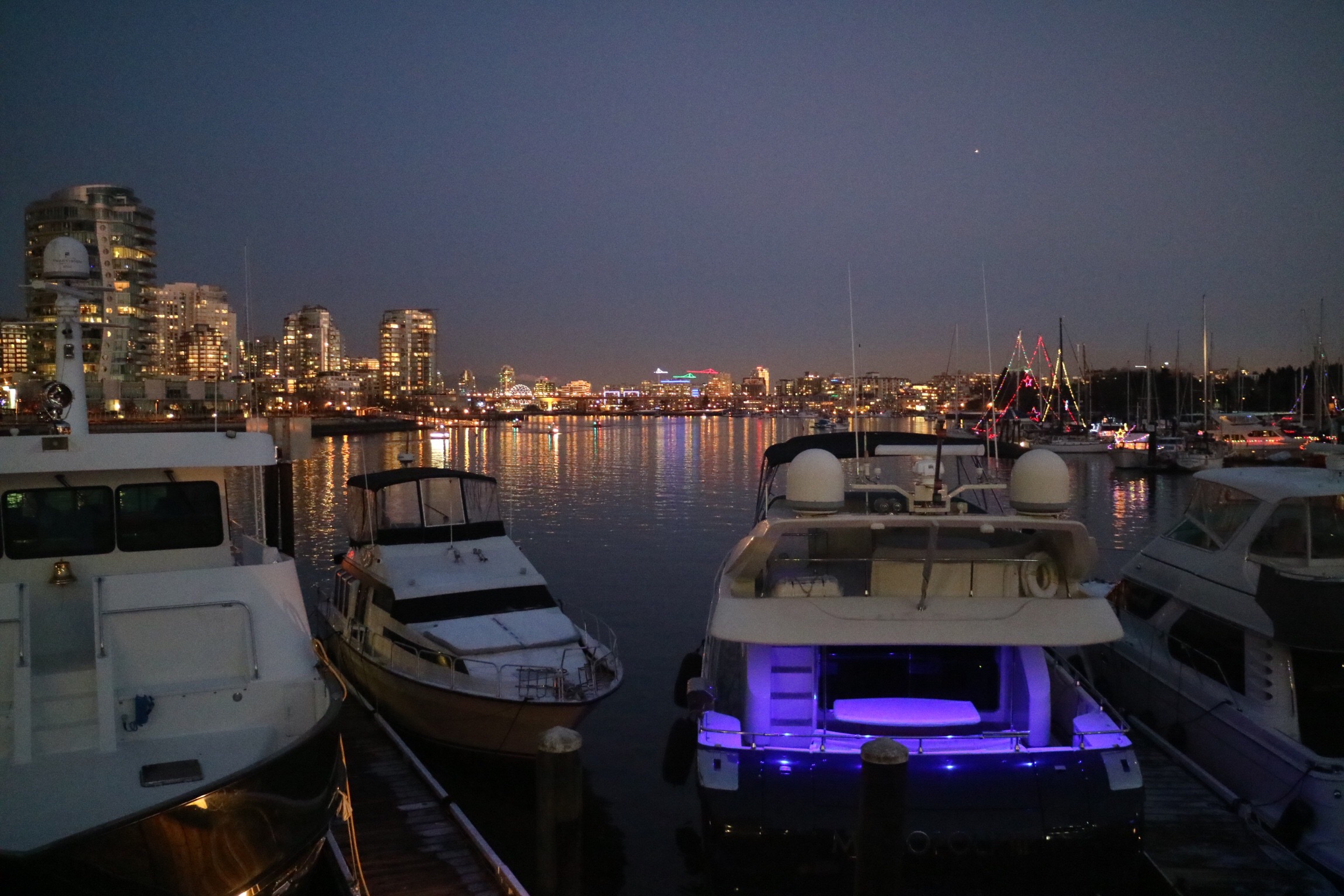 Website:
Location:
* All food and beverages in this review were complimentary. Opinions are on the reviewer's own. *