I was pretty surprised myself that I had not been to Sun Sui Wah's Richmond location, although I was a frequent visitor to their Vancouver location when I was living in the city years ago. I am certainly aware of their reputation of being one of the best fine dining Chinese restaurants in the lower mainland, but just never thought of going there until this Sunday morning when I tried to think of a different place from our usuals. And the dim sum dishes we received at Sun Sui Wah were quite nice prepared and delicious.
Mom was not too hungry so we only got 4 dishes. Their Shrimp Dumpling ($5.50) has a burst of bold but fresh shrimp flavour, which I really like. Crab Claw Stuffed with Shrimp Paste ($6.95) is fried perfectly resting on a pieced of fried butter toast, rich but not overwhelmingly rich. Pan Fried Daikon Cake ($4.50) is not oily and it's quite refreshing. Although we had to wait a while for our last dim sum dish, Braised Ox Tail in Red Wine Sauce, it was definitely worth the wait. The portion of the last dish is generous for only $6.95 as ox tail dishes usually cost a lot more at other restaurants.
We will definitely come back here for dim sum or dinner. By the way, their King Crab specials are famous among the local Chinese diners too.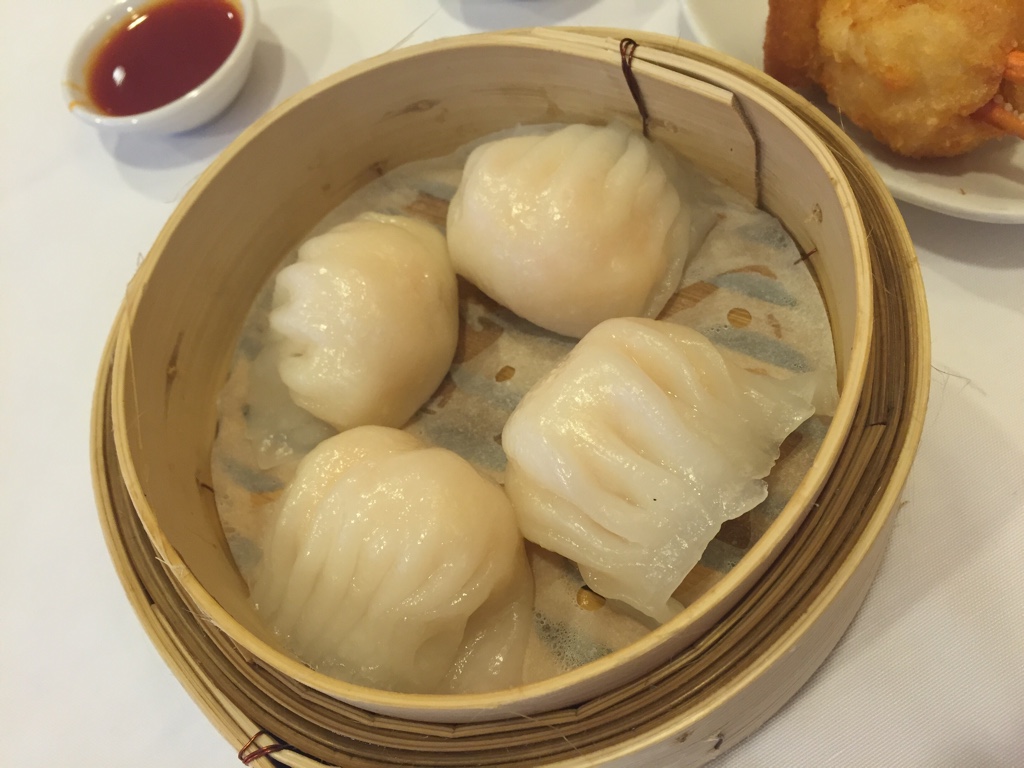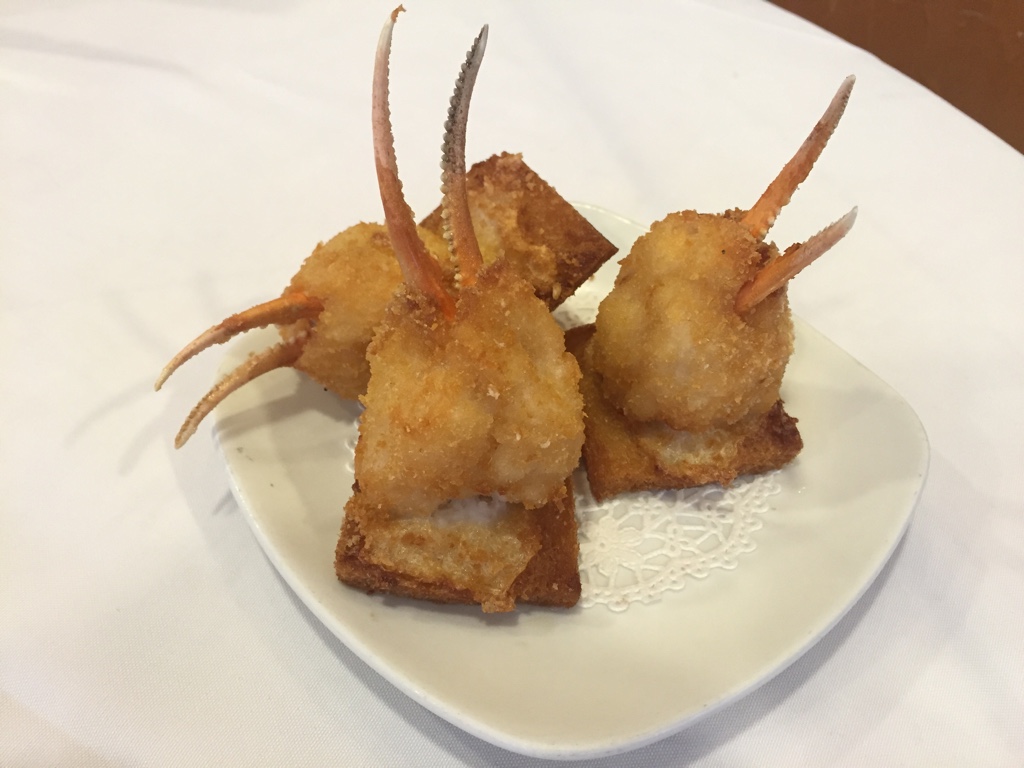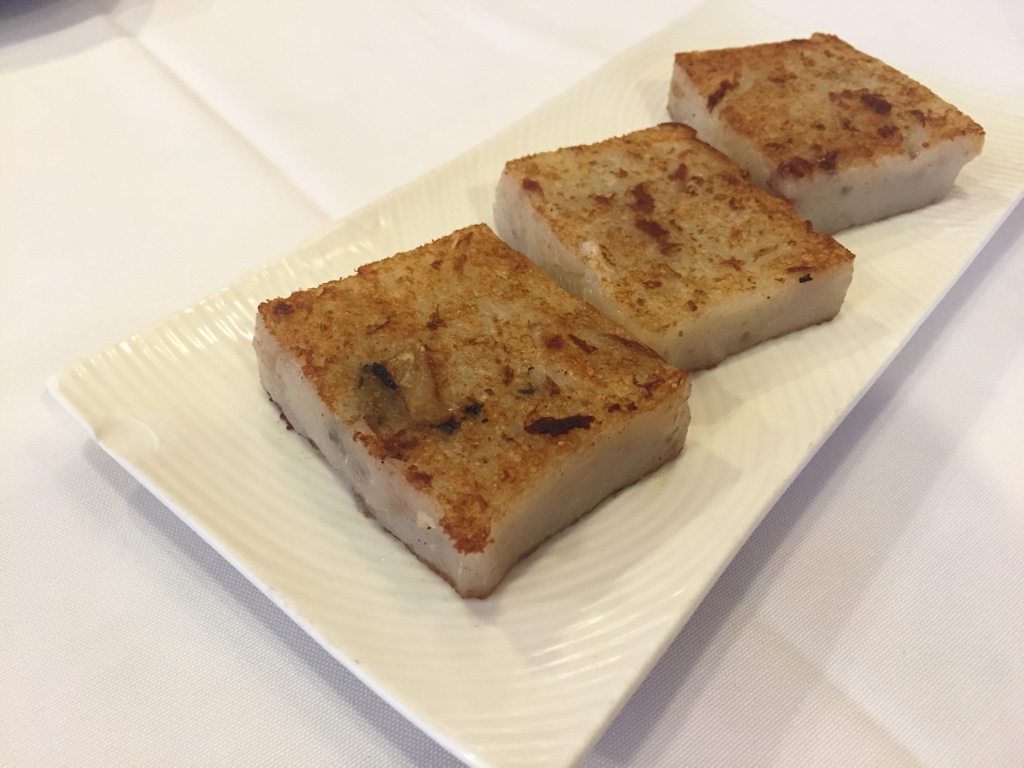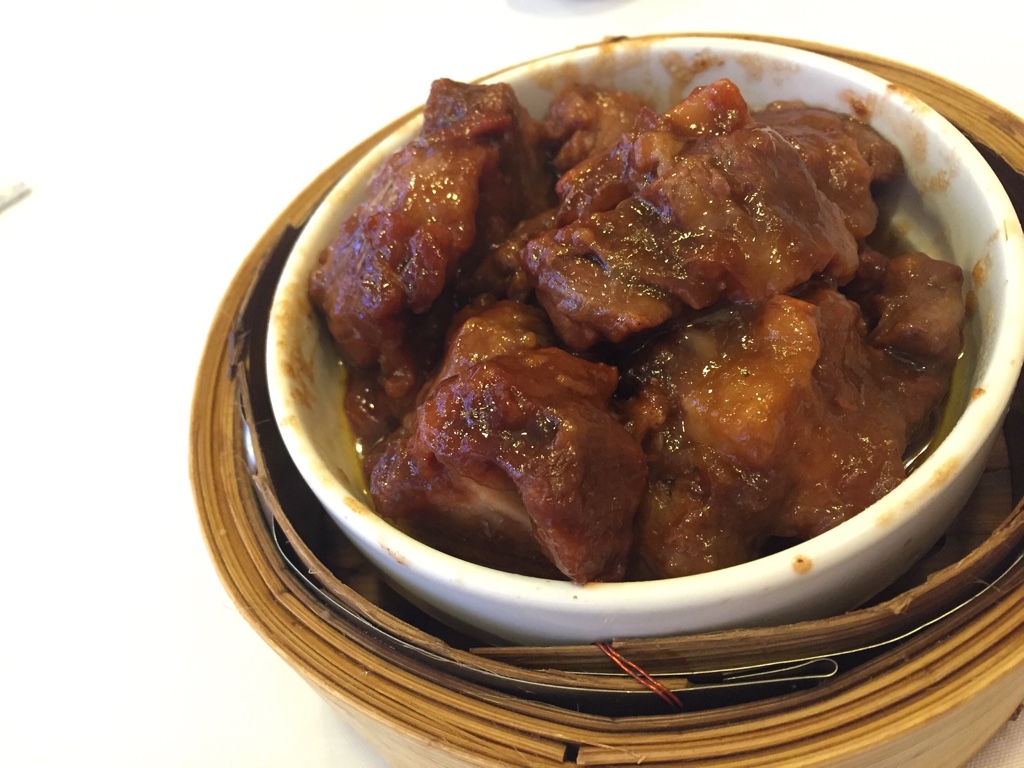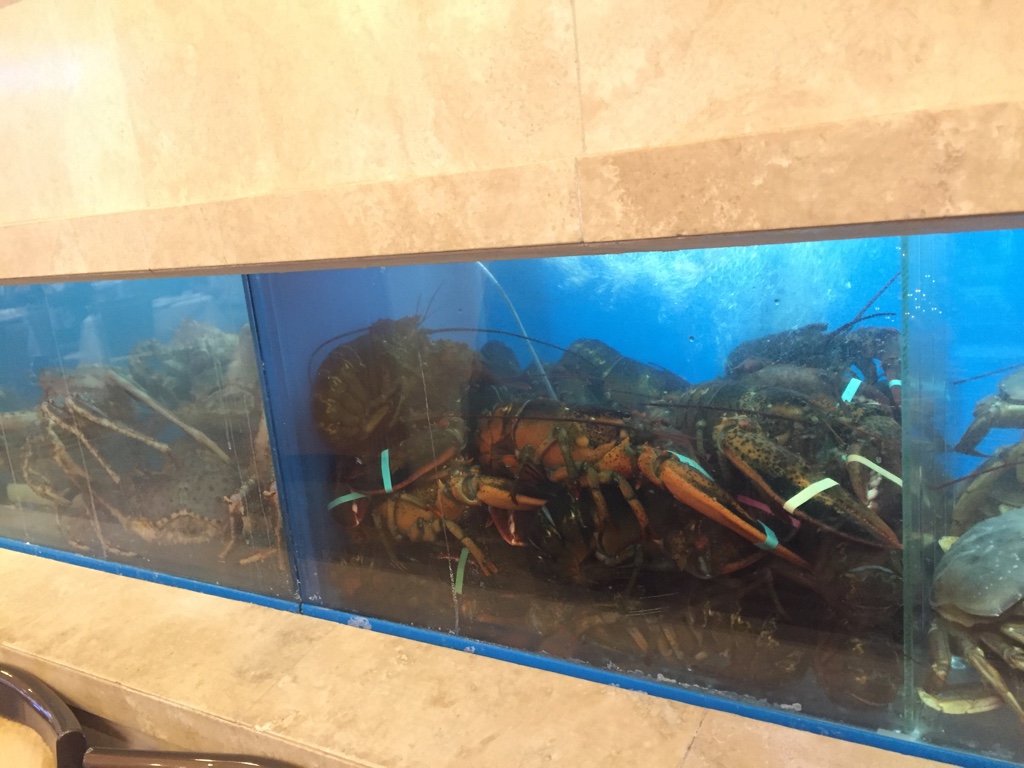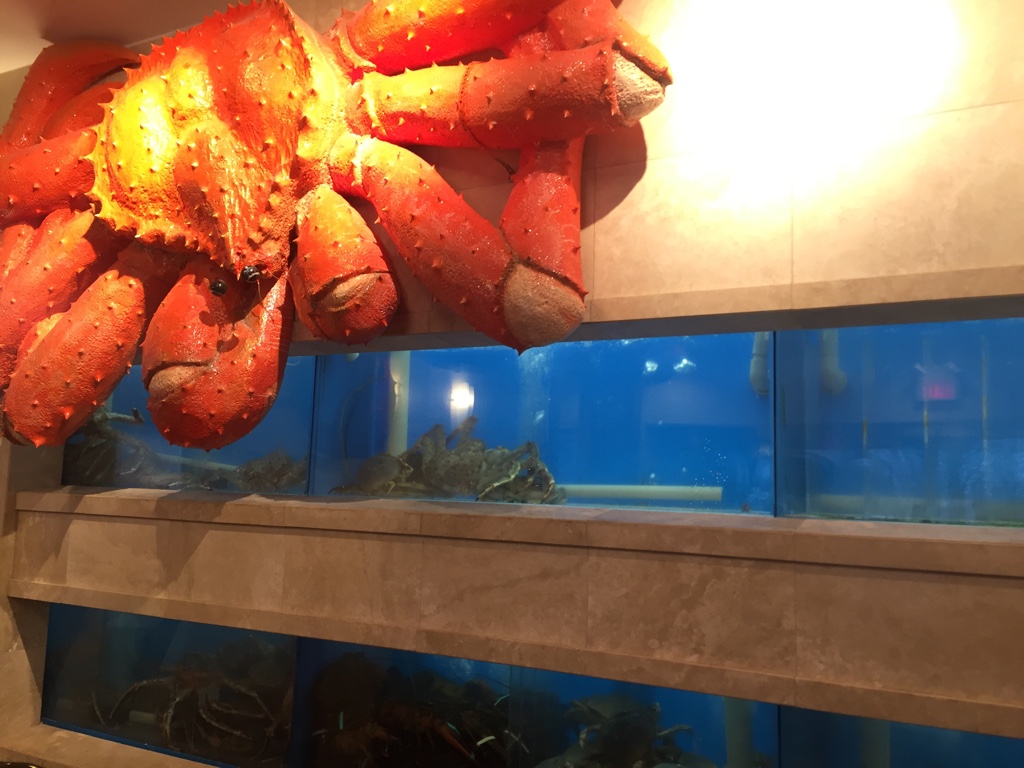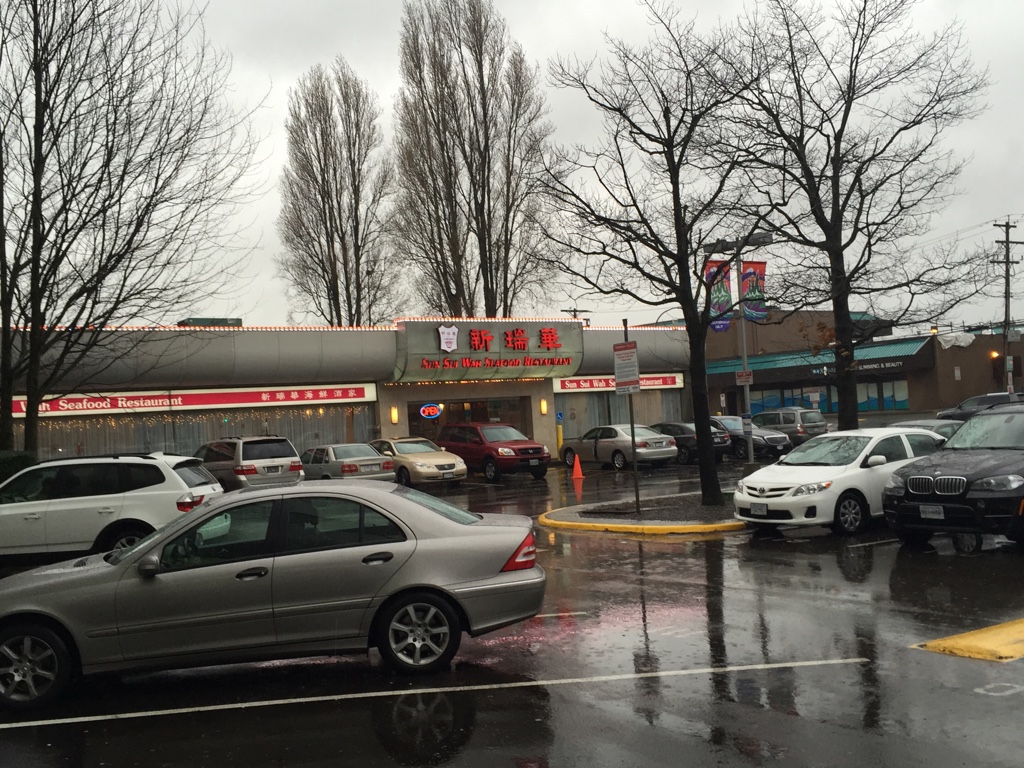 Location and other reviews: