Sergii and Iryna started their Ukrainian bakery business at the Steveston farmers' market, and it took off quickly. By the end of the same summer, they were often sold out at 10 different markets. People just raved about their food. With their success, they launched Solodko Ukrainian Bakery at 444 Sixth St, New Westminster. 
Today, I was the lucky plus-one of Areta (Foodgressing) for a tasting at Solodko.  It was an eye-opening experience as it was very different from what I knew about Ukrainian/Russian Food.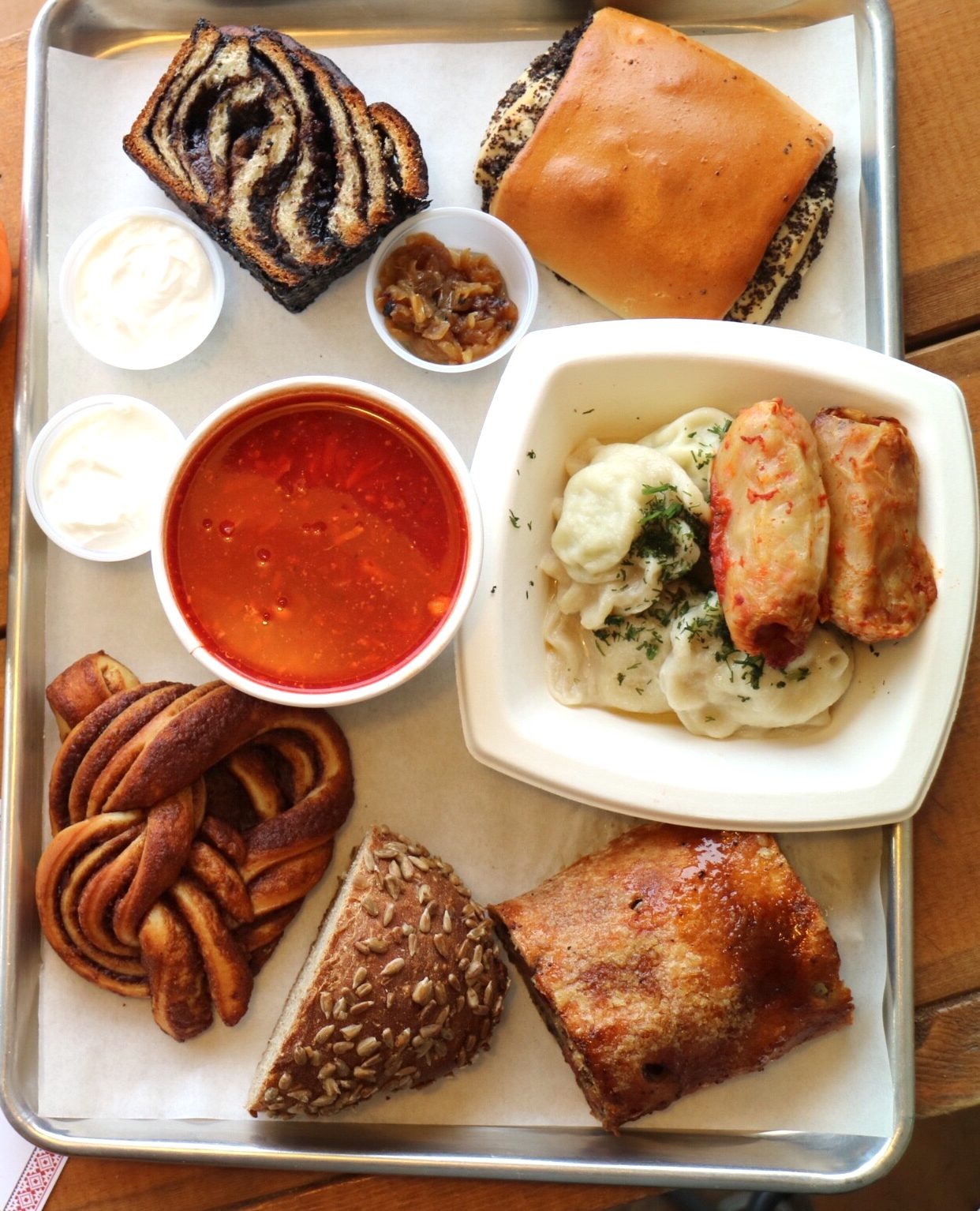 I was amazed by how good the savoury dishes were here. Using fresh ingredients is the key. Instantly captivated the vibrant colour of the Borsch, the soup tasted even better with the rich flavours from all the vegetables.  It's the hearty Ukrainian version of Ratatouille.  The Cabbage Rolls were delightful and I really enjoyed their slightly crunchy texture.  The Perogies surprised me with how delicate they were with the thin wrapper, very similar to Chinese dumpling. Making those dishes from scratch and with fresh ingredients makes such a difference, and I'm sure no one would go back to store-bought frozen ones after trying the perogies here.  The perogies also came with pan-fried onion and sour cream, both being great flavour enhancers.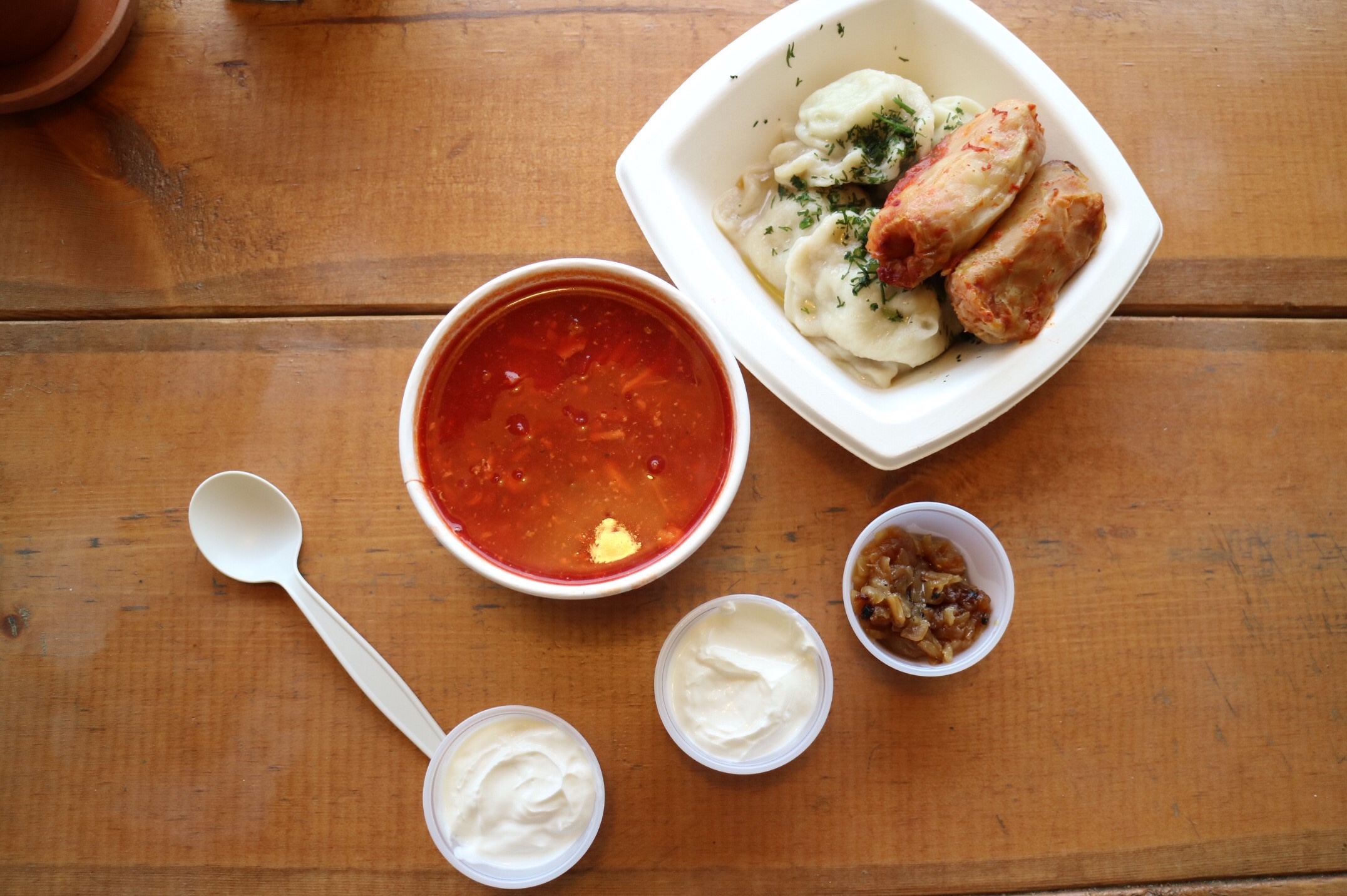 The baked goods and pastries here were colourful and flavourful as well.
My favourites are the Apple Strudel and the Cinnamon Pletenka. I reckon they are the Ukrainian version of apple turnover and cinnamon bun.  Freshly from the oven and boasting the slightly crispy exterior, they were moist inside and the flavours were incredible.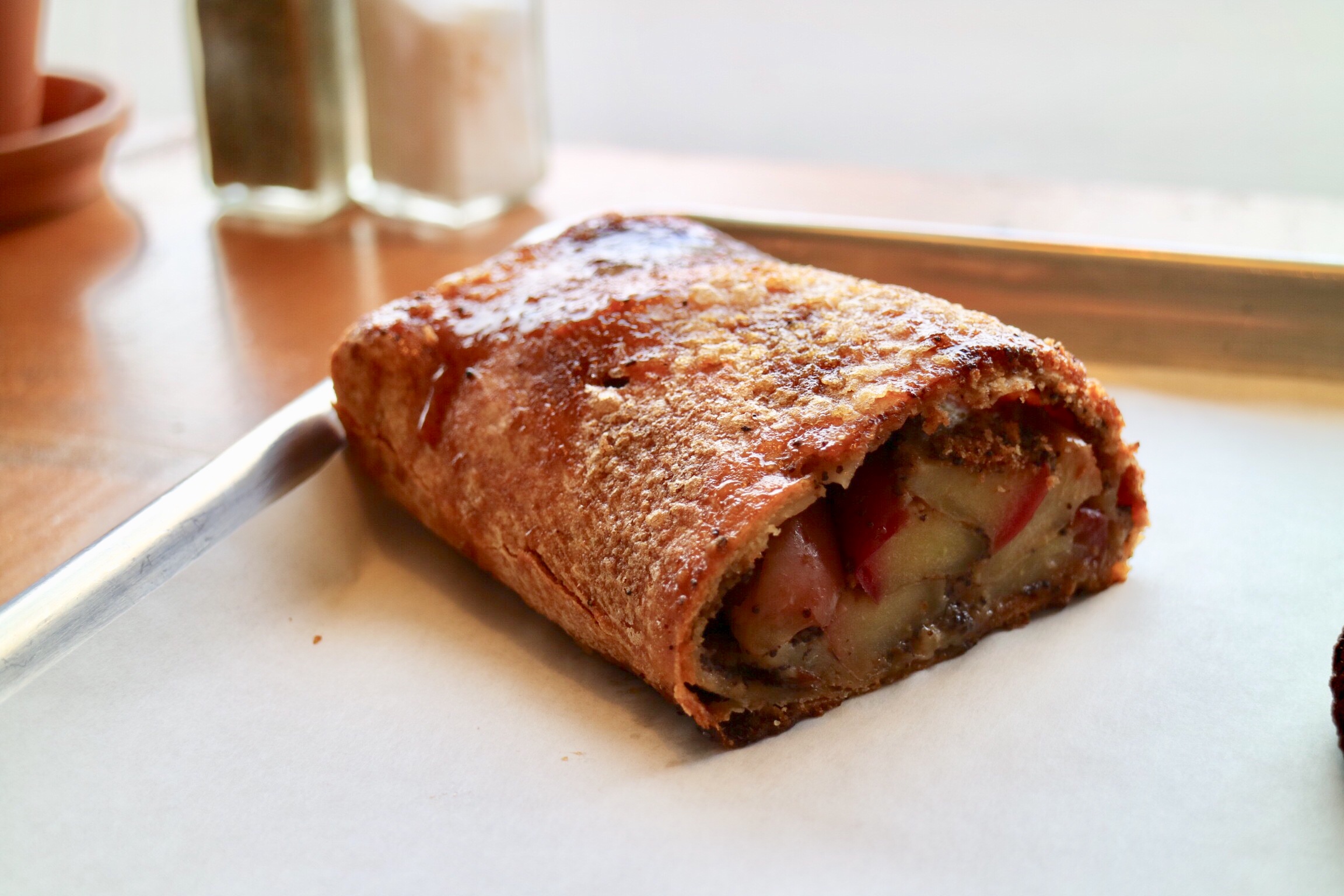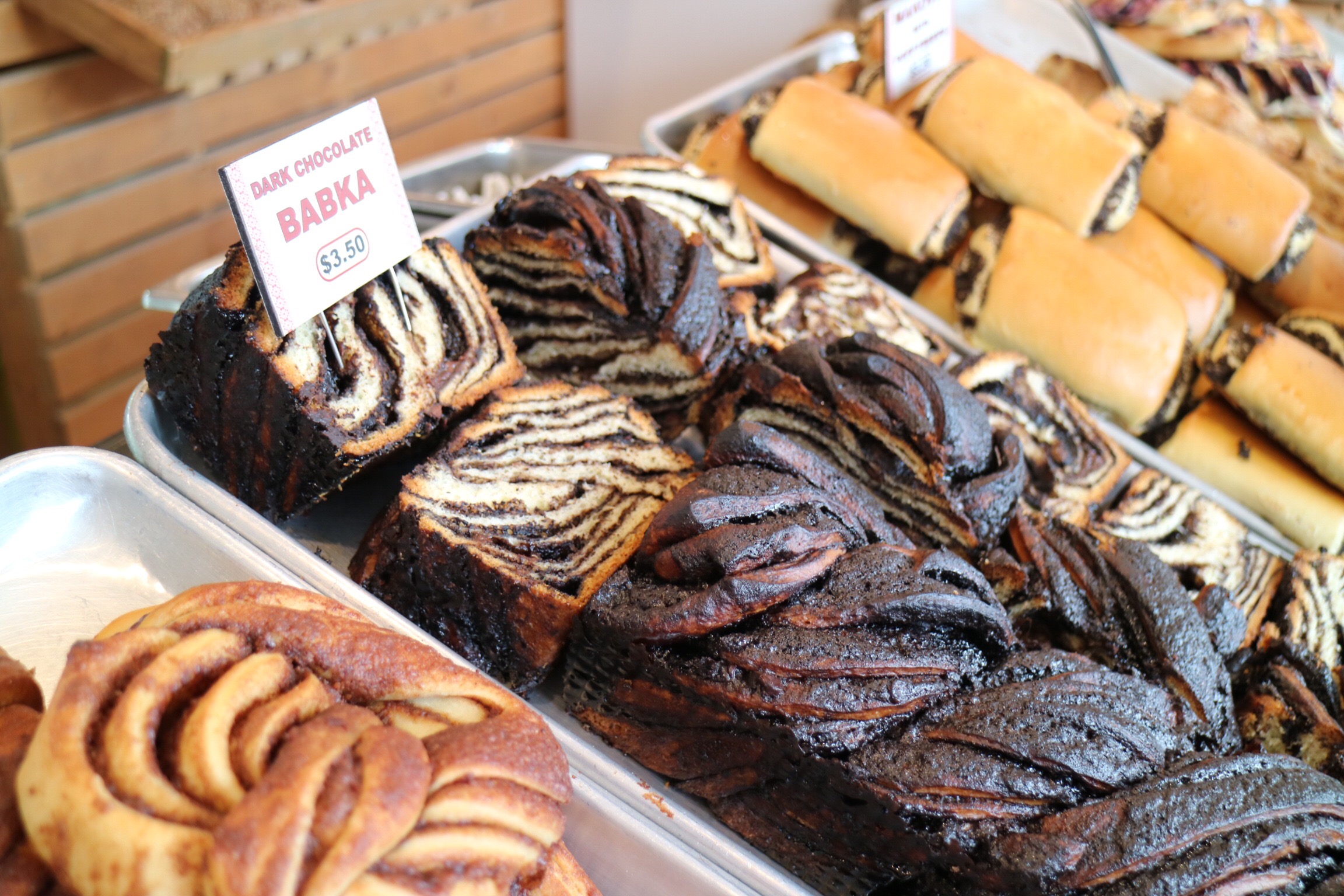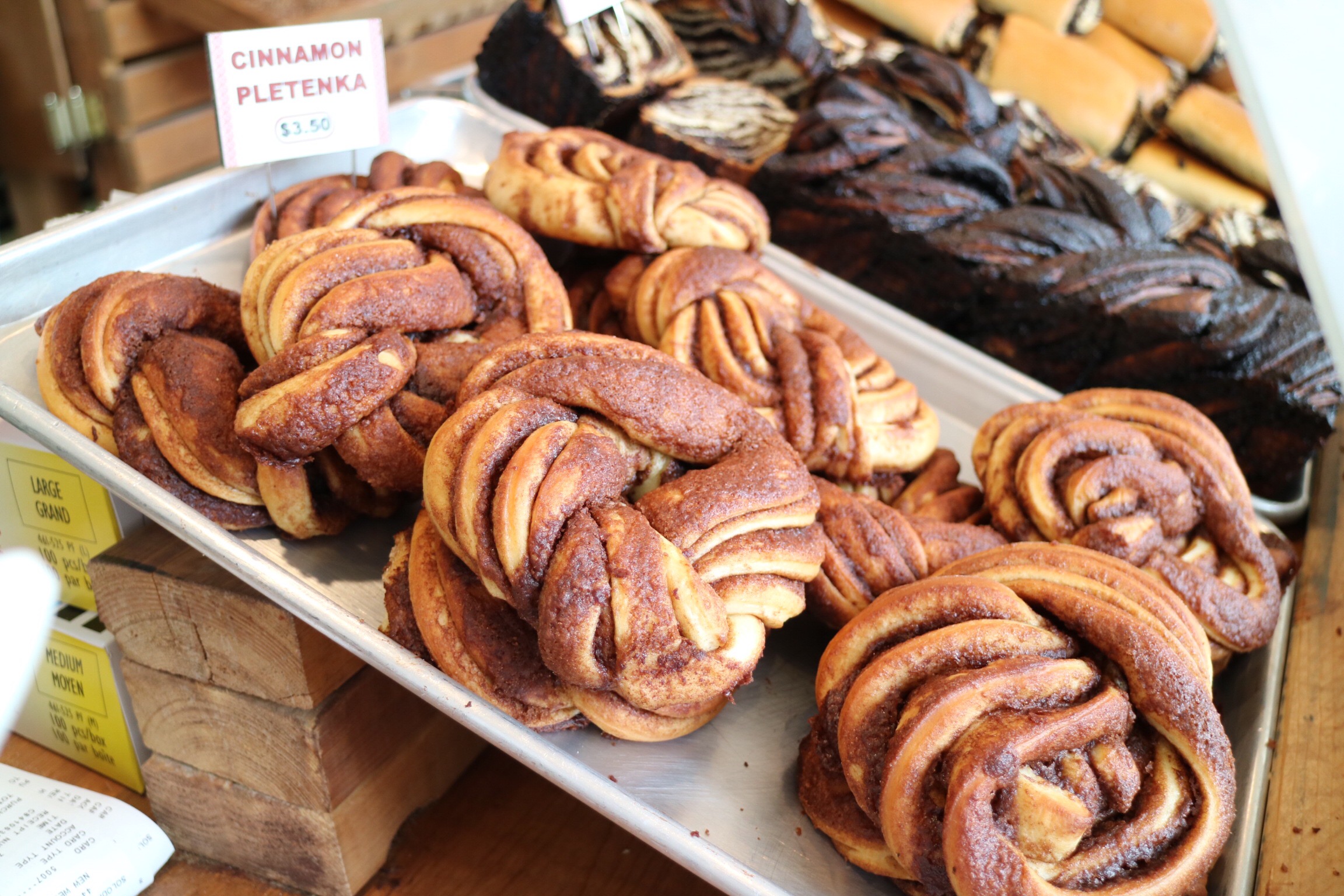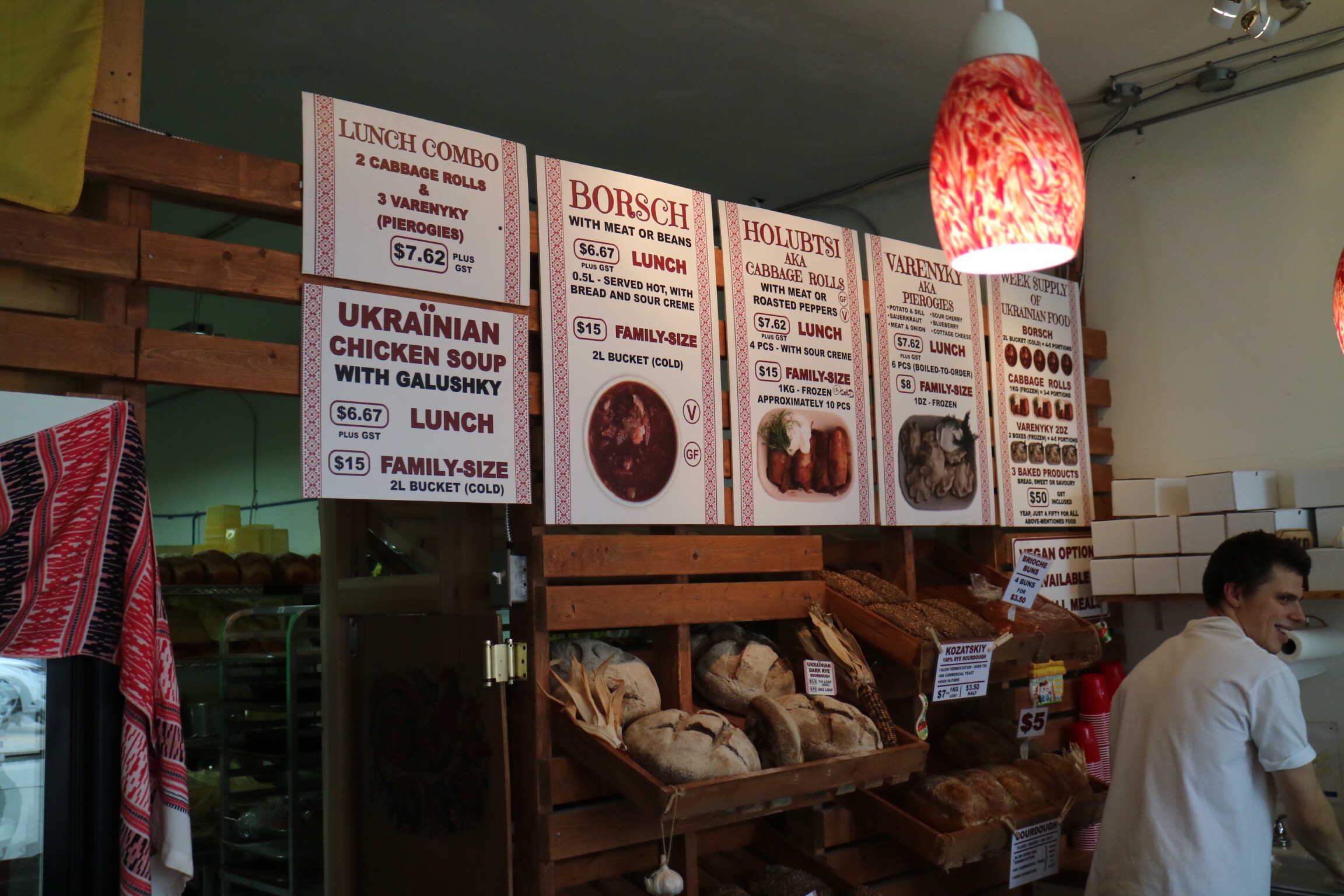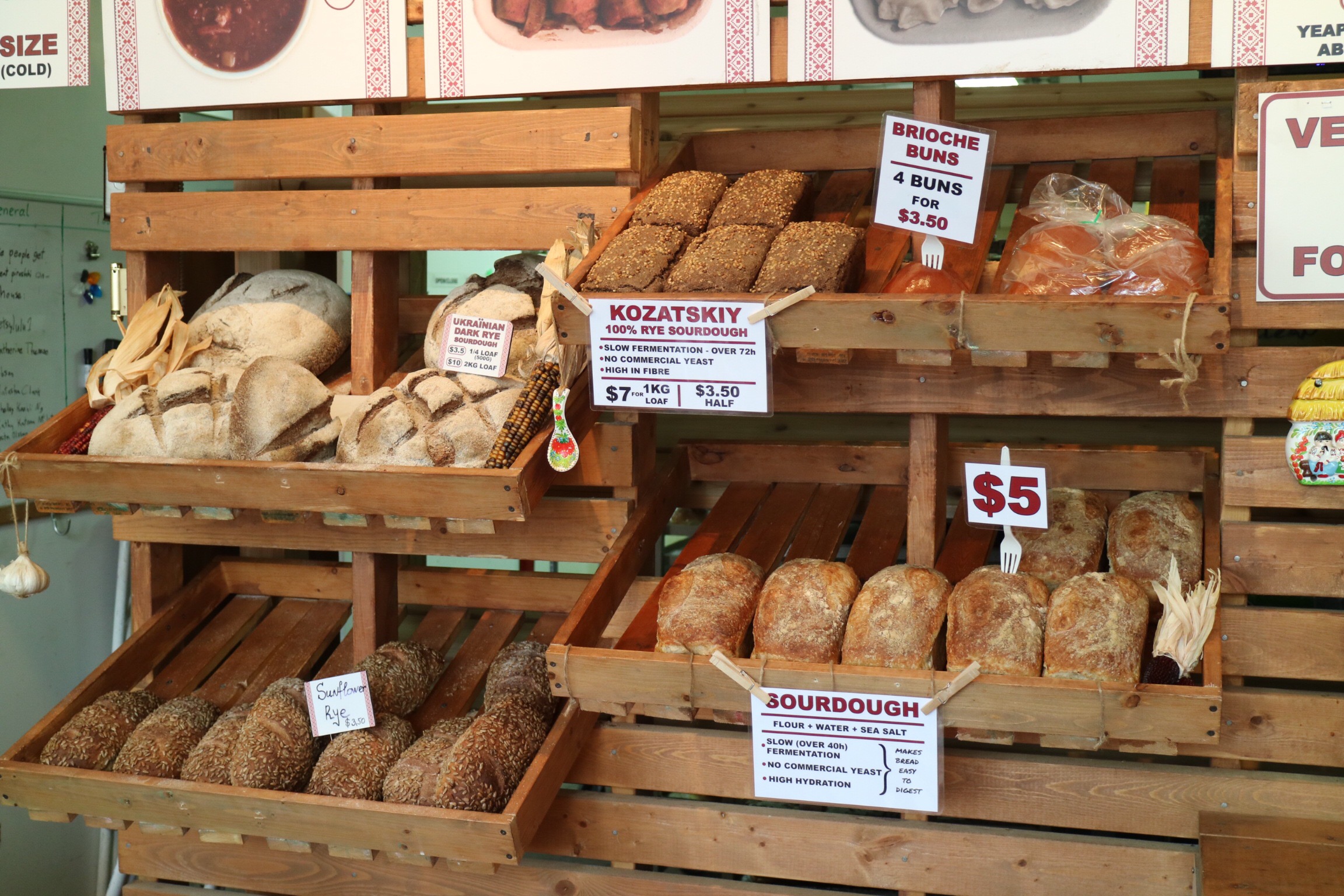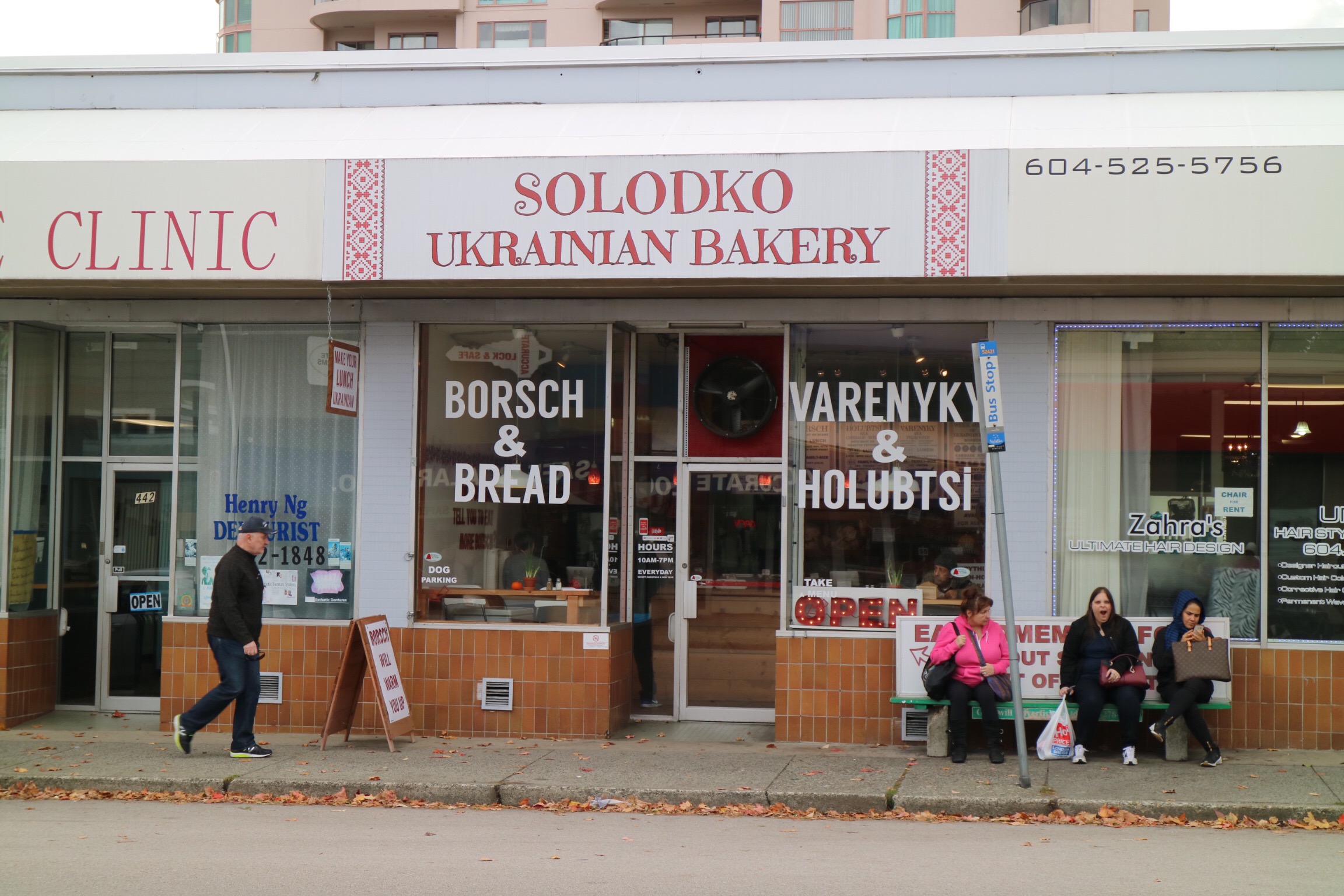 More than merely a bakery, Solodko has impressed me with both their baked goods and savoury dishes of authentic Ukrainian taste. Their determination on offering fresh and tasty food with great quality made from scratch is a true inspiration for many small local business owners. I highly recommend their apple strudel, cinnamon pletenka, borsch, cabbage rolls and perogies.
* All food and beverages tasted in this post were complimentary. Opinions are on the reviewer's own.
Website:
https://www.facebook.com/solodko.ca/
More reviews:
Location: