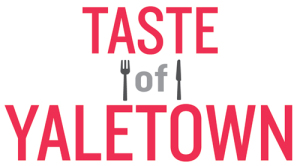 Yaletown is one of Vancouver's premier dining districts. Taste of Yaletown 2017 edition is now on until October 27th, inviting local and traveling food lovers for the best dining experience at reasonable price.
This year, special dishes will be served at 26 premier restaurants throughout the neighbourhood,  featuring 3-course meals themed 'Parings and Sharings' at set prices of $25, $35, and $45, and offering exclusive culinary creations, innovative pairings, and special menus.
Fayuca is one of the latest addition to Yaletown's Vibrant food scene, freshly nominated for Canada's Best New Restaurant 2017 by enRoute Magazine. They represent the Northern Mexican cuisine, which has a strong tight to South Cal across the border,  featuring the Mexican flavours through Pacific Northwest ingredients and the freely gathered idea. This has made them one of the fascinating restaurants in the area.
Their Taste of Yaletown menu is filled with their vibrant ideas
$45 TASTE OF YALETOWN MENU @ FAYUCA
APPETIZER
GUACAMOLE, CRISPY SUNCHOKES, PUMPKIN SEEDS, MACEDONIAN FETA
or
GRILLED CACTUS, HALLOUMI CHEESE, AVOCADO, PICKLED ONIONS
ENTRÉE
FLANK STEAK, SLOWLY ROASTED PURPLE CABBAGE, CHARRED LEEKS
or
GRILLED CAULIFLOWER, CARAMELIZED ONION PURÉE, ROASTED ALMONDS (V)
DESSERT
FLOURLESS CHOCOLATE CAKE
The Guacamole is one of their featuring shared dishes and will be featured in my Yaletown Cocktail Crawl.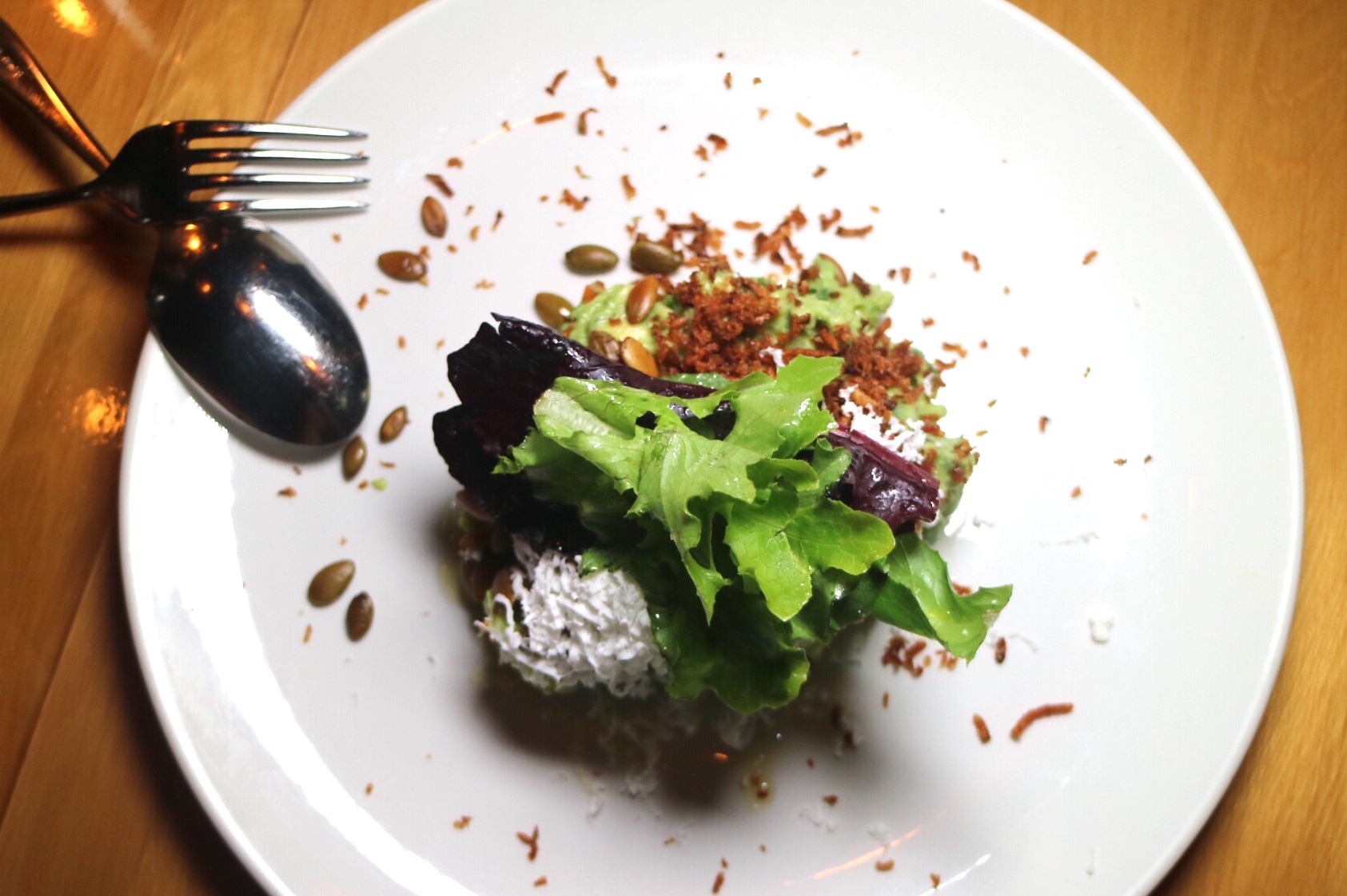 The Grilled Cactus is served in the form of salsa and with flour tortilla and tortilla chips. The warm and luscious halloumi cheese gives is quite lovely in this dish.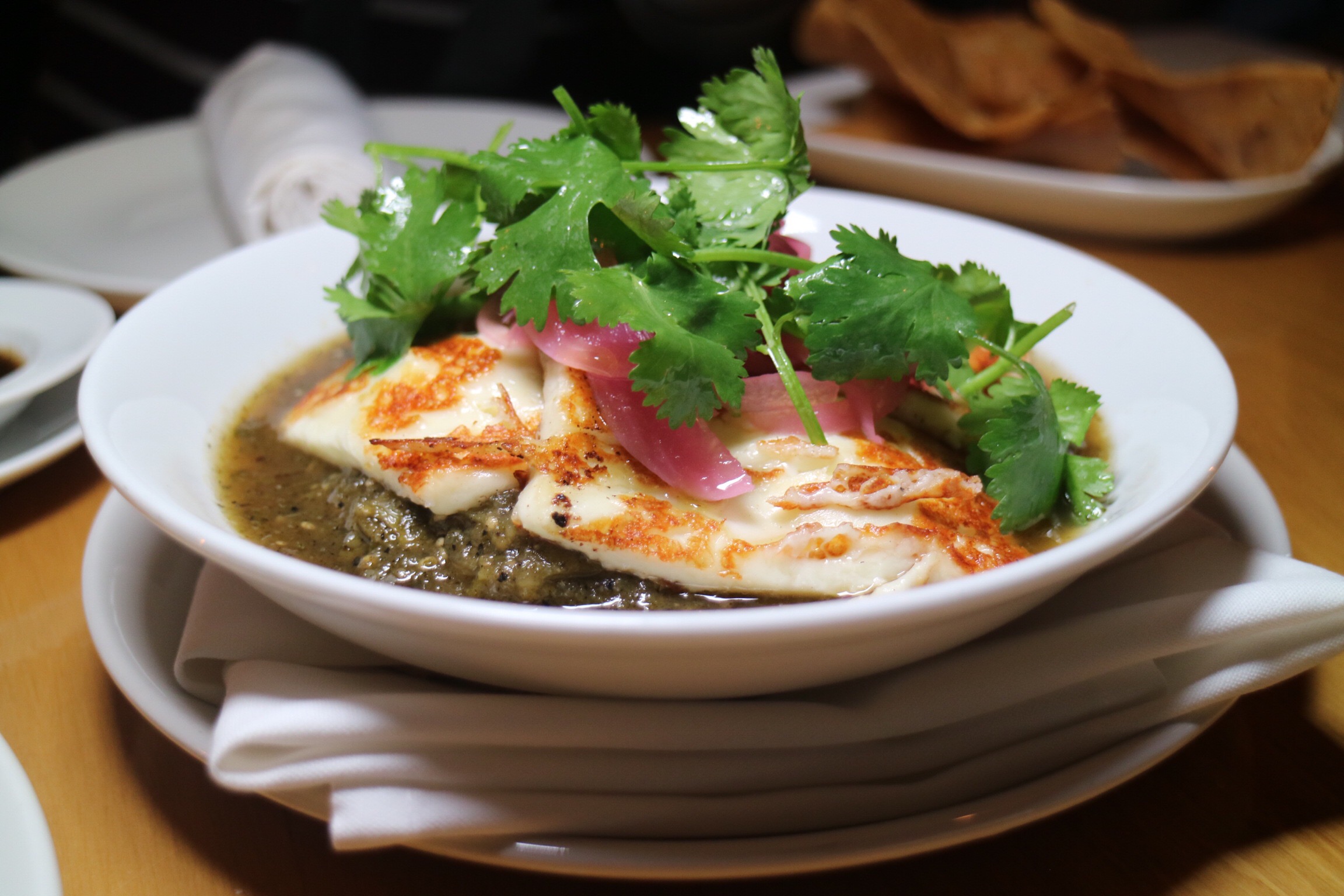 As the main course, either the Grilled Cauliflower or the Flank Steak came in such rustic presentation but with the refined details and bold flavours.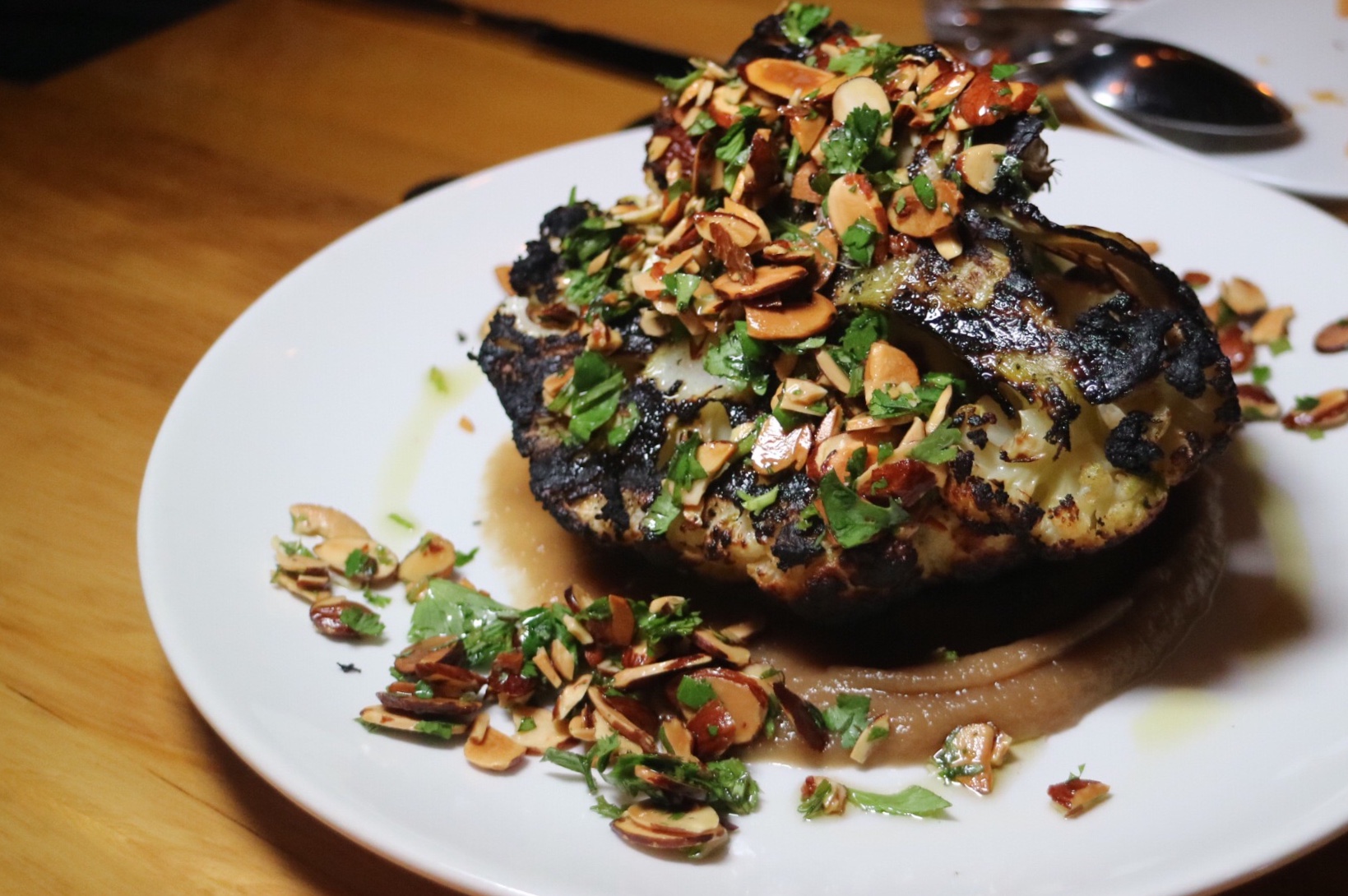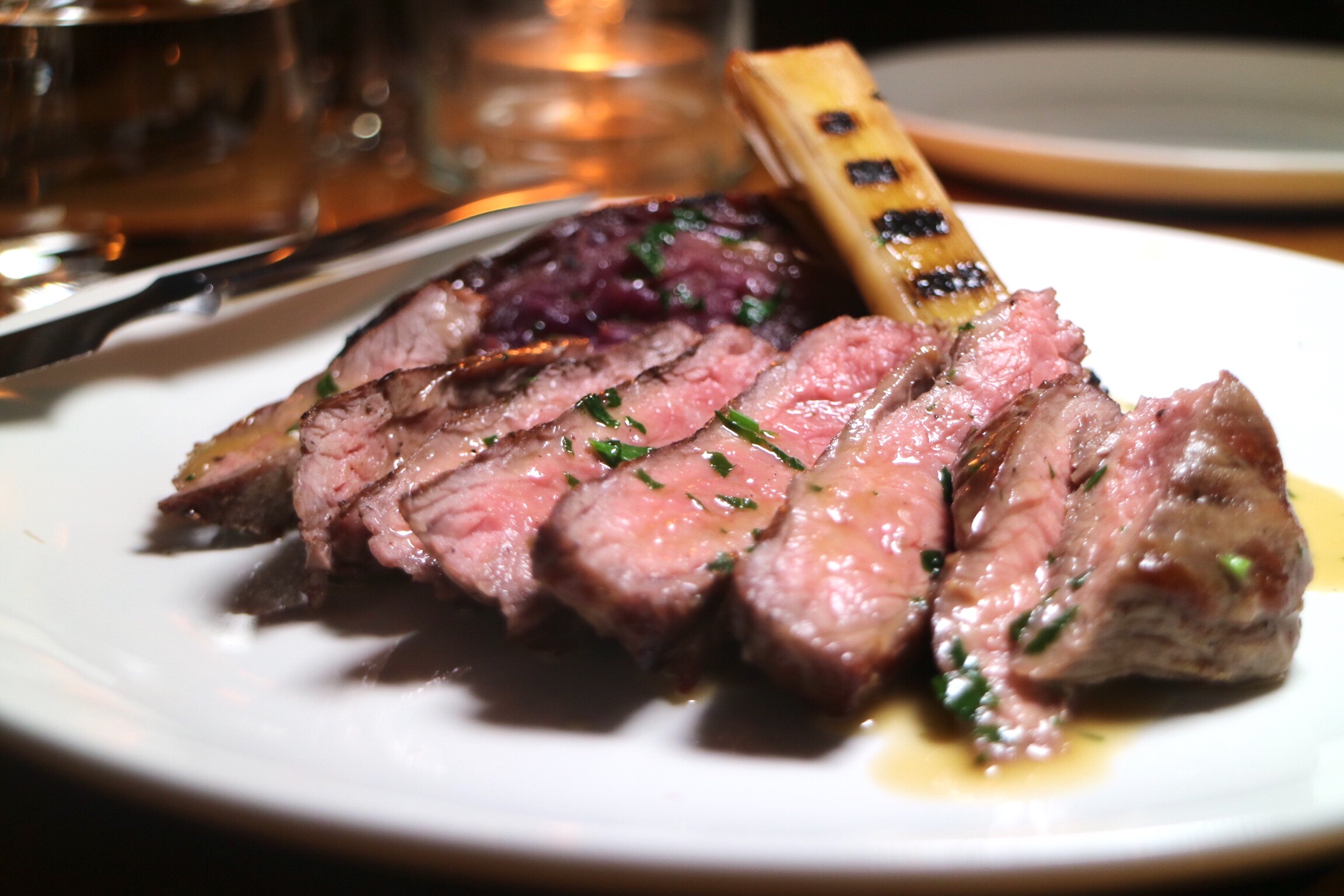 Although not on their Taste of Yaletown menu, the Oxtail Fideo Pasta with Pine Nut Picada and Aioli ($18) was a fantastic dish.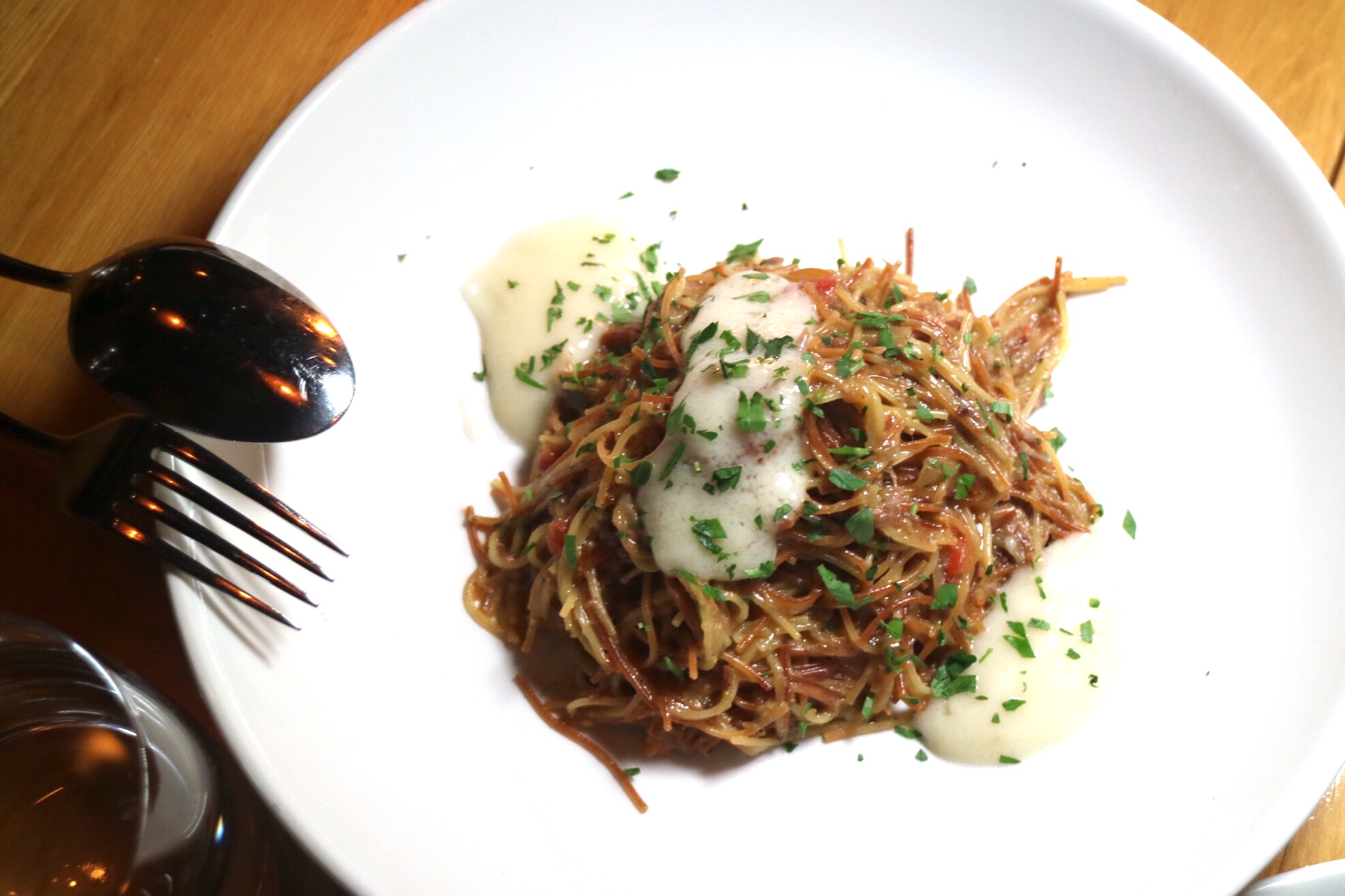 For desserts, besides the Flourless Chocolate Cake, we were also offered to taste the Buñuelo, with fried flour tortillas, sugar cane syrup, grilled mango, gooseberries and vanilla ice cream, and the  Quequito, prepared with chickpea sponge cake, vanilla ice cream, candied pistachios.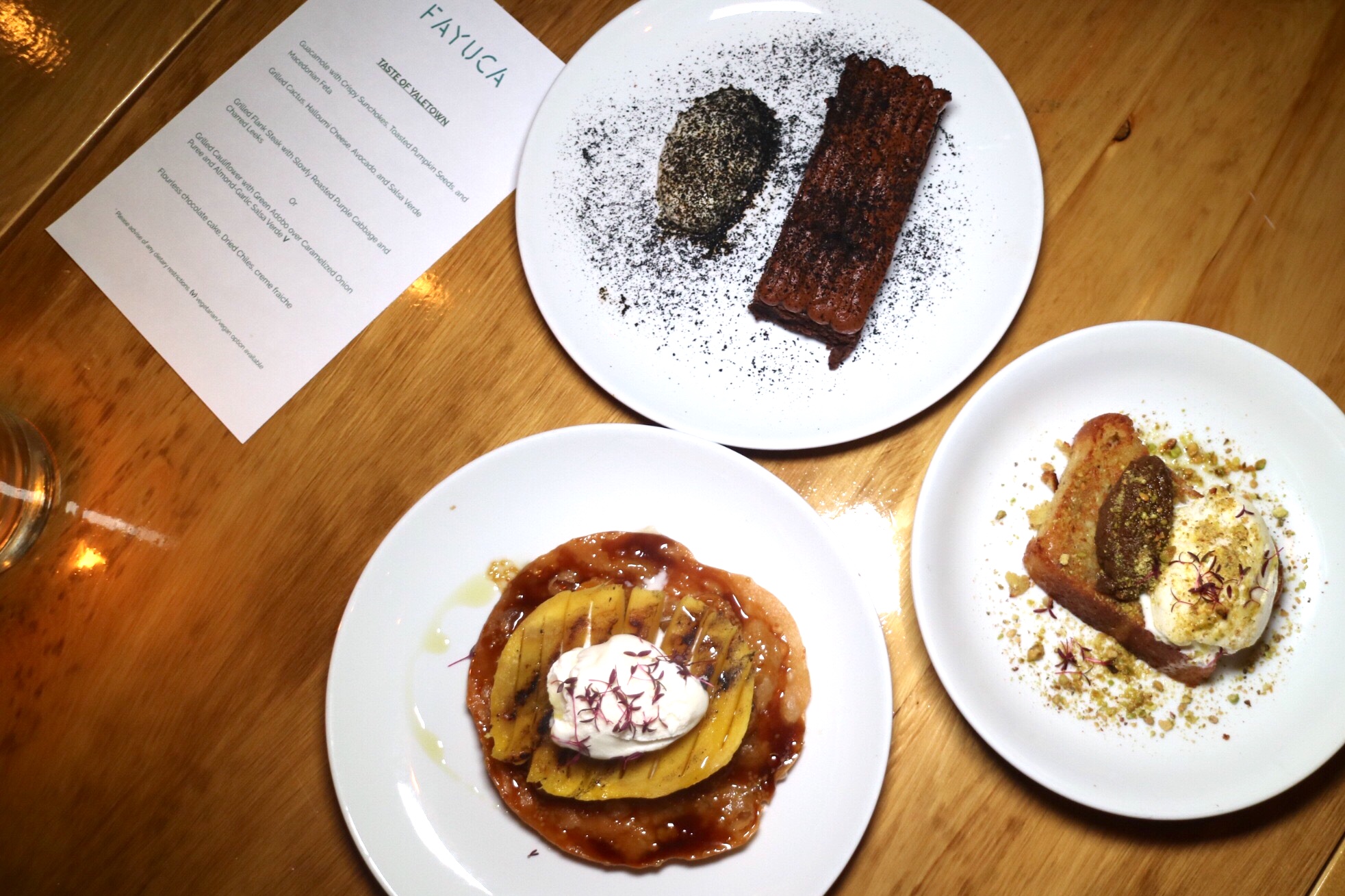 * All food and beverages tasted in this post were complimentary. Opinions are on the reviewer's own.
For the list of the participating restaurants in Taste of Yaletown 2017:
Participating Restaurants Revealed for Taste of Yaletown 2017
Fayuca