We can find great wonton noodle soup in Richmond, at restaurants like McKim, Tsim Chai Kee, and Double Double, representing the authentic flavours from Hong Kong or Guangzhou. But if you ask me where to go to find a good bowl of wonton noodle soup in the City of Vancouver, one on the list has to be Congee Noodle House on Broadway and Main. However, I wouldn't call the place a favourite because I had received some terrible services there over the years.
For someone who finds the taste of food more important than the service of the restaurant, this means something.
However, when my mom was requesting a noodle house for dinner after we were driving around downtown, I thought I should take her to Congee Noodle House for a change, instead of our usual spot, Kwang Chow Congee Noodle house in the same neighbourhood. I don't' believe in banning a place with good food just because the service is bad.
After all, I do find the taste of food more important than the service of the restaurant.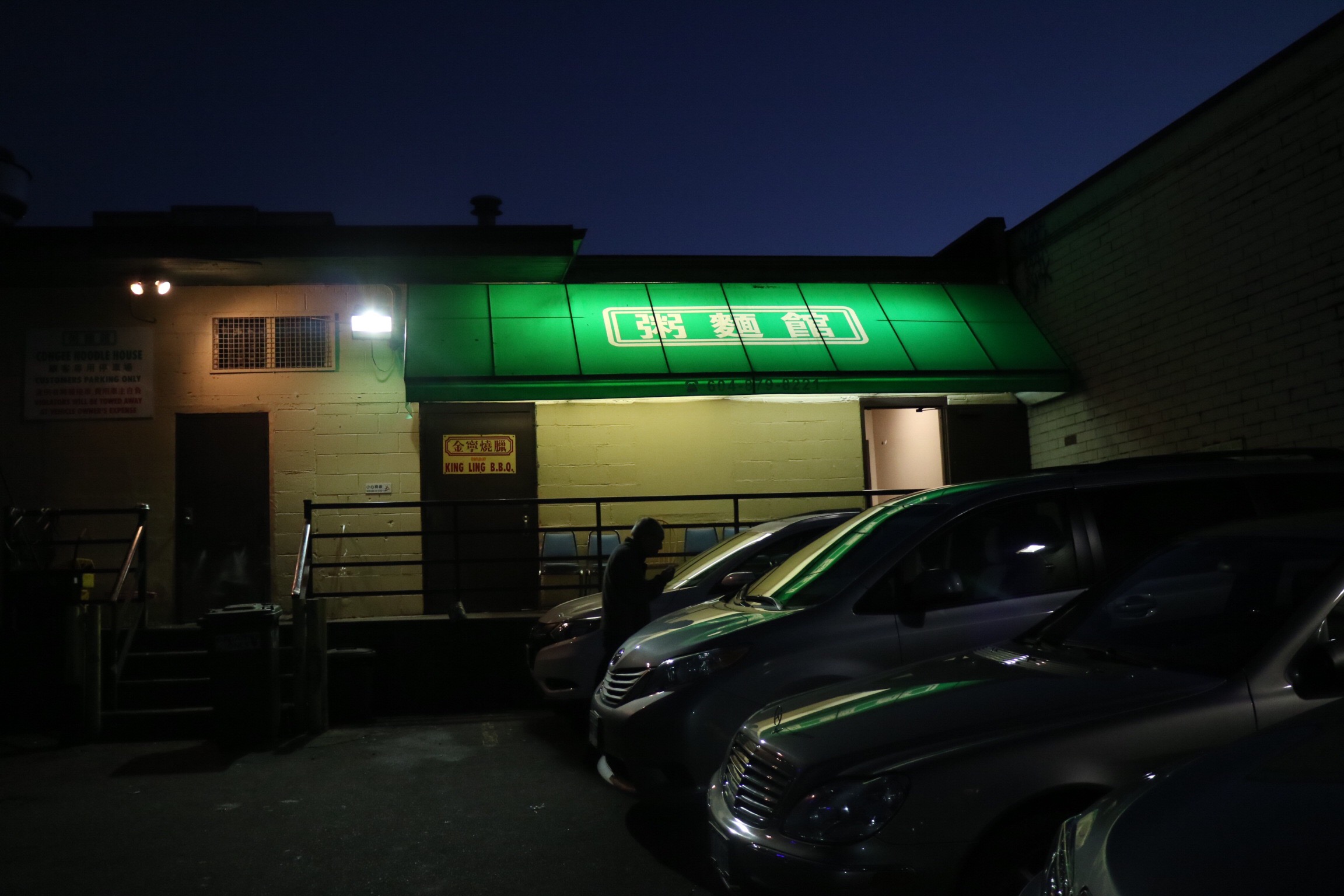 We had a few of the most common Cantonese dishes and the flavours made us feel like back home in Guangzhou.
The Beef Chow Fun ($10.95) was made with the classic flat rice noodle. A lot of Chinese restaurants in the city has switched to using thinner translucent noodle that's similar to pho. But here at Congee Noodle House, they still use the traditional noodle, buy alprazolam online legally which is much harder to cook.  If the chef couldn't handle the hot wok properly, the noodles could be all broken and mushy.  The noodle dish here was executed nicely except being a tiny bit too oily.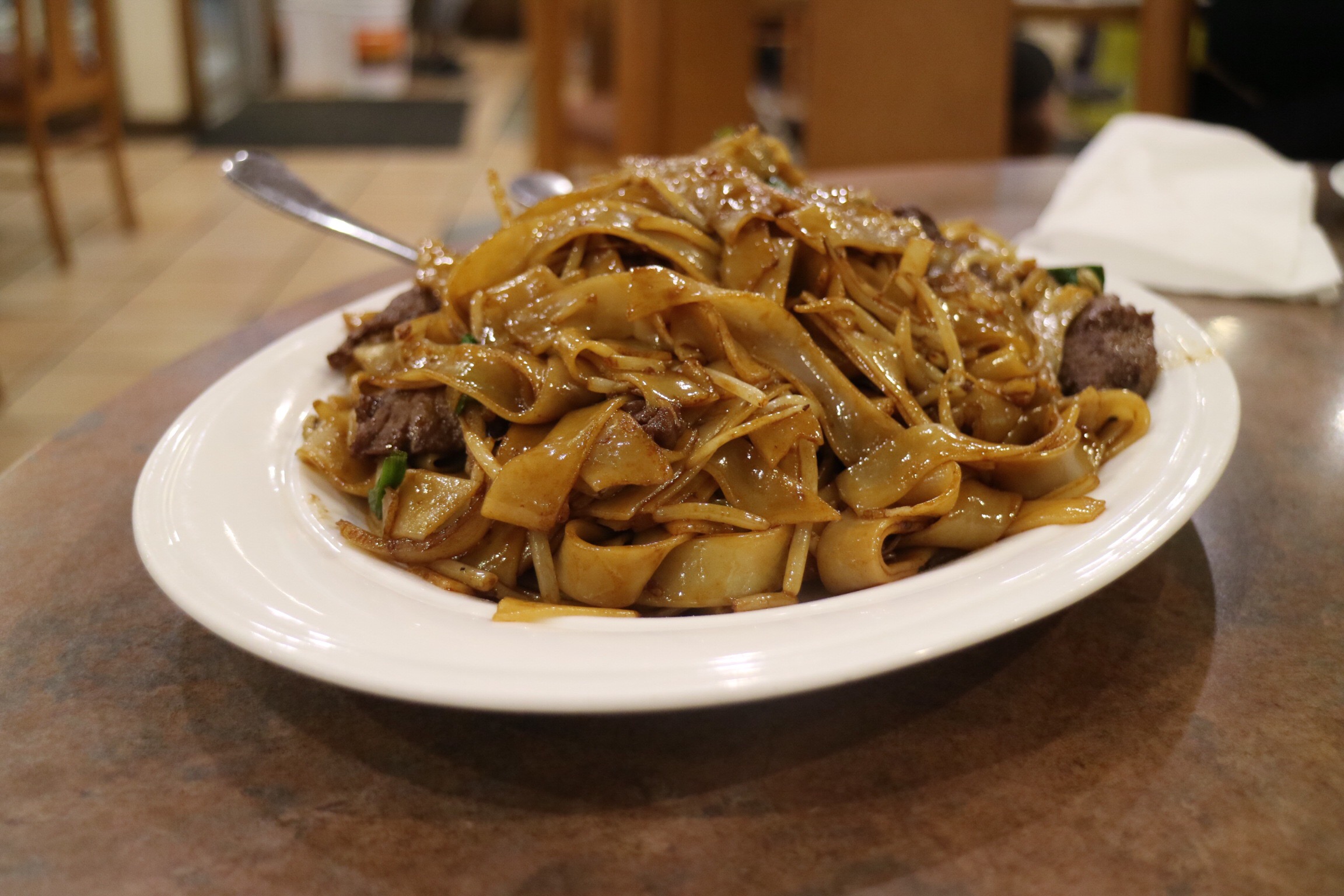 The Wonton Noodle Soup ($6.50) here was very solid. The noodles had a nice and slightly chewy texture, and the wontons were flavouful with fresh tasting shrimps inside.
Th Fish Congee ($7) is among their 30+ types of congee, and we were pleased with it. It's definitely a great comfort dish to complement with any of the chow mein or chow fun dishes.  The combination reminded me of having breakfast when I was young in Guangzhou.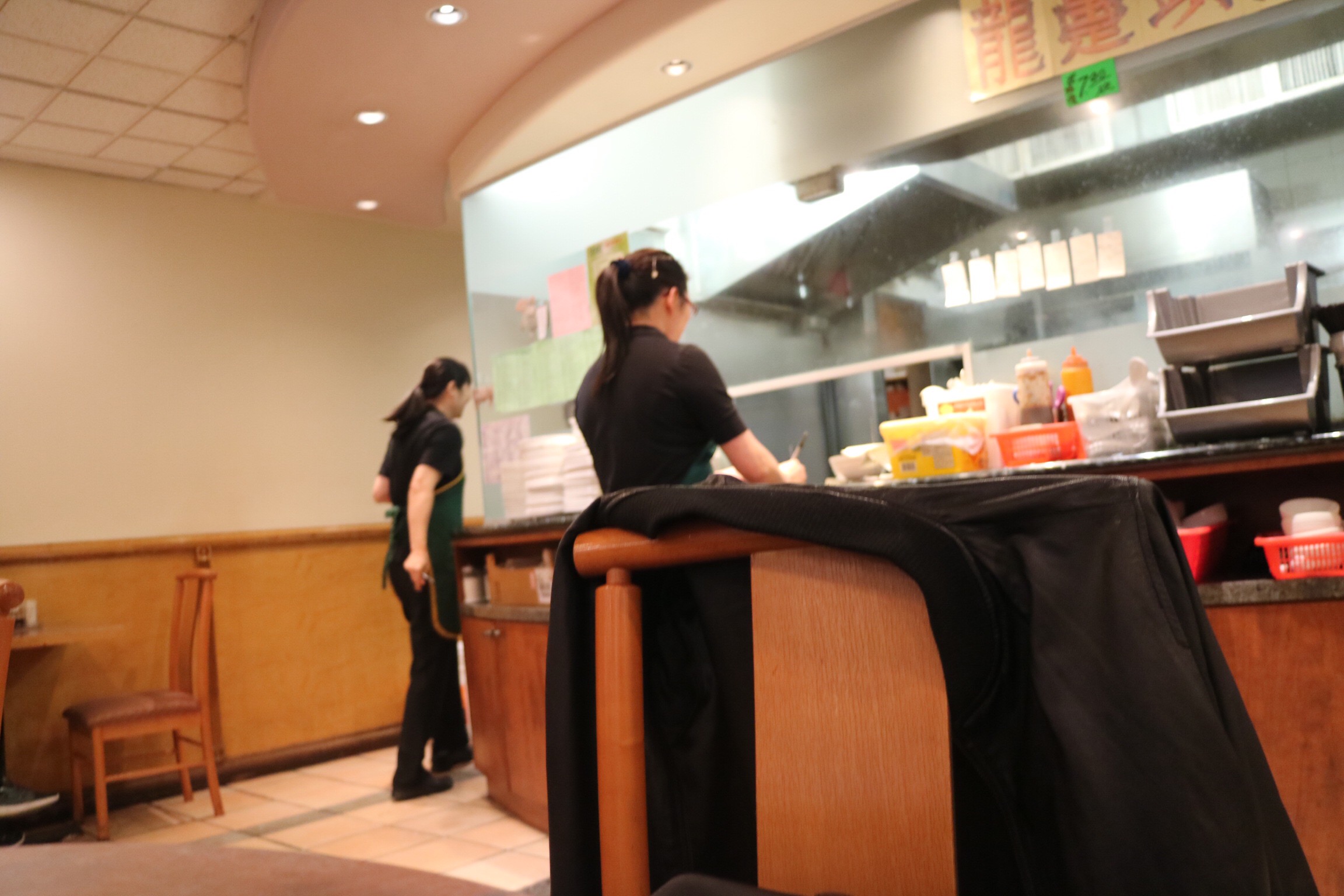 Our dinner at Congee Noodle House was enjoyable with a much more friendly service. This place used to be notorious for the attitude of the server ladies so this was definitely a pleasant surprise. They really did the Cantonese classic dishes justice. Like a lot of other congee + noodle houses in the city, they are more than what they are called as they provide a full menu of Cantonese dishes. Sometimes you can even find a full king crab dinner on their daily specials. But if you're just looking for some comfort from congee or wonton noodle soup, this is the right place.
Price: $
Rating: 3.5/5
Website:
http://www.congeenoodlehouse.com/
More reviews:
Location: