The expectation was somewhat high when Ken and I arrived at Damso Modern Korean Cuisine on Bute and Robson. Damso and Sura seem to be the 2 most talked about restaurants in the city, both offer diners the experience of contemporary Korean cuisine on different tasting menus of multiple courses. Recently I enjoyed such a great lunch tasting menu at Sura Richmond, and now I was hoping finding the same at Damso. But apparently they only have a 5-course dinner tasting menu here ($25).  However, there were quite a few dishes great for a affordable lunch.
Our Lunch
The Gamjatang ($9.99), or the 24-Hour Broth of Pork Bone and Potatoes, was decent but not super amazing. There was very little meat on the pork bones, and the taste of the broth was rather salty than spicy. I would definitely still prefer the Gamjatang from Jang Mo Jib. But perhaps to have a true satisfying Gamjatang experience, it has to be served in a big hot pot on a gas burner and shared by 2-4 people.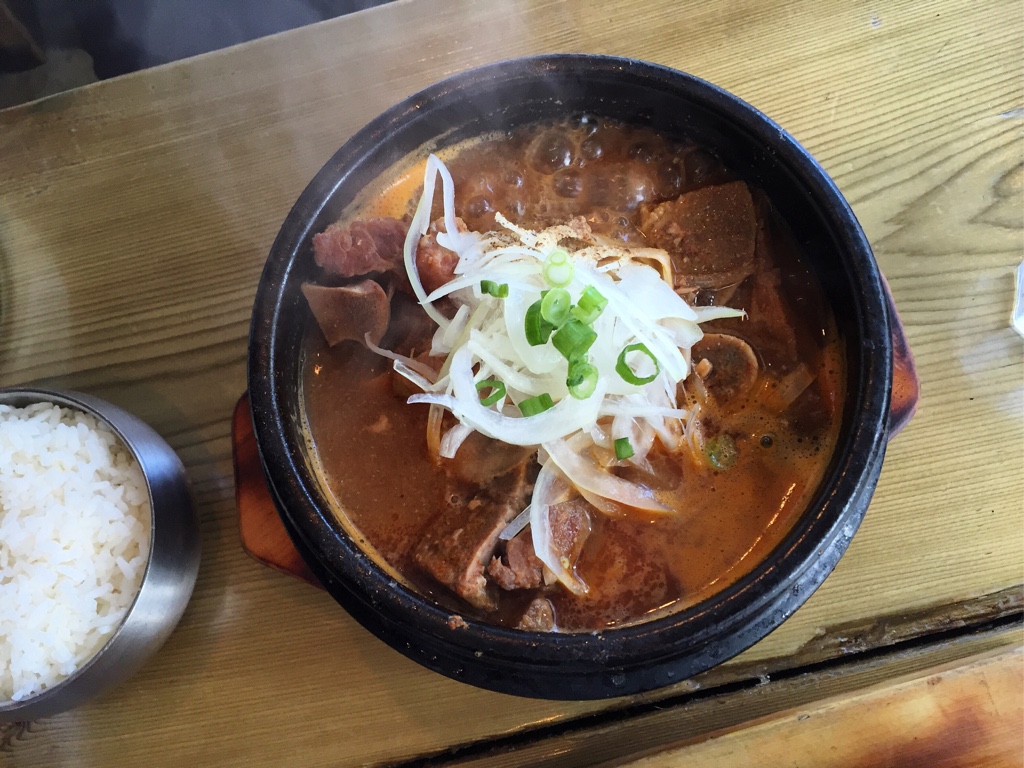 The Spicy Pork Bulgogi ($8.99) was not very spicy, but still flavourful with the amount of spices and a subtle sweetness. It was tasty and comforting eaten with rice. But having had so many different versions of Bulgogi, this one wasn't really standing out.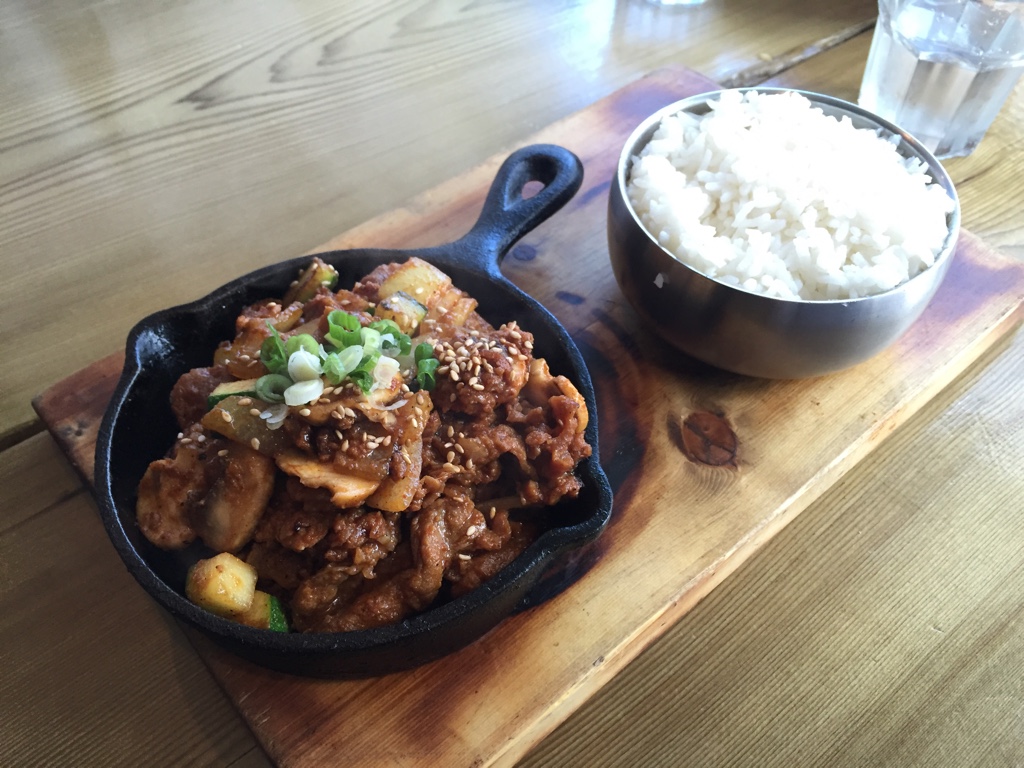 Our favourite today turned out to be a starter dish, the Matang ($5.99), or the Sweet Potato Fries. There was a beautiful light glaze over the fries, slightly vinegary, just making the fries so much more fun to eat.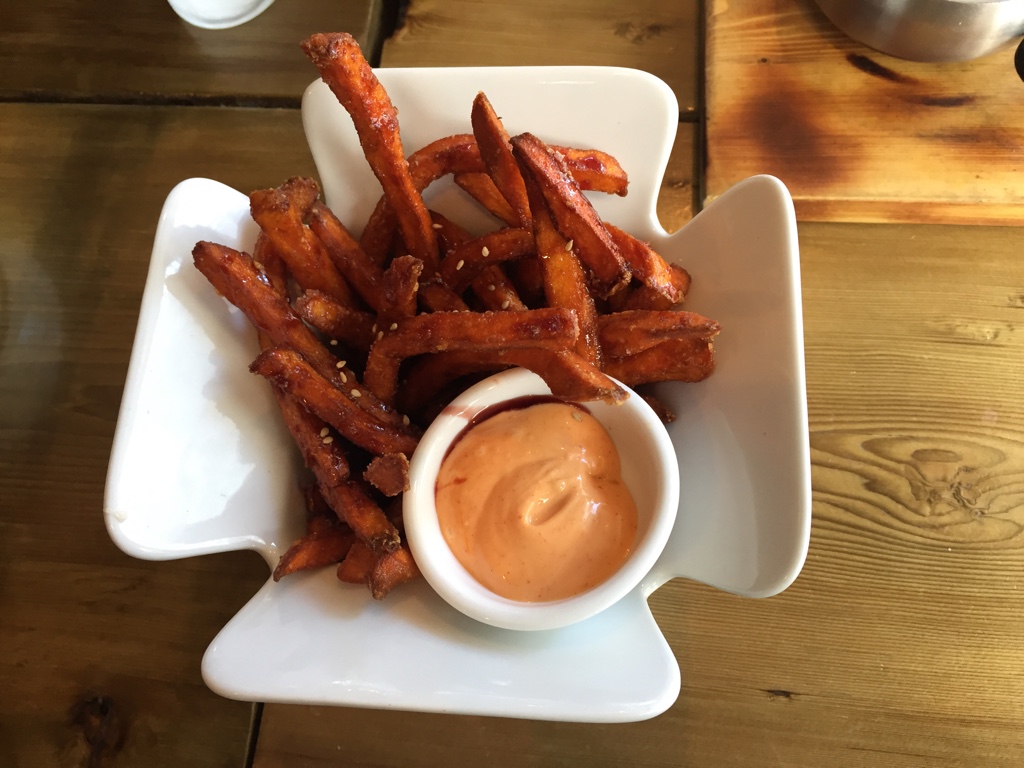 Overall
The food was okay, and service was adequate. I would call it a decent lunch considering how much we paid for it. But if you are looking for a simple lunch eating Bulgogi or Bimbimbap, there are tons of other places to choose from in the neighbourhood. But for a more exciting Korean lunch, I would suggest going to Sura instead.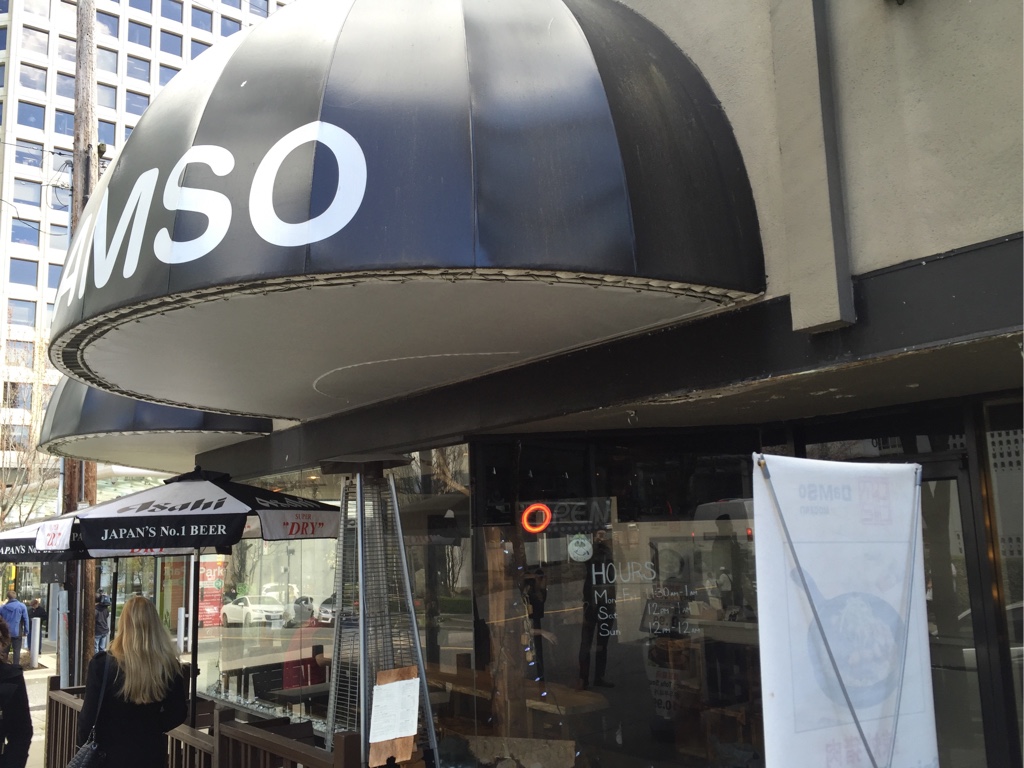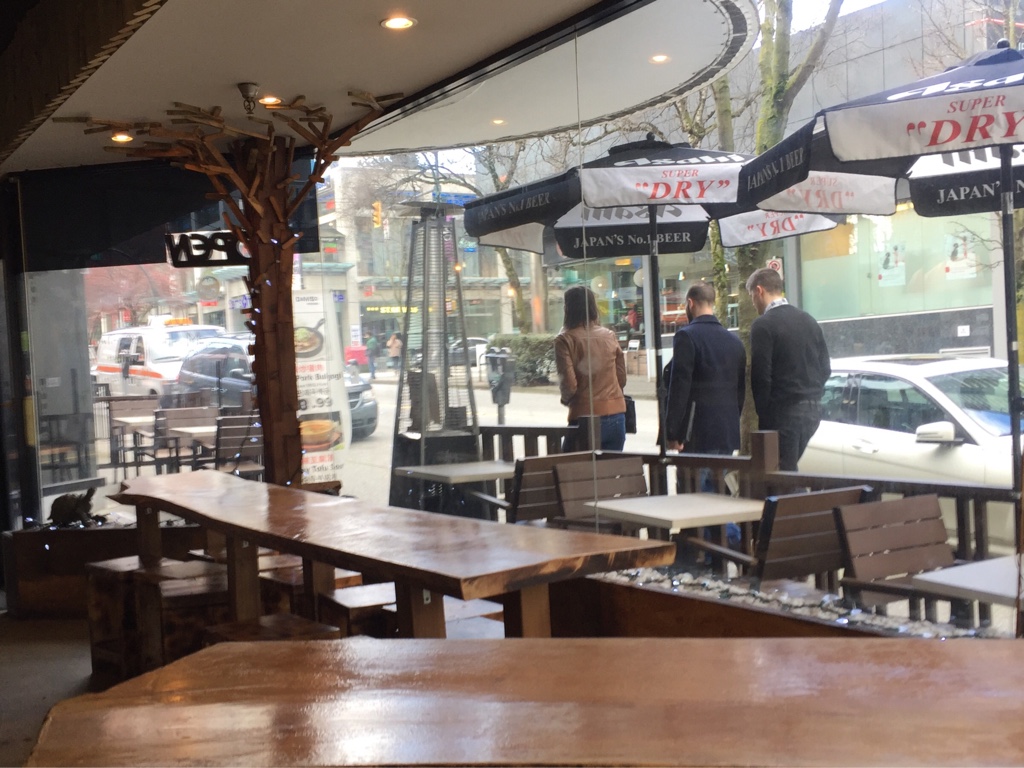 Website:
Menu, location and more reviews: