I used to eat here at Congee Noodle House quite often when I lived in the neighbourhood of Mount Pleasant. Years later I have found the quality of food here remains the same, as the place is still always almost fully packed.
We wanted to get Congee with Live Lingcod but they ran out of lingcod. They recommended Sea Bass Congee ($8.50) instead, but I could tell the fish was nowhere near the live lingcod that we were supposed to get – that being said, the congee still tasted decent.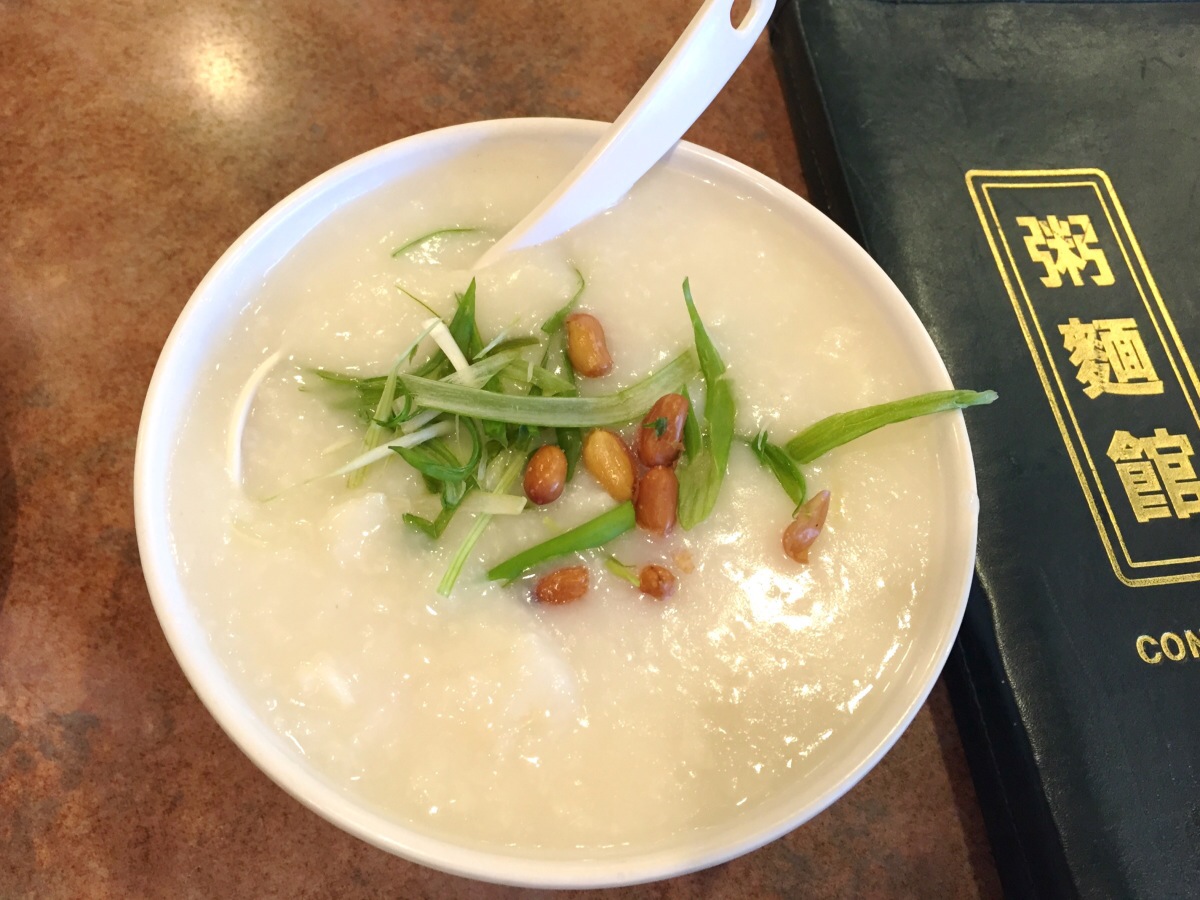 Chicken and Shittaki Congee ($6.00) was delicious! Chicken was tender and the mushroom pieces were succulent, the touch of ginger really brought out the aroma of the rice.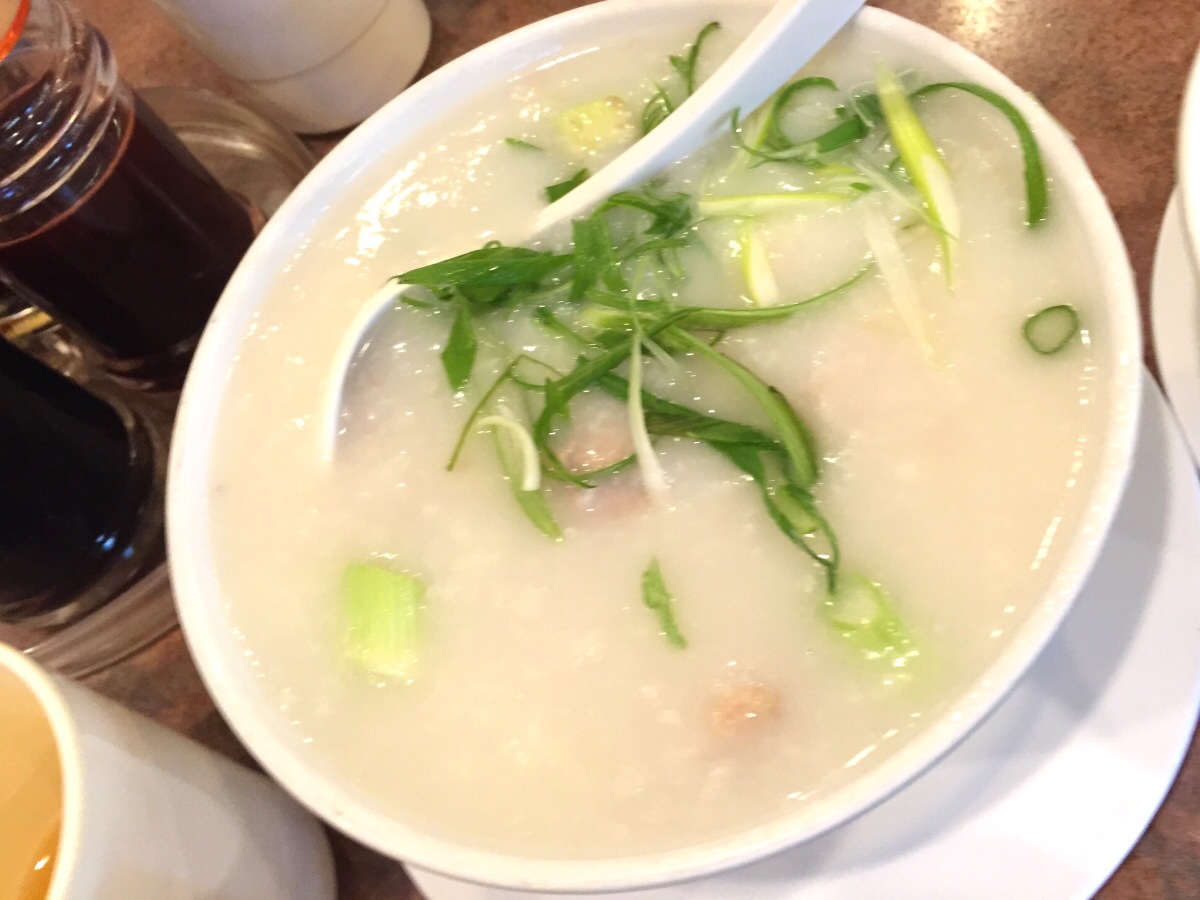 I was craving for wontons too, so we ordered a bowl of Wonton in Soup (.50). Jenny levitra online pharmacy review thought it was the best shrimp wonton she had ever tasted, which I thought was somewhat debatable compared to all those great houses of wonton noodle in Richmond. But they were definitely above average.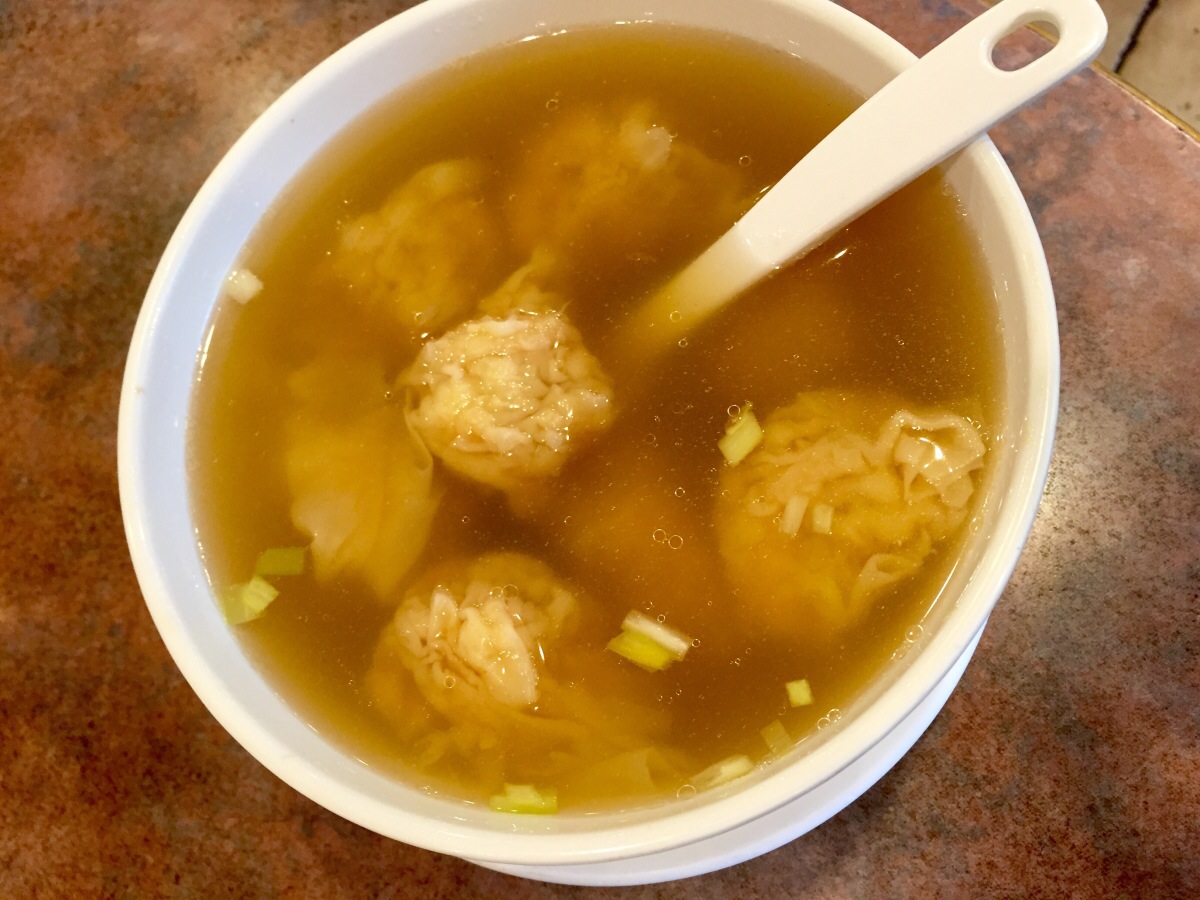 At Congee Noodle House they do not only specialize in congee or noodle dishes, they also offer great small stir fry dishes. Since the girls weren't so hungry after they went to Hawker's Market, we only ordered a small portion of Stir Fried Pea Tips with Garlic. It is the simplest dish on earth, but it was so green, so fresh, and so sweet, balanced with a little bit of soy, a little bit of Chinese cooking wine, and a perfect amount of minced garlic – it was flawless!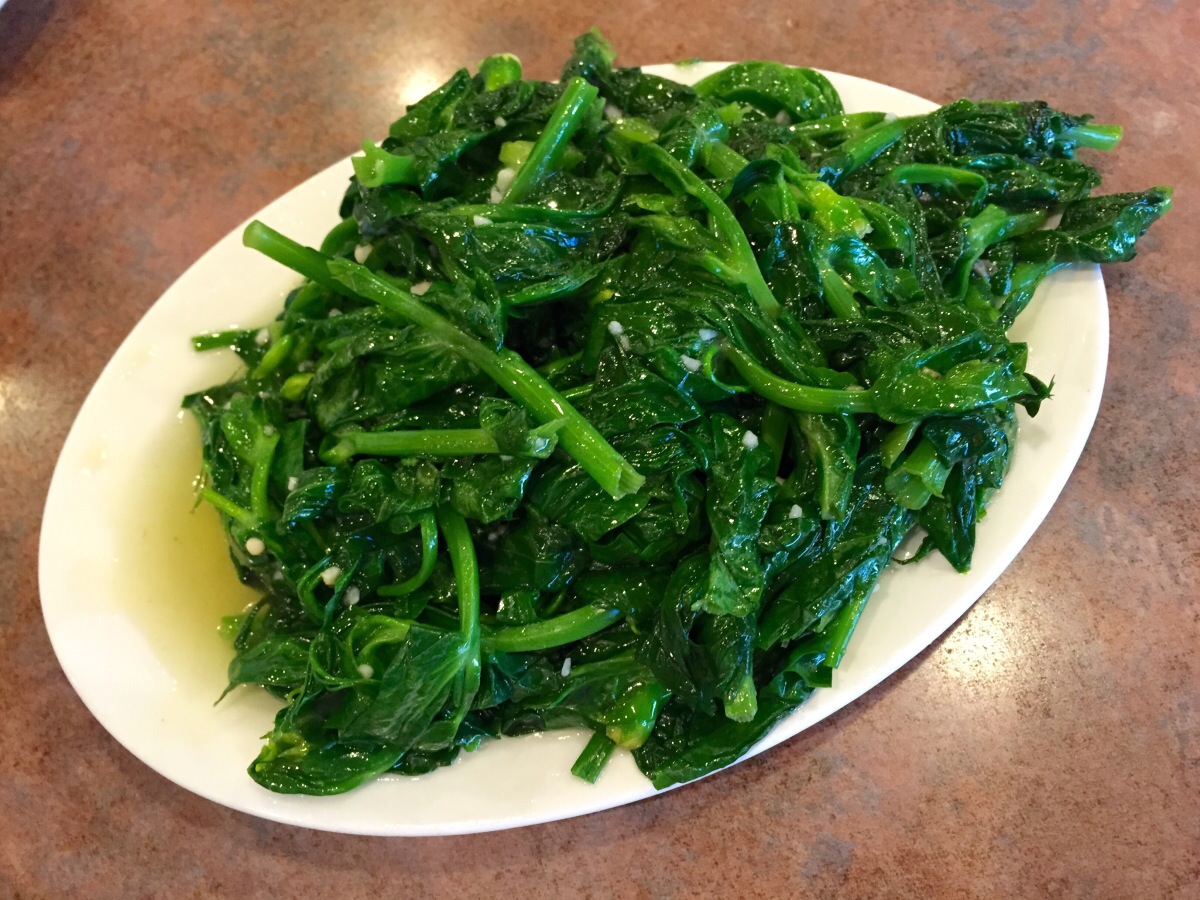 Map and other reviews: