????
Bing Sheng Restaurant
ZhuJiangXinCheng XianCun Road 2, ShouFu Mansion 1-4 Floor, Guangzhou, China
Bing Sheng is supposed to be representing the Fine Dining restaurants in Guangzhou. But oh boy was it disappointing. But we picked one of the busiest day of the year, Mother's day, and that might have not been a wise choice. But overall the food was mediocre and underwhelming, the price was a little bit on the high side and the value was not good at all. The roasted goose was okay – skin was crispy but very thick. There was very little seafood in the Seafood Platter. This was disappointing for my very first big meal in Guangzhou.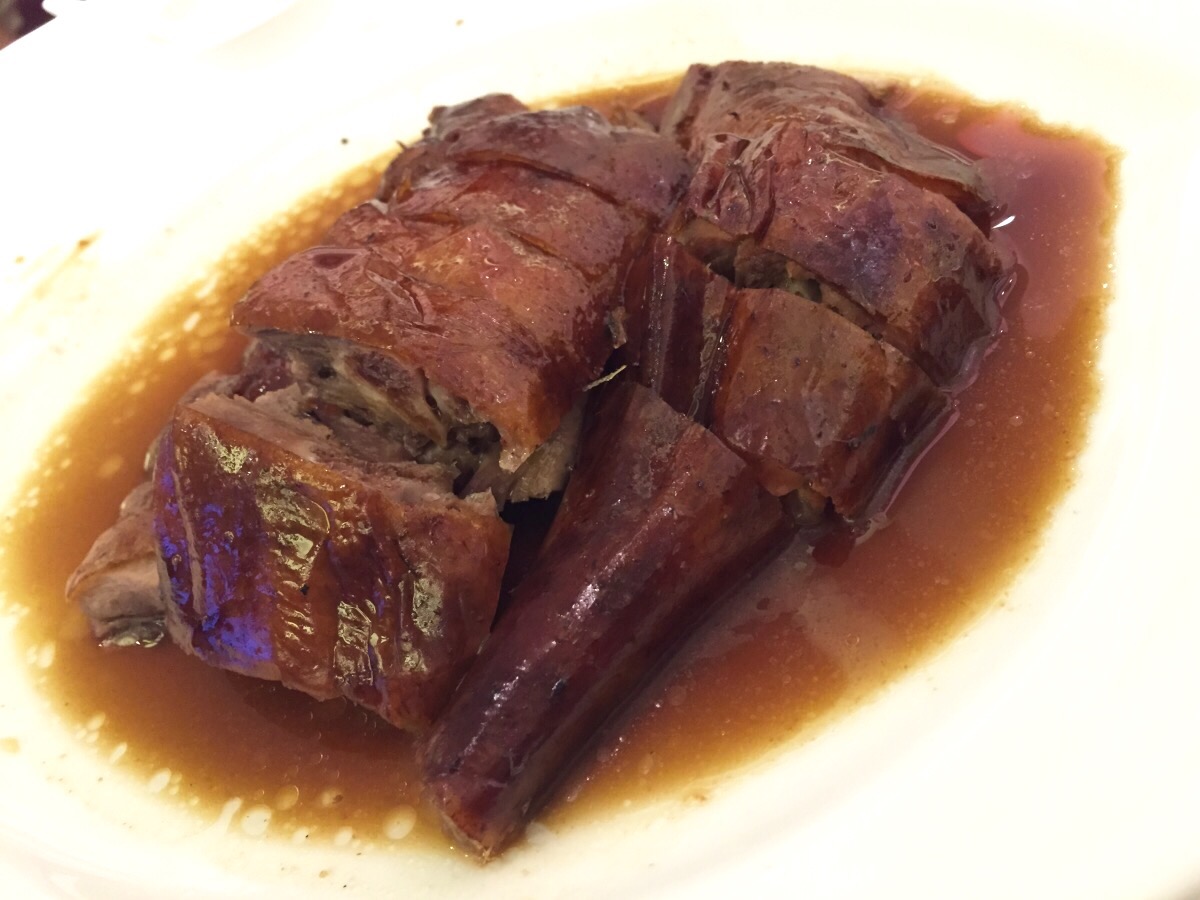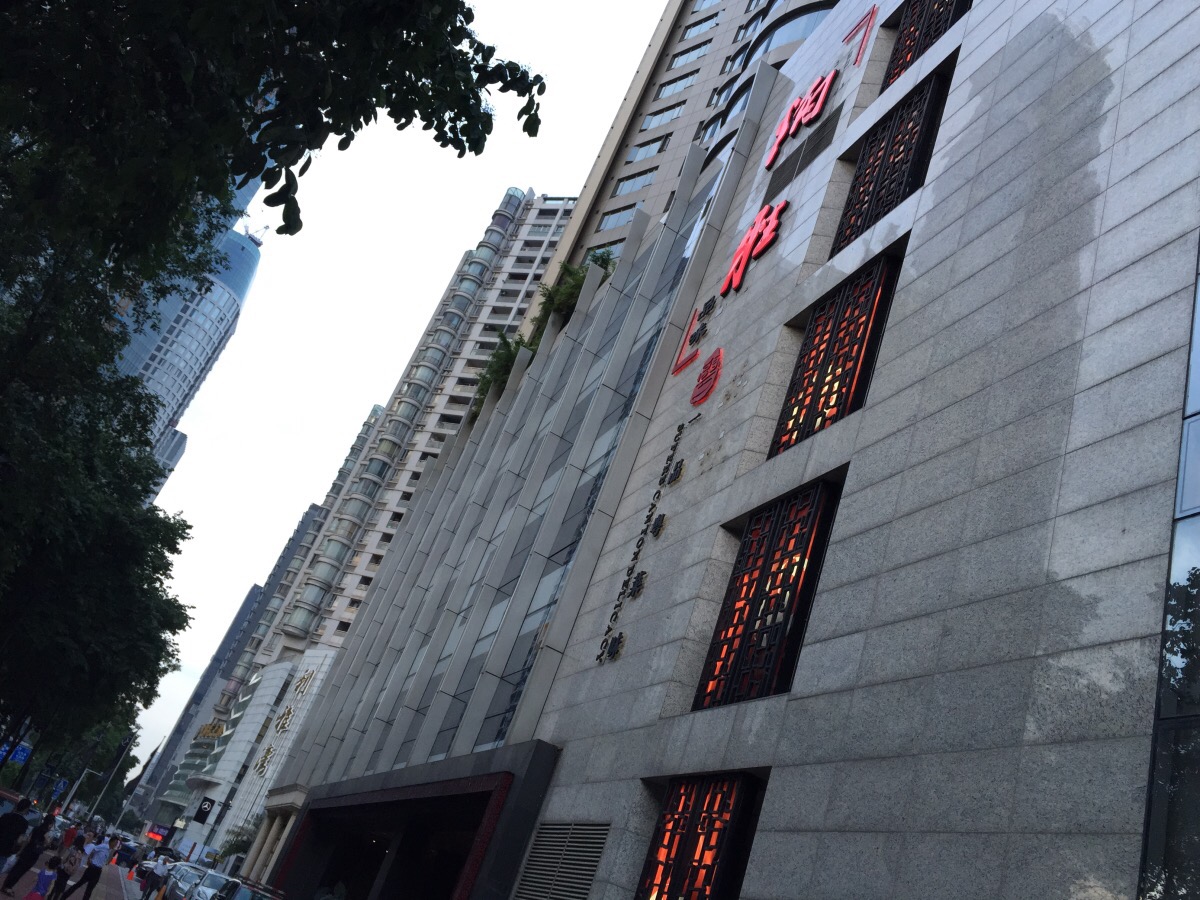 ????
Little Goose
??????(???)????333,335?601
It is a goose specialty restaurant! The franchise started in the old town and the locations have been spread all over mostly older districts like Yuexiu, Liwan or Haizhu. They serve mostly authentic Cantonese dishes, and attracts older diners and families. The price on goose is unbeatable in the city, although they don't use the fanciest breeds. Other dishes are great too. Loved the goose intestine with beef, and it tasted almost like beef chow fun! We went a little exotic and tried alligator and frog… Hmm not bad. lol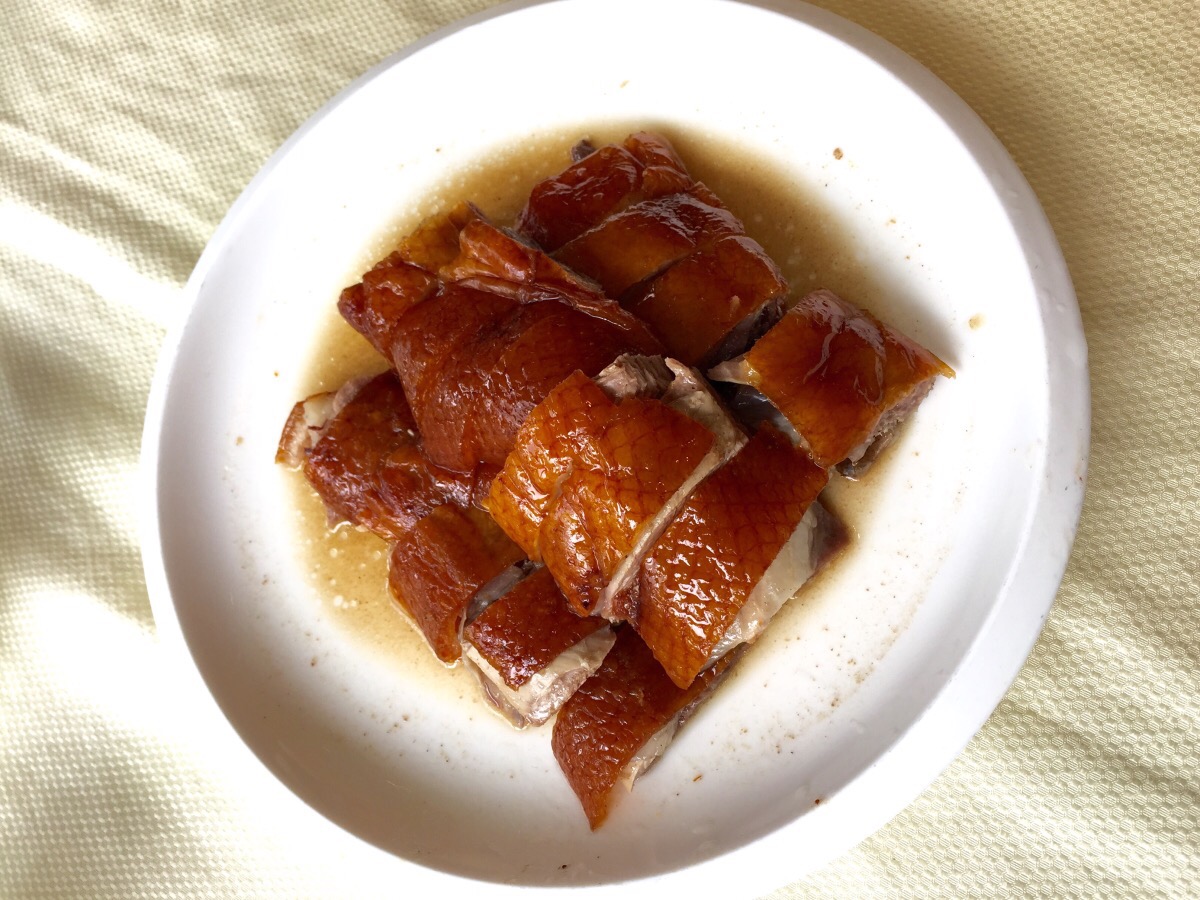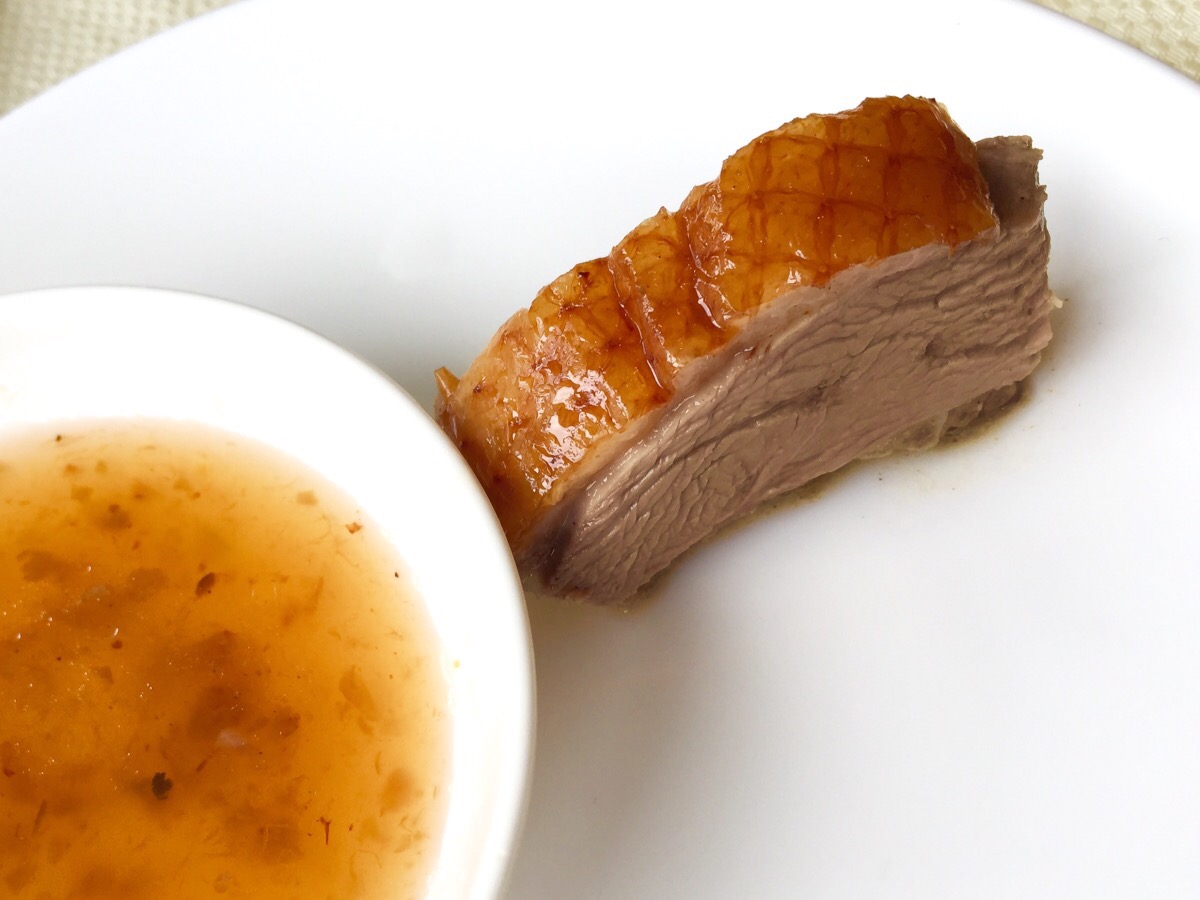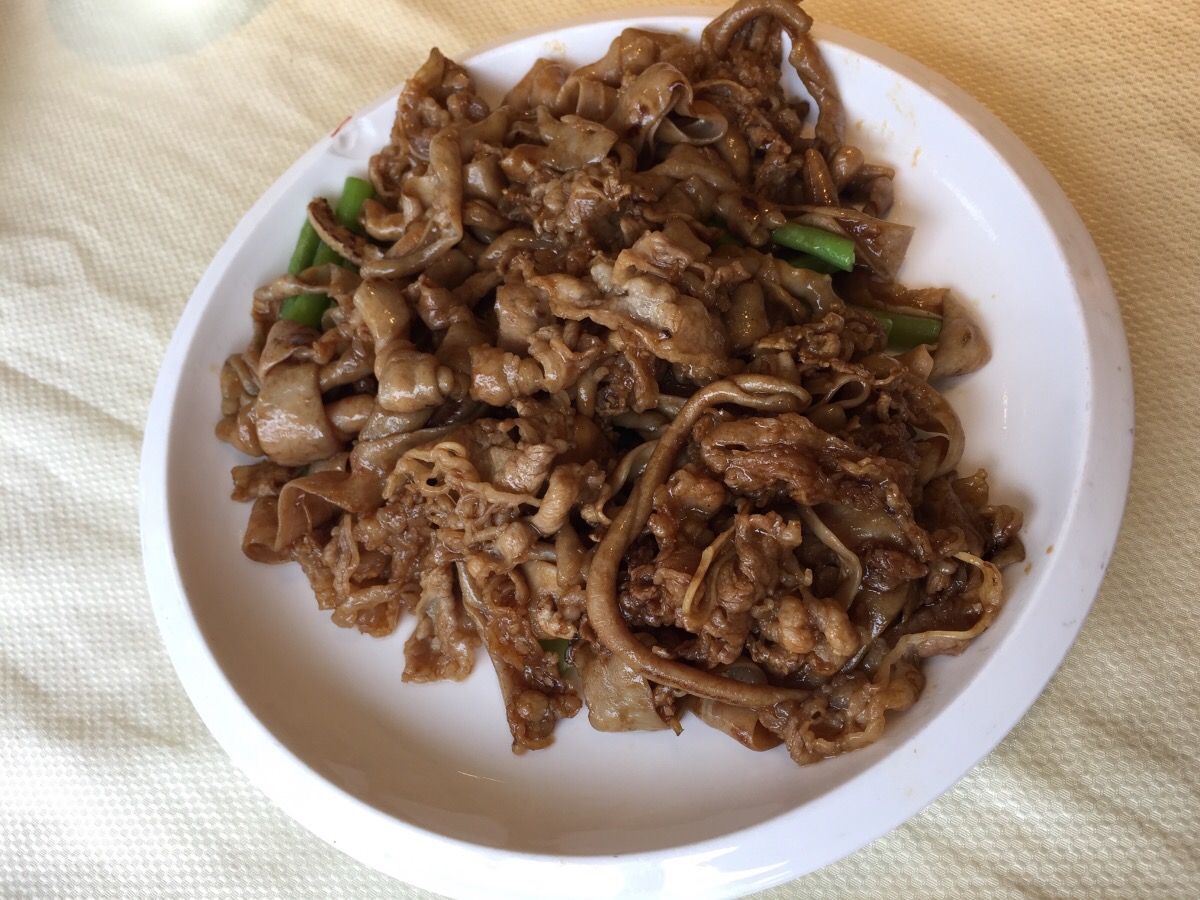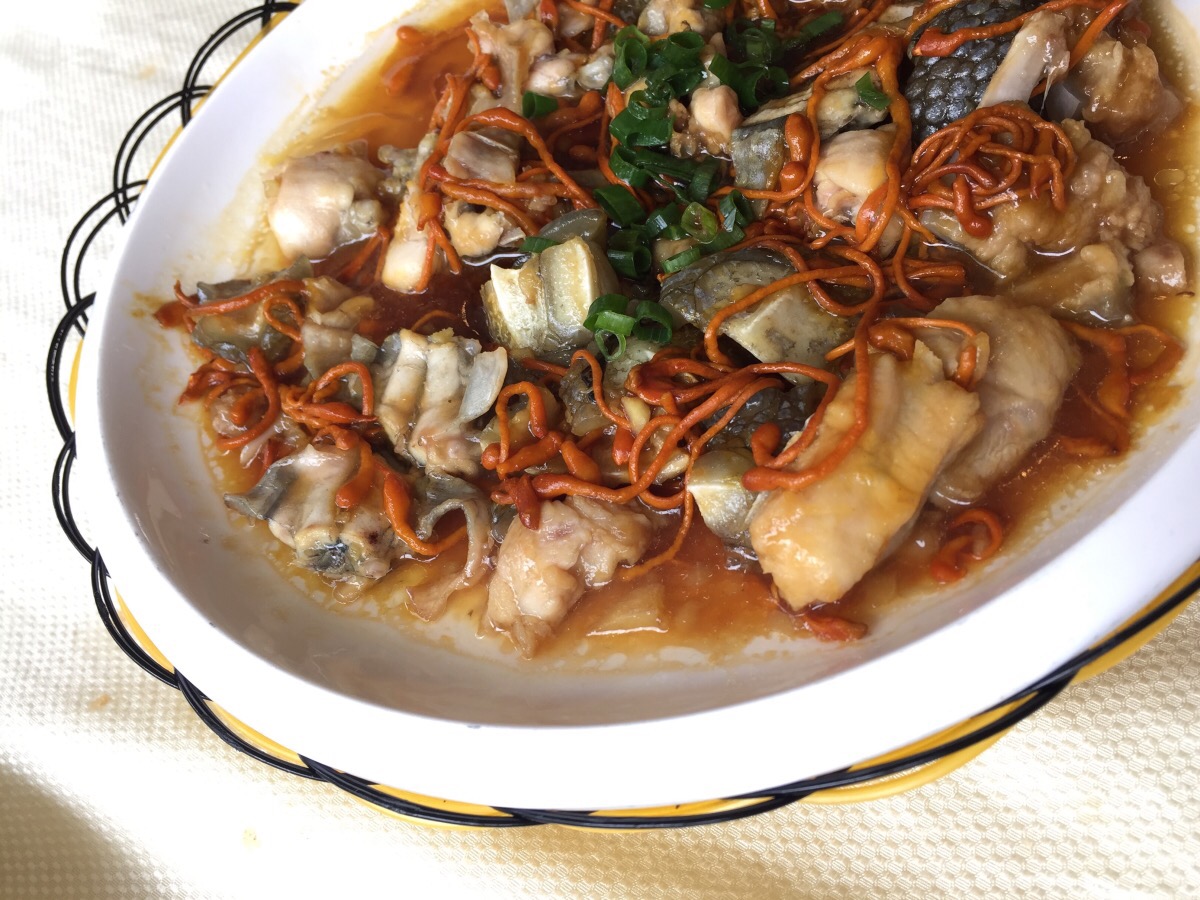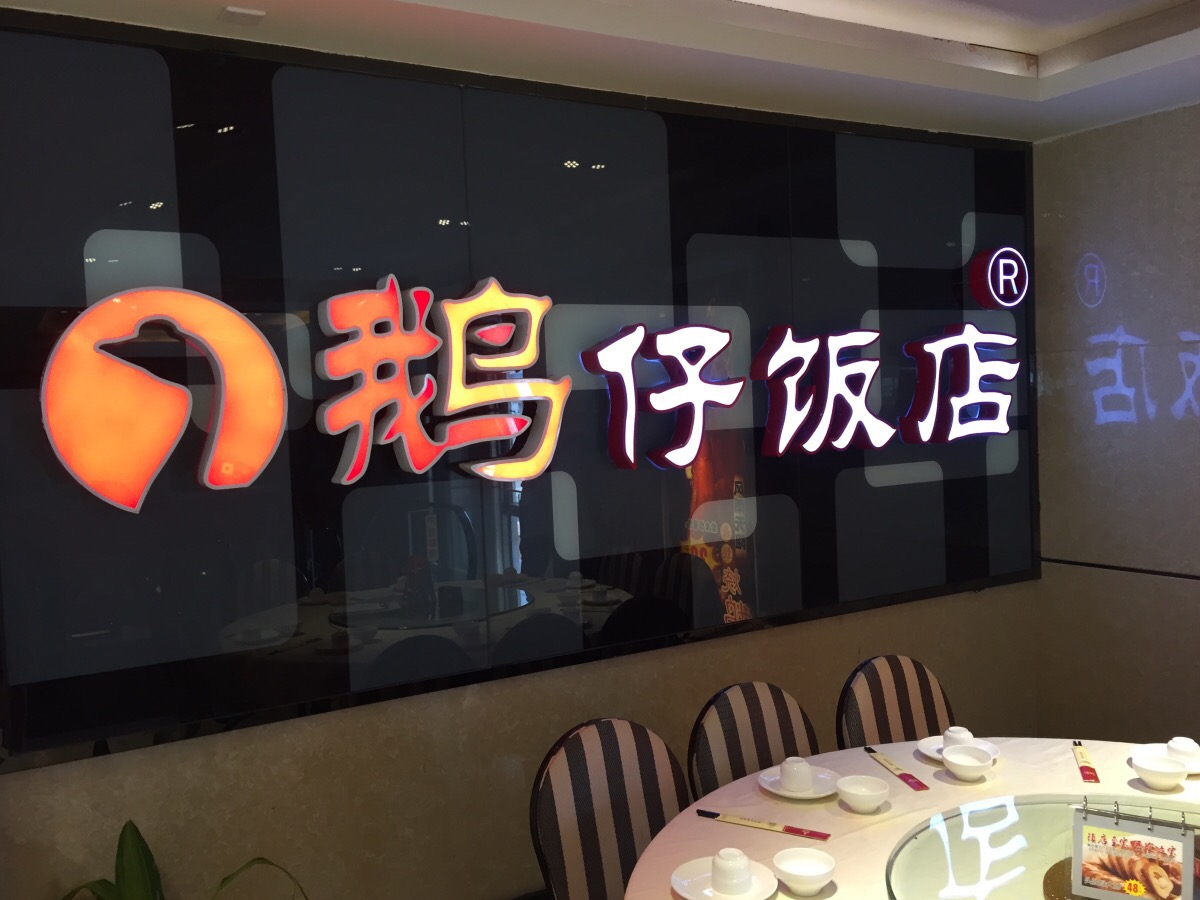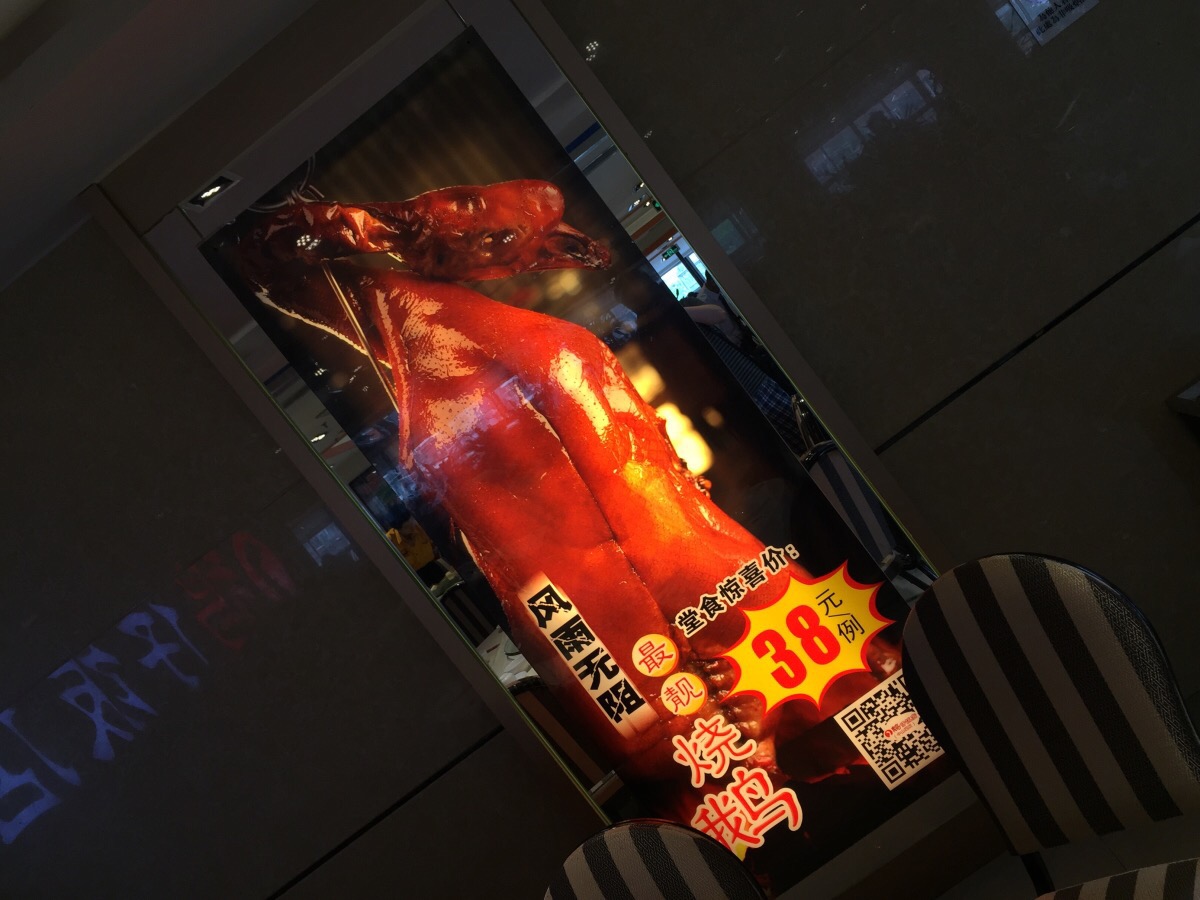 ?????
Chinese Bistro at Limei Hotel
??????????53?
Huadu used to be a county outside of Guangzhou, but now it is a new district of the city. Food is definitely a lot cheaper here. Limei Hotel is a foreigner invested hotel and they have hired good chefs from Hong Kong. Their dim sum dishes were somewhat inventive – there always seems to be 1 or 2 twists on the traditional recipes.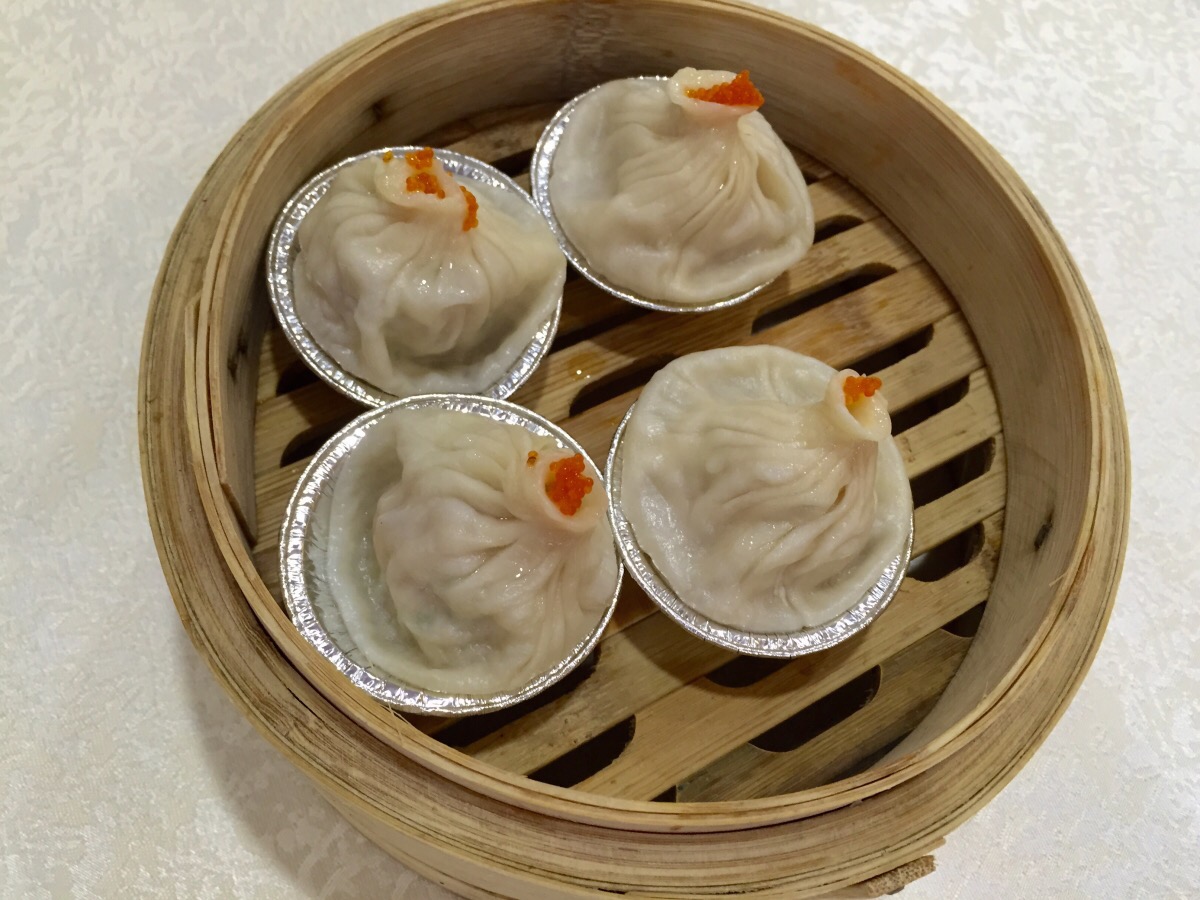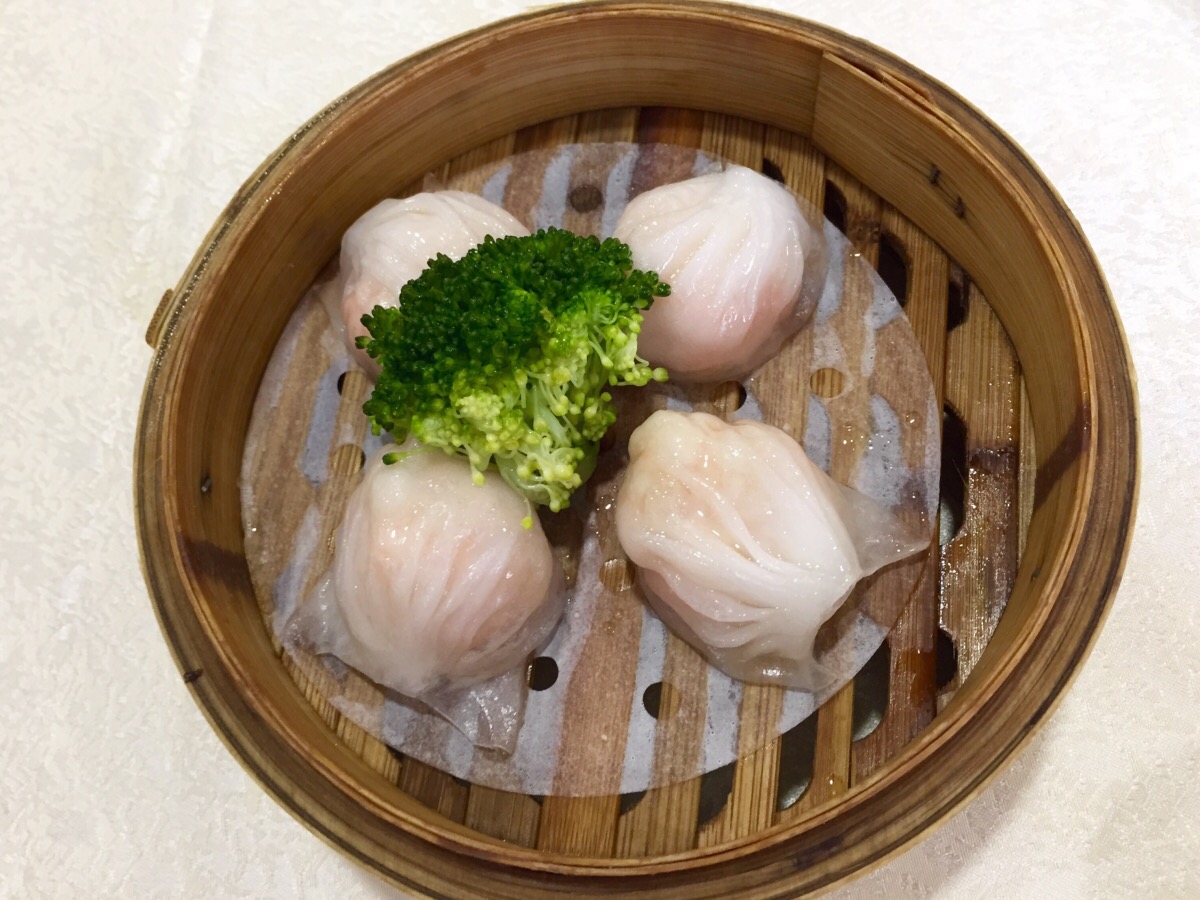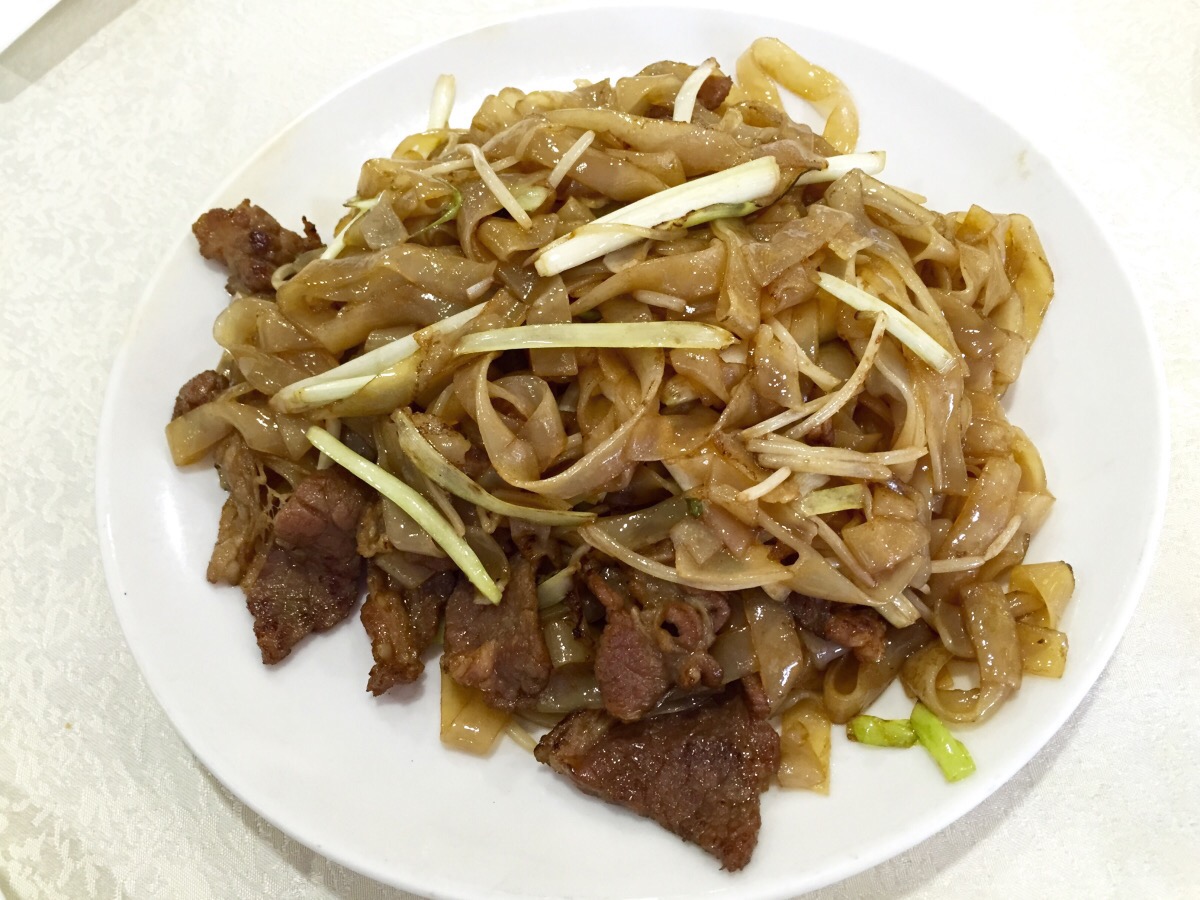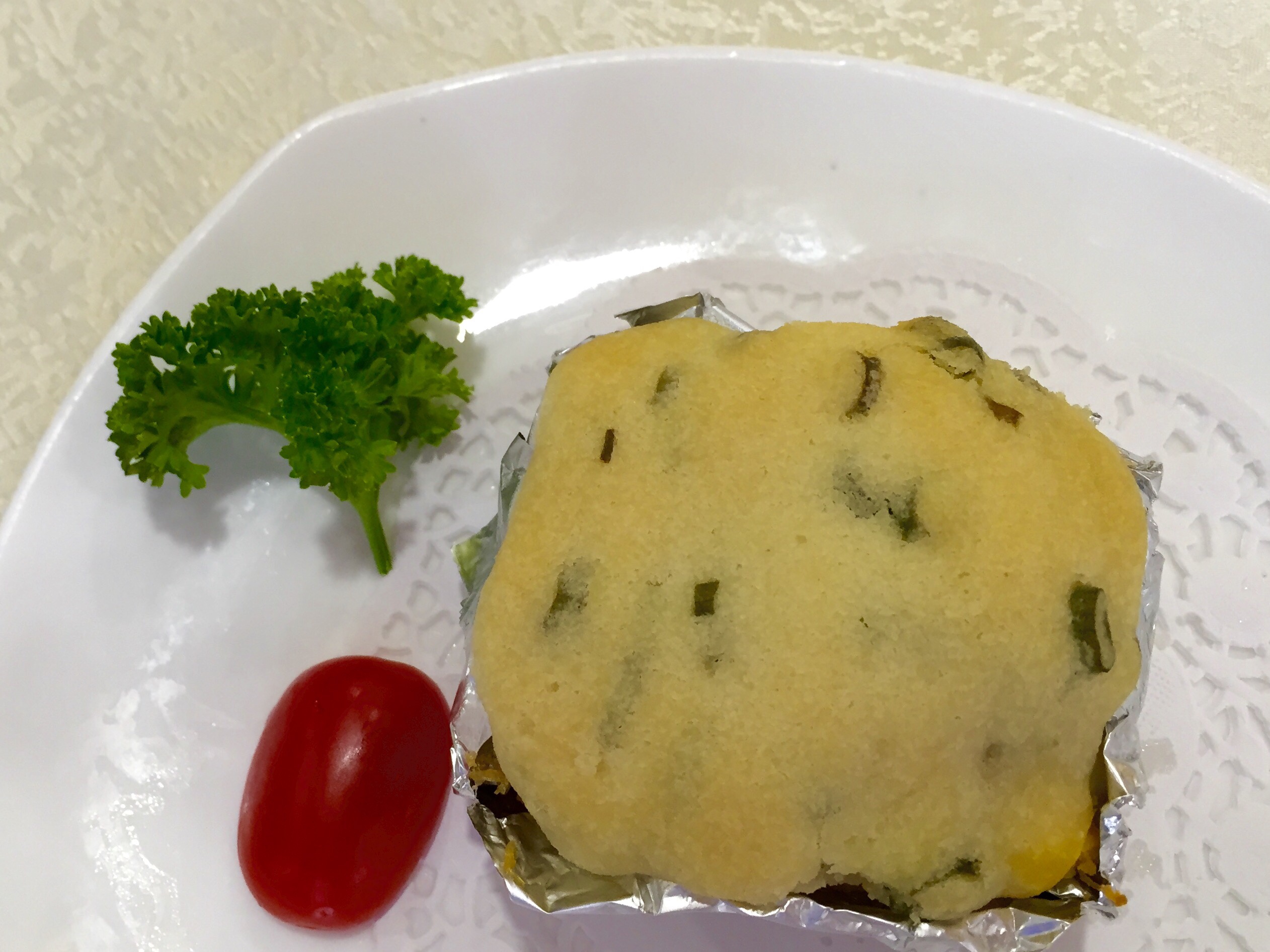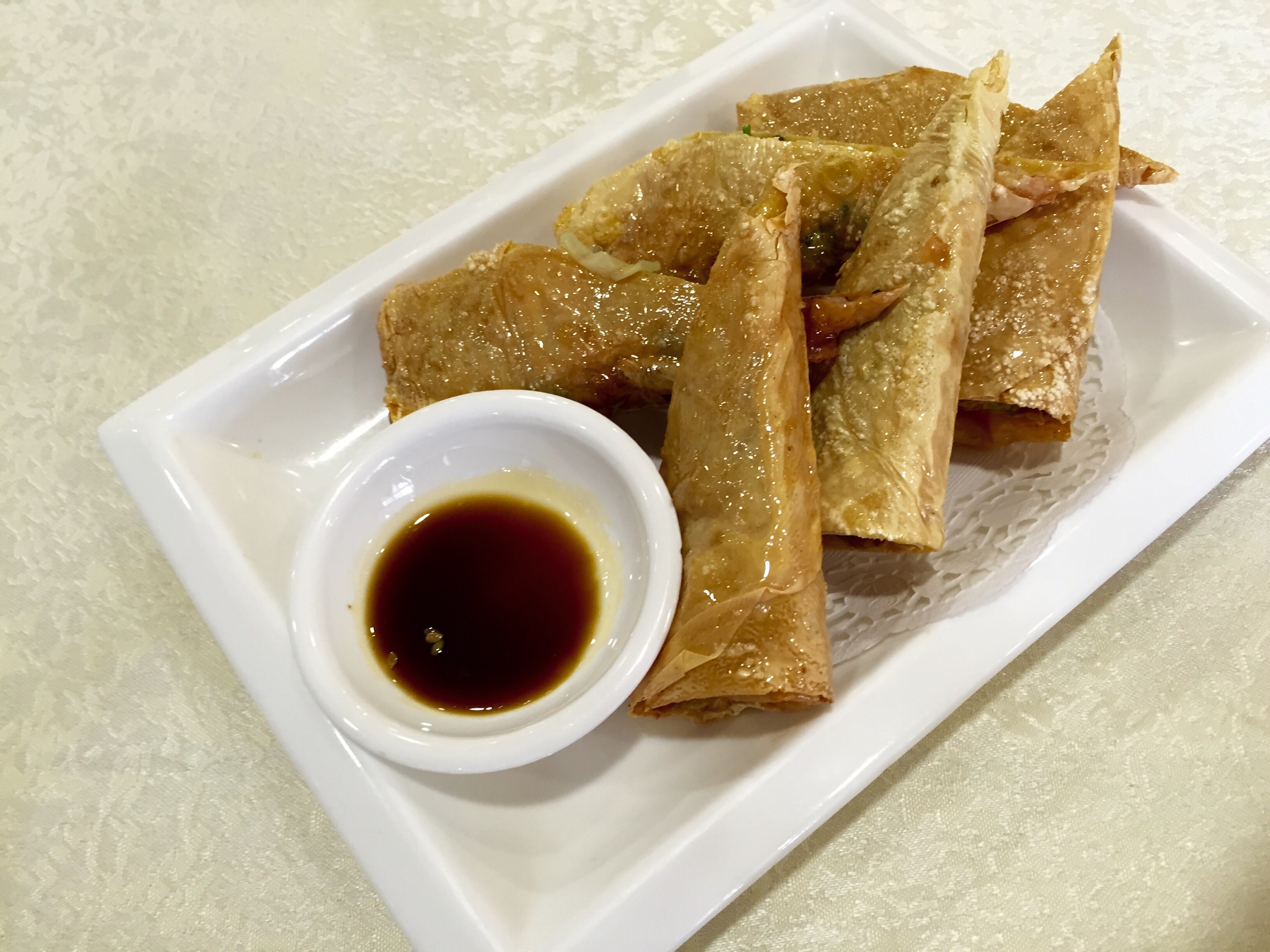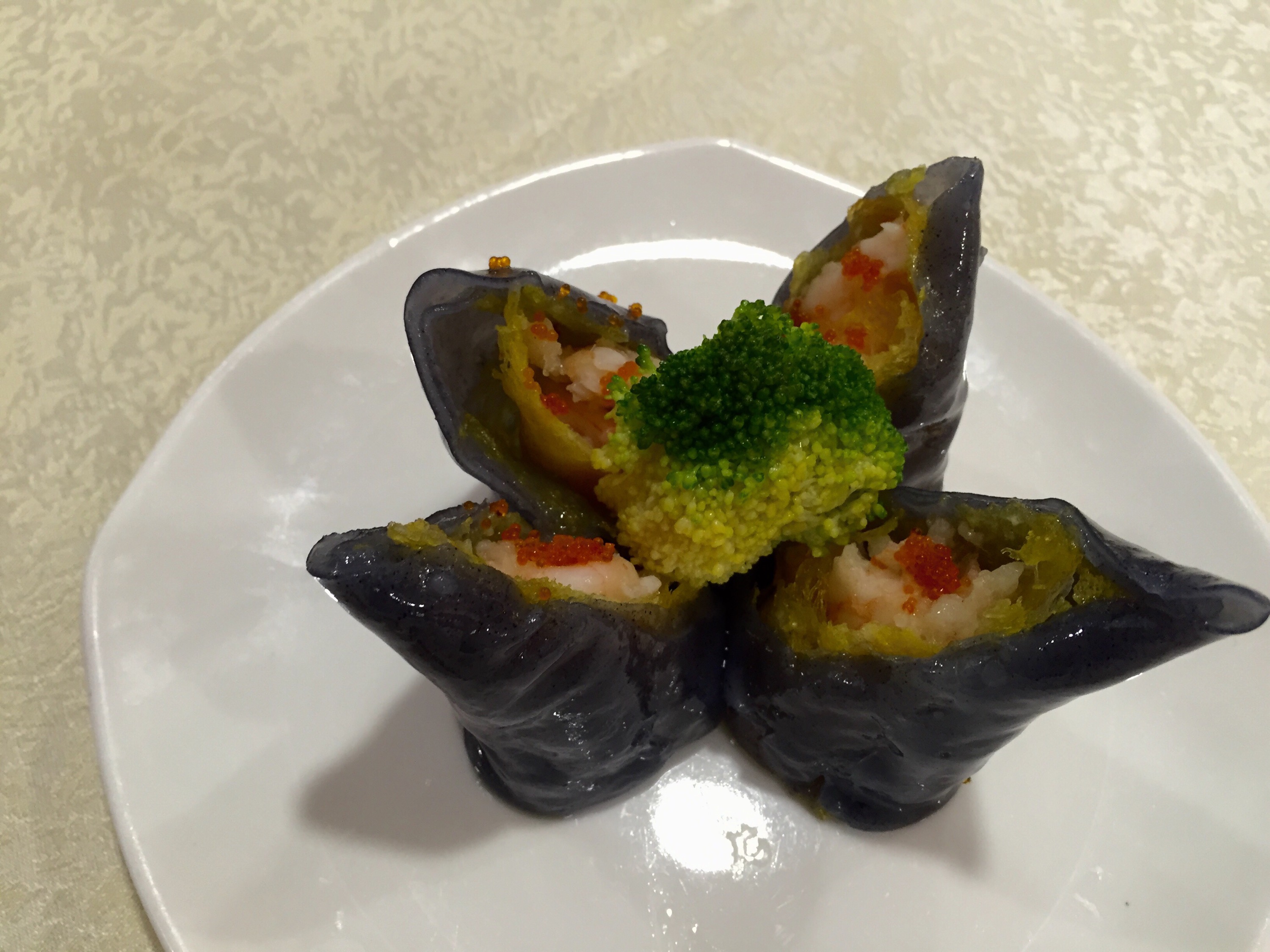 ???
Chinese Bistro at Guangzhou Grand International Hotel
??????????468???????1?
Grand International Hotel Tianhe Park, Tianhe, Guangzhou,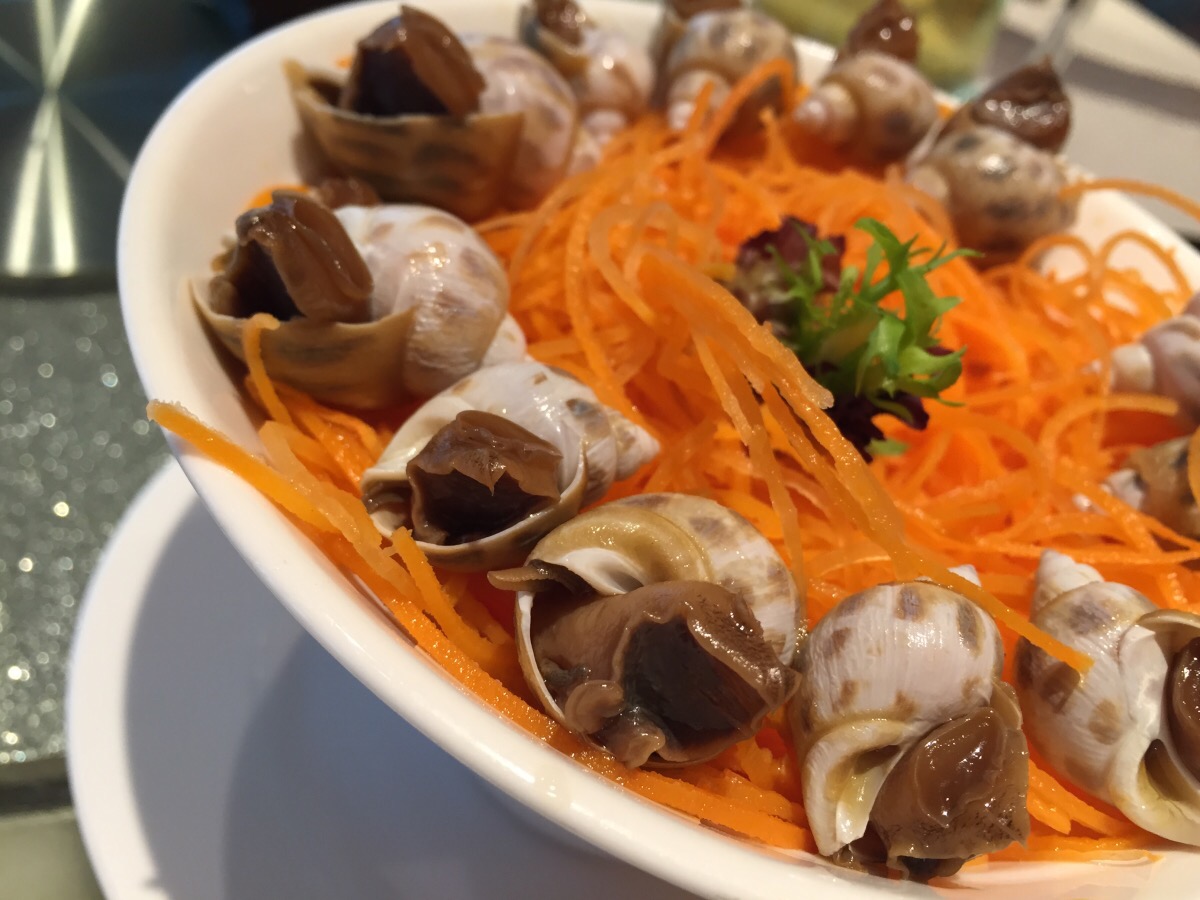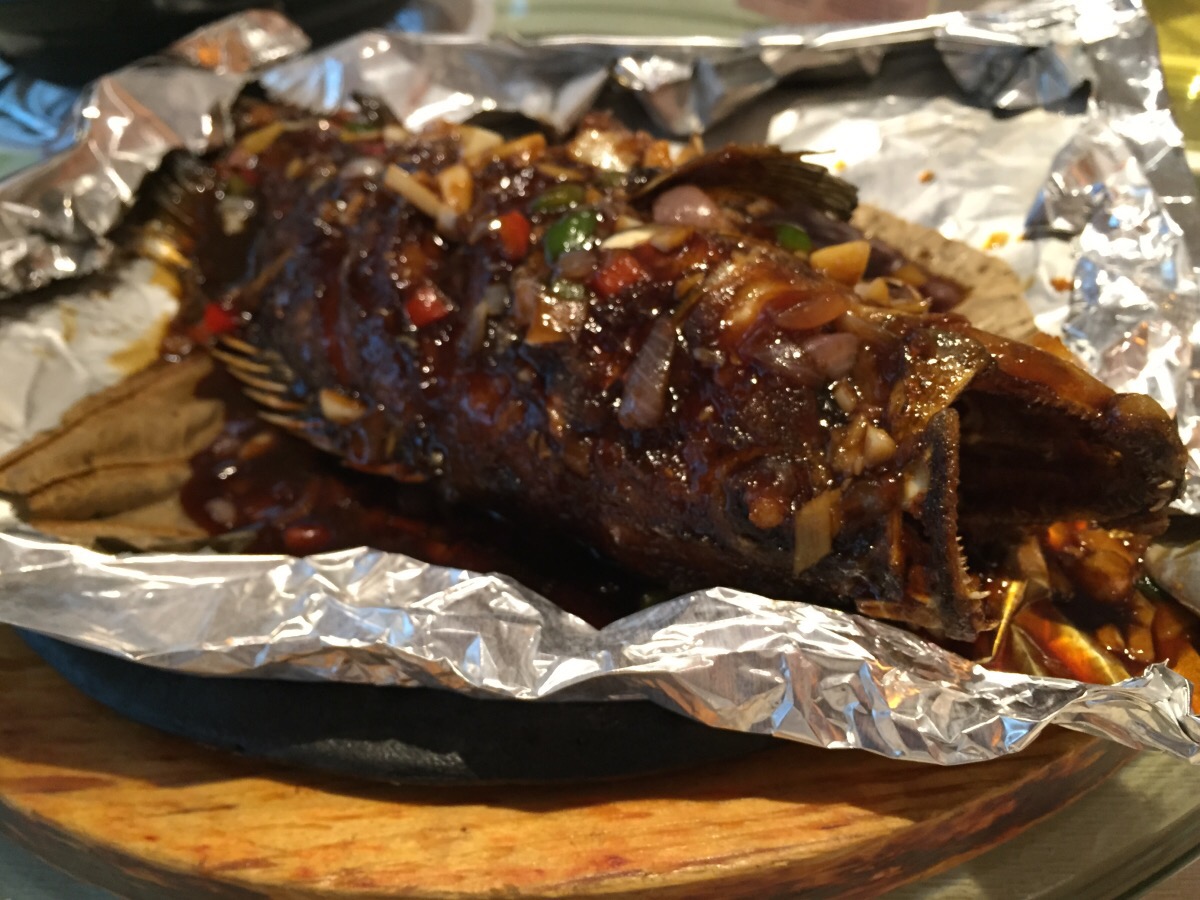 ???
Ocean World Restaurant
??????????550-556????????2?
Tianhe Bei Lu No. 550-556 | Di Jing Yuan Business Center 2F, Guangzhou, China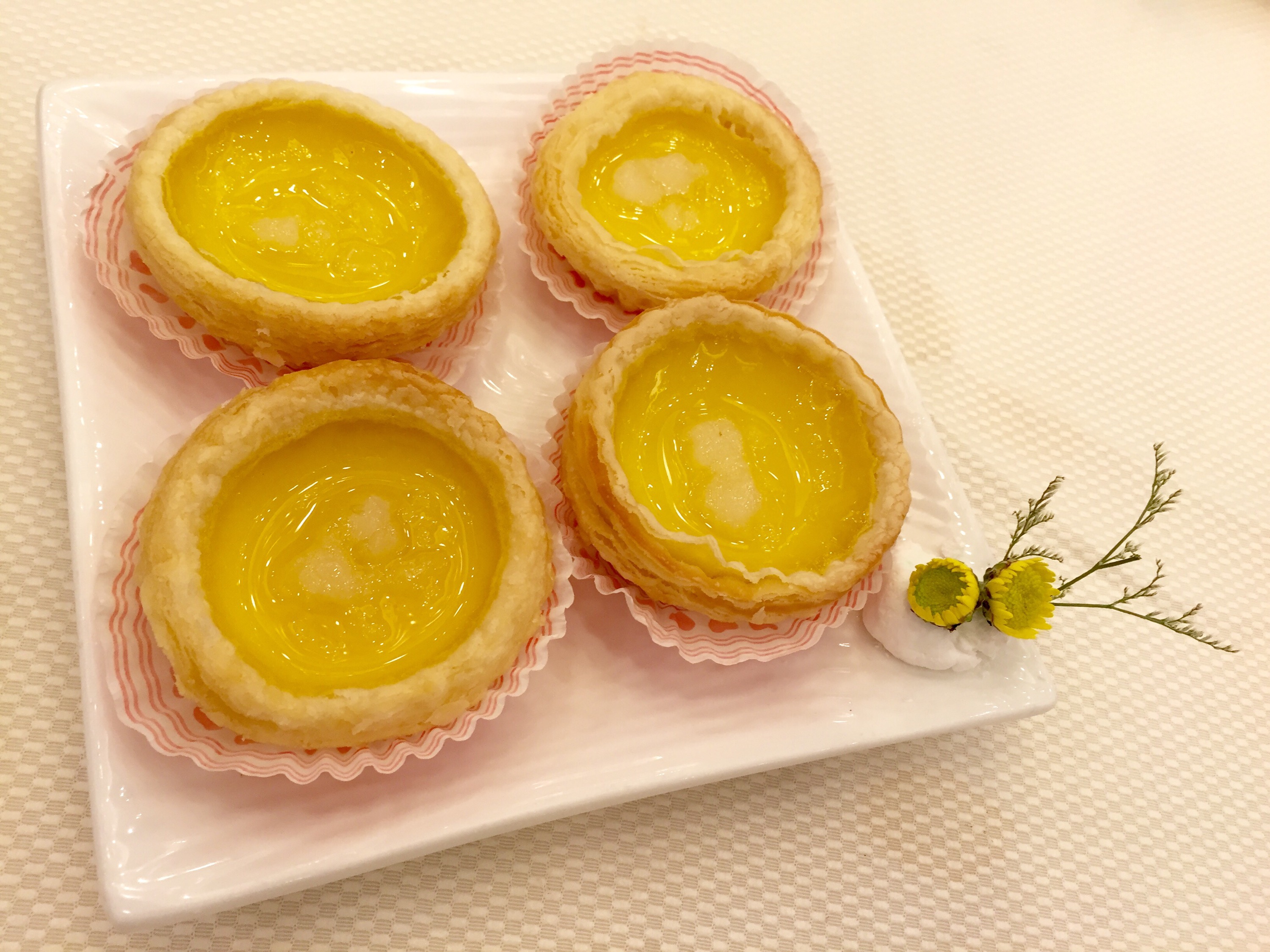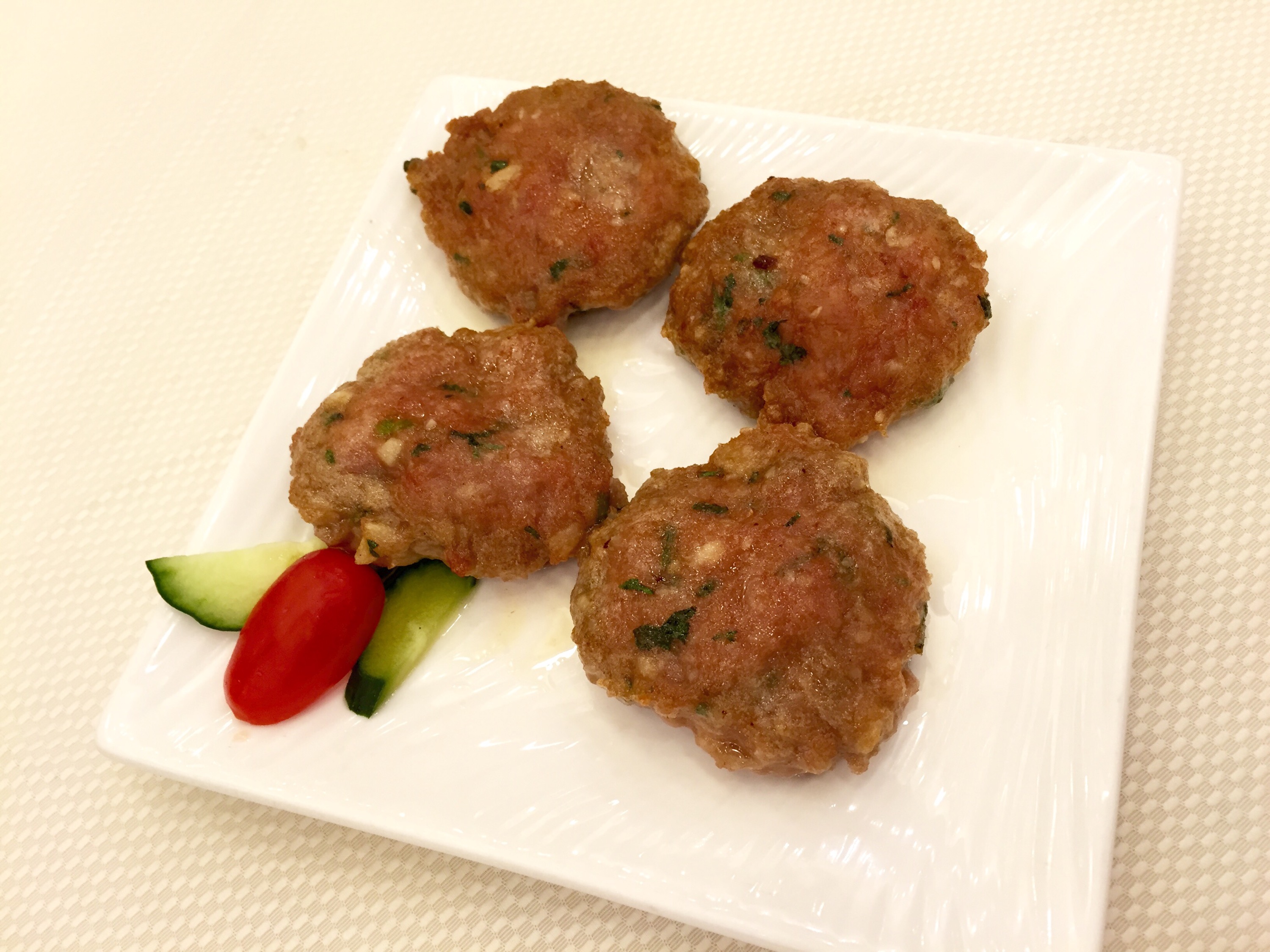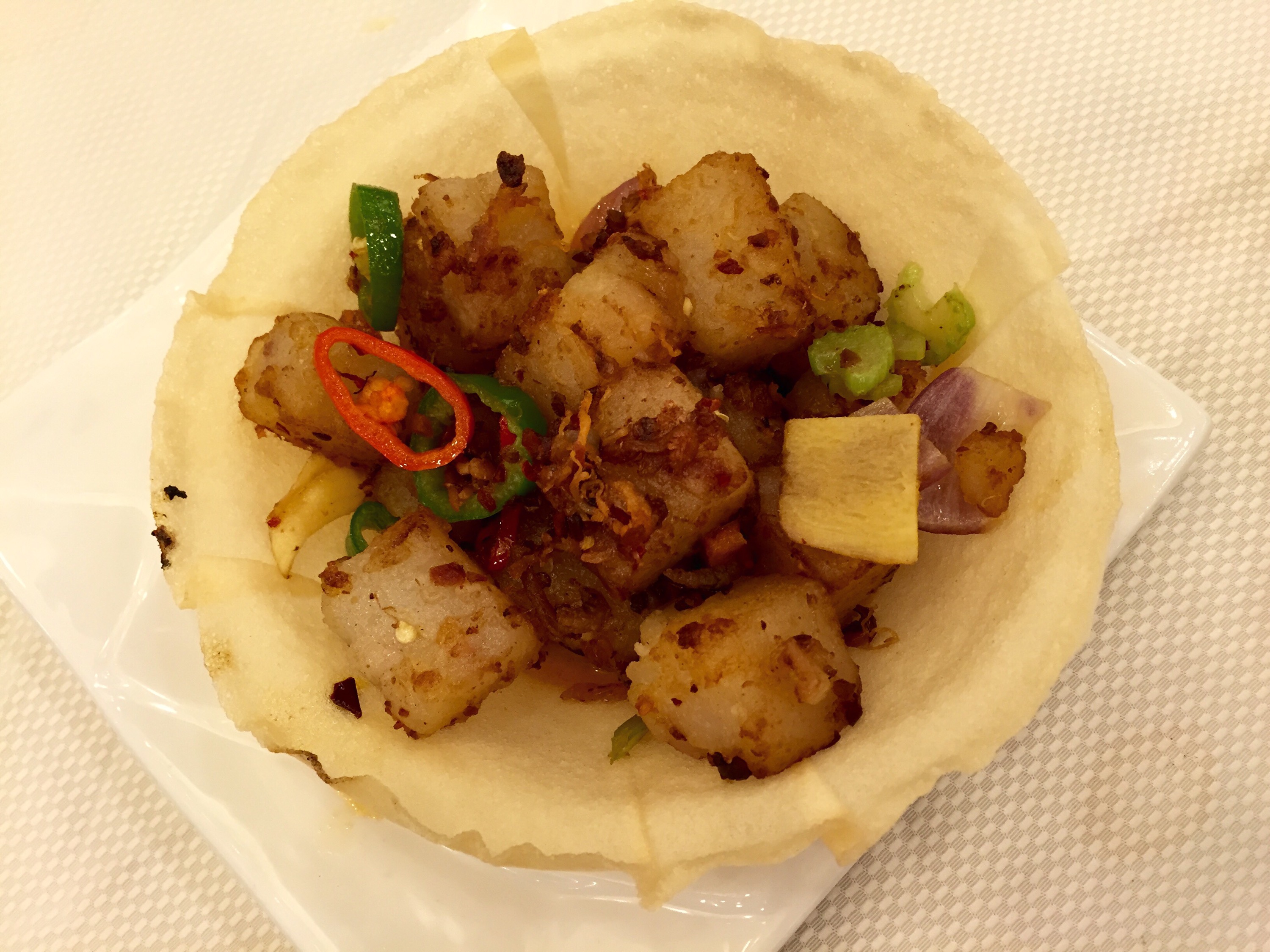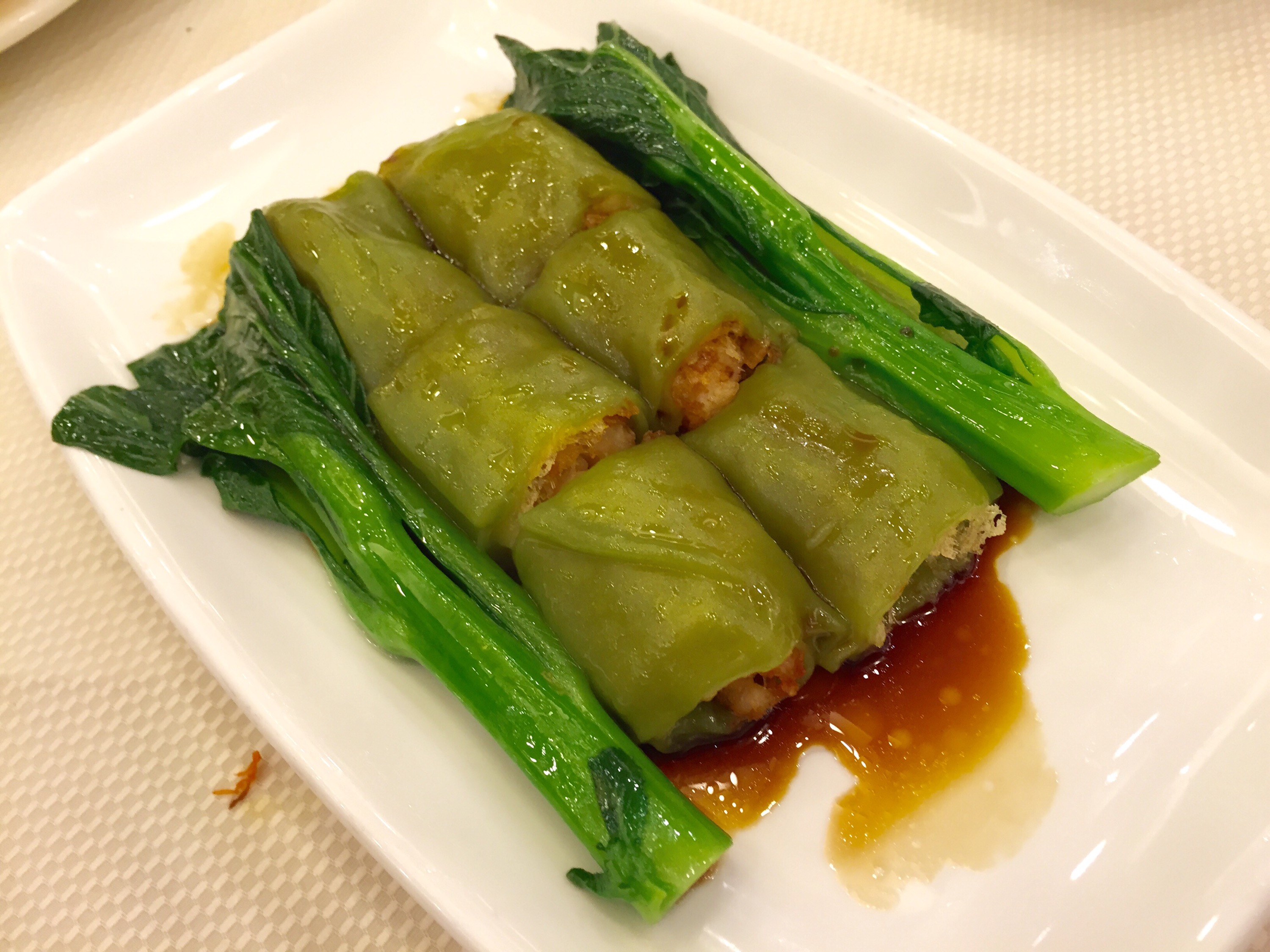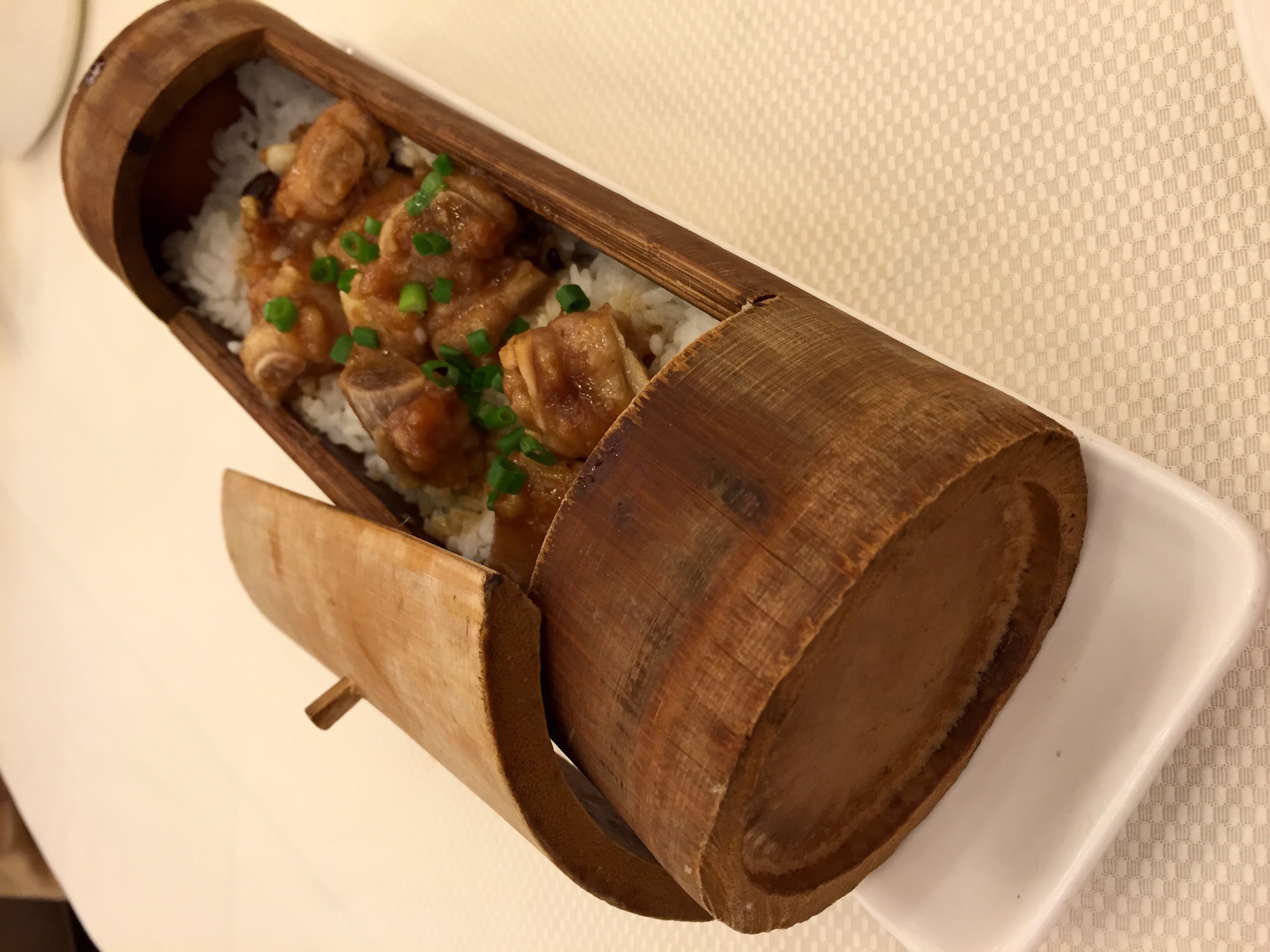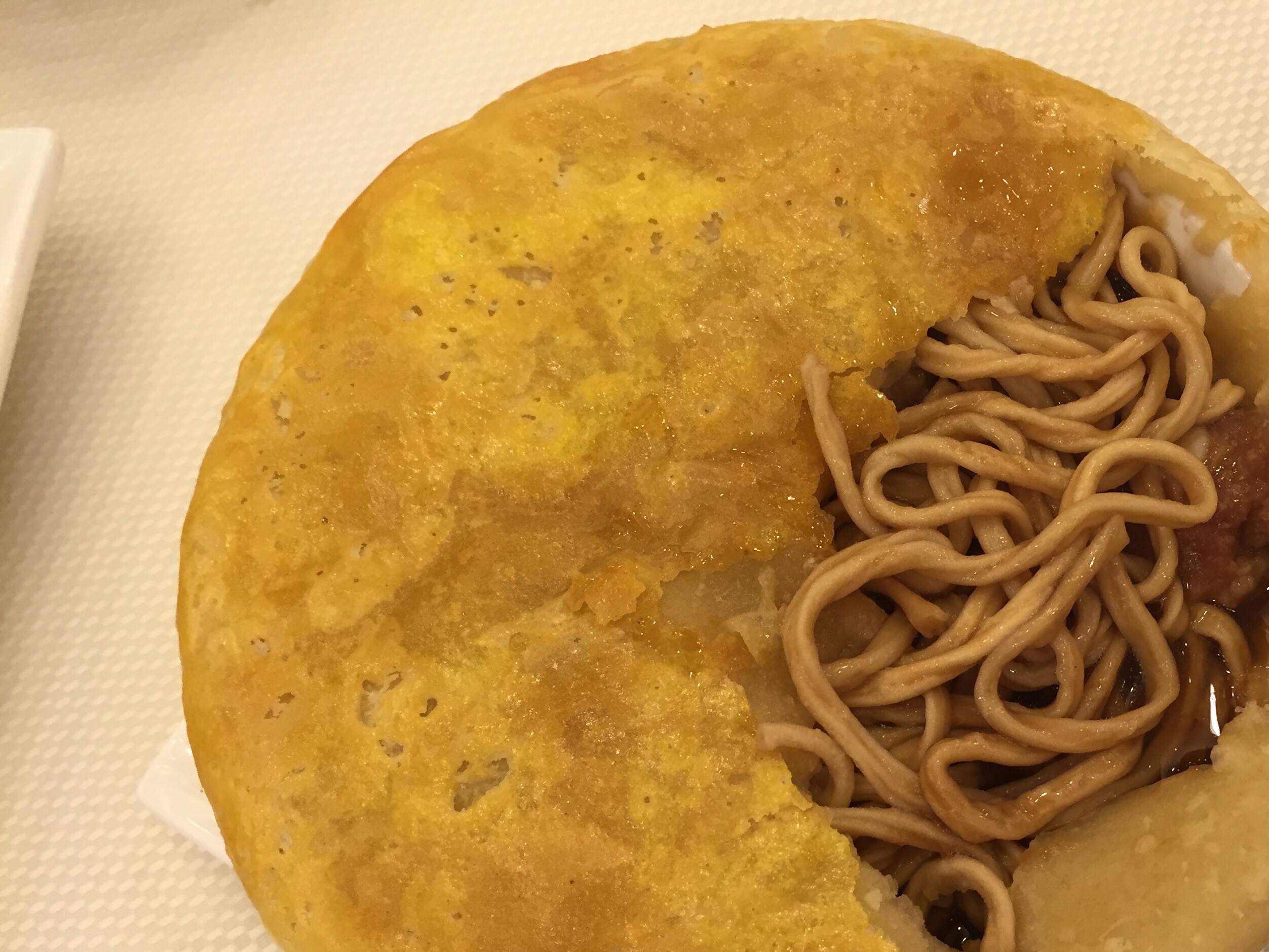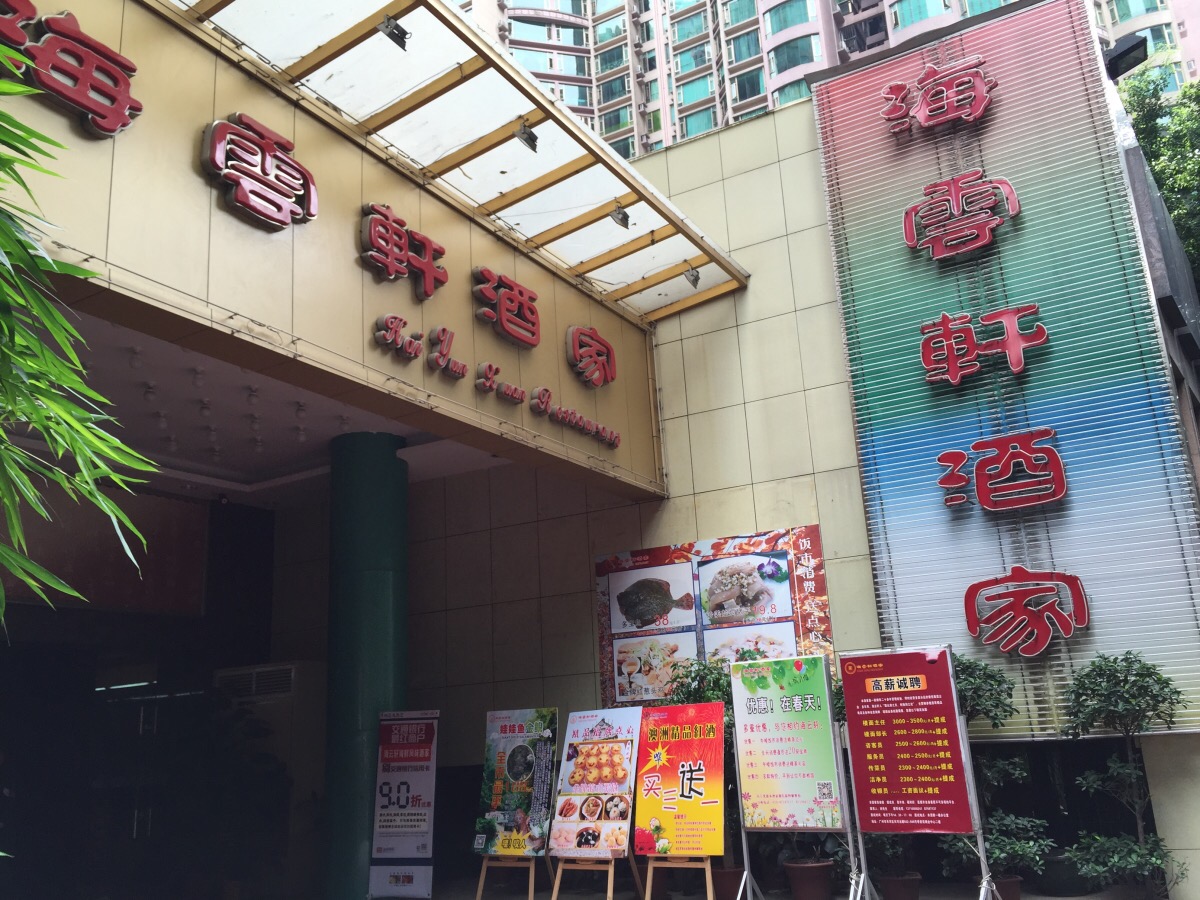 ????????
?????????228???????7?
TianHe Road 228, ZhengJia Shopping Plaza 7 Floor, Guangzhou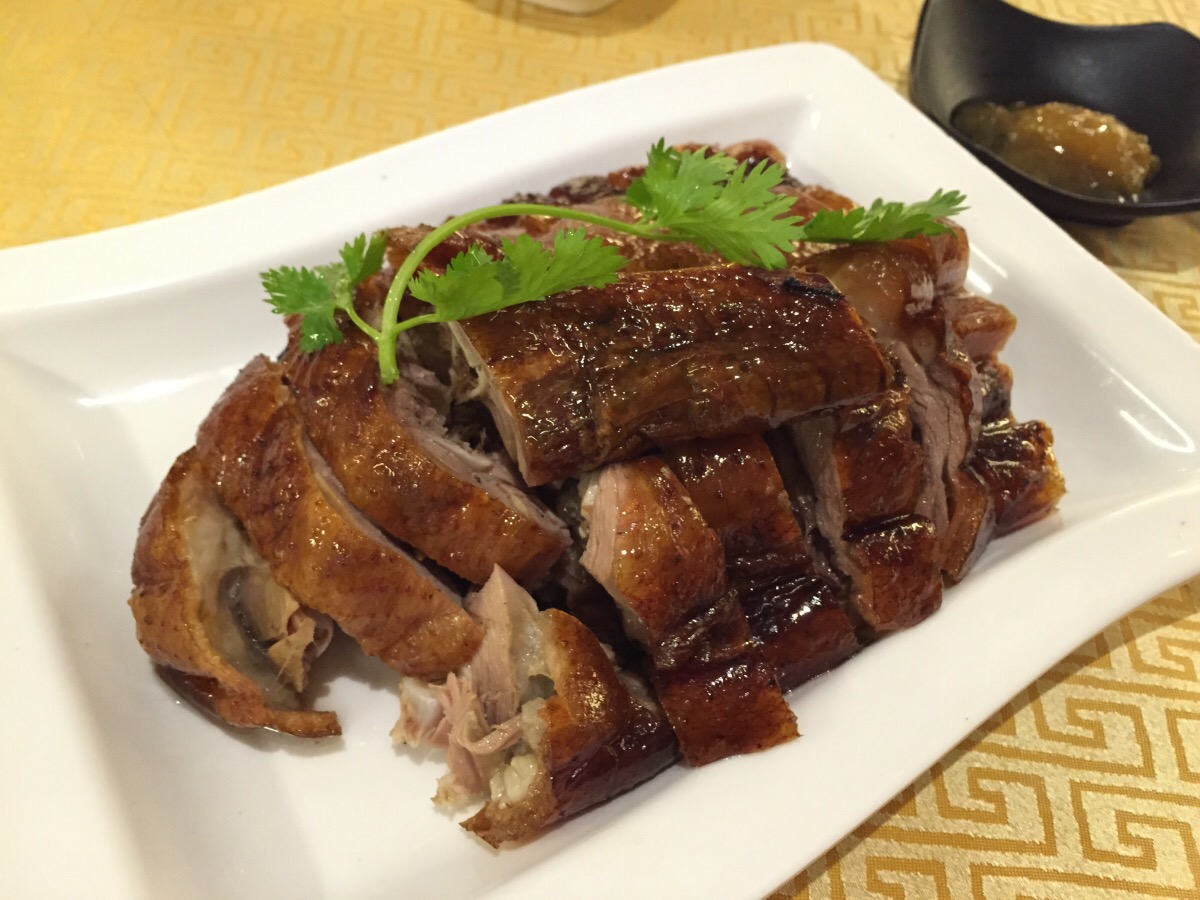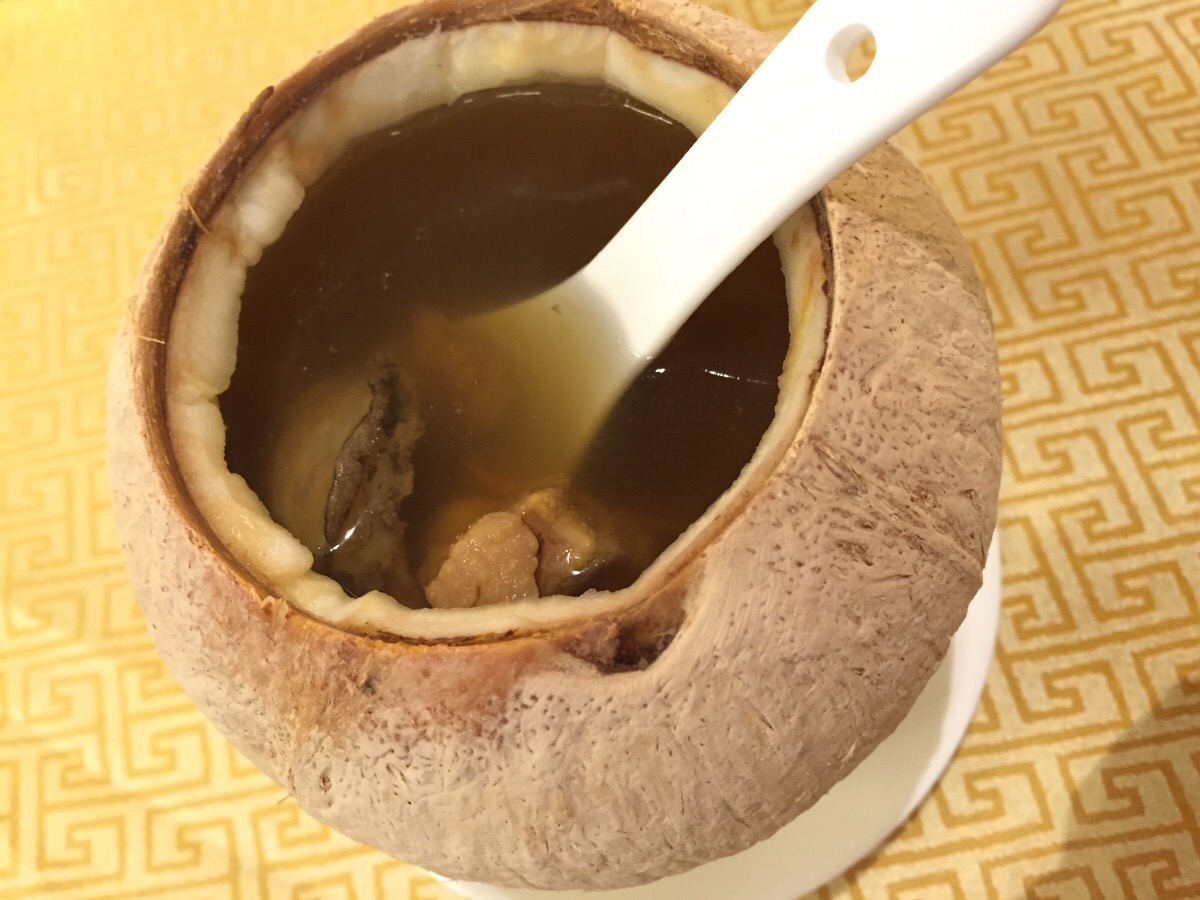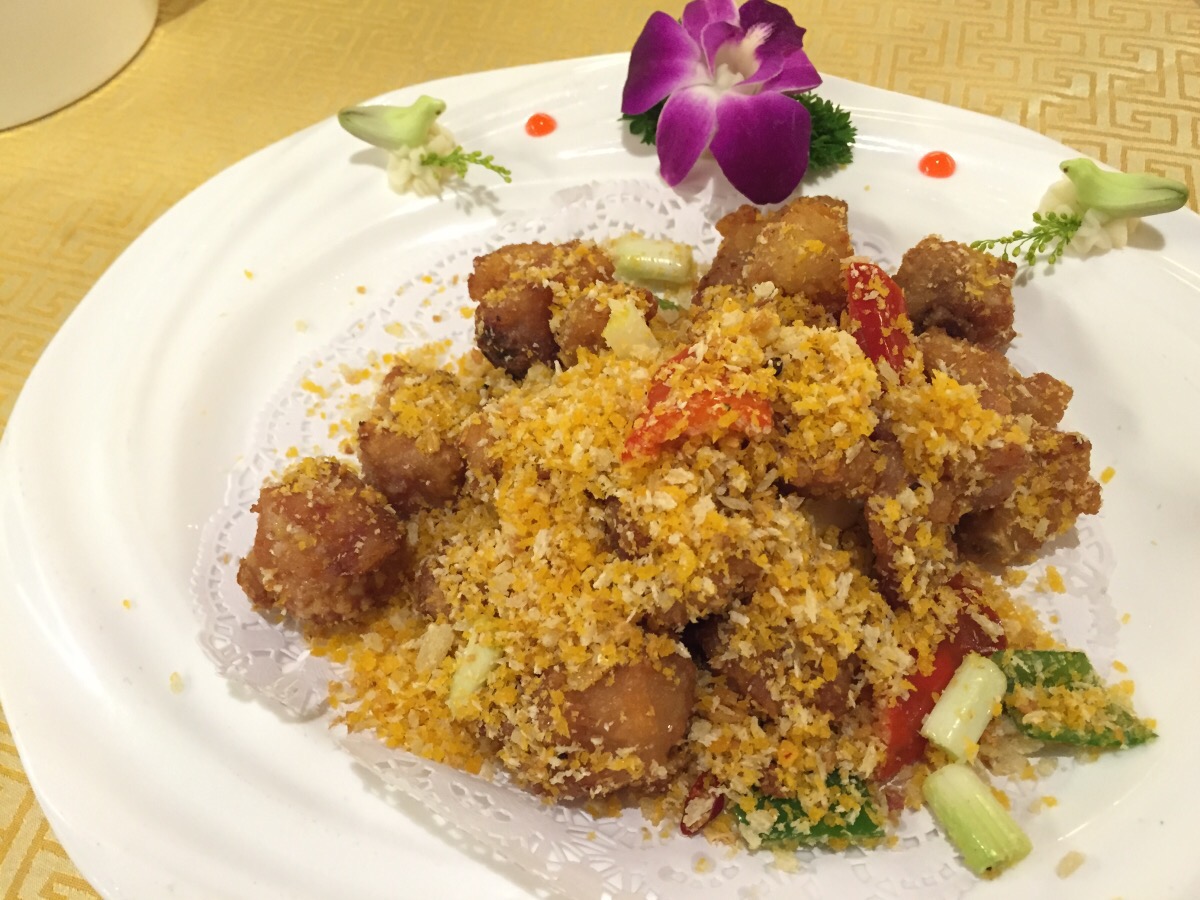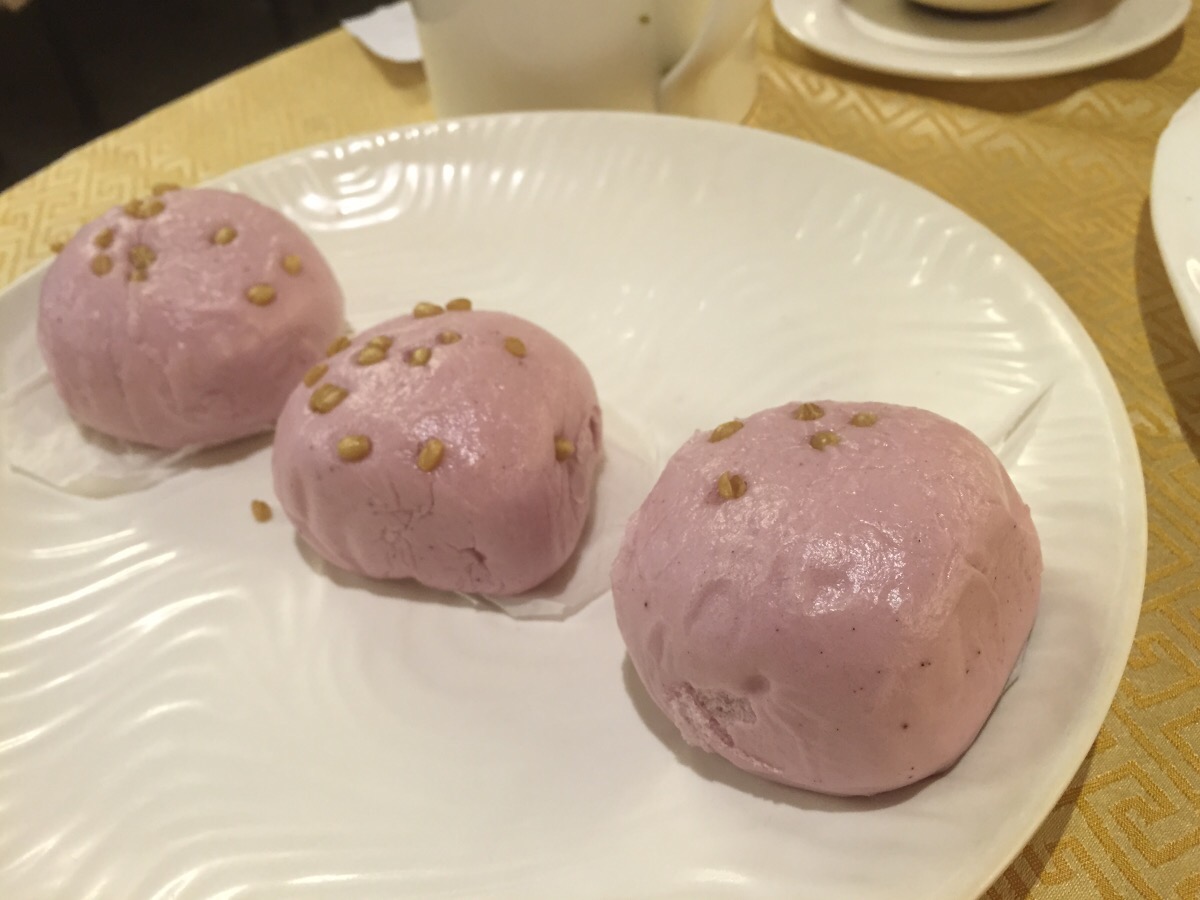 ????
?????????623?????????11-12?
TianHe Road 623, TianHe YuLe Plaza Xi Tower 11-12 Floor, Guangzhou