Chowbus's offer & The Order from Hushifu
Thanks to Chowbus app, I was able to have my mom try the food from one of the popular hotpot restaurants in Richmond, Hushifu Chicken Hot Pot. I did visit the restaurant before with a few friends and it was an impressive dining experience, mainly for the amount of food and the value.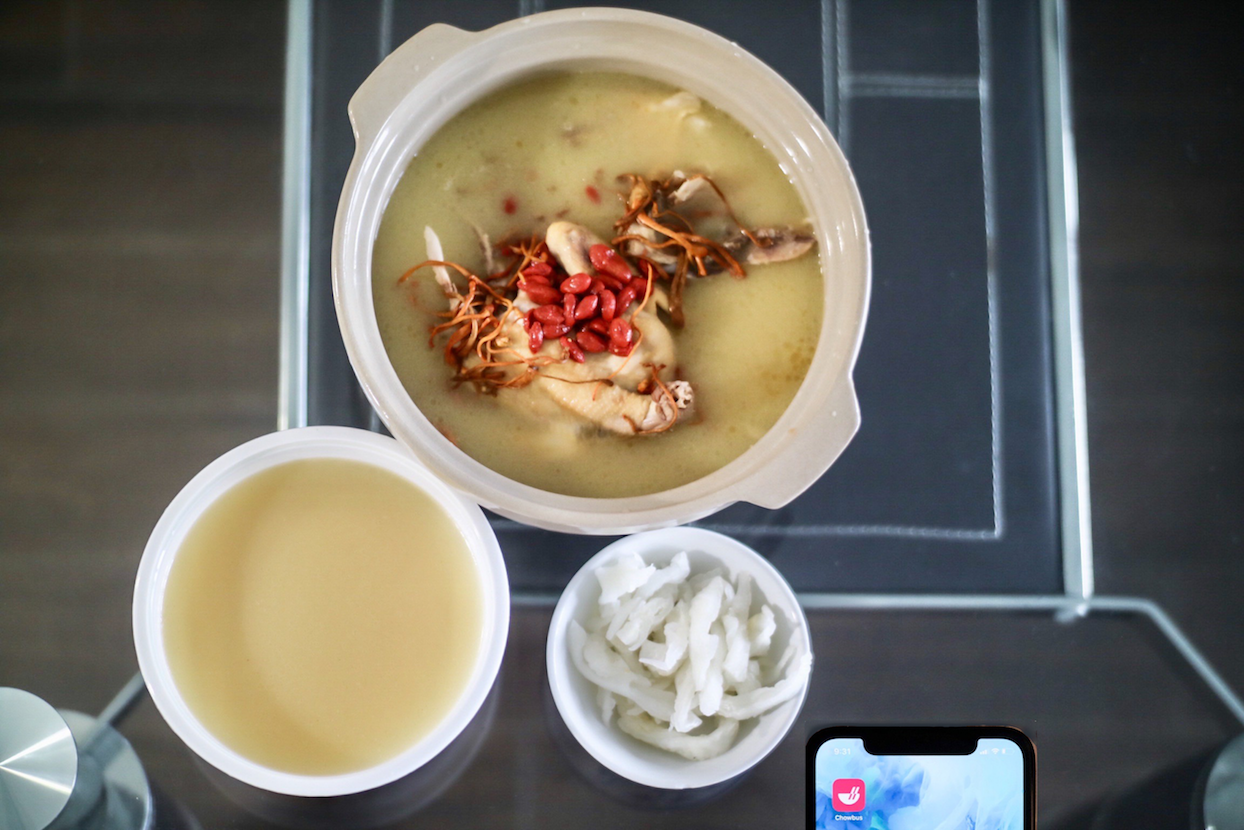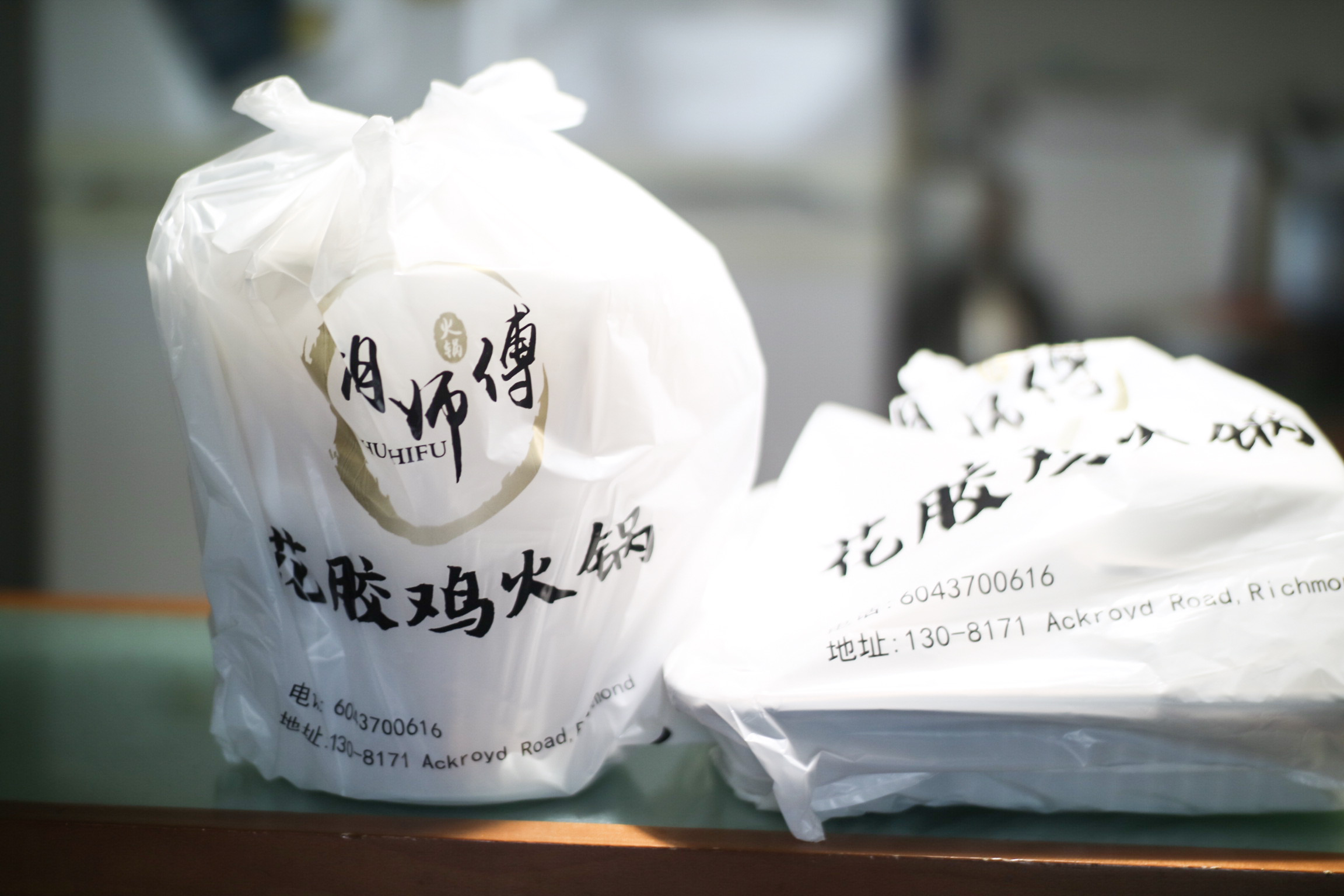 For $49.99, the Signature Chicken & Fish Maw Hotpot comes with a whole precooked free-range chicken, a generous serving of fish maw, and 2 huge containers of the original chicken fish maw soup. Fish maw is considered a lovely delicacy among Chinese folks. We love its luscious texture, seafood umami flavour, and a ton of nutritional benefits.  The most well-known benefit is the amount of collagen.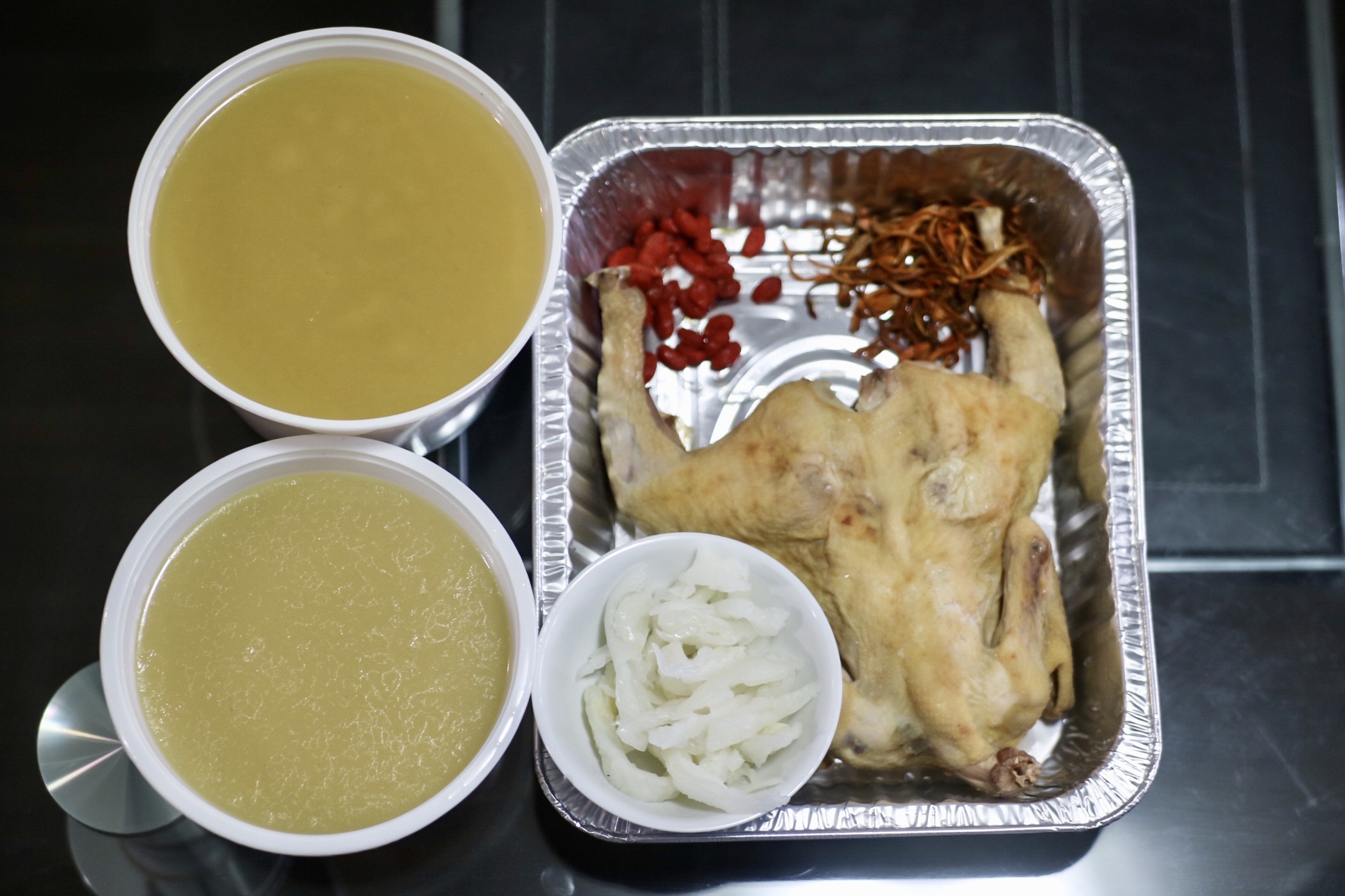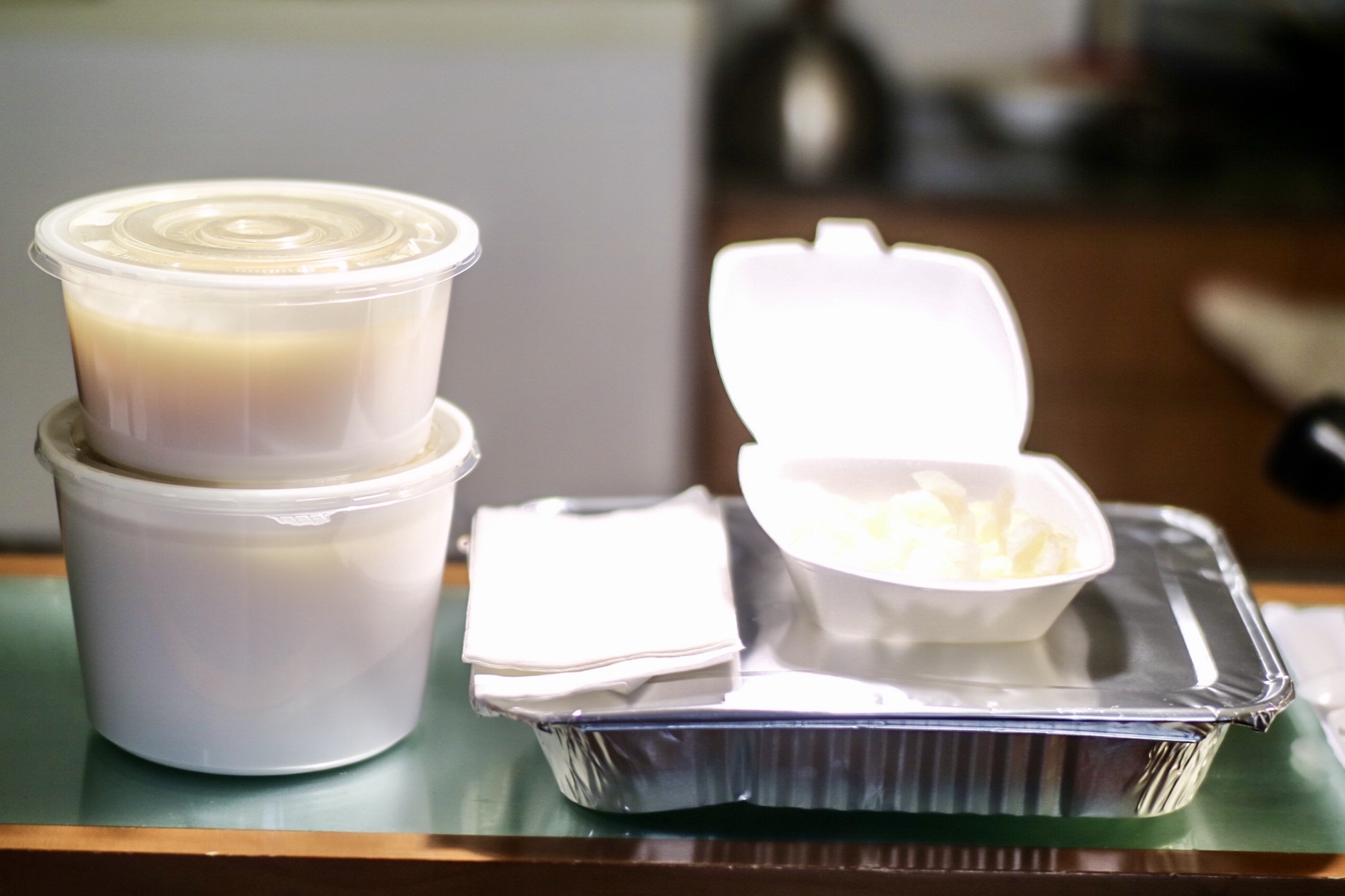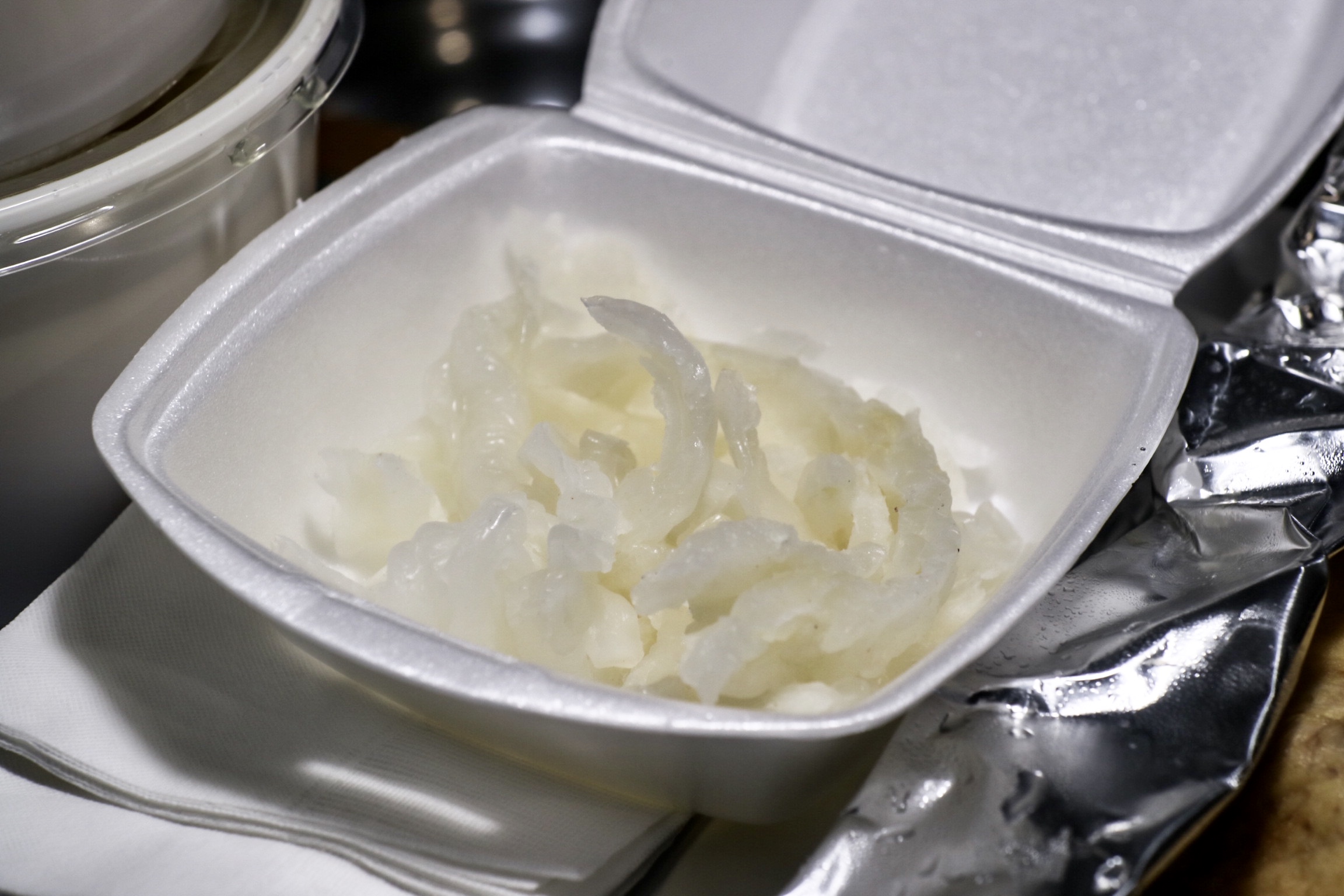 The Taste
So basically I just needed to put all the ingredients and the larger container of soup in a hot pot set and heated it all up, which only took 10 minutes. The first large container was thicker and was the original hot pot soup full of chicken and seafood flavour. The smaller container (which was still pretty large) had a lighter colour and was meant to be added when the hotpot soup was reduced.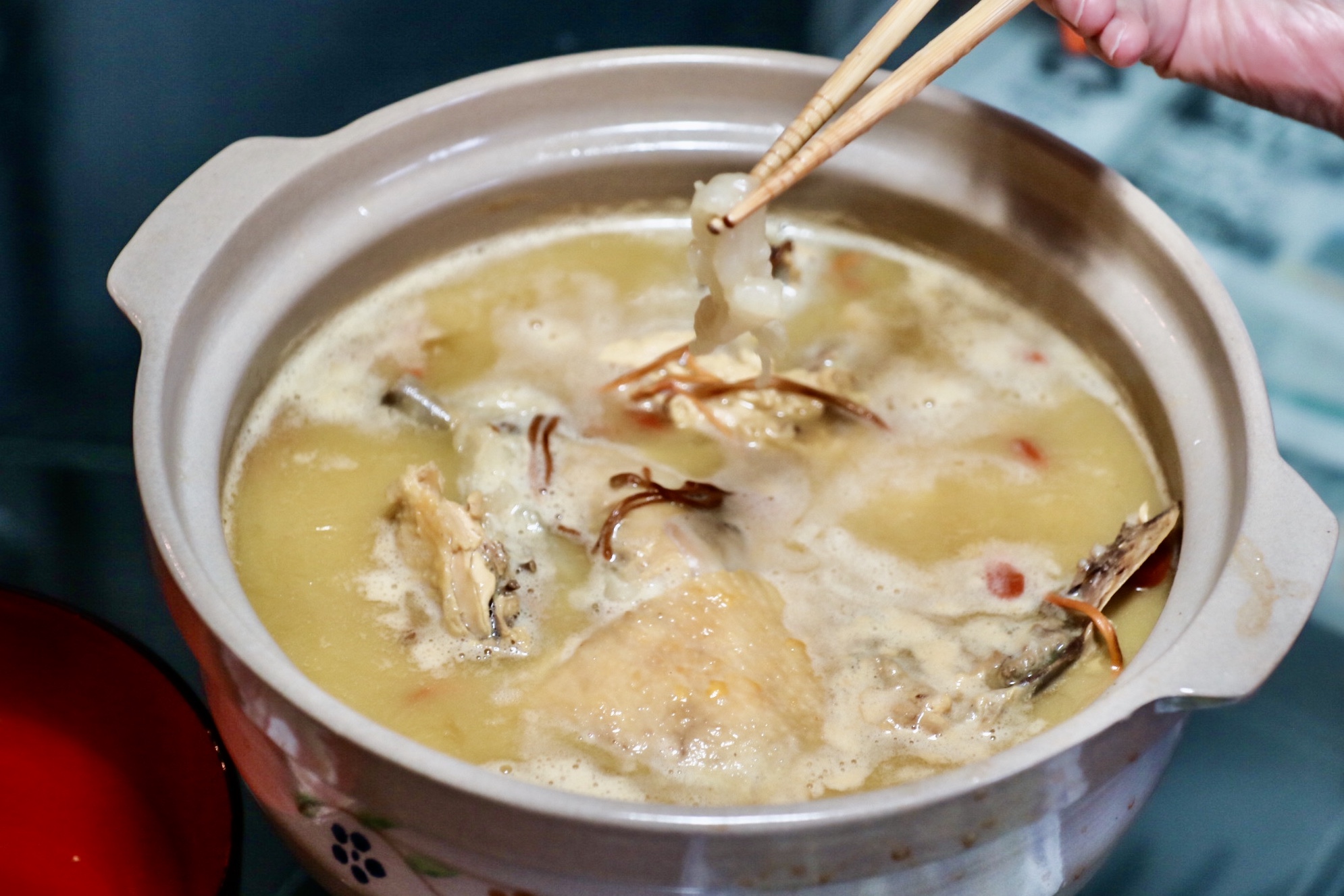 Flavour-wise, this is very different from the typical Chicken and Fish Maw soup Cantonese folks are used to.  It has a rather heavy white pepper taste, but we didn't mind it at all. Even my mom, who has a very picky Cantonese palate, enjoyed it too. In my previous dine-in experience, my friends were all from Hong Kong and they had found flavours unique and interesting as well.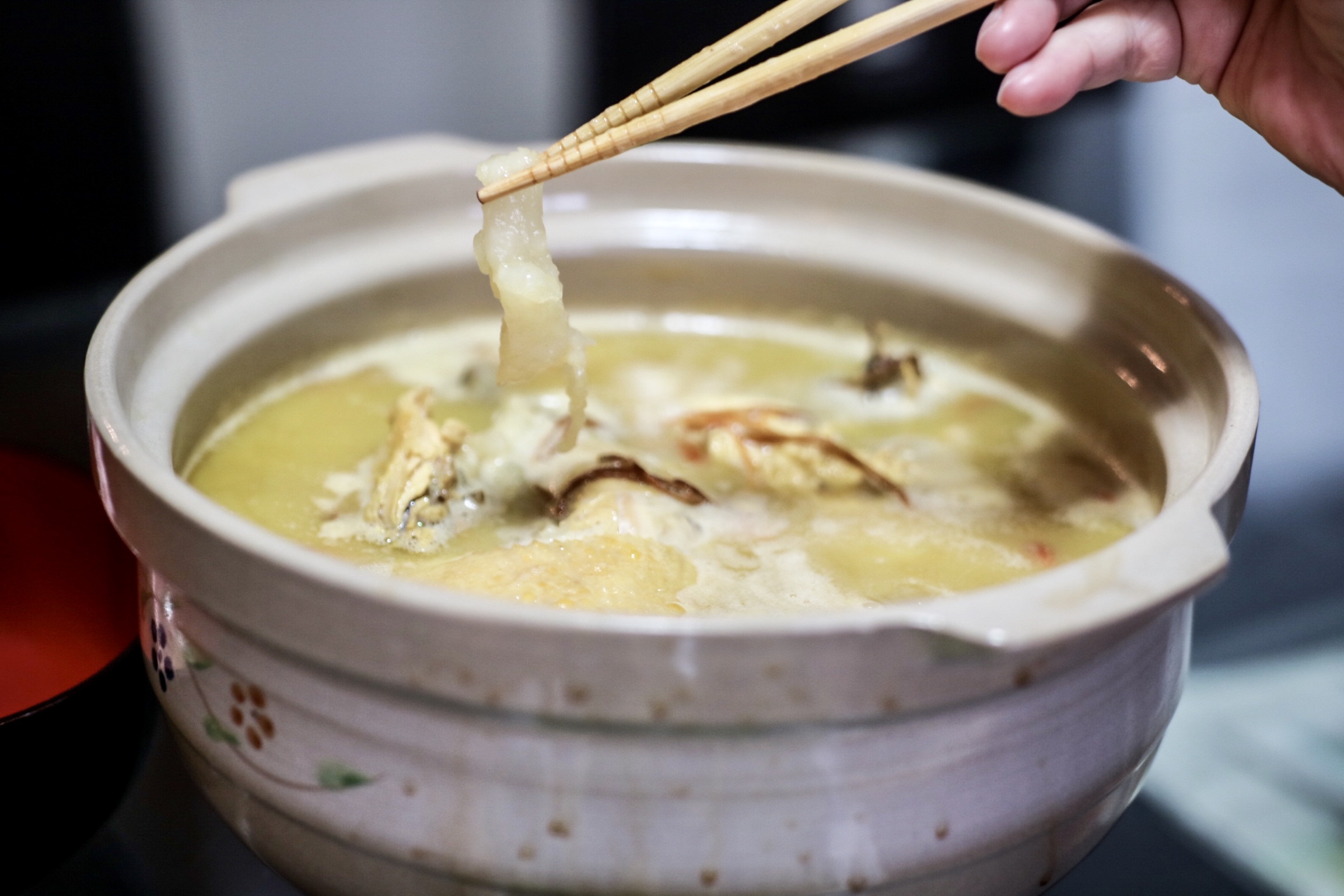 I shared the hot pot deal with my mom. But this was a lot of food for the 2 of us. But we would be enjoying drinking the soup for the next few days.
Hushifu is still closed for dine-in. However, their food is available for takeout and delivery via Chowbus.
Chowbu is an easy-to-use platform that features a lot of Chinese and other Asian cuisines for takeout and delivery. There are many restaurant deals and promotions every day,  totally worth checking out!
Promo Code
Collaborating with Chowbus,  I'm able to offer everyone $5 off on their first online takeout orders for pickup or delivery, using the promo code: PICKY604