In a gorgeous late afternoon, I was checking out the Farmer's Market at Main Street Station with Graham. The market was fairly small – we picked up a few things and we were done! So we decided to grab some drinks before heading home. Walking down on Main Street, Campagnolo was the first one that caught our attention. I had heard good things about them – their well crafted Italian pasta and pizza dishes, and their little tucked away venue for great brunch service, Upstairs @ Campagnolo.
We started with a couple glasses of Prosecco, a refreshing and bubbly way to relax after a long day. Looking at the food menu, we were intrigued by their Salumi Board, a selection of cold cuts produced locally. Although usually it was shared by 3 or 4 people as an antipasti dish, we decided to go all carnivore at it. Everything on the board was incredibly delicious – Mortadella, Coppa, froie gras terrine, modafinil over the counter some dry chicken mousse, and a few types of prosciutto that I wish I had written down the names. The condiments of grainy mustard, apricot preserve, and pickled asparagus really helped enhance the meat flavours. Last but not least, the bread! Errr I need to email them and ask them what the bread was. I am not a bread person but it was such an amazing bread with perfect texture and flavour to go with everything else on the board.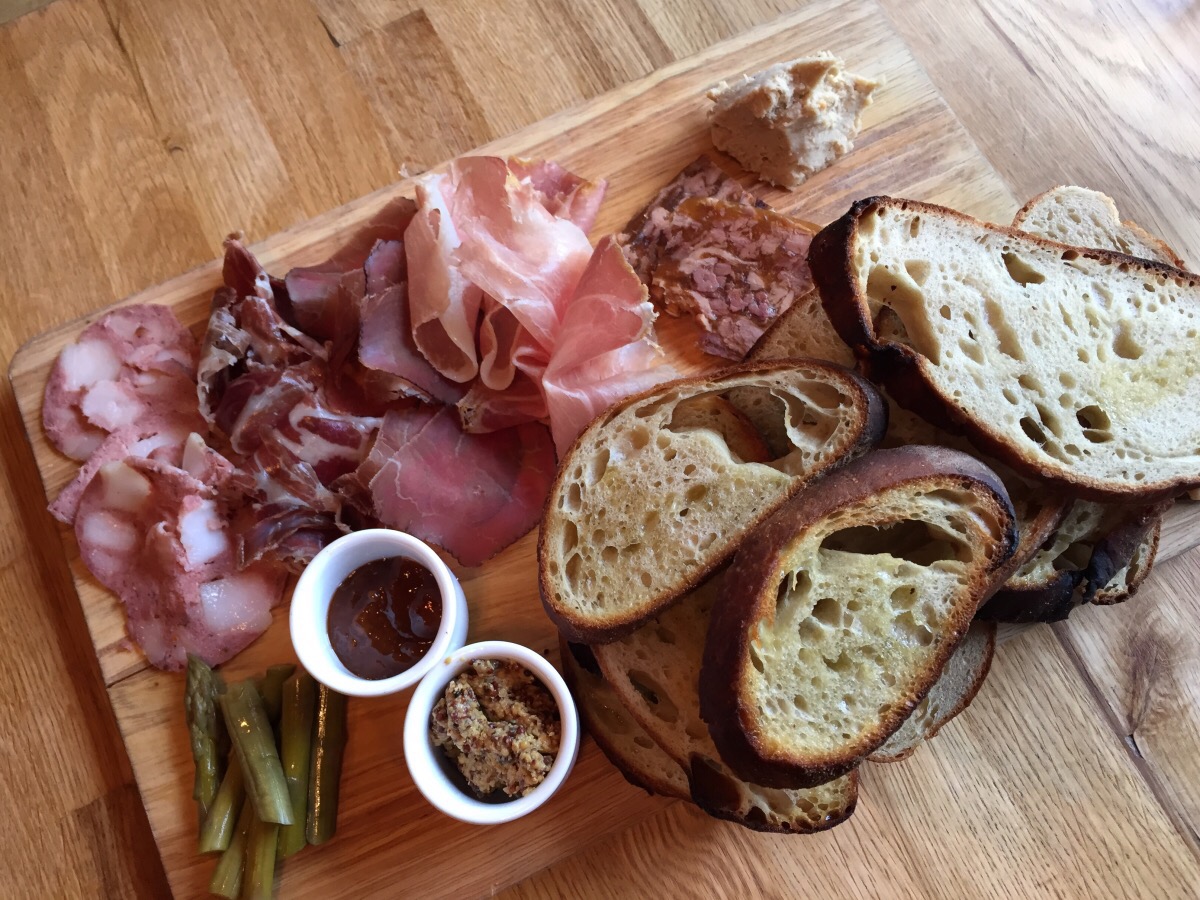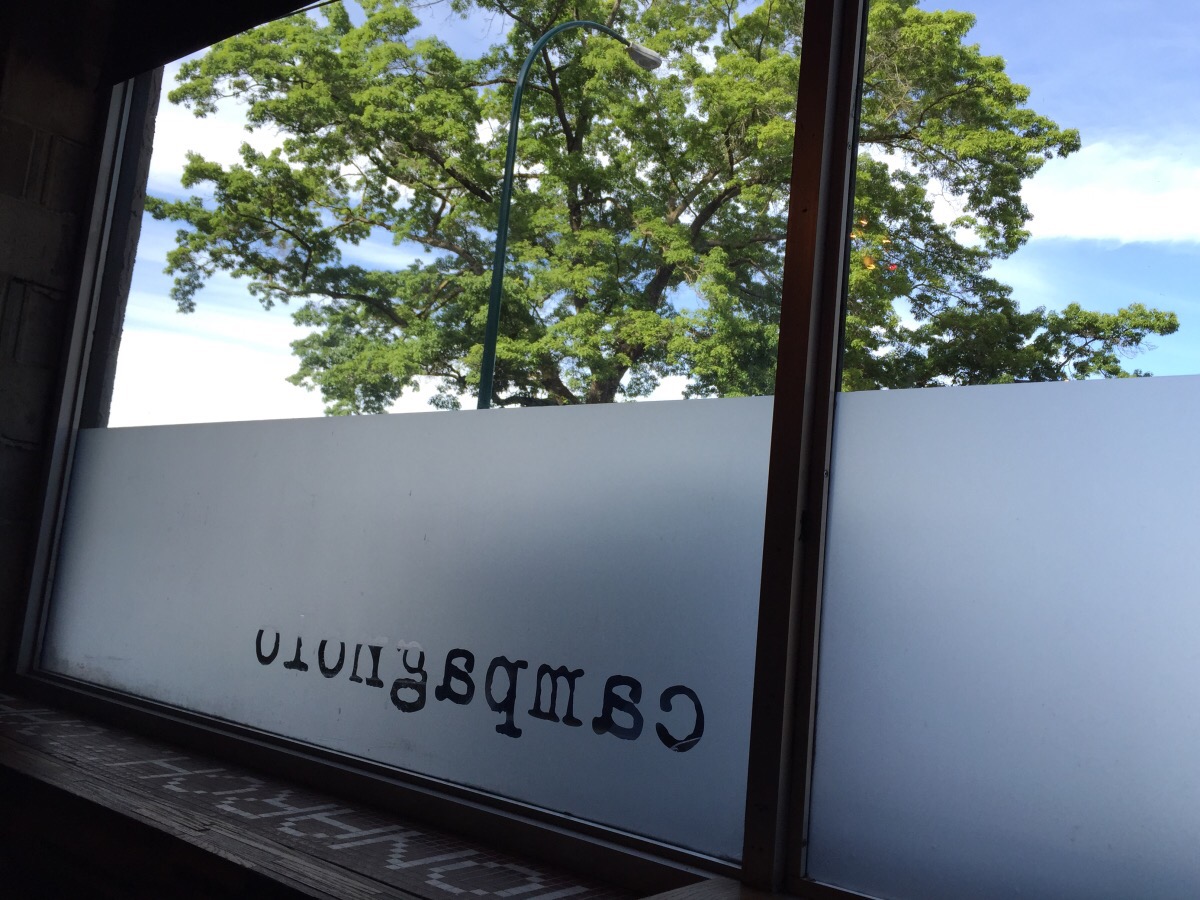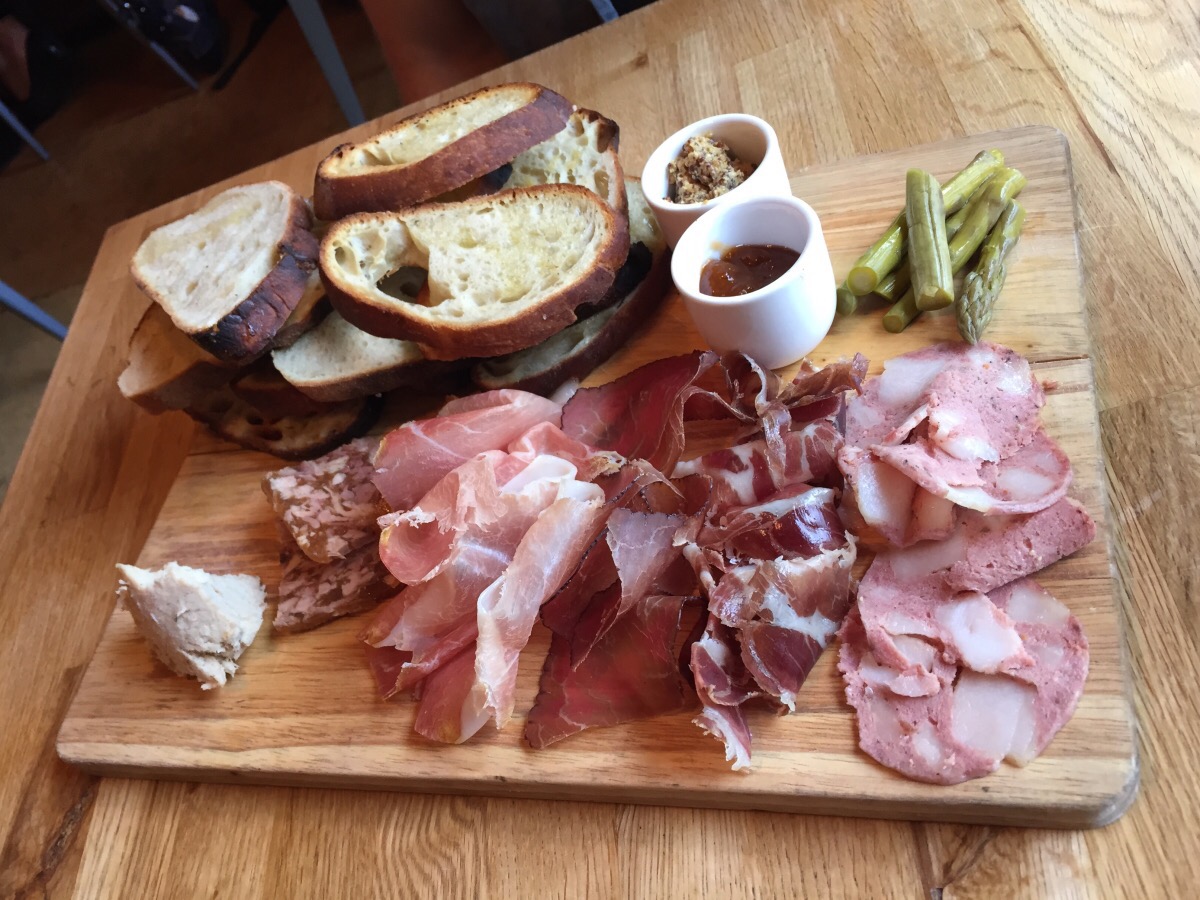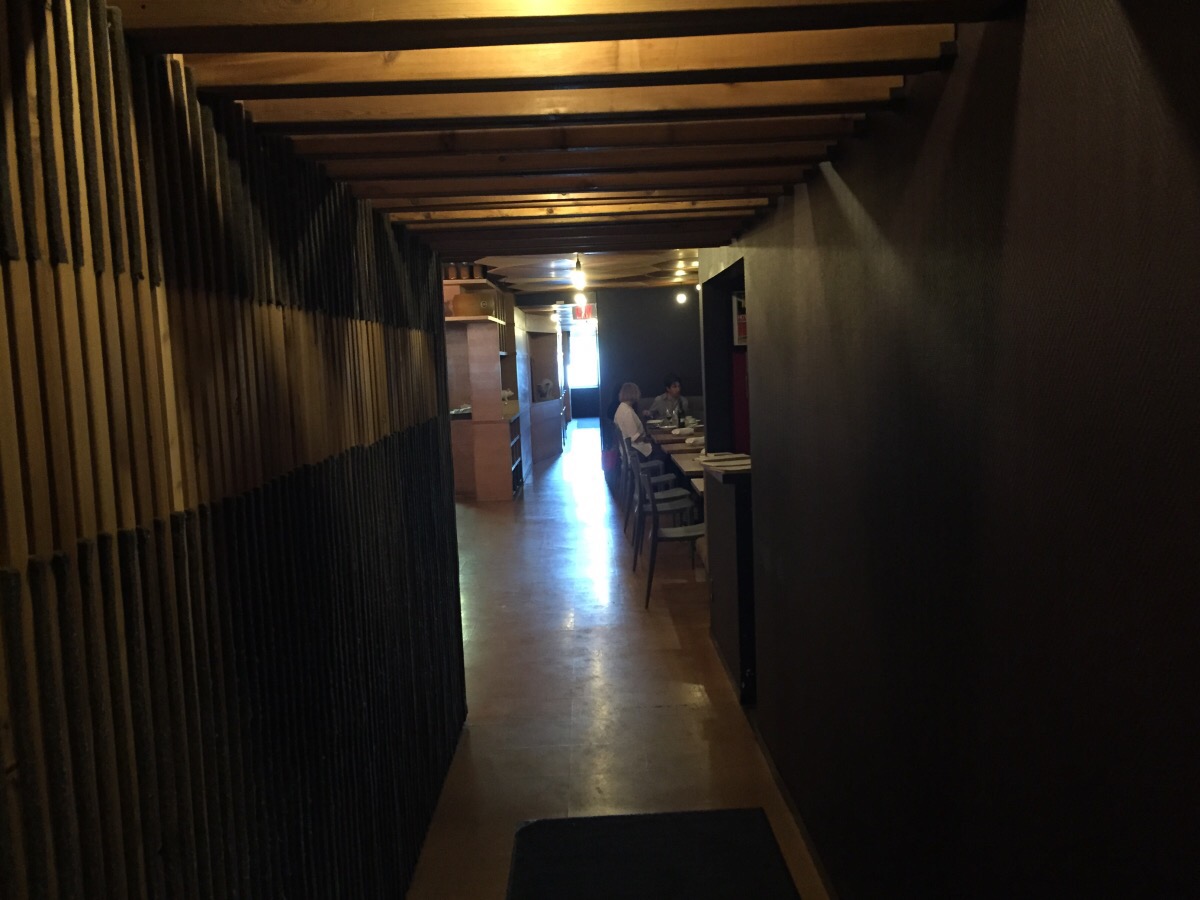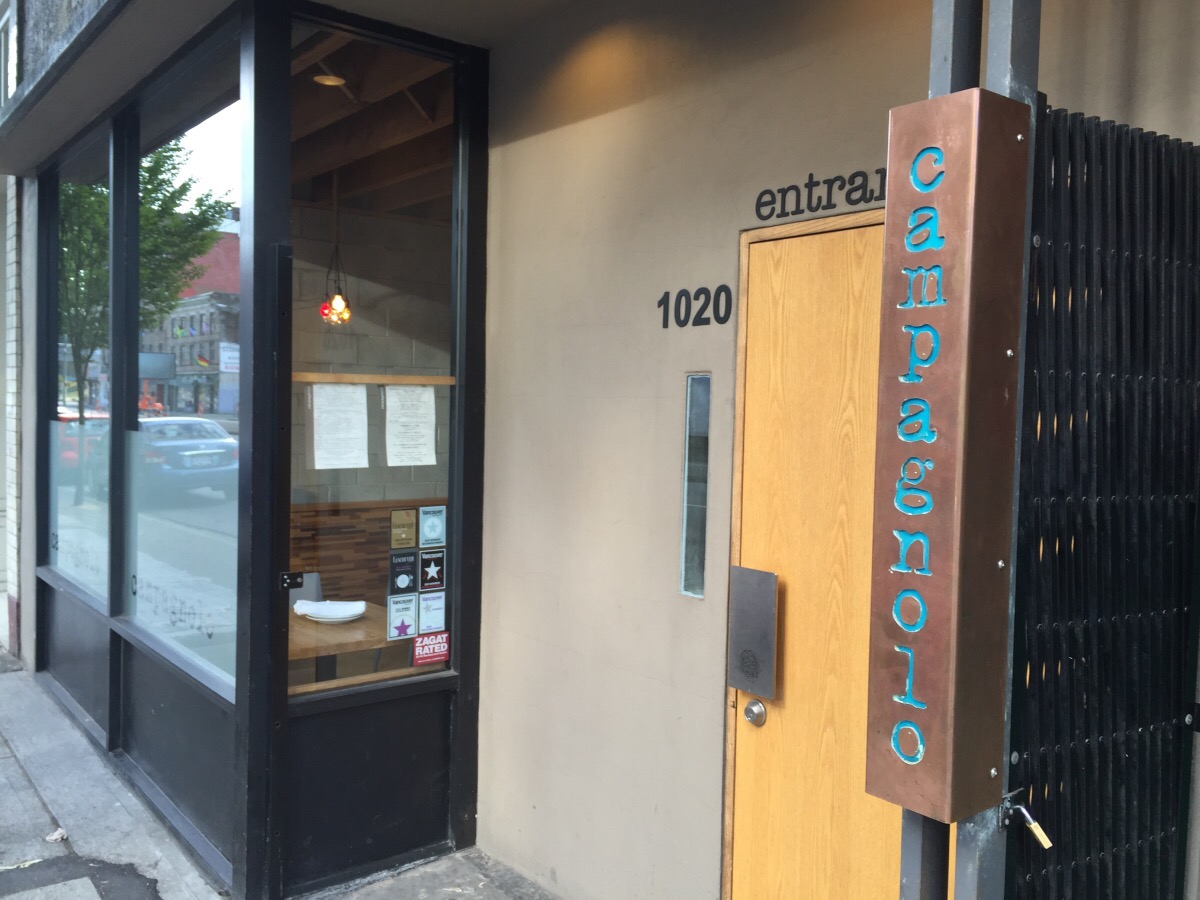 What a wonderful treat for just drinks and snack. That's a lot of food on that Salumi Board and we are going to skip dinner! Having seen such beautiful and quality products that they serve, I am now curious and looking forward to coming back for their dinner service.
Website:
http://www.campagnolorestaurant.ca/
Map and other reviews: